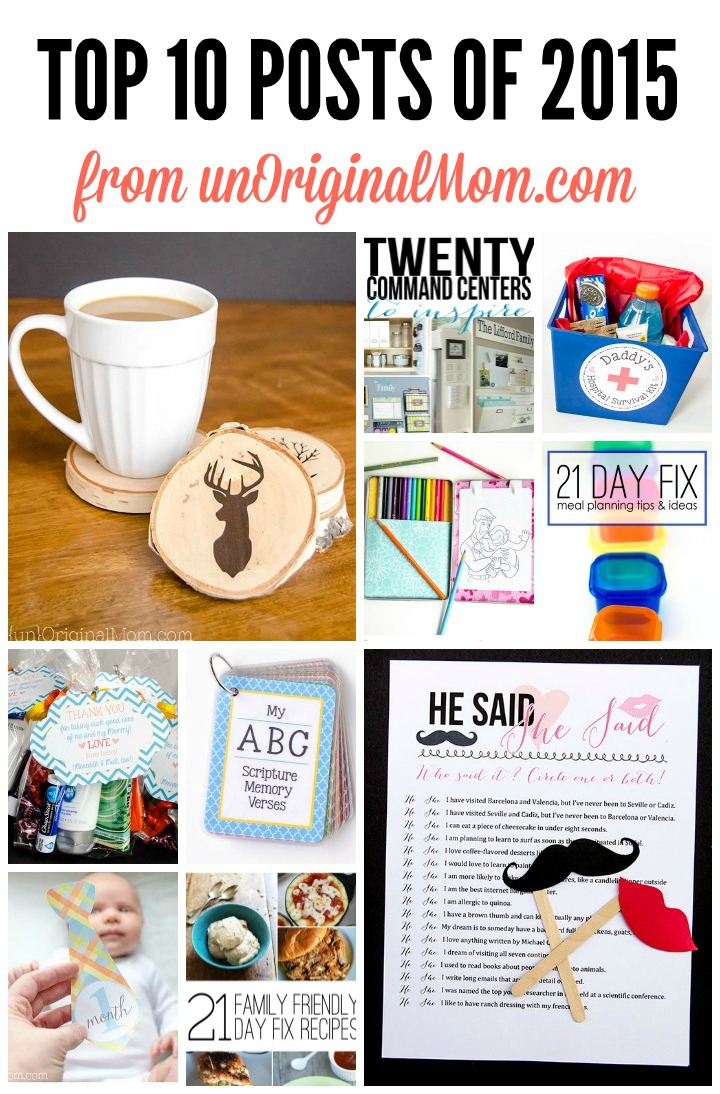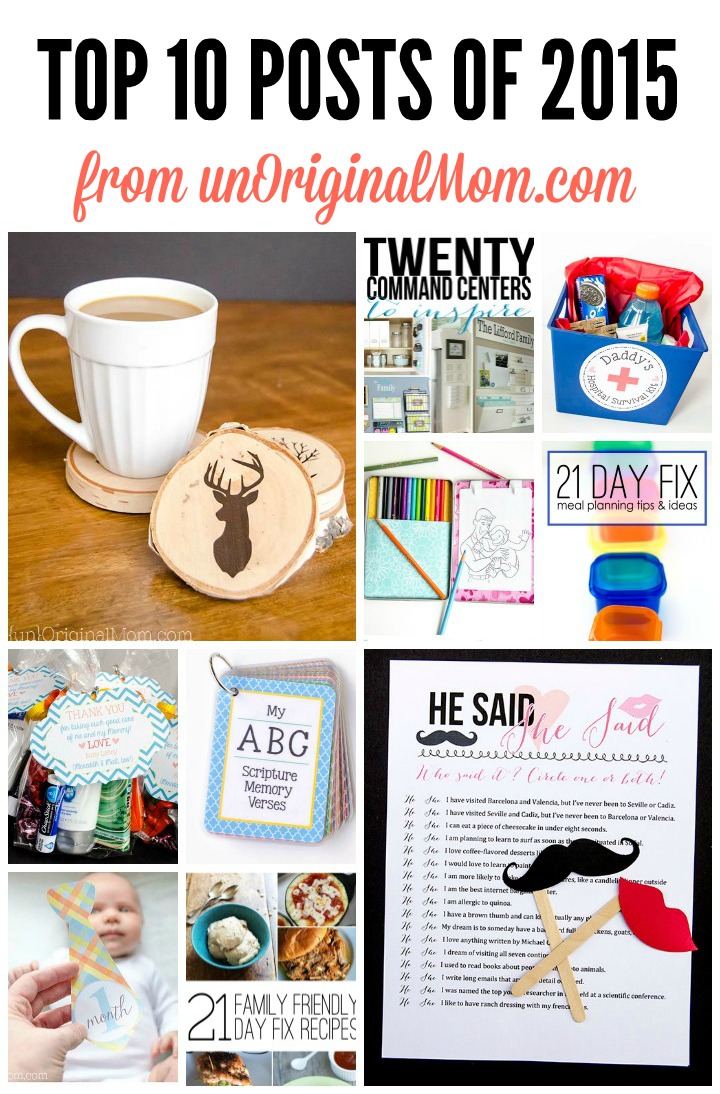 I can hardly believe it's time for another "top posts" list…it really seems like not long ago I was compiling last year's post! So much has happened around here in 2015 but it all just flew by. Here a few highlights of the year for unOriginal Mom:
My son was born in January (12 days after his due date!) and, ironically, January and February was my most organized and proactive blogging time of the year. I had guest posts lined up, several posts scheduled in advance, and lots of projects in the pipeline. I have a goal of getting to that place again soon – without a baby this time, though :-)
With the help of my friend Tori, I launched a complete redesign of the blog in June. I still love the look we came up with!
I finally launched an email list (a goal of mine for quite a while) and began a monthly newsletter as well as an RSS (new post notification) option for subscribers.
October marked the launch of my first-ever "product" – a free eCourse called 7 Steps to a Handmade Christmas. The response was great,  but I discovered that I really enjoyed the process of creating it! I hope to be able to eventually add to the content of the course and turn it into an eBook!
I don't often share my numbers or stats here…not because I don't want to, but because there's never much of a reason to…but in the interest of sharing my goals (and because I always find it SO helpful to read about other bloggers goals, achievements, and numbers), I will tell you that I hit a major milestone of 200,000 monthly page views!  I know that's small potatoes for many bloggers but it's been a big goal of mine this year. Also, with a switch of ad networks and a steady growth in traffic, my "passive" monthly earnings (ads and affiliate income) has passed the 4 figure mark, which was a "pie-in-the-sky" goal when I first started getting serious about blogging over 2 years ago. The achievement for me isn't so much that I've hit these numbers, it's HOW I hit them. About a year ago, I came to a realization that I didn't want to be a professional blogger (at least not yet) – I wanted to continue to enjoy it as a creative outlet and hobby, not feel like it was any kind of obligation or "job." (You can read more about my decision and subsequent approach to blogging in this post.) So I committed to NOT post on a schedule, NOT spend hours upon hours on social media, and NOT taking on too many post deadlines or sponsored posts just for the sake of building the blog or earning money. So for over a year now, I've been posting when I'm inspired to post (and have something worth sharing), cutting back on sponsored posts unless they are something that inspires me (and I think would inspire you), and not worrying so much about building my numbers/social media following. It has been freeing and completely worth it. All that to say, I think I could probably be at double or even triple where I am now if I really *wanted* to be – but for me it is more important to be true to my desires and priorities as well as authentic to my readers than it is to build my numbers. In any case, I am proud of where this little blog has gone since I started it almost 3 (!) years ago, and I have big dreams for its future!
In fact, I have a big goal for 2016 that I will share with you here so you can help keep me accountable. I want to write a book.  I enjoyed writing my eCourse so much (and decided I was actually pretty decent at it!) that I am planning to write an actual BOOK this year. Eeek! It's already in its "baby" stages, and I'd love for it to come together this spring. I'm going to hold myself to that loosely, since I still consider this a hobby and not a job – but my goal is to get it done in the year 2016. Of course you'll want to subscribe to my email list (if you don't already) so you don't miss the details of that product launch, right? Right!
One thing that I need YOUR help with: as I look back on 2015 and begin planning and goal setting for 2016, I would truly value your input! Please take a minute or two to help me – click HERE to complete a brief reader survey!
And now, for the reason you're all here…the top 10 posts of 2015!  (I should clarify that this list includes only posts that were published in the year 2015, filtering out posts from previous years.) This is always so interesting to me.  There are a few on this list that I expected to be here, but quite a few that I did not! It just goes to show you that you never know what the public will love. So, counting down to the post with the highest page views in 2015, here we go!
10.  Printable ABC Scripture Memory Cards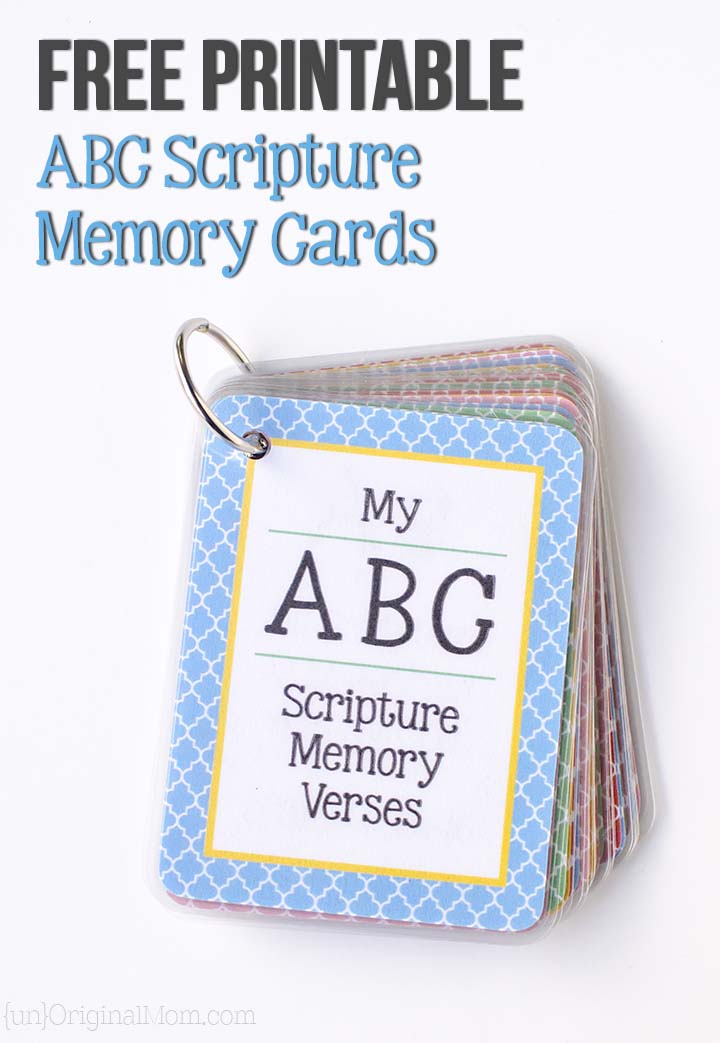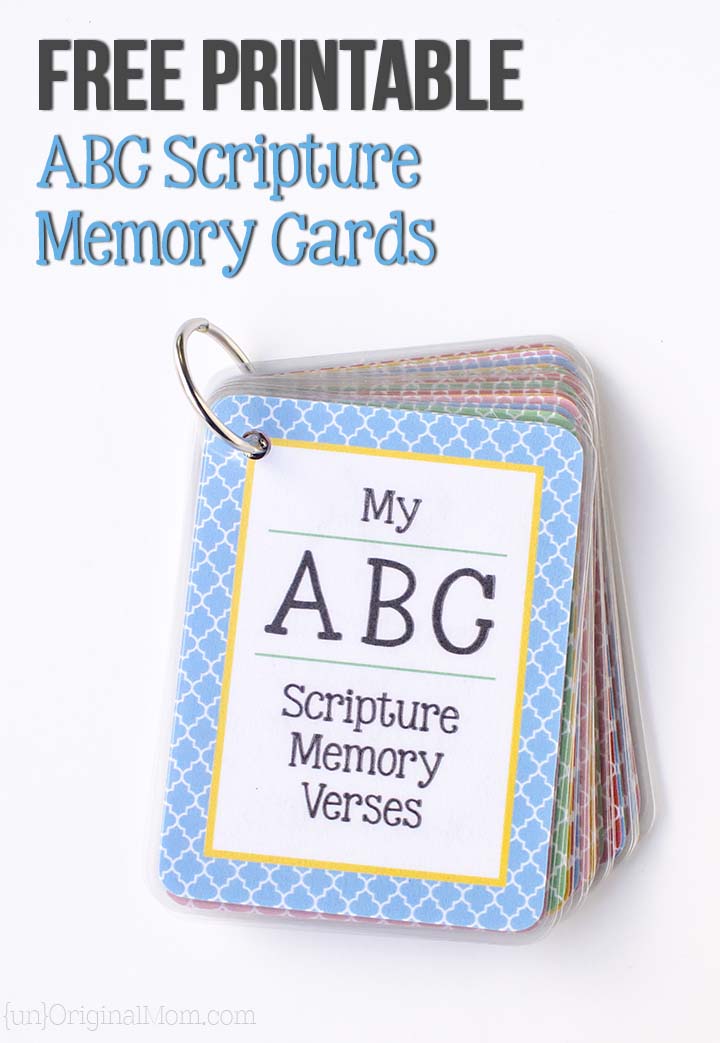 7. 21 Day Fix: Meal Planning Tips and my Favorite Foods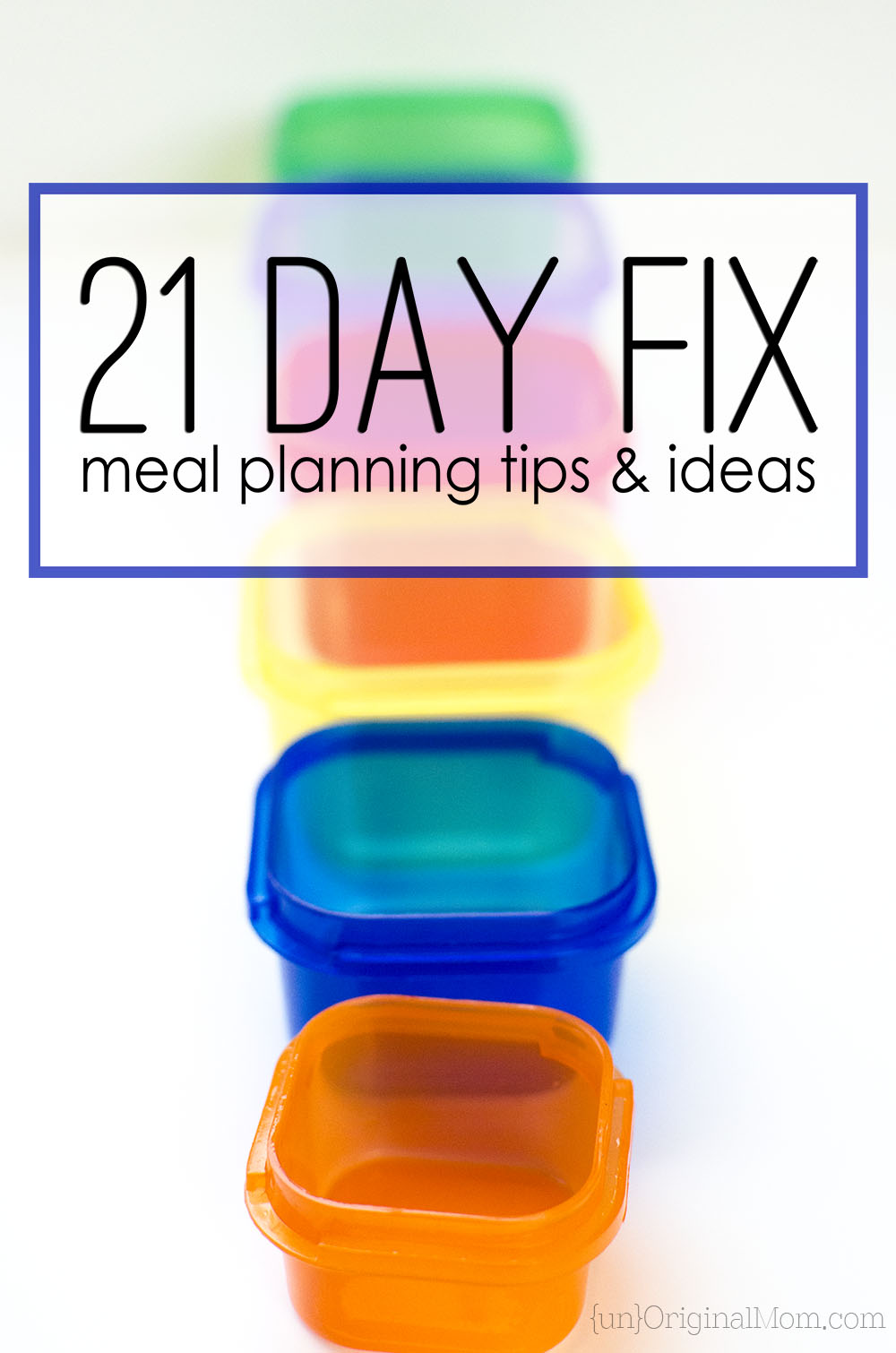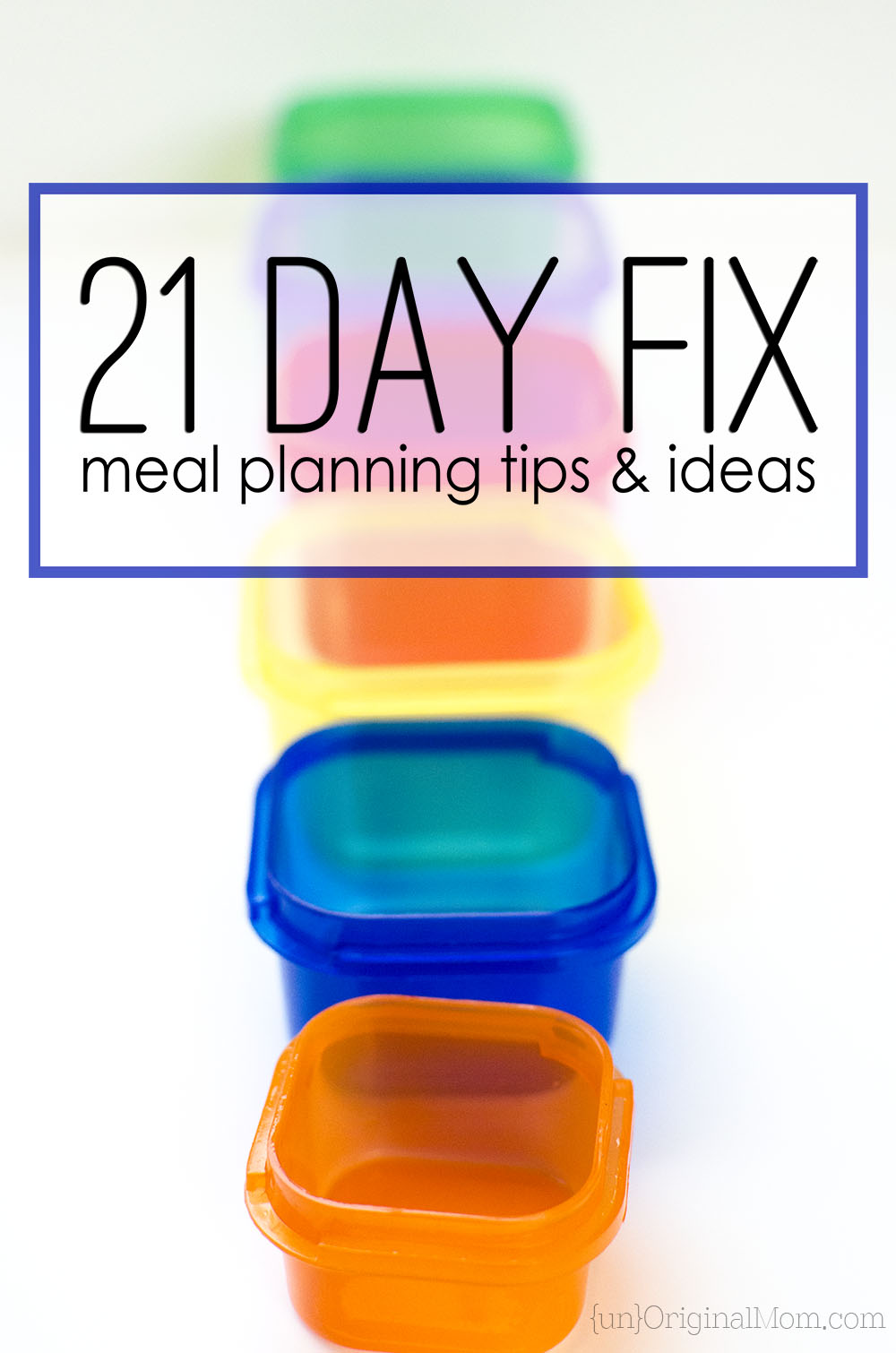 6. Labor & Delivery Nurse Thank You Tags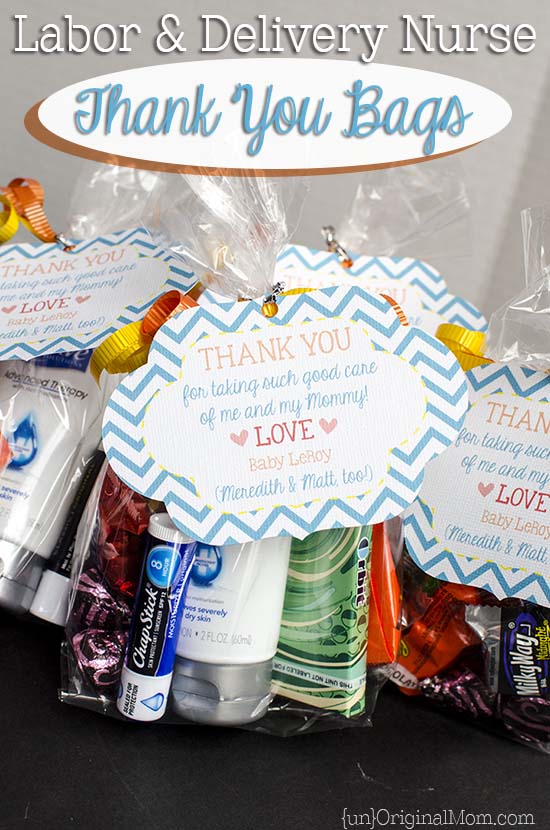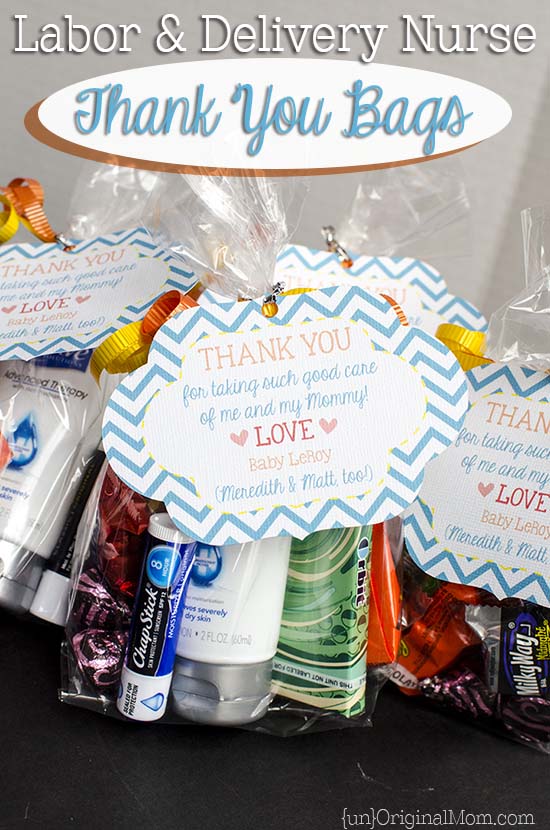 5. Daddy's Hospital Survival Kit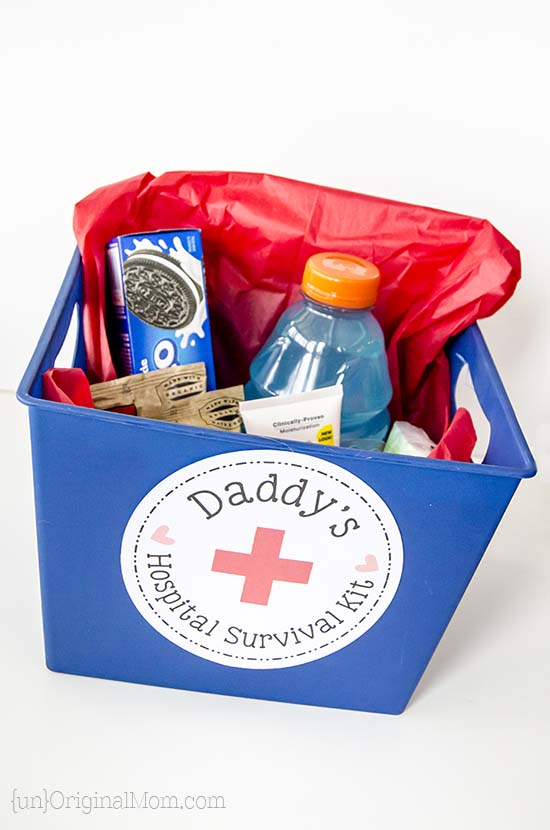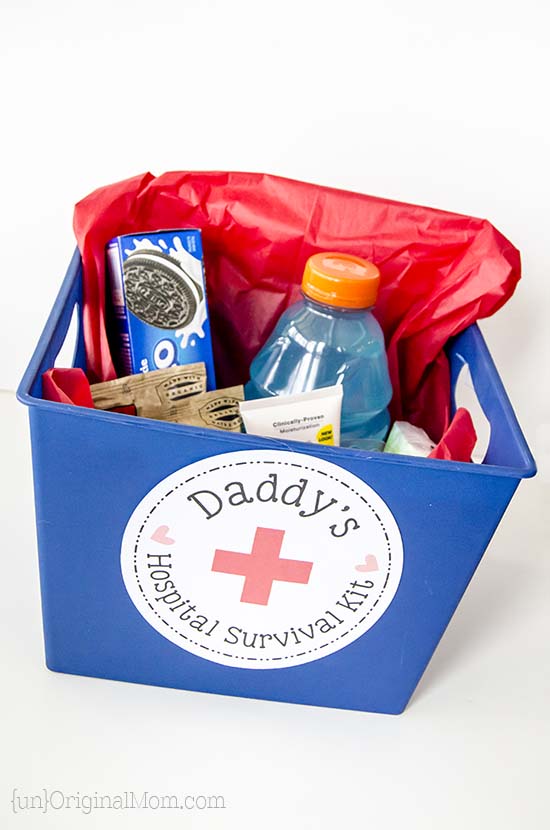 4. DIY Painted Wood Slice Coasters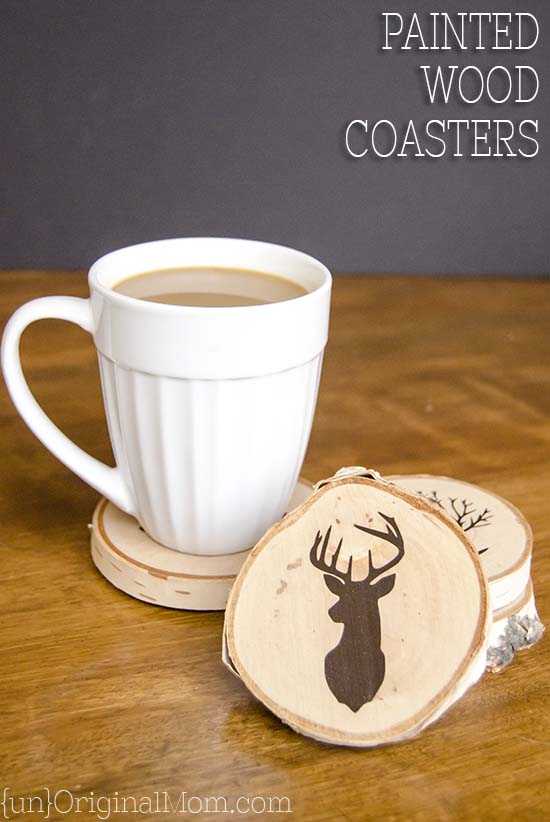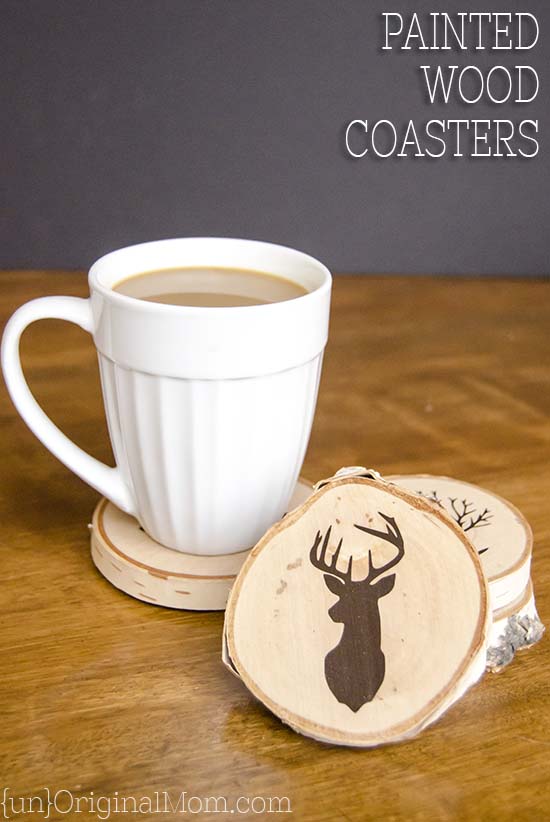 3. 21 Day Fix Family Friendly Recipes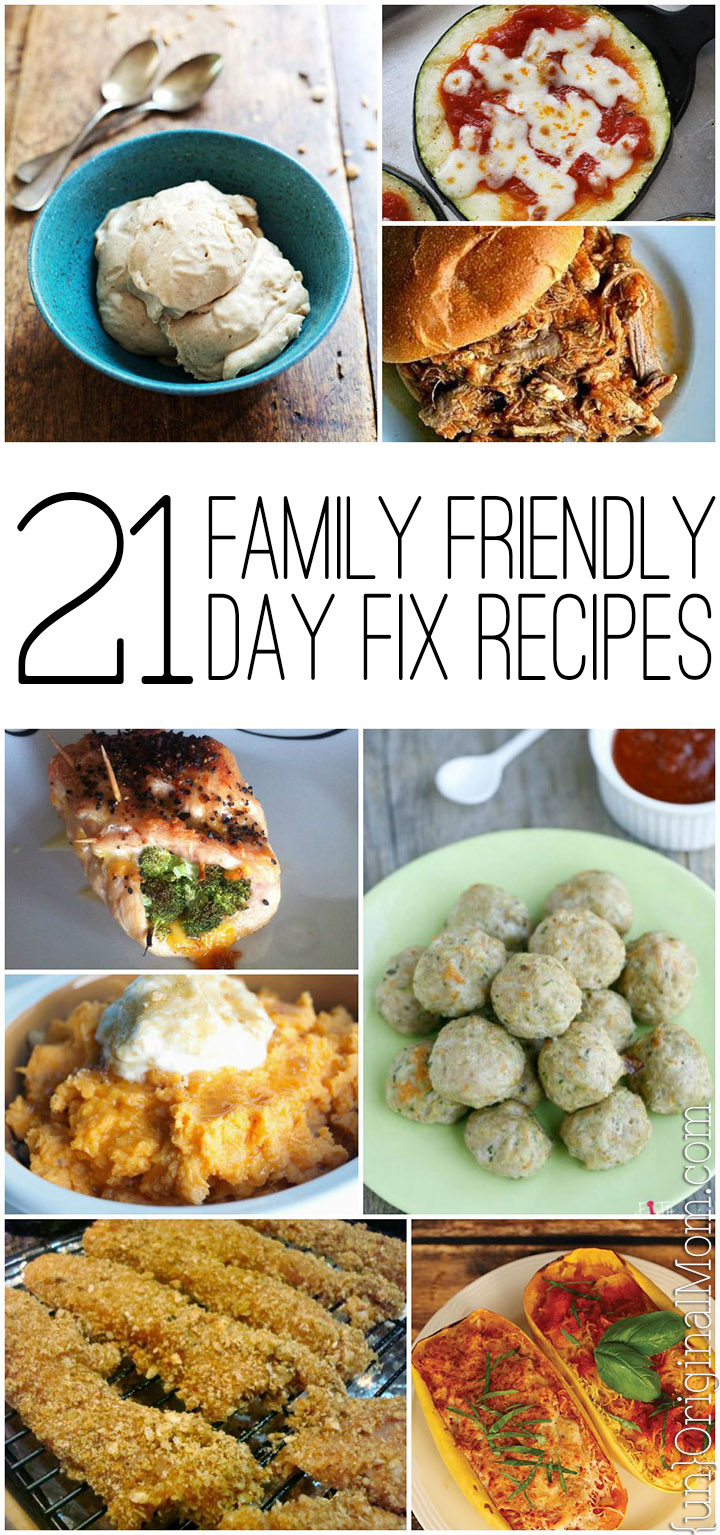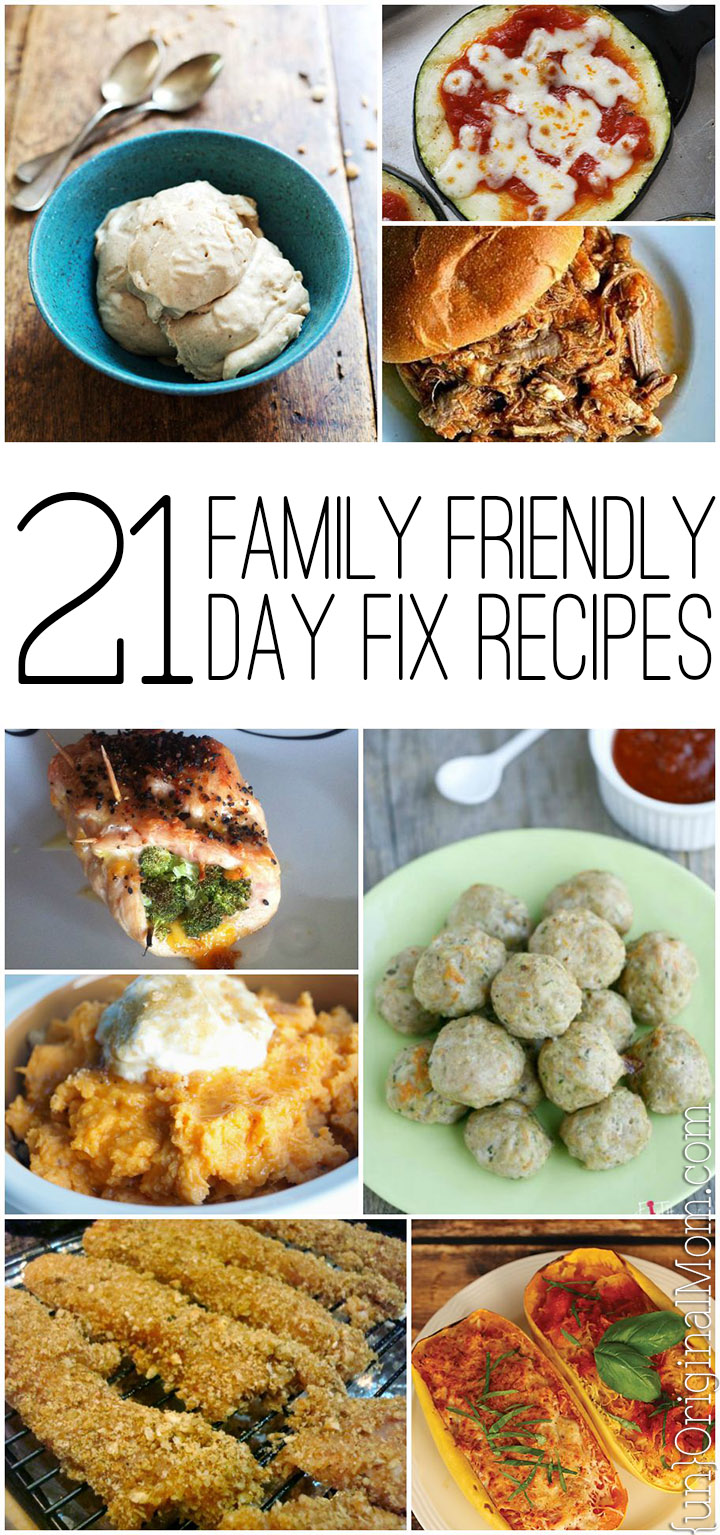 2.  He Said She Said Shower Game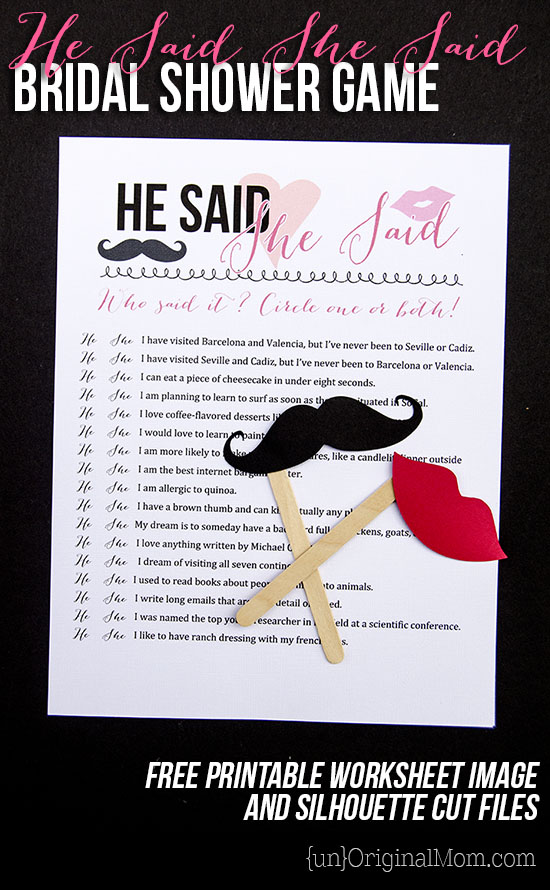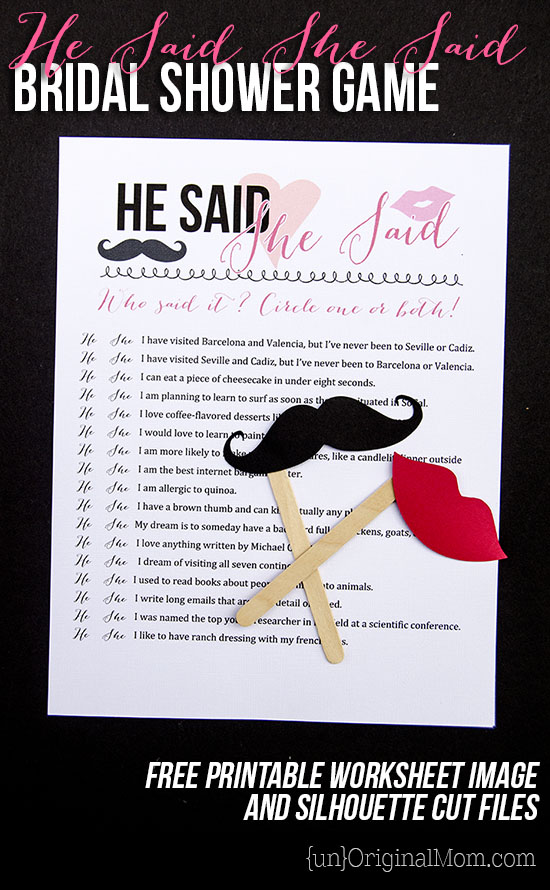 1. 20 Command Center Ideas to Inspire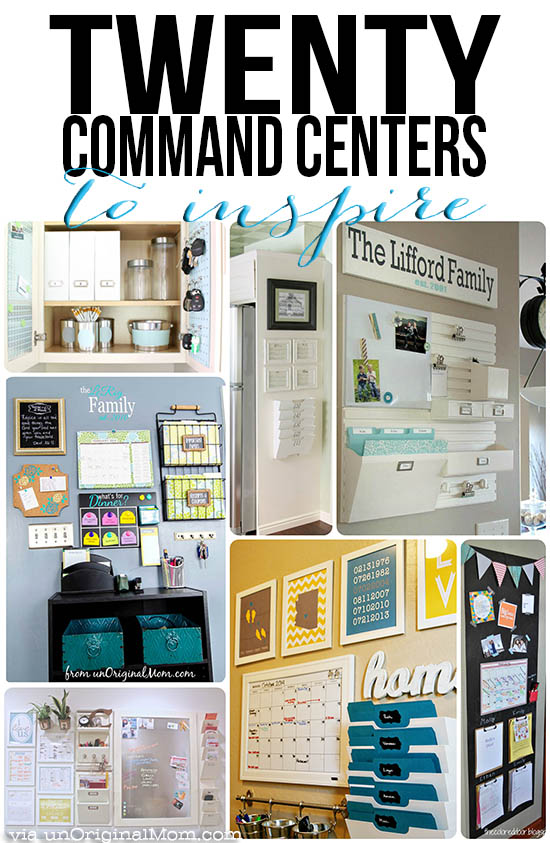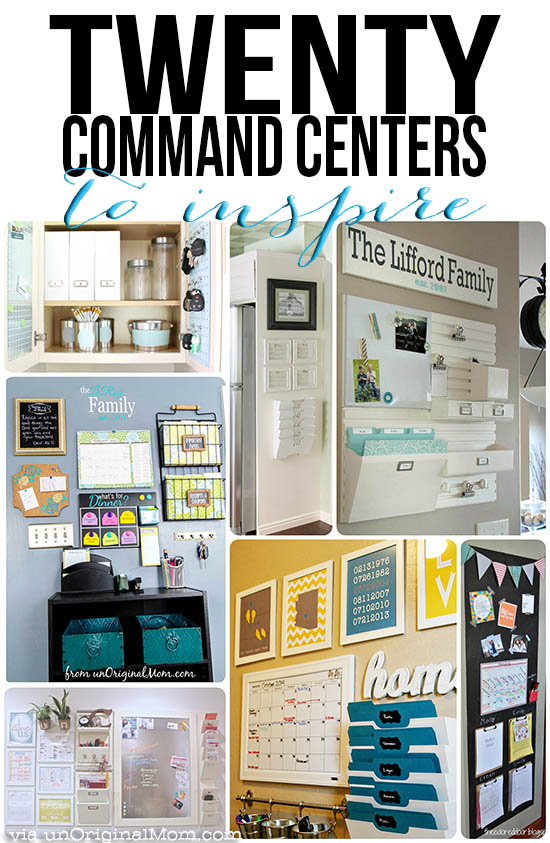 Don't forget about that reader survey…it would be so helpful to me if you (yes, YOU) would share a few quick thoughts with me! Click HERE to head to the survey!
Well, friends, it's been a great year…whether you're a brand new reader or you've been around since the very beginning, thank you so much for visiting unOriginal Mom.  I look forward to a wonderful new year!  Happy 2016 to you and your family!


Get your copy of my FREE meal planning binder!
Sign up to get a free copy of my meal planning system - an 11 page printable meal planning binder, complete with a pantry inventory, shopping list, and more to help get on top of your menu each week!
Other Posts You Might Like: