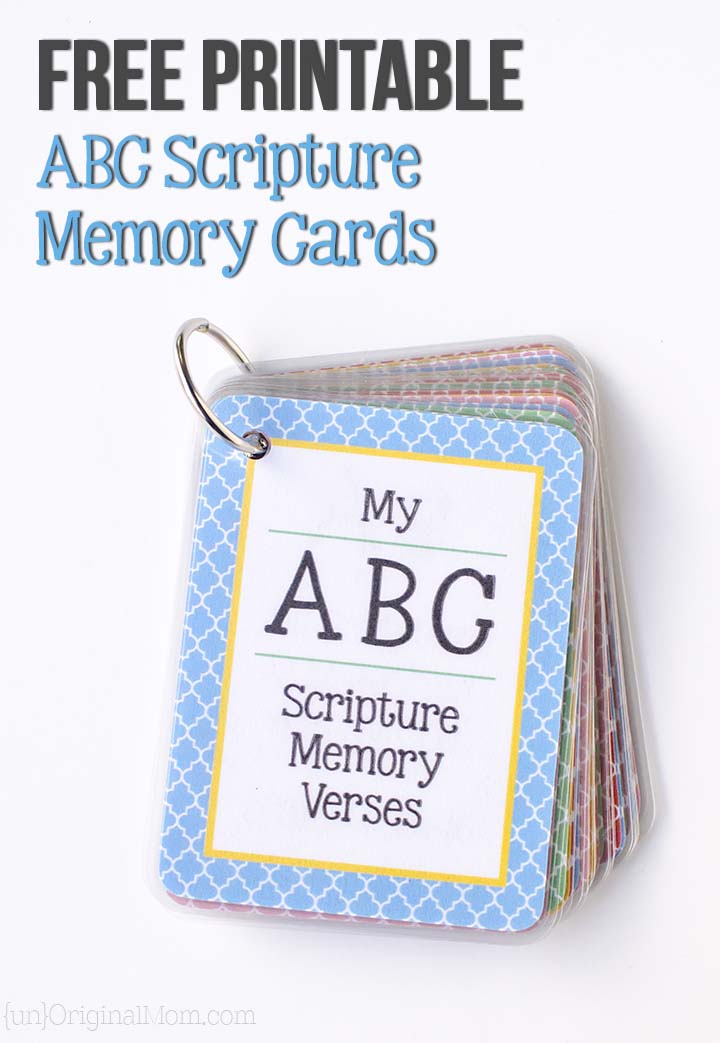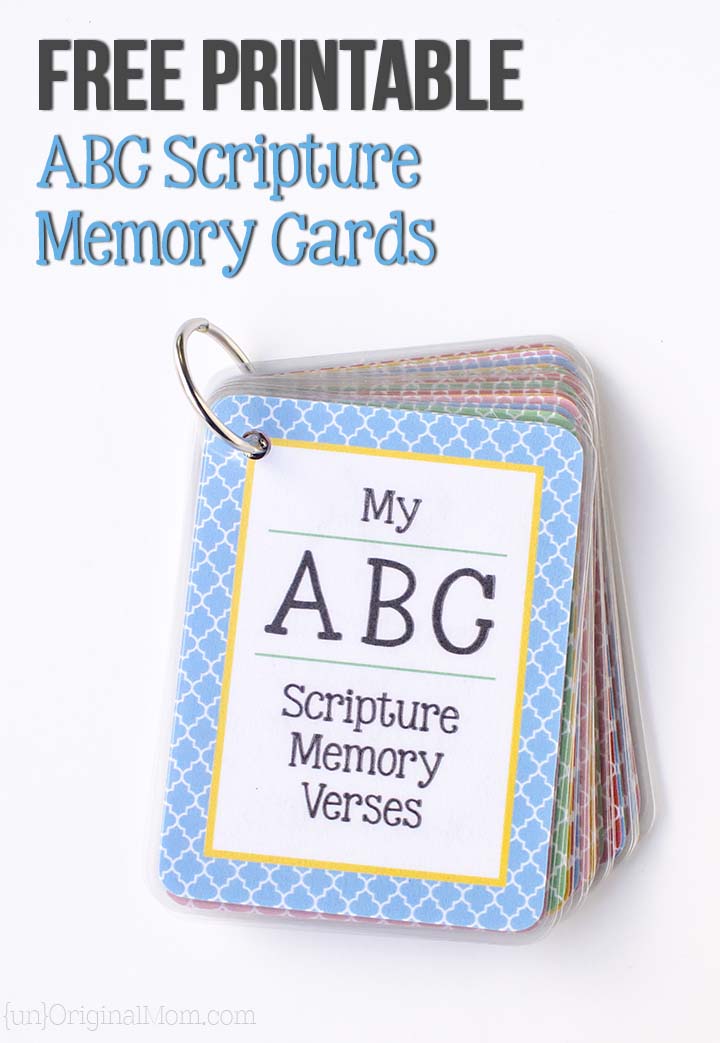 This post contains affiliate links – click here to read my full disclosure.
My 3 year old daughter has a ridiculous memory.  I know, all children are like little sponges at this age – they soak up any and everything they can!  But our little Addy is smarter-than-the-average-bear.  This kid knows her left from her right and can direct you which way to turn at each intersection to get from our house to church.  She knows all of her letters and their sounds, plus how to spell and write her name.  And as I was packing for the beach last month, she saw me pull out a flowered tank top that I'd purchased before our beach vacation last year.  "Look Mommy!  That's the flower shirt you wore at the beach when I wore my purple sandals!"  (Yes, she wore purple sandals when we went to the beach last year.  She hadn't worn or seen them since last September.)  Oy vey, kid.  Mommy and Daddy are in trouble.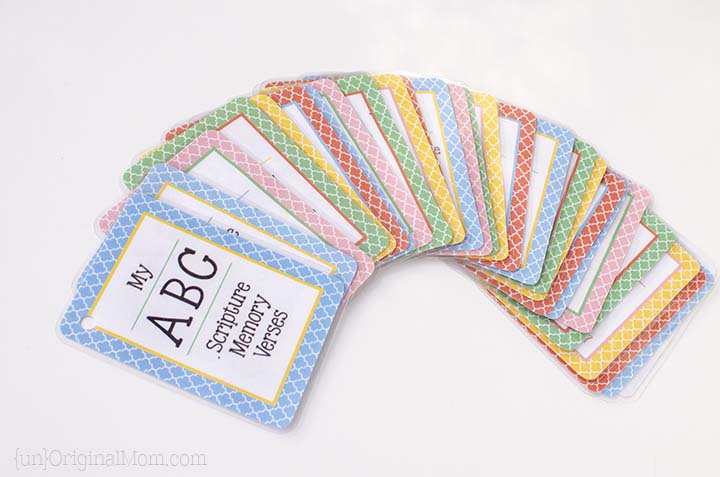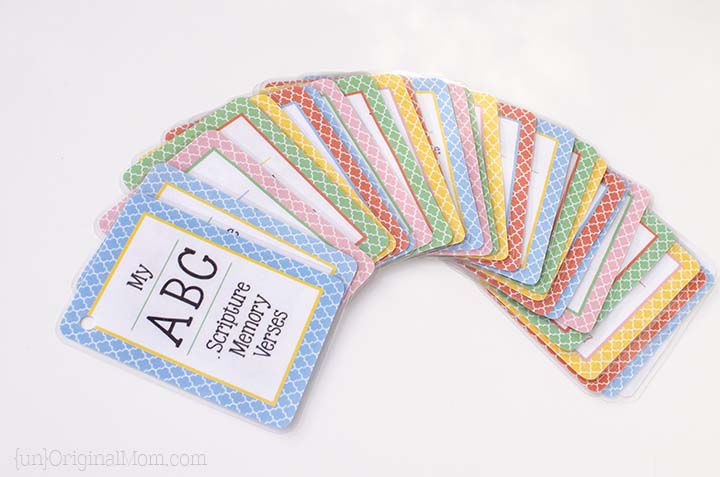 Now, I wish I could take credit for the idea, but it was actually a dear family friend who suggested that we take advantage of her incredible memory by teaching her scripture memory verses.  (It was one of those "well-why-didn't-I-think-of-that!" moments.)  What better way to help set a good spiritual foundation for her than to begin planting God's word in her heart?  So a started browsing Pinterest for some ideas and came across several versions of "ABC Scripture Memory Verses" on various homeschooling blogs.  Of course, I could have just printed one of those versions and been done – but you know me!  I didn't love any one complete alphabet set of verses, so I decided to pick my own combination of verses and designed them into cards myself.  (The bonus, of course, is that I can share them with you!)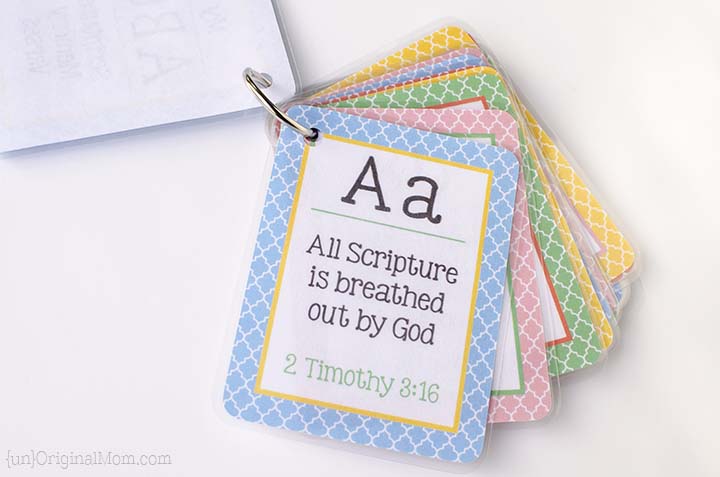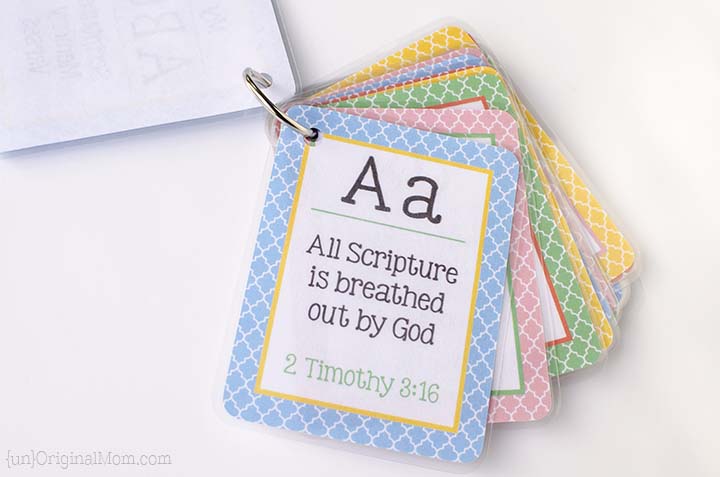 Do you remember the technique I used to cut out laminated shapes with my Silhouette?  I described it very much in detail in this post about my bathroom labels.  I used that same technique to print, cut, laminate, and cut these cards. Then I hole punched them to attach them together in a little book with a binder ring.  They are so durable, even when my 8 month old has gotten them (and he's in the everything-gets-chewed-on stage) the cards escape unscathed!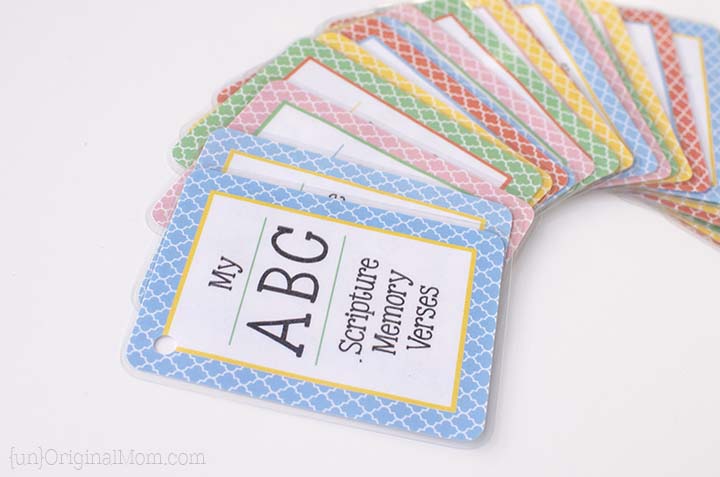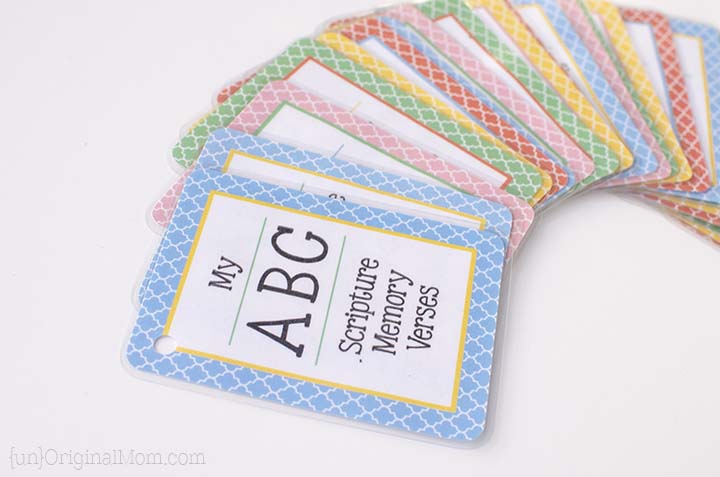 Addy and I have been working our way through each verse as time allows.  We've been working on it on and off for about 2 weeks now and she has the verses for letters A-F down pat!  Here are some helpful memory tips that have worked well for us:
Always teach the scripture reference together with the verse.  We practice it by saying the reference, then the verse, then the reference again.  (For example: "2nd Timothy 3:16 – All Scripture is breathed out by God – 2nd Timothy 3:16.")
Before you begin teaching the verse to your child, say it to yourself a few times and come up with a rhythmic, sing-songy way of saying it – almost like a little rap.  Be sure to alter the pitch of your voice a bit so certain words are emphasized with higher pitches.  Do it enough times to yourself that you know it well and will be consist in the way you say it to your child.
Even a just few minutes one-on-one is enough to introduce the verse to your child.  I like to talk about it together first before we jump right into memorizing it – I explain any new/unfamiliar words and what the verse as a whole means.  I also ask her a few questions about it to be sure she understands its meaning.
You can use the introduction of the verse to work on letter recognition and letter sounds, too!  We always sound out the first word in the verse together.
When it comes time to actually teach the verse, break it into one or two word chunks and have your child echo you.  Be very careful that they're saying each word accurately at this stage – if they flip flop words and say it incorrectly a few times in a row, it will be very difficult to re-learn it the right way.
If they lose interest, that's okay!  Don't force it on them.  You can either revisit the verse again later, or see if they'll continue to echo you as they play with something else.  At this point, it's just a matter of rote memorization which they can probably do while they're doing other things.  In fact, even if they won't repeat after you, you can continue to say the verse over and over while they play.  Subconsciously, they're still hearing it and learning it!
Be sure to go back and review your previously learned verses each time you learn a new one!  It will be easy for them to start mixing up verses – especially the references that are from the same book – once they know a handful.
I like to review our verses in the car – it's a time when you'll have their attention and you can work more on that rote memorization together!
I'm finding the best part about this process is that I am committing the verses to memory as well!  I've never been very good at scripture memorization, but I know at the end of this I will know all 26 verses just as well – if not better – than she will!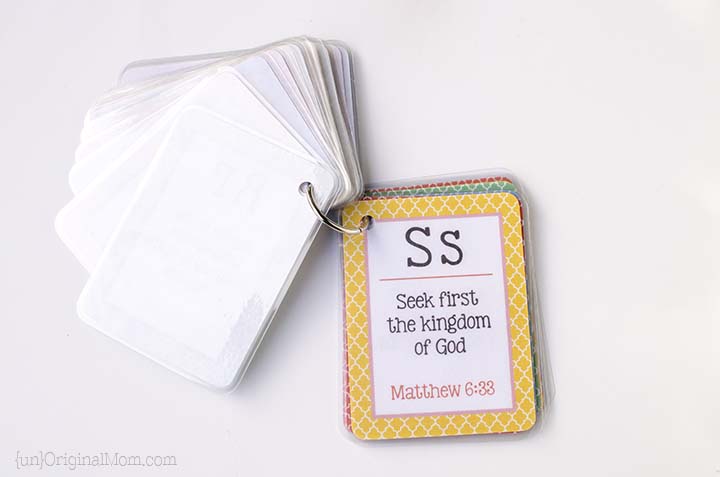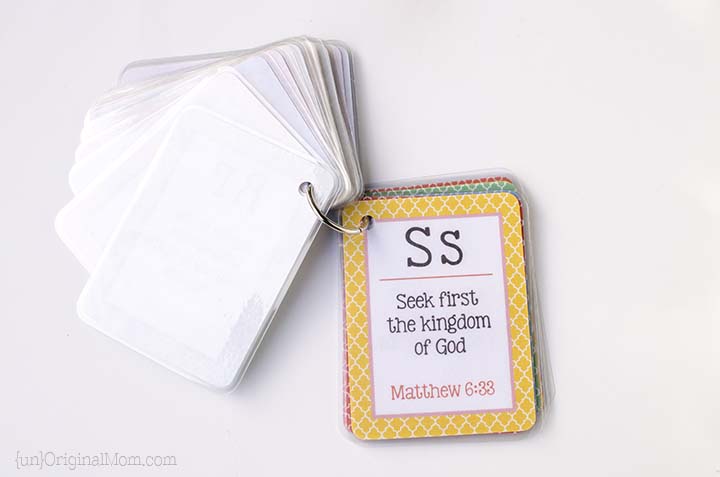 So, a bit about the printables – I created them to use with my Silhouette, but you certainly don't need a Silhouette to print them!  Just download the PDF file and ignore the weird symbols in the corners (those are registration marks for the Silhouette machine to read and know where to cut).  Print it on white card stock, and you can either cut the rounded rectangles out by hand or use a paper cutter/trimmer to cut a bit of the borders off and make regular rectangles.
Download the ABC Scripture Memory Verse PDF HERE
These cards are free for personal use only.  I'd love for you to follow along via email, Facebook, Pinterest, or Instagram in exchange for the download – thank you!
If you have a Silhouette, I have two different cut files for you – neither one of them includes the scripture card images!  They are just the cut lines.  You'll need to download and print the PDF file first (using the link above), then use one of the cut files below to cut out the cards.
If you use the cards with your child, I'd love to hear about it!  Please leave a comment or send me an email!
Are you already working with your child to memorize scripture?  Please share any tips you have in the comments below!
You might also like: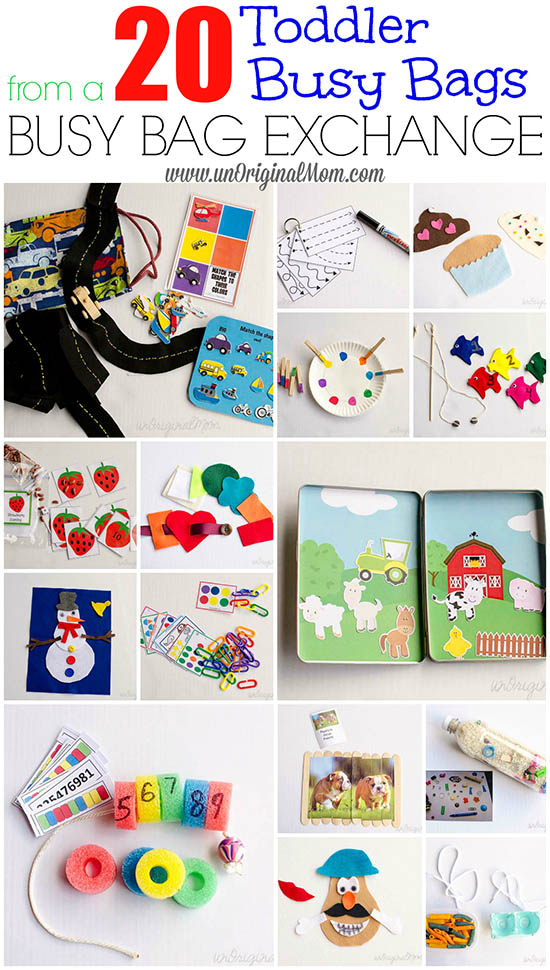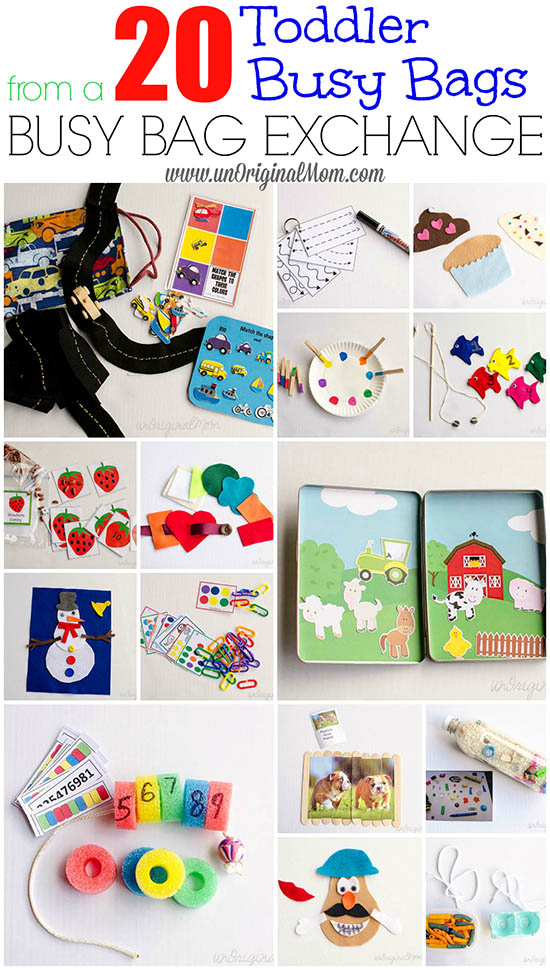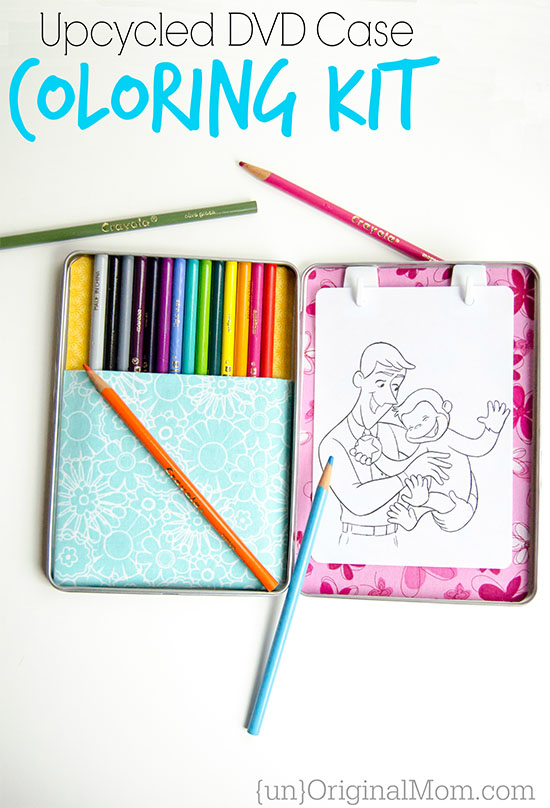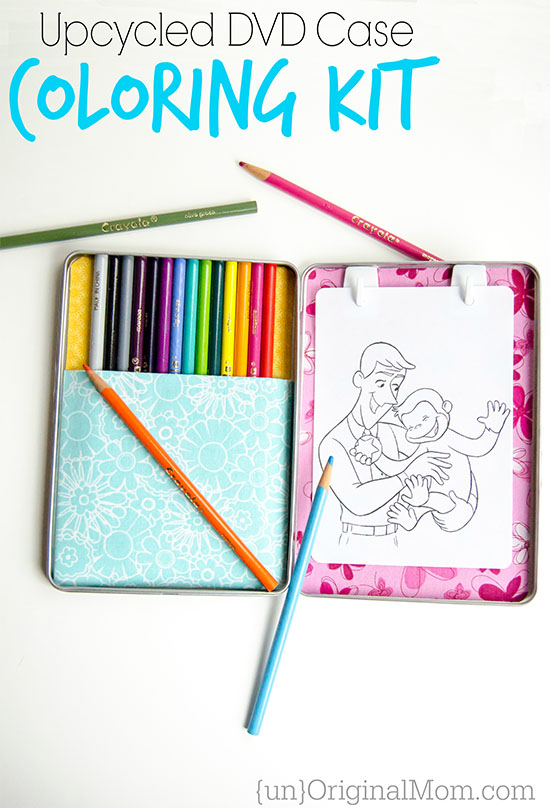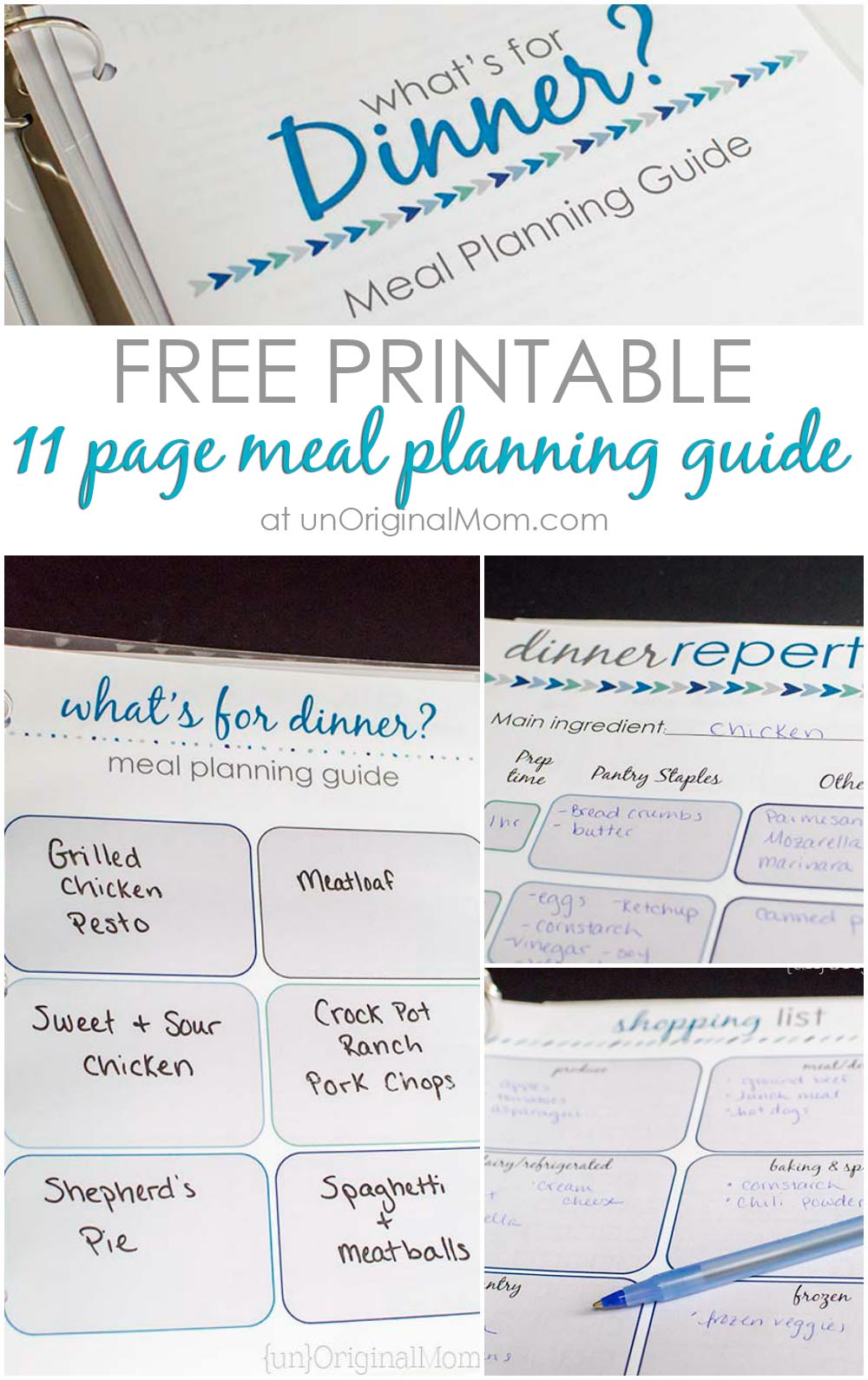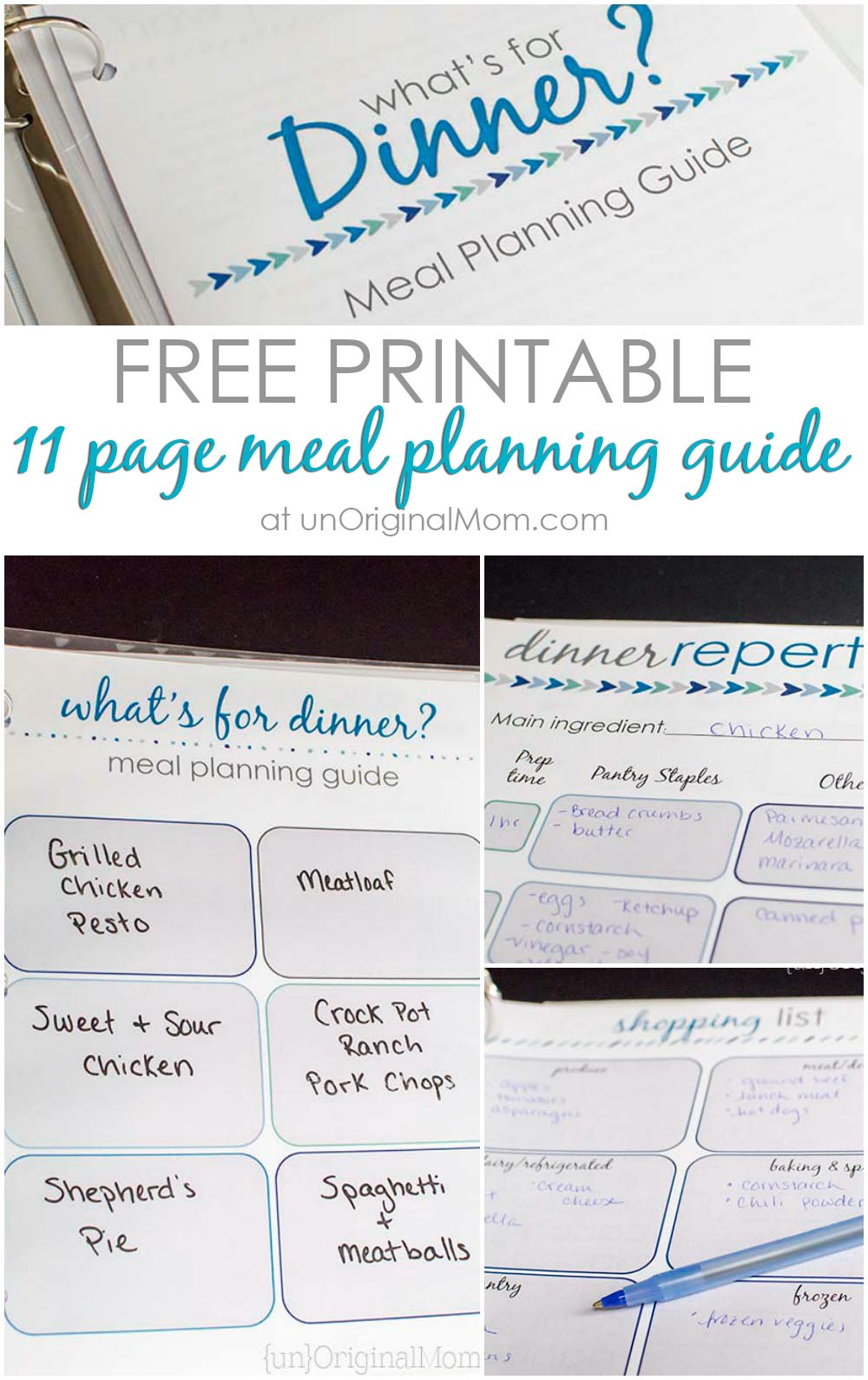 This post contains affiliate links – click here to read my full disclosure.


Get your copy of my FREE meal planning binder!
Sign up to get a free copy of my meal planning system - an 11 page printable meal planning binder, complete with a pantry inventory, shopping list, and more to help get on top of your menu each week!