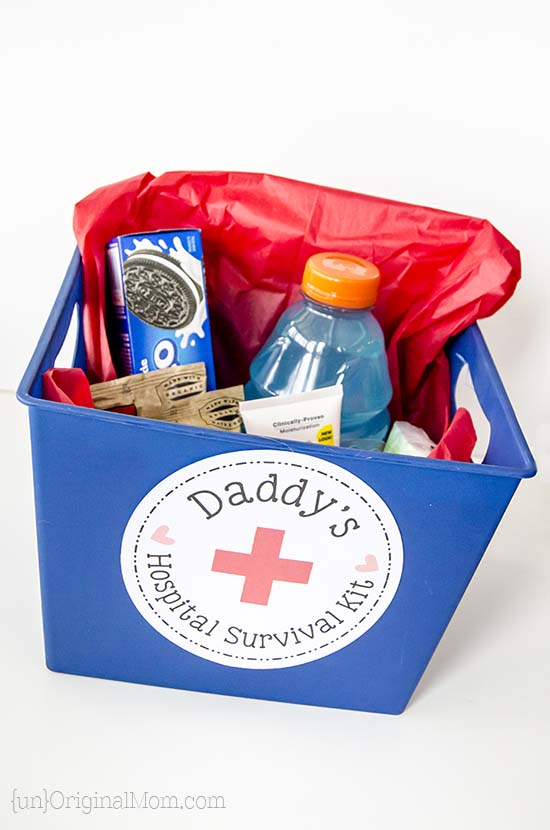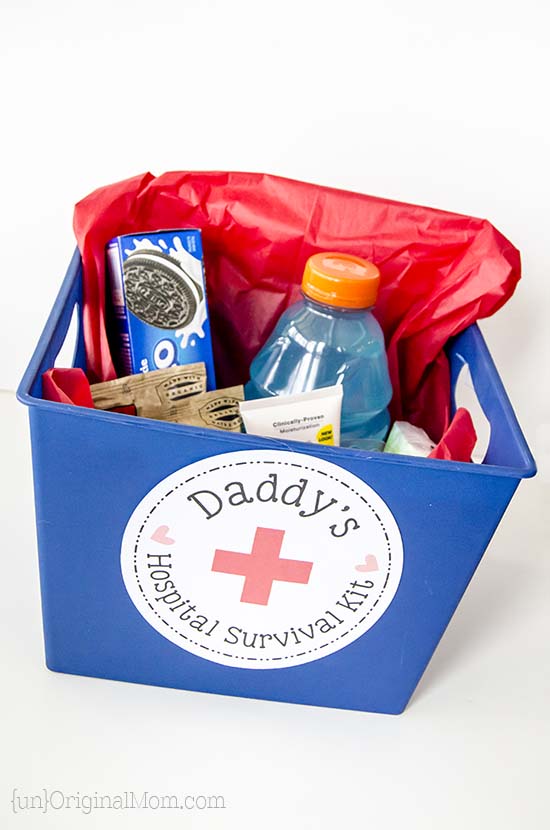 As I'm writing this post, I'm not sure whether we will have VERY recently welcomed baby #2 into our family…or perhaps we're still waiting on his/her arrival.  (I'm writing this post 1 week before my due date and scheduling it to be published the day after my due date…so only God knows!)  I'll be sure to post an update on Facebook once baby is here to keep you all in the loop :-)
I do have MY hospital bag packed, but in preparation for baby's arrival, I wanted to put together a little something special for my husband.  Having been through this process once before, I know what it is that he's about to go through…and while I definitely have a harder job, his isn't all that glamorous either! So I put together a little "Daddy's Hospital Survival Kit" to help him through his stay at the hospital, filled with some of his favorite goodies as well as a few other things that he may need.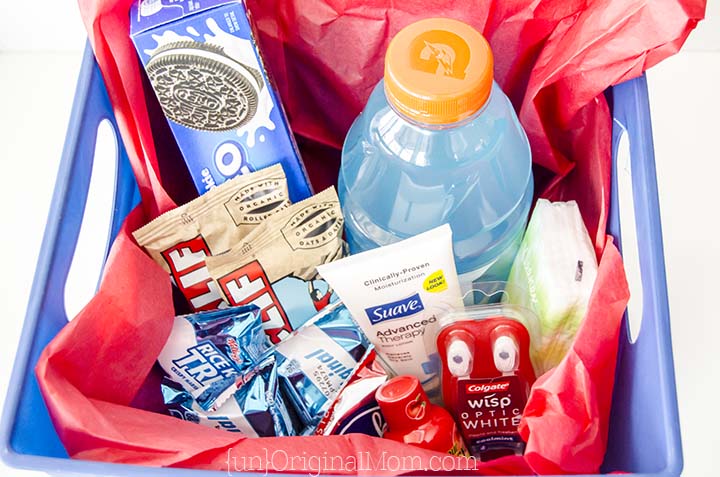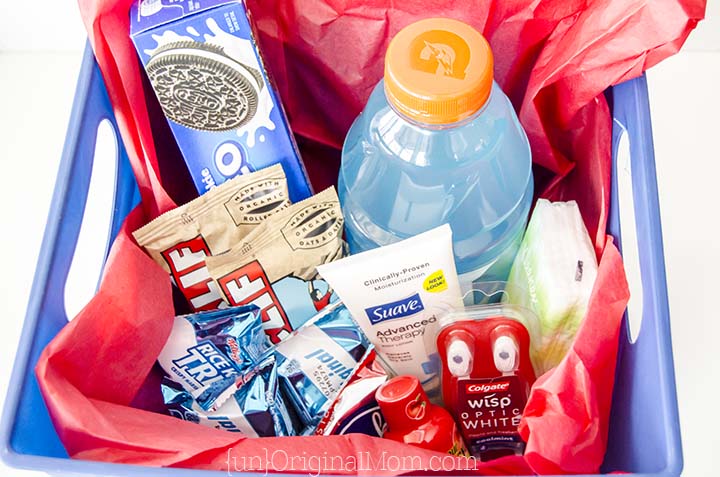 I actually did a bag like this for him last time around and he really appreciated it, so I knew that he'd enjoy having another one.  If you're thinking of putting one together – either for your significant other or perhaps as a gift for another daddy-to-be in your life (son, brother, neighbor, friend, etc.) – you might find this list helpful in brainstorming what to include in his "hospital survival kit!"
ENERGY.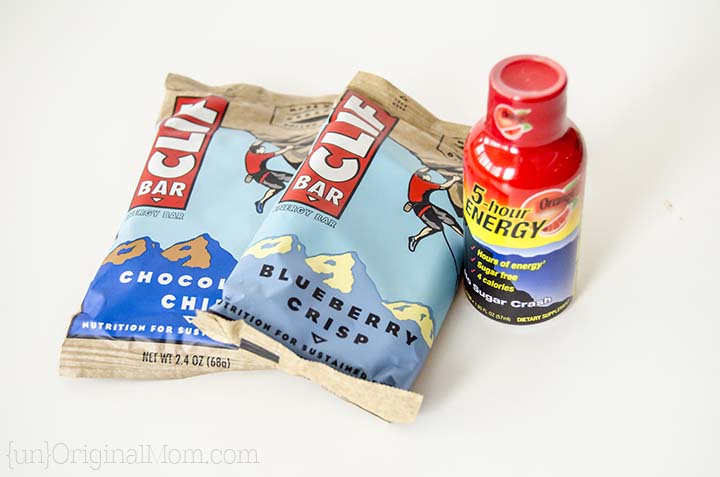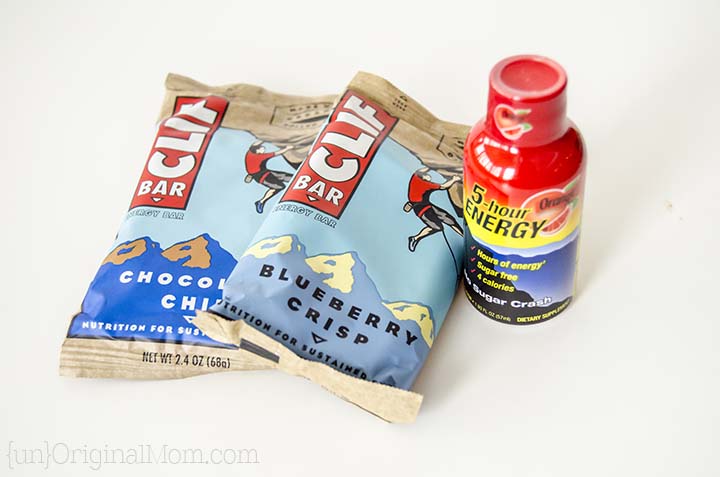 My first labor was a whopping 32 hours, the last 18 of which took place at the hospital. While I had all kinds of adrenaline pumping through my body, I know that it must have been hard for my husband to stay awake and alert by my side all through the day and night.  I stashed a few protein bars and an energy drink into Daddy's Bag so he'd have something to help keep him going!
SUSTENANCE.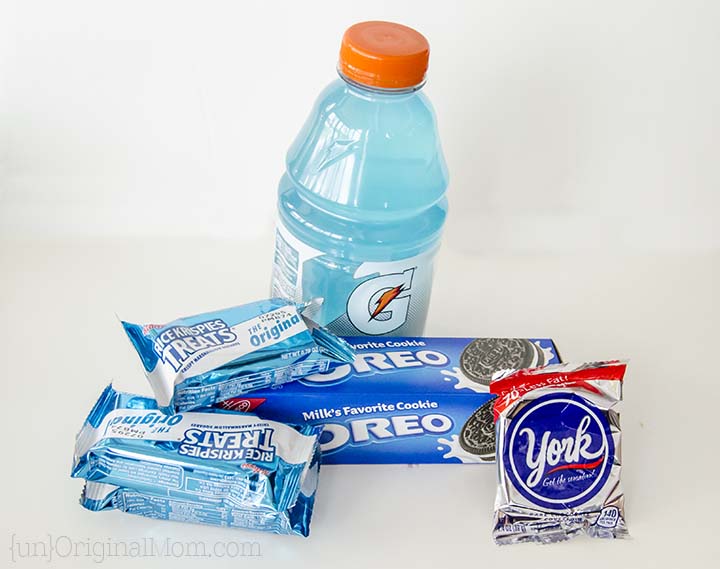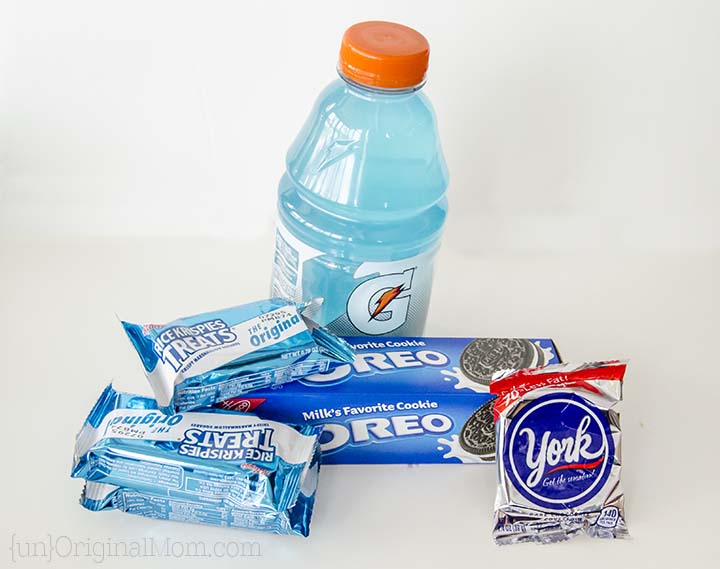 Once you get to the hospital, you won't be allowed to eat anything…but that doesn't mean your husband should suffer the same fate!  Sure, you may not want him to eat in front of you, but by throwing a few of his favorite snacks and a Gatorade in his bag he'll be able to grab a quick snack without having to go all the way to the cafeteria.  You might want to consider putting a few dollar bills in, too, so he can make a vending machine run in the middle of the night if needed.  (A good place to look to stock up on favorite snacks and candy in small sizes is the checkout aisle!)
OTHER ESSENTIALS.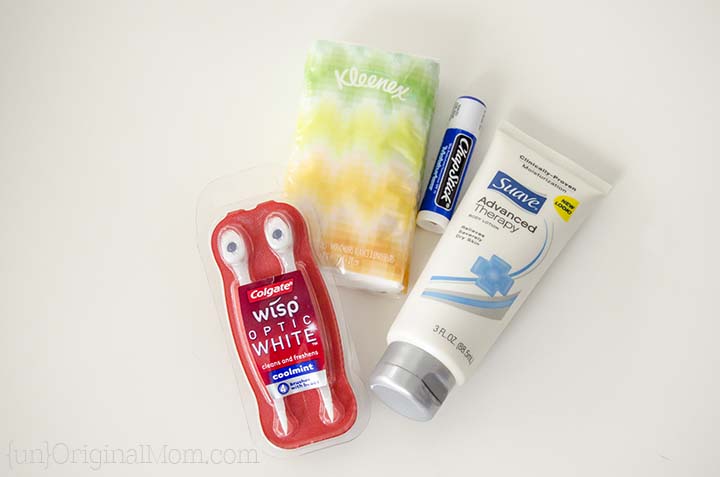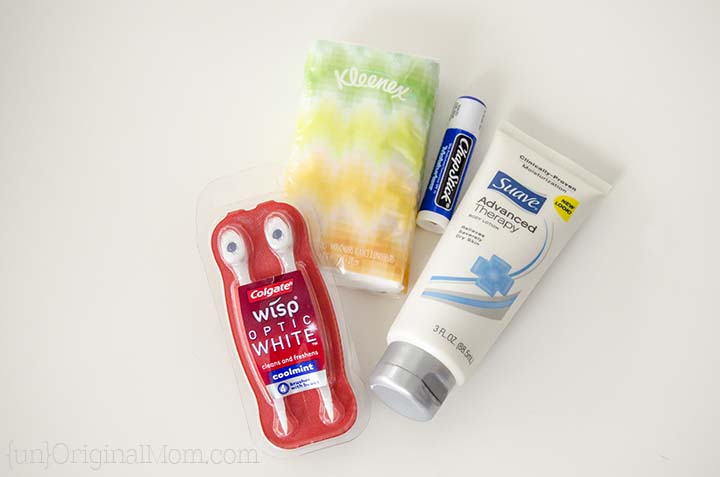 If Daddy is planning to spend the night in the hospital with you, hopefully he has a bag packed for himself with any essentials he needs…but this time around, my husband will be heading home to sleep in his own bed, so I don't think he'll be bringing much to the hospital for himself.  Just in case he needs them, the lotion, chap stick, tissues, and especially the brush-ups will be good to have on hand.  Think about any other little comfort items that might be nice for him to have – maybe hit up the travel toiletries aisle.
If you're looking for more ideas of things to stock your Daddy Hospital Survival Kit, consider including a handwritten note/card for him to read at the hospital, letting him know how much you love him!  (Especially because you may not be in a very loving, sentimental mood throughout your labor experience!)  If you have other kiddos at home, you could help them write a note or draw a picture to put in, too.  Maybe you could buy or make a "New Daddy" t-shirt for him to wear proudly after the birth of his baby.  Or make/buy a onesie for your baby that you know he'll absolutely love to put the baby in (think related to his favorite sports team, tv show, hobby, etc).
Here's an image that you're welcome to use as a label on your Daddy's Hospital Survival Kit – just right click and "save as" to download it to your computer!  Or, if you have a Silhouette, here's a free studio file for you to print and cut using your Portrait or Cameo.
FINE PRINT: This design is for personal use only.  I would love for you to follow me via Facebook, Pinterest, Instagram, orTwitter in exchange for downloading the cut file or free printable.  It's certainly not required, but much appreciated!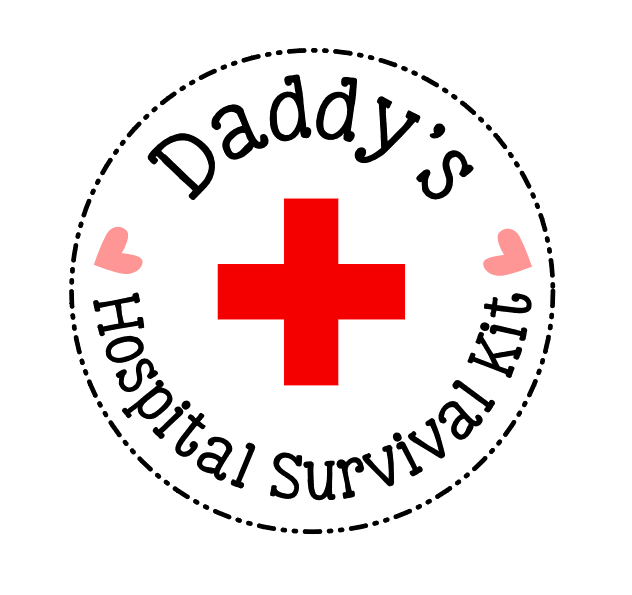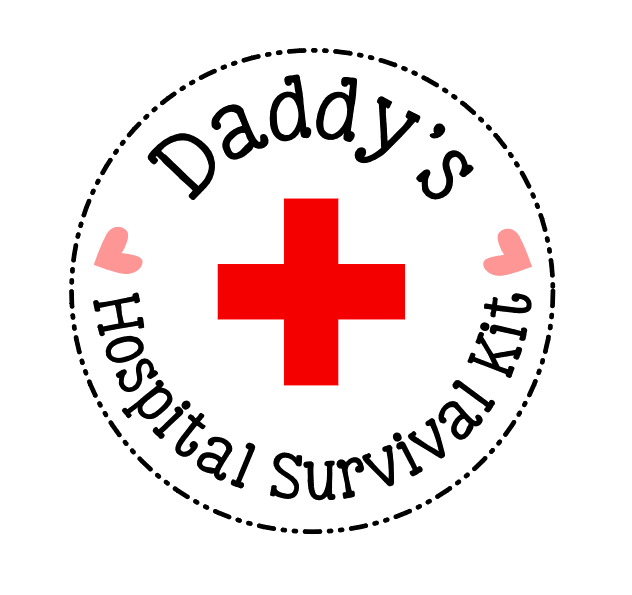 Don't forget to make sure that YOU have a hospital bag packed and ready to go, too!  I've got a free printable hospital bag checklist with things to pack for mom, dad, and baby, so stop by and check that out, too!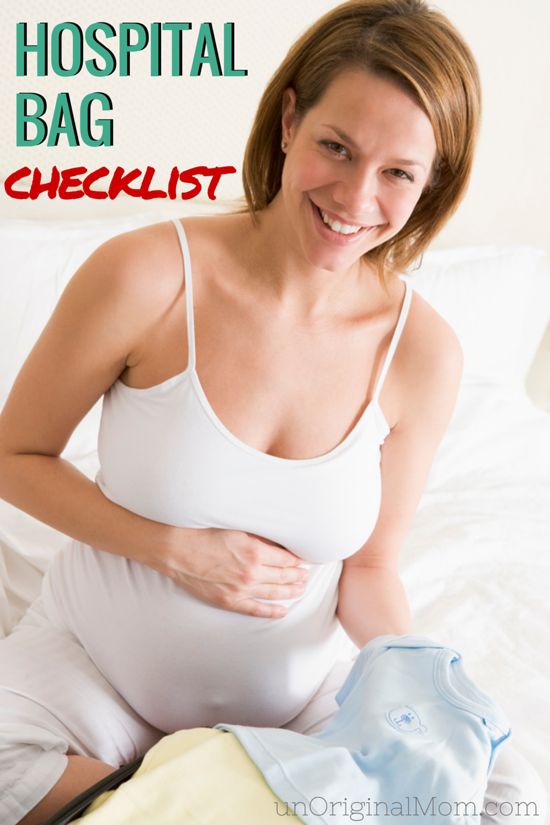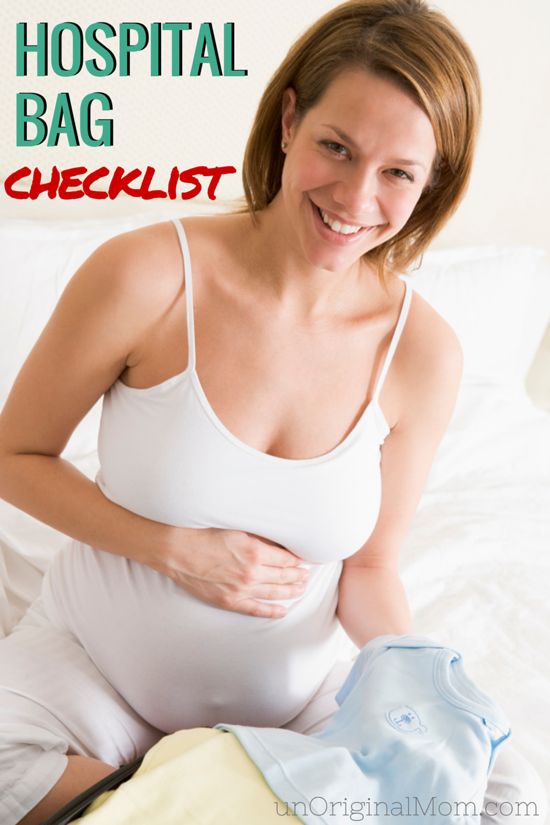 Don't forget some goodies for the nurses! These Labor and Delivery Nurse Thank You Bags are easy to put together, and the perfect way to say "thanks" to those amazing nurses who'll be helping you through it all!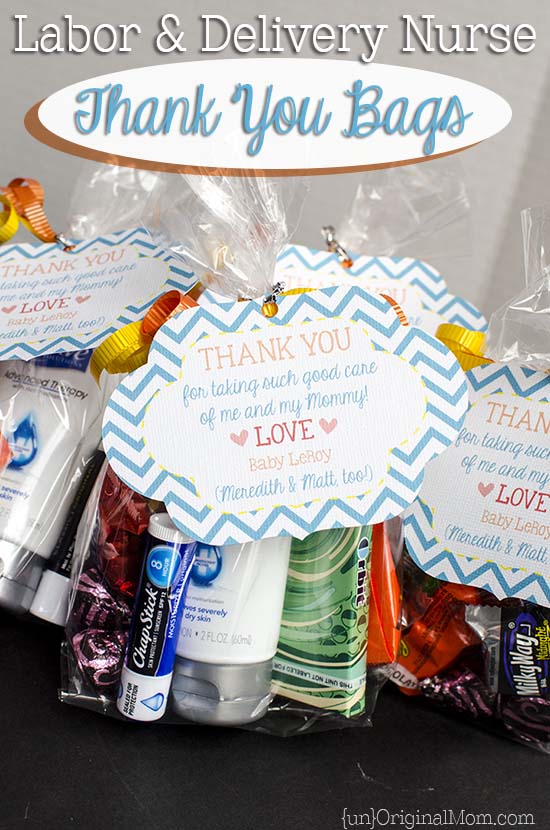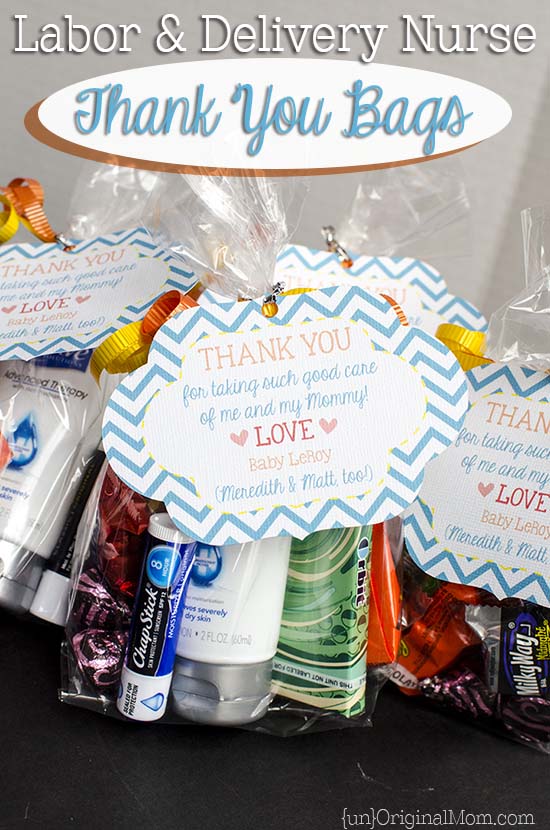 Things may be a little quieter than normal around here over the next few weeks as I take a bit of a "maternity leave" from the blog to get settled as a family of 4 – but don't you worry, I've got some fabulous bloggers lined up to share some inspiring guest posts with you in the coming weeks, so don't go away!


GRAB YOUR FREE BABY SHOWER PLANNING CHECKLIST!
The perfect party is all in the preparation. This complete baby shower planning checklist will help you with every step along the way!