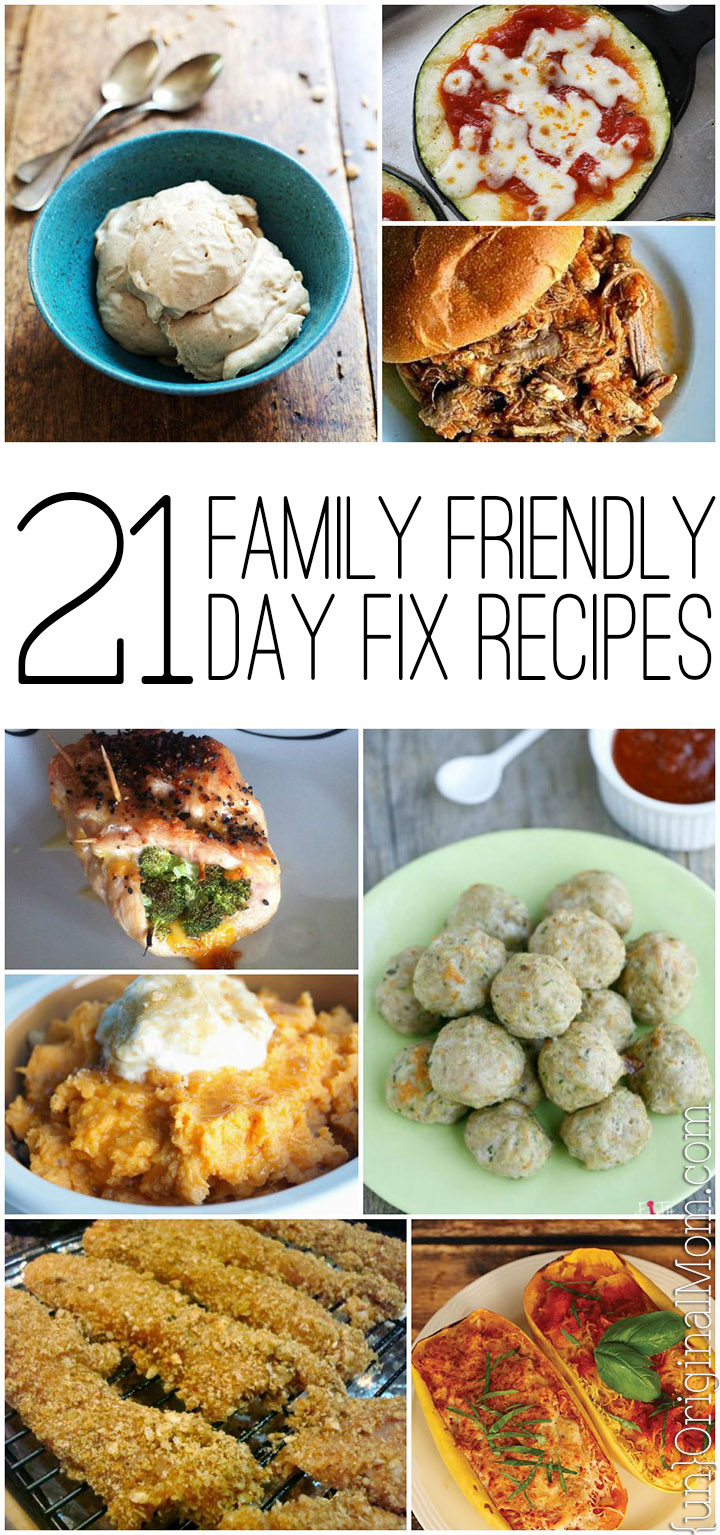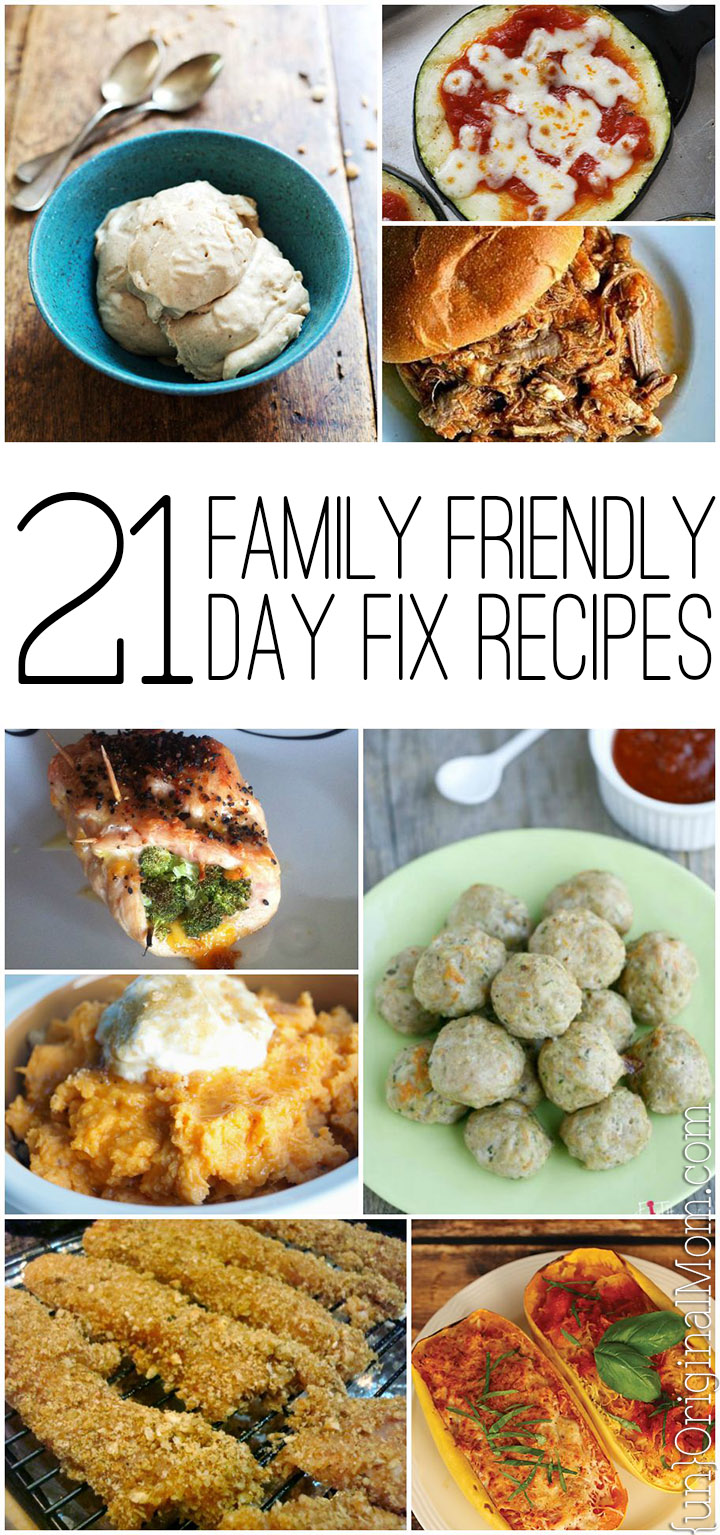 This is the final post in a little 3 part series about my experience with the 21 Day Fix – a diet and exercise program that really ended up transforming my entire summer!  You can read more about my 21 Day Fix Journey here. (That's a good place to start if you are thinking, "what the heck is a 21 Day Fix?").  I also wrote all about 21 Day Fix Meal Planning Tips & Ideas in this post.  Finally, I'm wrapping things up today with a round up of twenty-one 21 Day Fix Family Friendly recipes!
One of the biggest reasons I wanted to try the 21 Day Fix was to learn how to cook in a healthier way for my family.  I am not a big organic, whole foods person…nothing against those that are, but I'm not fundamentally opposed to eating dinner from a box or anything :-)  This program really helped to expand my cooking repertoire and my knowledge of cooking with whole foods, as well as teach me better portion control and meal planning skills.  I was really surprised, though, how well my whole family ate while I was following my Fix meal plan.  In the beginning, I sought out lots of family friendly recipes to try (and that was very helpful, hence why I'm rounding up these recipes for you!), but ultimately through that process I learned how to think through taking some of our favorite foods and lightening them up to make them healthier all around.
Even if you're not participating in the 21 Day Fix, this is a collection of healthy, whole food meals that would be terrific to serve to your family.  Enjoy!  (Please pin from the original sources!)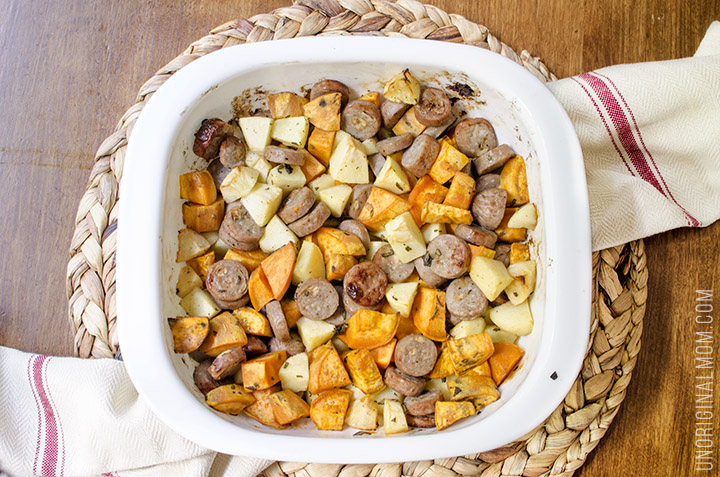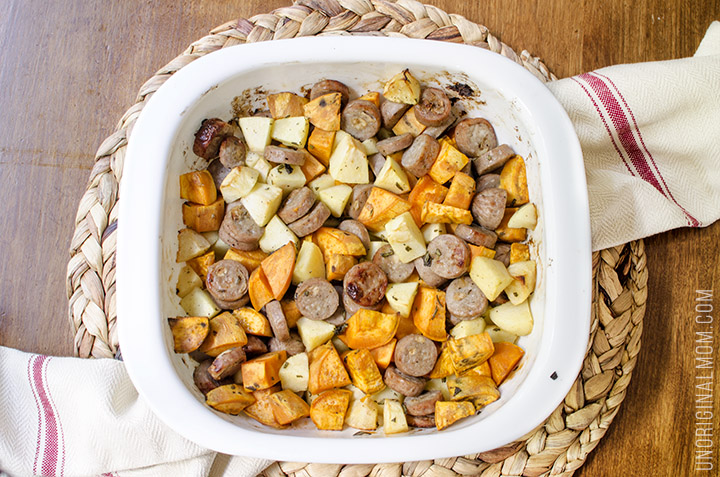 Roasted Chicken Sausage, Sweet Potato, and Apples from unOriginalMom (that's me! My family LOVES this recipe!!)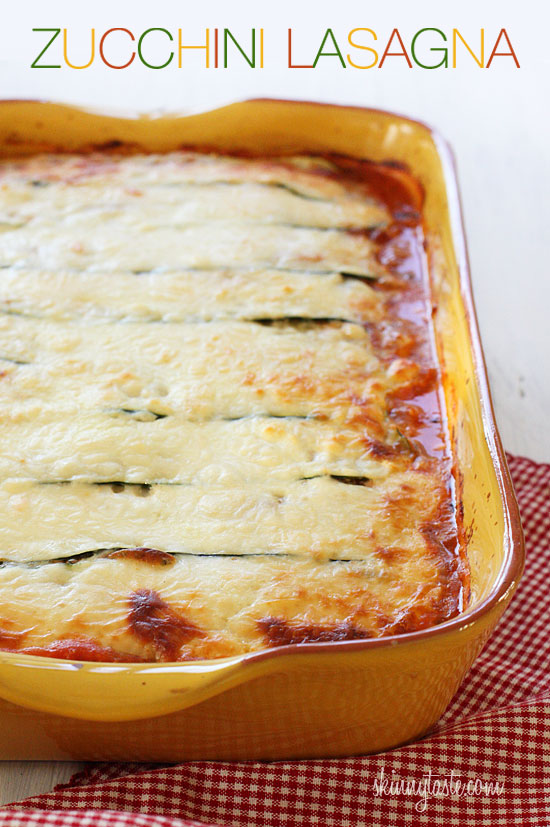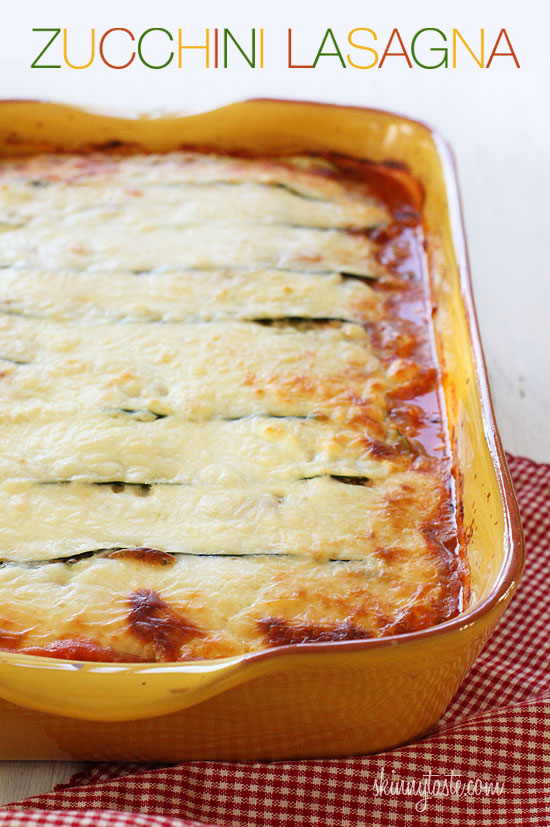 Zucchini Lasagna from Skinnytaste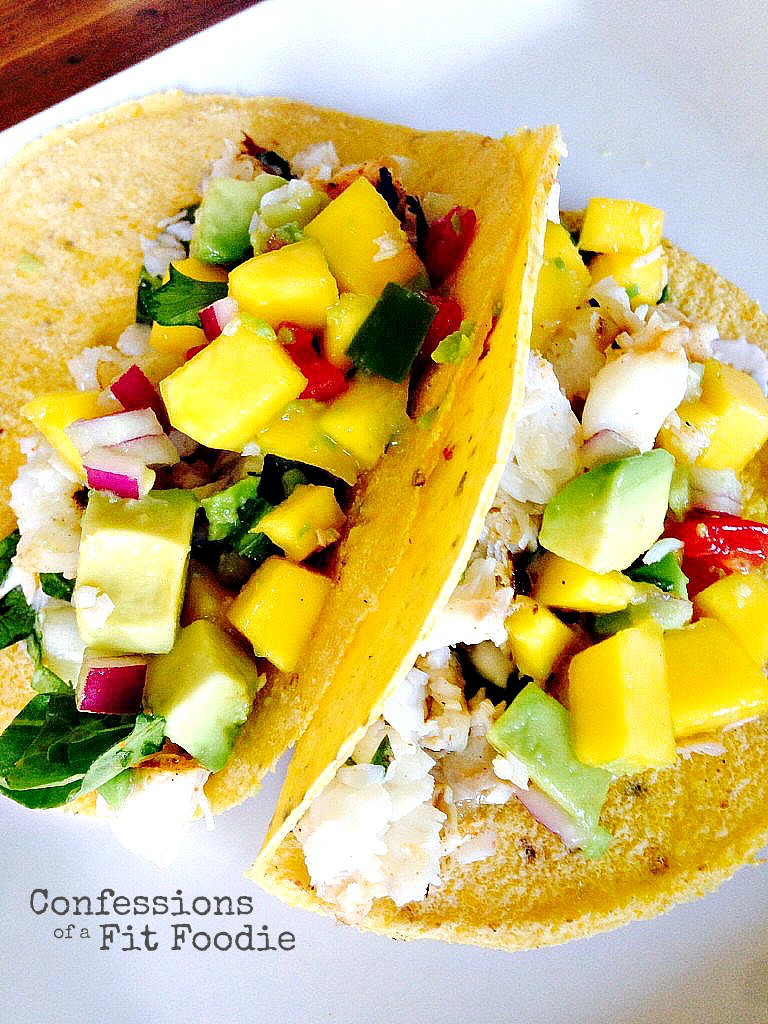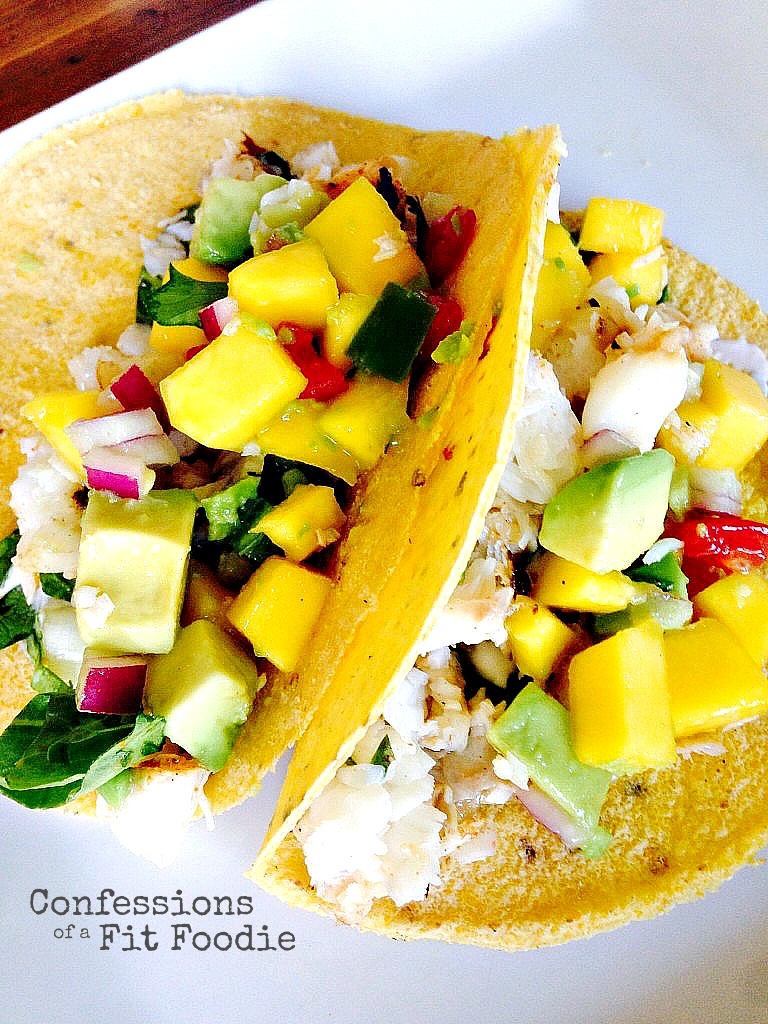 21 Day Fix Fish Tacos with Avocado Mango Salsa from Confessions of a Fit Foodie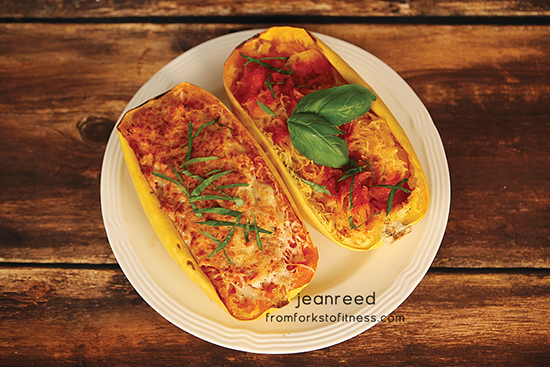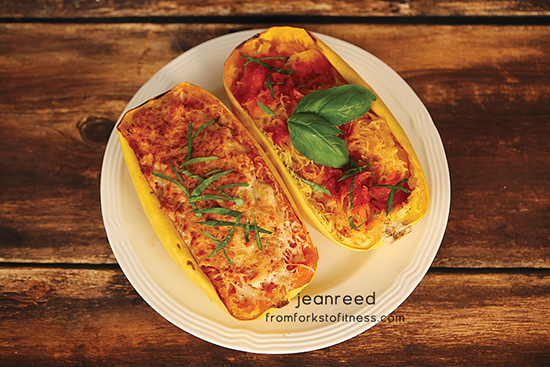 Mozarella Boats from From Forks to Fitness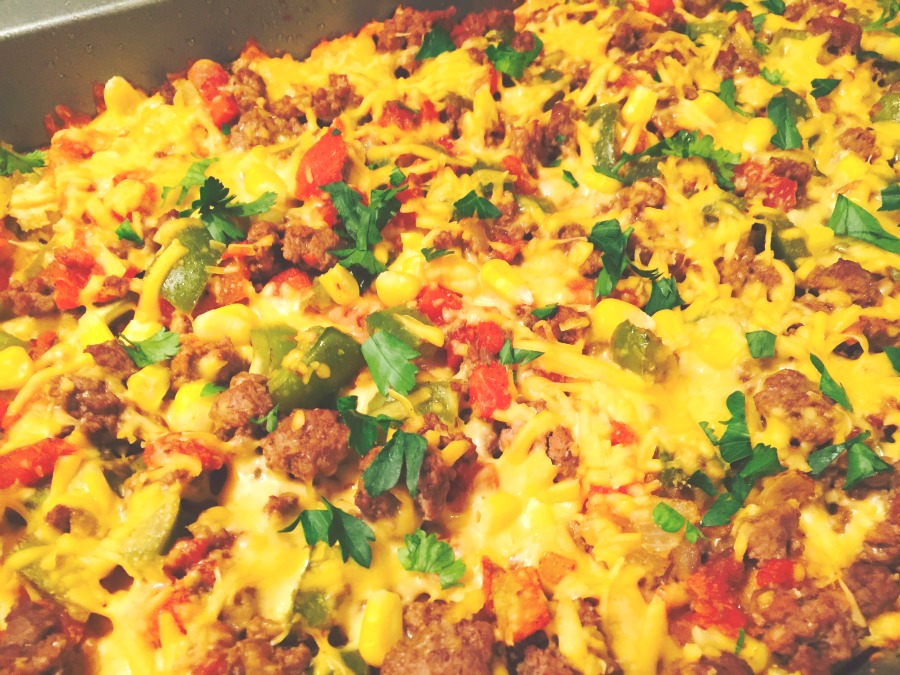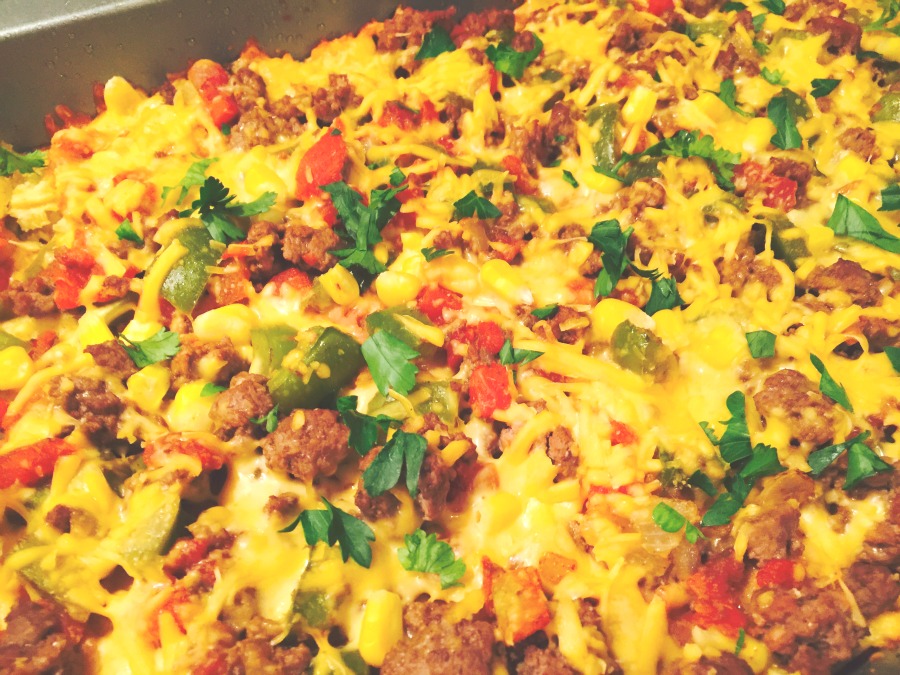 21 Day Fix Mexican Lasagna from Confessions of a Fit Foodie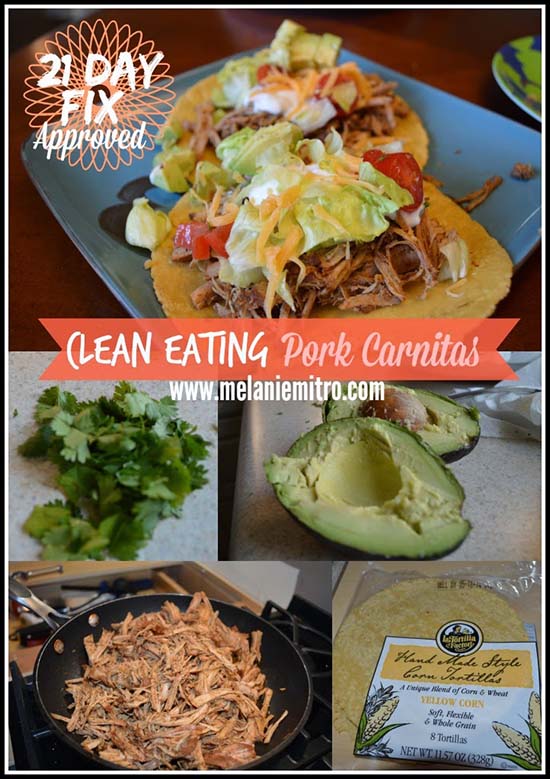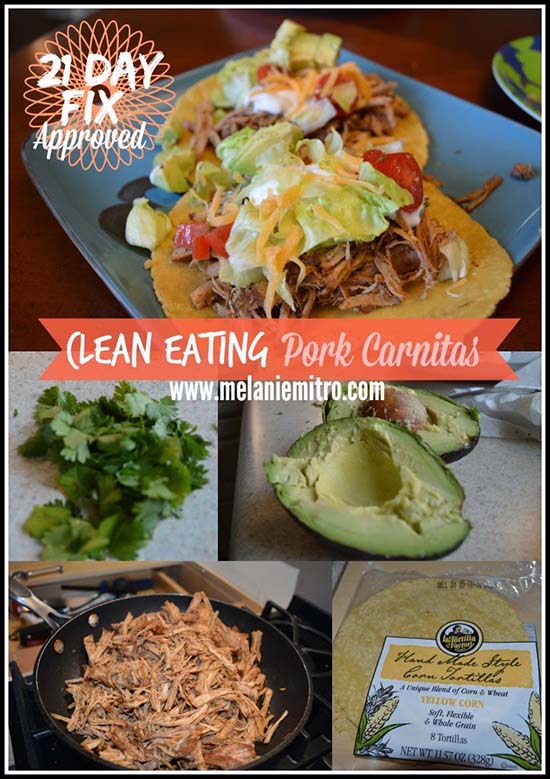 Pork Carnitas from Melanie Mitro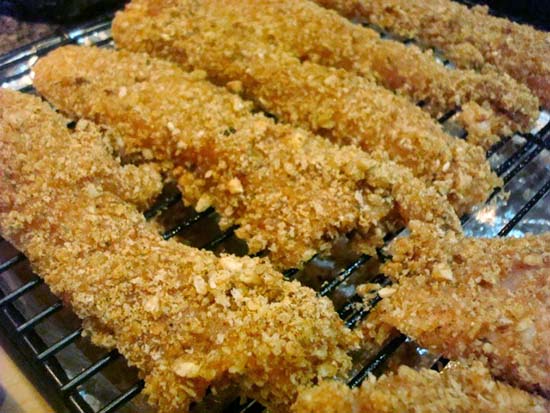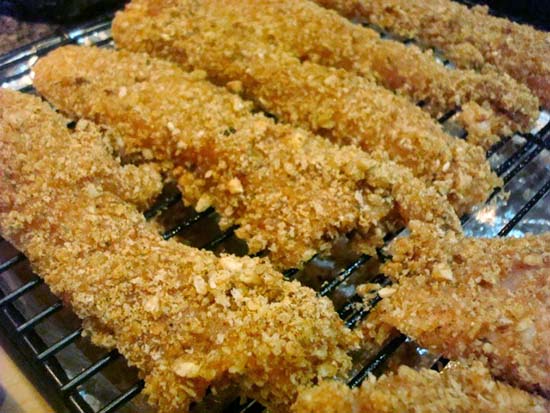 Pecan Crusted Chicken Strips from Honeybee Homemaker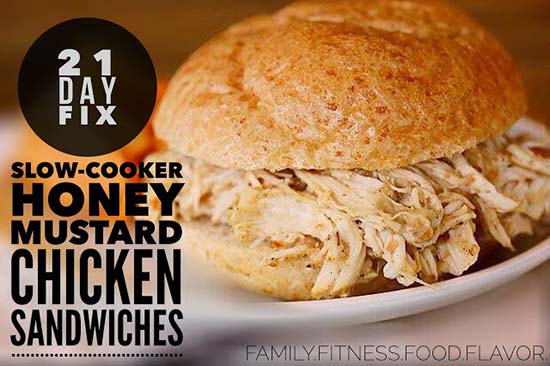 Slow Cooker Honey Mustard Chicken Sandwiches from Christine Pechulis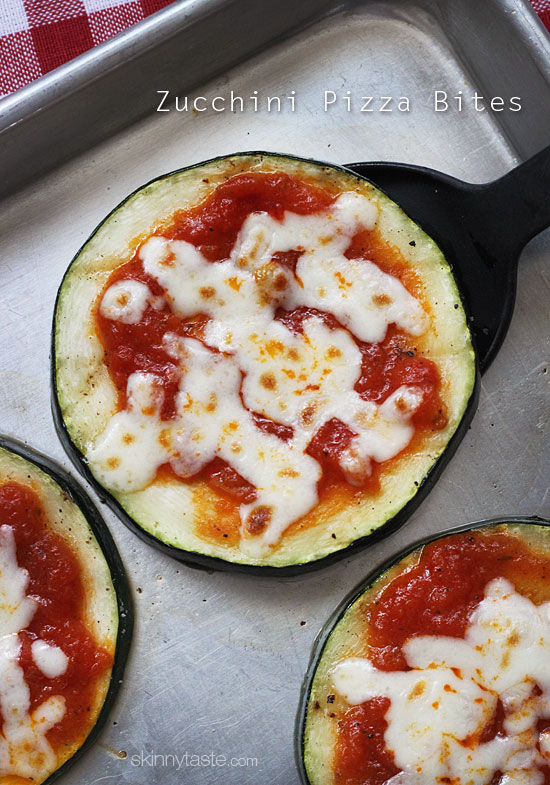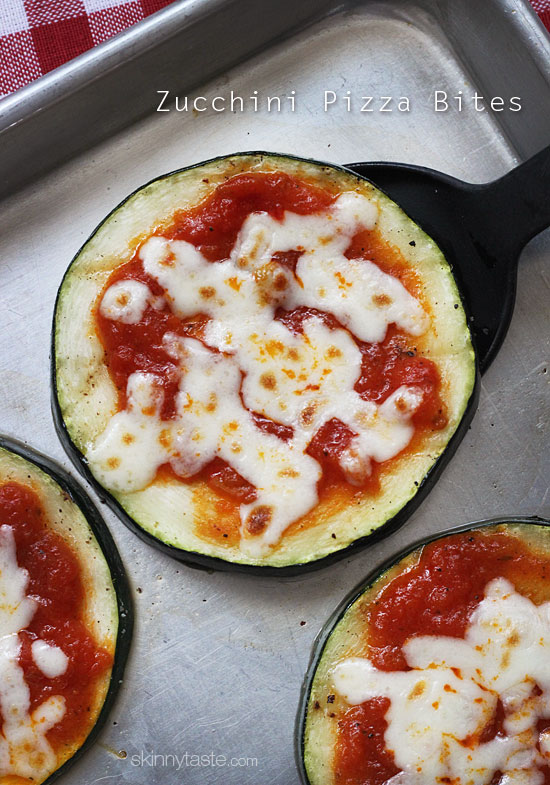 Zucchini Pizza Bites from Skinnytaste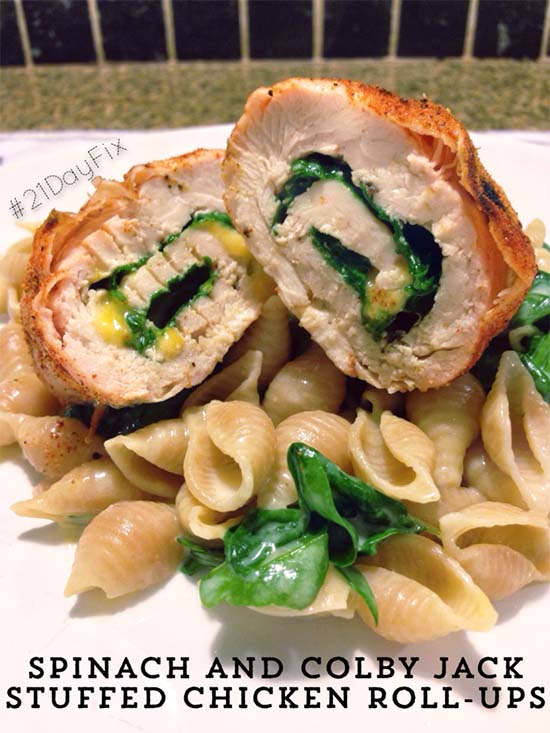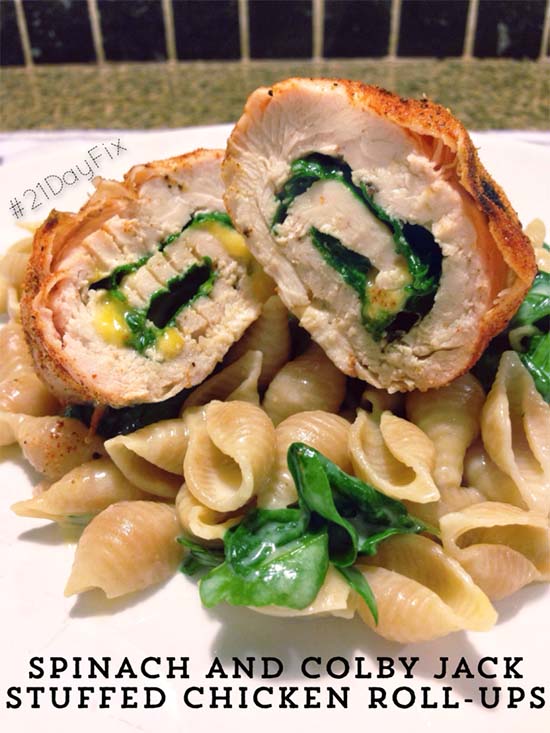 Spinach and Colby Jack Stuffed Chicken Roll-Ups from Simply Gourmet in Southie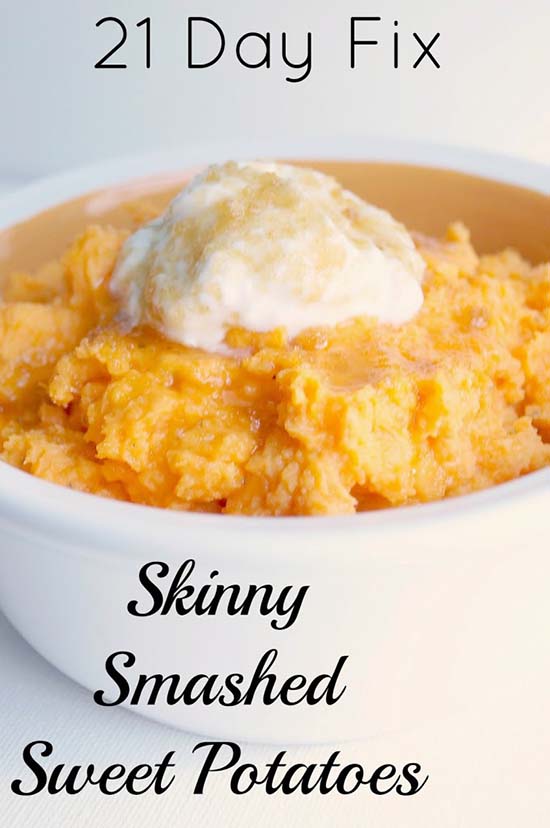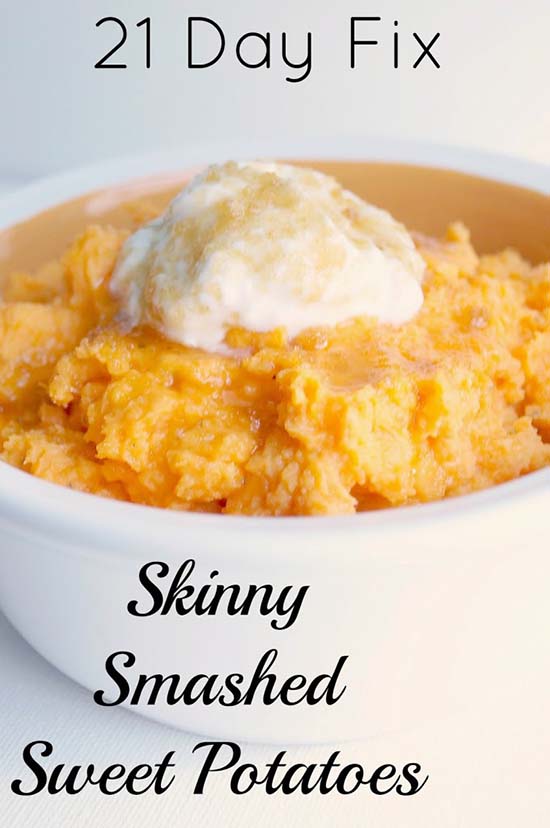 Skinny Smashed Sweet Potatoes from Old House to New Home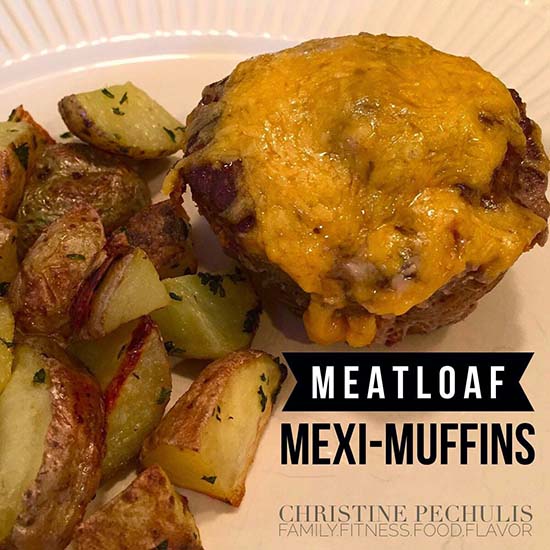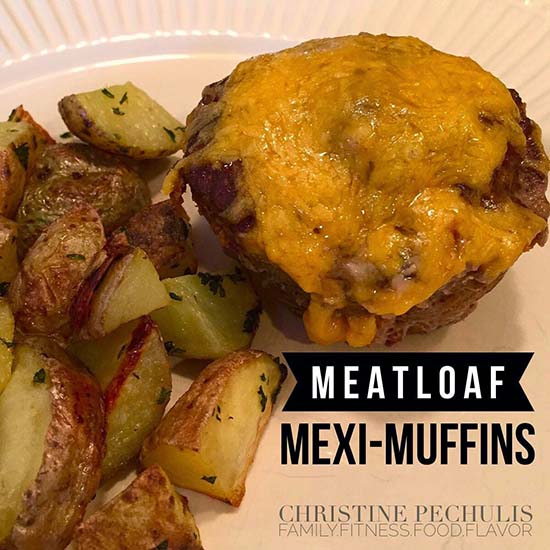 Meatloaf Mexi-Muffins from Christine Pechulis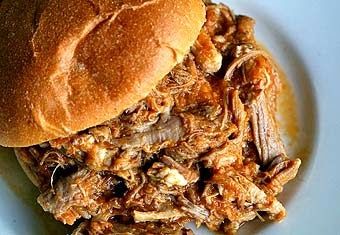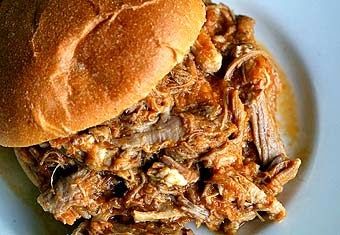 Slow Cooker Pulled Pork from Honeybee Homemaker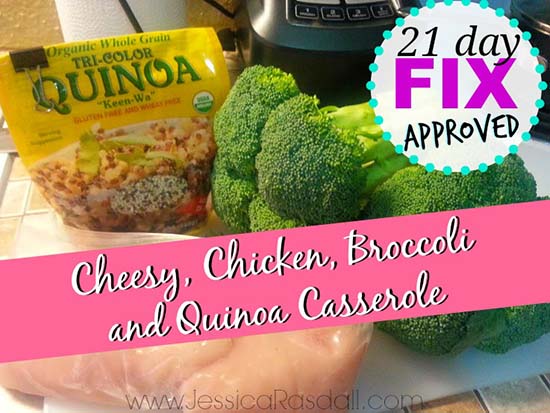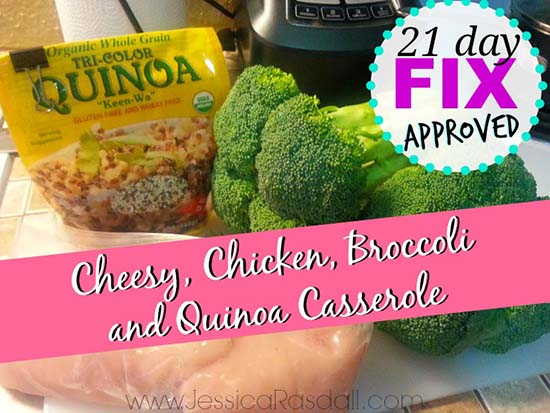 Cheesy Chicken Broccoli Quinoa Casserole from Second Chance to Succeed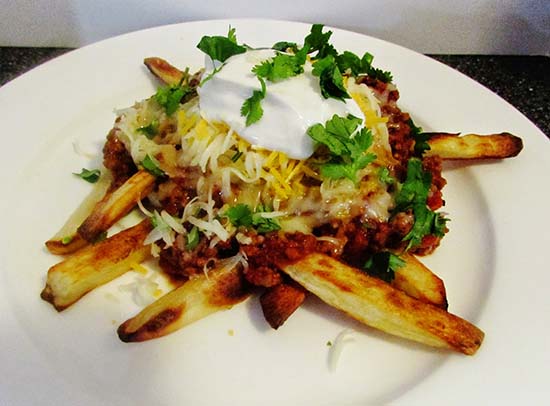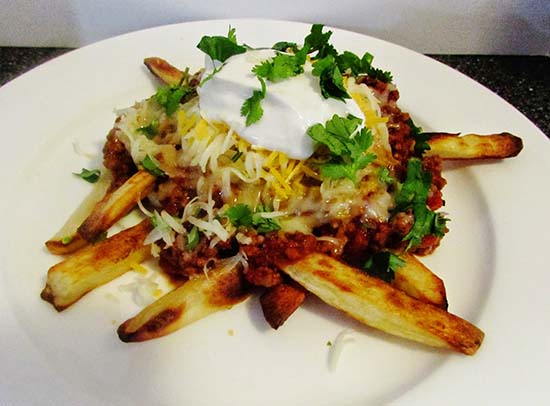 Chili Cheese Fries from 21 Day Fix Food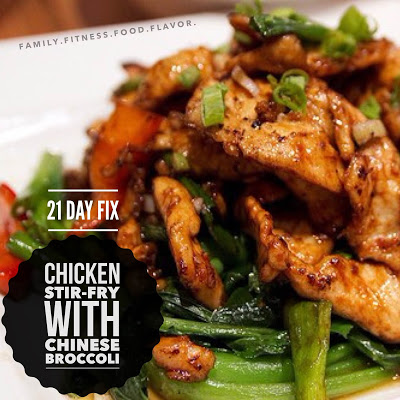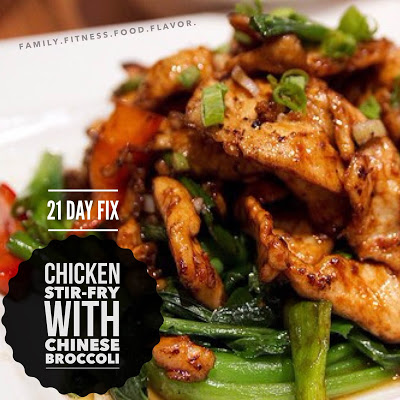 Chicken Stir-Fry with Chinese Broccoli from Christine Pechulis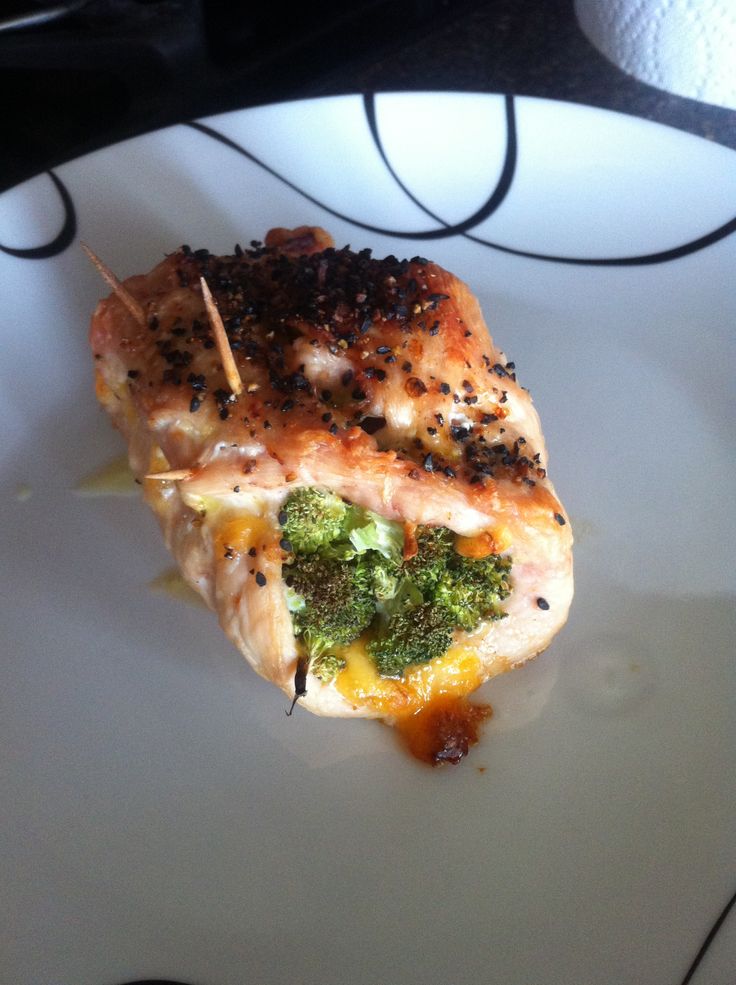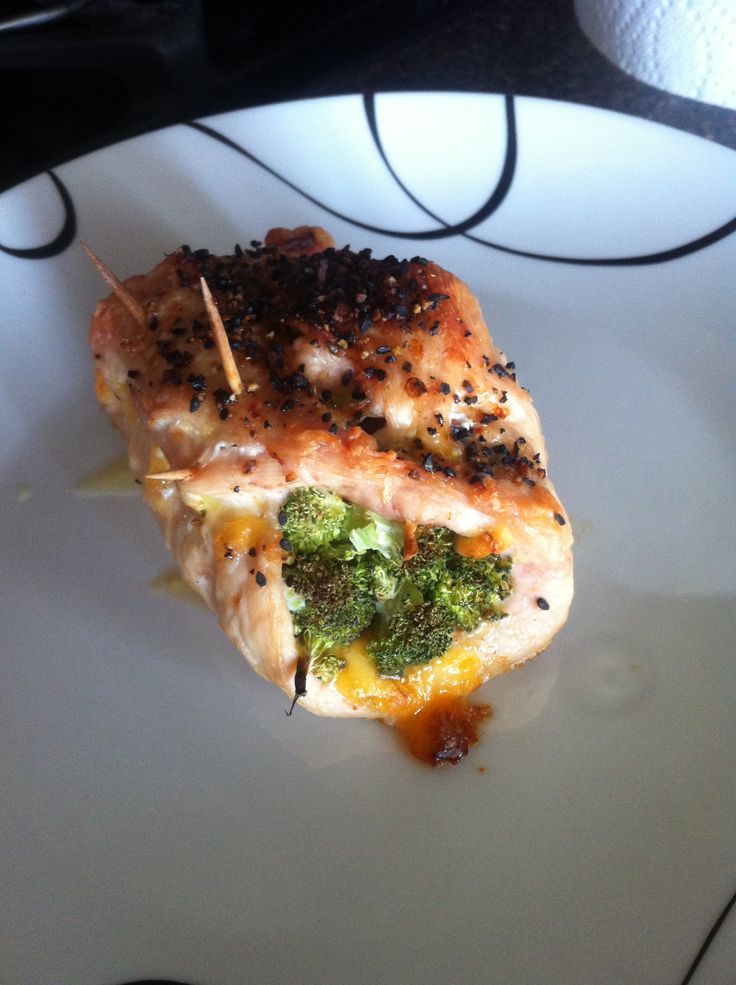 Broccoli Cheddar Chicken from Healthy Life with Valerie Woeste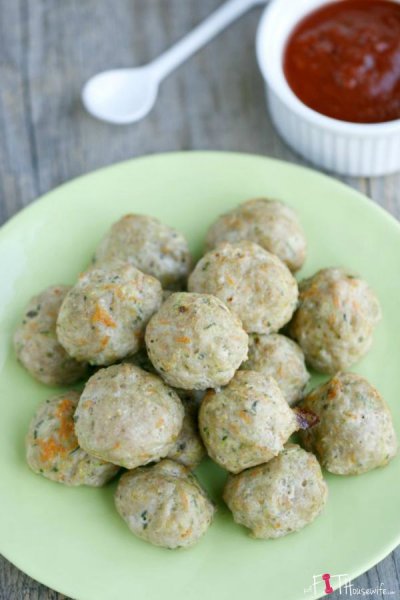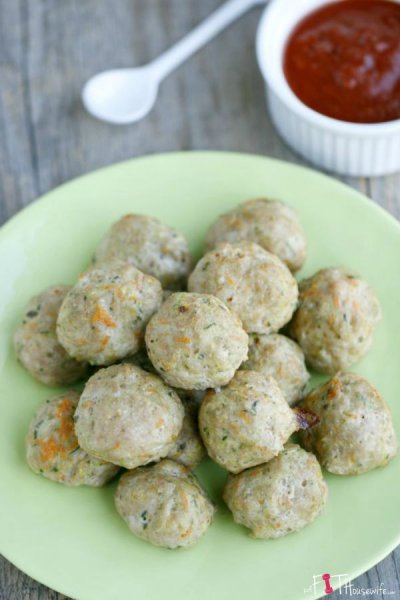 Healthy Chicken Pesto Meatballs from The Fit Housewife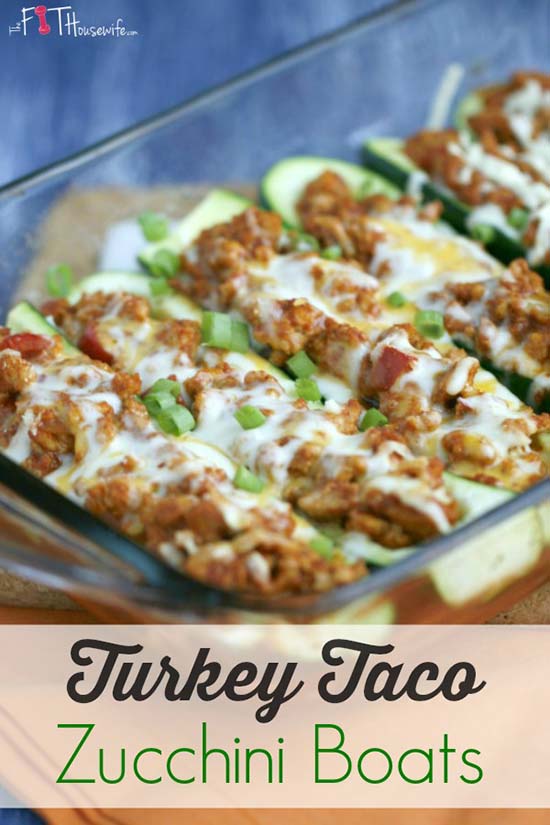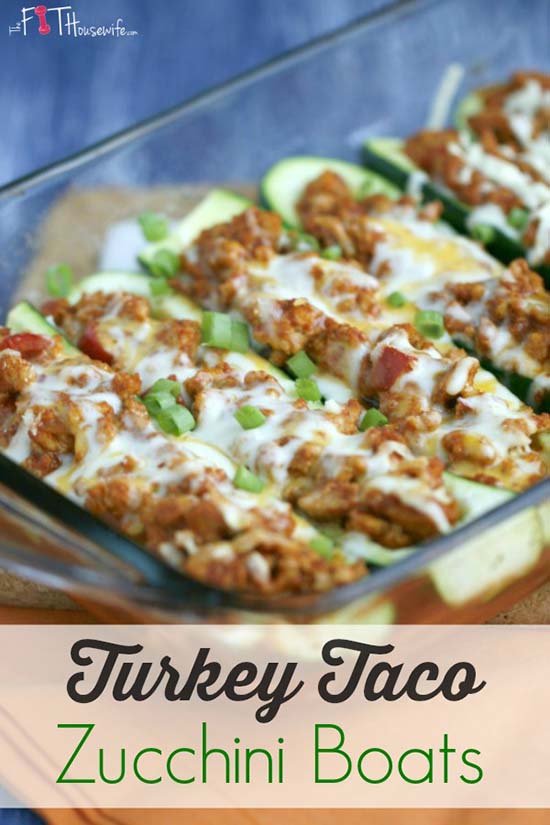 Turkey Taco Zucchini Boats from The Fit Housewife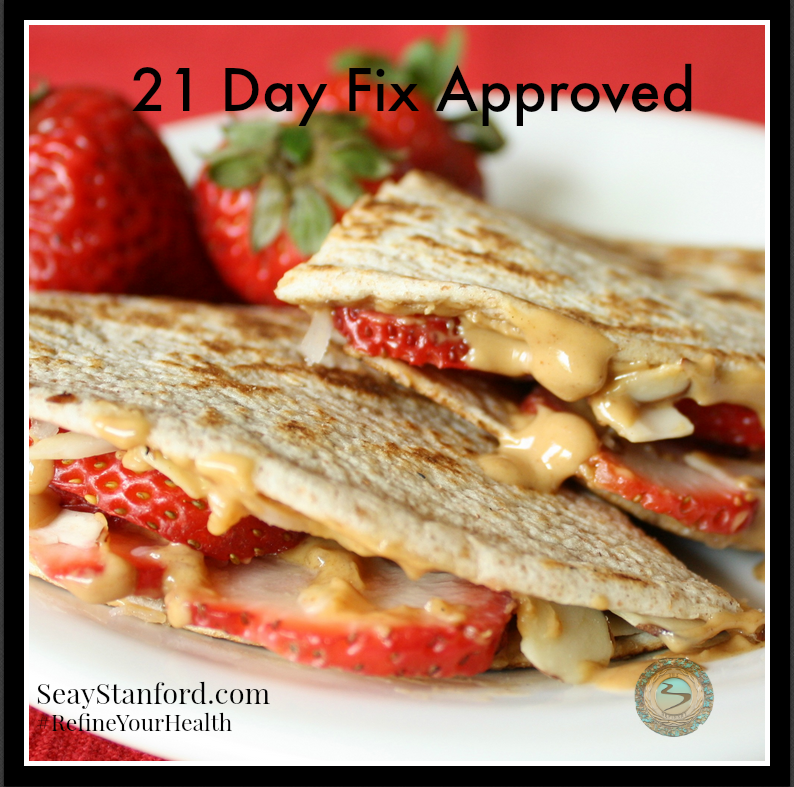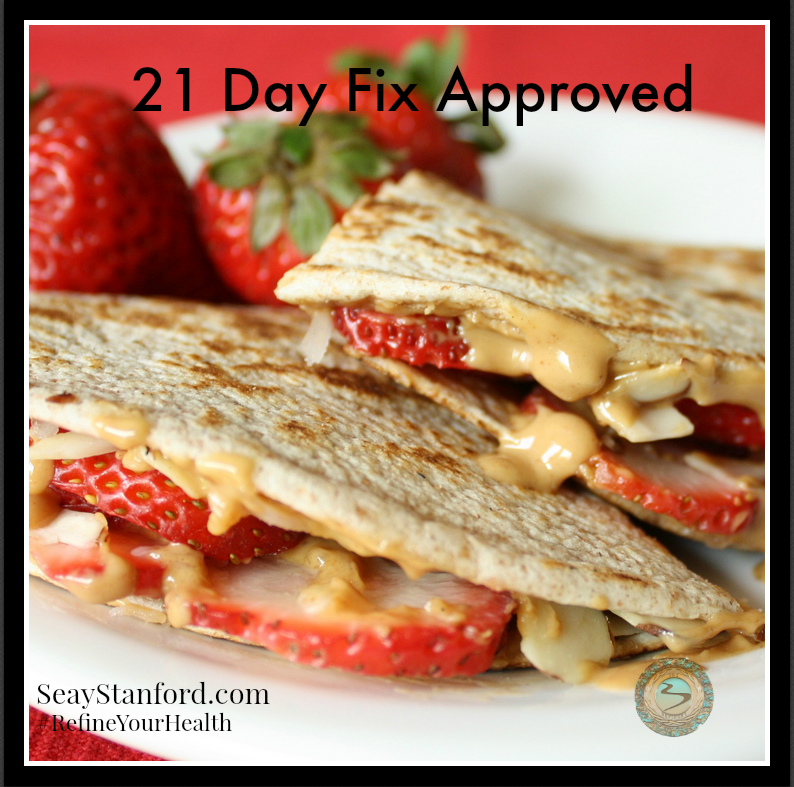 Grilled Fruit "Quesadilla" from Seay Stanford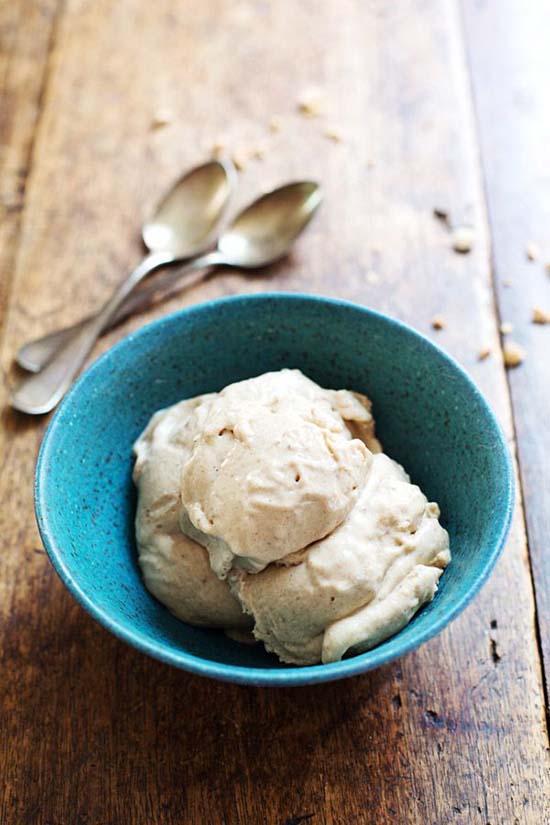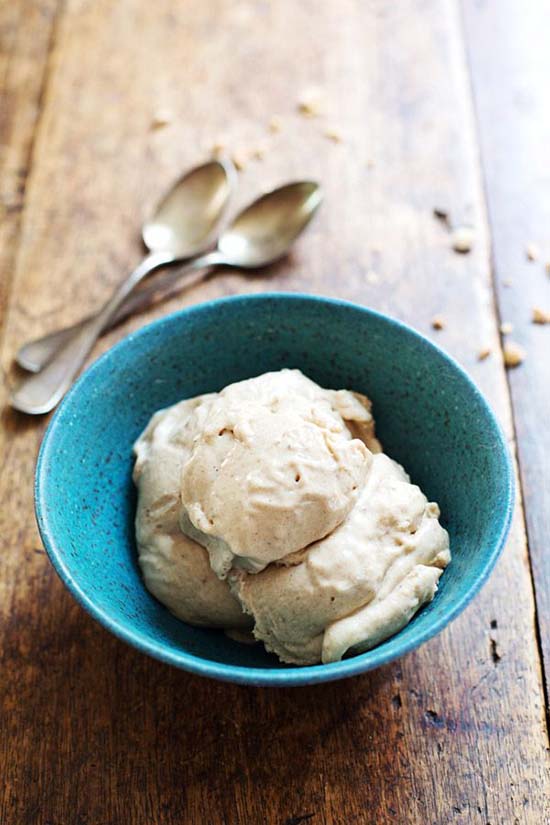 Peanut Butter Banana Ice Cream from Pinch of Yum
If you're new here, be sure to check out thoughts and reflections from My 21 Day Fix Journey, as well as 21 Day Fix Meal Planning Tips and Ideas (including lists of my favorite meals and snacks!).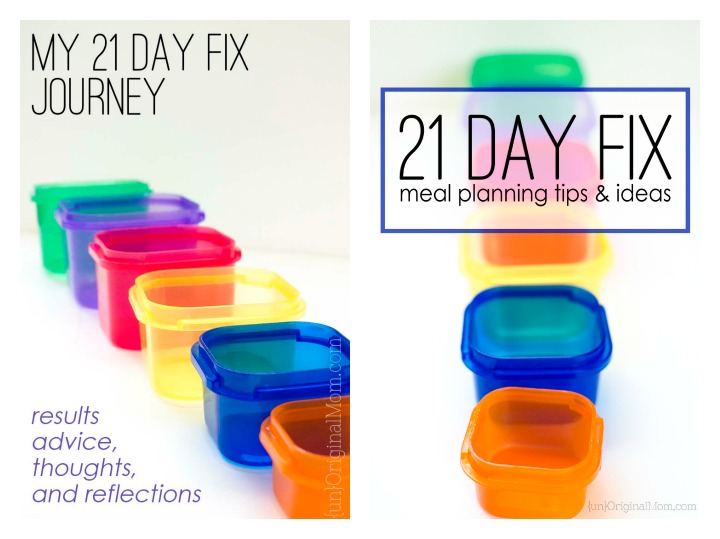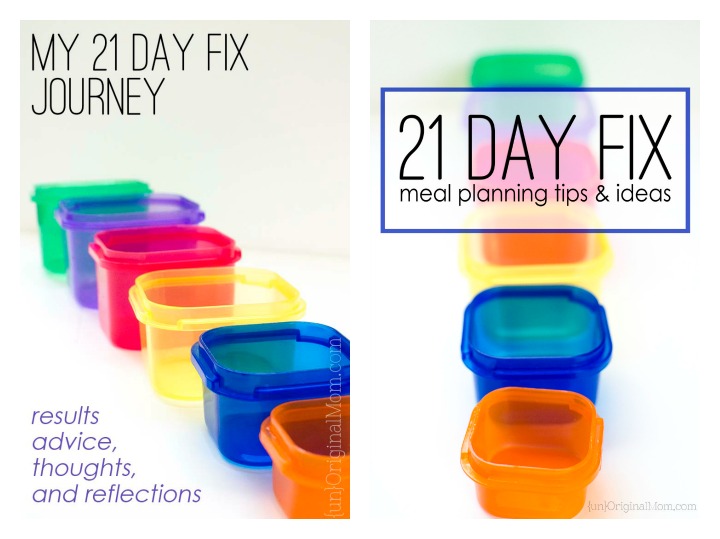 UPDATE: I created a self calculating Google spreadsheet that makes 21 day fix meal planning a breeze! You can find it here!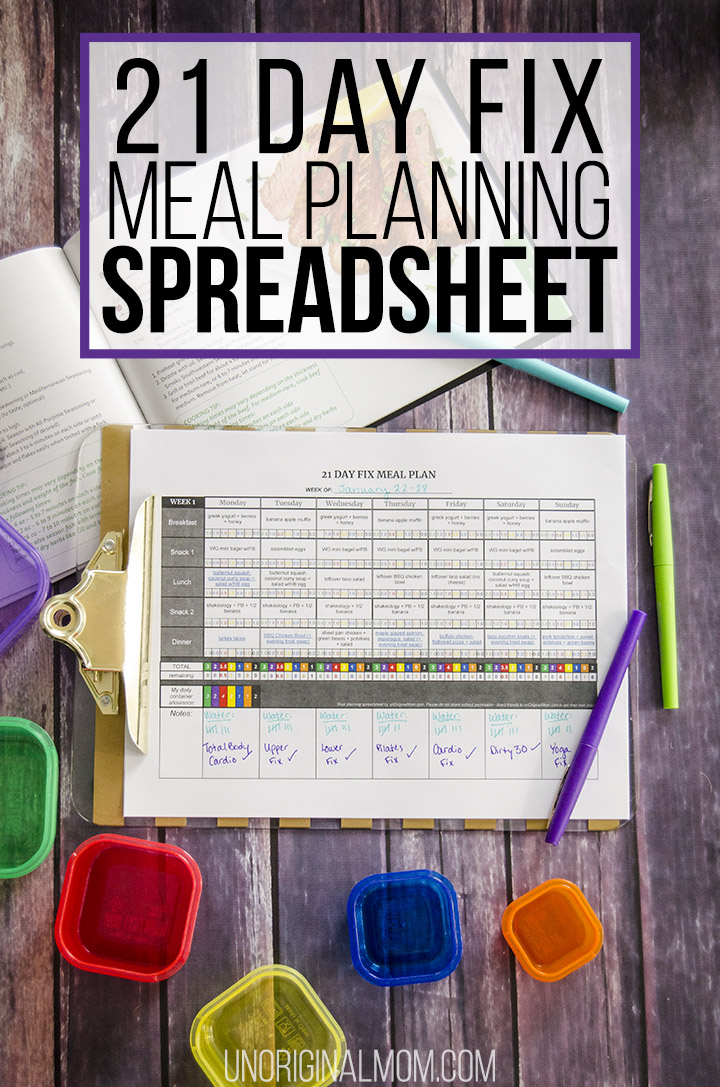 And for some more meal ideas, you might also like these amazing 21 Day Fix Instant Pot Recipes!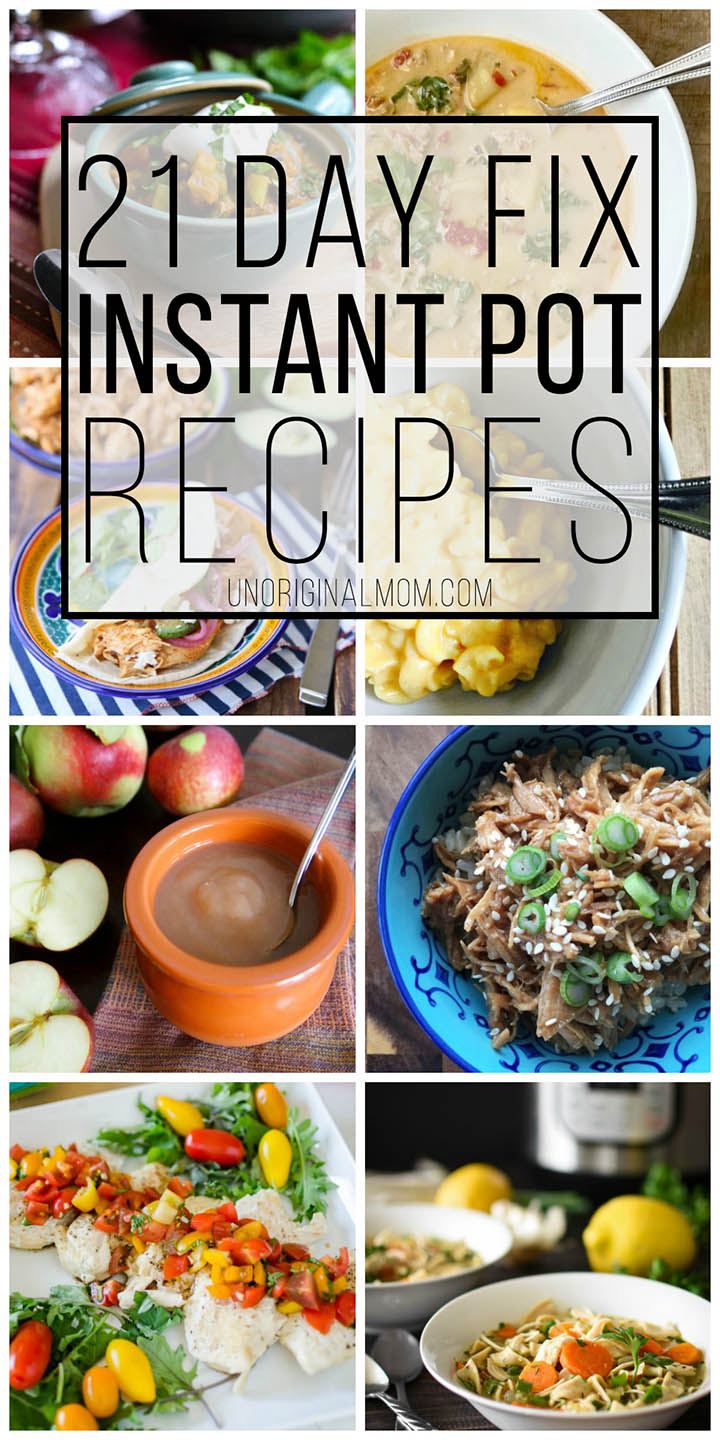 Get your copy of my FREE meal planning binder!
Sign up to get a free copy of my meal planning system - an 11 page printable meal planning binder, complete with a pantry inventory, shopping list, and more to help get on top of your menu each week!