This is a sponsored post written by me on behalf of Disney Junior. All opinions are 100% mine.
I know that Mother's Day has already come and gone, but I thought I would take a few minutes to share some precious Mommy-Daughter memories and moments with you today. After all, I share projects I've made for my kids all the time but don't often take time to just talk about them, as any proud mama should!
My daughter is getting so big – she is turning FOUR this summer – that sometimes I just stop and stare at her, watching her play. Is this really my baby girl? I try to soak up every moment I can with her…but I have to admit that some of my most favorite times are snuggled up on the couch together on Saturday mornings watching TV (usually Mickey Mouse Clubhouse on Disney Junior). She still wants to sit close to me – she'll even pick up my arm to put it around herself and put her head down on my chest. Such precious and sweet mommy daughter moments!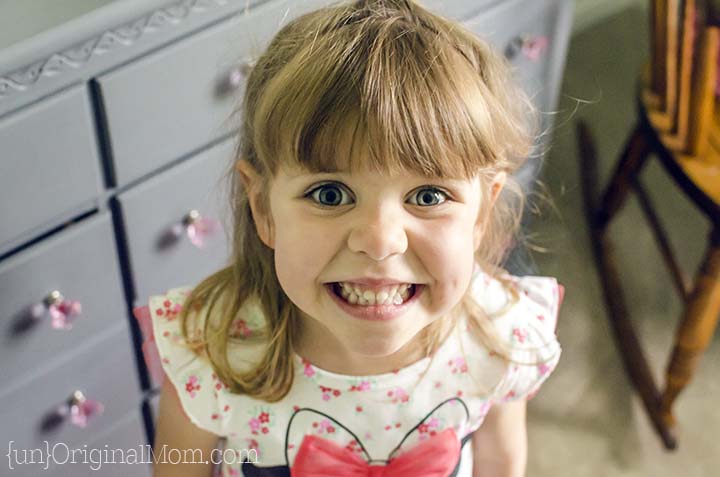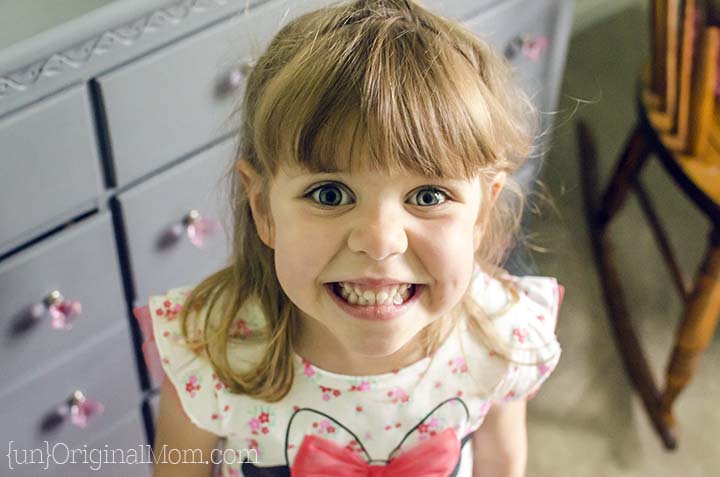 Now, one thing you should know about Addy is that she is OBSESSED with Minnie Mouse. I think it stems from when she met Minnie Mouse at Disney World two years ago…she met lots of characters, but even to this day she'll tell you that Minnie was her favorite. I loved being able to share that with her! Definitely a mommy-daughter "MinnieMe" memory that I'll cherish forever.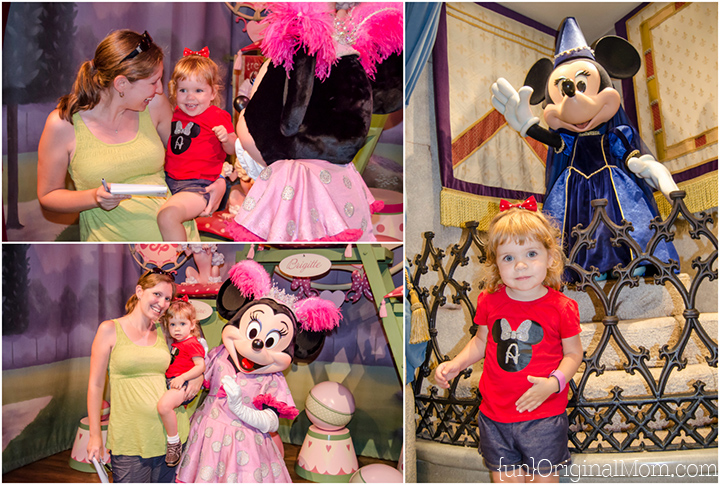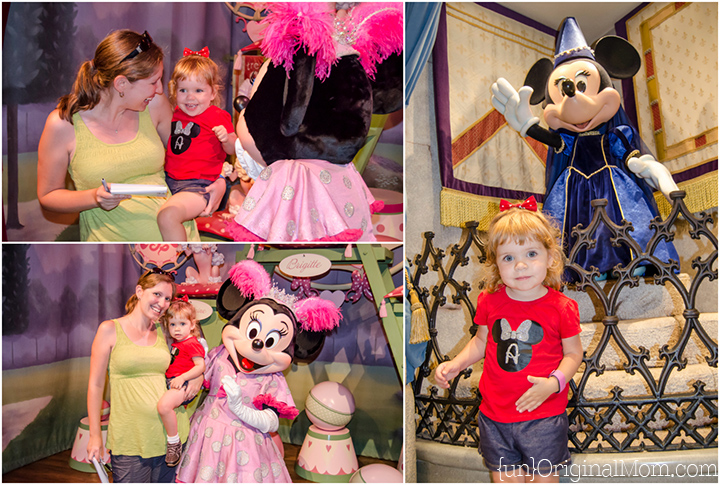 That carried over to this past Halloween where she requested to be – you guessed it – Minnie Mouse. I think it's a rite of passage as a little girl. I remember MY mom making me a Minnie Mouse dress for Halloween when I was little! So I made her a dress and she was nothing less than giddy every time she got to put it on.  It was another special mommy-daughter memory, piecing together the dress and trying it on her as we went, and seeing her eyes light up when she put it all on for the first time. My little MinnieMe!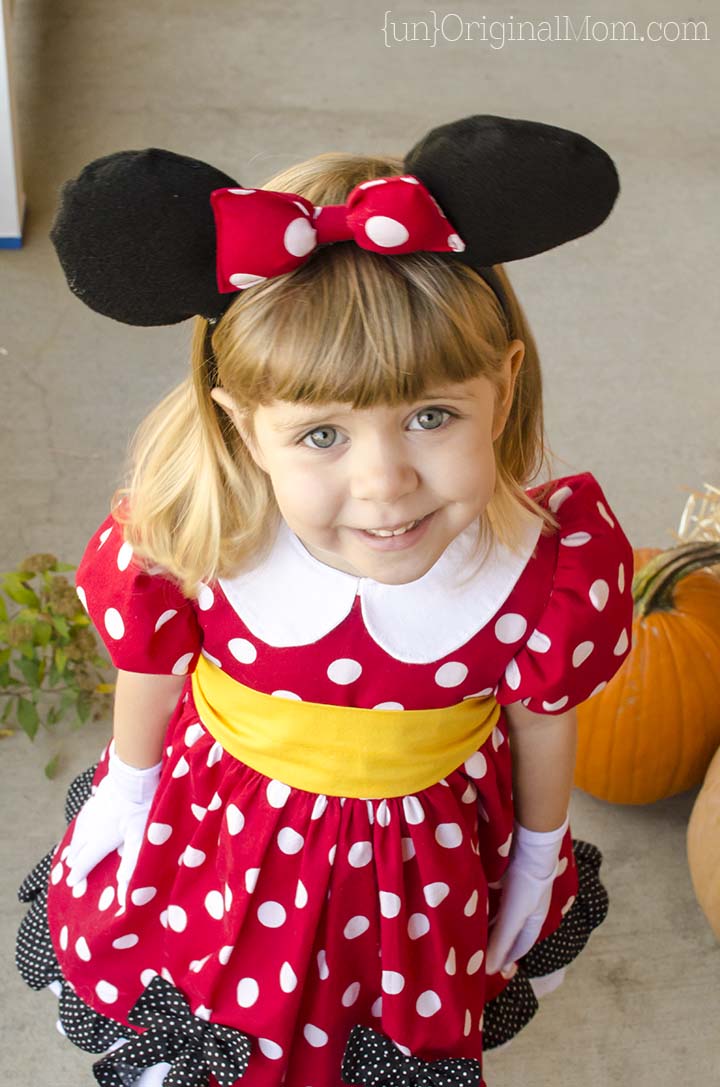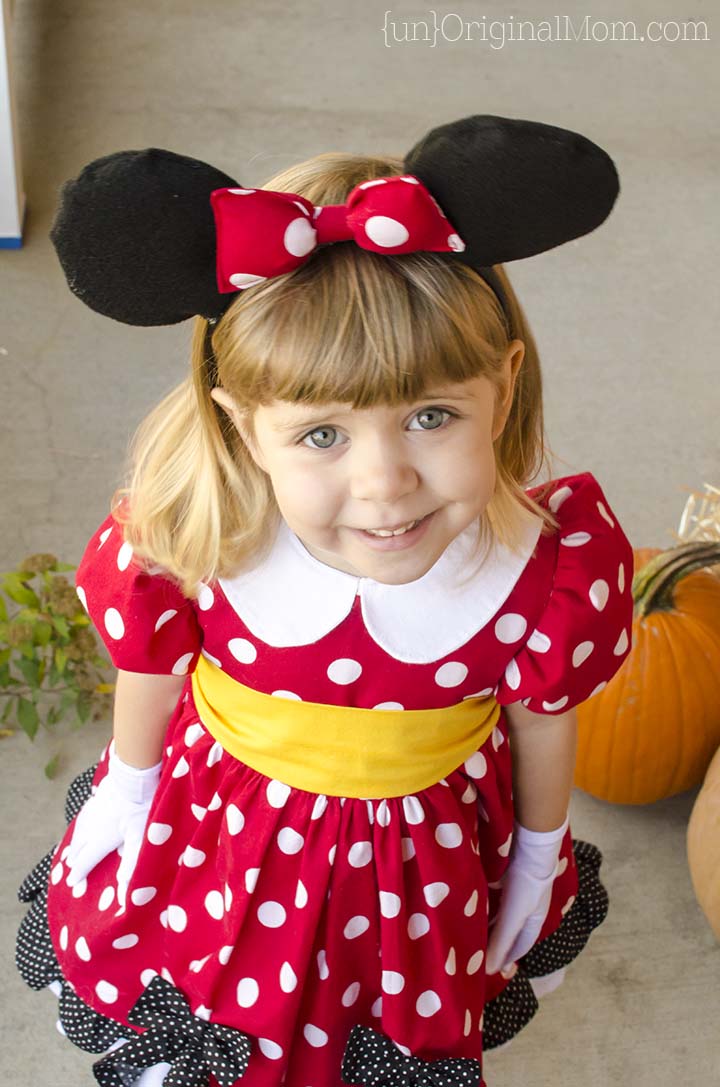 I'm normally not very big on buying lots of "character" toys and clothing, but a Minnie Mouse infatuation is one I can get behind – Minnie is such a timeless, classic character. So I found a few absolutely adorable (and affordable!) Minnie Mouse outfits at Walmart, and Addy loved them so much that she couldn't wait to get in front of the camera for a little fashion shoot.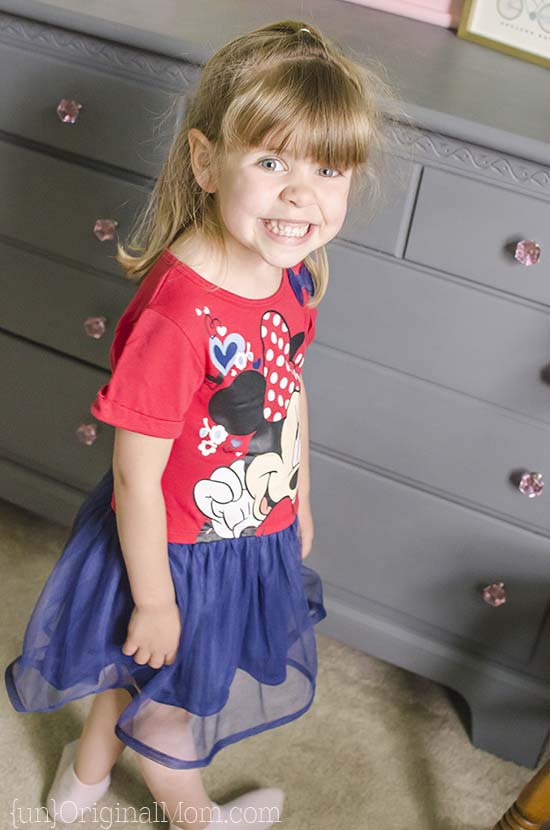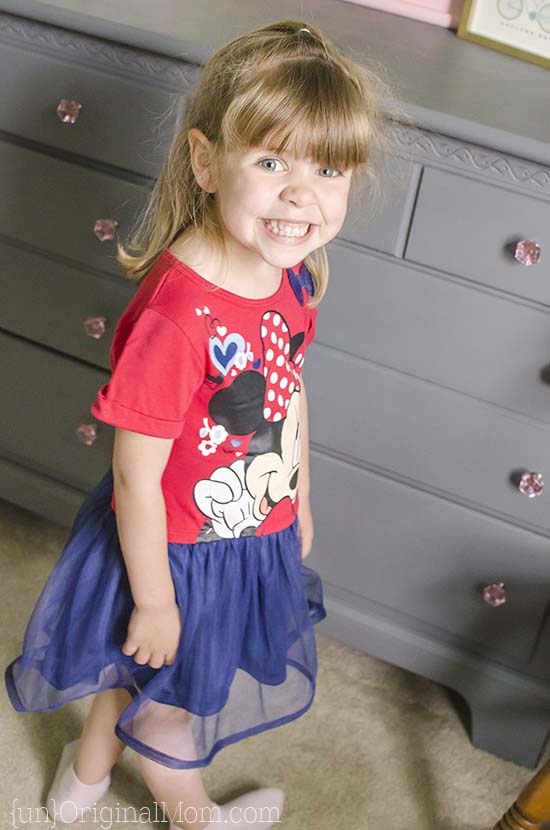 Addy loves the swirly dress on this Minnie Mouse Toddler Girl T-Shirt Dress.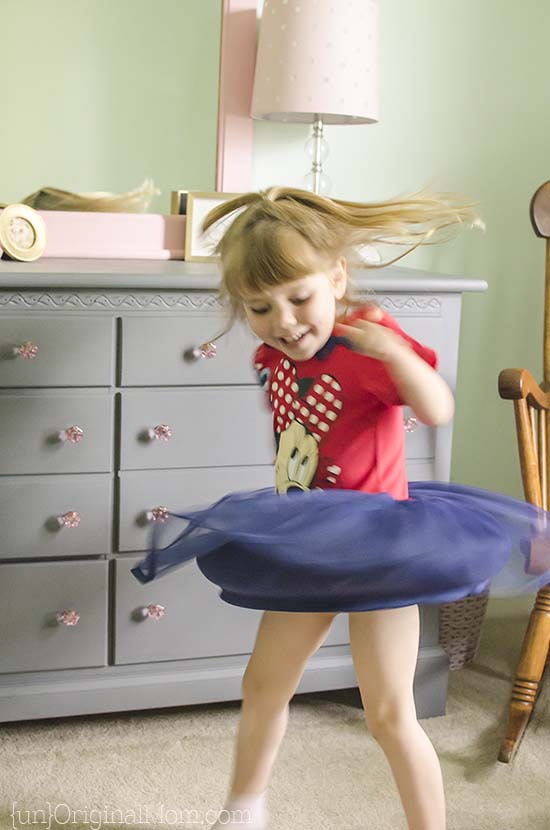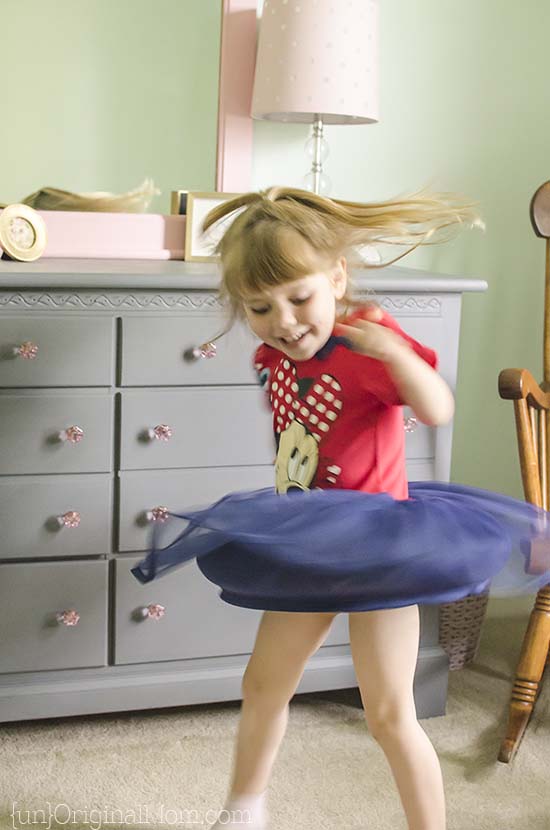 And how precious is this Minnie Mouse Toddler Girl Tee and Skirt Outfit Set? The skirt has shorts underneath it, so it's perfect for summer play. (And I am LOVING all the tulle that's trendy in little girl's clothing these days…so pretty and fun!)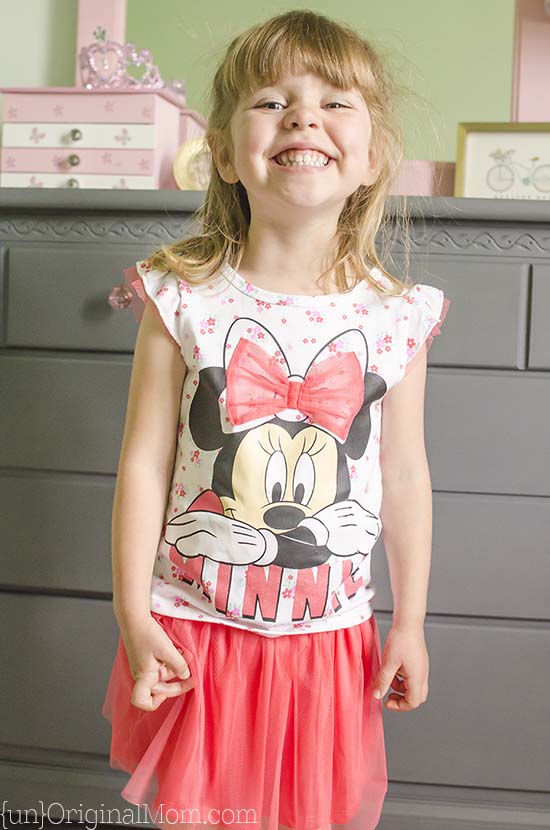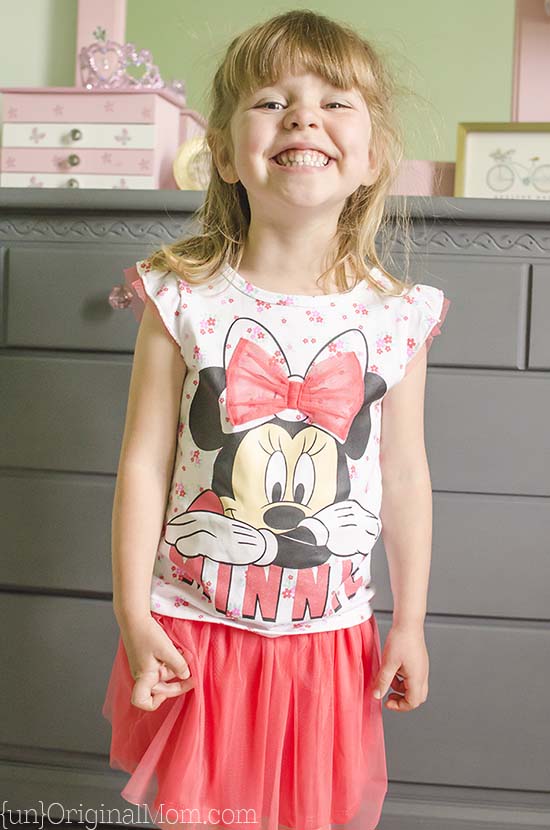 We also picked up the pink polka dot version of the Minnie Costume that Minnie wears on all the Disney Junior stuff nowadays – of course Addy never wants to take it off!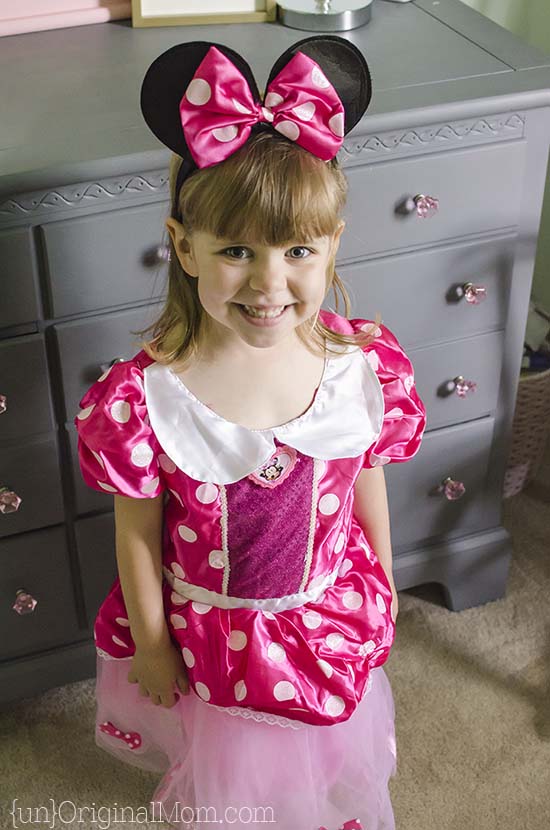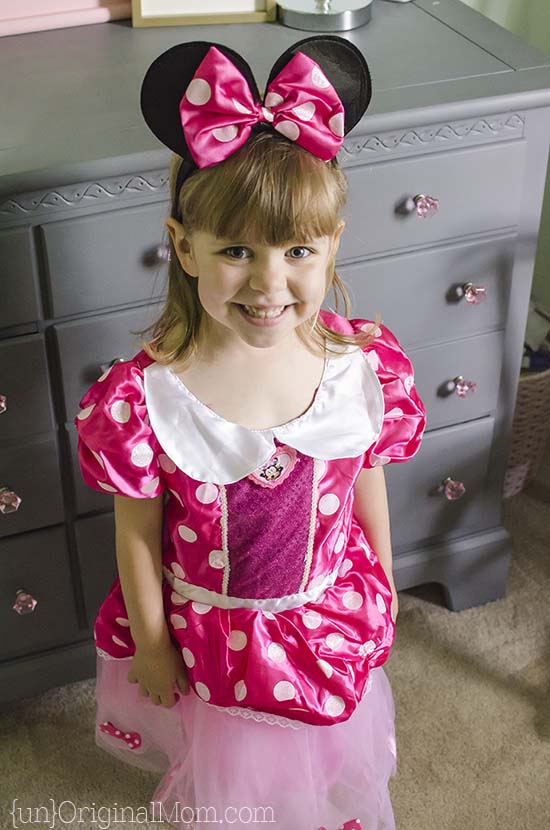 One last little treat we picked up for her at Walmart…I've been looking for a small-ish toy for her to keep up in her room (all our toys are in the basement playroom) that she can play with by herself. This adorable little kitchen play set fit the bill. She loves it!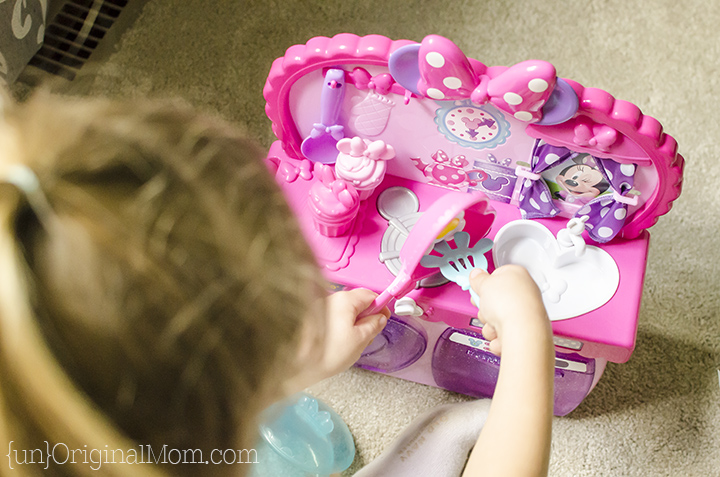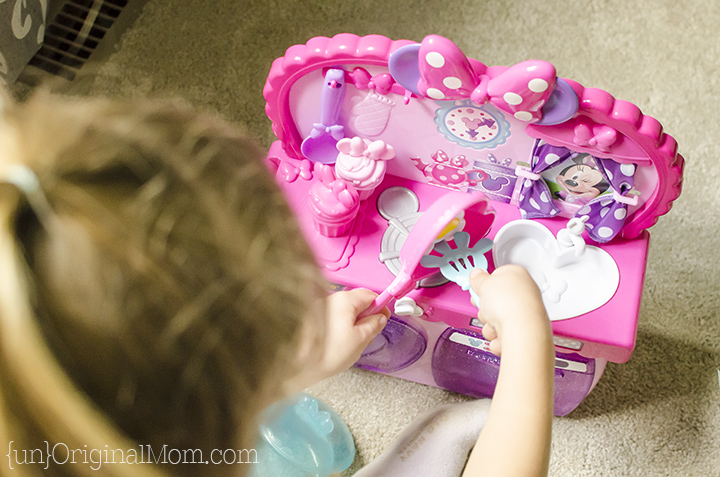 In case you didn't know (because I sure didn't!) Walmart is basically Minnie Mouse central – I was really amazed at all the adorable Minnie outfits and other items they had! Or you could grab some other Minnie items, like this Disney Minnie Mouse Bows and Dots Beach Towel or even a Disney Minnie Mouse Bow Power 4-piece Toddler Bedding Set. If you've got a MinnieMe at your house like I do, you definitely need to take a look at all the Disney Junior Minnie Mouse items they've got!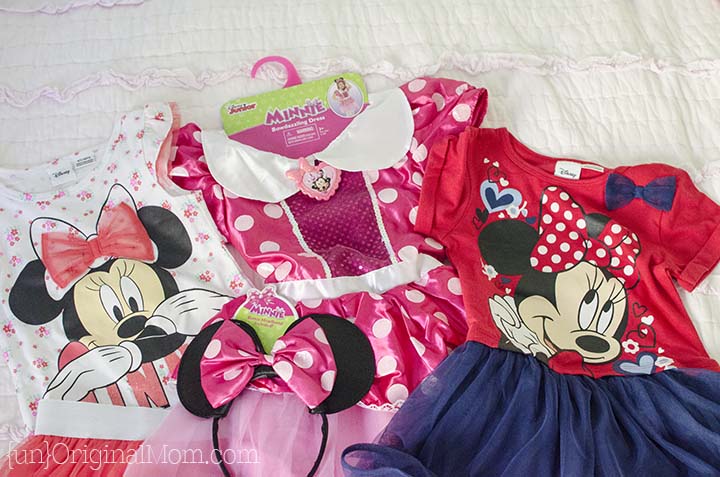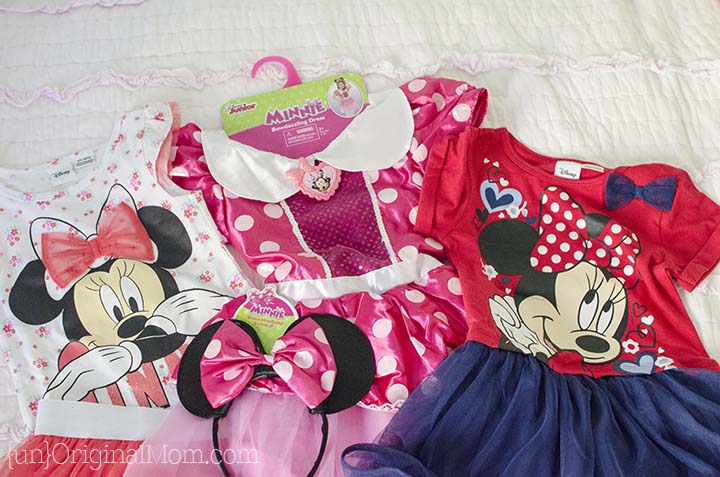 Here's to precious mommy-daughter moments with your MinnieMe <3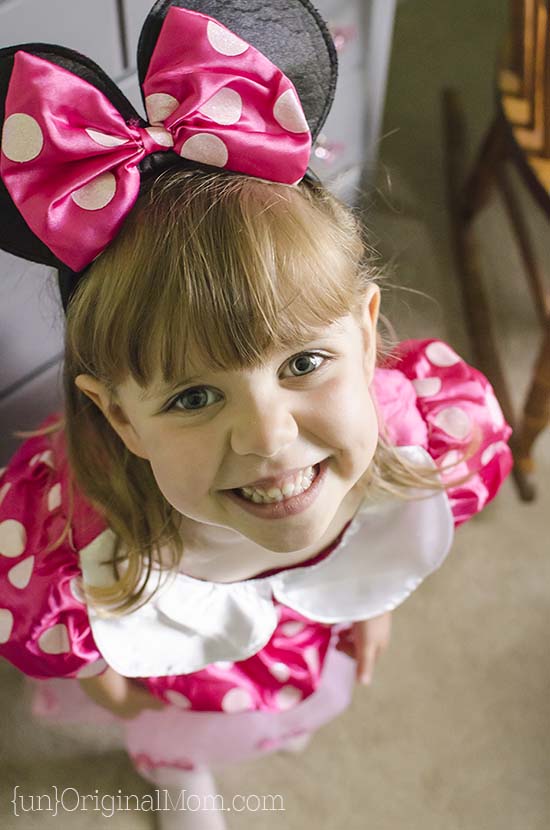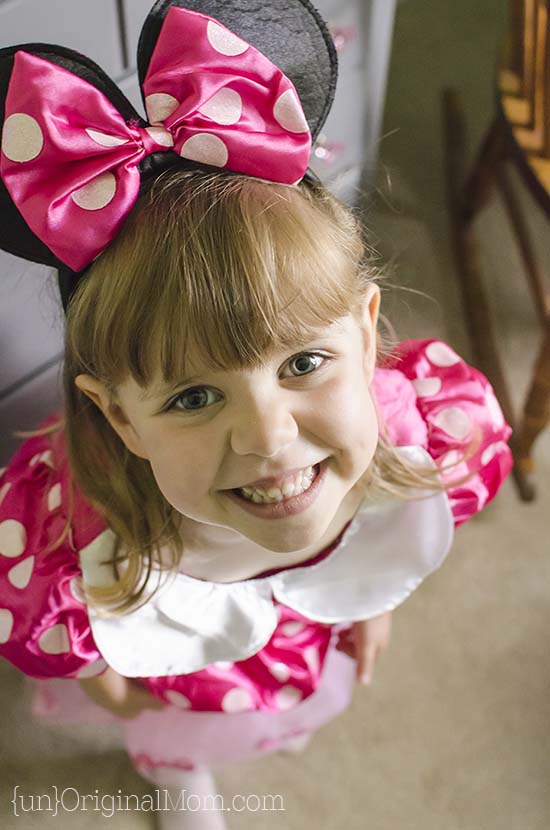 Get your copy of my FREE meal planning binder!
Sign up to get a free copy of my meal planning system - an 11 page printable meal planning binder, complete with a pantry inventory, shopping list, and more to help get on top of your menu each week!