Happy April Fool's Day!
If you recall, last April 1 I participated in "TrendFest 2014" with some bloggy friends, where we each tried to create a legit project out of as many craft trends as we possibly could.  Surprisingly, the result of that just-for-fun project – my mason jar pallet vase – is one of the most popular posts on my blog!
This year, a few of those same friends and I decided to do a "Pun Fest," so I set to work searching for a great pun to turn into a crafty project.  And it just so happens that one of my good friends (who is a dentist) turned 30 last week, and I wanted to make him a birthday gift.  Kill two birds with one stone?  Why not!  Side note: a Google search for "dentist puns" will keep you entertained for quite a while!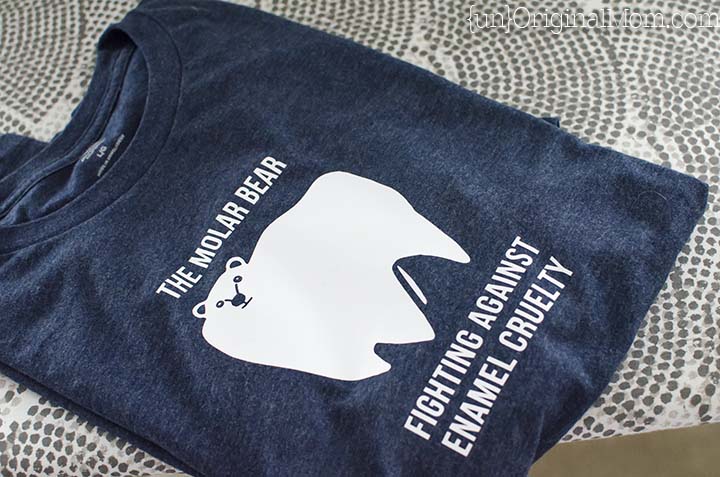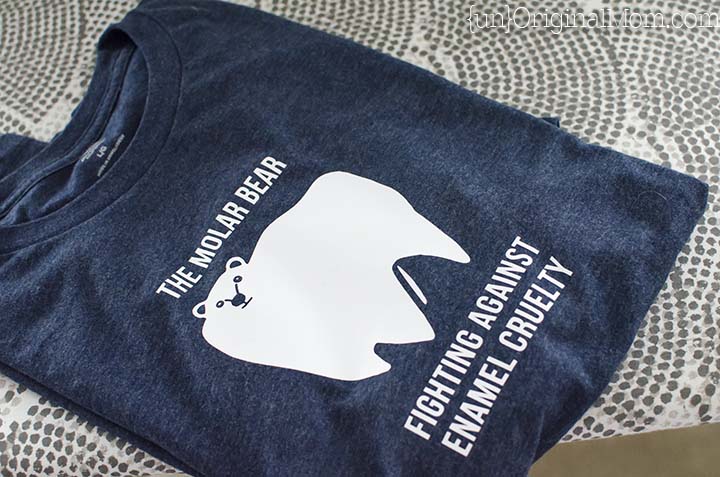 I decided on the hilarious pun and image of the "molar bear: fighting enamel cruelty" and I knew my friend would get a kick out of it.  So it was just a matter of creating the image and text in Silhouette Studio, cutting it out of heat transfer vinyl, and ironing it onto a pre-washed shirt.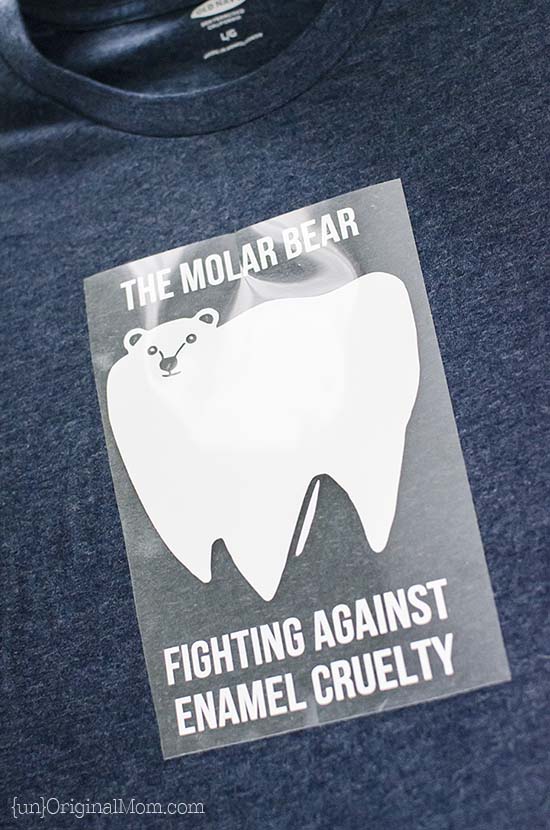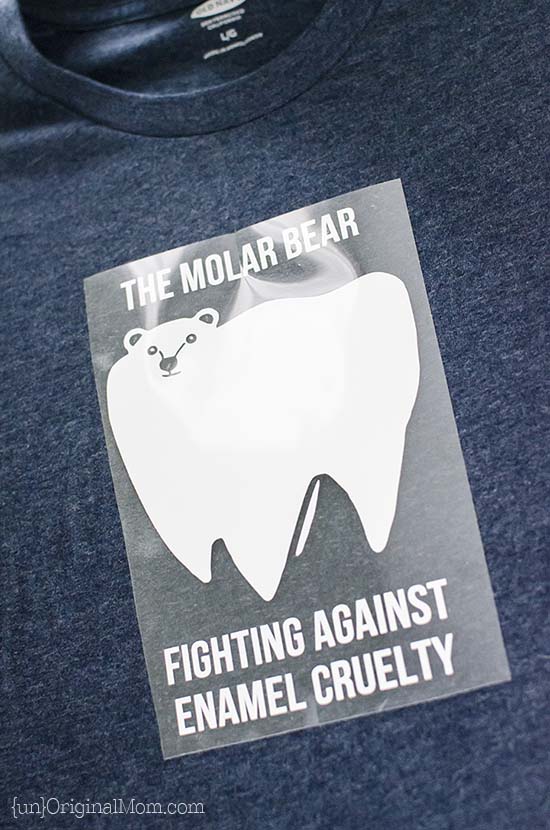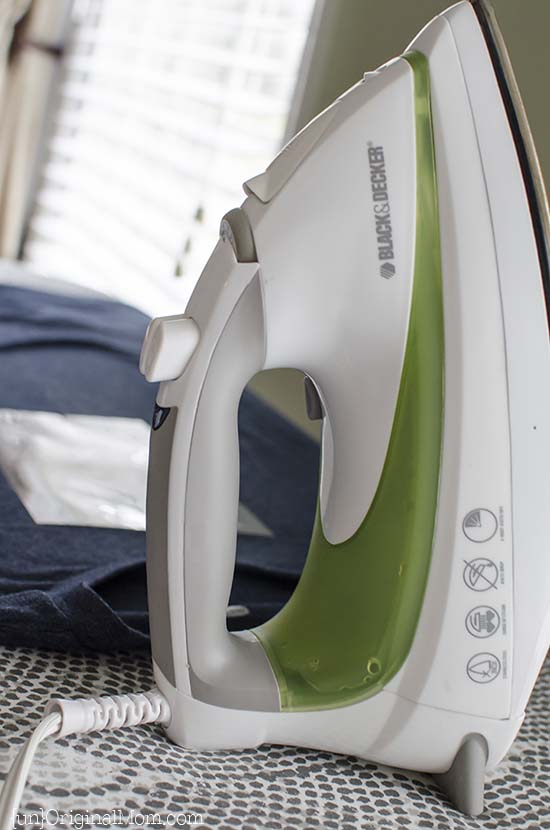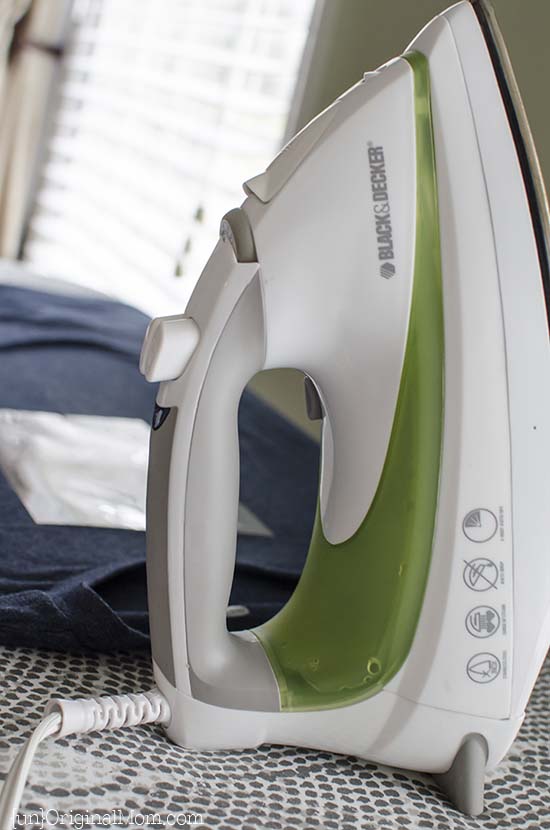 Presto, dentist pun t-shirt!  This would be a great gift for a dental hygienist, too.


Hehe.  Enamel cruelty.  I love a good pun, don't you?  (Thanks for instilling that all-important virtue in me from a young age, Dad.)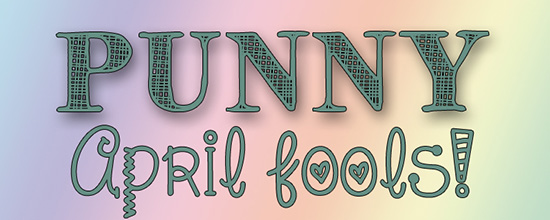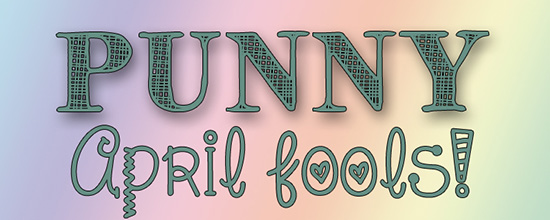 My friends Kristy from Please Excuse My Craftermath and Deanna of From Wine to Whine are also sharing some clever pun projects today – hop on over for some more chuckles and groans! (Click on the photo to go to their posts)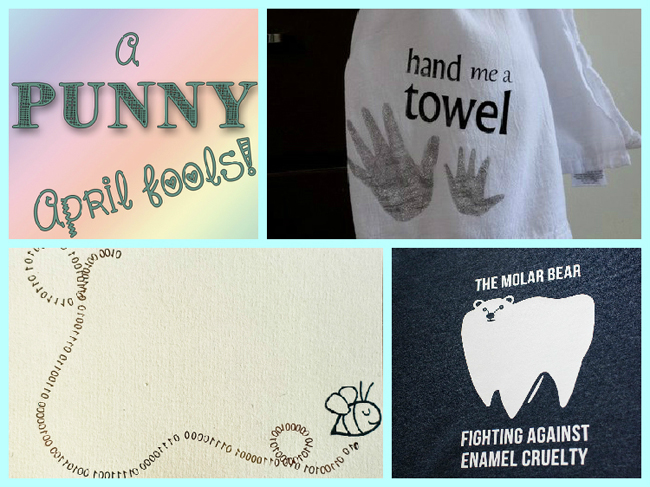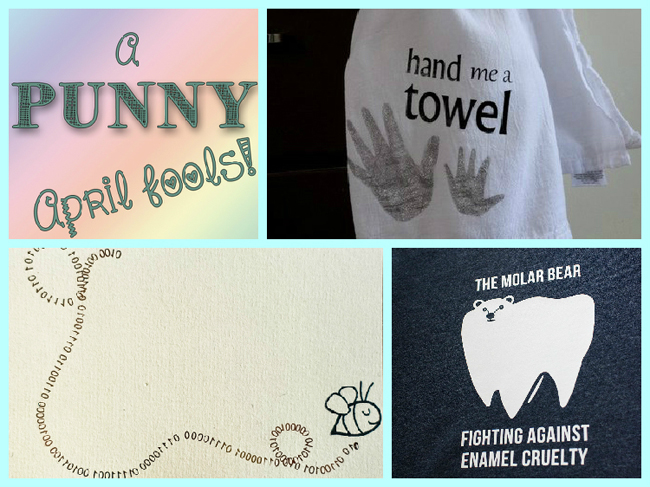 Subscribe to unOriginal Mom via email and get instant access to my library of FREE Silhouette Studio & SVG cut files - exclusively for email subscribers. Plus there's a new file added every month!