Happy September, y'all!  This is a busy month for our family with a beach vacation (yay!) and another trip for a family wedding.  In the meantime, I've got some fantastic blogger friends lined up through the month to share some of their creativity with you over the course of the month!
First up is the lovely Holly of McCall Manor.  I am thrilled to have her here today, and excited for you to read about this simple and unique project – coin jewelry!
——————————————-
Thank you Meredith for asking me to be a guest blogger here at UnOriginal Mom.  By the way, I completely disagree with the 'Un' in your title…I've seen your work :-)
Today I want to share a fun and completely easy project you can do with coins* from your travels.  My family recently travelled to El Valle, Panama on a mission trip.  It was trip of a lifetime for us.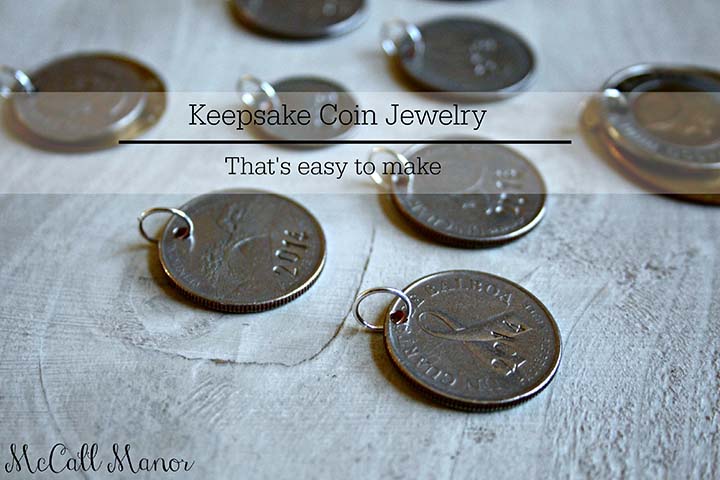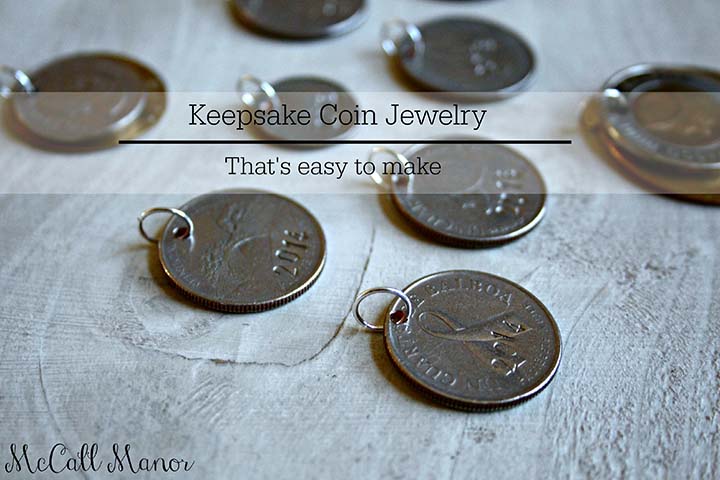 Do you wish we (here in USA) had uber-cool coins?  Ours are one color at a time.  Zzzzzzzzzzz
So when my friend Danny got some change back for a purchase he made I, of course, asked him if I could have it.  I was only thinking of him, change is heavy and I didn't want him to have to carry it around.  I'm so nice…
After a few more purchases during the week, I had amassed a small fortune.  There were enough coins to share, so I made pendants for each of my girl friends that were on the trip with me.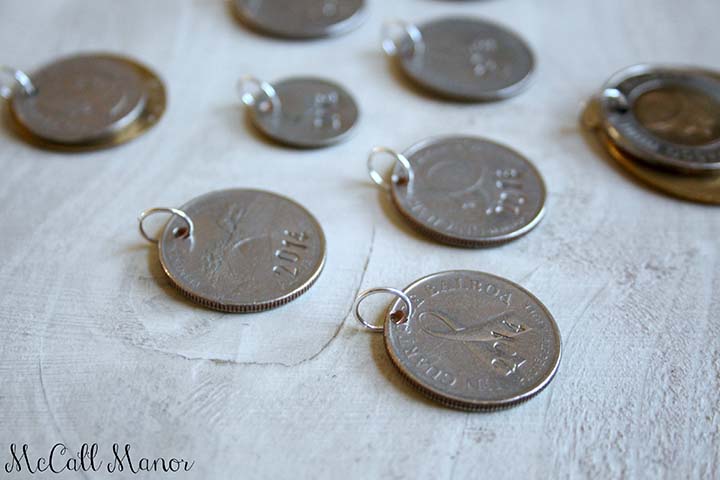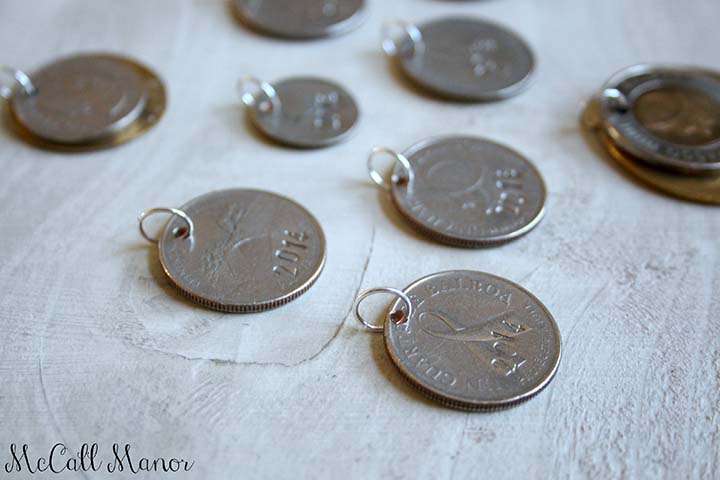 What you'll need:
Drill
Drill bit for metal
Hammer
Metal stamping set
Stamping block
Sharpie
Jump ring
Coffee—just seeing if you were still paying attention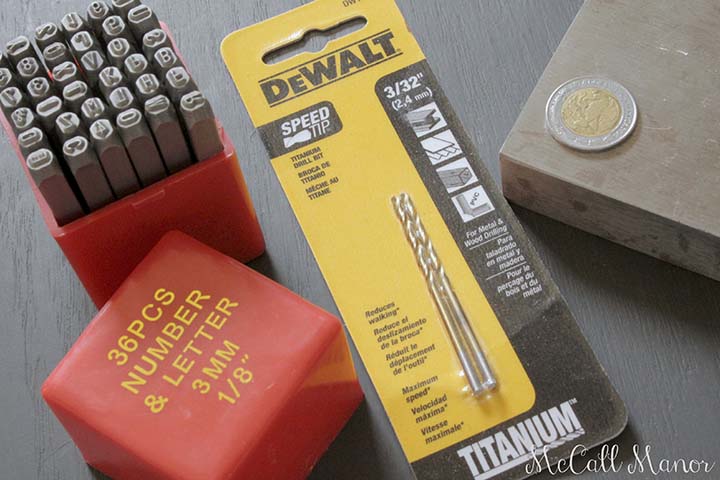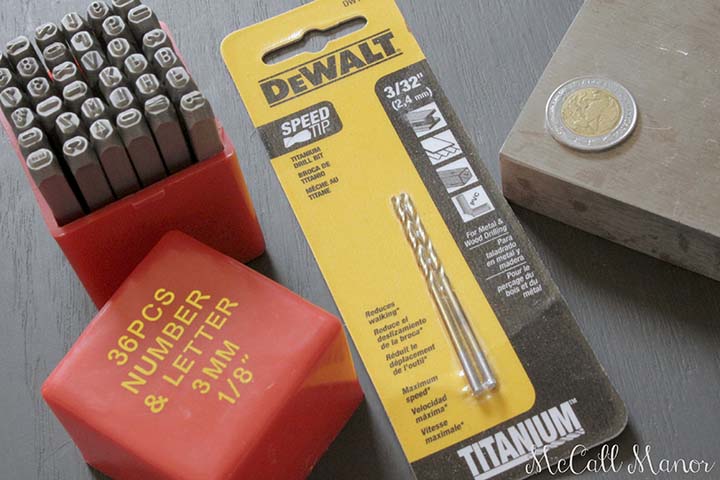 Place the coin on the stamping block (or a scrap piece of wood) and drill a hole for your jump ring.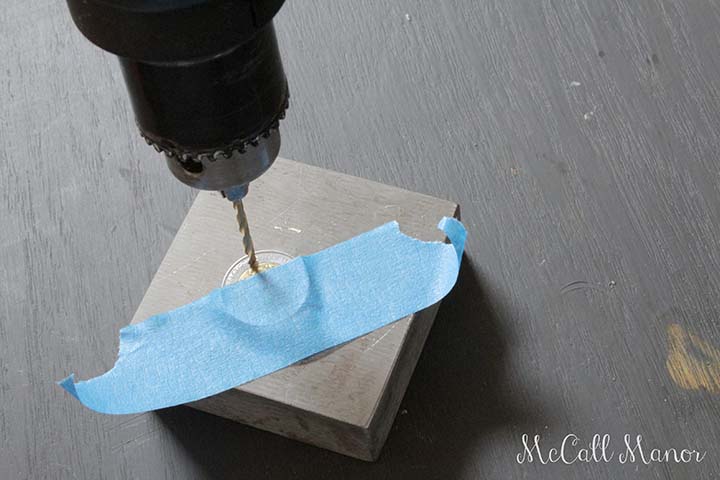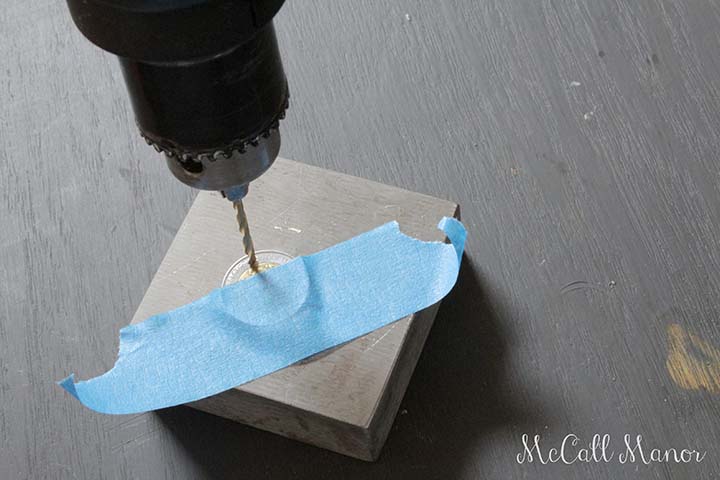 Using the stamps, hammer and stamping block add the year (or whatever sentiment you want) to the front of the coin.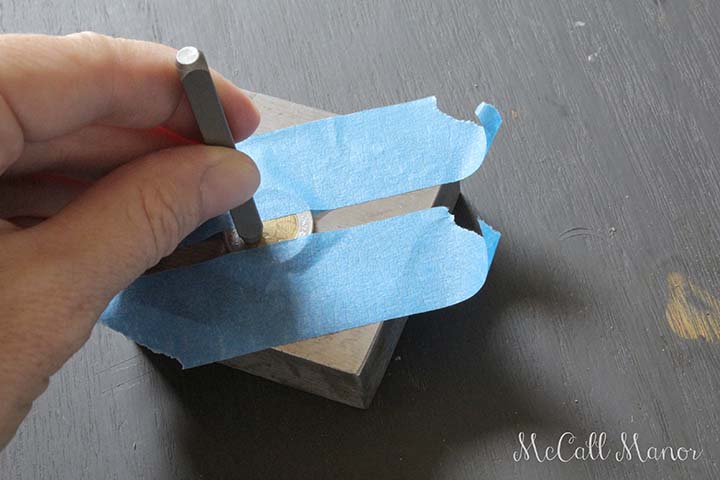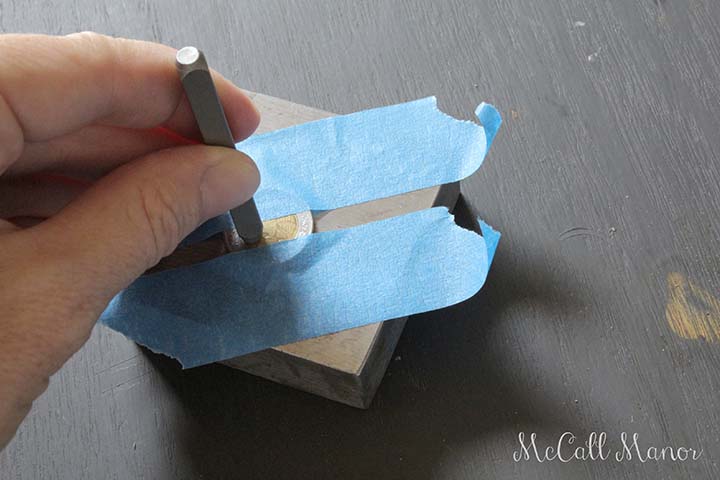 Color over the stamped area with a sharpie and then wipe the face of the coin clean (use can use rubbing alcohol if the marker isn't coming off easily).  This makes the stamped area stand out a little more.
Attach a jump ring and hang it on a chain to look fabulous.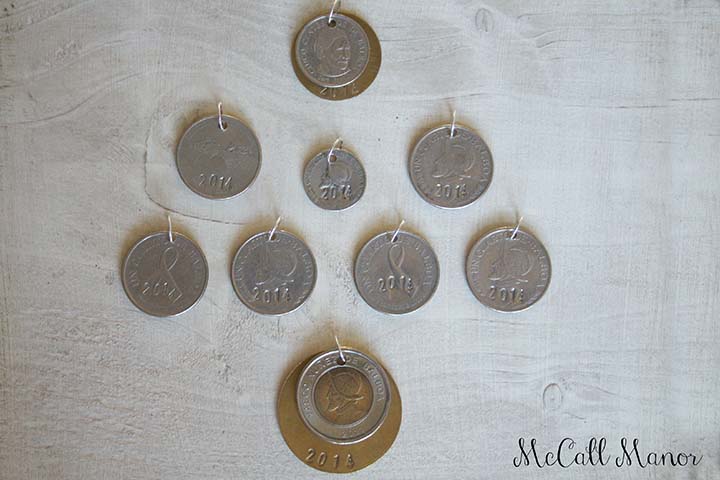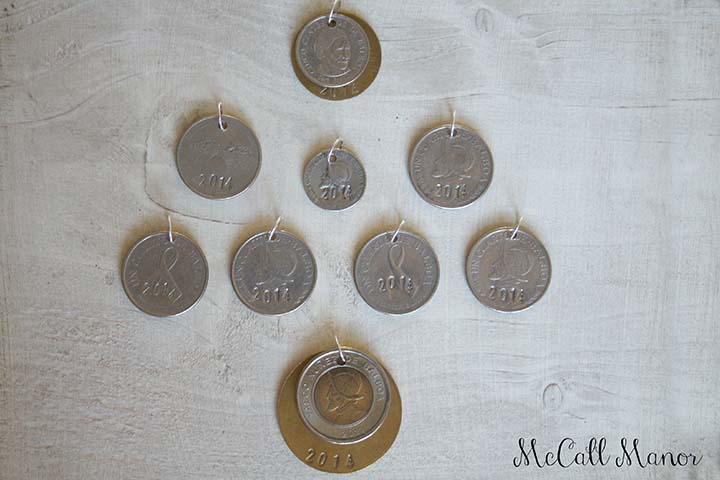 I decided to do one of them a little differently.  I found a disc at Hobby Lobby and stamped it instead then layered the coin on top of it.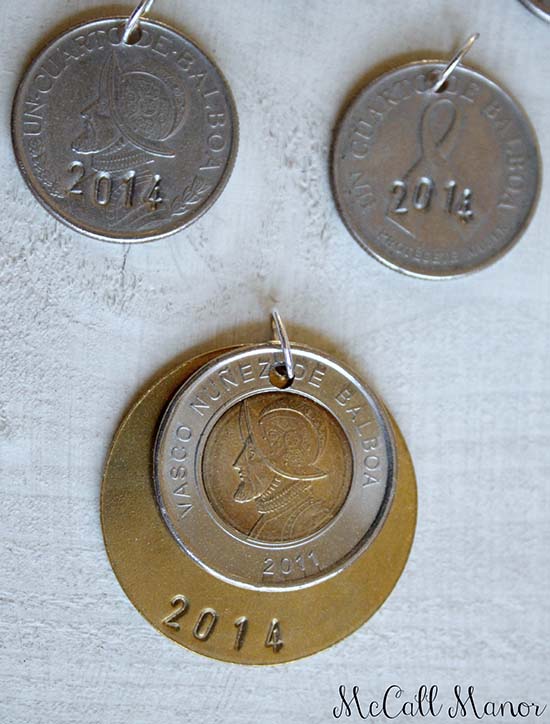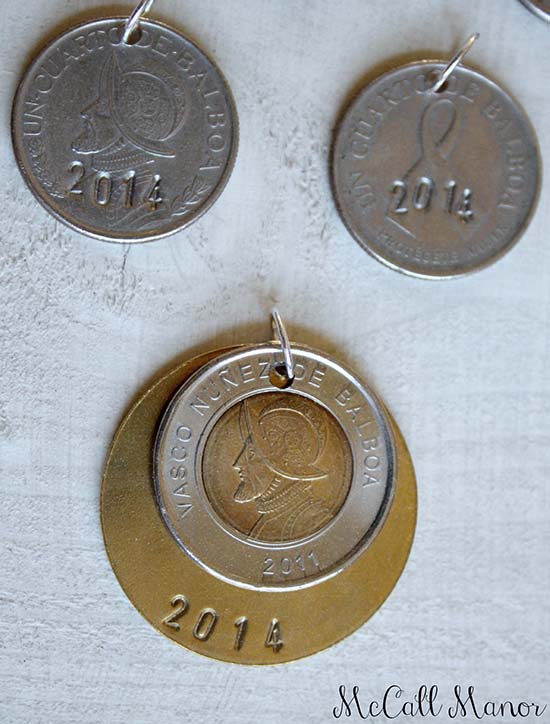 Now I just need to go to other countries so that I can make a charm bracelet depicting all of my travels…
Have you been on any travels from which you are still hoarding coins?  If so, where all have you been?
Blessings!


*I

consulted my lawyers

checked Google and found that doing this to coins is not considered 'defacing' money.  Defacing is when you are changing the look of money to pass off a smaller denomination of money for a larger one (like a $10 for $100).  Although these may look like a million bucks, I'm not trying to pass them off as such.
——————————————-
Thanks so much to Holly for sharing some great inspiration with us!  I've always wanted a metal stamping kit…it will definitely be on my Christmas list if I don't buy one for myself before then!  And I absolutely LOVE this idea of saving coins from each country you visit to eventually make a charm bracelet!  I hope you'll head over to Holly's blog and say hello, or maybe visit her on Facebook or Pinterest.


Get your copy of my FREE meal planning binder!
Sign up to get a free copy of my meal planning system - an 11 page printable meal planning binder, complete with a pantry inventory, shopping list, and more to help get on top of your menu each week!