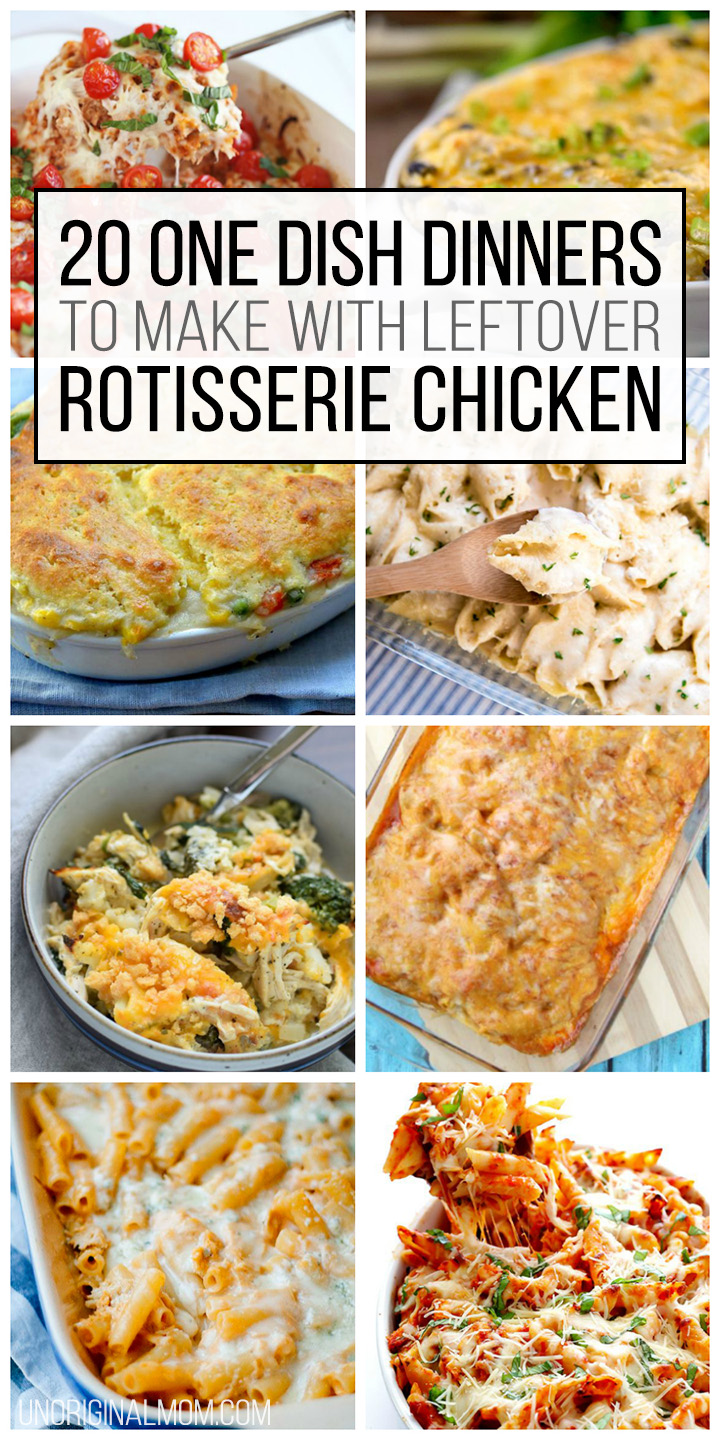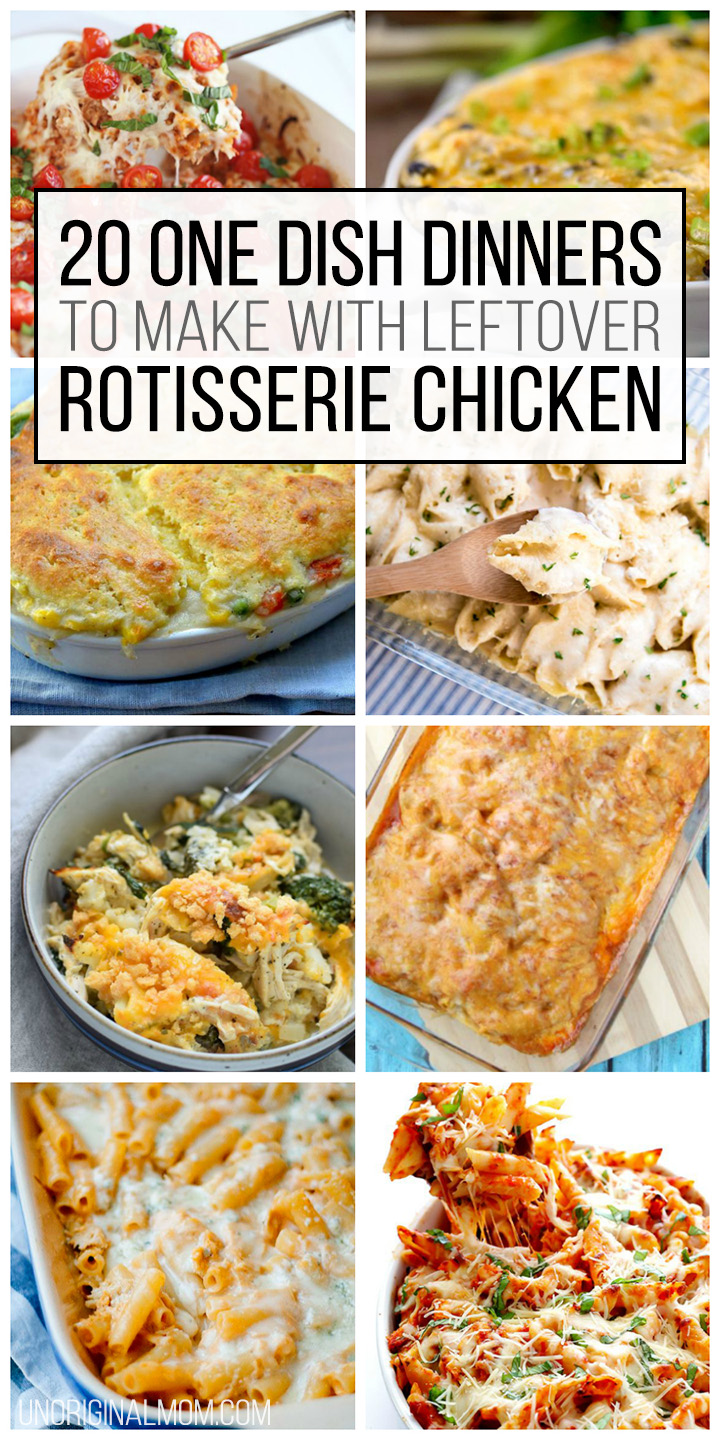 I've been sharing my love for Rotisserie Chicken with you in the past few weeks…it is my favorite meal planning secret weapon! Now, I've rounded up some delicious and easy leftover rotisserie chicken recipes that you and your family will love.
Be sure to start with my 5 Tips for Rotisserie Chicken Freezer Meal Prep to see how I most efficiently stock my freezer with leftover rotisserie chicken, and then how I use the carcass to make the most delicious Crock Pot Rotisserie Crock Pot Chicken Stock! Sometimes, instead of using rotisserie chicken (which is yummier but a little bit more time consuming to pull off the bone and shred), I'll load up my crock pot with chicken breasts and cook them on low for 6 hours with a little bit of broth and seasoning. Then I put the cooked chicken breasts in my KitchenAid to shred. Presto, shredded chicken!
There are SO many recipes that you can make with leftover shredded chicken, so having it on hand in your freezer makes weeknight meals quick and easy.  Last week I rounded up 15 Soups to Make with Leftover Rotisserie Chicken, and today I've put together a collection of casseroles and other one-dish meals you can make with leftover rotisserie chicken. Some of them are written to be used with cooked shredded chicken, and some of them have cooking the chicken written into the recipe – in that case, just substitute your leftover rotisserie chicken into the recipe where it makes sense and rejoice at all the time you're saving! Plus, one dish means all you have to do is serve it up alongside a green salad, maybe with some bread or garlic toast, and you've got a full meal. That's a win all around in my book! I hope you enjoy these delicious one-dish dinners to make with leftover rotisserie chicken.
[Psst – looking for a flexible way to plan your meals each week? Grab my FREE printable flexible meal planning binder here!]
Pinterest Etiquette: Did you know it's not polite to pin individual photos from round-ups like these? I'd love for you to pin the collage graphic at the top of this post so you can easily come back to this collection of yummy one-dish dinner ideas…but if you'd like to pin a specific recipe, please click through to pin from the original recipe. That way, other pinners looking for that recipe can be taken straight to the correct page. Thanks!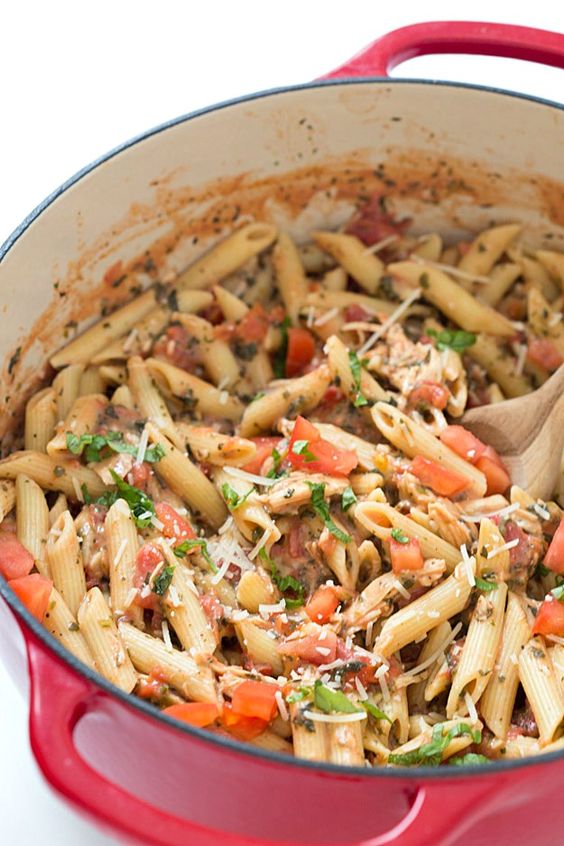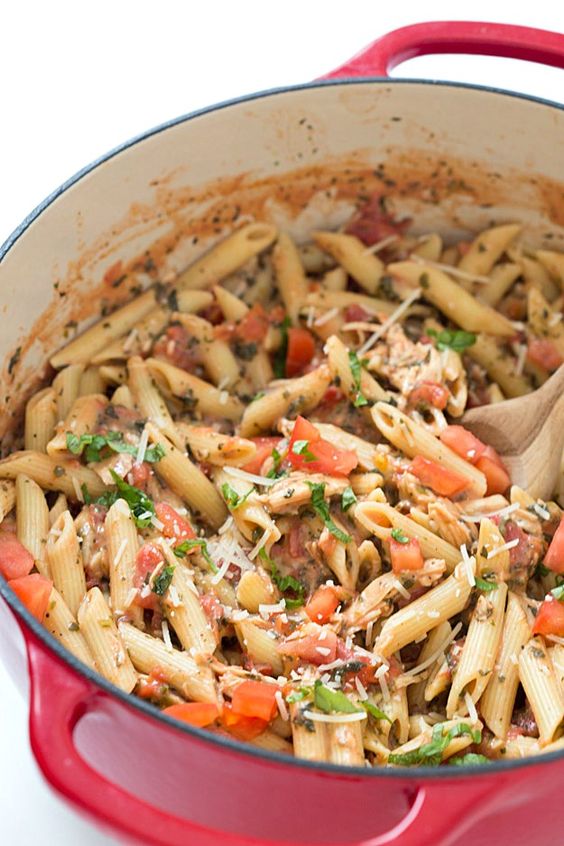 20 Minute Tuscan Chicken with Penne from Gal on a Mission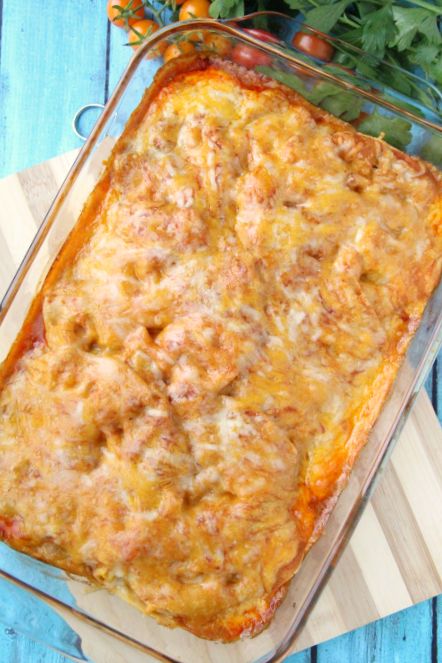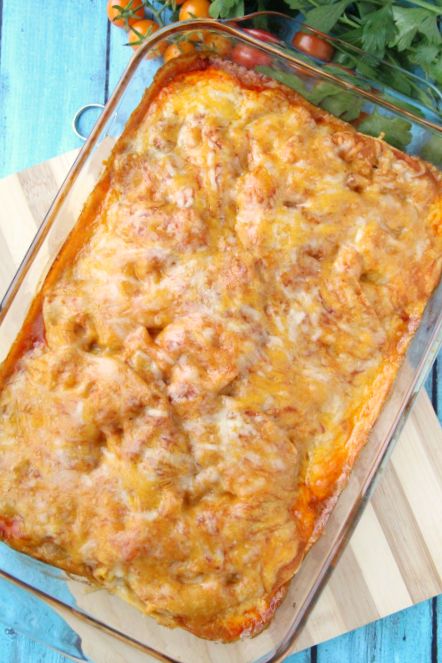 Cheesy Chicken Enchilada Casserole from Family Fresh Meals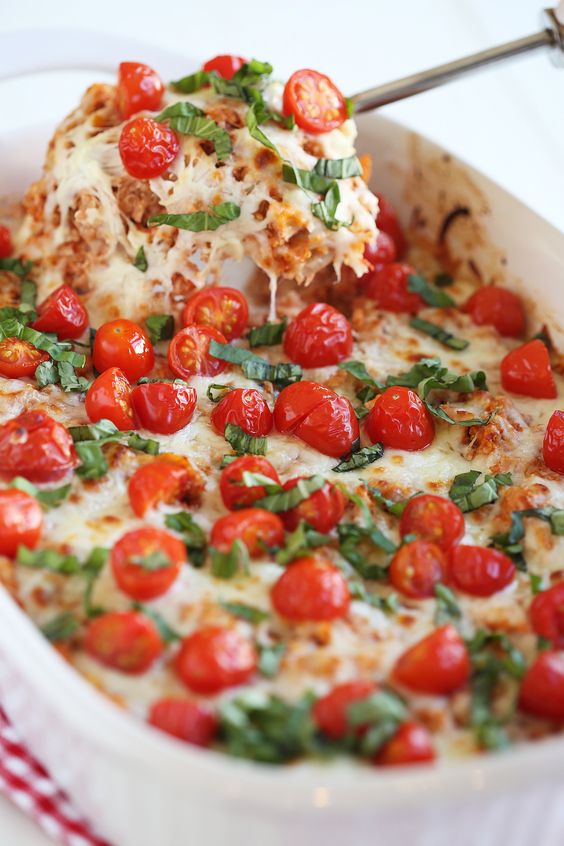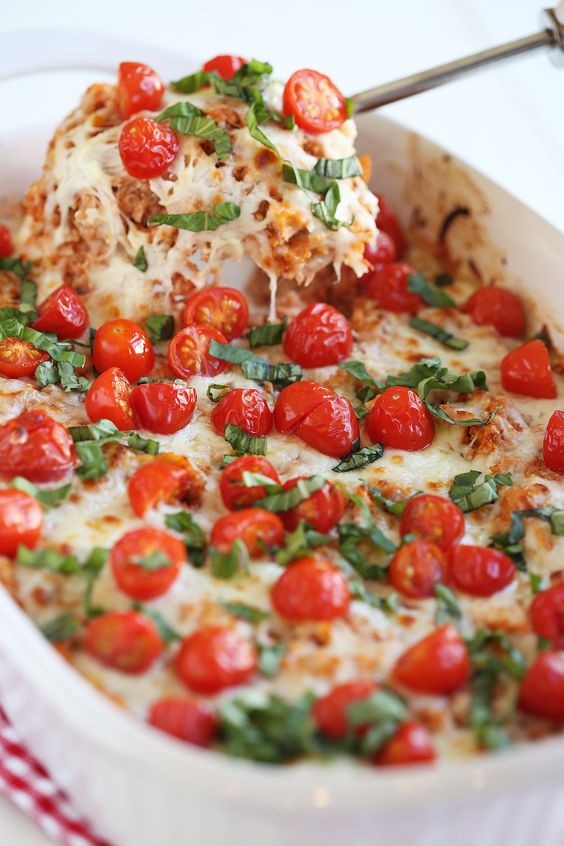 Cheesy Chicken Caprese Chicken & Quinoa Casserole from Eat Yourself Skinny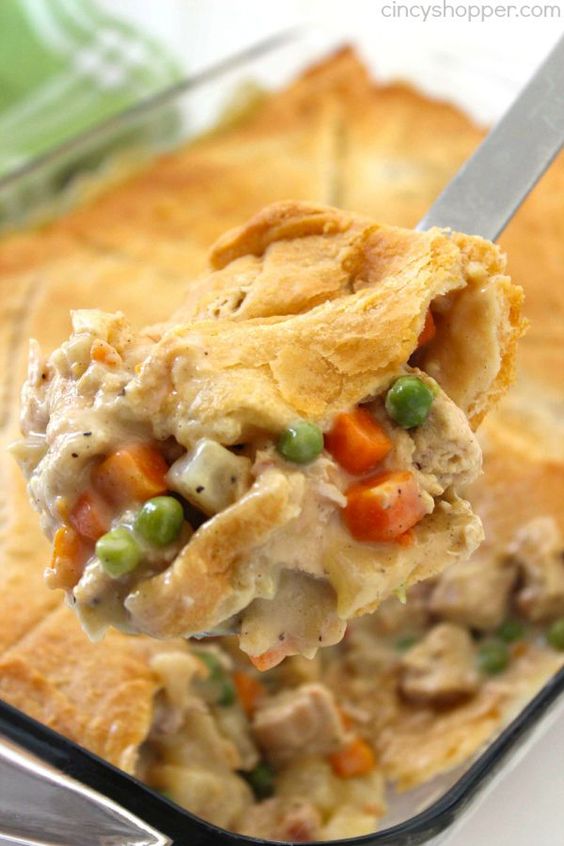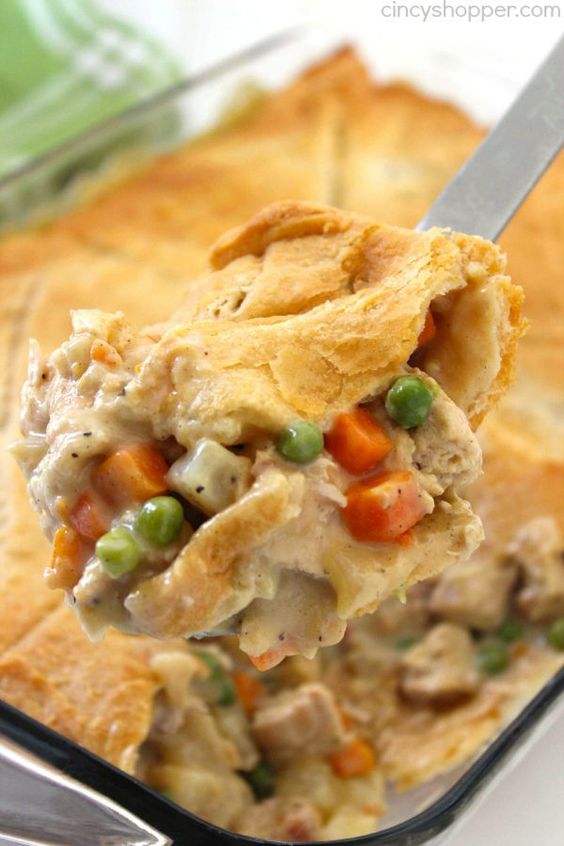 Chicken Pot Pie Casserole from Cincy Shopper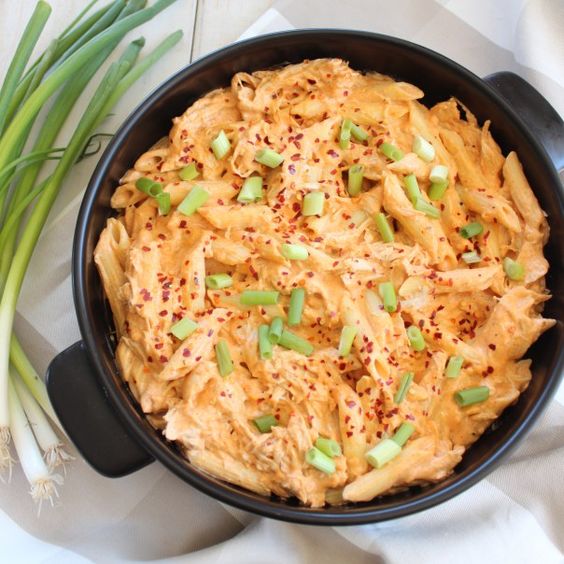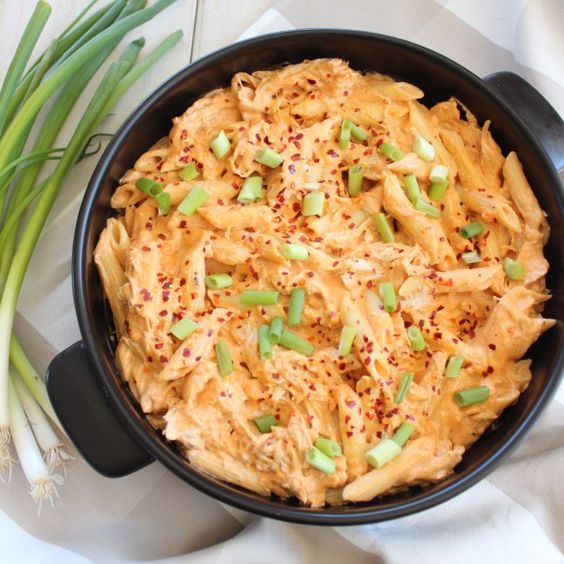 Buffalo Chicken Cheesy Penne from Whitney Bond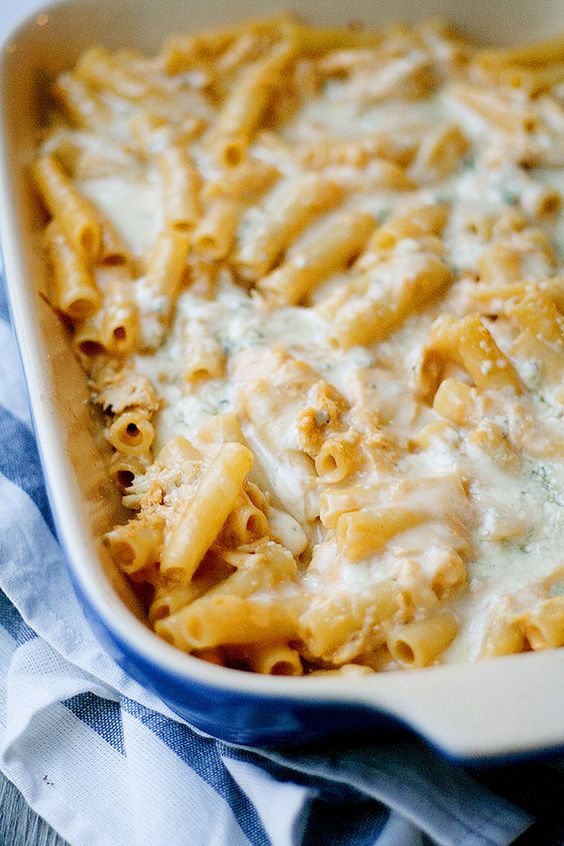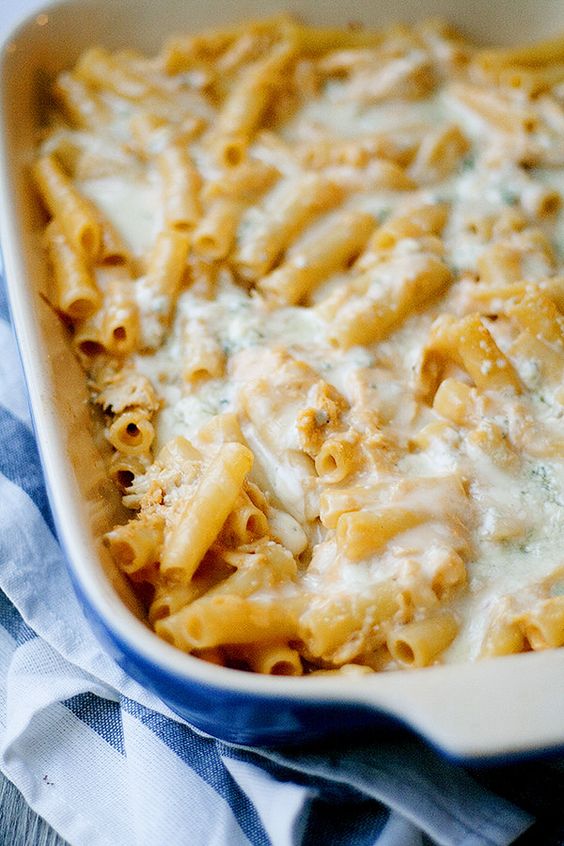 Buffalo Chicken Alfredo Bake from Well Floured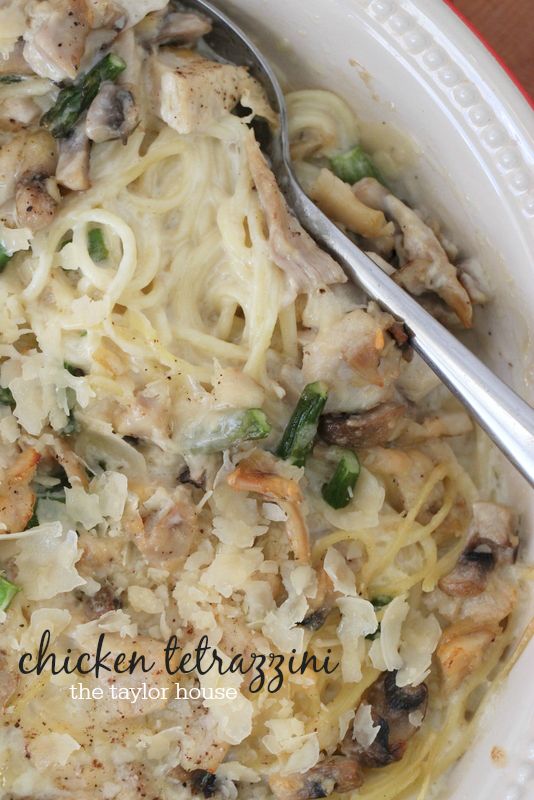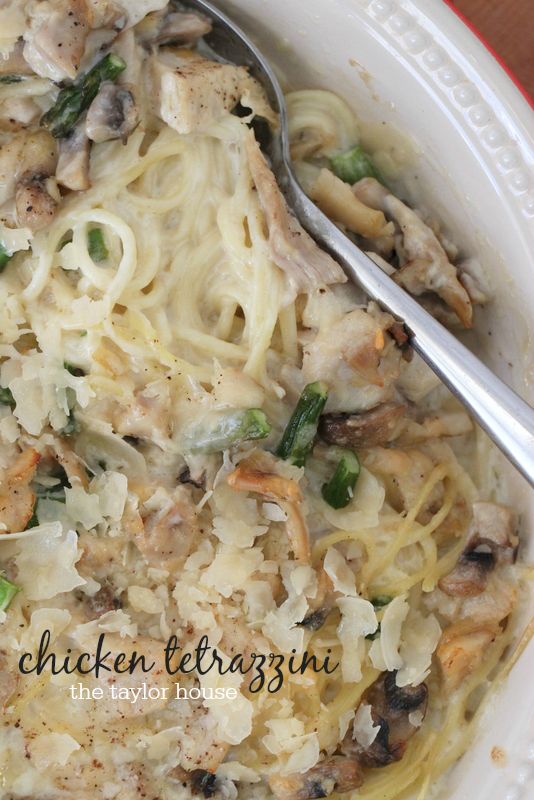 Chicken Tetrazzini Casserole from The Taylor House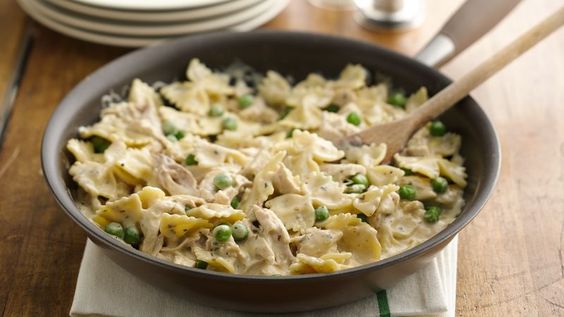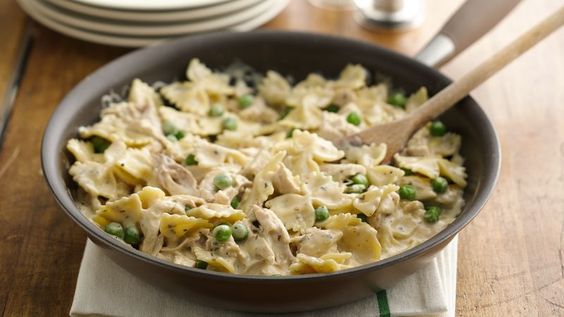 Rotisserie Chicken & Bow Tie Pasta from Tablespoon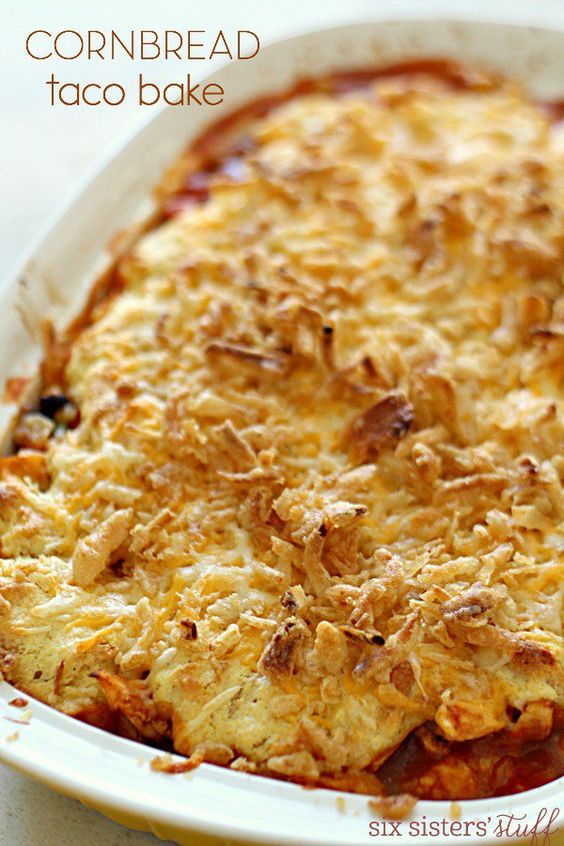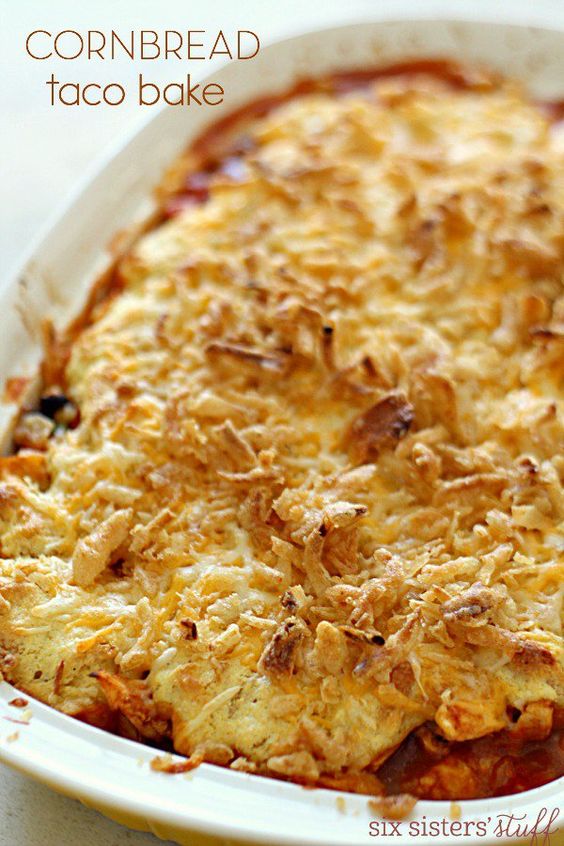 Cornbread Taco Bake from Six Sisters' Stuff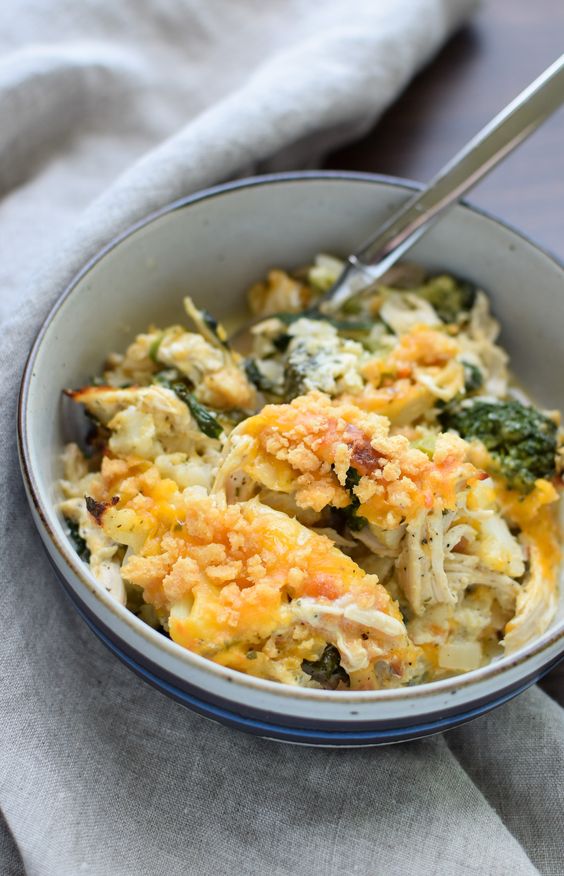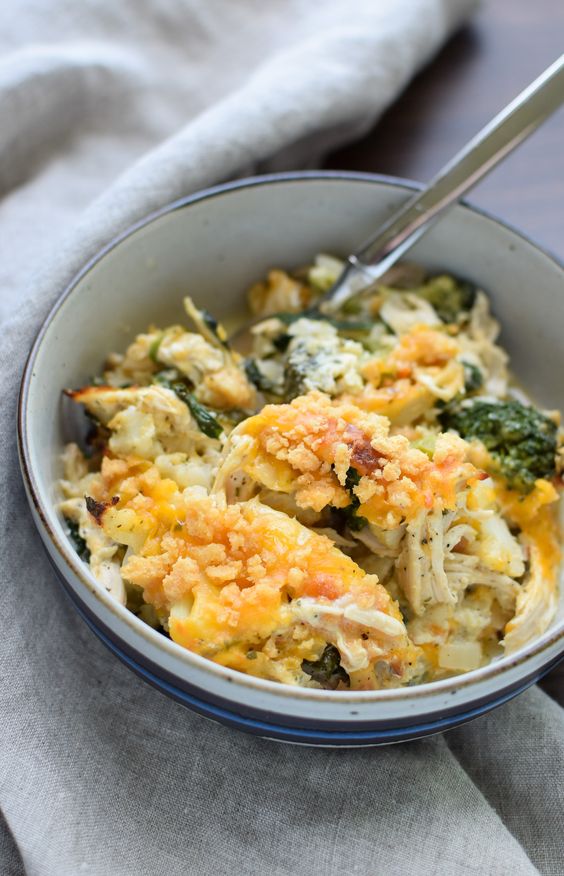 Veggie Loaded Rotisserie Chicken Casserole from Project Meal Plan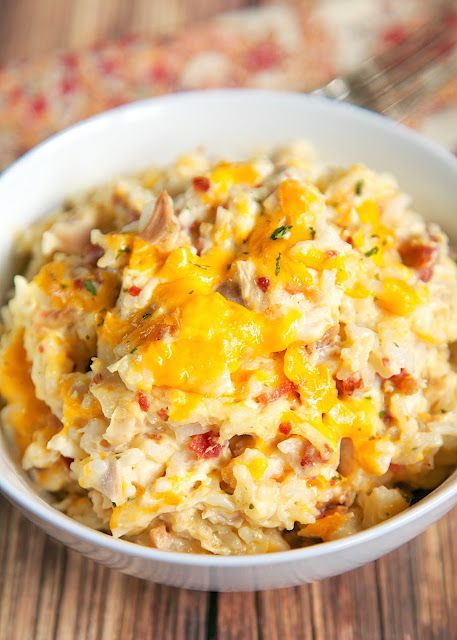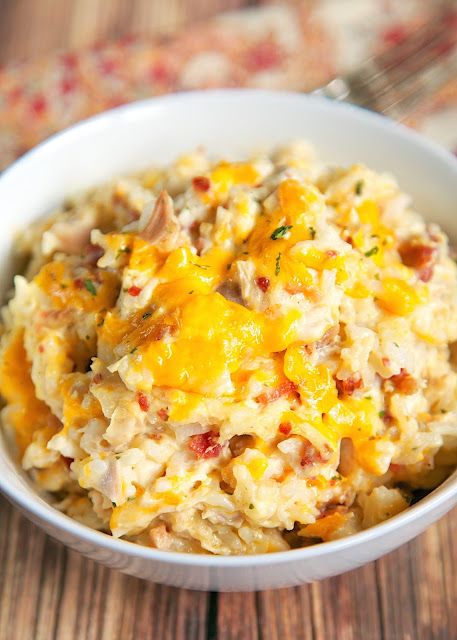 Cracked Out Chicken and Rice Bake from Plain Chicken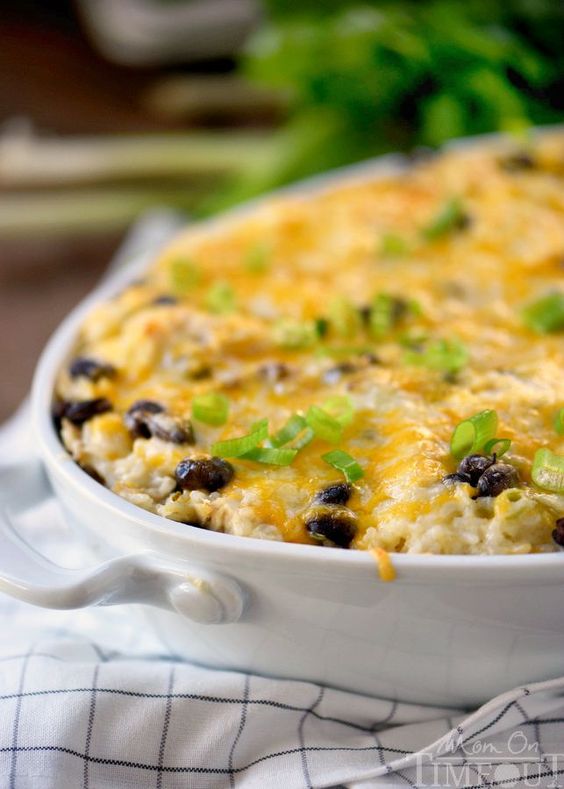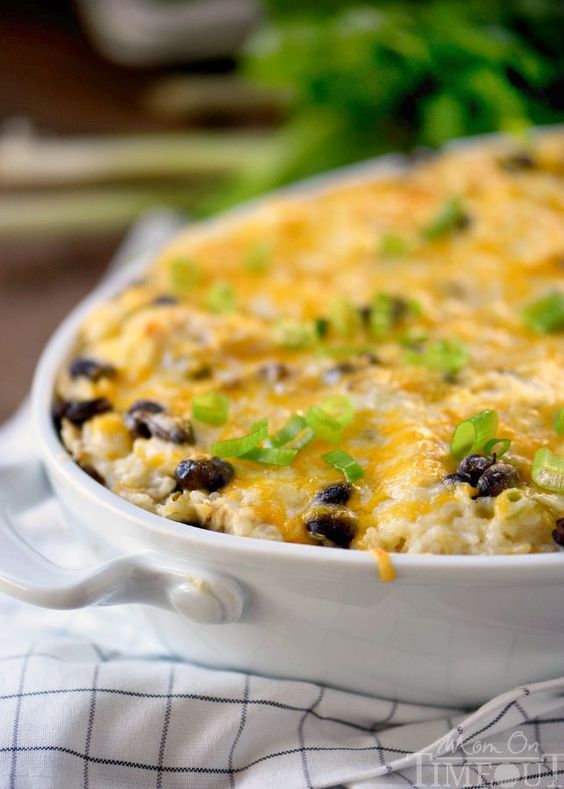 Easy Mexican Chicken and Rice Casserole from Mom on Timeout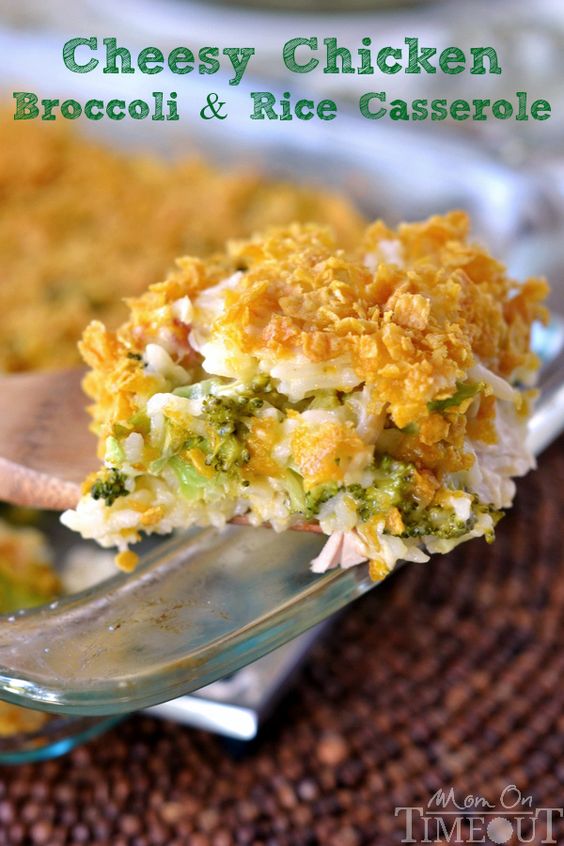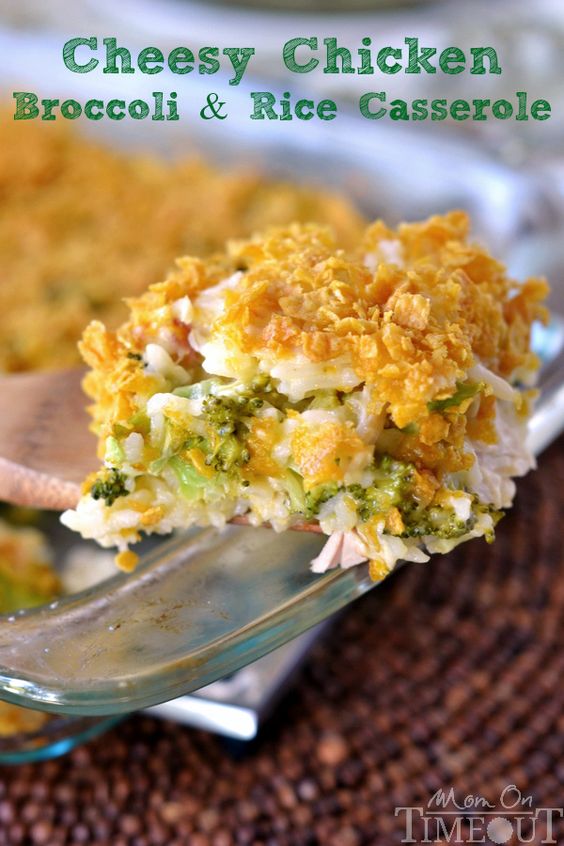 Cheesy Chicken and Broccoli Rice Casserole from Mom on Timeout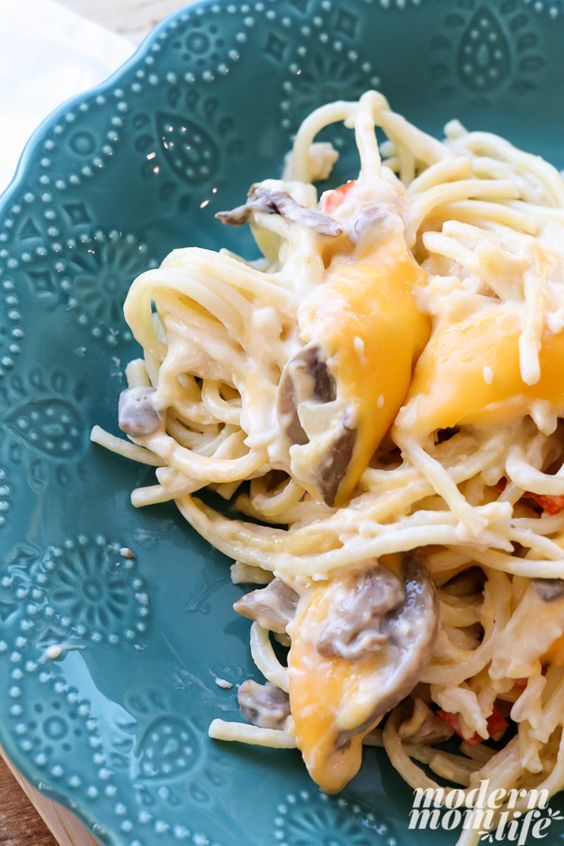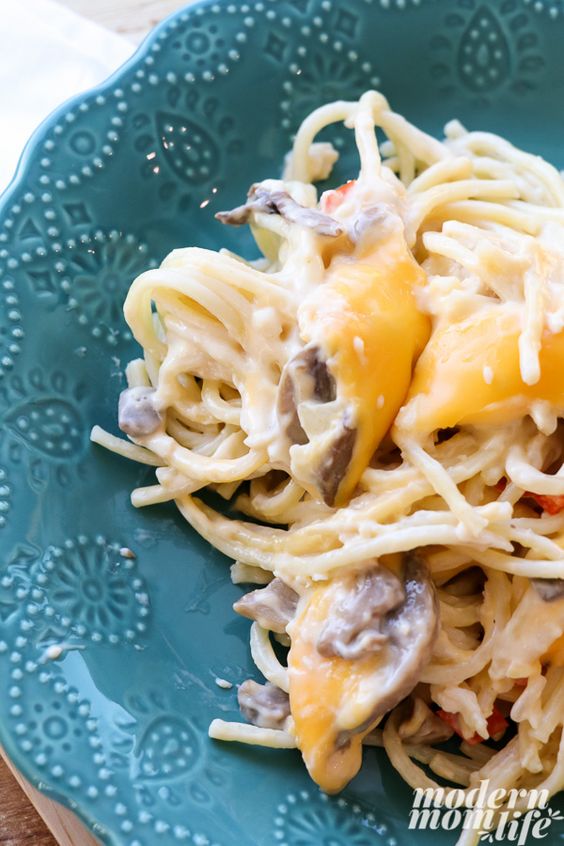 Chicken Spaghetti from Modern Mom Life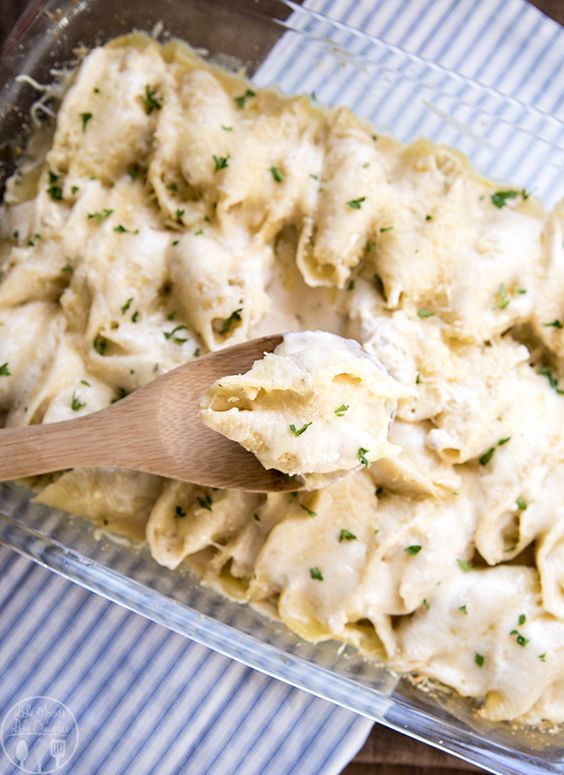 Chicken Alfredo Stuffed Shells from Like Mother Like Daughter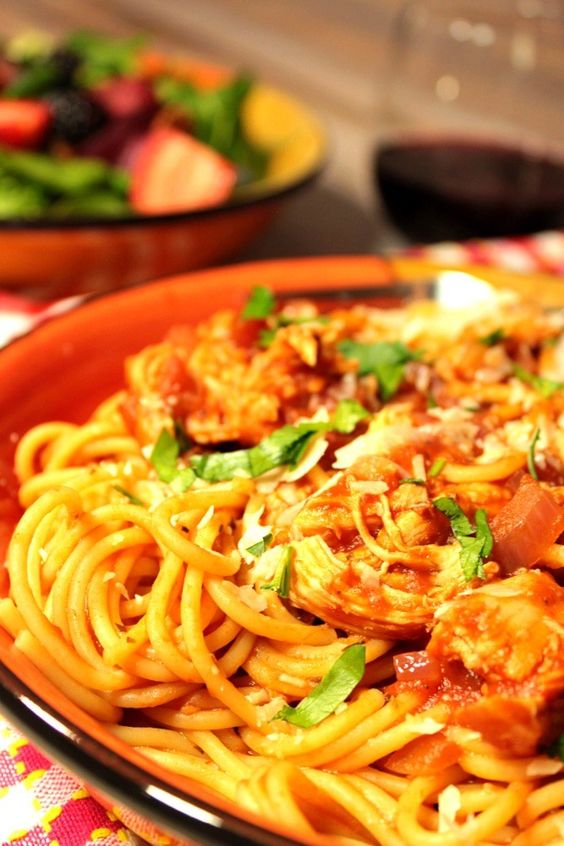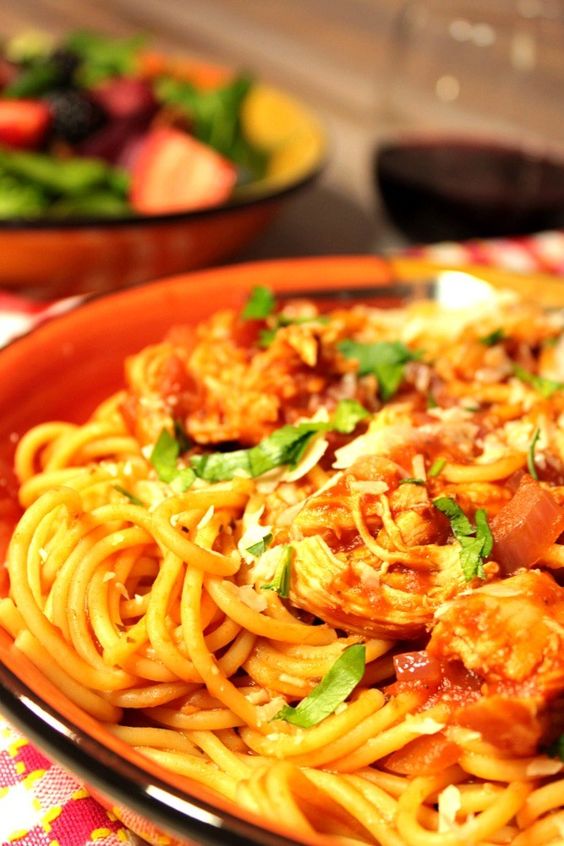 French Spaghetti from Kudos Kitchen by Renee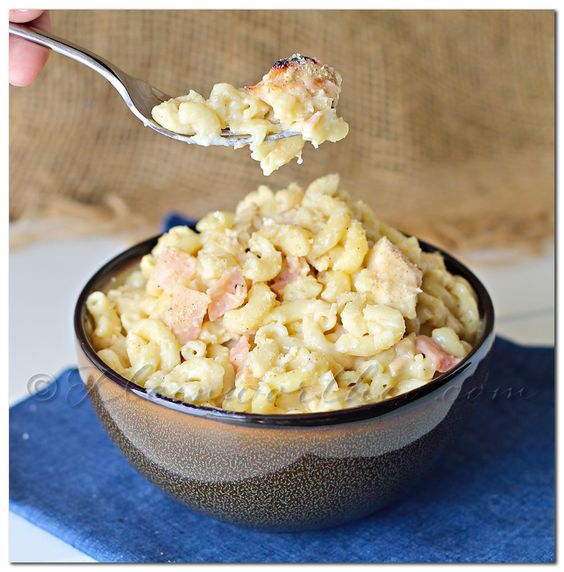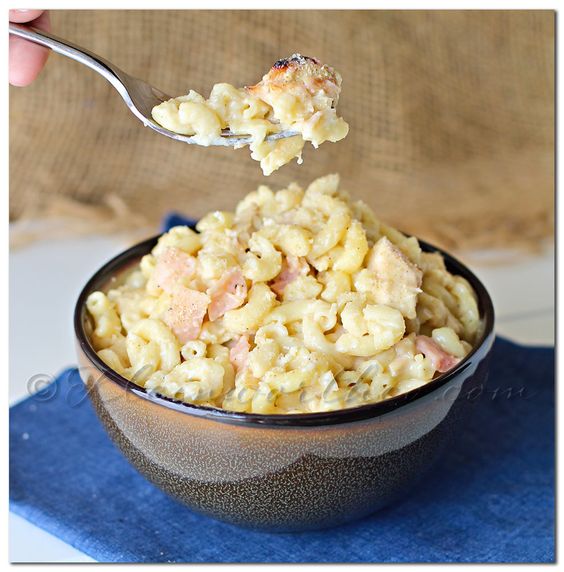 Chicken Cordon Bleu Creamy Mac & Cheese from Kleinworth and Co.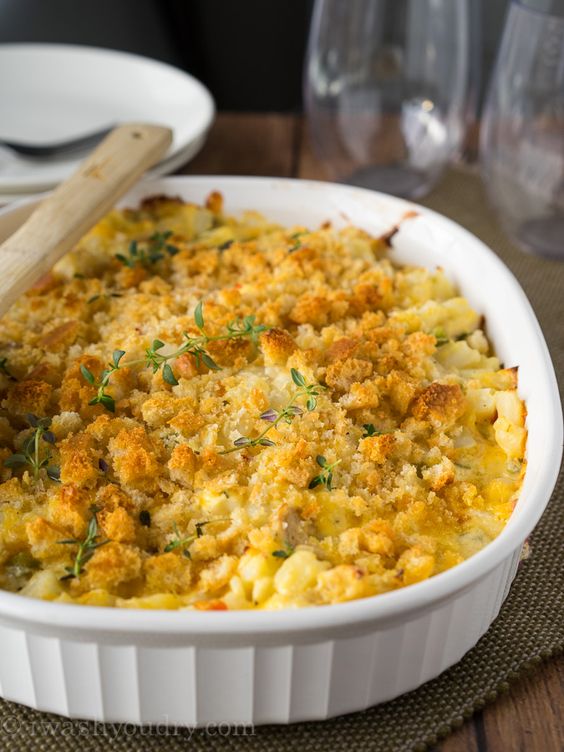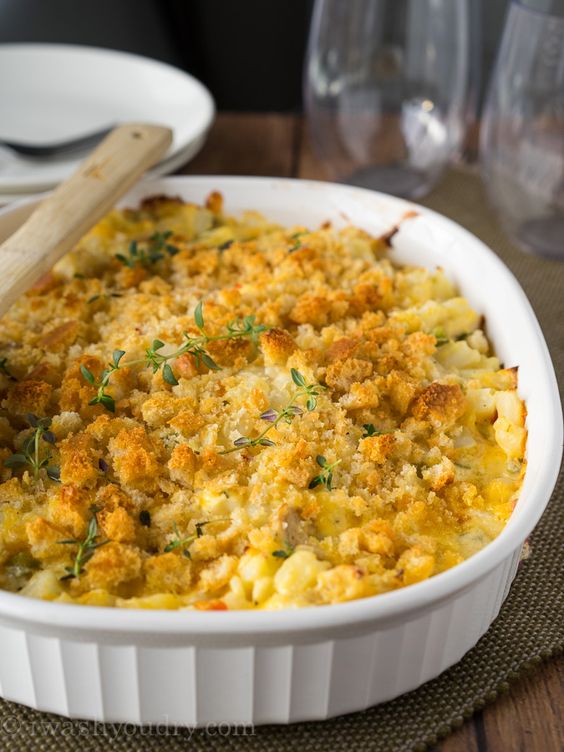 Cheesy Chicken Potato Casserole from I Wash You Dry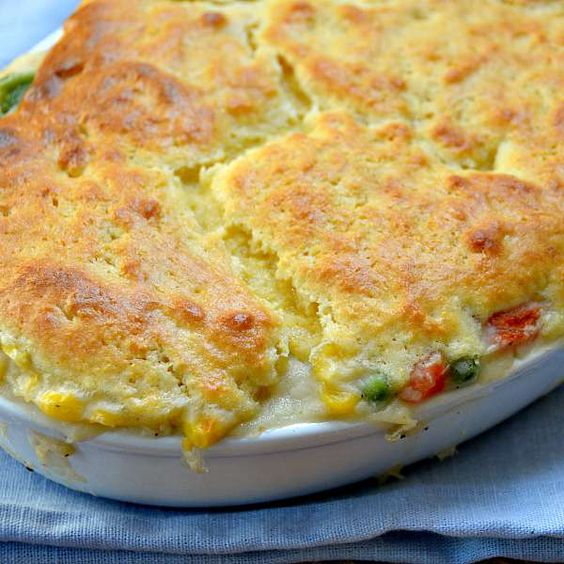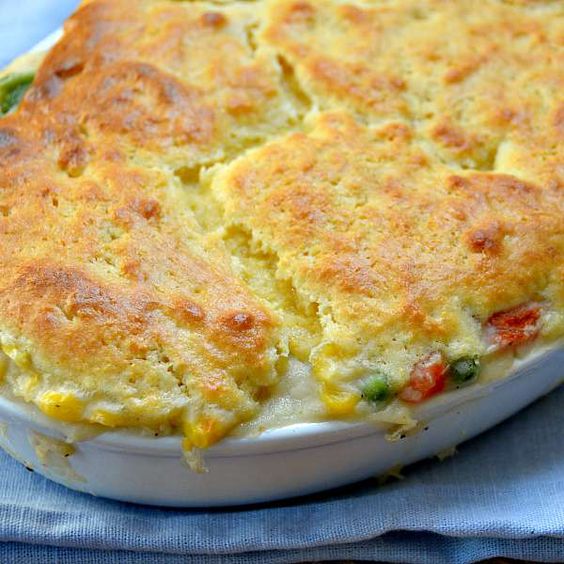 Cornbread Casserole from Growing up Gabel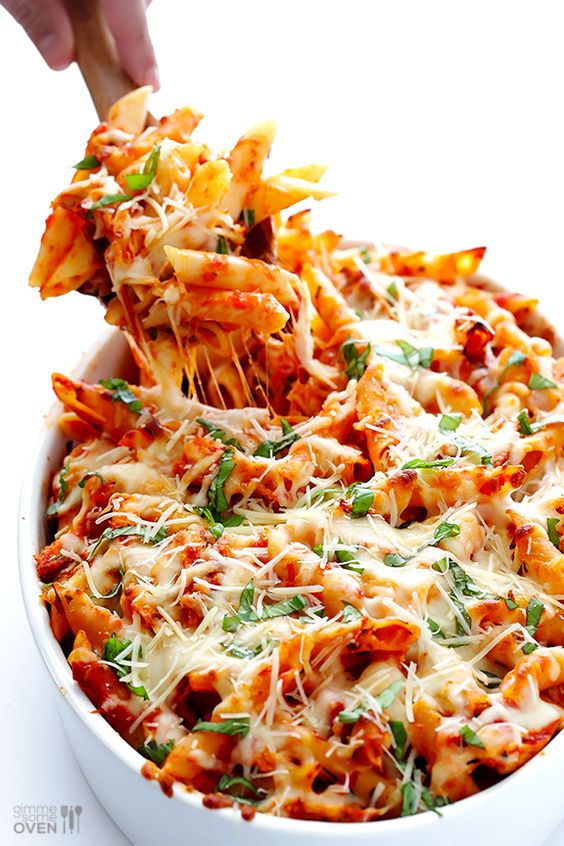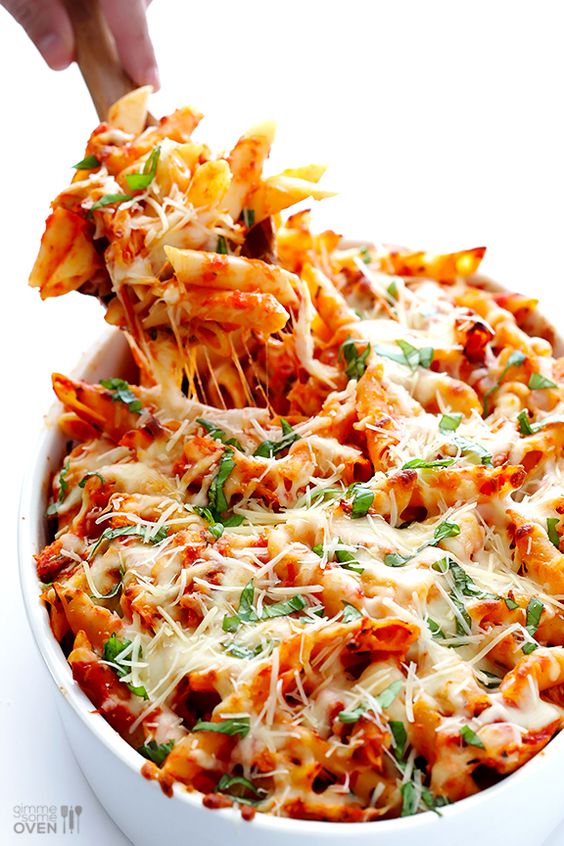 Chicken Parmesan Baked Ziti from Gimme Some Oven
Make sure to check out the other posts in my rotisserie chicken series:
5 Tips for Rotisserie Chicken Freezer Meal Prep
Crock Pot Rotisserie Crock Pot Chicken Stock
15 Soups to Make with Leftover Rotisserie Chicken
20 Meals to Make with Leftover Rotisserie Chicken


Get your copy of my FREE meal planning binder!
Sign up to get a free copy of my meal planning system - an 11 page printable meal planning binder, complete with a pantry inventory, shopping list, and more to help get on top of your menu each week!