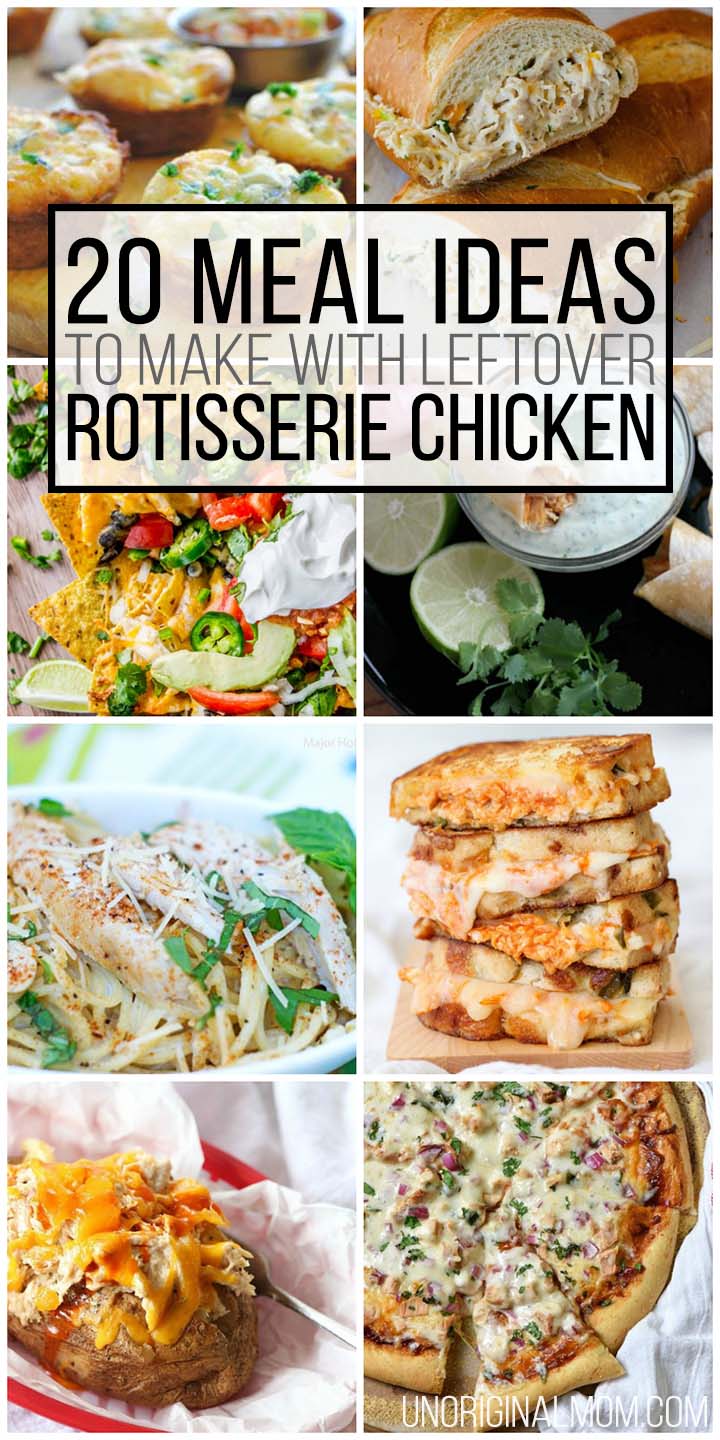 Last spring, I wrote a series of posts about my rotisserie chicken addiction – all about my process of stocking  my freezer with delicious shredded chicken and homemade chicken stock at a ridiculously low cost. Leftover rotisserie chicken is a really great meal starter for all kinds of dinners, not to mention it's much more flavorful than plain shredded chicken breast you make yourself.  Here are the posts where I walk you through my rotisserie chicken meal prep process:
Rotisserie Chicken Freezer Meal Prep Tips
Rotisserie Chicken Crock Pot Chicken Stock
I've continued to collect yummy-looking recipes that use shredded chicken, because we use them all the time! In fact, I have a whole Pinterest Board full of rotisserie chicken recipes. In case you missed them, here are my previous posts:
15 Soups to Make with Leftover Rotisserie Chicken
20 One-Dish Dinners to Make with Leftover Rotisserie Chicken
I love using rotisserie chicken in soups and casseroles, but there are lots of other ways to use it too. So, here's a list of non-casserole and non-soup meals that use shredded chicken – sandwiches, wraps, pizzas, pasta dishes, Mexican dishes, and more! Some of these sandwiches and lighter meals would be good for a hearty lunch, too. Enjoy!
Pinterest Etiquette: feel free to pin the collage graphic from the top of this post, but if you'd like to pin any individual ideas please click through to the recipe to pin from the original source! That makes it much easier for other pinners to find the recipe.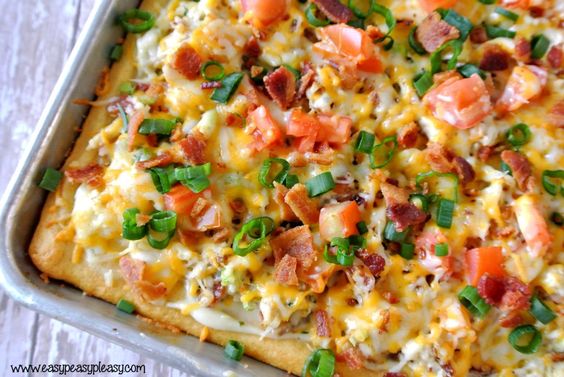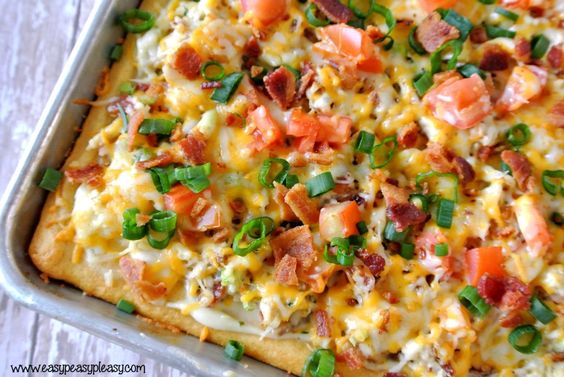 Chicken Bacon Ranch Bake from Easy Peasy Pleasy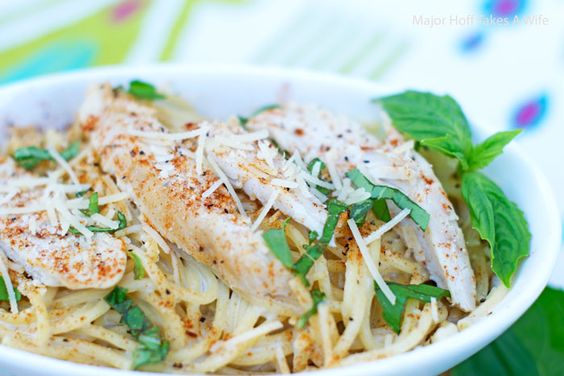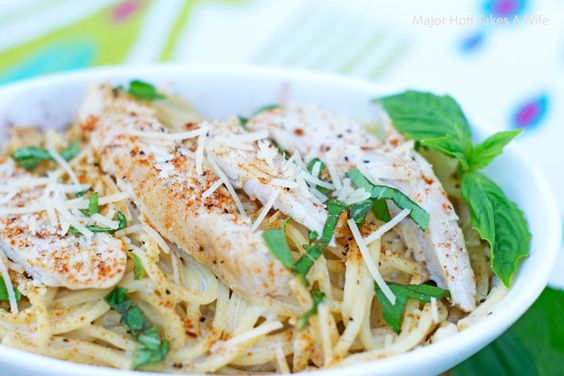 Blackened Chicken Parmesan Pasta from Major Hoff Takes a Wife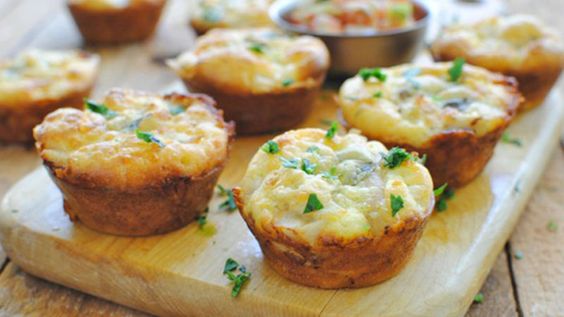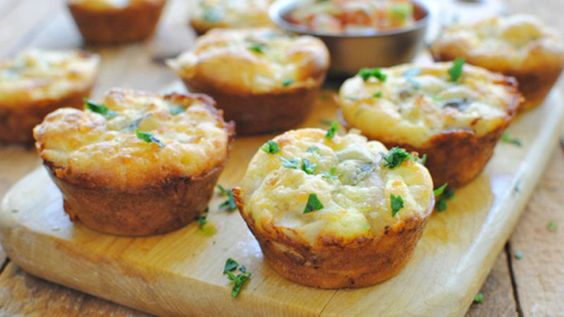 Mini Tex-Mex Chicken and Cheese Pies from Tablespoon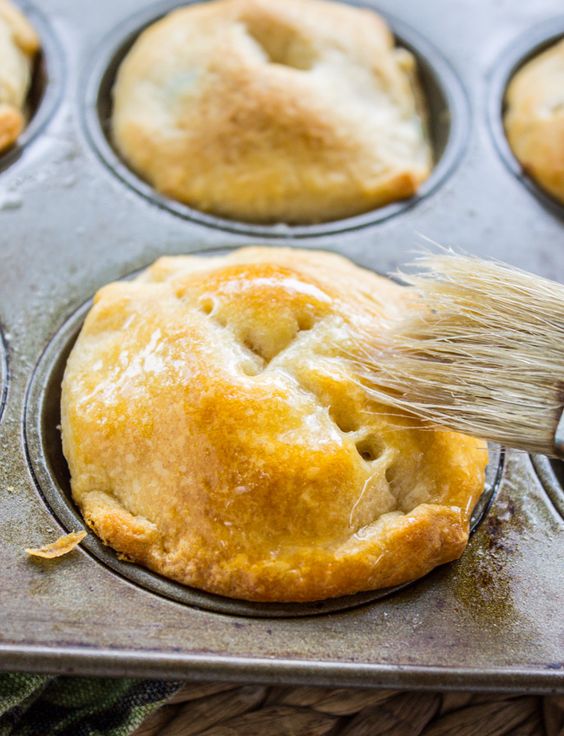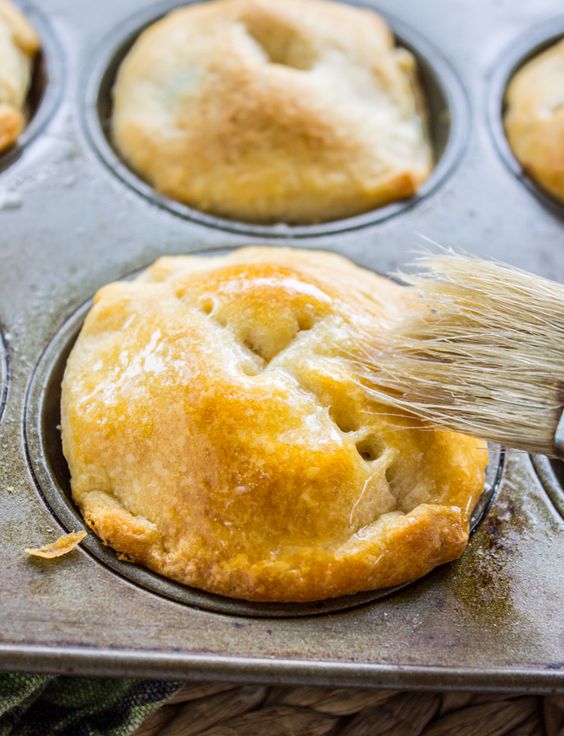 Mini Chicken Pot Pies from The Food Charlatan
(this is a family favorite of ours, we make it regularly!)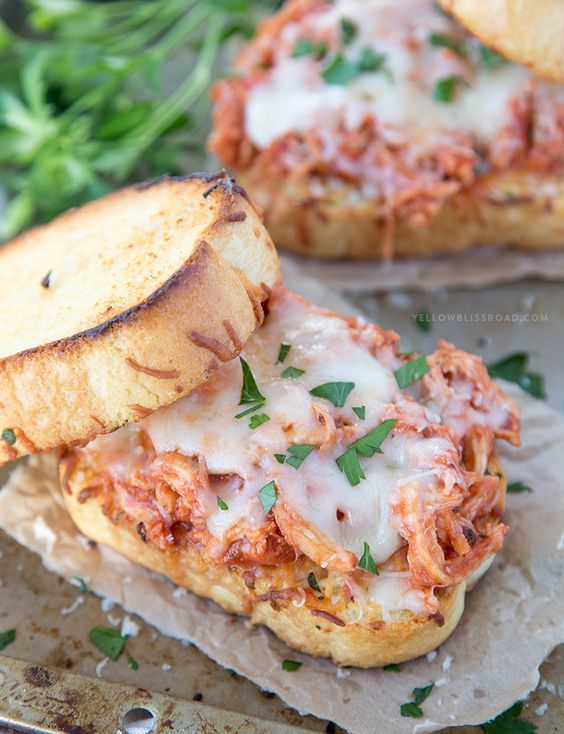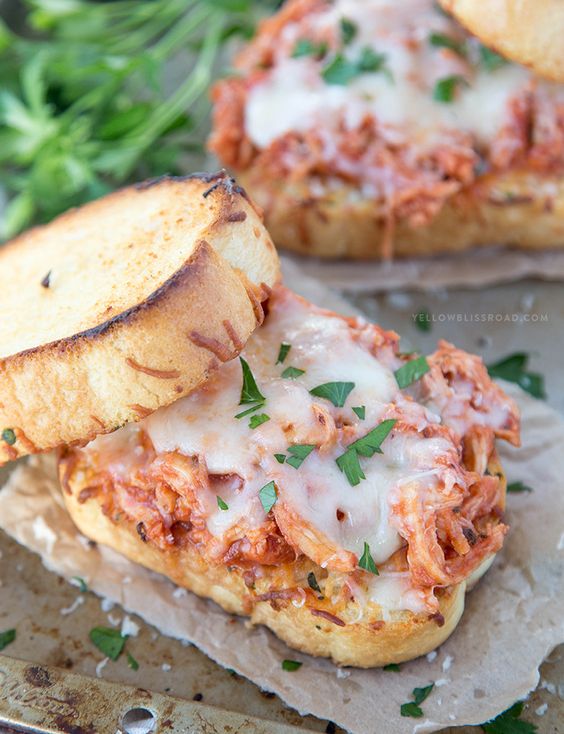 Shredded Chicken Parmesan Sandwiches from Yellow Bliss Road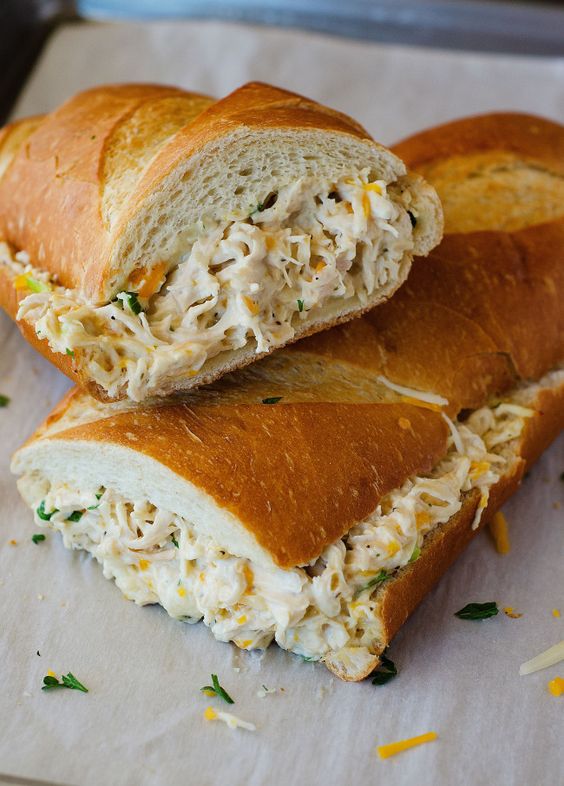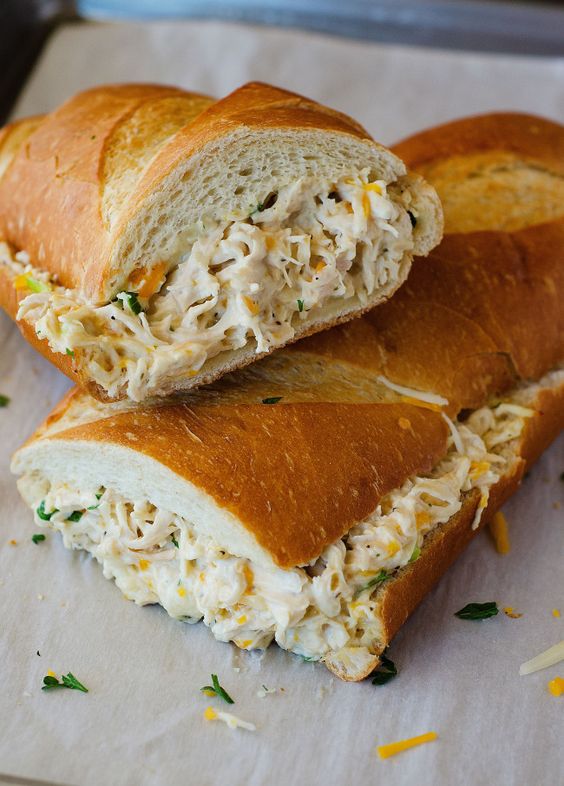 Chicken Stuffed French Bread from Life in the Lofthouse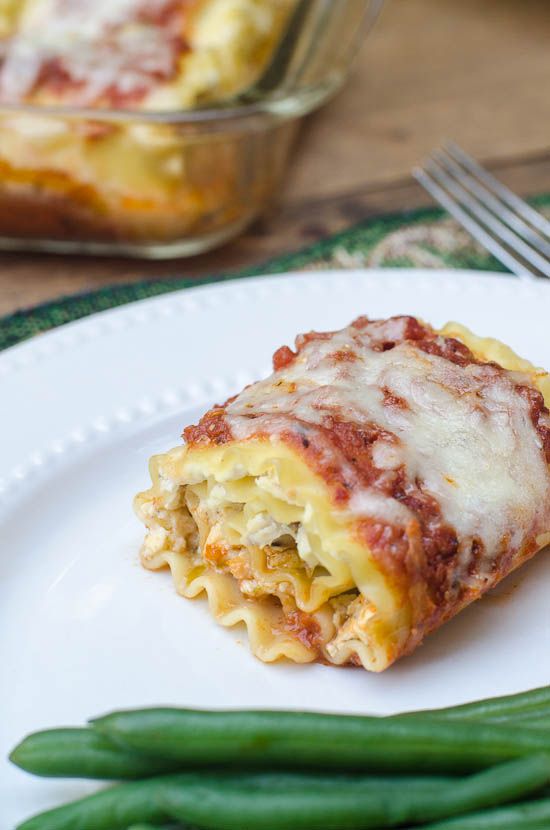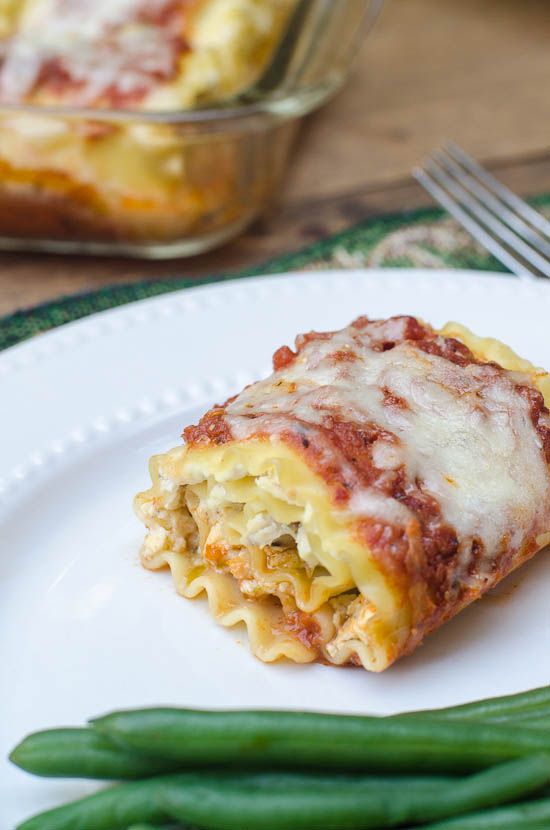 Chicken Pesto Lasagna Roll-Ups from Valerie's Kitchen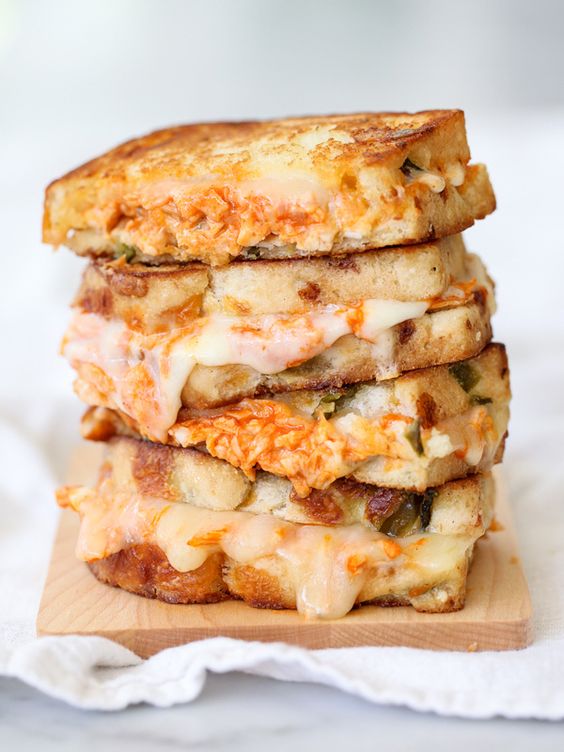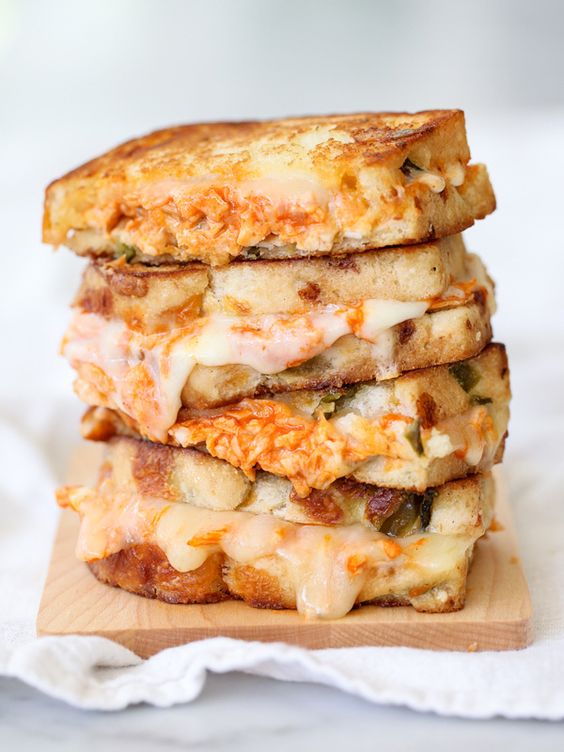 Buffalo Chicken Grilled Cheese from Foodie Crush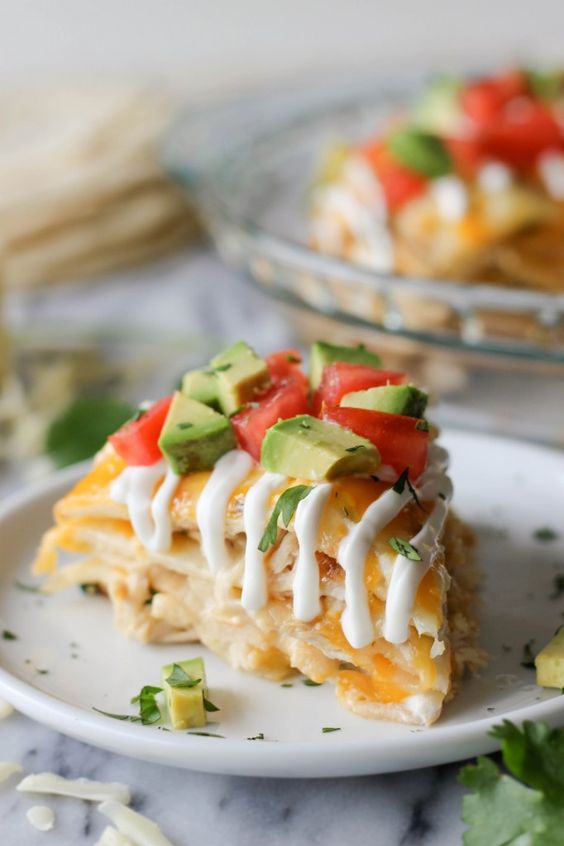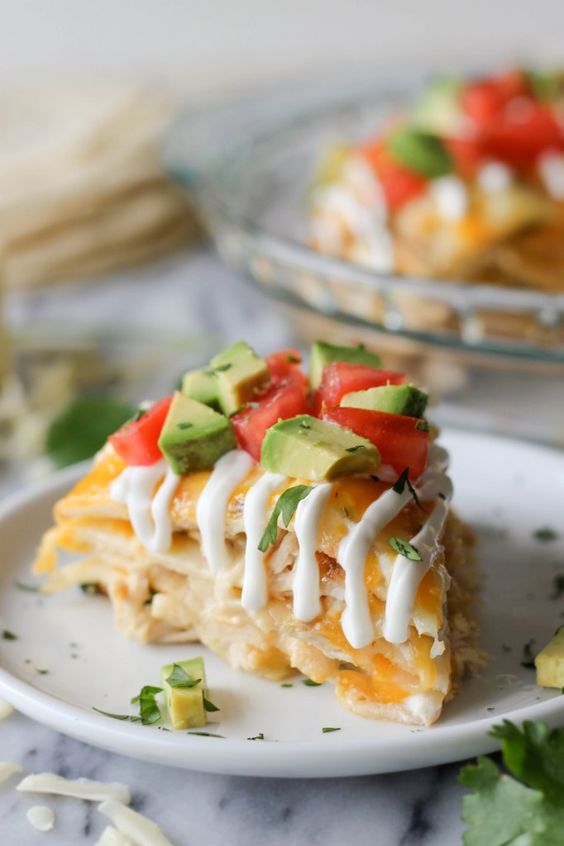 Chicken Tortilla Stack from Damn Delicious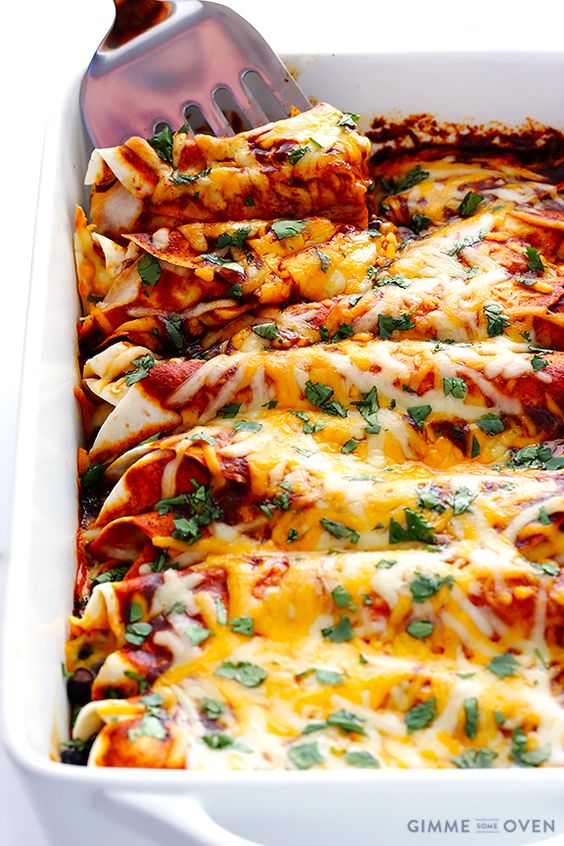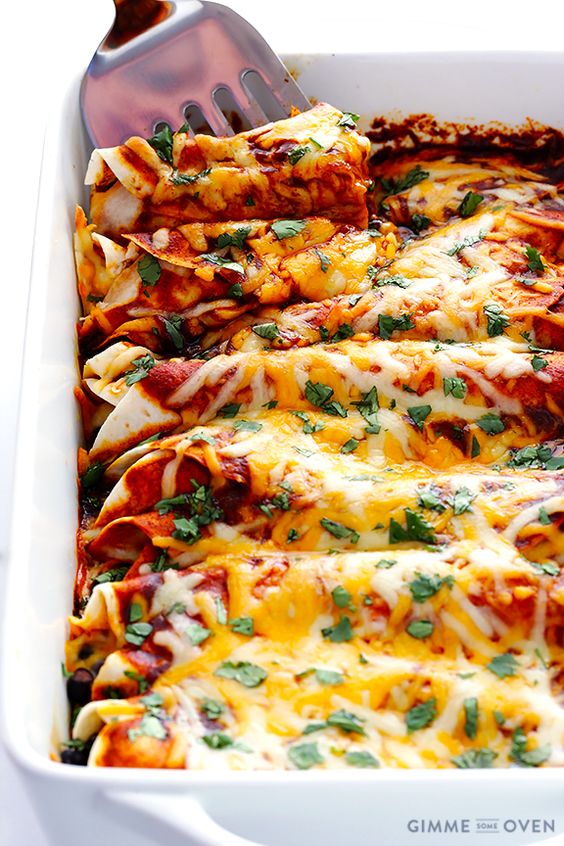 Best Chicken Enchiladas Ever from Gimme Some Oven
(this is our favorite enchilada recipe -and you have GOT to try the sauce!)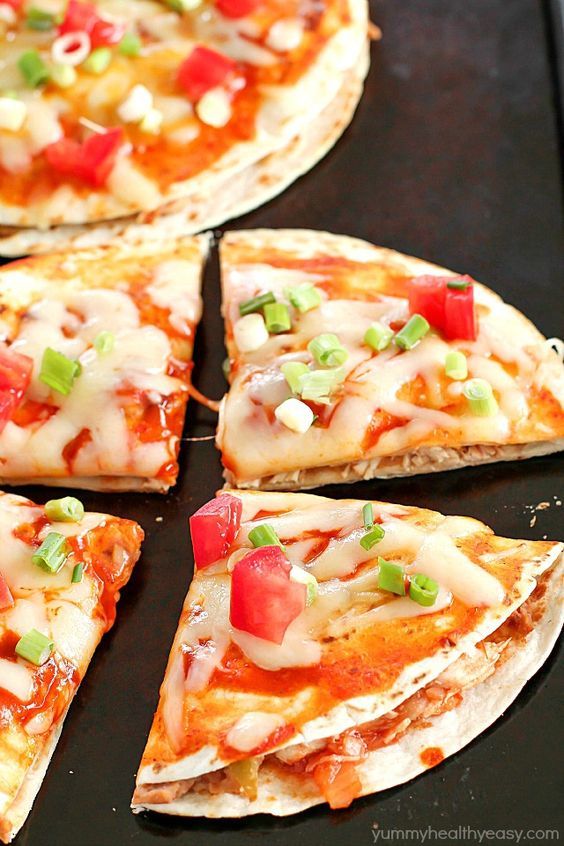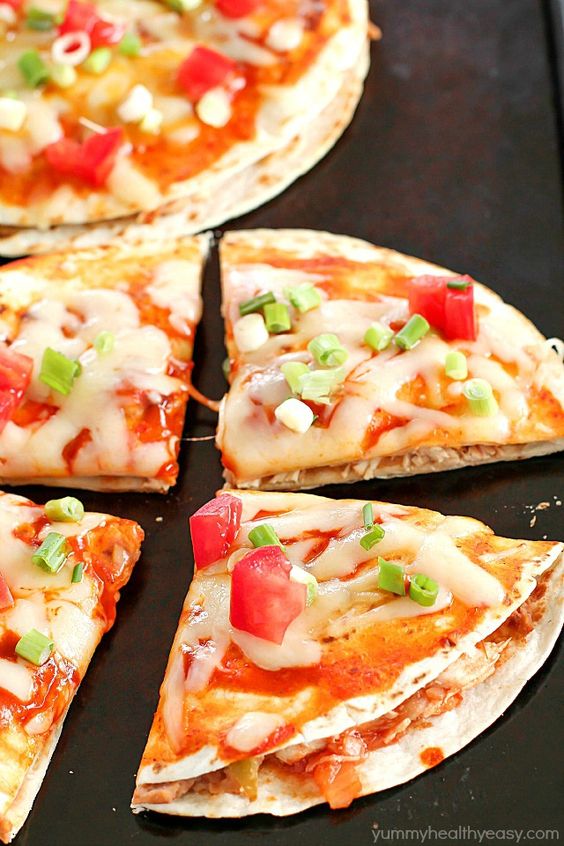 Mexcian Pizza from Yummy Healthy Easy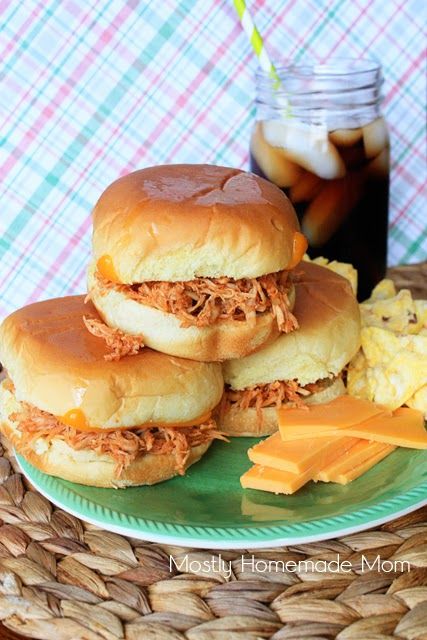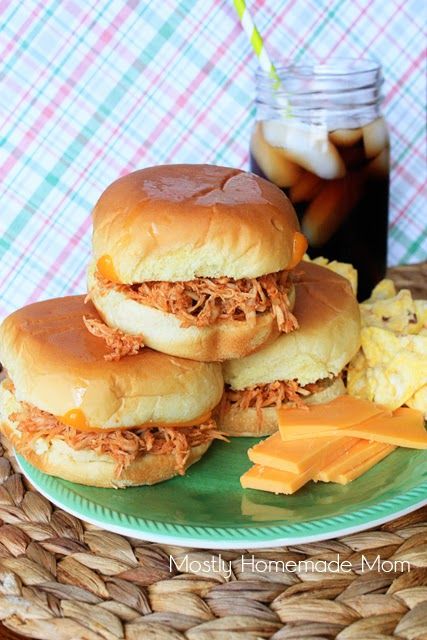 Shredded Chicken BBQ Sandwiches from Mostly Homemade Mom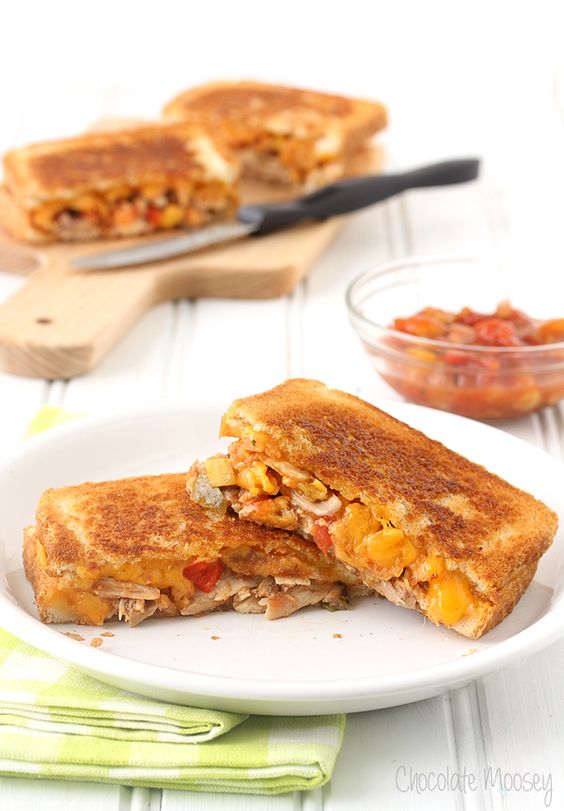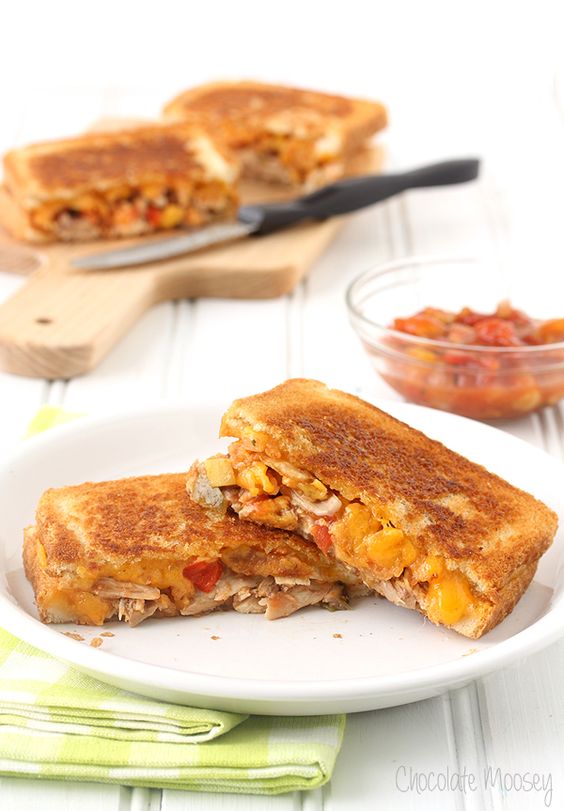 Salsa Chicken Grilled Cheese from Chocolate Moosey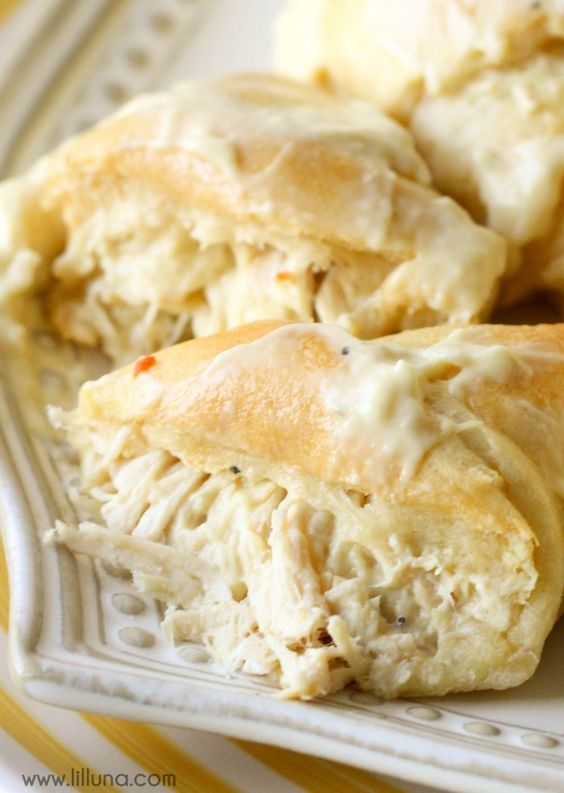 Chicken Crescent Roll Bundles from Lil Luna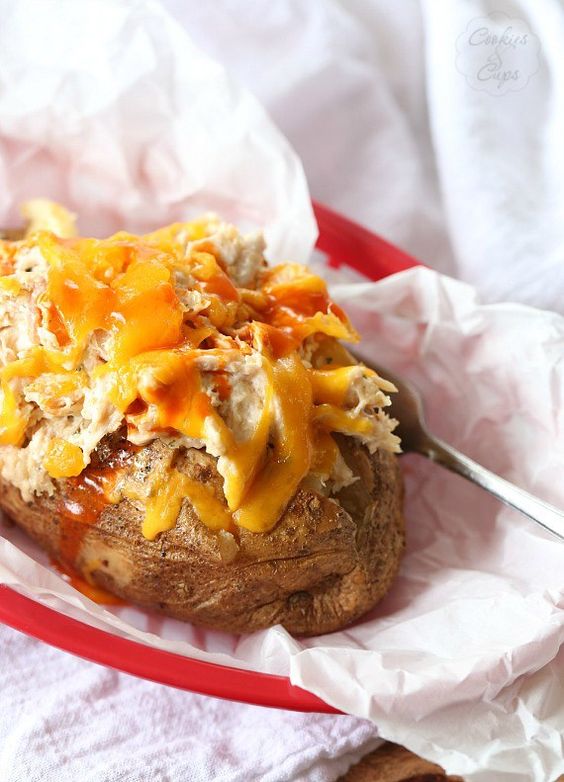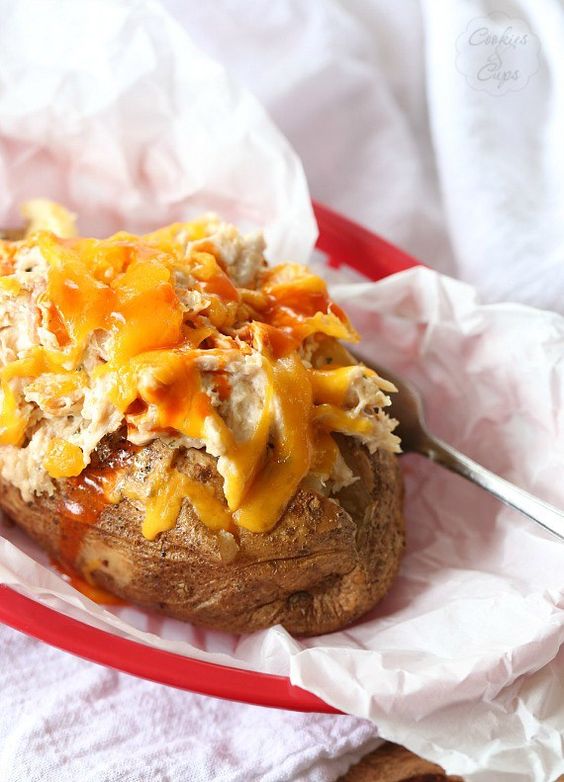 Cheesy Spicy Ranch Stuffed Baked Potatoes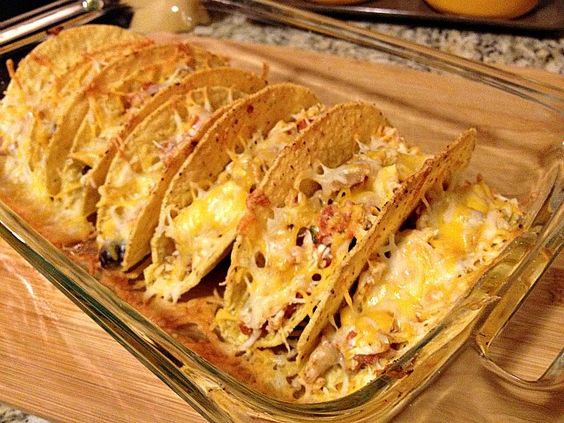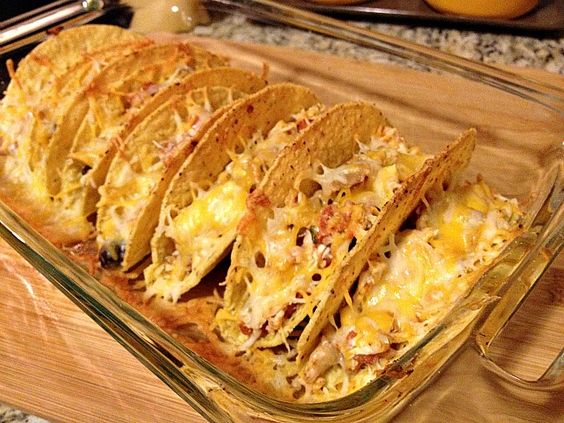 Rotisserie Chicken Oven Tacos from The Daily Deelight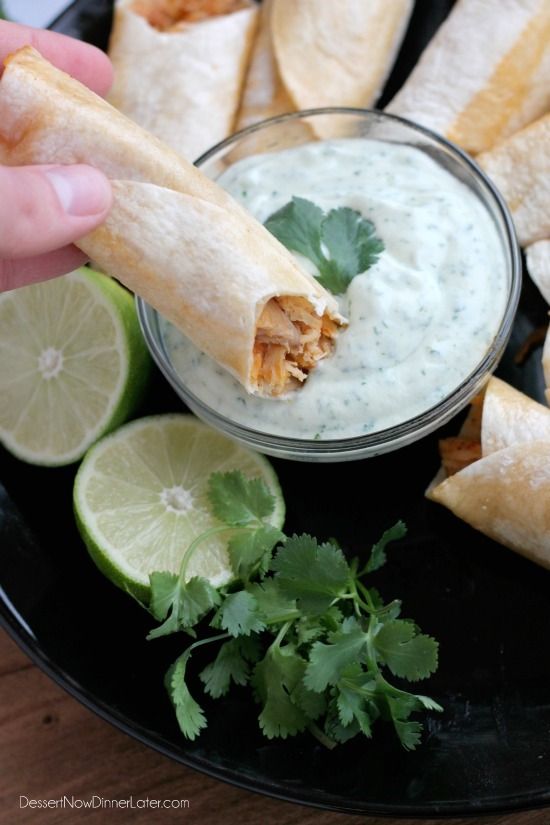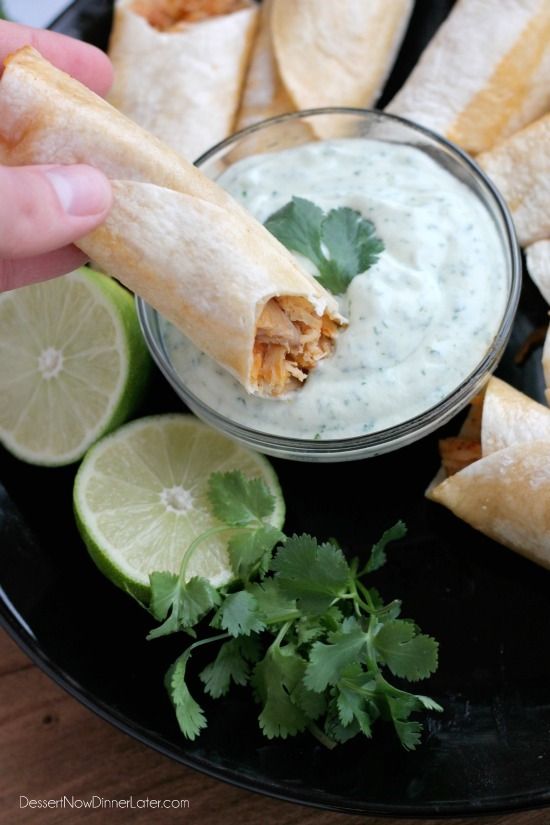 Baked Honey Lime Chicken Taquitos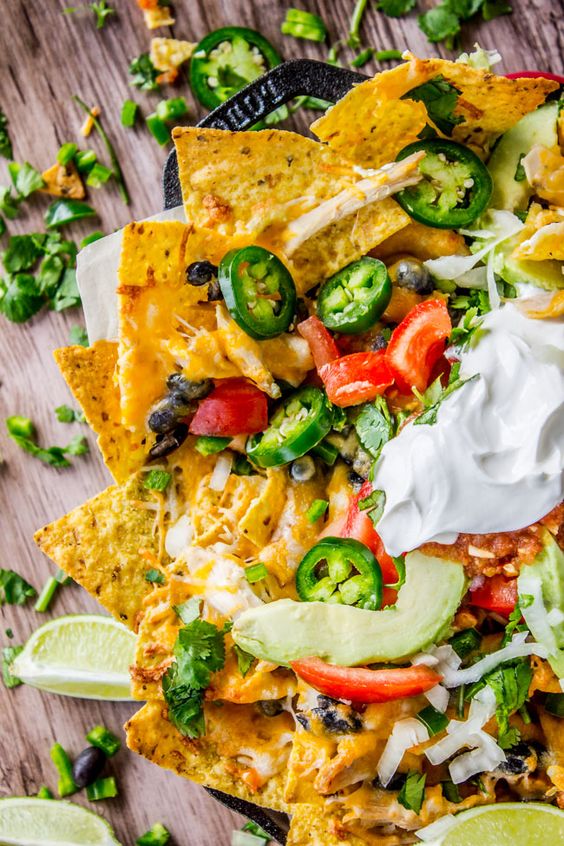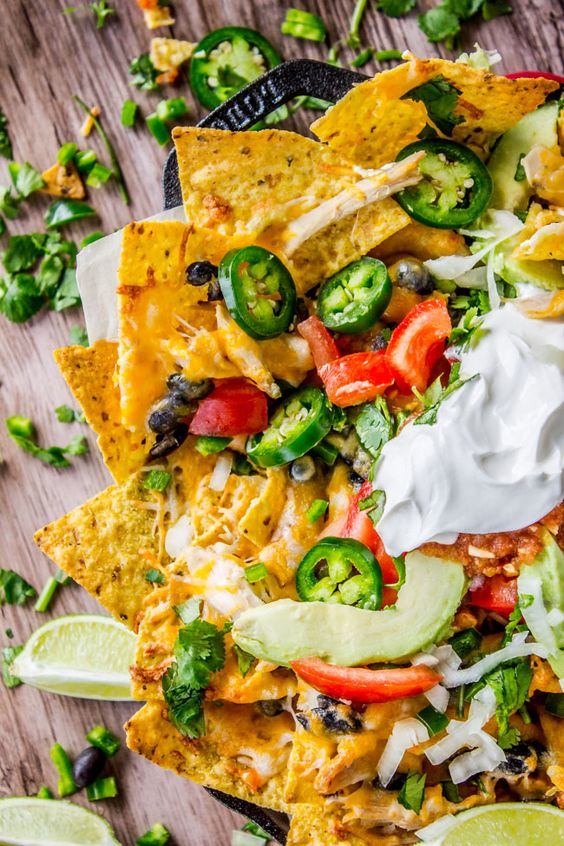 Easy Rotisserie Chicken Nachos from The Food Charlatan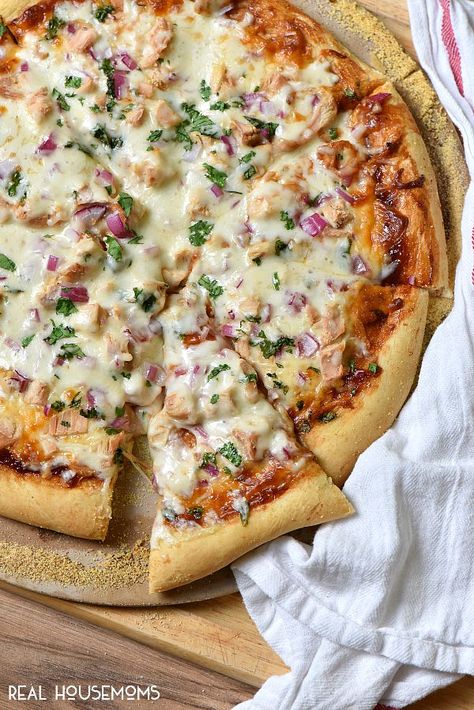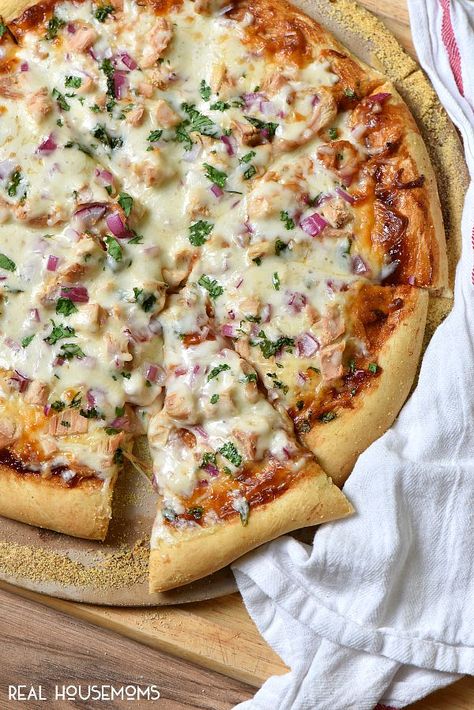 BBQ Chicken Pizza from Real Housemoms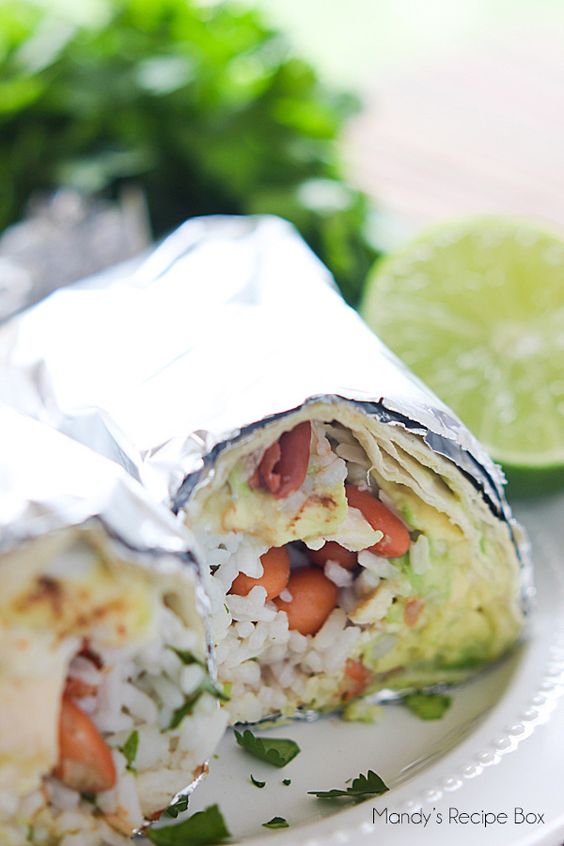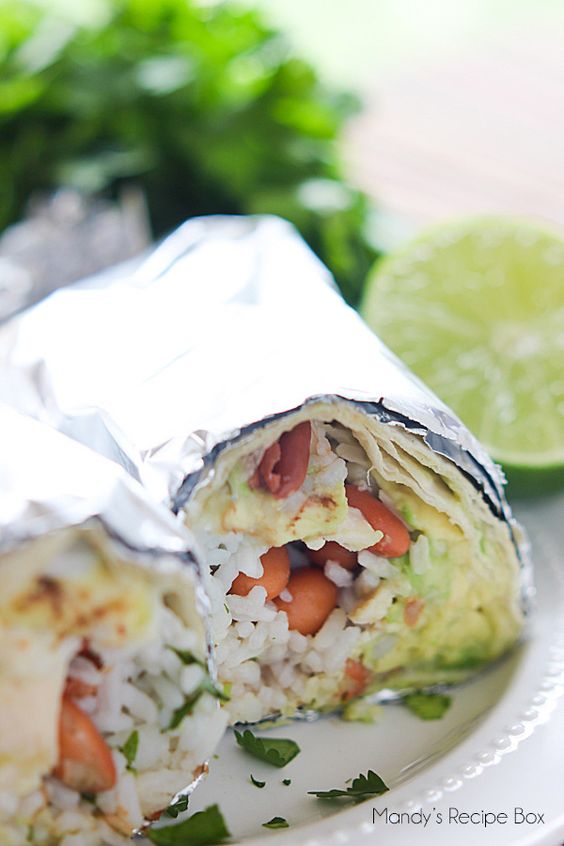 California Burritos from Mandy's Recipe Box
Make sure to check out the other posts in my rotisserie chicken series:
5 Tips for Rotisserie Chicken Freezer Meal Prep
Crock Pot Rotisserie Crock Pot Chicken Stock
15 Soups to Make with Leftover Rotisserie Chicken
20 One Dish Dinners to Make with Leftover Rotisserie Chicken


Get your copy of my FREE meal planning binder!
Sign up to get a free copy of my meal planning system - an 11 page printable meal planning binder, complete with a pantry inventory, shopping list, and more to help get on top of your menu each week!