Here's a terrific round-up of 175 free printable Christmas gift tags! Easy to print-and-go, these Christmas gift tags will jazz up your gift wrapping in no time at all. There are gift tags in all colors, shapes, and sizes – you're sure to find some you love!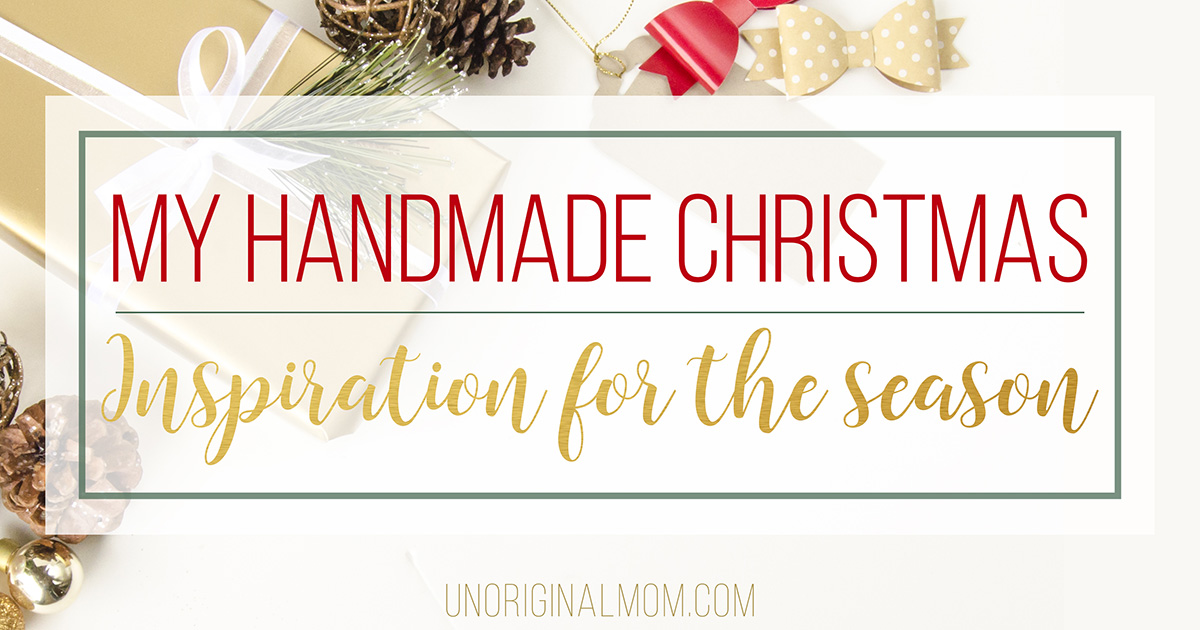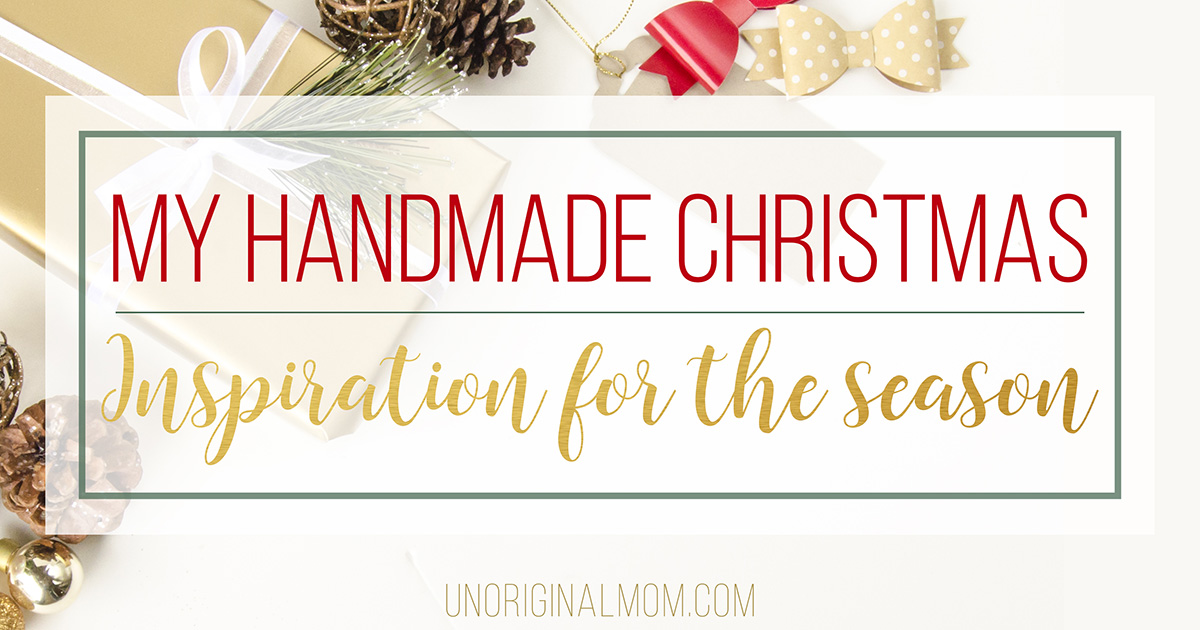 Happy Friday, y'all!! We've made it to December…only 24 days until Christmas! That makes me go "squeee!" and "yikes!" at the same time. I took last week mostly "off" from the blog to spend some time with my family. My husband was off work for almost an entire week, and it was wonderful! But now we're back to reality and the craziness of the month of December is already setting in with something on our calendar almost every single day. But I do love it! My Christmas decorating is *almost* done (you'll see some peeks of it on the blog next week!) and I'm excited for the season to really get started.
How is your gift making and/or buying going? (Have you decided to go handmade with your Christmas this year, like me?) I'm starting to accumulate quite a stash of gifts in the corner of my closet – it's definitely time to start wrapping. I have a love-hate relationship with wrapping. I adore pretty presents under the tree (like all these brown paper gift wrapping ideas I shared two weeks ago!), but by the time it comes to wrapping my gifts, I just don't have that much creative energy left. I've been known to try to make fancy Christmas gift tags, but I tend to get overly ambitious and only have the time to make enough for about 1/3 of my gifts. Not this year! There's no need to reinvent the wheel when so many talented bloggers have offered up beautiful printable gift tags – for FREE!
For today's Handmade Christmas Inspiration post, I've rounded up not 50…not 100…but 175 (!!) FREE printable Christmas gift tags for you to choose from for your gift wrapping this year. I guarantee you'll find something you like in this list!
Pinterest Etiquette reminder: As always, feel free to pin the collage image to come back to this post, but please visit the individual blogs to pin these gift tags from the original sources.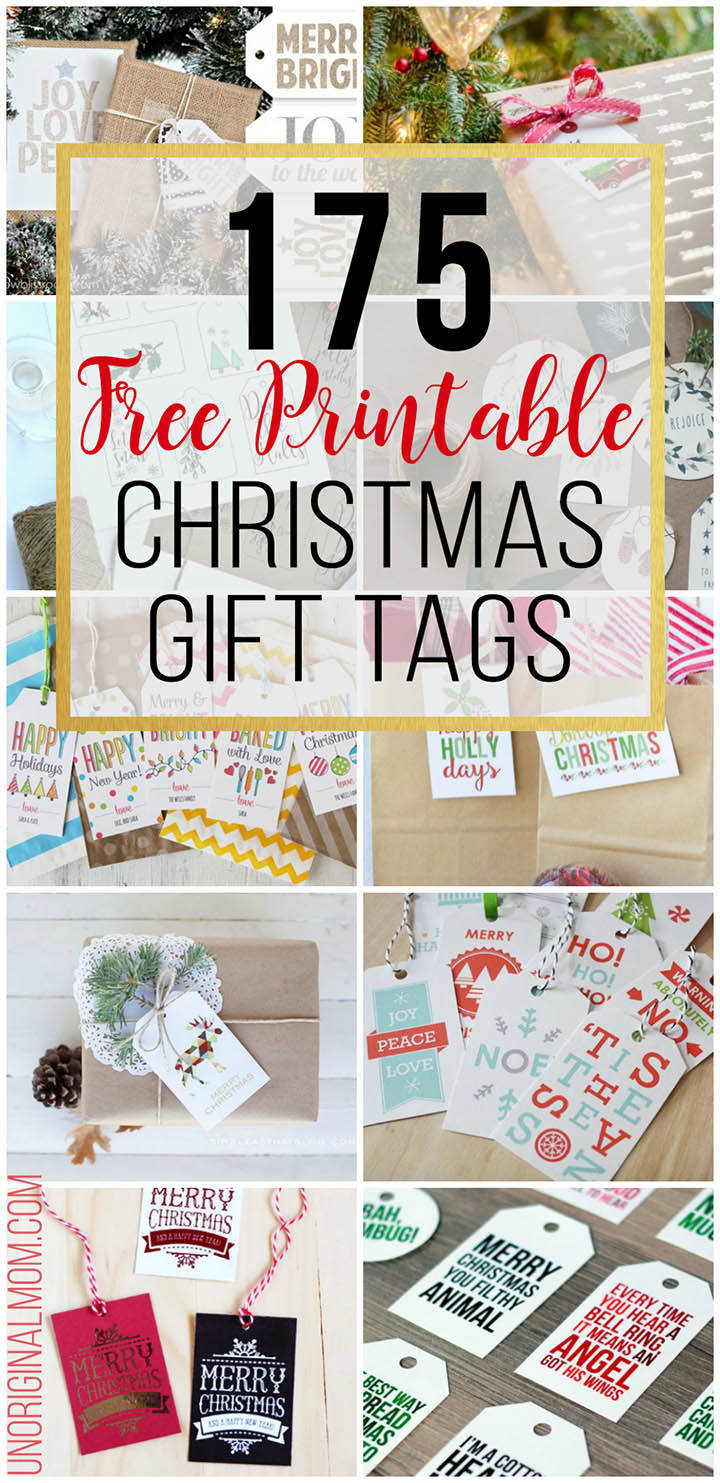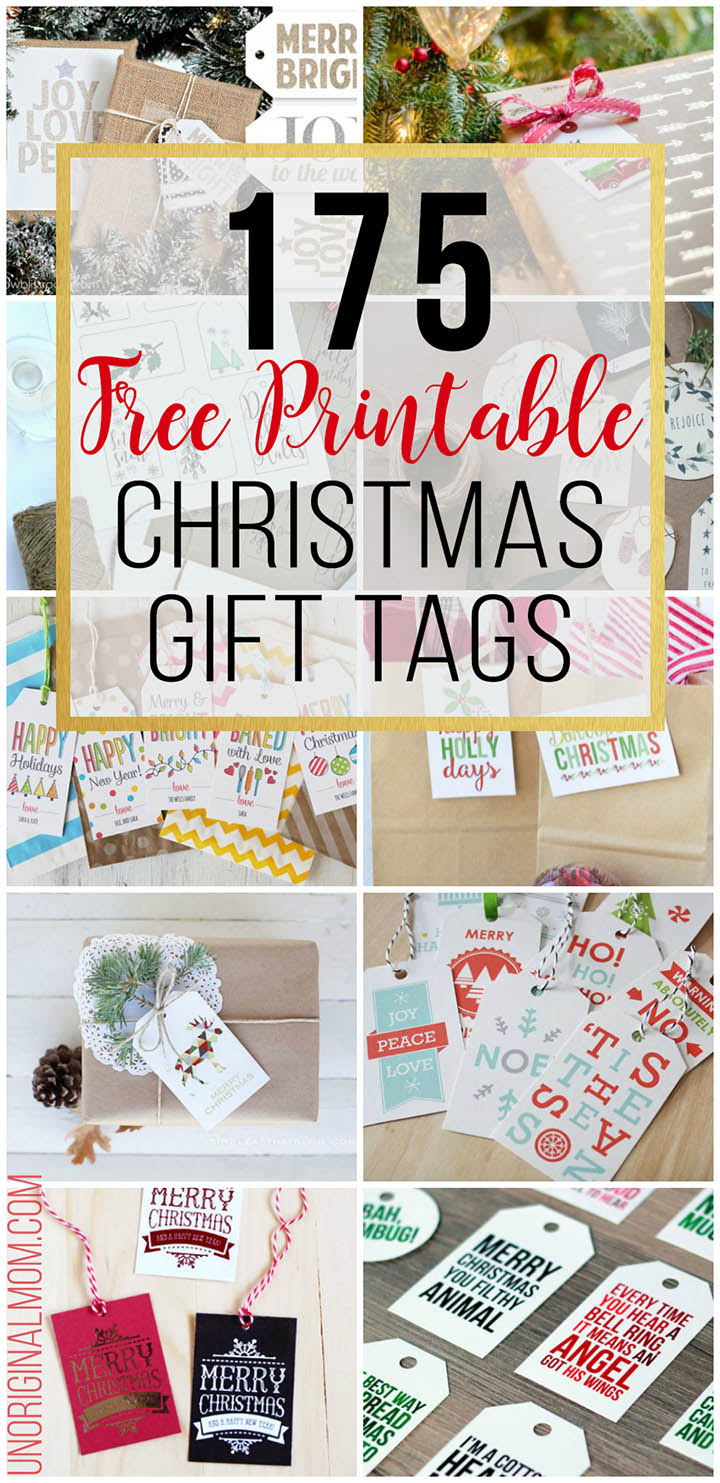 More ideas from my series, My Handmade Christmas: Inspiration for the Season:
Post #1: 10 Handmade Christmas Gifts to Start NOW!
Post #2: 25 Handmade Christmas Gifts for Men
Post #3: 30 Christmas Gifts in a Jar
Post #4: 25 Neighbor Gift Ideas with Free Printable Tags
Post #5: 15 Cute & Clever Ways to Package Christmas Treats
Post #6: 15 Brown Paper Wrapping Ideas for Christmas
Post #7: 175 FREE Printable Gift Tags (you're here!)
Post #8: 10 Unique Gift Card Wrapping Ideas 
Post #9: 10 Last Minute Handmade Gift Ideas
Enjoy all these beautiful free printable Christmas gift tags!!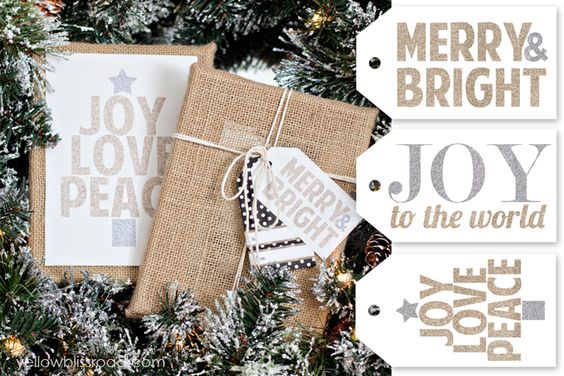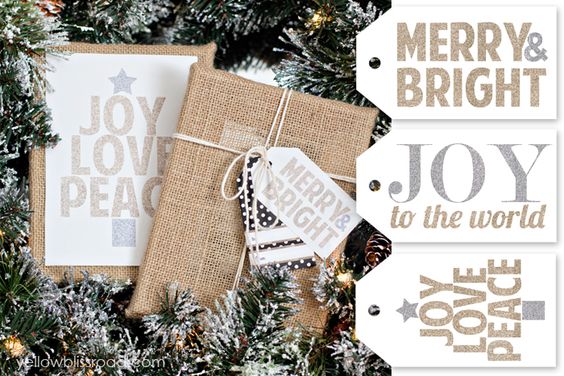 4 Modern Glam Tags from Yellow Bliss Road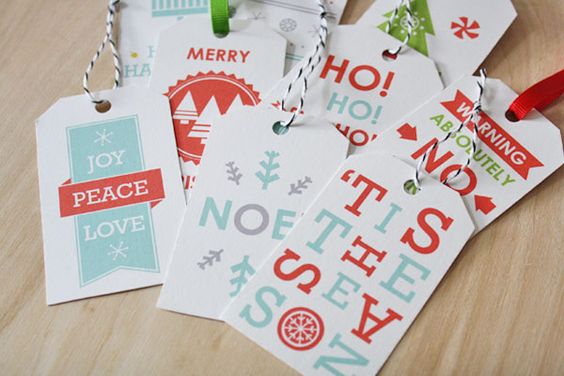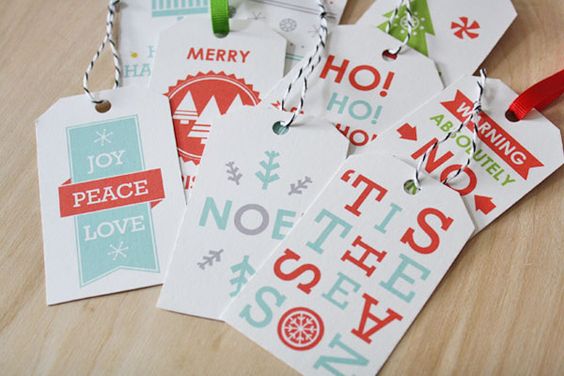 9 Holiday Tags from Sass and Peril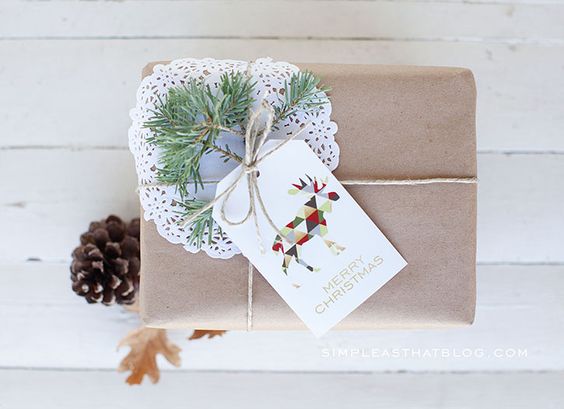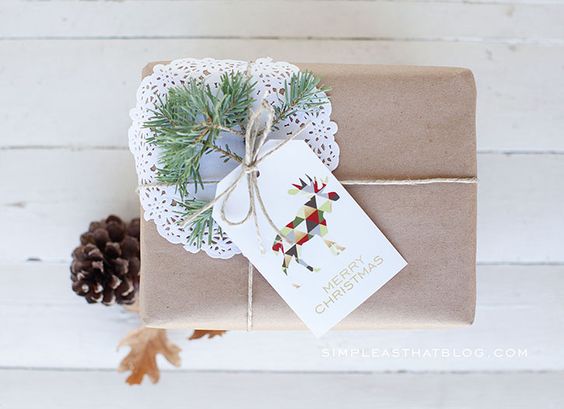 4 Modern Tags from Simple as That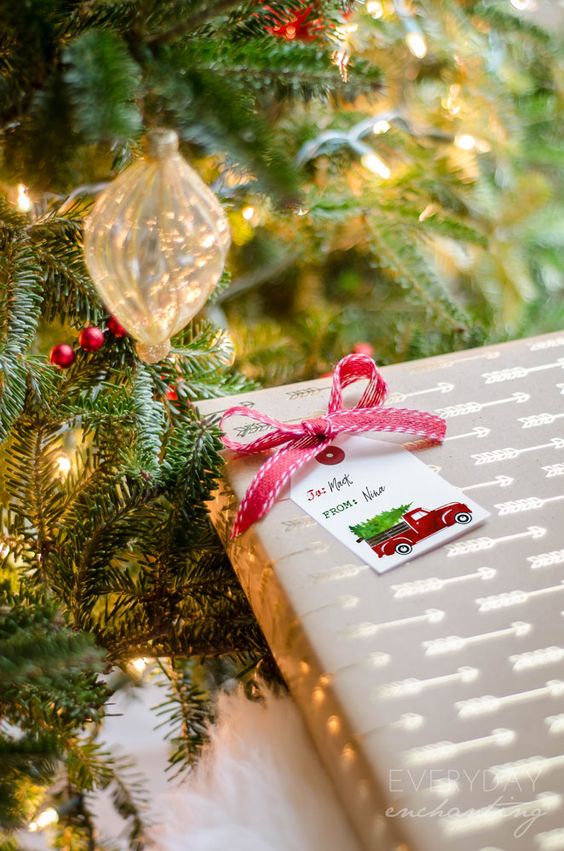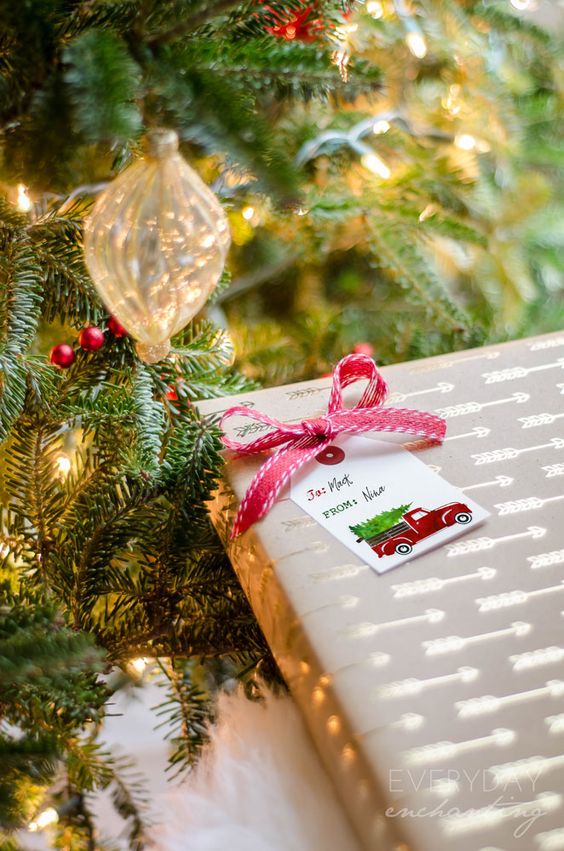 1 Vintage Red Truck Tag from Nina Henderick Blog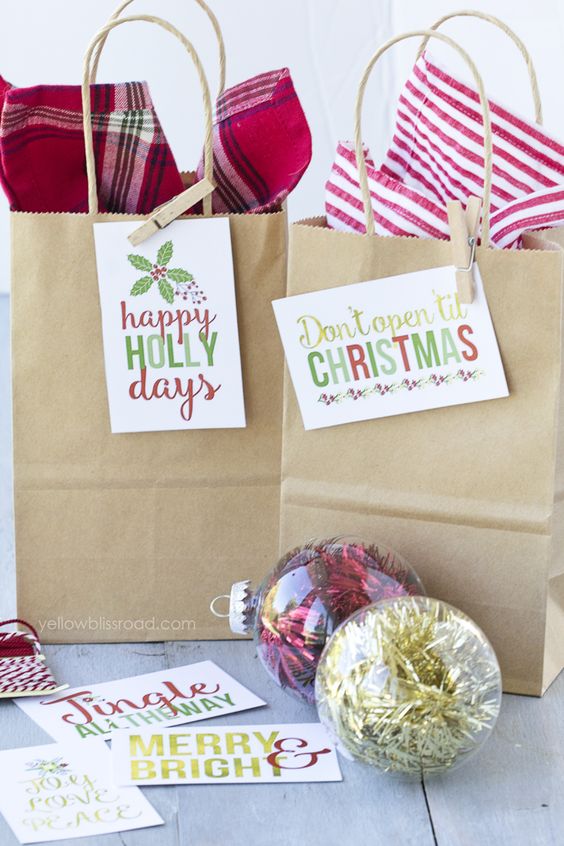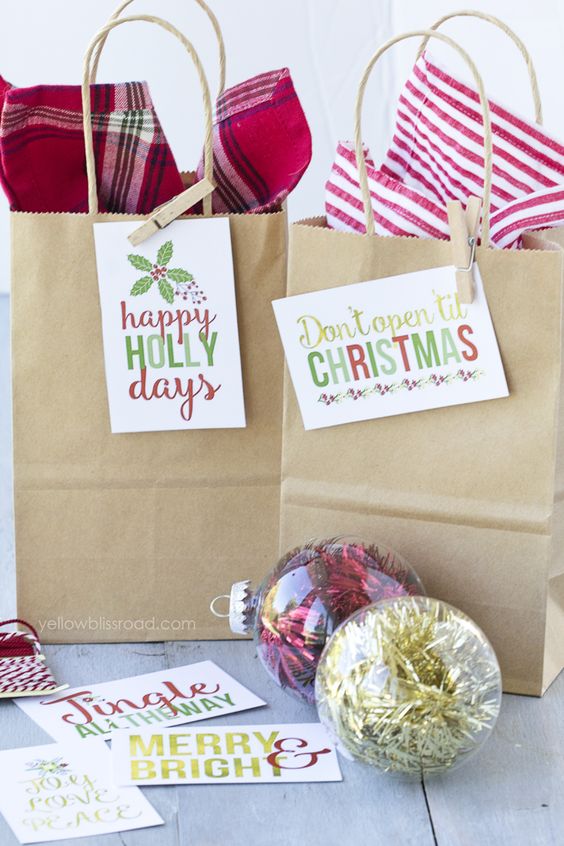 5 Christmas Tags from Yellow Bliss Road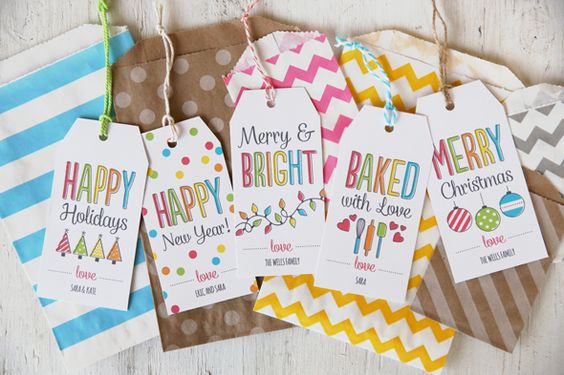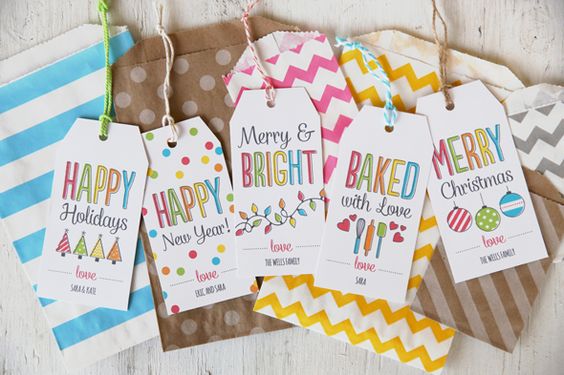 5 Colorful Tags from The Little Umbrella (Customizable!)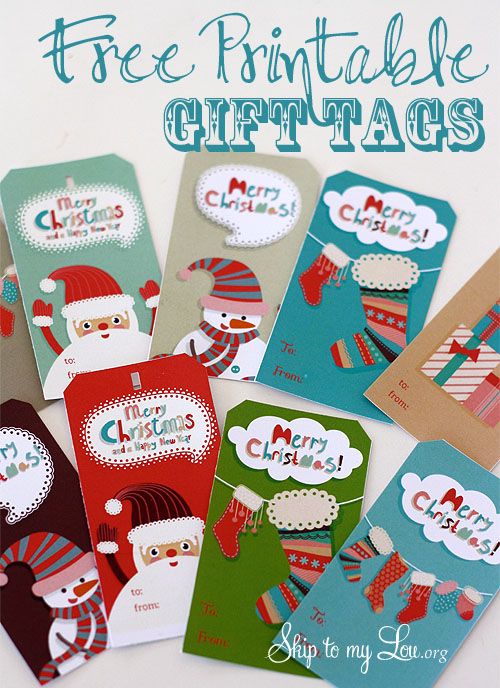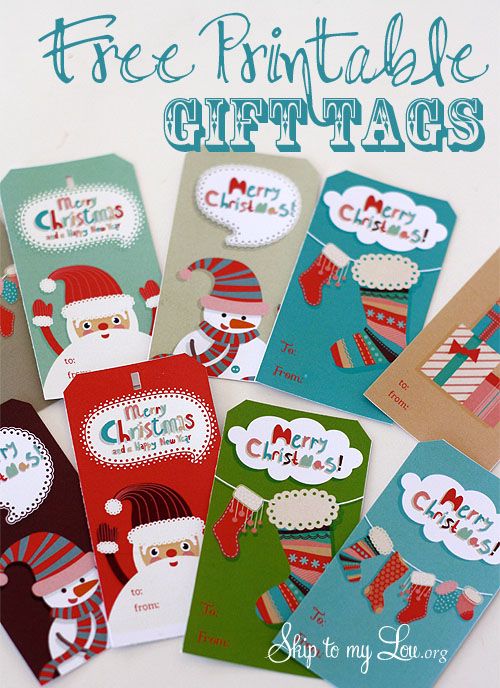 12 Cute Cartoony Tags from Skip to My Lou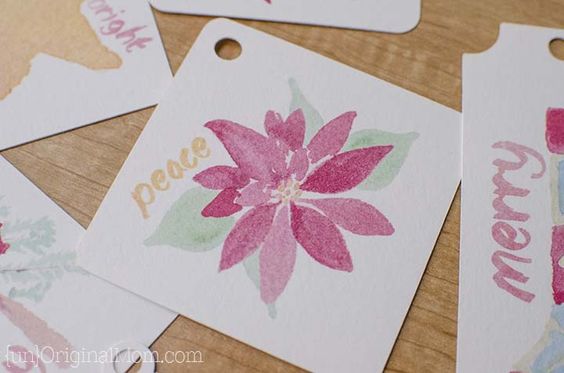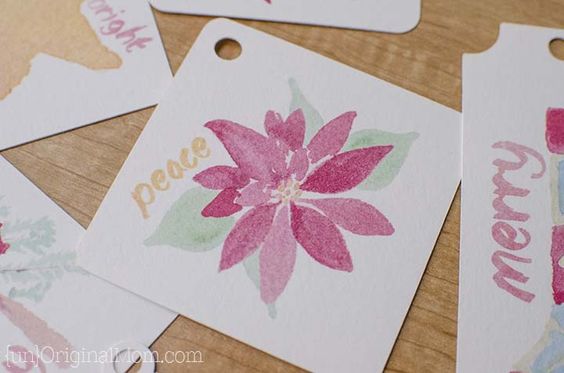 6 Watercolor Tags from unOriginal Mom (that's me!)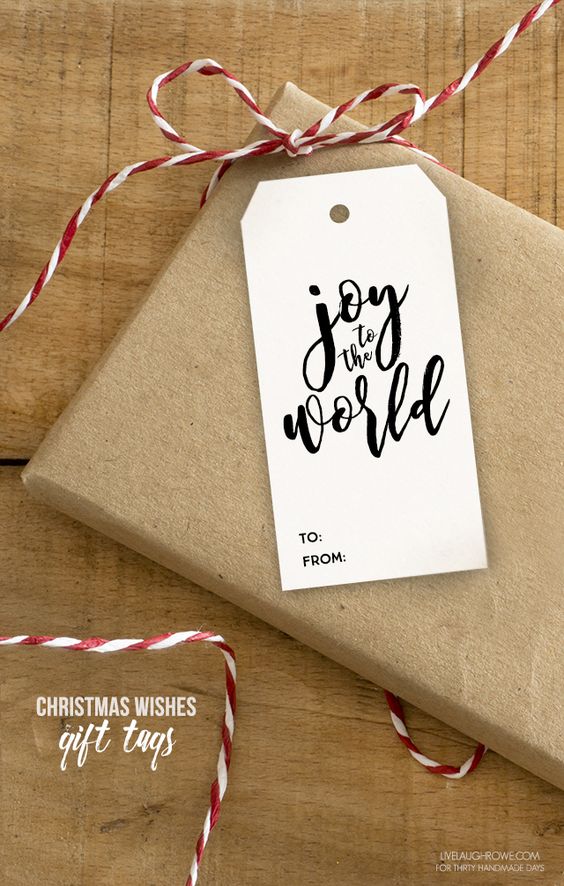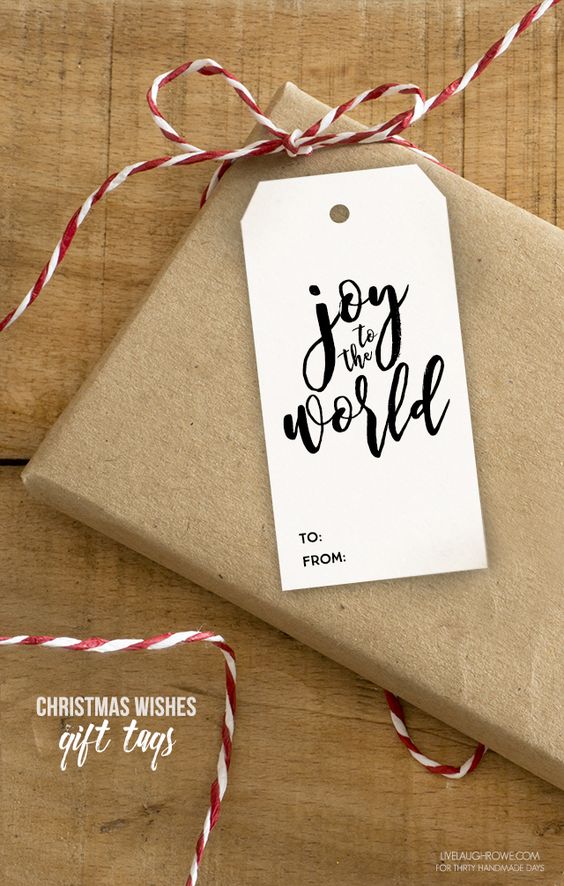 4 Hand Lettered Tags from Thirty Handmade Days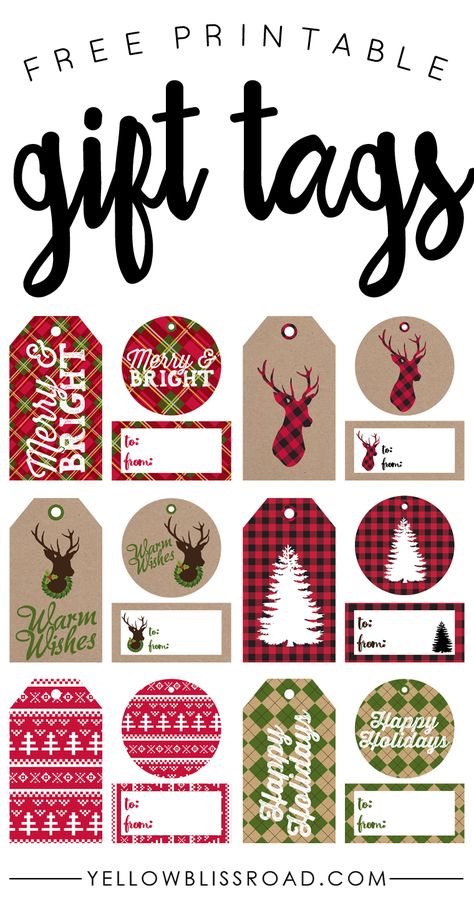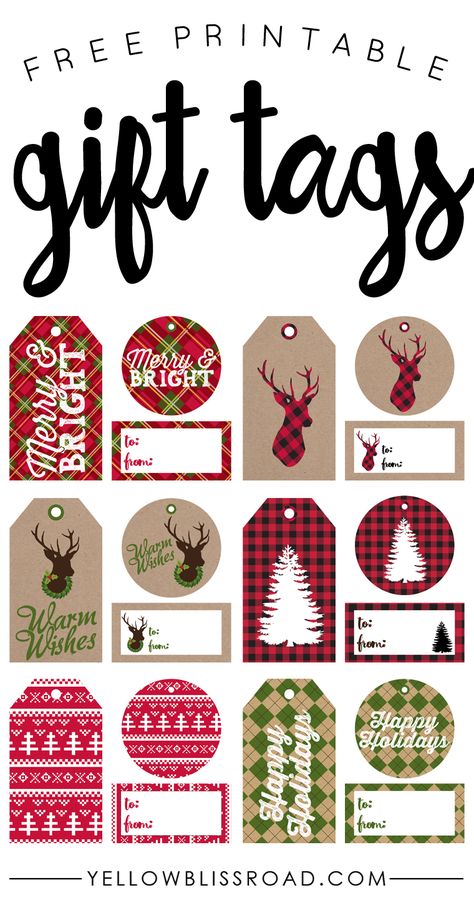 12 Rustic Plaid Tags from Yellow Bliss Road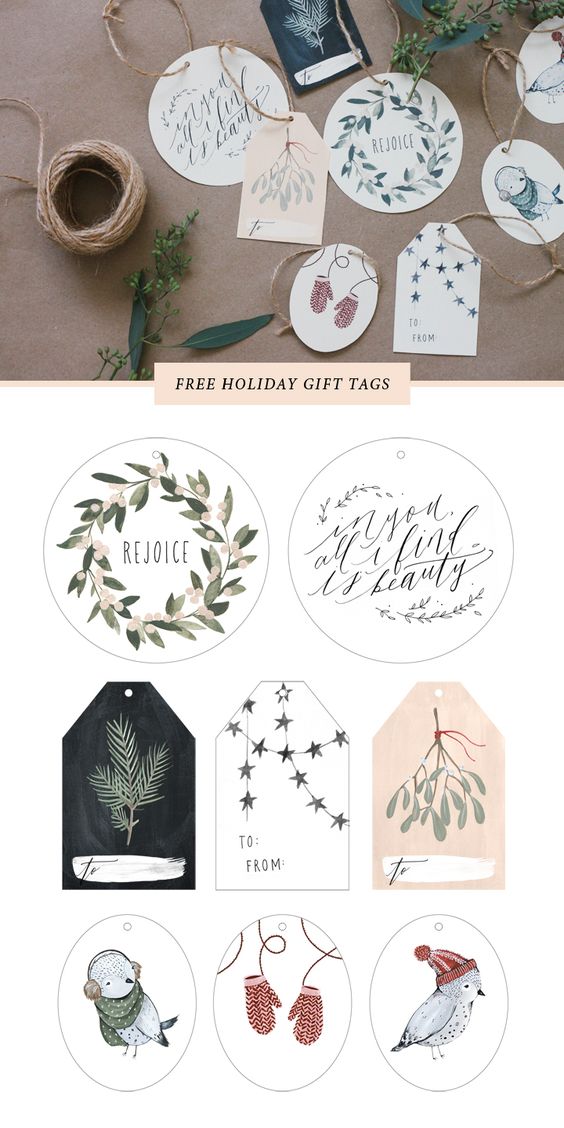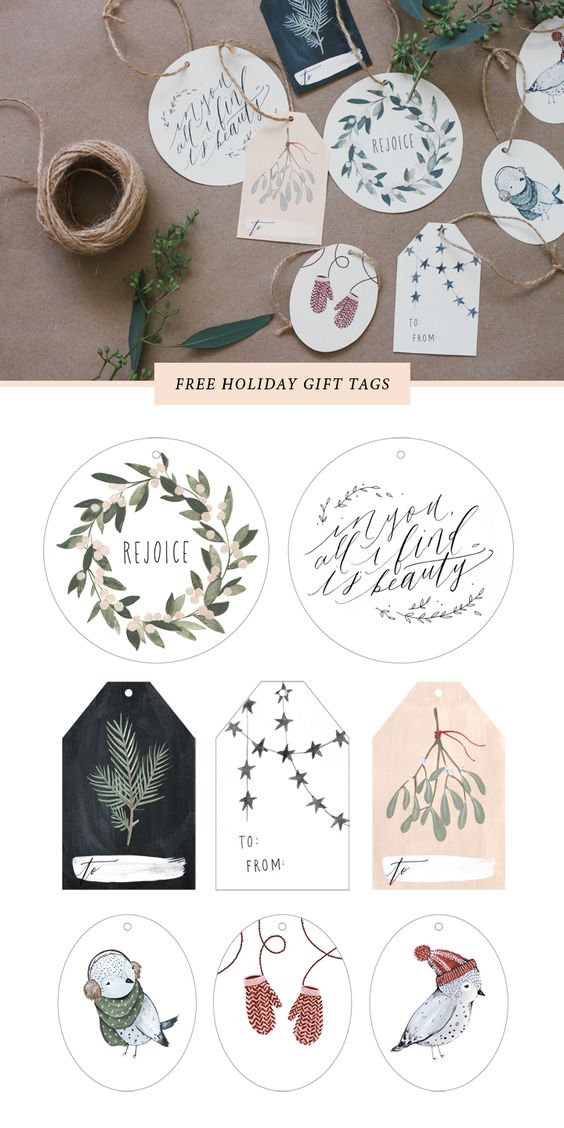 8 Hand Illustrated Tags from Kelli Murray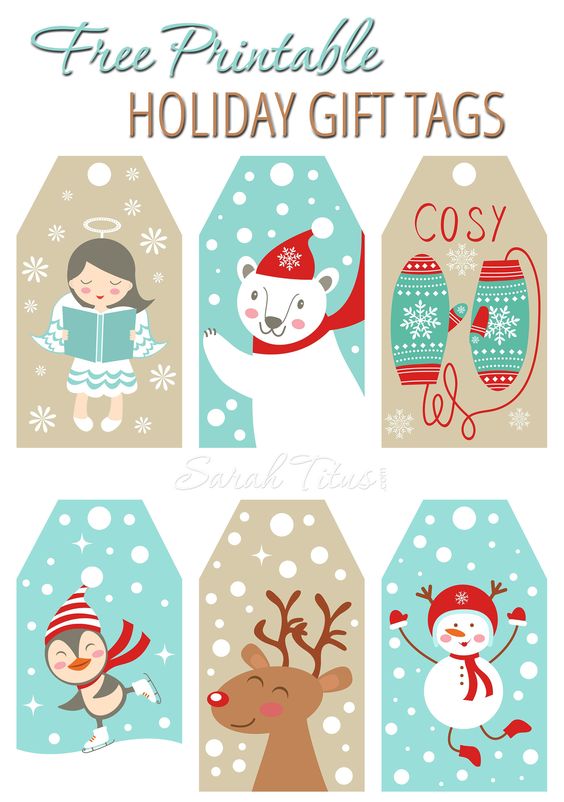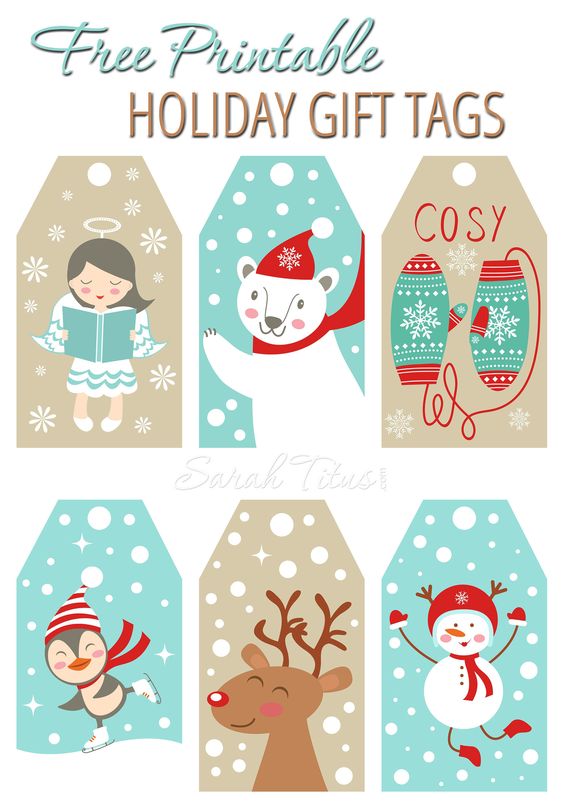 6 Cute Holiday Tags from Sarah Titus


6 "Honest" Tags from Bunny Peculiar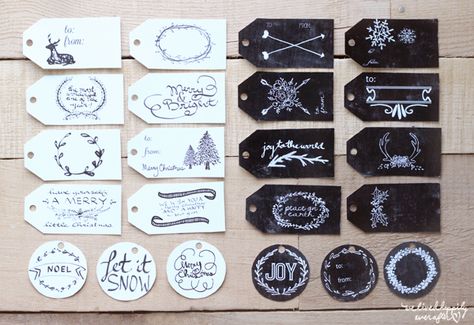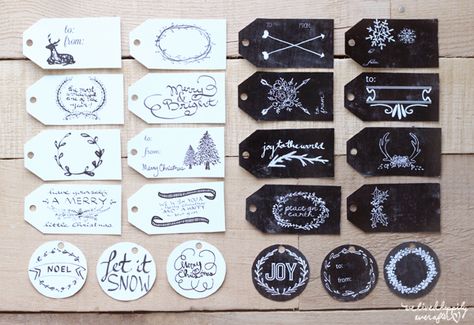 22 Black & White Tags from We Lived Happily Ever After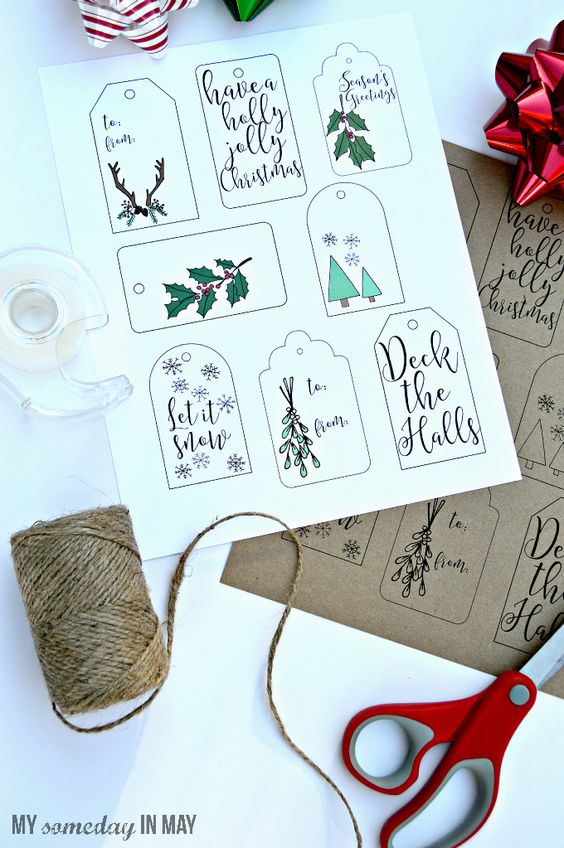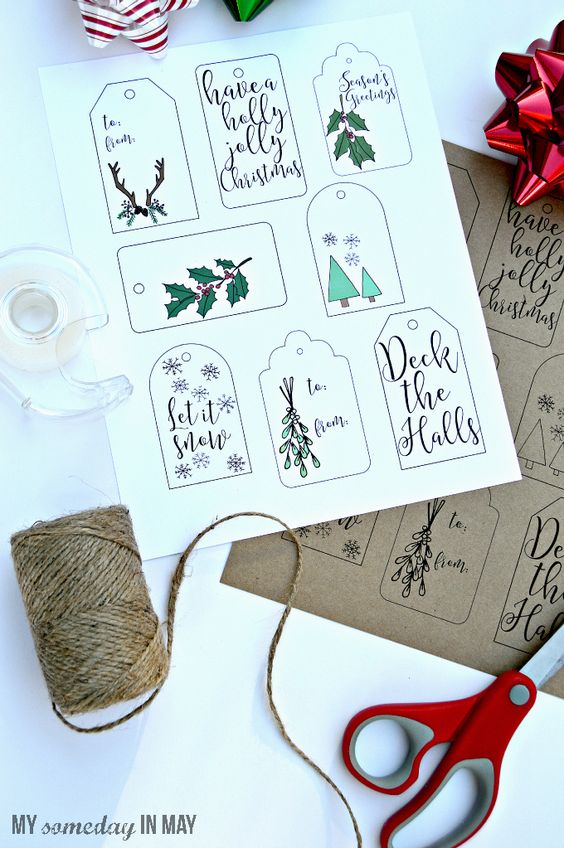 8 Tags from Ella Claire Inspired (color OR black and white!)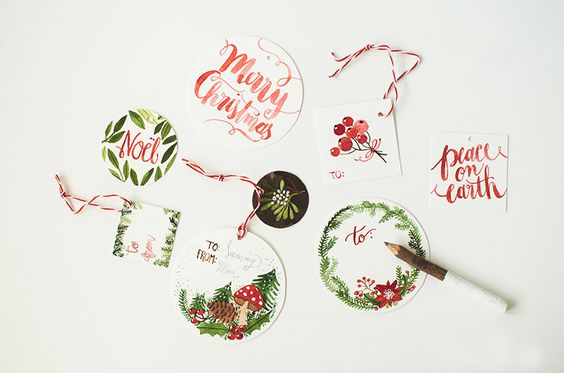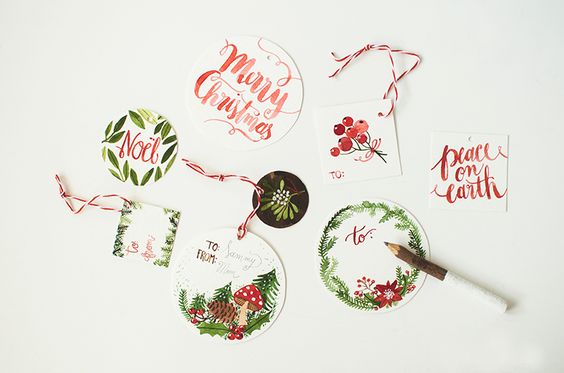 8 Illustrated Tags from Oana Befort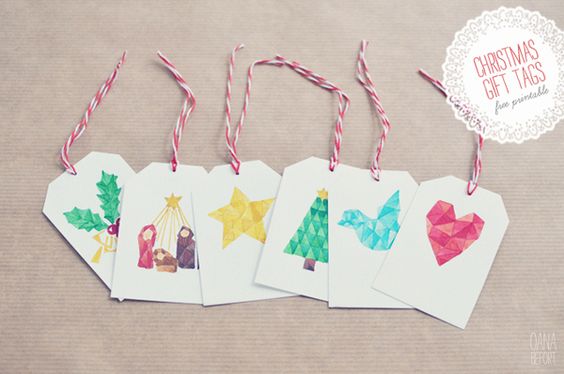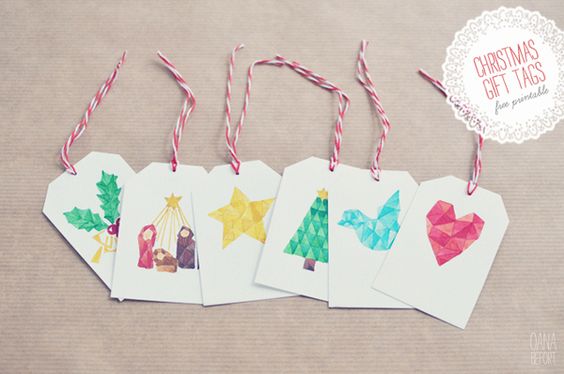 6 Watercolor Tags from Hellobee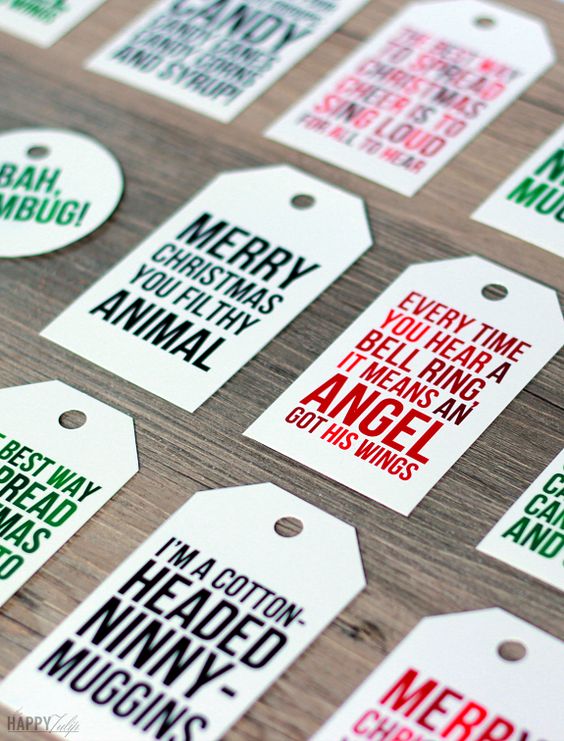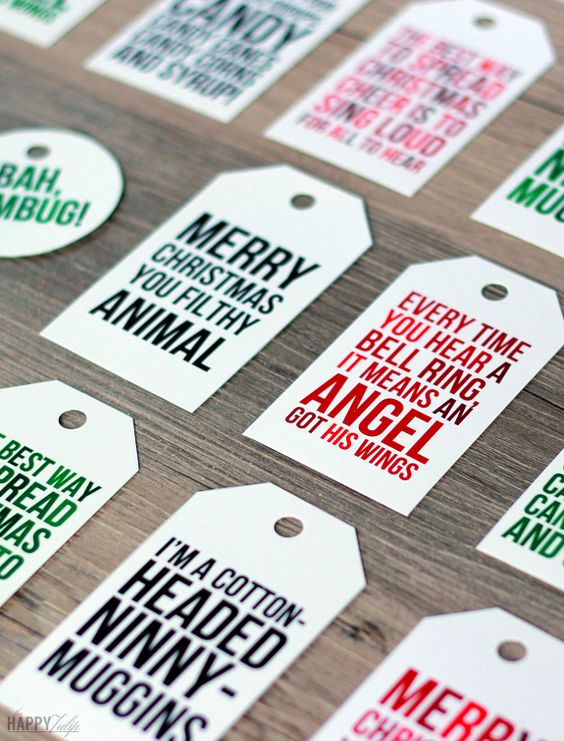 8 Movie Quote Gift Tags from The Happy Tulip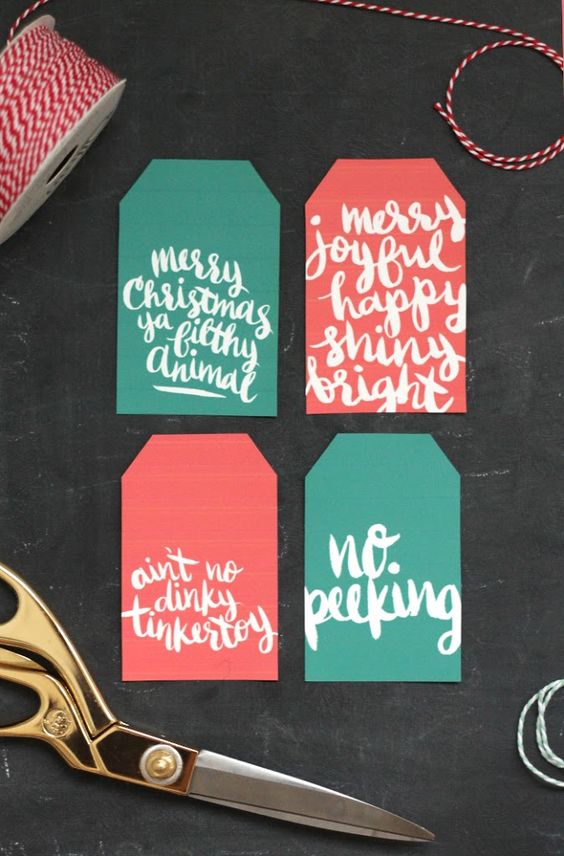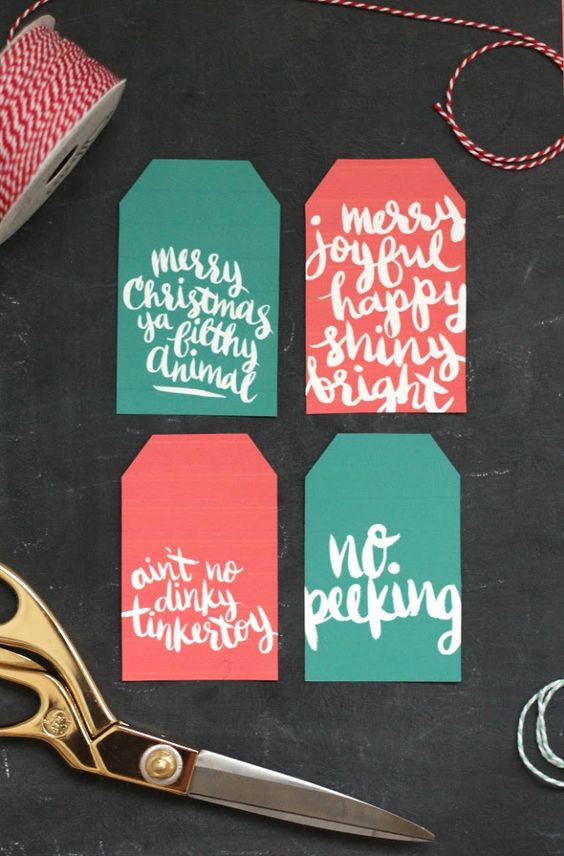 4 Hand Lettered Gift Tags from Persia Lou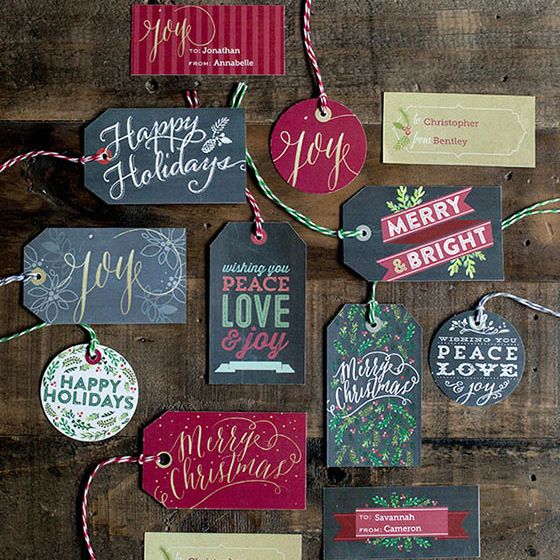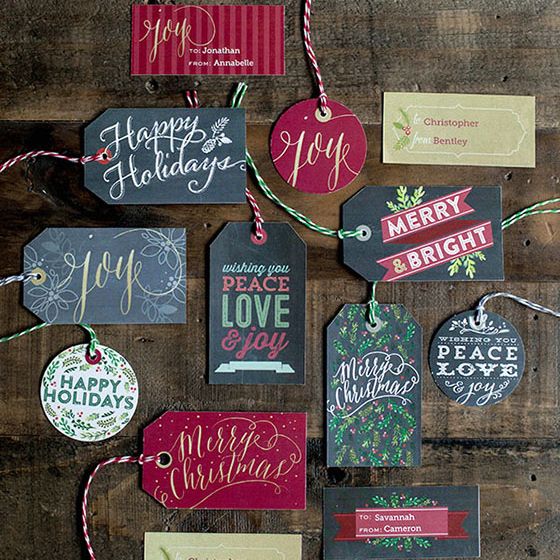 12 Tags & Labels from Lia Griffith – customizable!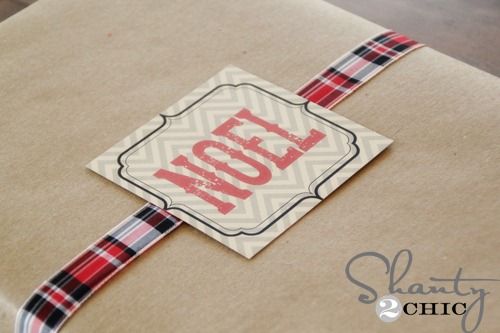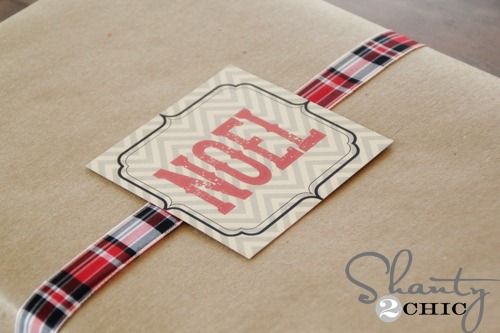 21 Christmas Tags from Shanty 2 Chic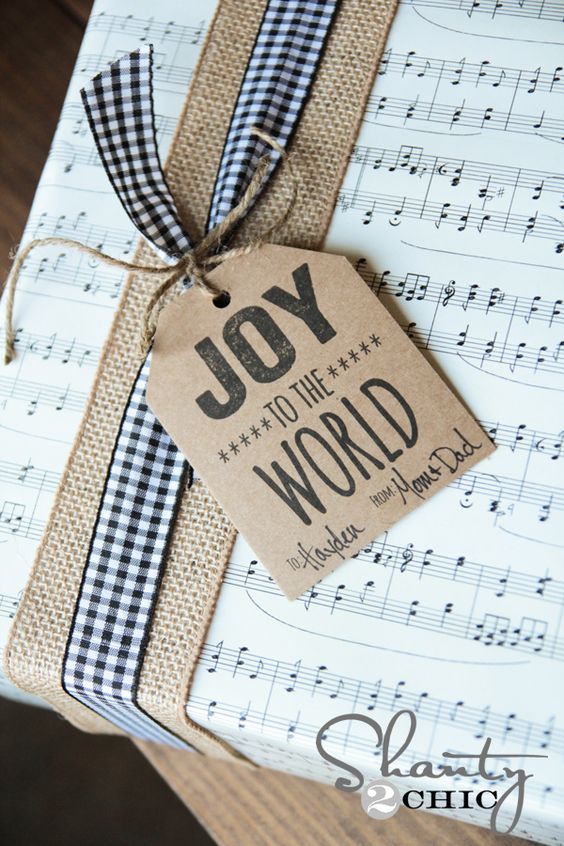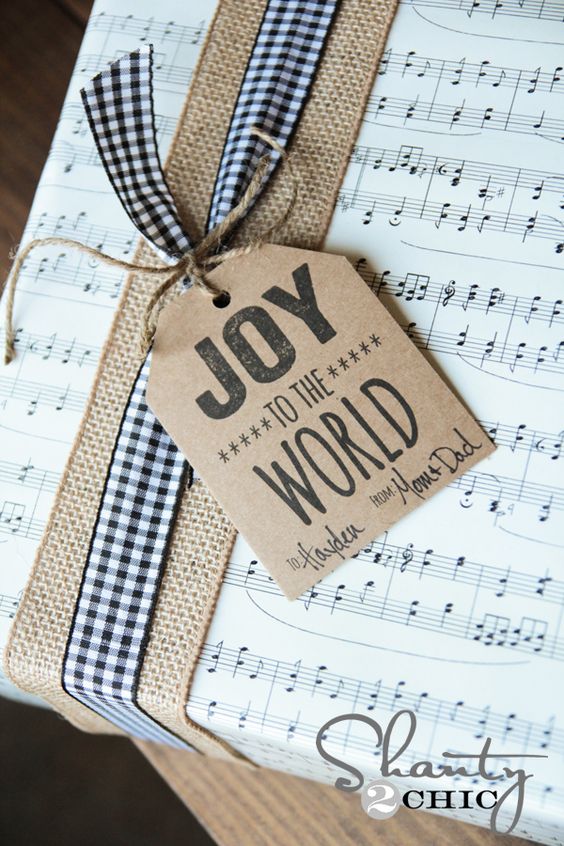 6 More Christmas Tags from Shanty 2 Chic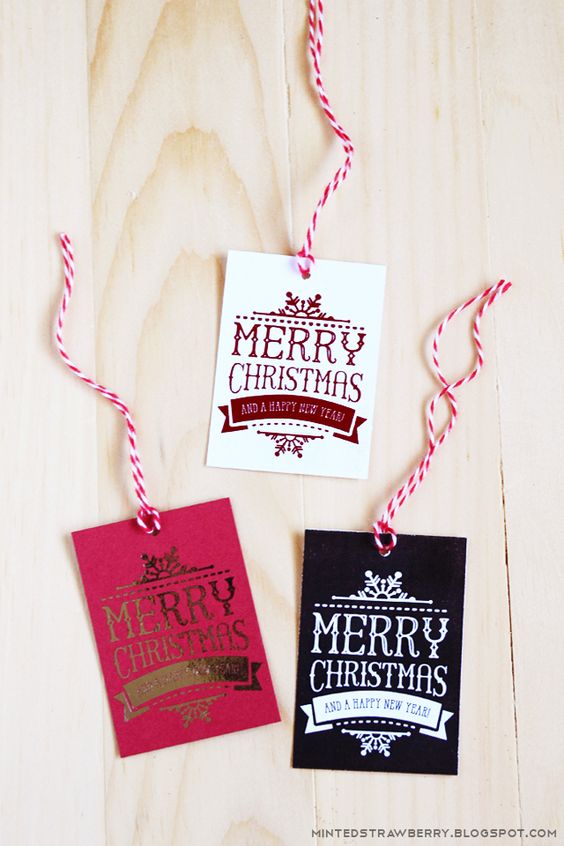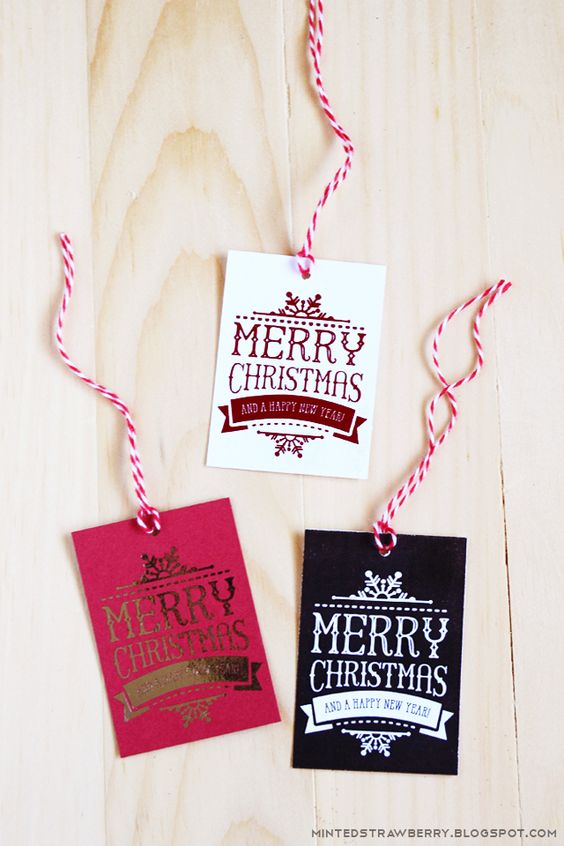 1 Merry Christmas and Happy New Year Tag from Minted Strawberry
Are you planning on hand making some – or ALL – of your Christmas gifts this year? Definitely check out my eBook, 7 Steps to a Handmade Christmas! You can download a free gift recipient planner and a sample chapter of the book to see if it will be helpful for you.


Get your copy of my FREE meal planning binder!
Sign up to get a free copy of my meal planning system - an 11 page printable meal planning binder, complete with a pantry inventory, shopping list, and more to help get on top of your menu each week!