After being under contract for over 3 months, we closed on our new house this morning! I didn't want to show the photos before we actually owned it…but it is now ours!  Would you like a tour?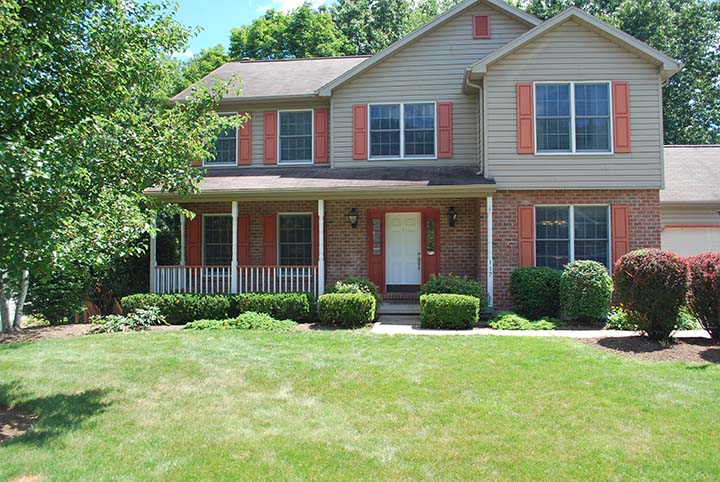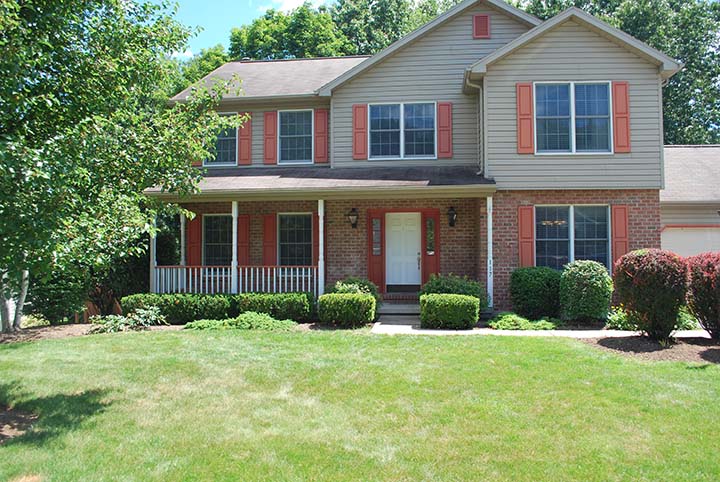 It's got a lovely front yard and is on a quiet cul-de-sac – perfect for raising a family! :-)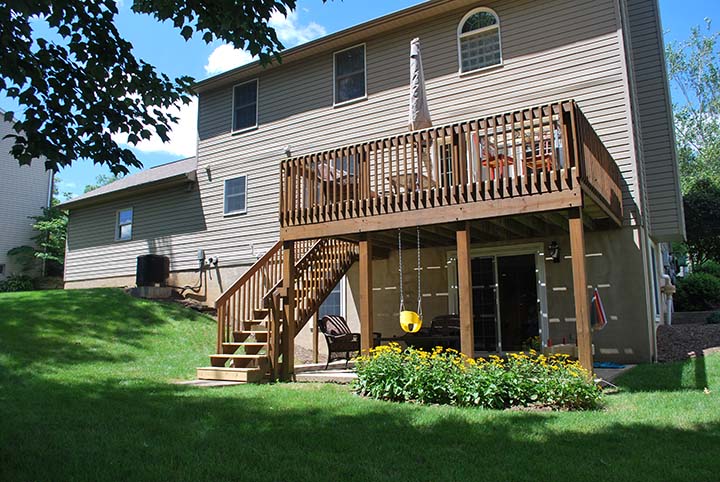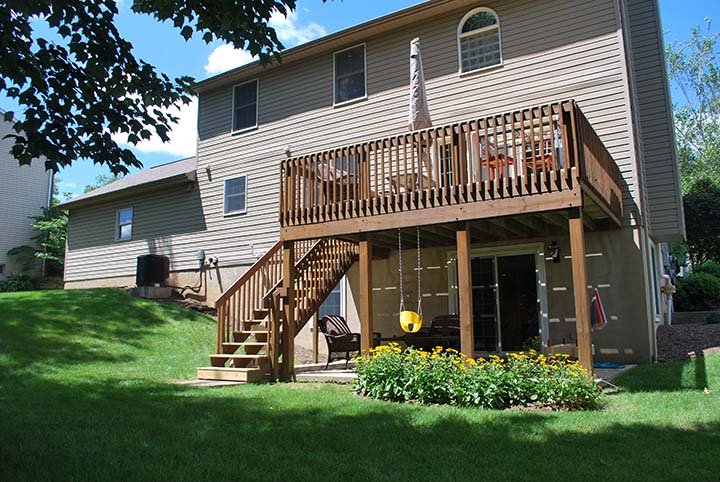 The backyard is great, too.  It is a walkout basement (yay!!) and there's a wooded area behind that gives us some privacy from the neighbors behind us.  (And a great spot for a tree house someday…)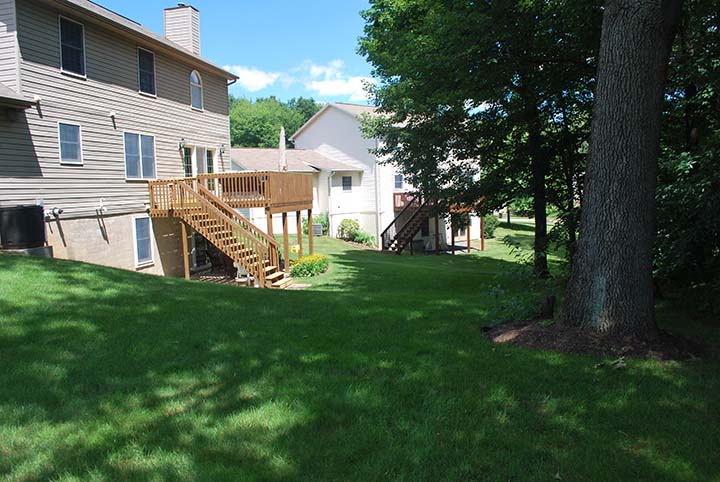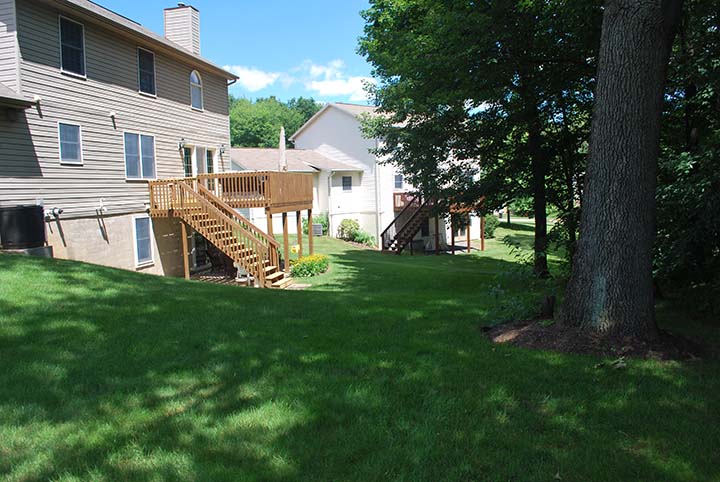 There is a formal dining room and separate formal living room that will be the music room/study.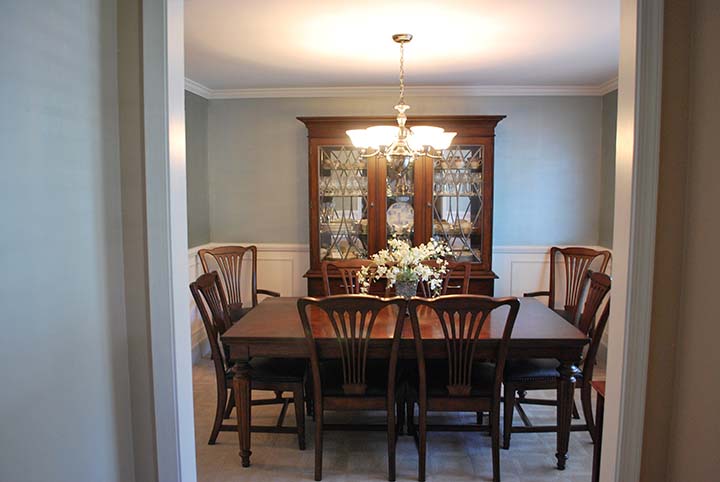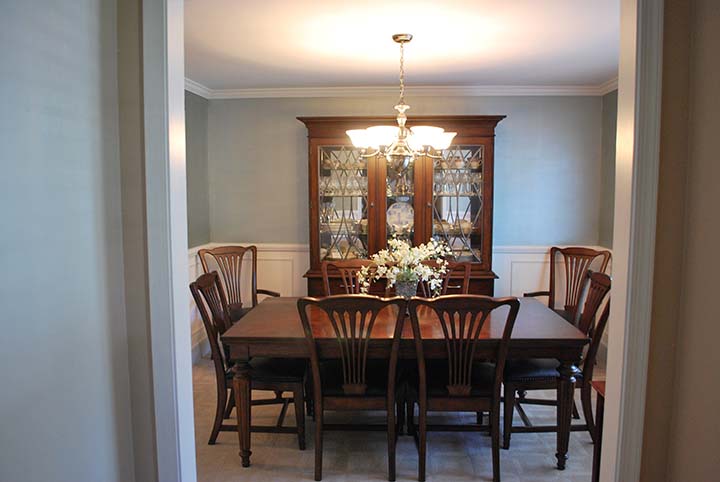 The back of the house is an open family room/eat-in-area/kitchen.  There is also a walk-in pantry and half bath on the first floor.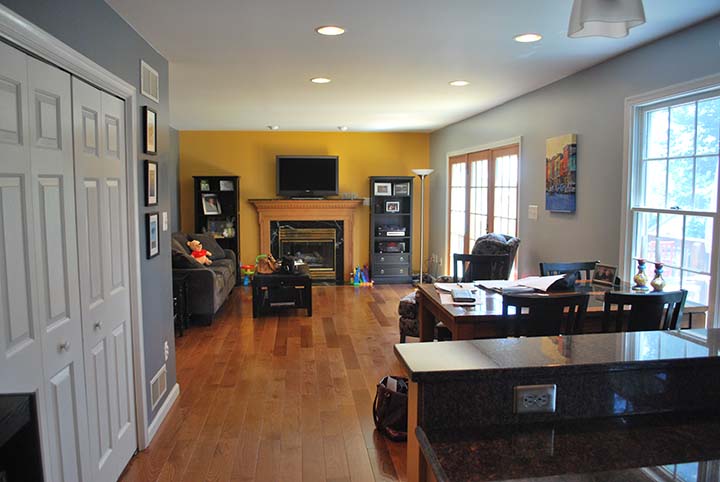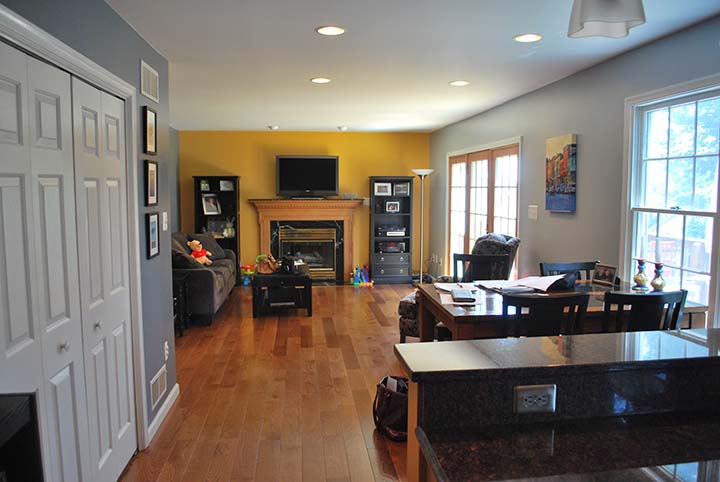 The kitchen is updated and SO much bigger and nicer than what we have now!  Complete with a ginormous fridge, wall oven, gas range, and top-of-the-line Advantium microwave.  (Confession: I'm not even sure what that is, but supposedly it's awesome.)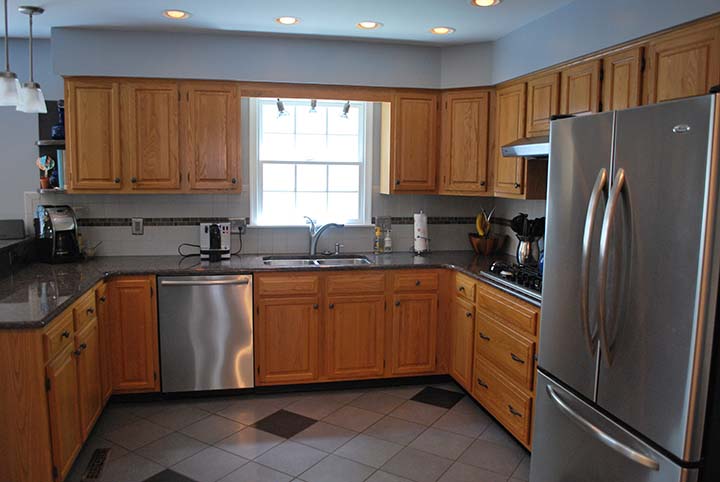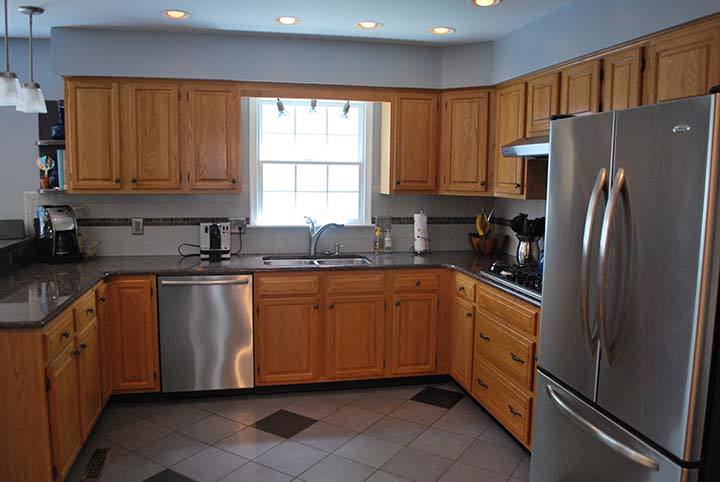 The second floor has a master suite with a huge walk-in closet and an incredible bathroom with a TO-DIE-FOR shower!  (More on that after we move in!)  There are 3 more bedrooms and another full bath.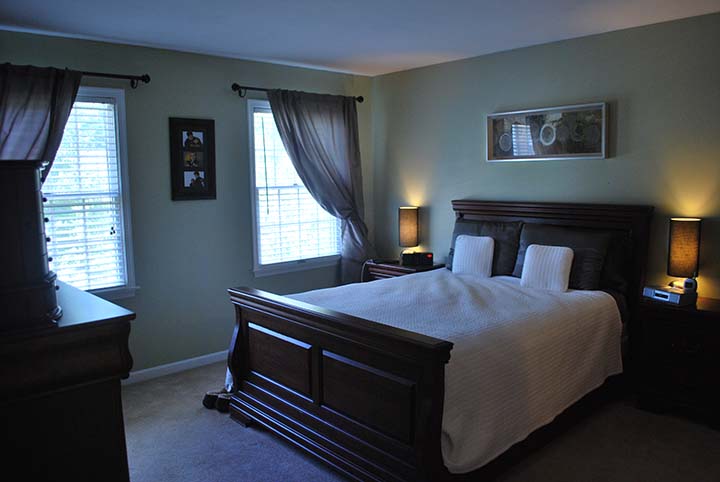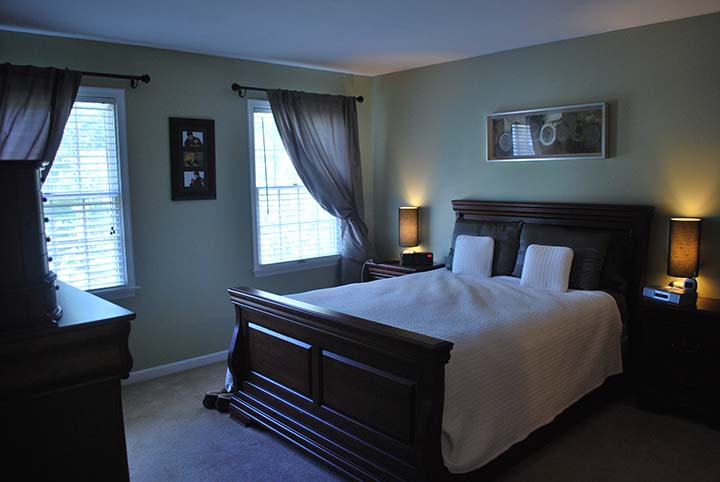 The basement is quite possibly my favorite space in the house.  About 3/4 of the space is finished in a big rec room space, along with a half bathroom.  I see this being our media room, playroom, bar area, and my office area…basically, we will do a lot of living in this space!  The unfinished space will be perfect for some extra storage and a workshop for my husband.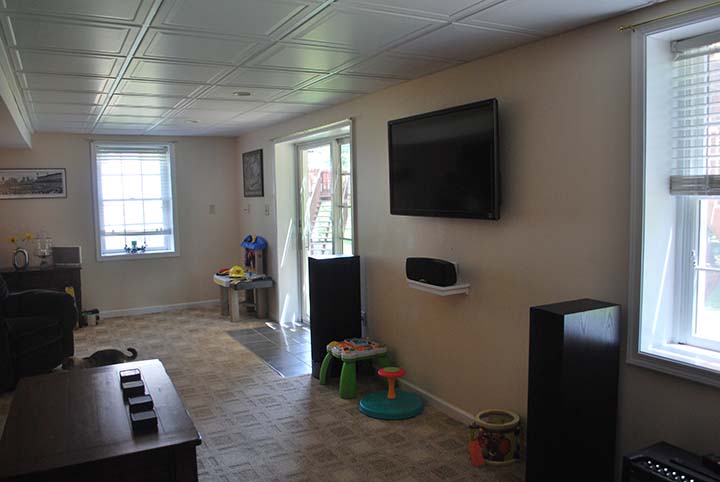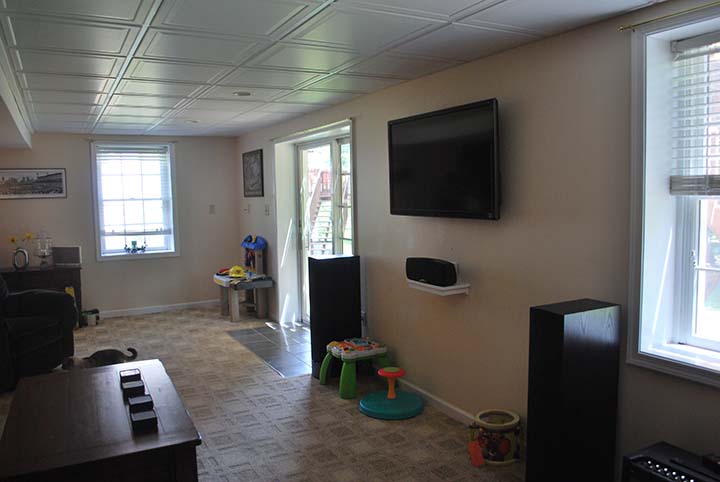 So, the bummer is we aren't actually moving in for another month.  The current owners (wait, we're the current owners!!) – previous owners are renting back from us until the end of November while their new house is being built.  (We knew all of this ahead of time and just planned to close earlier than they could move out because of our interest rate lock time frame.)  The plan is that we will be moving in on Thanksgiving weekend.   So not only am I excited to settle into the new house, I'm SUPER excited to decorate it for Christmas!
Thanks for all your prayers and well wishes through this process!  I can't wait to share more of our new home with you as we work to make it our own.  You can be sure there will be lots of crafting and decorating in my future ;-)




Get your copy of my FREE meal planning binder!
Sign up to get a free copy of my meal planning system - an 11 page printable meal planning binder, complete with a pantry inventory, shopping list, and more to help get on top of your menu each week!