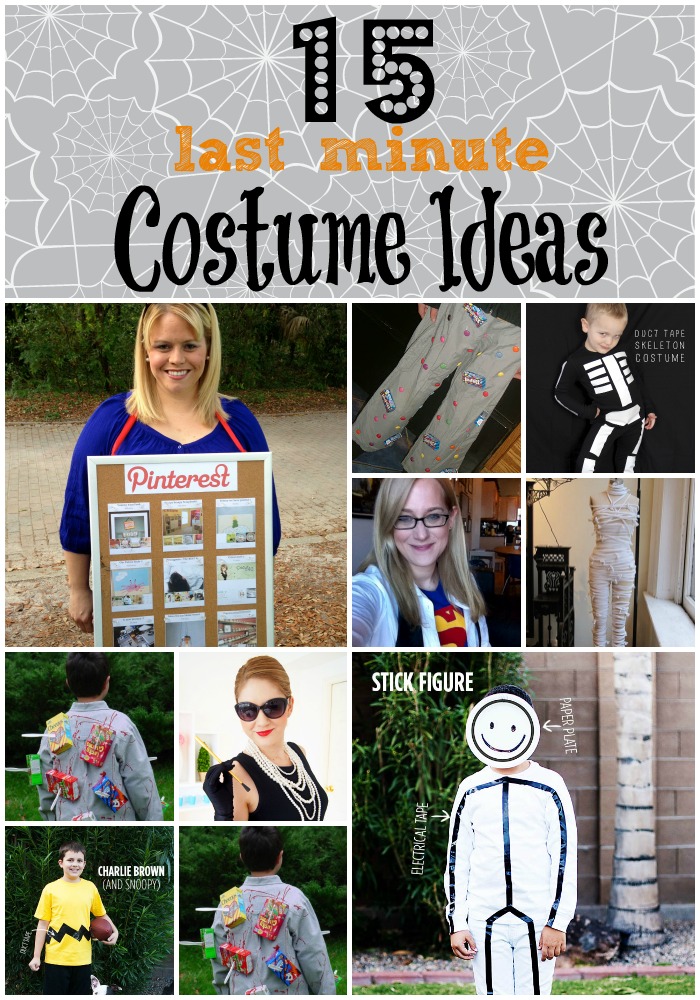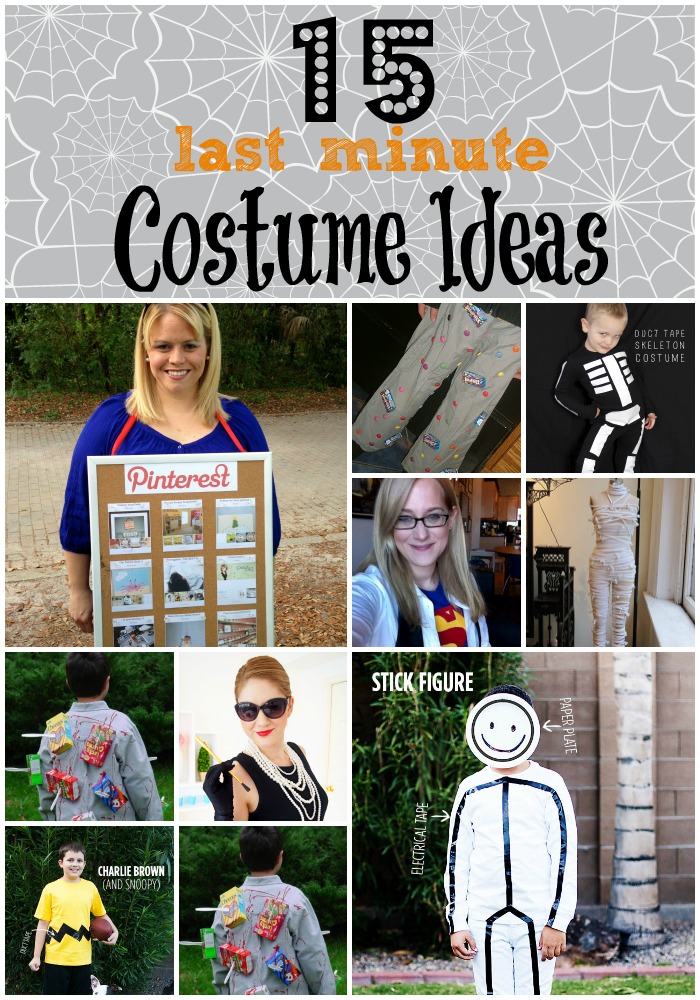 Happy almost-Halloween!  Do you have a costume yet?  I'm sure you've been planning for months, slaving away at the perfect handmade costume that everyone will "oo" and "ah" over.  Or maybe you went to the costume store a month ago and had your pick of all the best costumes.  Right?
Or, maybe not!  If you are still looking for a quick and clever last minute Halloween costume for you or your kids, fear not!  There are lots of great ideas out there that require very little time and effort.  Looking for some inspiration?  You've come to the right place!  Read on for 15 quick and easy last minute DIY costumes!
1.  Some foam sheet, glue, and elastic are all you need to make a quick "very hungry caterpillar" mask.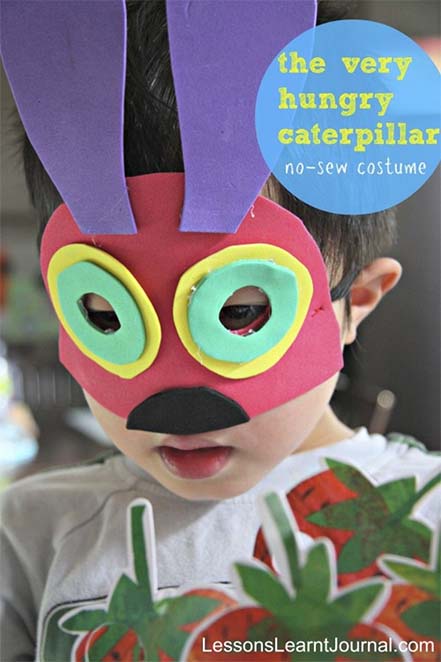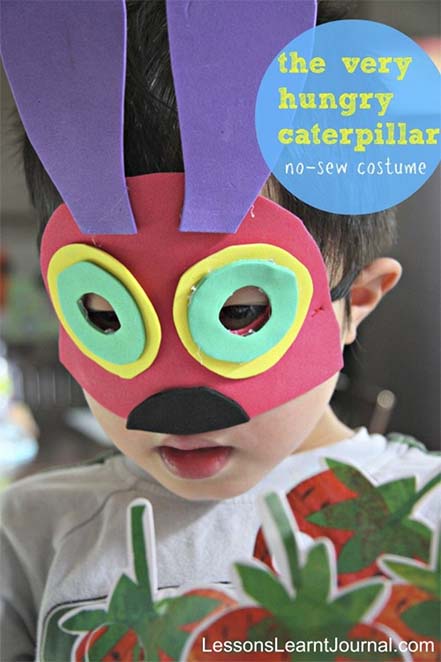 2.  Find two other friends and go as Three Blind Mice!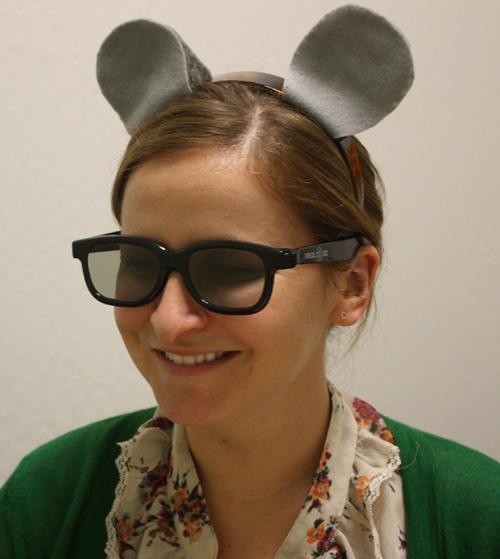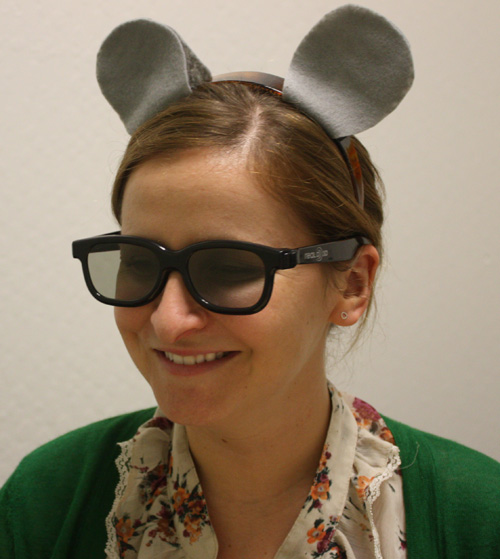 3.  I love this idea – Supermom!  Or you can follow the same instructions for a regular old superman shirt – hide it under a dress shirt and add some glasses to be Clark Kent.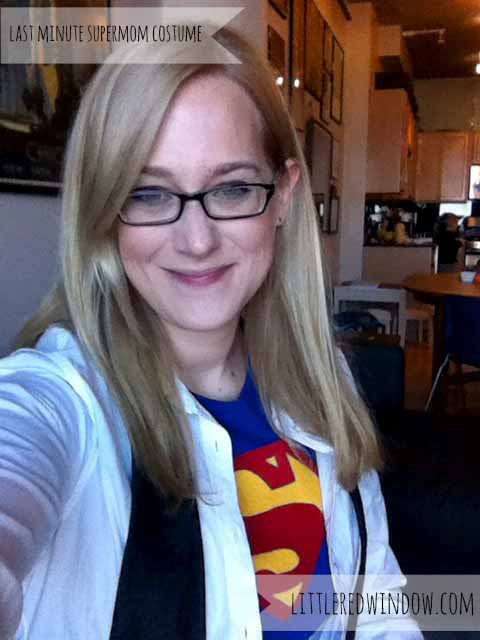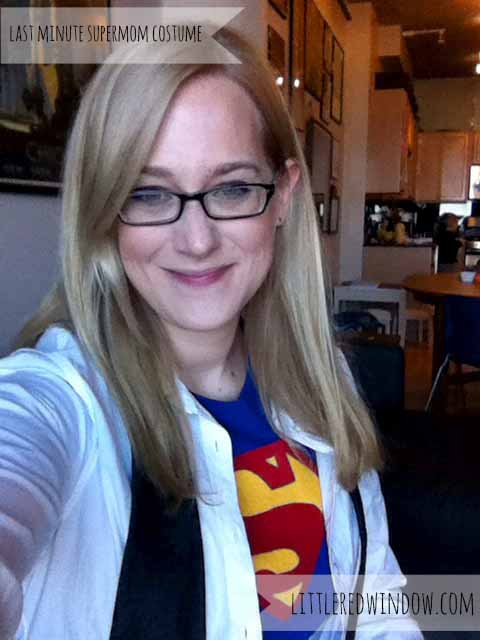 4.  This idea is so creative, and couldn't be easier!  Use some electrical tape to create a stick figure costume!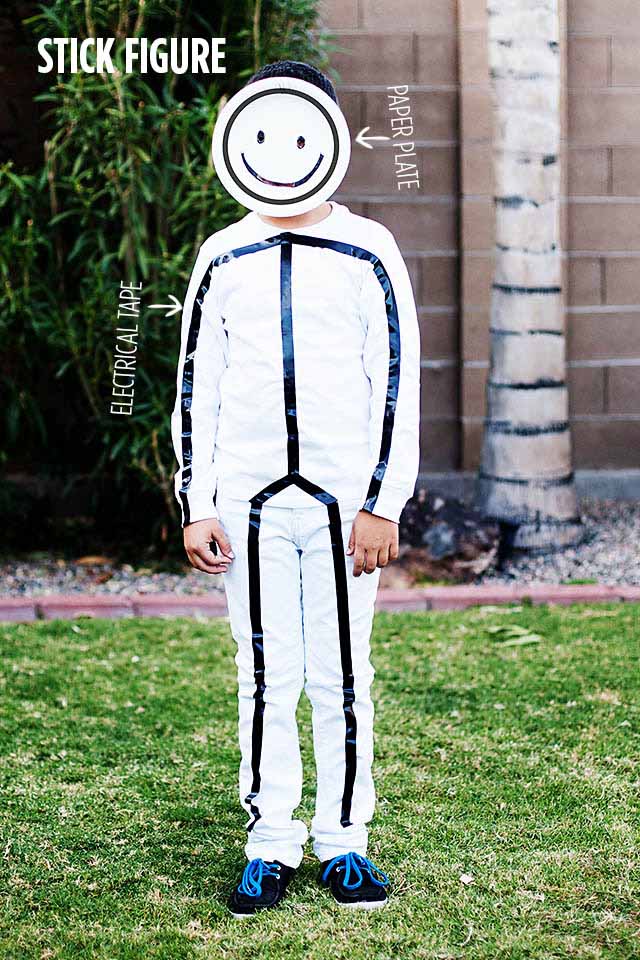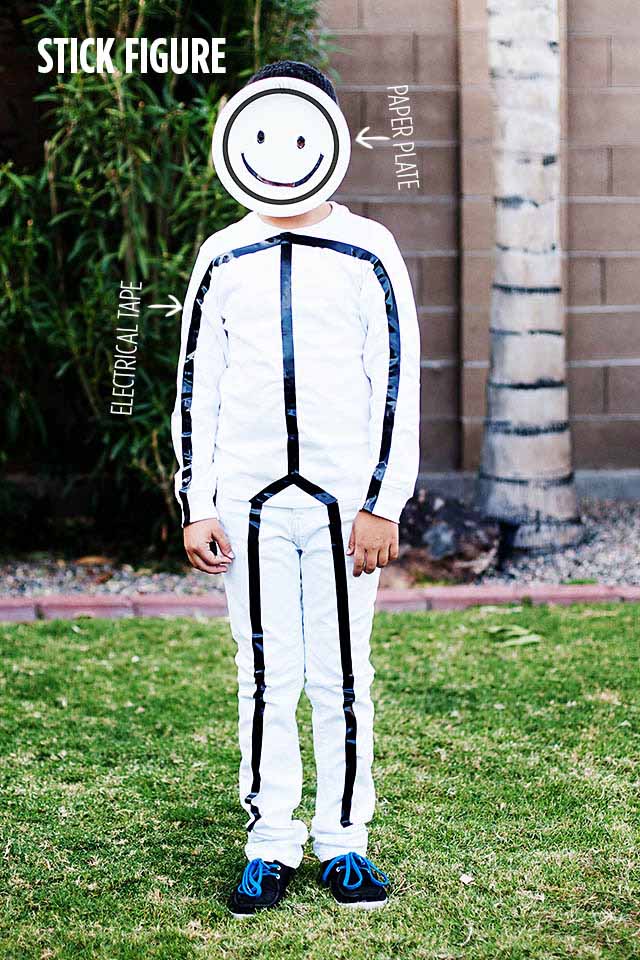 5.  Smarty Pants!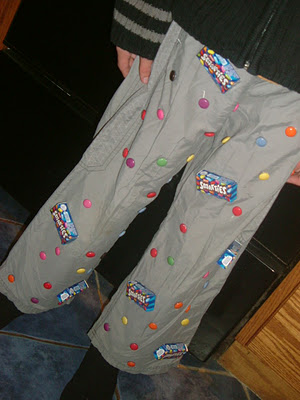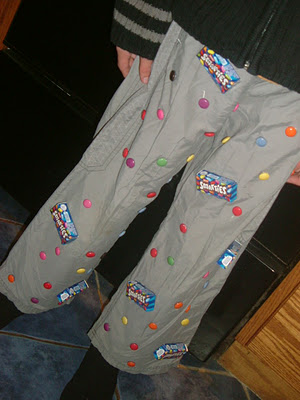 6.  If you have a red bandana, a denim shirt, and a wrench, this Rosie the Riveter costume would be a snap to throw together!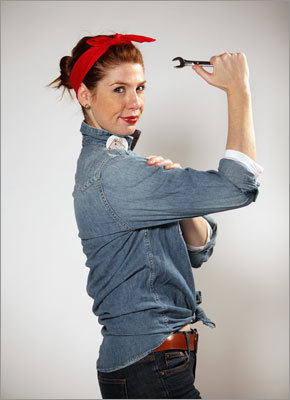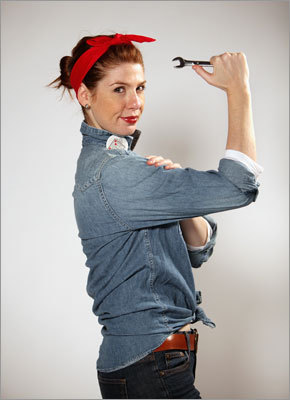 7.  I think this is my favorite idea – be a Pinterest board!! (source unknown)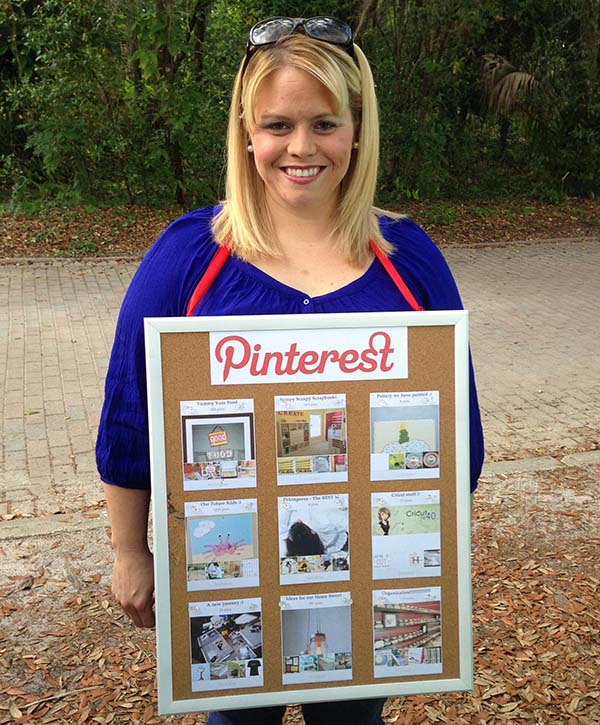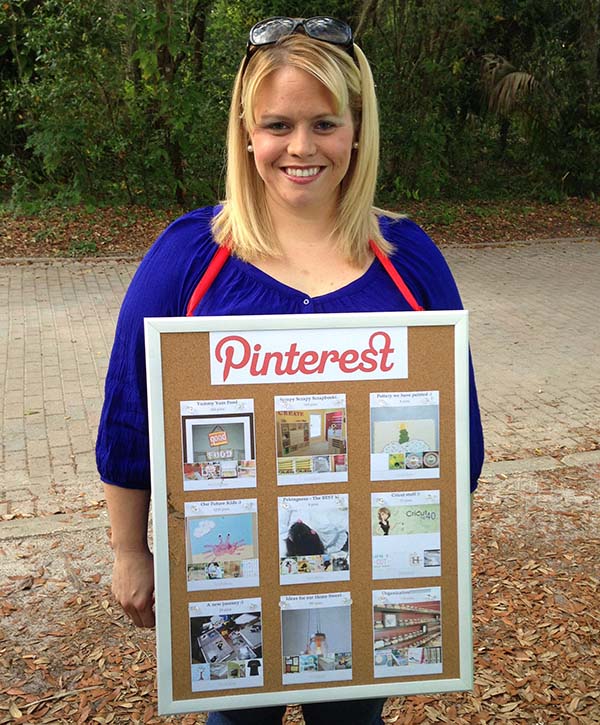 8.  This is a little more involved, but is a great (and cheap!) technique to make a mummy out of an old white t-shirt!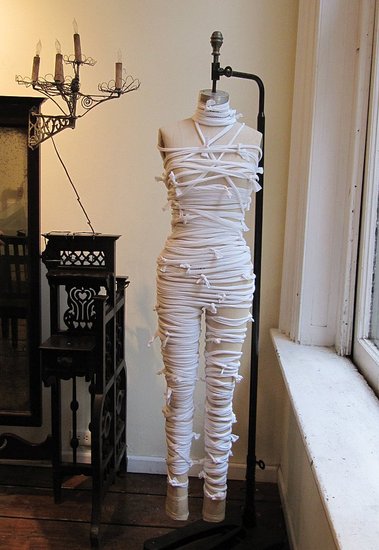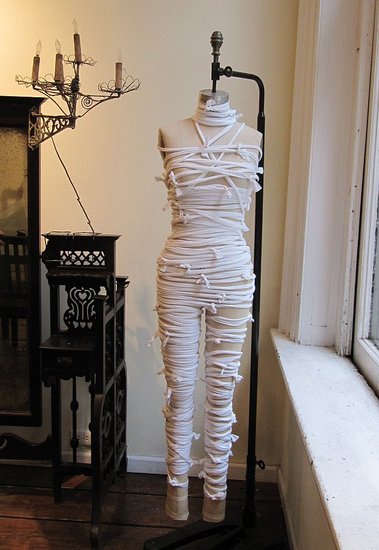 9.  A great kid costume – attach a yellow "A" to a red shirt and hat, and presto – Alvin the Chipmunk!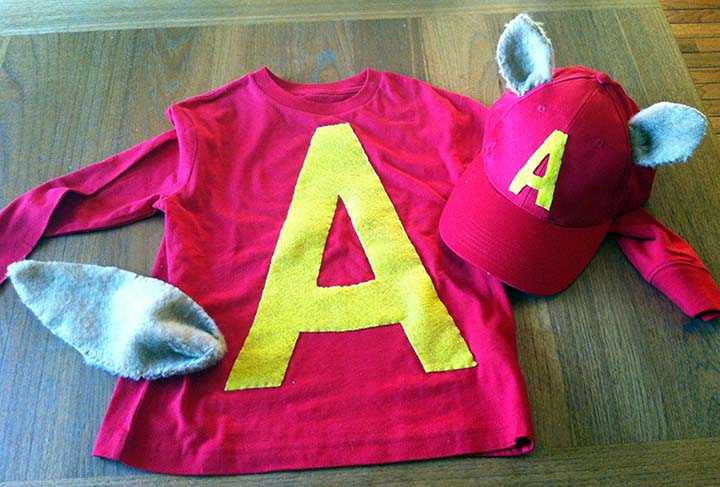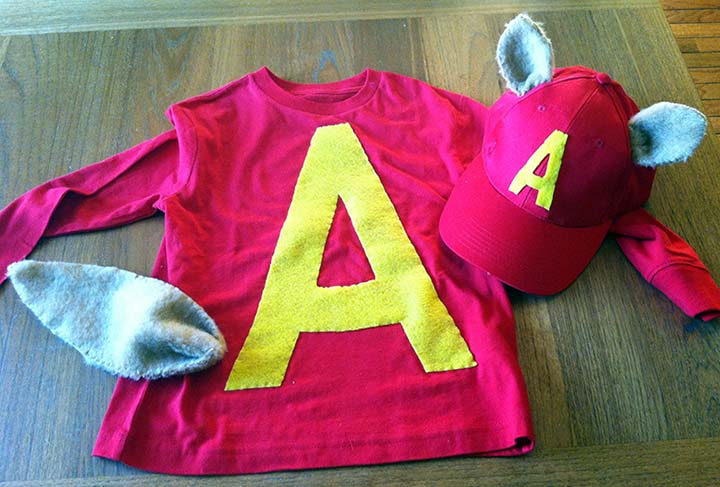 10.  If you've got a little black dress in your closet, find some costume pearls and big black sunglasses to be Audrey Hepburn.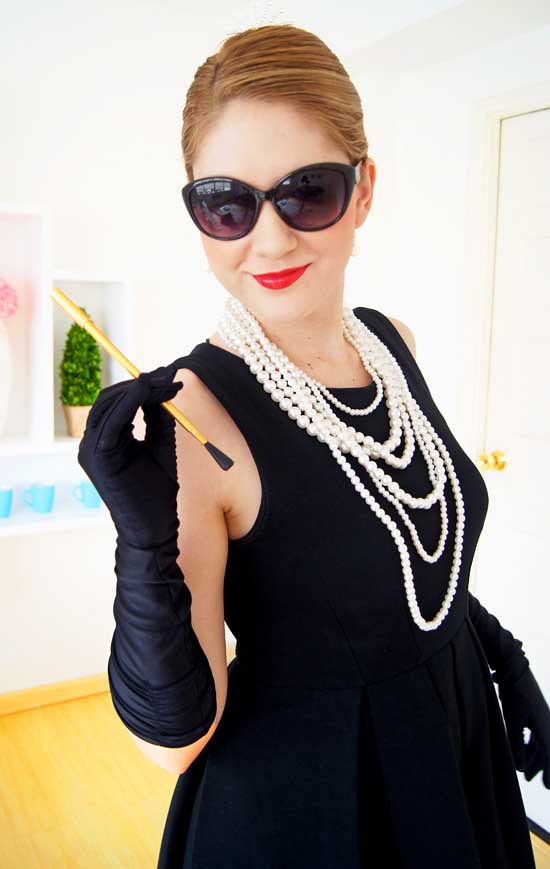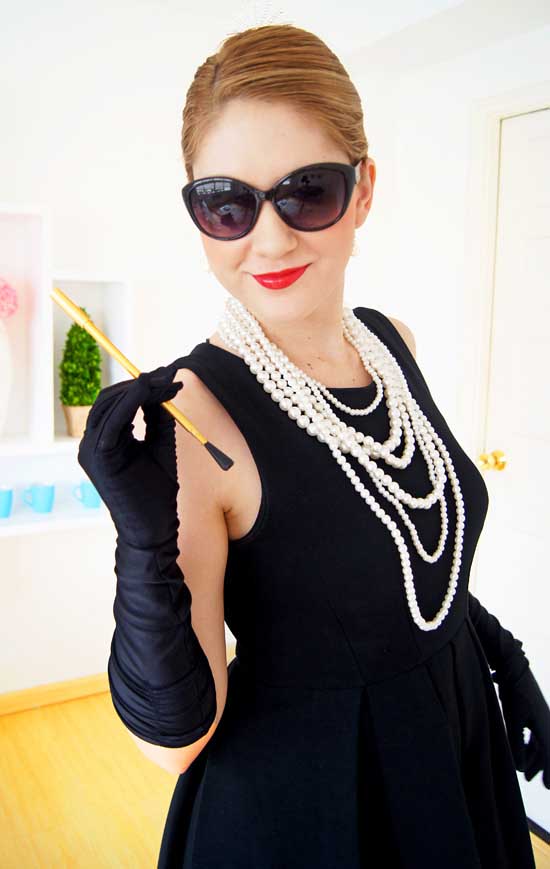 11.  I love this punny idea – a Cereal Killer! (original source unknown)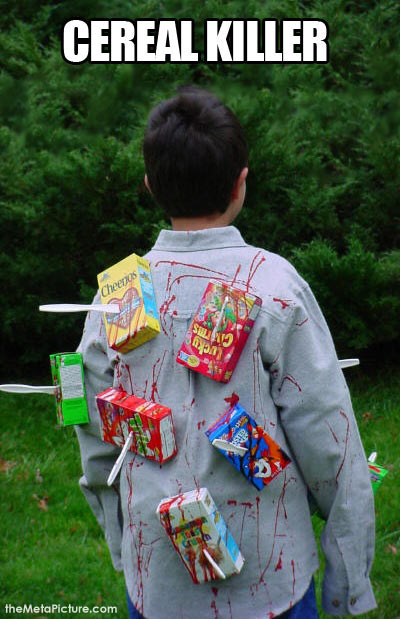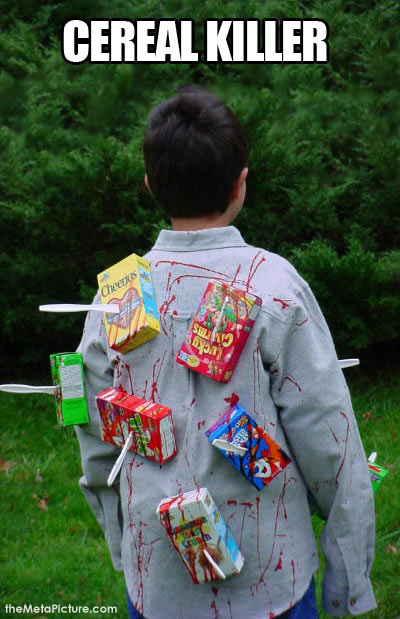 12.  Another great use for duct tape – a Charlie Brown shirt!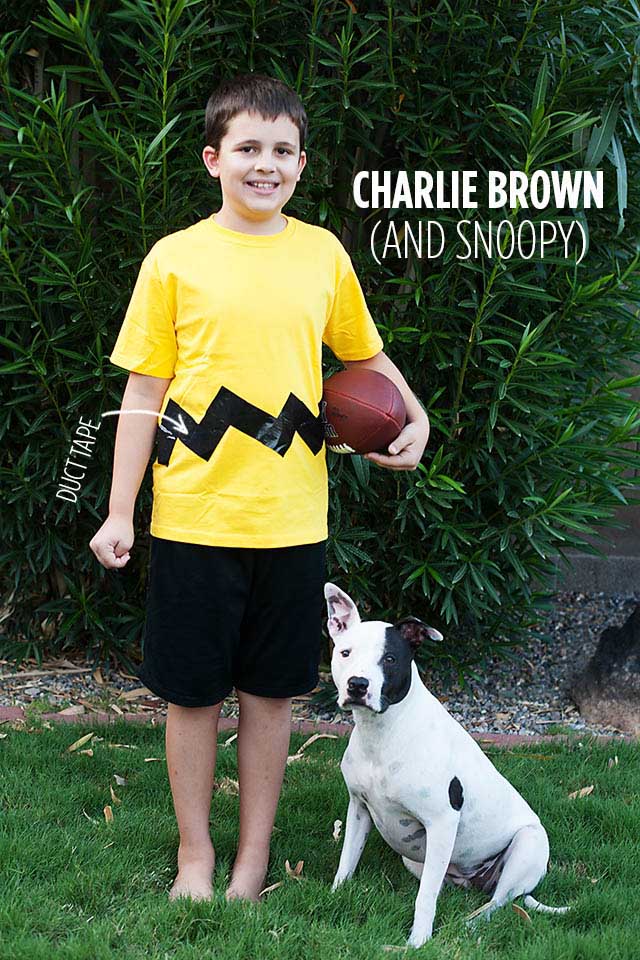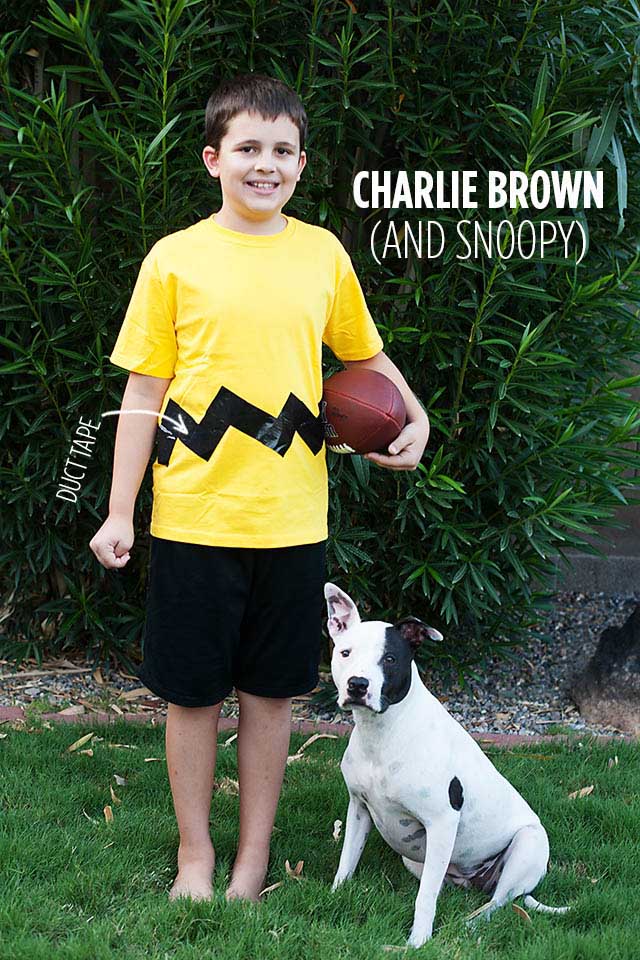 13.  One more duct tape idea for you – here's a Duct Tape skeleton.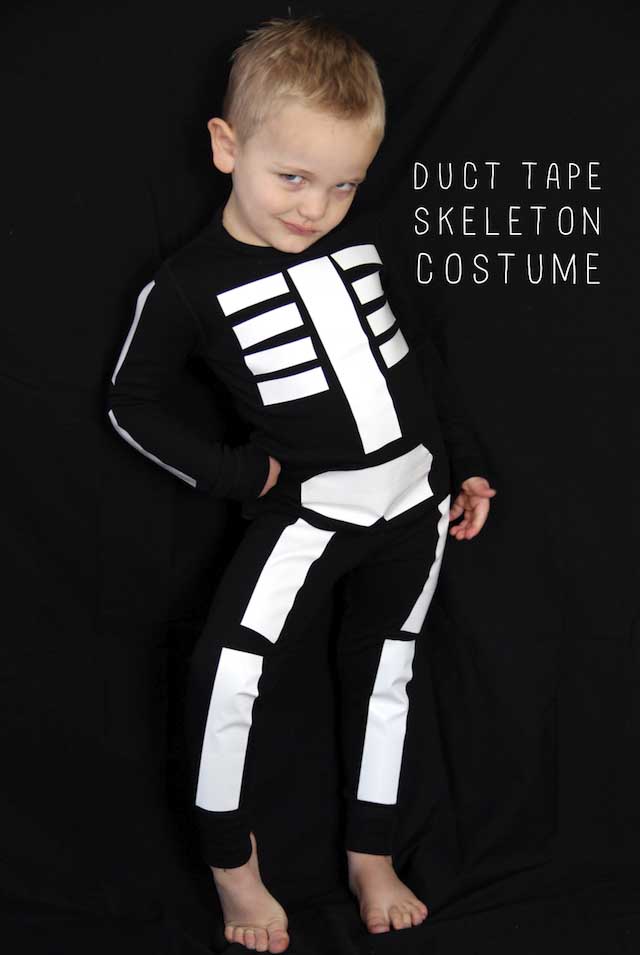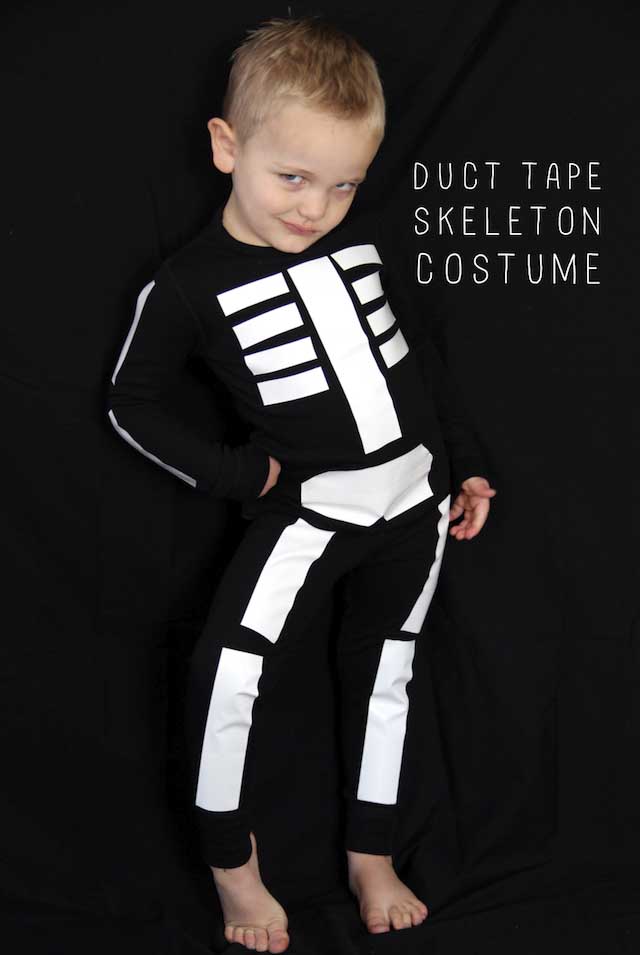 14.  Sam I Am!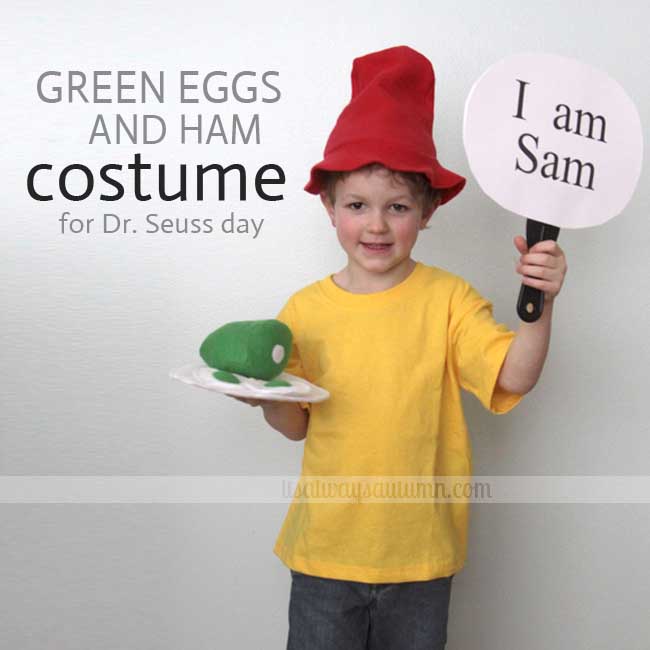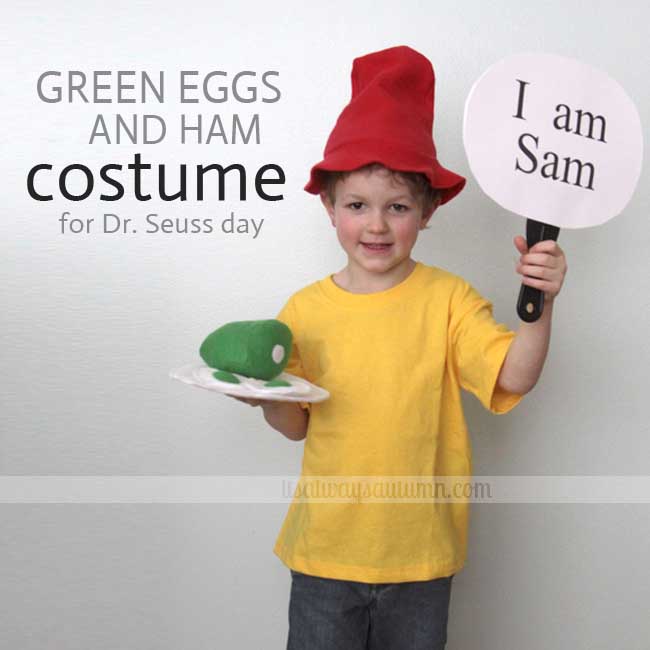 15.  A clear trash bag and some small balloons are all you need to be a bag of Jelly Bellies!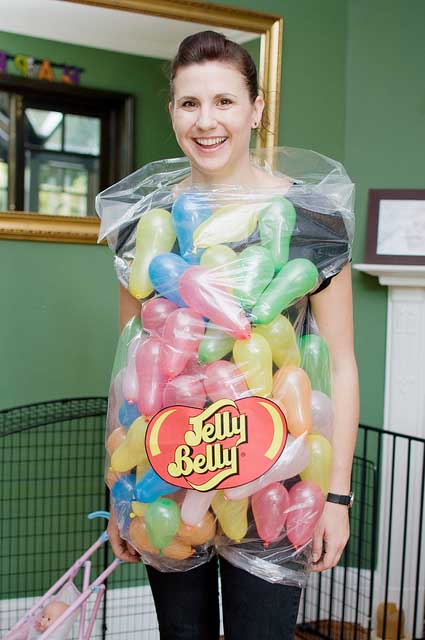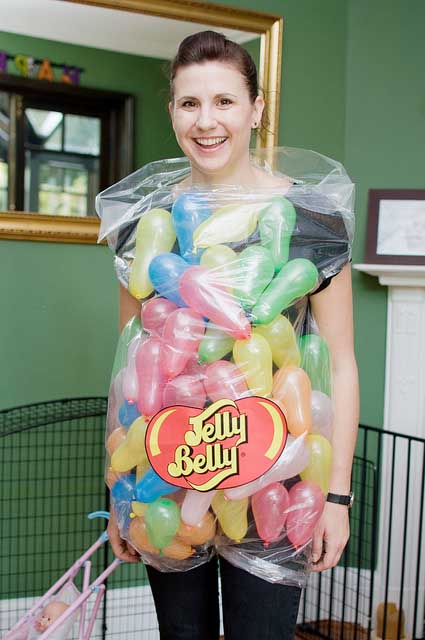 Have fun creating your costume!


Get your copy of my FREE meal planning binder!
Sign up to get a free copy of my meal planning system - an 11 page printable meal planning binder, complete with a pantry inventory, shopping list, and more to help get on top of your menu each week!