Happy Friday! Can you believe it is the last Friday in October? Where has this month gone???
Ok, true confession time:  I used to get super annoyed Christmas decorations and merchandise appearing in stores before November…but this year I am so excited to see all the Christmas stuff popping up!  Maybe it's because we'll have a bigger house to decorate, or because I've got all kinds of crafty ideas on my to-do list, or because my little girl is big enough to understand a bit more of the season.  Regardless, I can't stop pinning Christmas ideas, and my holiday craft list is longer than I'll ever actually accomplish this year.
So I thought today I'd help share a little holiday crafting inspiration :-)  Here are a few of my favorite Christmas-Craft pins – so far, anyway!
These Waterless Snow Globes from Sweet Something Design are simply lovely!  They would look wonderful on a kitchen window sill.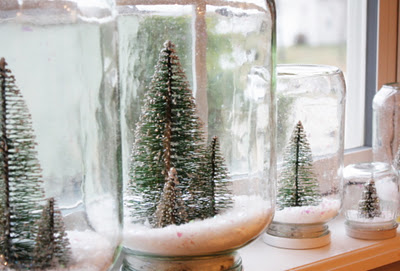 Christmas gifts under the tree can be beautiful decoration all by themselves.  I am definitely going to be using these free printable gift tags from Shanty 2 Chic on my gifts this year – they'll be so much prettier than those store-bought to/from stickers.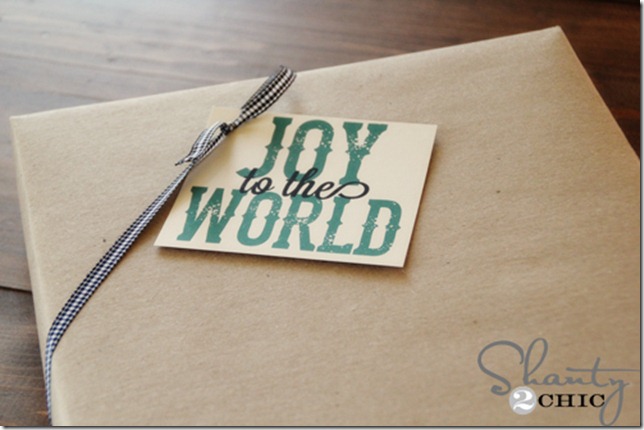 I adore this Block Nativity Set from Ginger Snap Crafts.  They look pretty simple to make, and the best part is that they're not expensive or breakable – so no need to order little hands to stay away!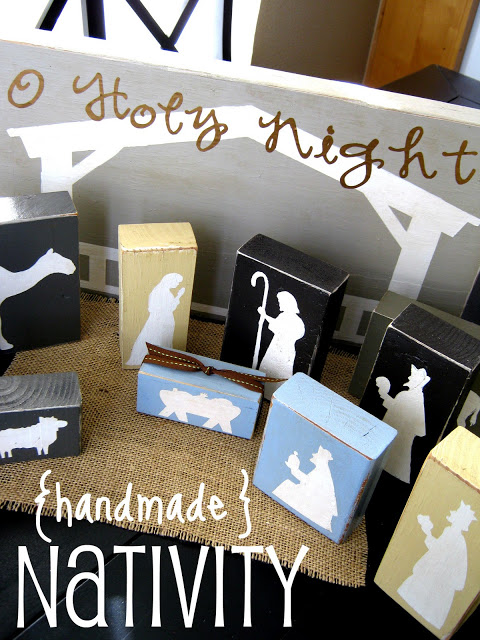 Have you caught Christmas-Crafting Fever yet?  Click HERE to follow my Christmas board on Pinterest for even more inspiration!
Hope you have a wonderful weekend!




Get your copy of my FREE meal planning binder!
Sign up to get a free copy of my meal planning system - an 11 page printable meal planning binder, complete with a pantry inventory, shopping list, and more to help get on top of your menu each week!