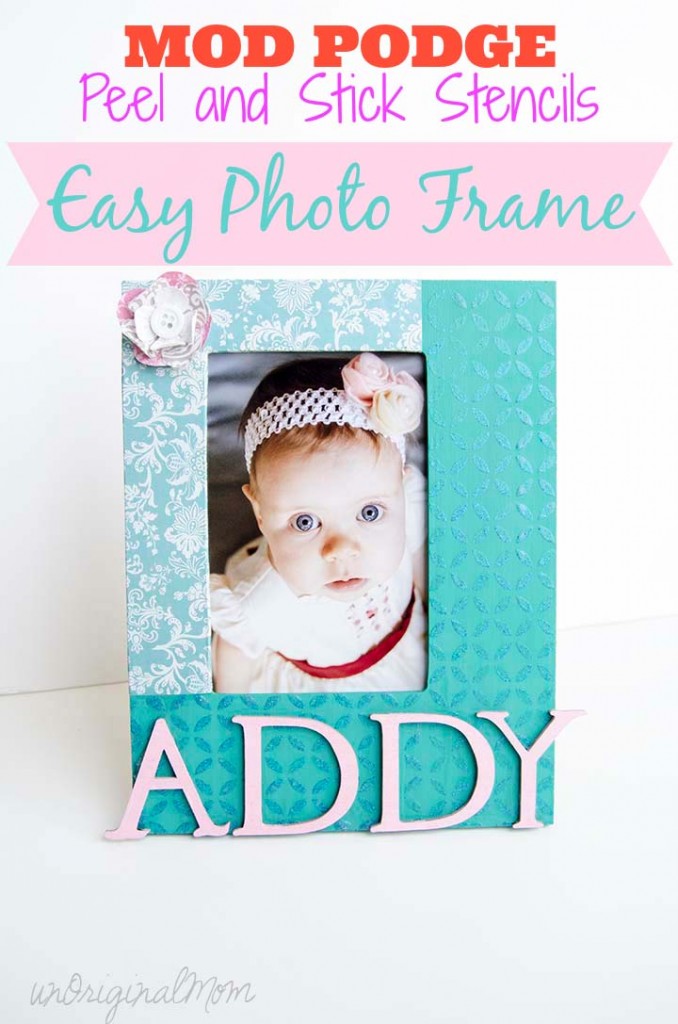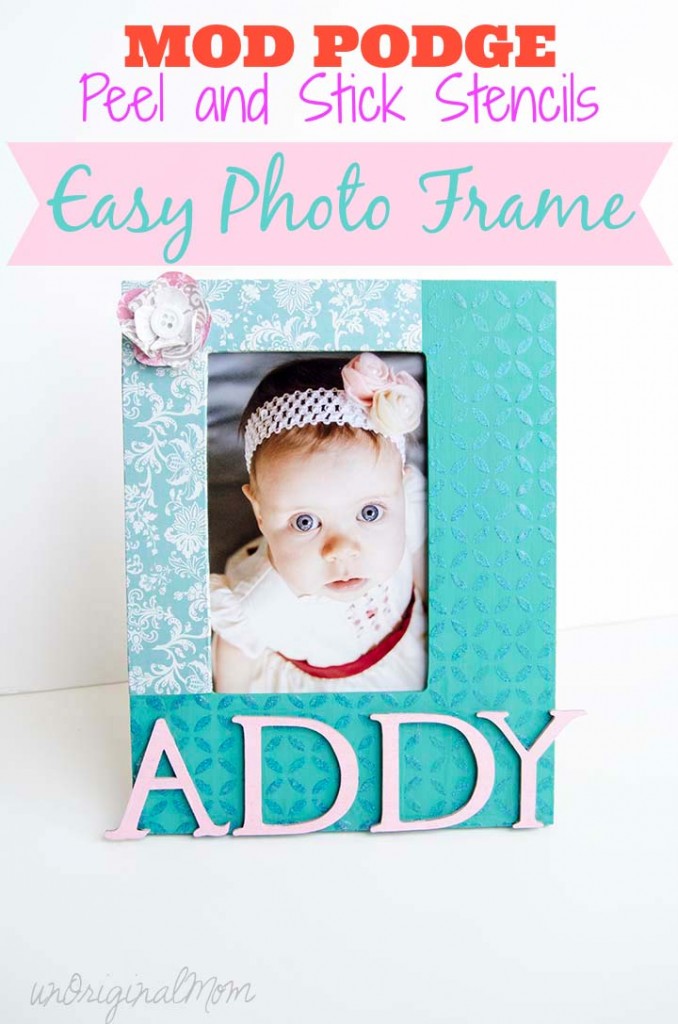 I was provided the stencil, sponges, and glitter for this project, but all opinions are entirely my own!
Mod Podge has a new product out – Peel and Stick stencils!  So, pretty much anything that you can put Mod Podge on, you can use this stencil on as well!
At first, I was a little bit baffled…what in the word would you be able to do with a stencil for Mod Podge?  After a bit of web browsing and trying it myself, I've realized that the better question is what CAN'T you do with a stencil for Mod Podge?  The original intent was to stick the stencil to your surface, apply the Mod Podge with a sponge, peel up the stencil, and then add glitter or another type of embossing/flocking powder to the wet Mod Podge so you end up with raised glitter in the pattern of the stencil…but you can also use it with color-tinted Mod Podge or regular paint…or do what I did – mix the glitter with the Mod Podge FIRST to end up with a more subtle effect.
How does it work, you ask?  I will show you!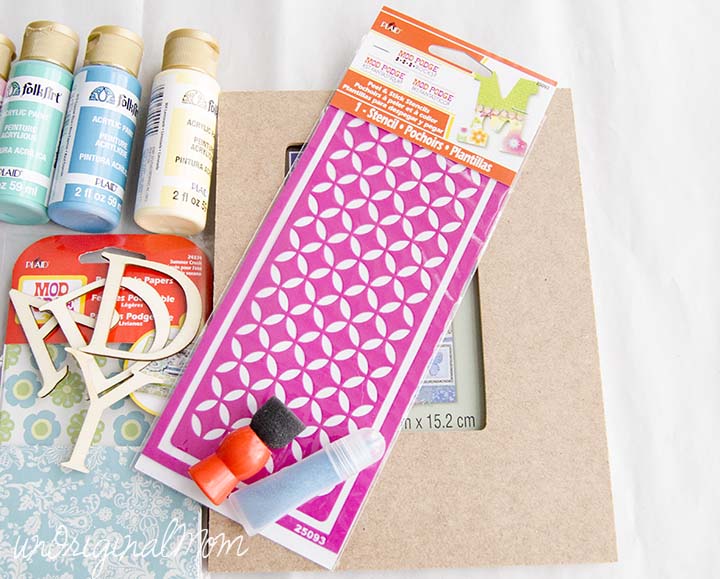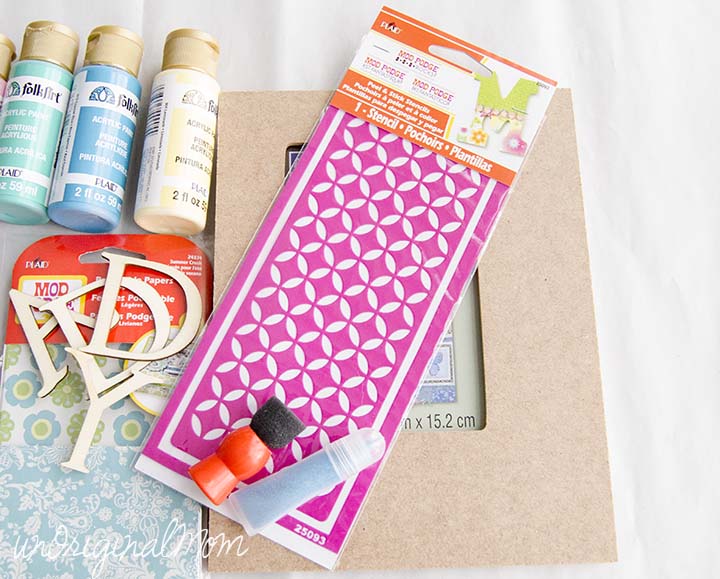 I used a plain wood frame from Michael's, regular Mod Podge, and blue glitter.  (The podgeable paper, letters, and paint are for the rest of the project.)
After applying a coat of paint to the frame, I mixed some glitter with Mod Podge and stuck my stencil onto the frame. (The stencil is actually sticky on the back as the name implies – the instructions say that it should stay sticky for about 20 uses.)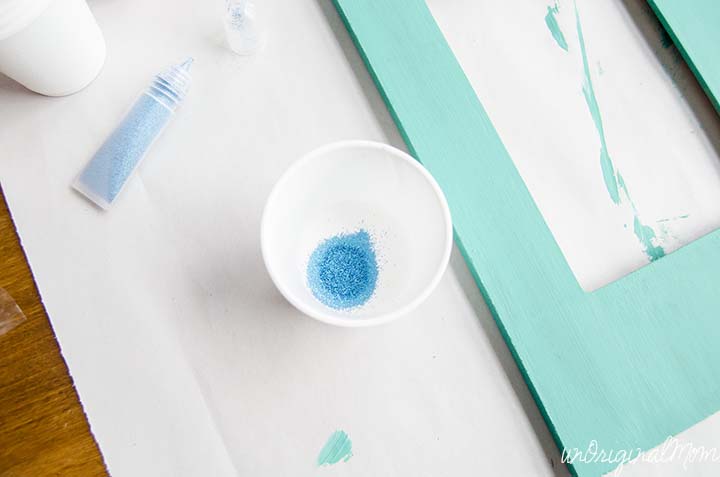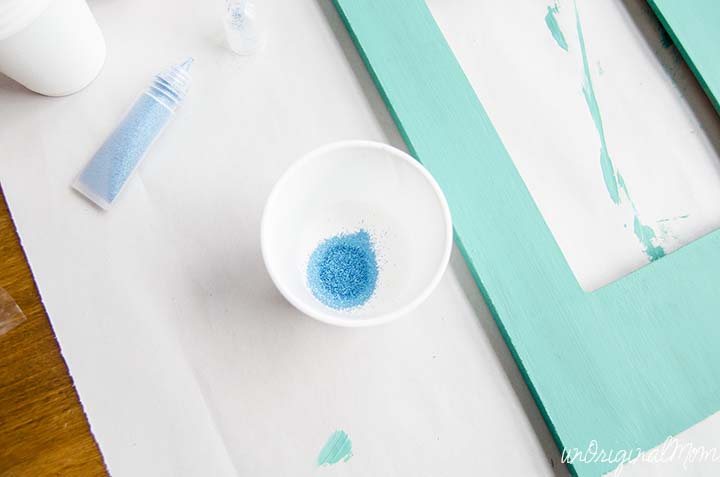 Then, using a sponge, I applied the glittered Mod Podge onto my stencil.  I put it on fairly thick, but tried to be as even as possible.  (I evened it out after I took this photo, I promise!)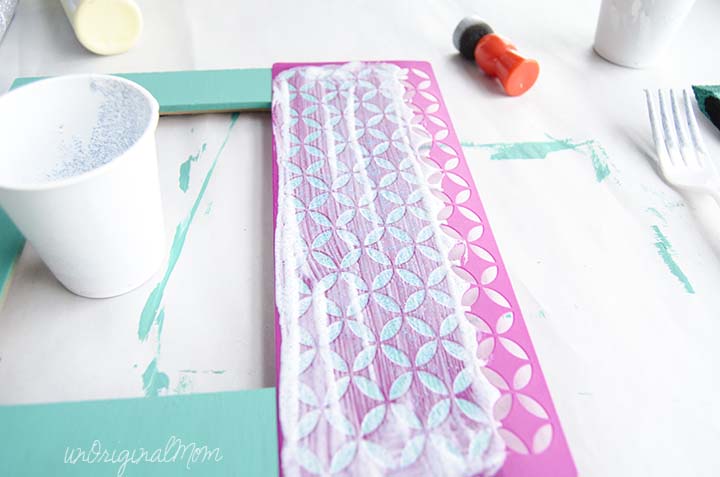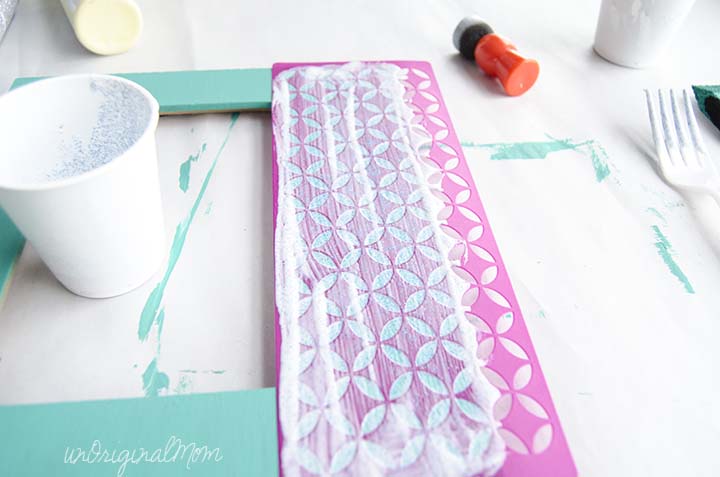 Mod Podge dries pretty fast, so you have to work fairly quickly.  I carefully peeled up the stencil and immediately rinsed it off.  Once the first section had dried a bit, I moved on to the next part of the frame.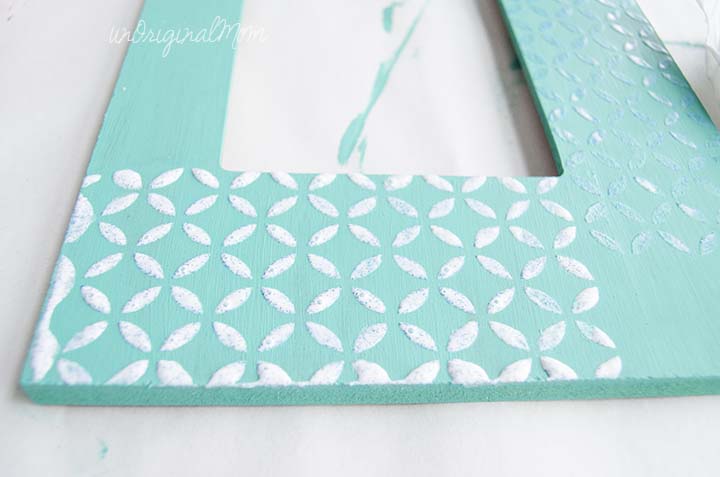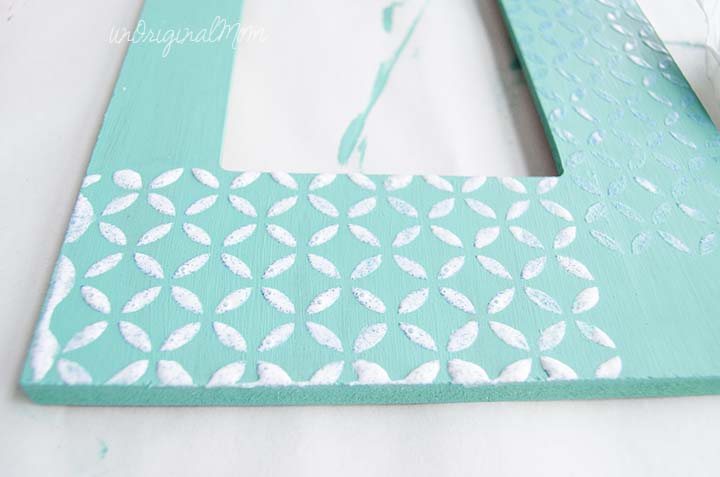 After it dried completely, it was such a lovely, subtle effect on the frame!  I'm really pleased with how it turned out.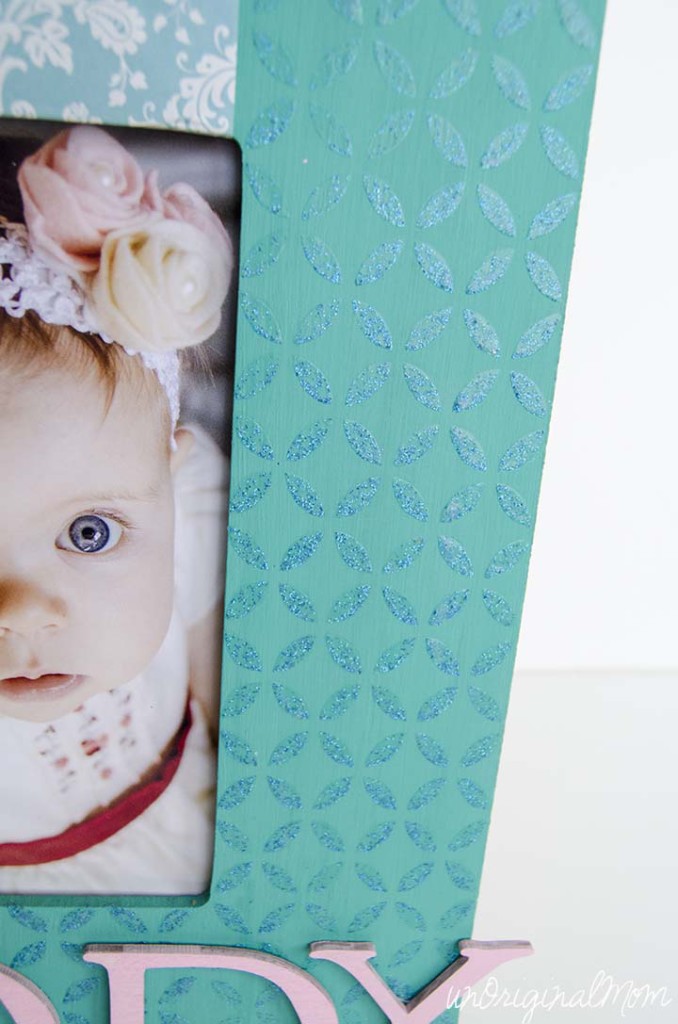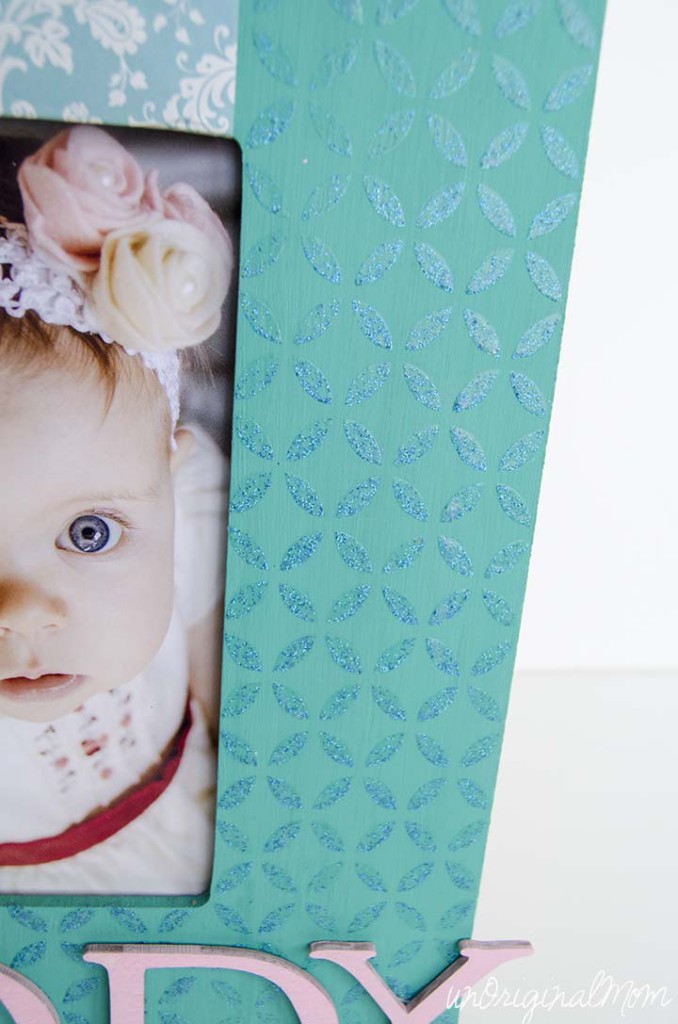 I also decoupaged some paper onto the frame, and then painted wooden letters to spell my daughters name.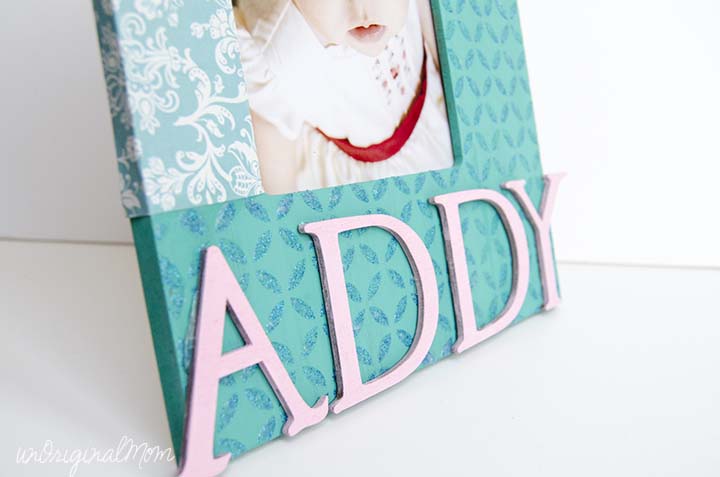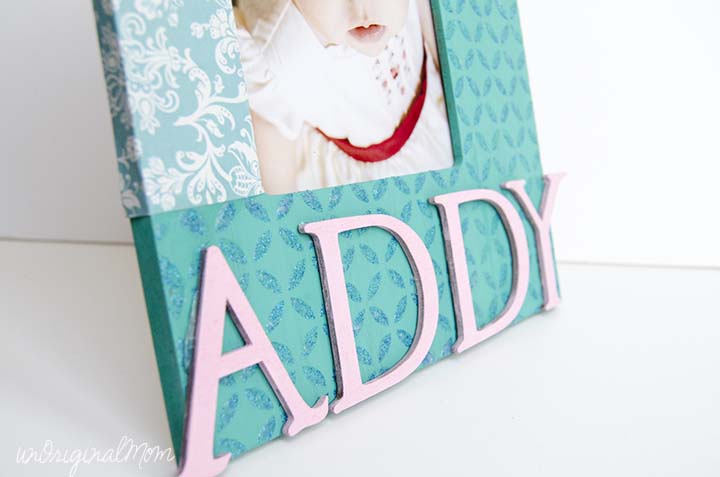 The final touch was a fabric flower cut with my Silhouette, using scraps from my Interchangeable Fabric Bunting project.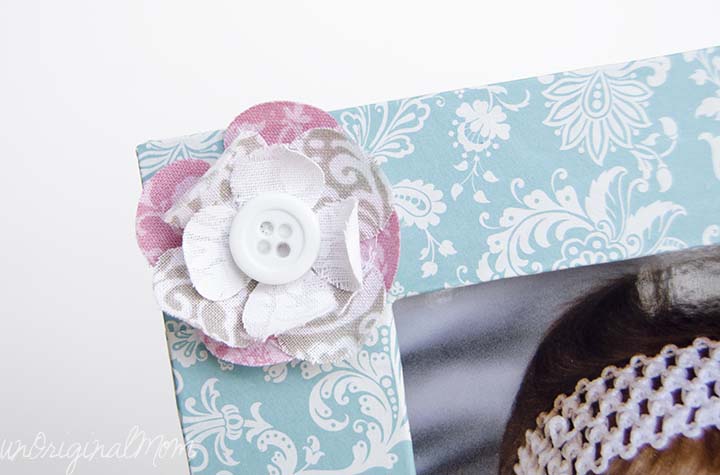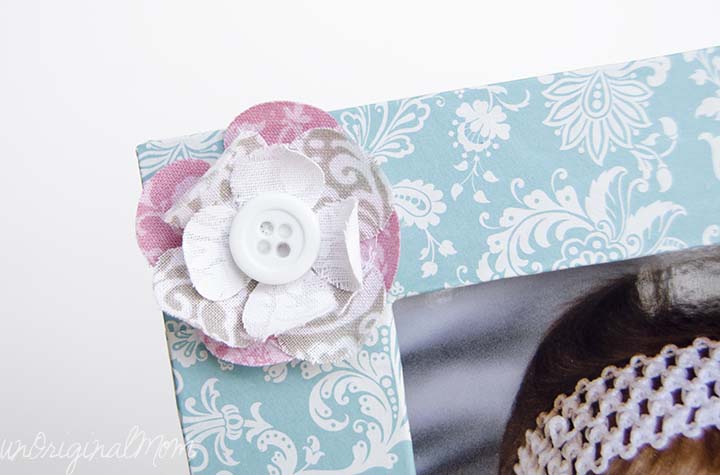 This was a fun and easy project!  And the photo makes the frame that much more adorable, don't you think?  (Recognize this shot from my Felt Flower Headband post last spring?)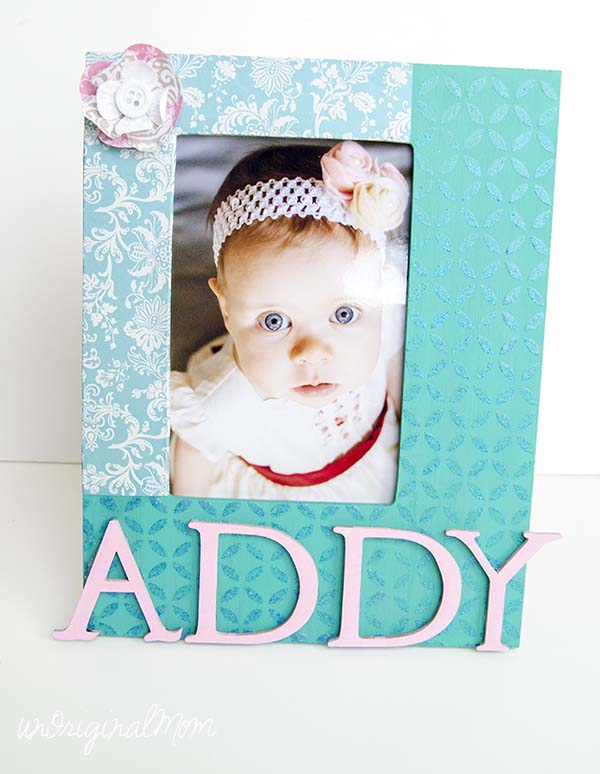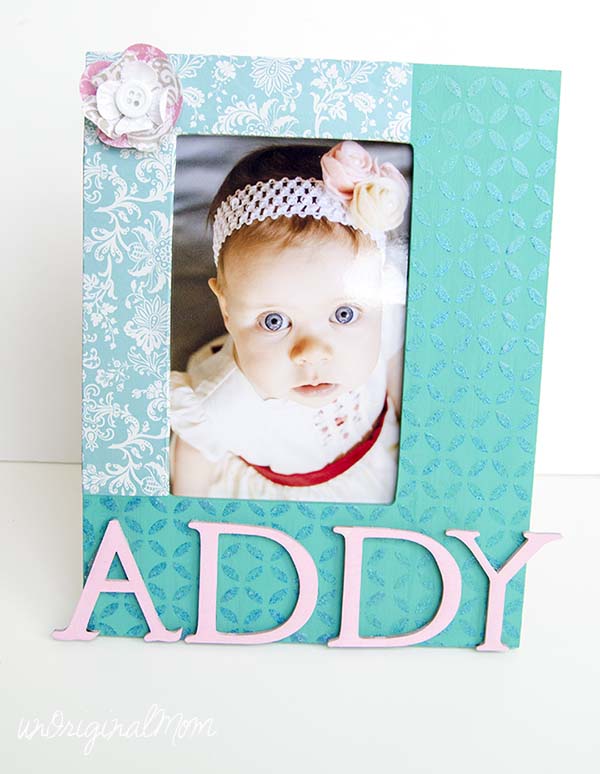 In fact, I enjoyed the stencil so much that I went looking for something else to try it out on while I had the glitter Mod Podge mixed up – and came across this cute little container I'd gotten from Pick Your Plum (affiliate link) a few months ago!


In less than 5 minutes, I was able to give it a little extra glitz!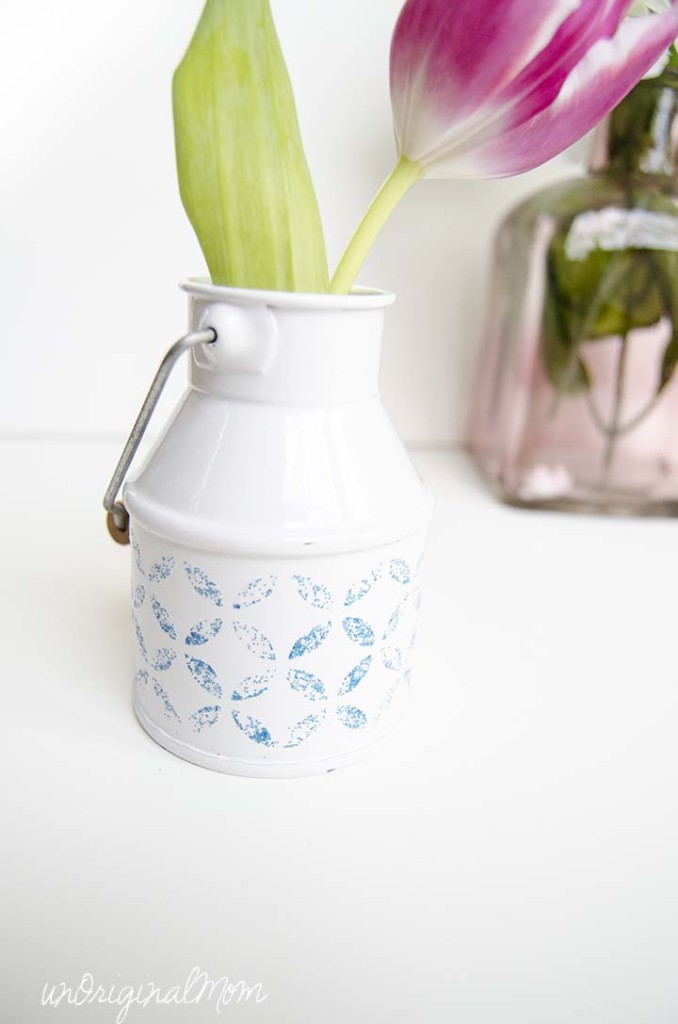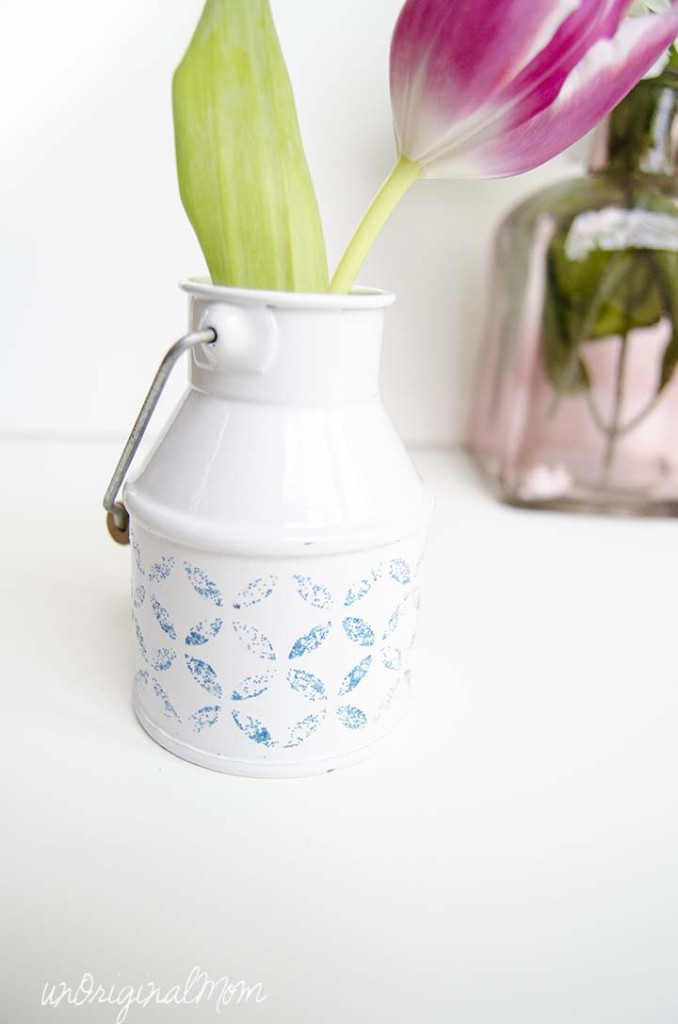 It just gives it a little something extra, don't you think?  I kind of like the imperfect look of the glitter mixed with the Mod Podge.  If you wanted more glitter, you could use plain Mod Podge on the stencil and apply the glitter after you remove the stencil, while the Mod Podge is still wet.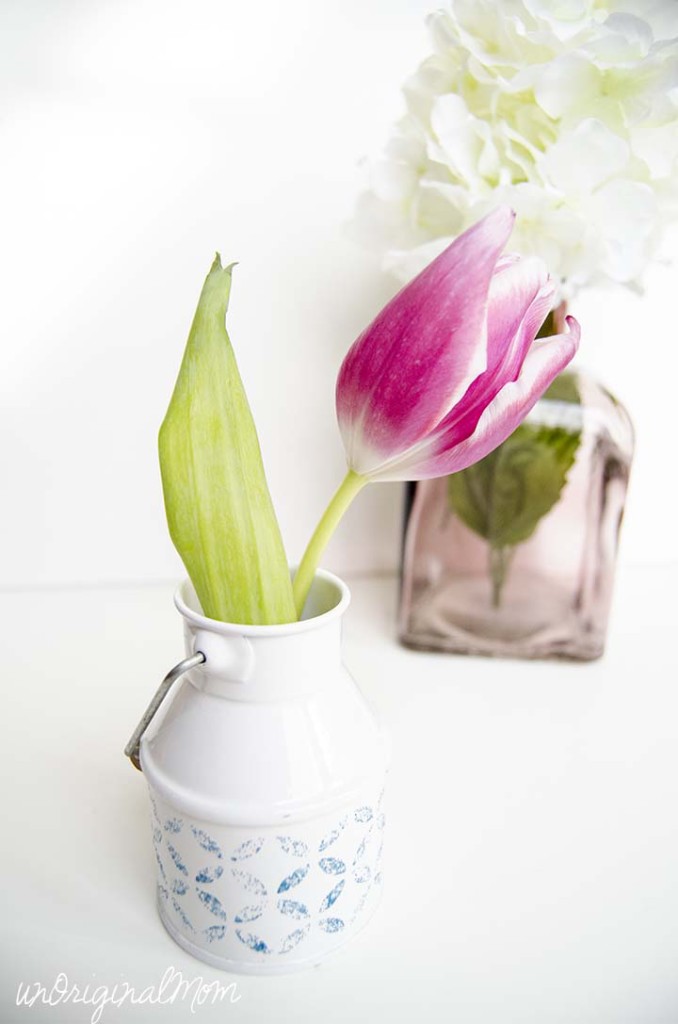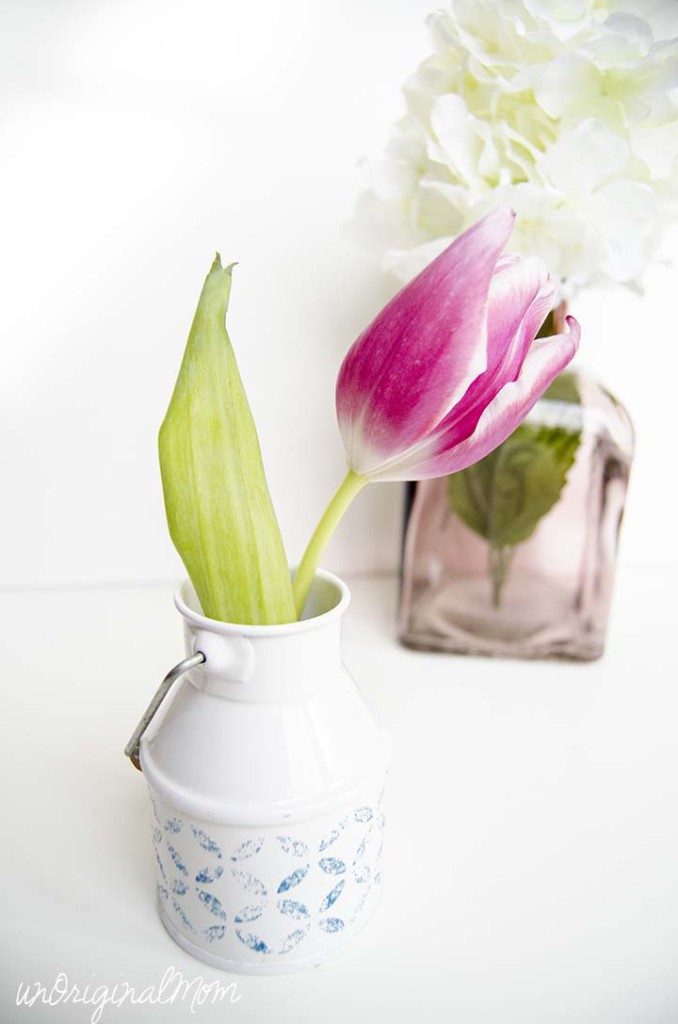 Are you excited about all the possibilities with these new stencils?  I know I am!




Get your copy of my FREE meal planning binder!
Sign up to get a free copy of my meal planning system - an 11 page printable meal planning binder, complete with a pantry inventory, shopping list, and more to help get on top of your menu each week!