You got a sneak peak at our in-progress Command Center when I shared my Menu Planning Board a few weeks ago…I am excited to say, it is done!  Well, for now.  I'm sure I'll be tweaking it as our needs change, but I'm thrilled that we now have an organized space in the heart of our home.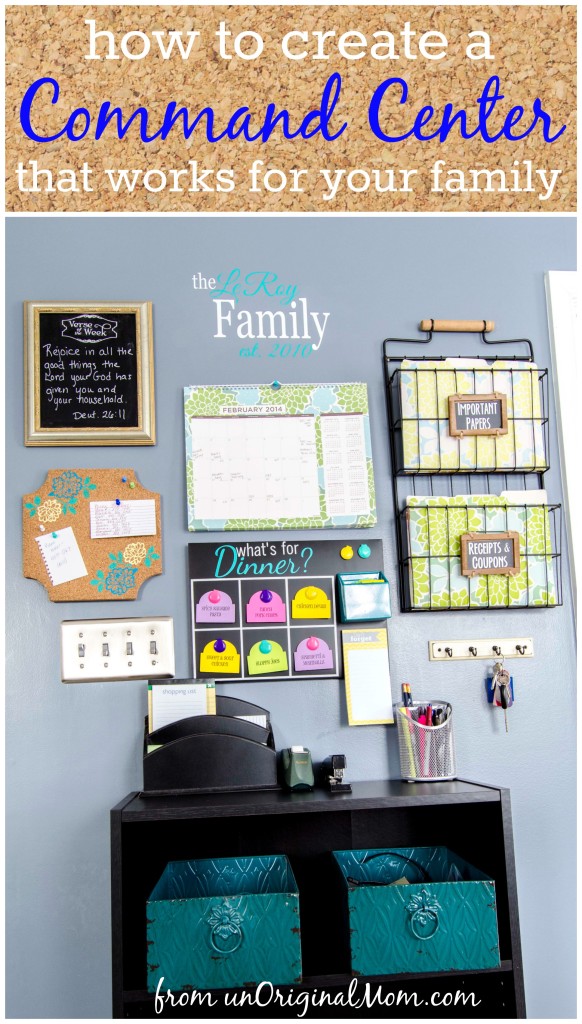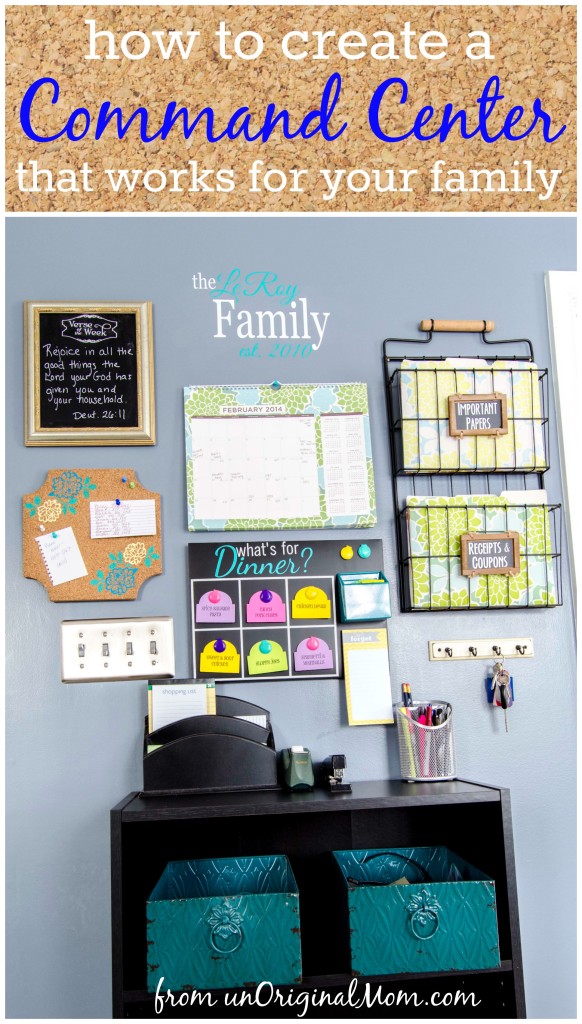 Today I am over at Uncommon Designs sharing the finished product…along with 7 steps to create a command center that works for your family!  I'd love for you to stop by and see it!




Get your copy of my FREE meal planning binder!
Sign up to get a free copy of my meal planning system - an 11 page printable meal planning binder, complete with a pantry inventory, shopping list, and more to help get on top of your menu each week!