UPDATE: These shadow box advent calendars have been discontinued and are no longer available for purchase :-( But there is a triangle version that will be available in October 2018 through Silhouette! Keep your eye out for those!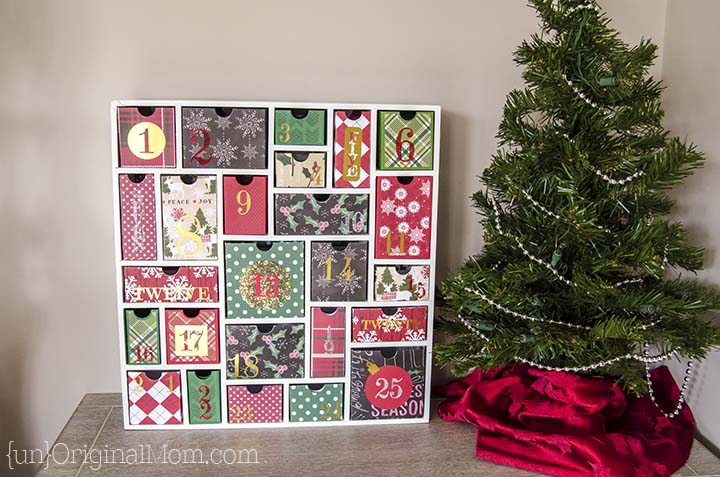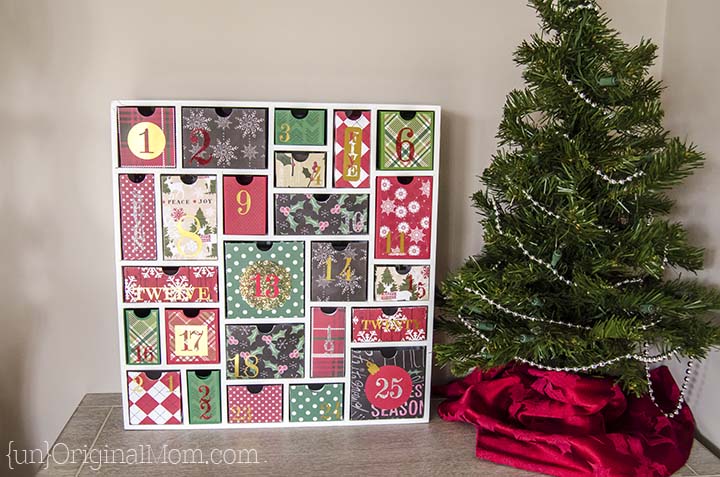 I purchased this Silhouette Shadow Box Advent Calendar during the Silhouette Black Friday sale last year, and since it didn't arrive until a week or so into December I didn't get it ready to go for last Christmas.  I purposefully *didn't* pack it away with our Christmas stuff after Christmas, though, so I could get a head start and make sure to have it done in time for December 1st this year! While I didn't get too much of a head start, I did get it done in time to start with our Advent calendar countdown on the first of December…and I love how it turned out!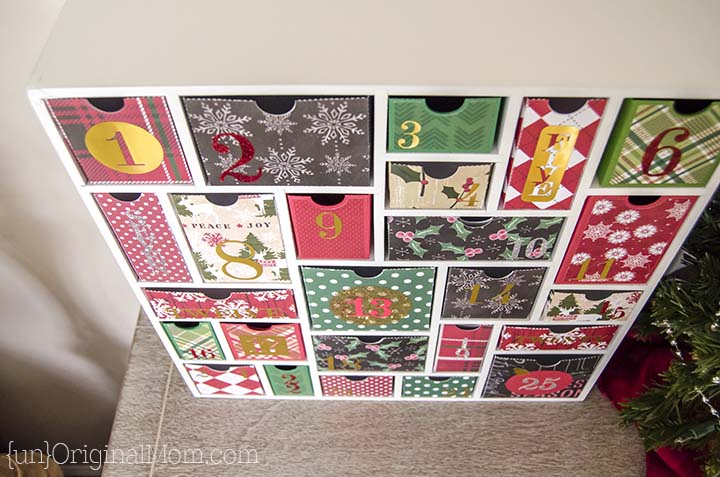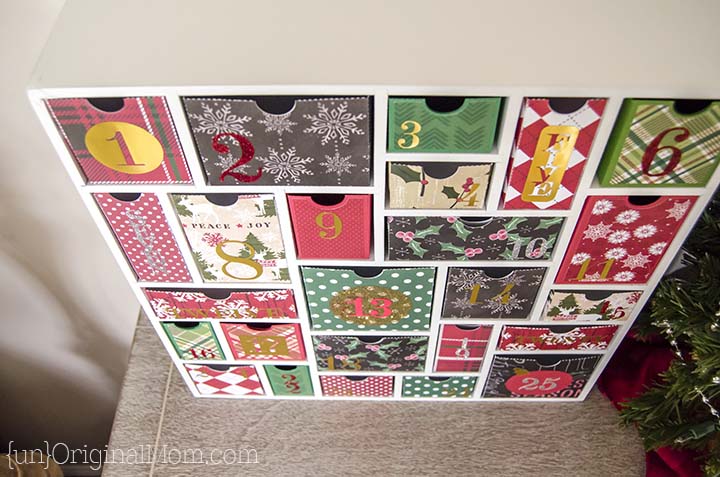 When you unwrap the shadow box, inside is a download card that will give you access to two different sets of "fillers" for the boxes – 25 little drawers to fit inside each slot, or 25 adorable little boxes sized to fit the slots.  You can't go wrong with either! I liked the look of the drawers, so I made a set of those for our calendar. (All the drawers are Portrait-sized-mat-compatible, hooray!) Then I designed different sizes and shapes of numbers to put on each drawer. I used a combination of printable gold foil and double-sided adhesive with glitter to fill in the numbers. Each little drawer is unique and fun!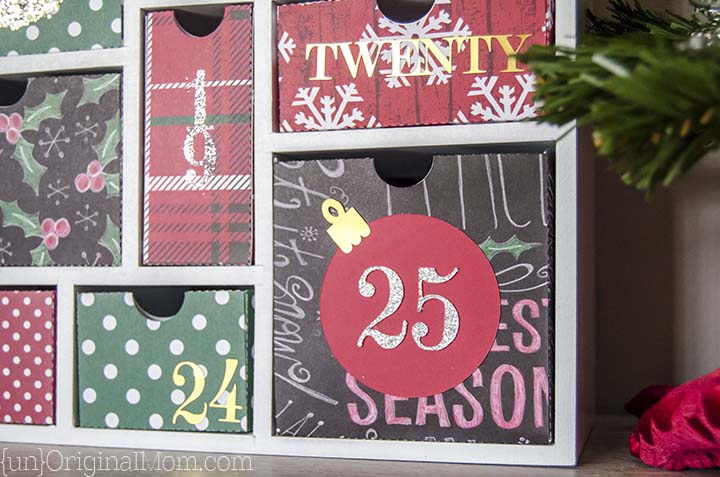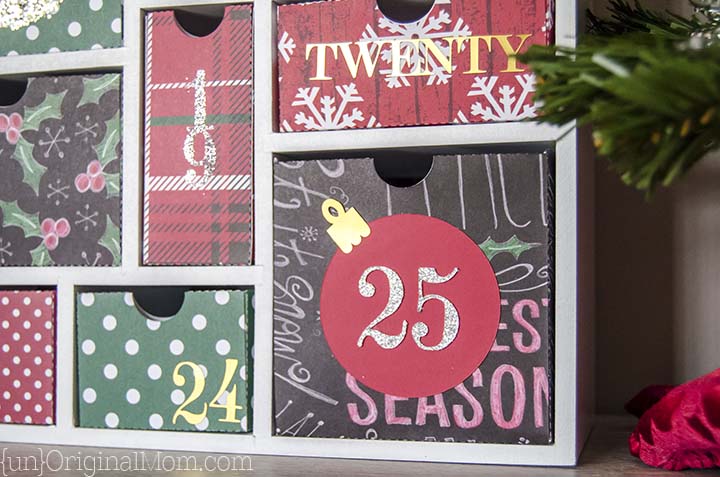 This is a really great project for all experience levels of Silhouette users.  Making the drawers themselves is really straightforward – just cut card stock and assemble.  I did this pretty quickly and didn't do a whole lot of extra embellishment…but you could get REALLY fancy if you wanted to! There are lots of ways to be creative with this project.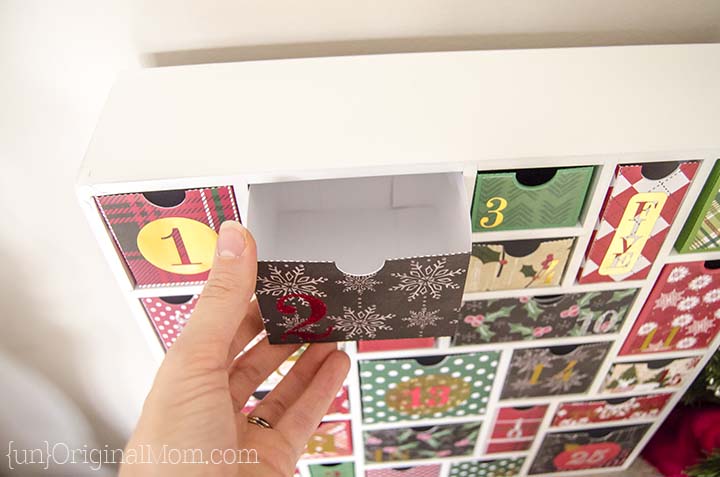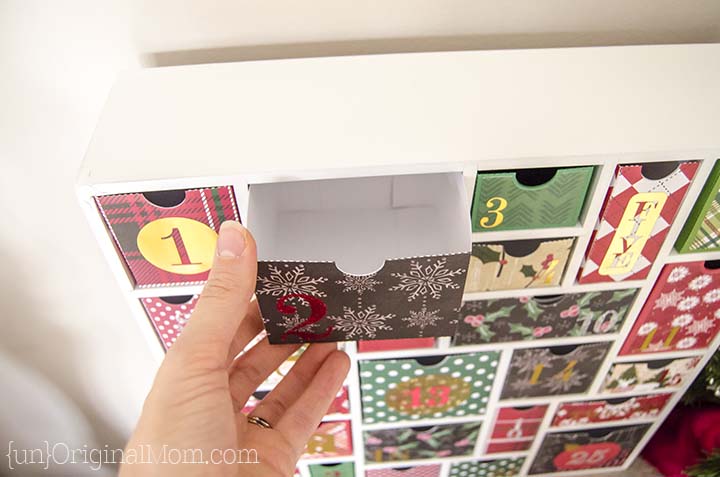 Now I just have to fill them! I'm planning on printing out scriptures from the Nativity story for each day to roll up and put in each little drawer.  Then I think I will try to follow the ideas given in this post by SweeterThanSweets to put a tangible object along with each scripture, as a fun little "discovery" for my 3 year old each day.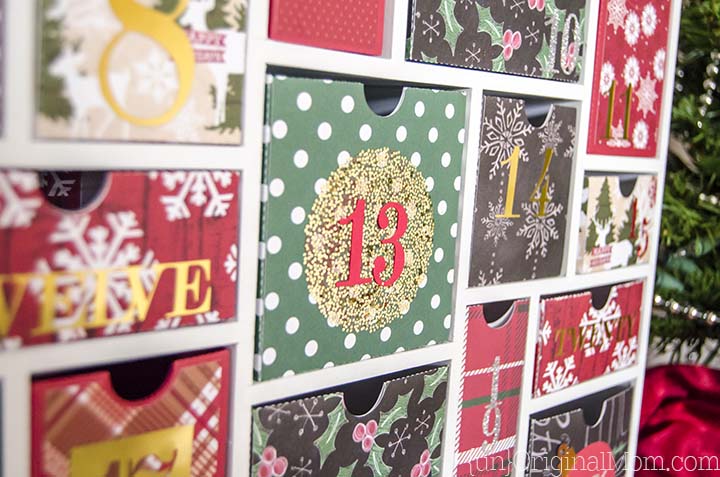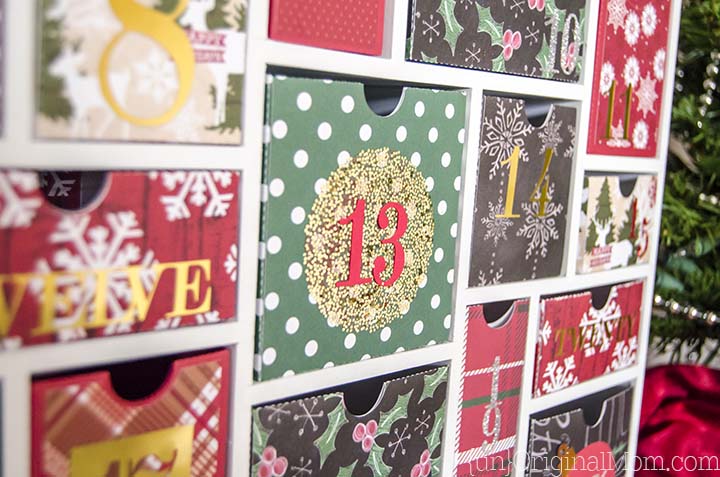 If you'd like to buy your own shadow box Advent calendar, they are 40% off right now through Friday, December 4! Plus there's free shipping to the contiguous US on orders over $50, so I'm sure you won't have any trouble throwing some more materials in your cart to save on shipping costs ;-) (I recommend the printable foil and double-sided adhesive!) Use my promo code, "UNORIGINAL," at checkout to get the sale price!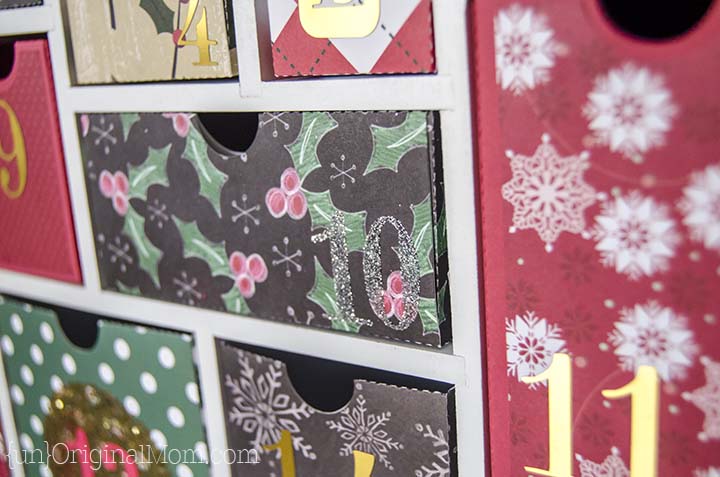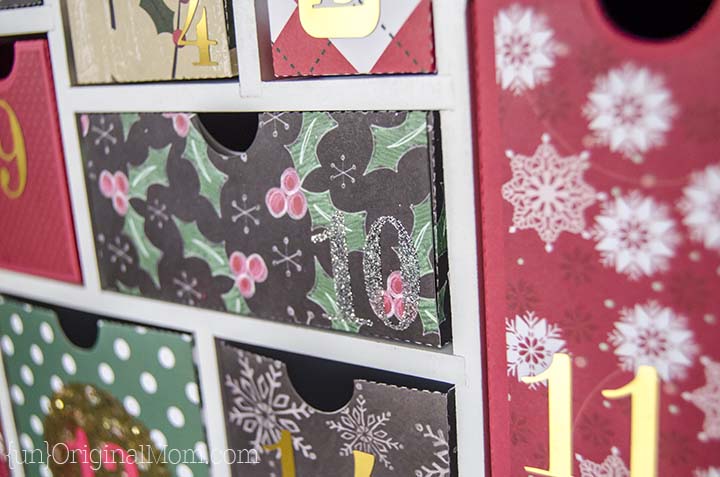 SPECIAL OFFER
If you purchase a shadow box Advent calendar with my promo code, I want to say "thank you" with a small gift!  Send me an email (meredith at unoriginalmom dot com) and let me know that you bought one using my code and I'll email you the cut file I used to create the numbers on my advent calendar. All the numbers are correctly sized and laid out to fit your shadowbox drawers, so you don't have to reinvent the wheel when you make yours! (Or, just use it as a starting point and add your own spin to the design!) Honor system here, folks…so just use my promo code, UNORIGINAL, at checkout, and then send me an email to get your cut file.  (Please allow 48 hours for me to reply.) Merry Christmas!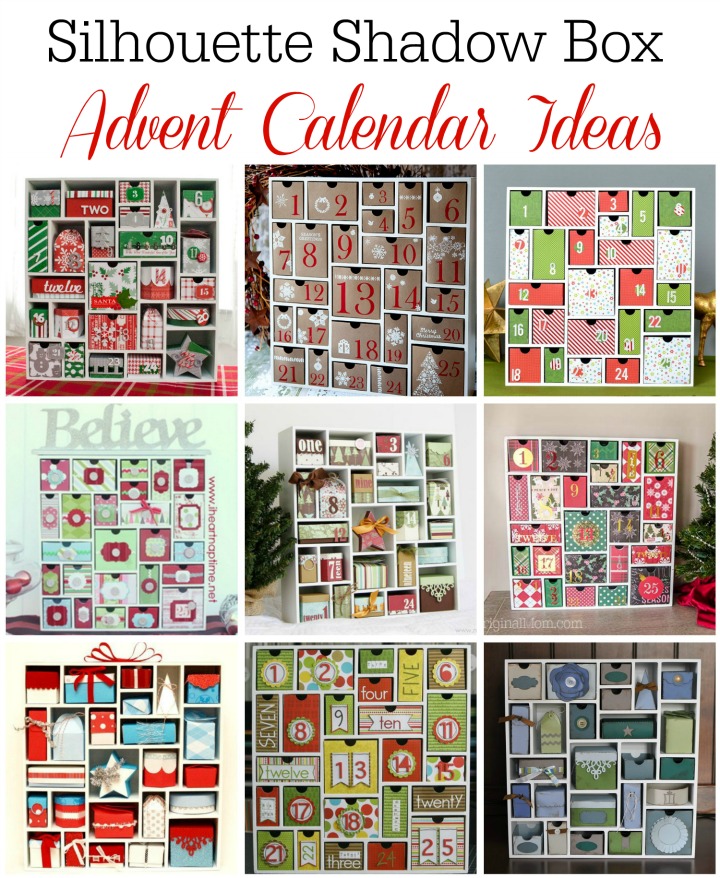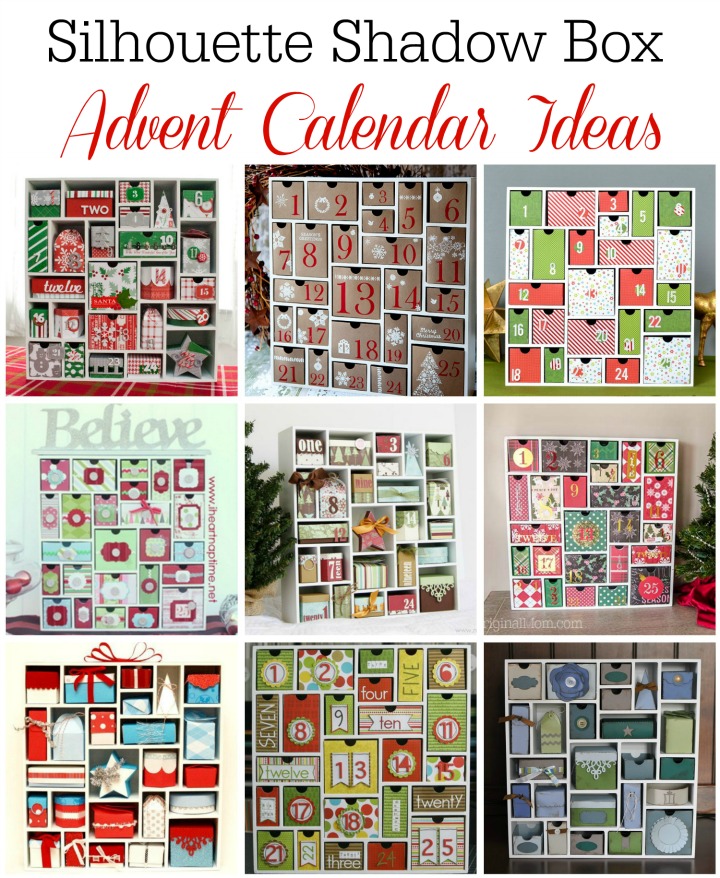 And, since we're all about inspiration here at unOriginal Mom, check out a few other BEAUTIFUL silhouette shadowbox advent calendars that some other talented bloggers have created!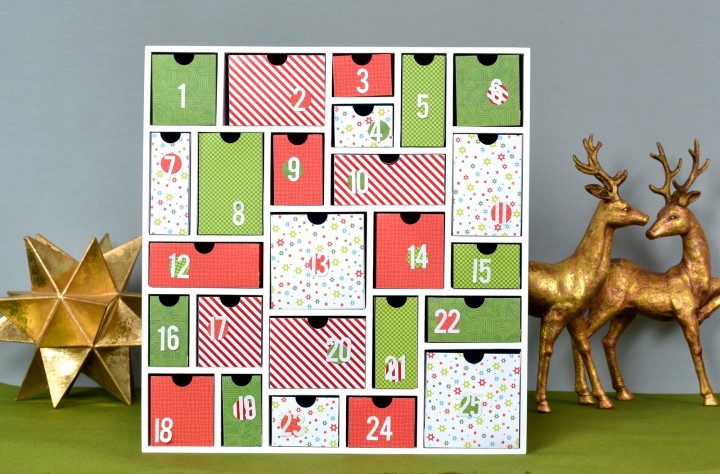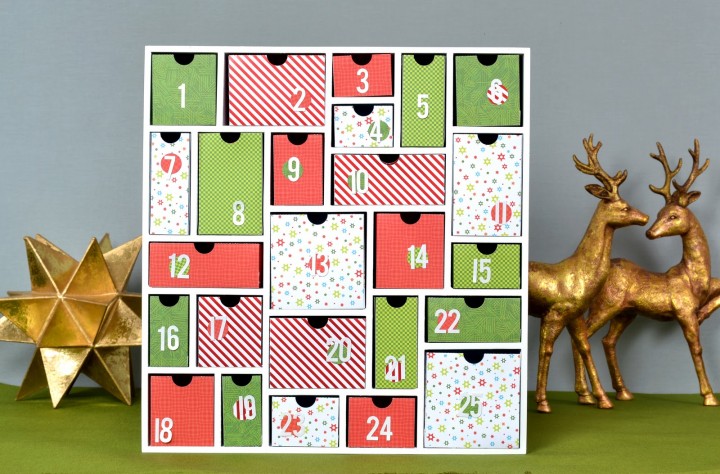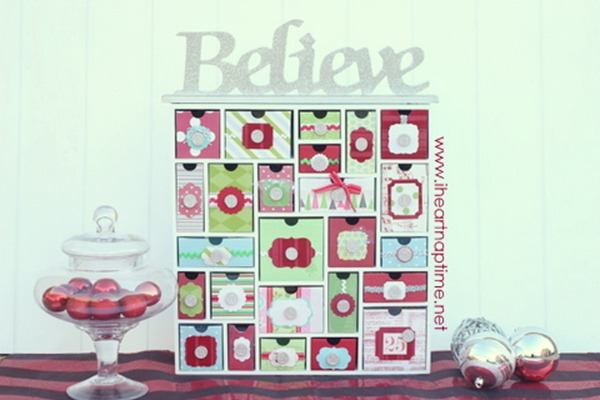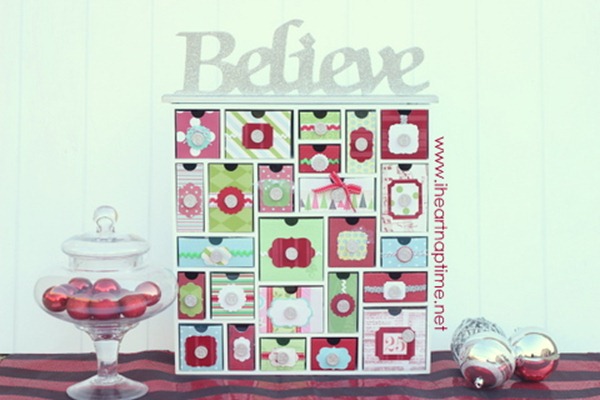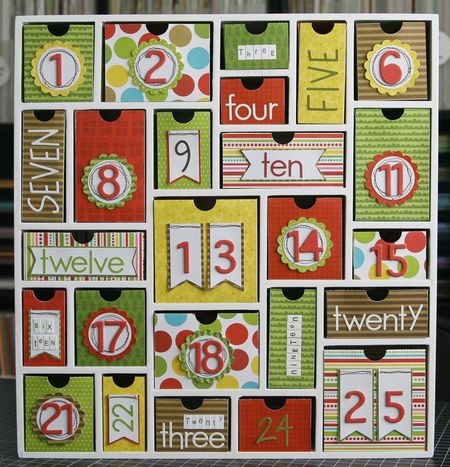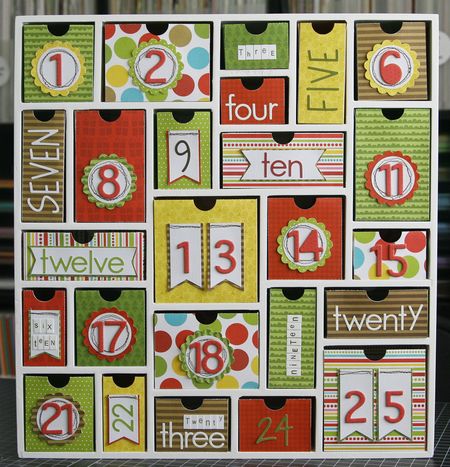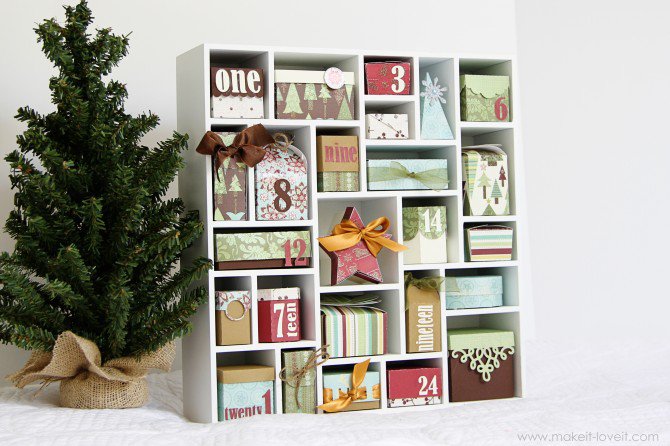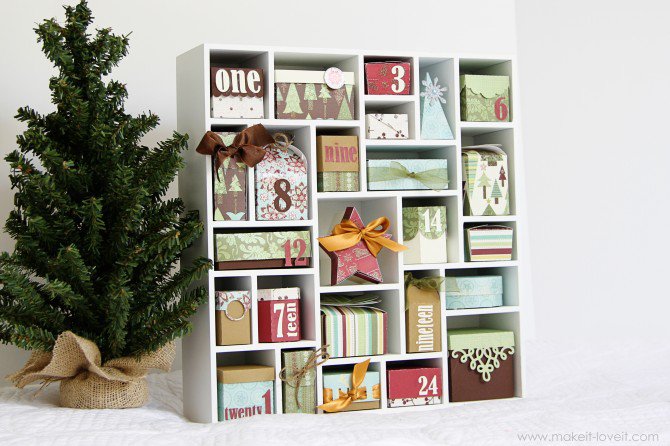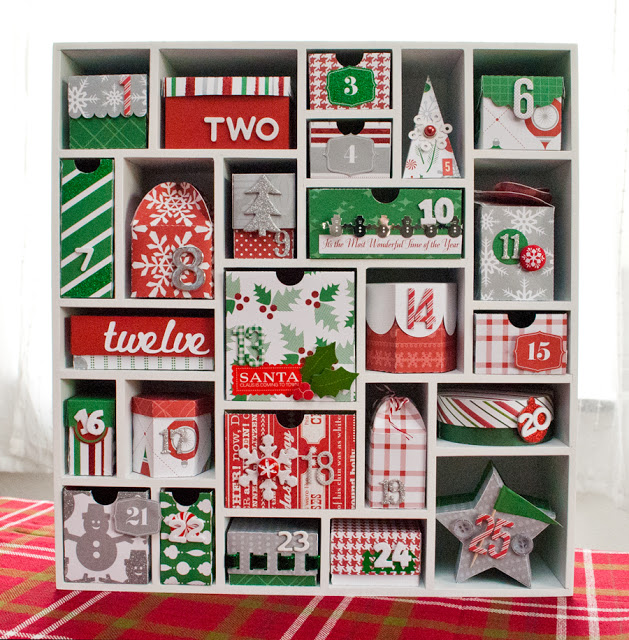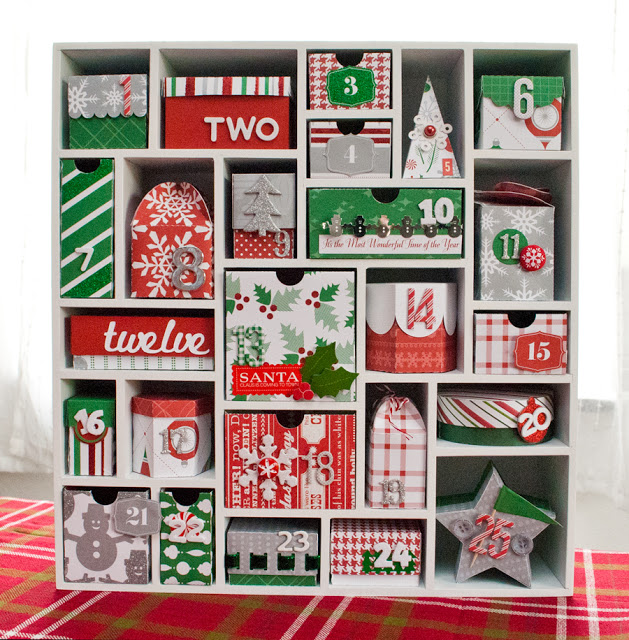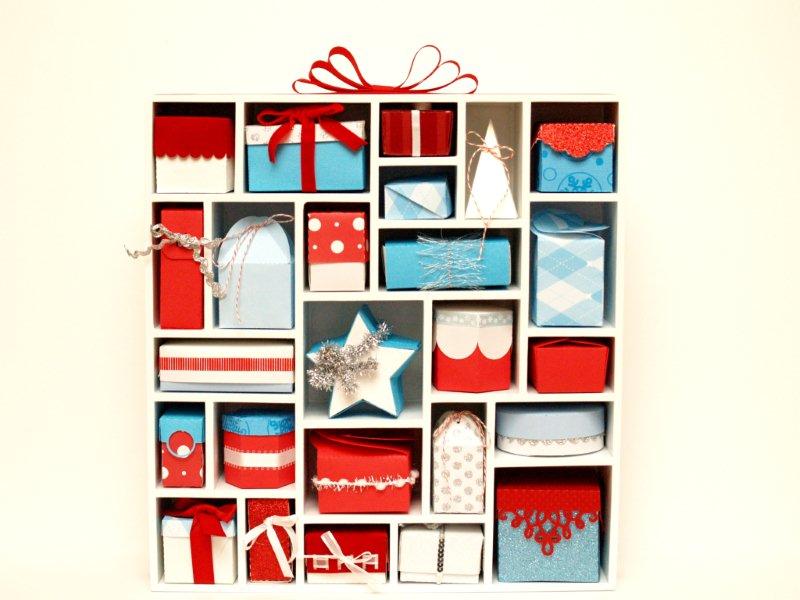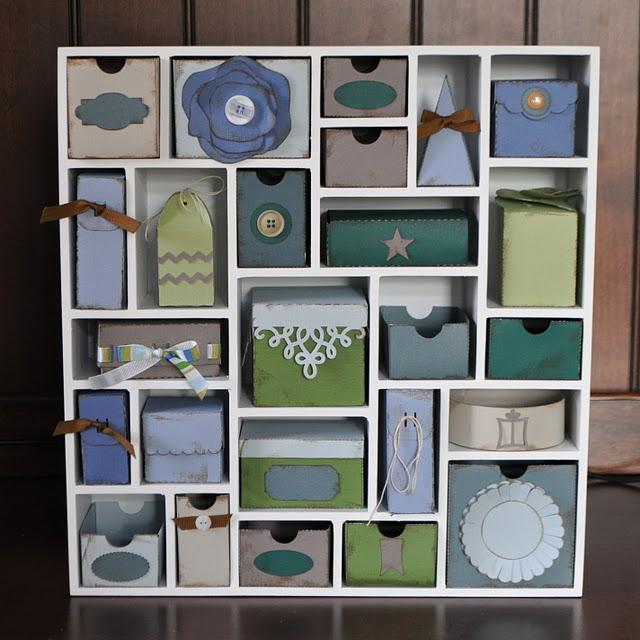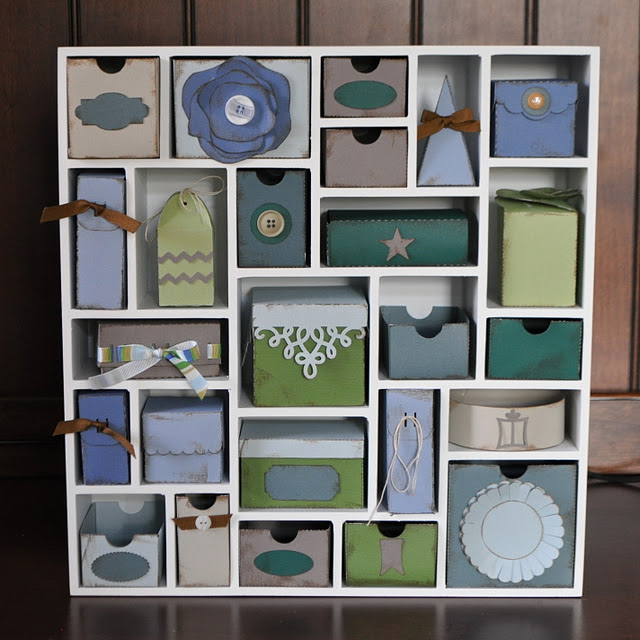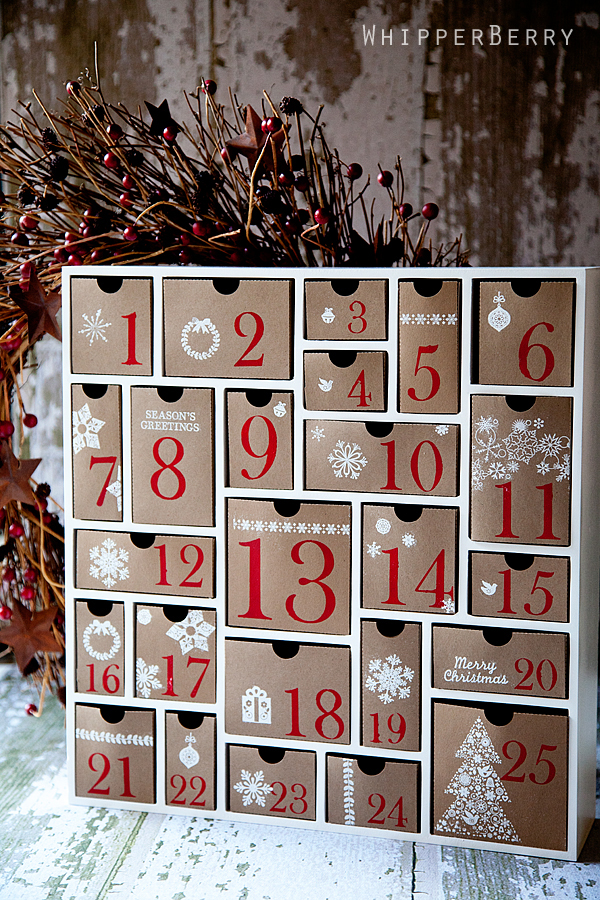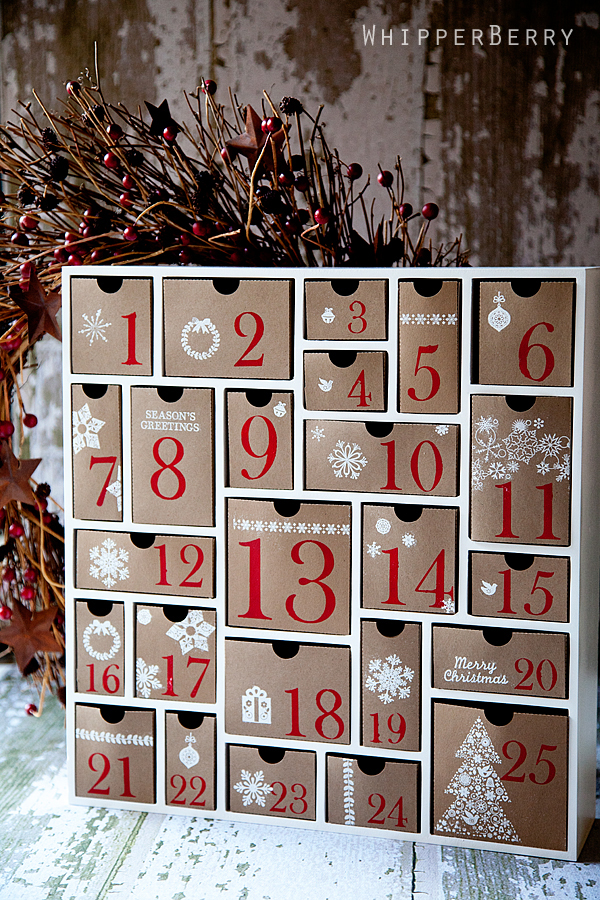 Have YOU made one of these? Send me your photo – I'd love to see it and even share it with my readers!


Get your copy of my FREE meal planning binder!
Sign up to get a free copy of my meal planning system - an 11 page printable meal planning binder, complete with a pantry inventory, shopping list, and more to help get on top of your menu each week!