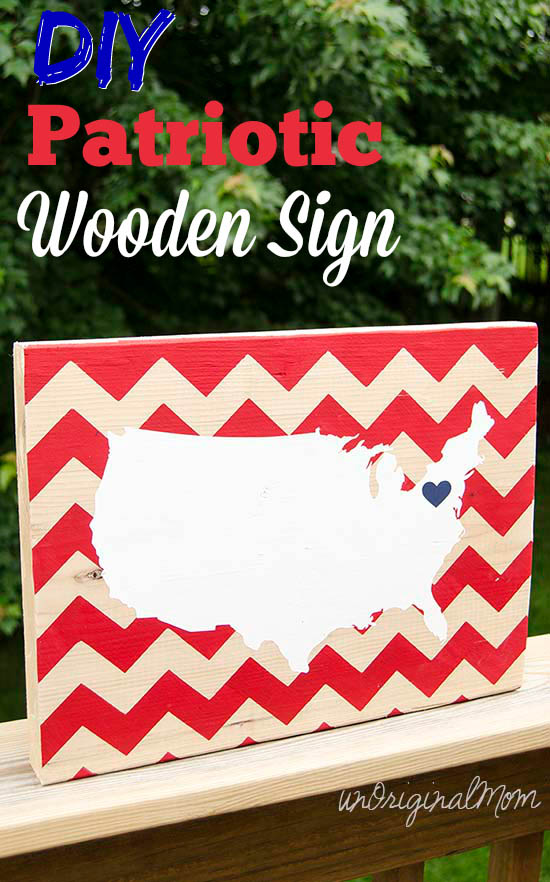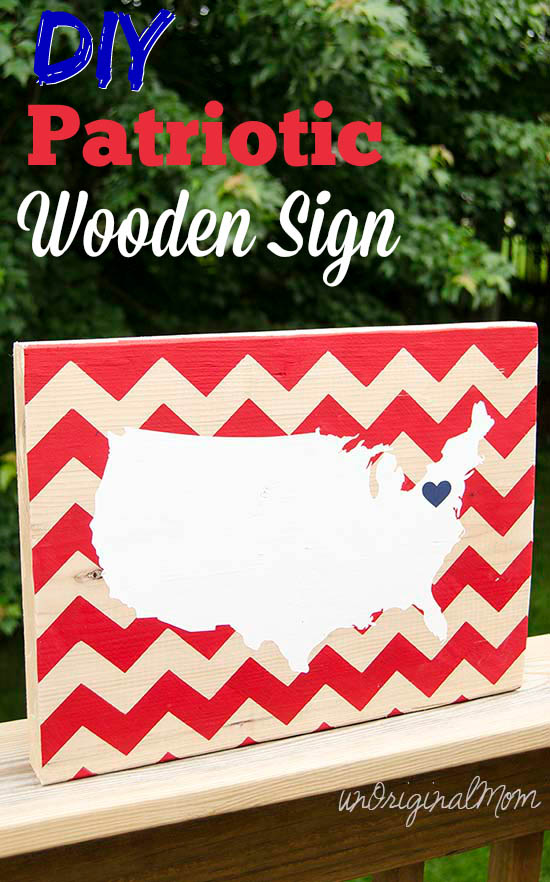 This idea was COMPLETELY inspired by this post over on the Silhouette blog!  (They've got such terrific ideas over there…I am constantly pinning those projects.)  I was looking for something to help jump start my summer mantle, and this is exactly what I needed.  So I found a scrap of wood and got to work!
It was really very simple…I cut stencils out of vinyl, applied them to the wood, and gave them each a coat of paint.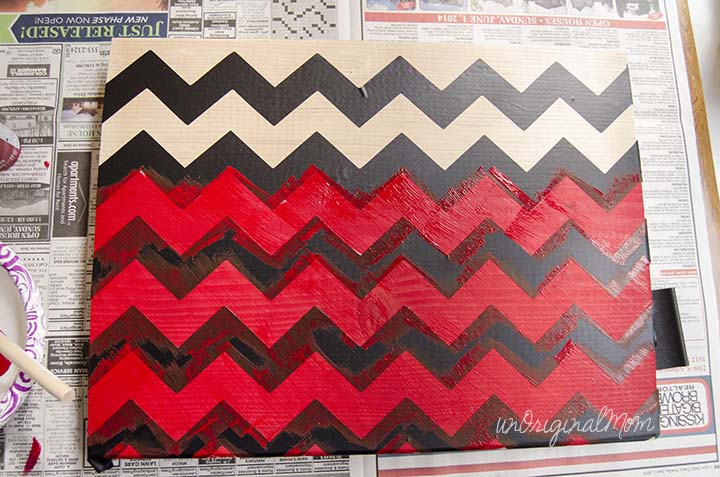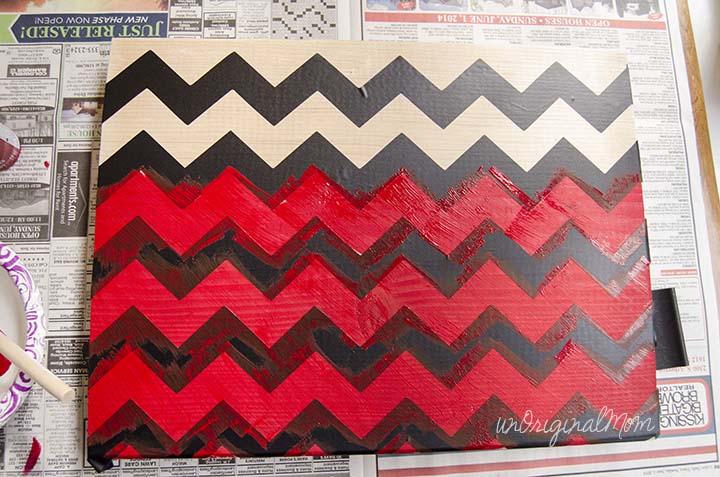 The white on top of the red stripes took several coats (and some patience!) to cover.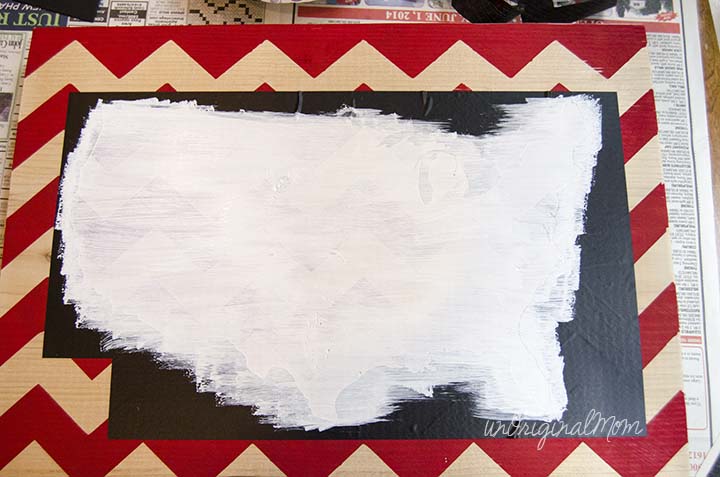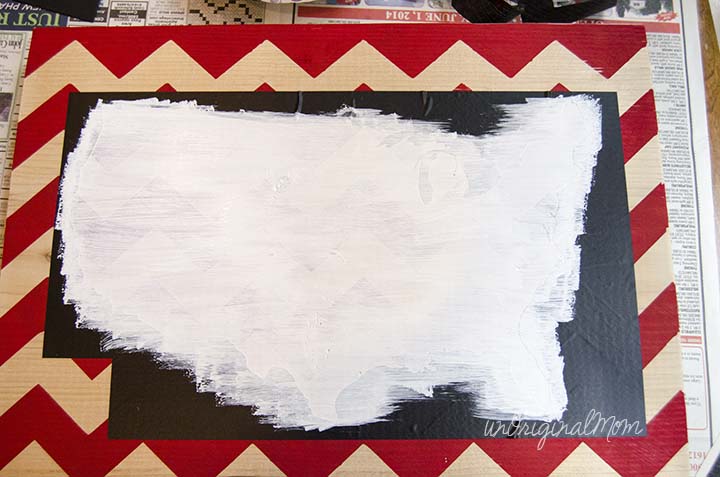 The blue heart over Pennsylvania adds a personal touch!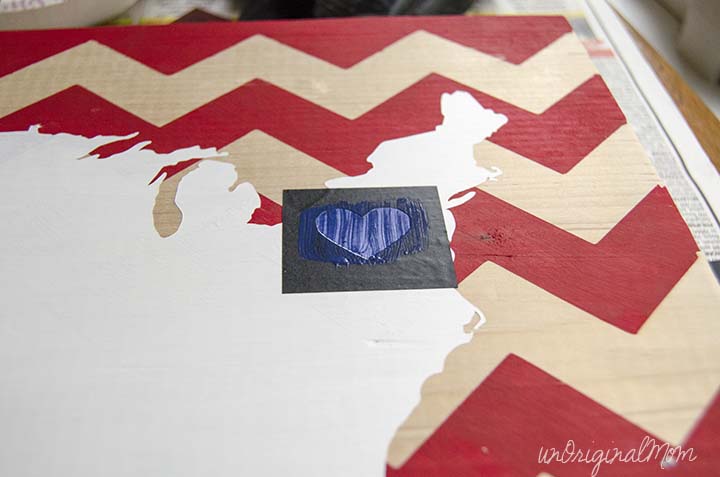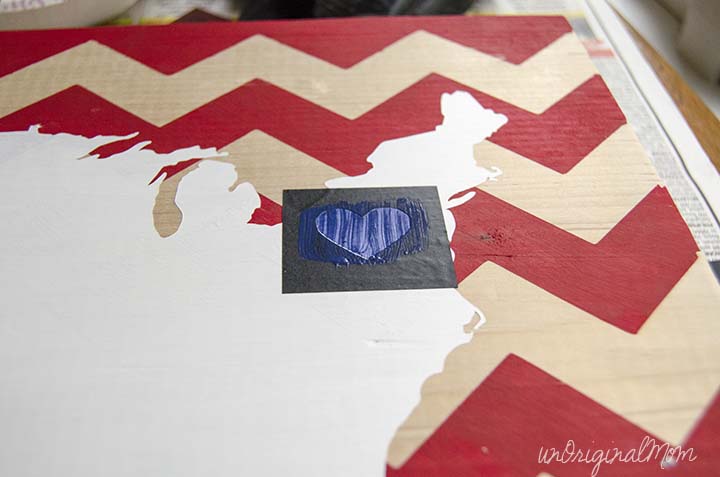 I was really impressed with the crisp, clean lines, especially along the detailed coastlines – no bleeding at all!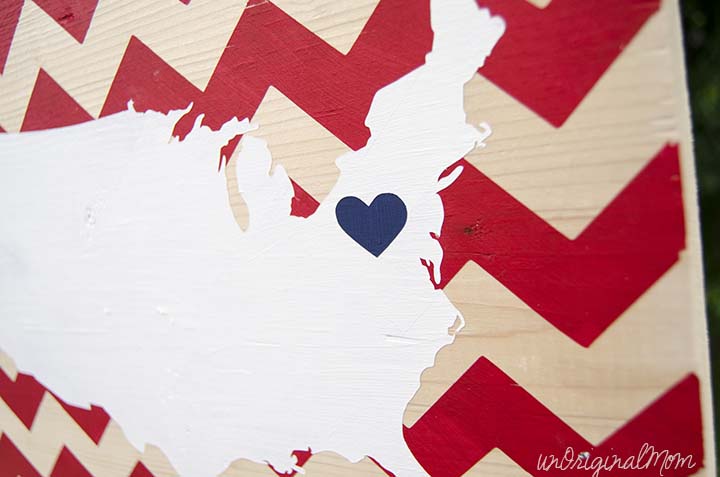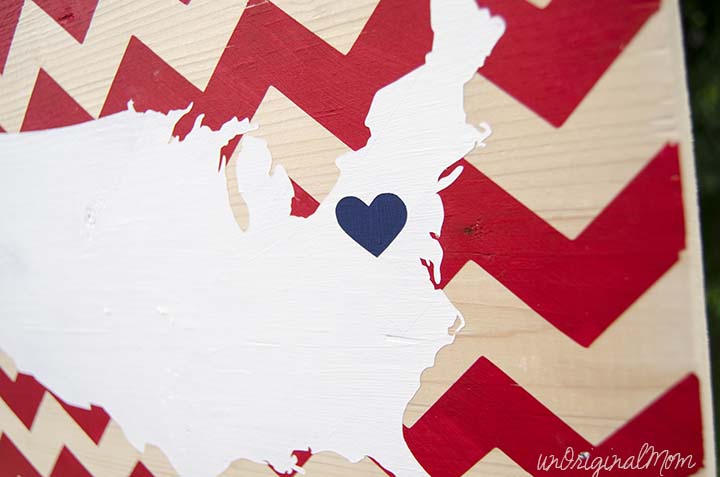 Because I wanted to be able to share the cut files with you, I created them myself by tracing free images from the internet.  So, if you'd like to make your own, here you go!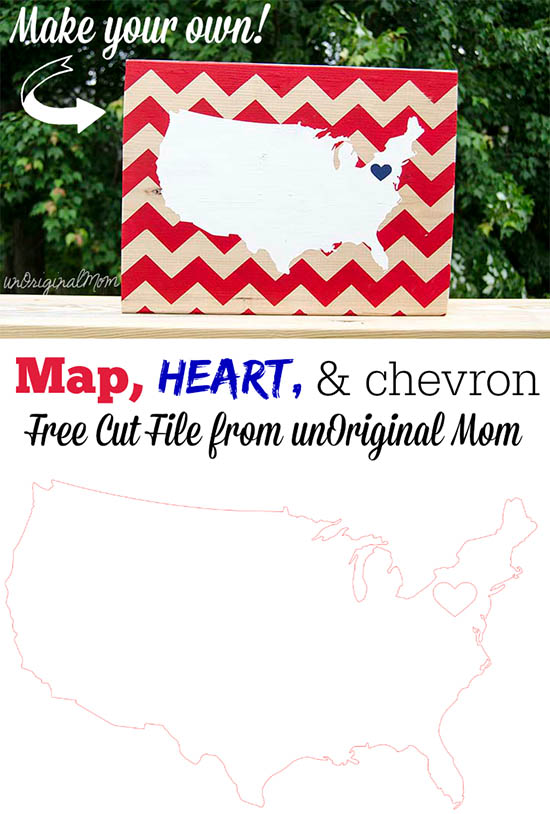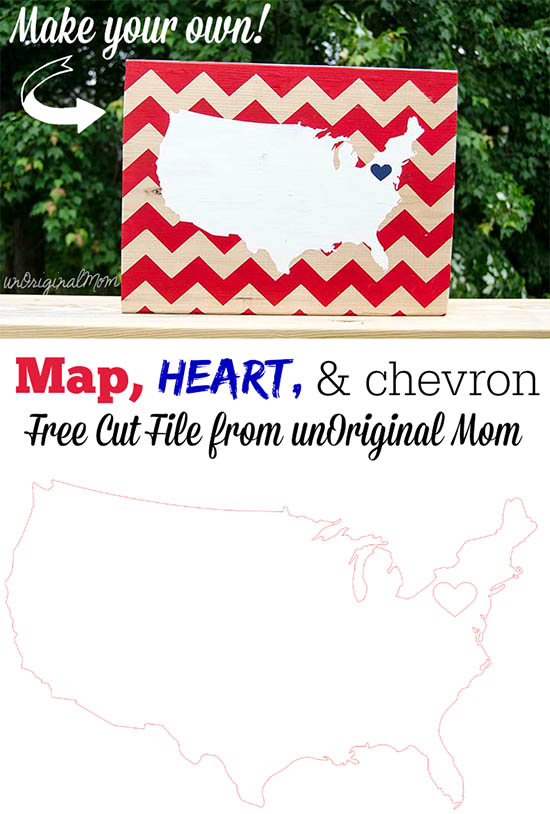 Fine print:  This design is for personal use only.  I'd love for you to follow me via Facebook, Pinterest, or Twitter in exchange for the download…of course, it's not mandatory, but very much appreciated!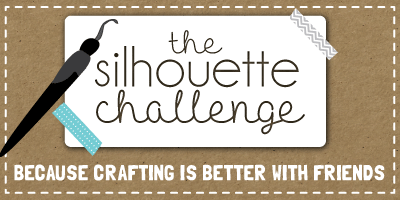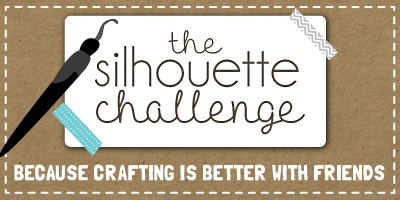 This month's Silhouette Challenge theme is anything Patriotic…so get clicking on these great projects (literally – the collage is clickable!) for some more crafty inspiration from some of my bloggy buddies!
1. Our Rosey Life // 2. My Mom Made That // 3. The Kim Six Fix // 4. Create & Babble // 5. The Frill of Life // 6. My Paper Craze // 7. Kate's Paper Creations // 8. Simply Kelly Designs // 9. Dragonfly & Lily Pads // 10. Mama Sonshine // 11. Lil Mrs. Tori // 12. Tried & True // 13. It Happens in a Blink // 14. McCall Manor // 15. The Thinking Closet // 16. unOriginal Mom // 17. Sowdering About // 18. Weekend Craft // 19. The Outlandish Momma // 20. Adventures in All Things Food // 21. Practically Functional // 22. Silhouette School // 23. Please Excuse My Craftermath… // 24. Ginger Snap Craft // 25. Pineapples And Pinecones // 26. Black and White Obsession // 27. TitiCrafty // 28. Architecture of a Mom //
I hope you've been patriotically inspired!  Is there anything red, white, and blue on your "to-craft" list?




Get your copy of my FREE meal planning binder!
Sign up to get a free copy of my meal planning system - an 11 page printable meal planning binder, complete with a pantry inventory, shopping list, and more to help get on top of your menu each week!