This is a sponsored post written by me on behalf of Orajel™Kids. #Orajel #Smilestones #ad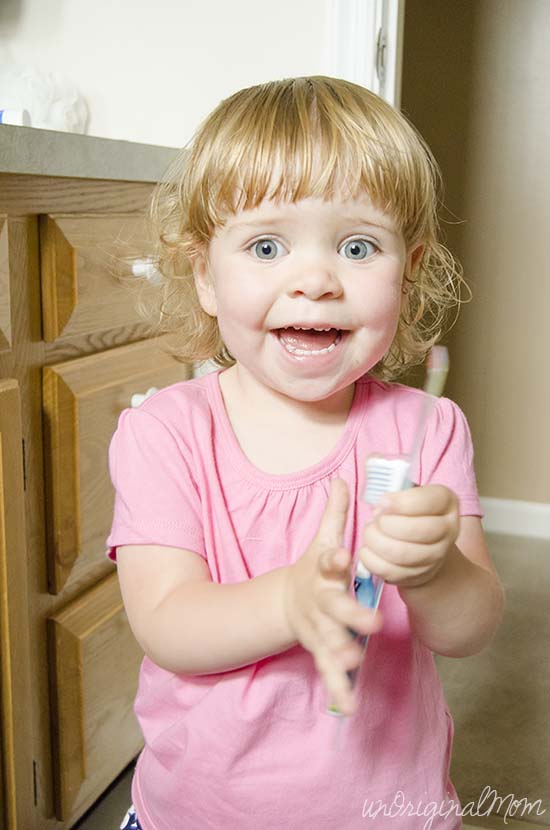 It's really hard for me to say that I have a toddler, because that means she's not a baby anymore!  But at almost 2 years old – with an aptitude and attitude well beyond her years – my baby girl isn't much of a baby.  Lately, it seems like almost every other sentence out of her mouth is "Addy do it!"  (I'm sure none of you moms can relate to that!)
So when it comes to oral hygiene, we are beginning to transition to "Addy do it" – meaning Mommy or Daddy does it first, and then Addy gets a turn.  In fact, she just got a brand new toothbrush the other day – you should have seen her face light up!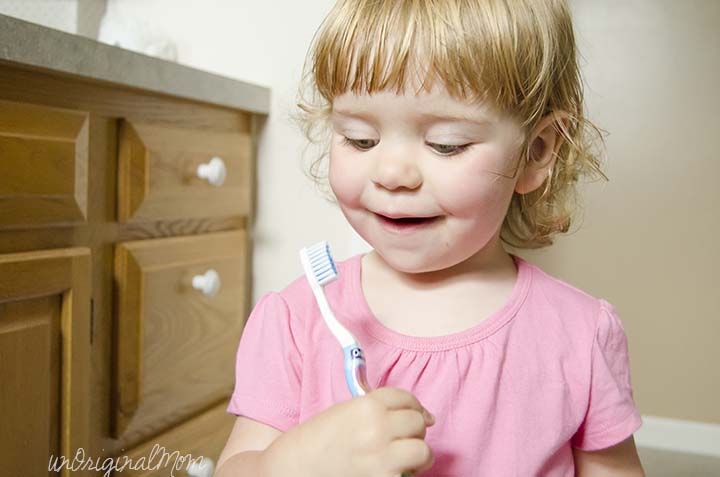 We've been using Orajel™ products on her gums and teeth since she was little, and I love that they have a complete line of products all the way from baby teething products to Baby Tooth and Gum Cleanser to Training Toothpaste to AntiCavity Flouride Toothpaste!  We just started on the Training Toothpaste – Addy was especially excited about Thomas the Tank Engine on the front!  And I'm excited to have a great product I know and trust that I can use all the way through her childhood.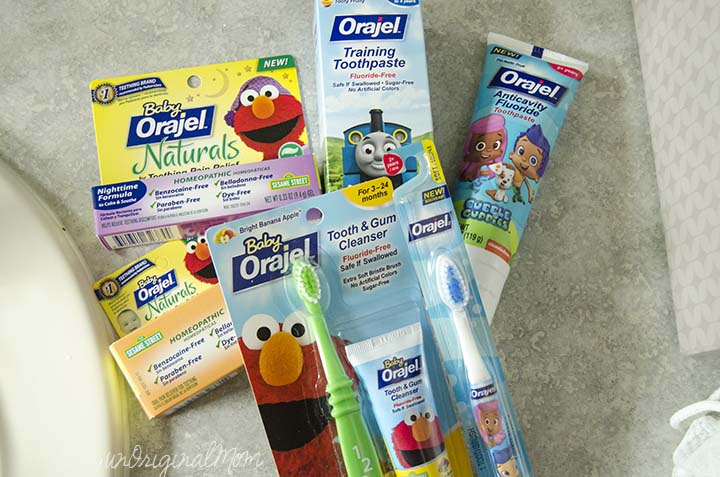 We're working on the actual motor skills involved in teeth brushing…she doesn't quite get that yet (it's actually funny to watch her wave the tooth brush around in the middle of her mouth and shake her head at the same time), but we love to sing Raffi's "Brush Your Teeth" song while we brush.  If you're having trouble getting your toddler to brush, I found some really great tips on the Orajel™ website!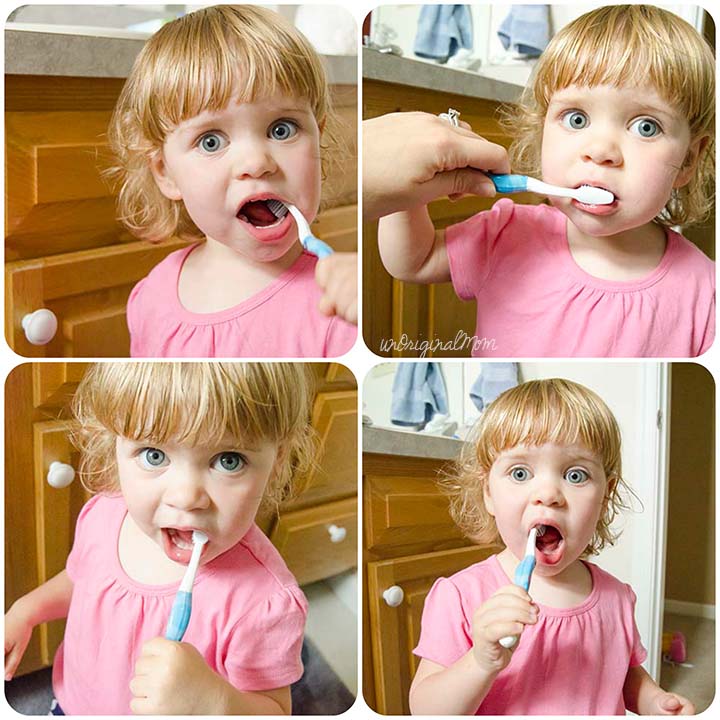 Orajel™ wants to help celebrate your child's "Smilestones" (smiling milestones) with a photo sharing contest!  Right now, you can hop over to Facebook and share your favorite Smilestone picture (maybe a great last day of school shot?) and you'll be entered to win a grand prize trip to Beaches Resorts!  Hurry up and enter…the contest is accepting entries until June 18th.  I KNOW you've got some great photos of your kiddos that you could share!

Do you have any toddler teeth brushing tips to share?  Or do you have a favorite "Smilestone" story?  Leave a comment – I'd love to hear about it!


This is a sponsored post written by me on behalf of Orajel Kids.


Get your copy of my FREE meal planning binder!
Sign up to get a free copy of my meal planning system - an 11 page printable meal planning binder, complete with a pantry inventory, shopping list, and more to help get on top of your menu each week!