Nap time is my very favorite time of the day.  Don't get me wrong, I love my little munchkin and the time we have together, but the peace and quiet in the house while she's sleeping is exactly what my mom-batteries need by that point in our day.  Of course, it usually comes with a to-do list a mile long…but I always try to stop for at least a few minutes of "me time" before I proceed to the tasks at hand.  And since I'm 4 months pregnant, that also means I need to stop for a bit of refueling, too!
I discovered a perfect pair for my afternoon food-boost at Walmart the other day – STOUFFER'S® Mac Cups along with Nestlé® Pure Life® Purified Water!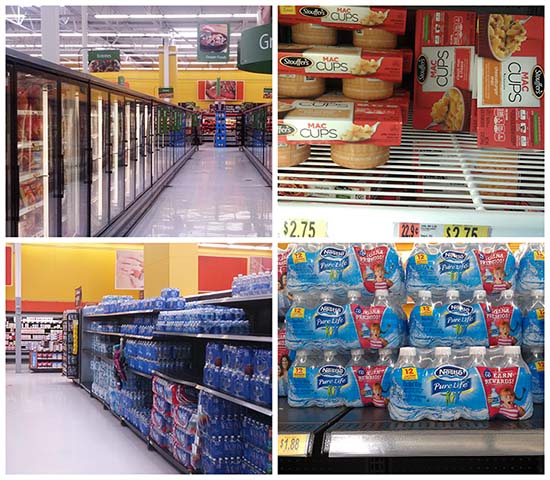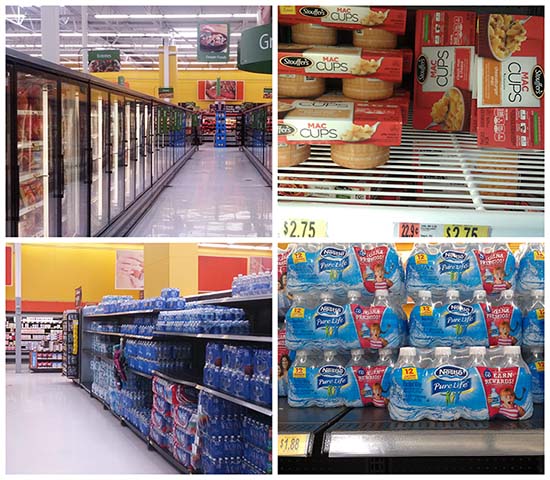 I picked up a package of the original flavor as well as a White Cheddar and Bacon.  They come in packages of two, and take just 3 minutes in the microwave!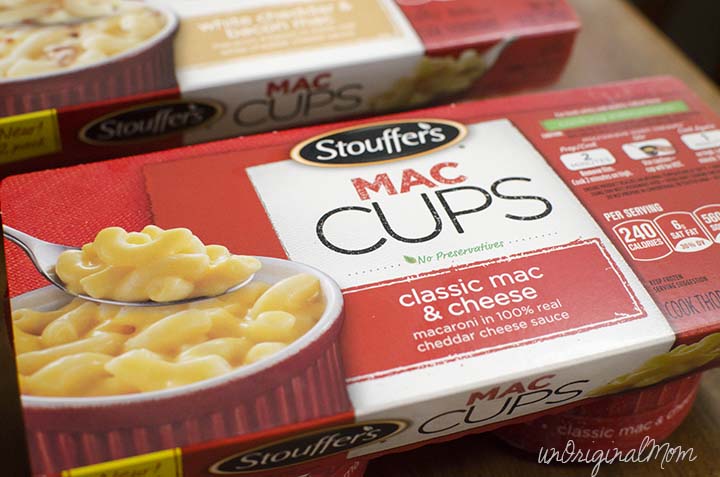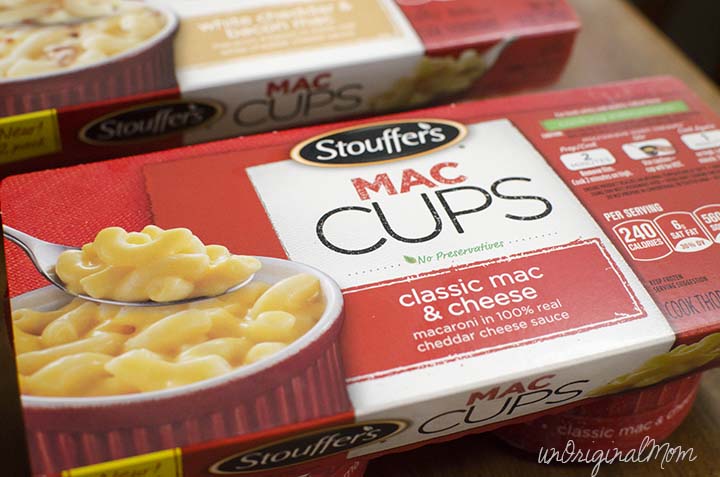 I know, mac and cheese for adults?  I was so excited about that, too!  Delicious and filling comfort food, just what I need for my afternoon pick-me-up.  And I didn't even have to share :-)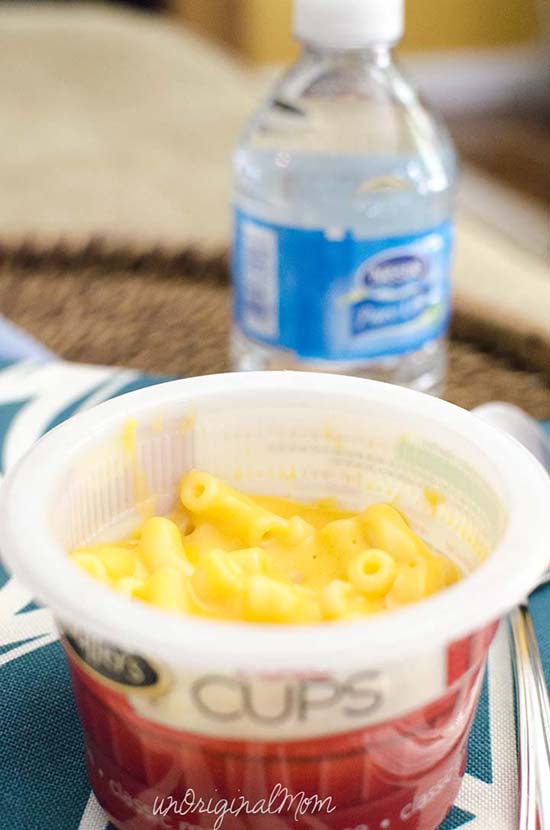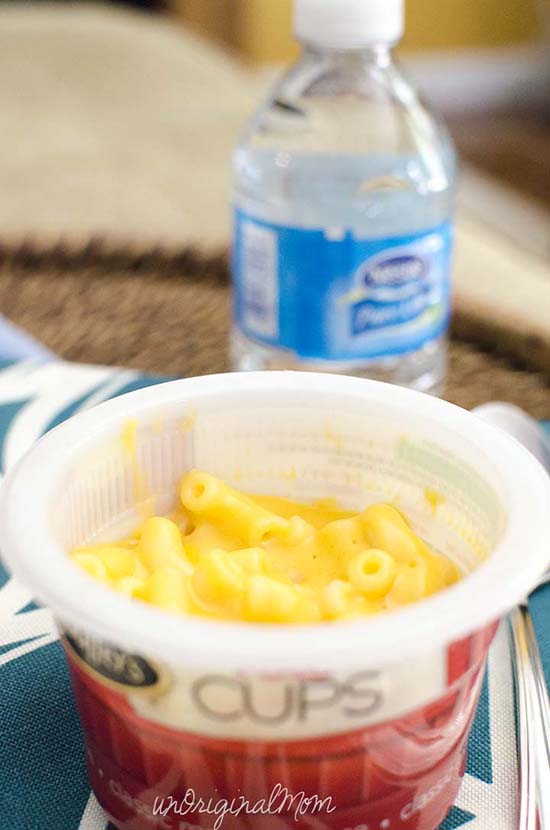 The 8 oz bottle of Nestlé® Pure Life® Purified Water was easy to grab along side it – and a great choice for this pregnant mama to stay hydrated!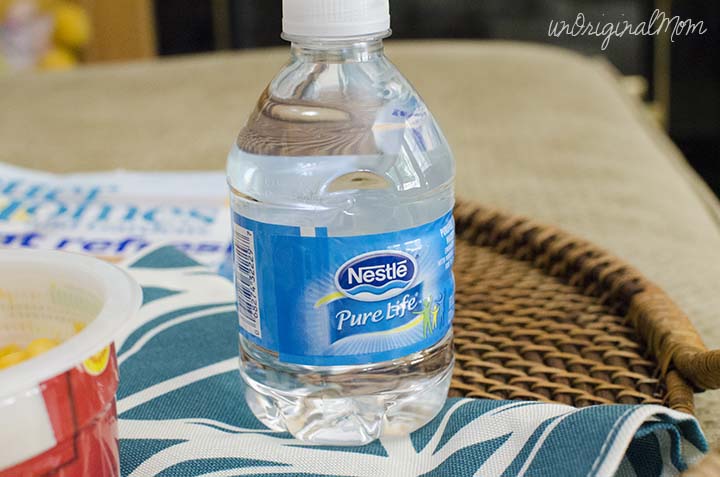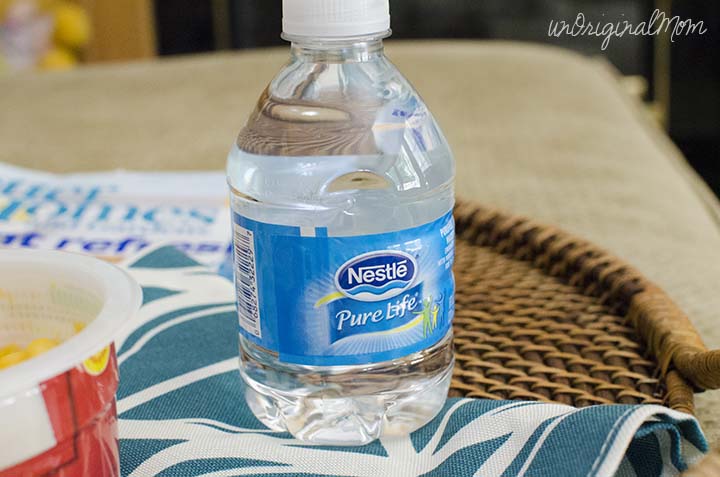 Add a couple of magazines and enjoy your quiet afternoon pick-me-up!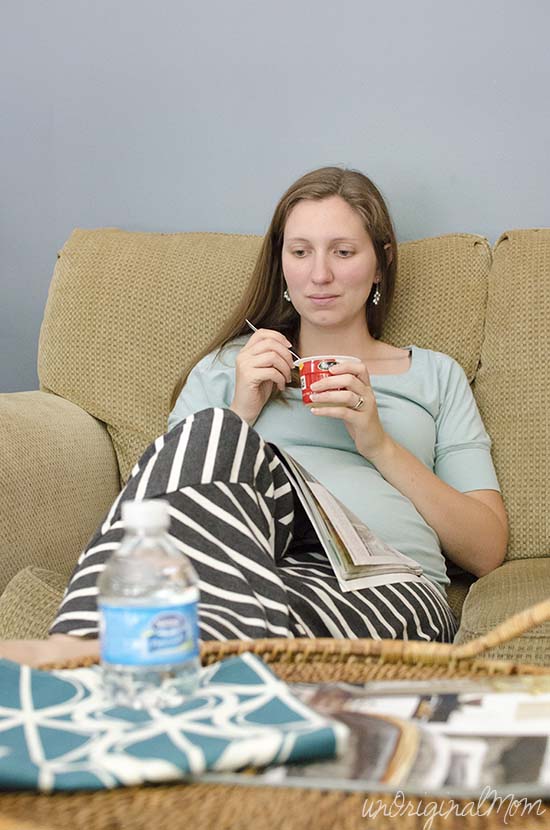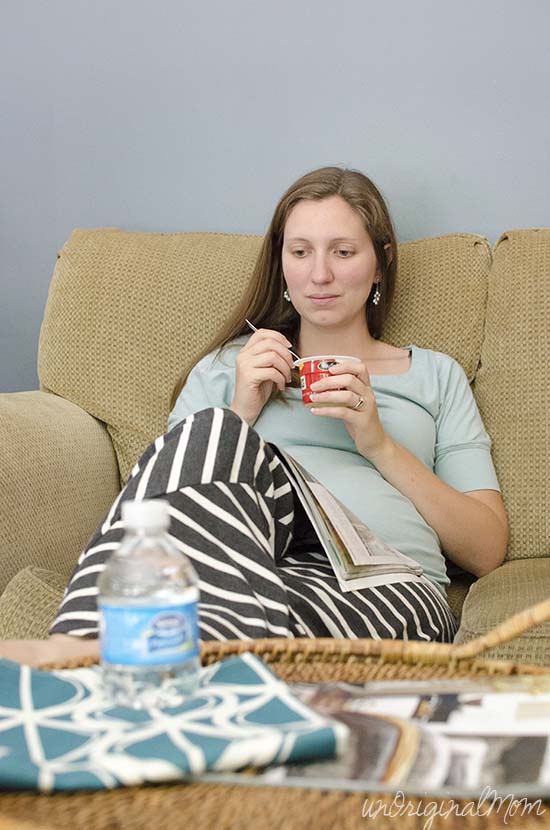 Looking for some more delicious ideas for a "mom break?" Check out these Flavorful Moments with Nestle for inspiration!




Get your copy of my FREE meal planning binder!
Sign up to get a free copy of my meal planning system - an 11 page printable meal planning binder, complete with a pantry inventory, shopping list, and more to help get on top of your menu each week!