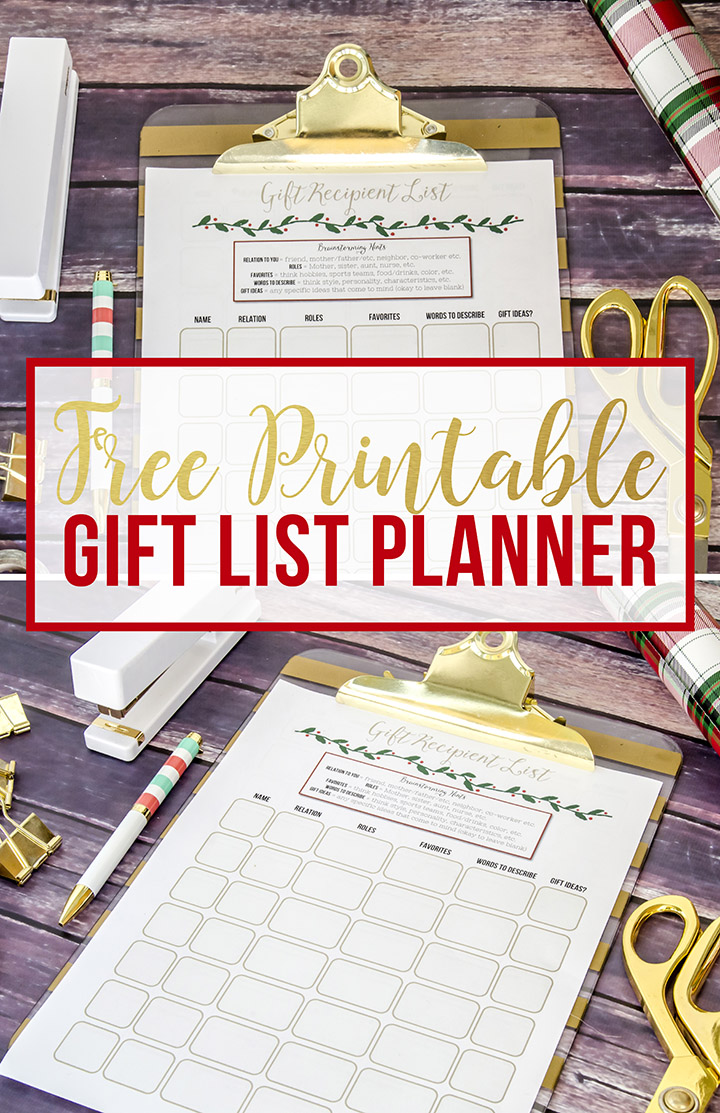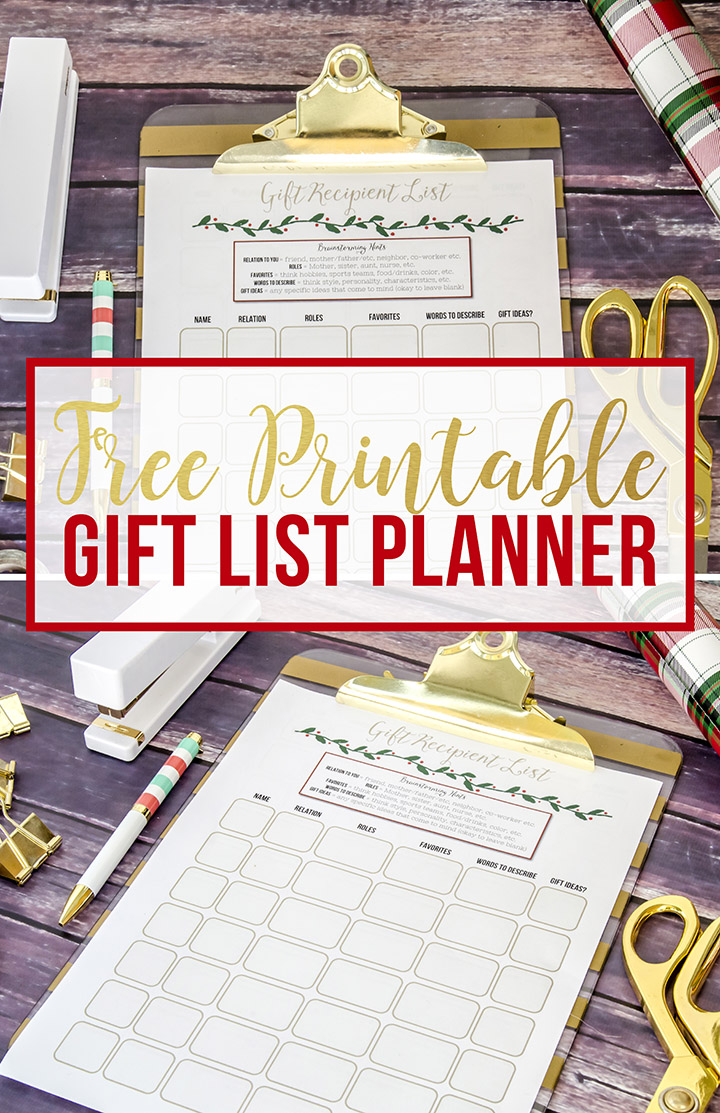 Halloween has come and gone and it feels like all of a sudden I'm already behind on Christmas preparations. Which is crazy, considering it's still over a month away…but I set a goal of having all my Christmas gifts DONE by Thanksgiving, so I only have a few weeks left! Even if you haven't set a deadline for yourself, it's definitely a good time to really get serious about your Christmas gift planning – especially if you are hand making some of your gifts.
I think all too often handmade Christmas gifts get a bad rap, but it's not really because they're handmade – it's because they're just not the right gift. Creating the perfect handmade Christmas gift actually has more to do with WHAT you make rather than how it's made; therefore, skill doesn't always play a huge part in it. You can be a talented knitter and make a beautiful scarf for your sister who never really wears accessories, and it will likely just sit in a closet and never get worn. But if you slap a punny saying on a coffee mug for your coffee-loving, pun-obsessed dad, it will probably get used daily. It is crucially important to put thought into what you're going to make for each person on your list before you jump into crafting. You'll likely save yourself time and energy, plus your friends and family will end up with a gift they'll LOVE!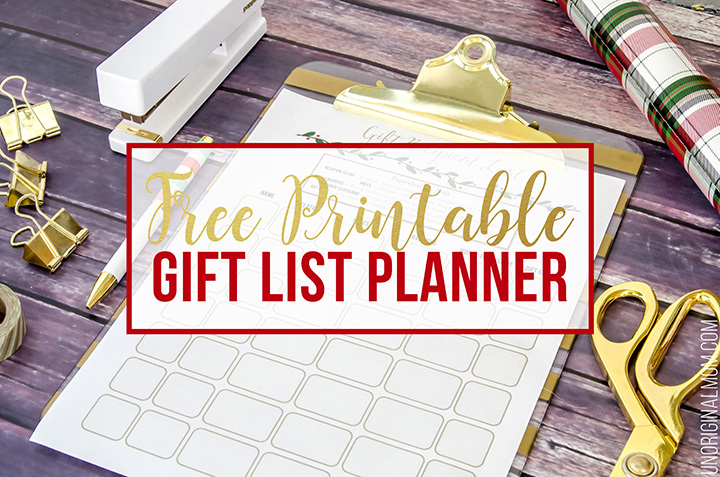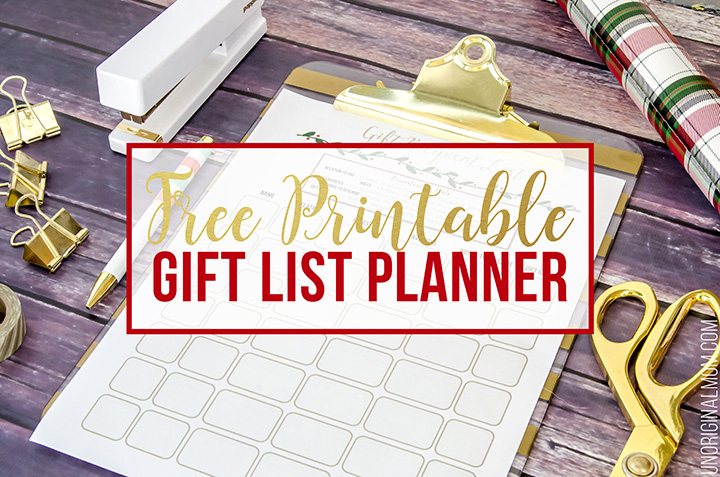 That's where this printable Christmas Gift planning list comes in. I've created a simple printable that walks you through coming up with great handmade gift ideas for the people on your gift list. It's all about identifying the unique likes/dislikes, hobbies, and personality traits of each person on your gift list to be able to come up with a personalized gift idea just for them.
The best part – I'm giving it away for FREE! Along with the printable Christmas Gift planning list, you'll also get a sample chapter of my eBook 7 Steps to a Handmade Christmas. Just add your email address in the form below and it will be delivered straight to your inbox!

Want to learn more about 7 Steps to a Handmade Christmas? Click here.
Happy holiday crafting, everyone!