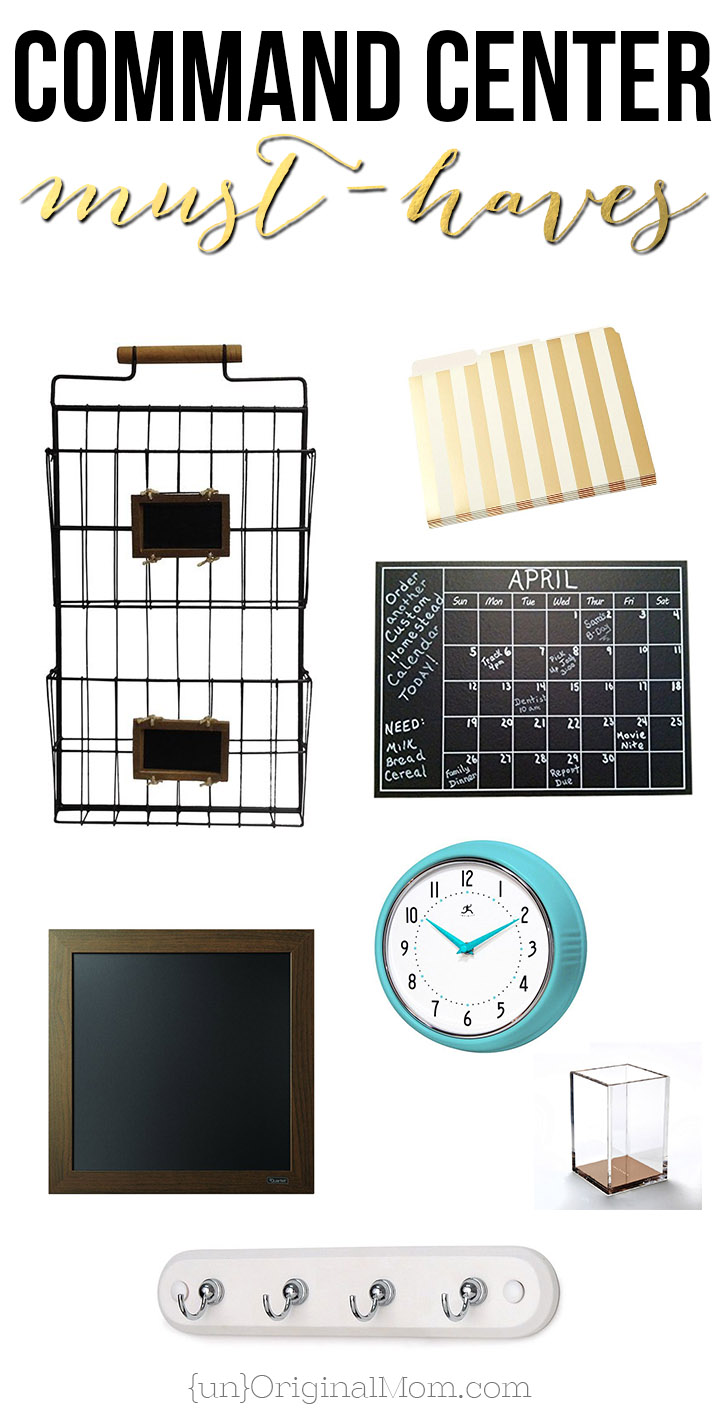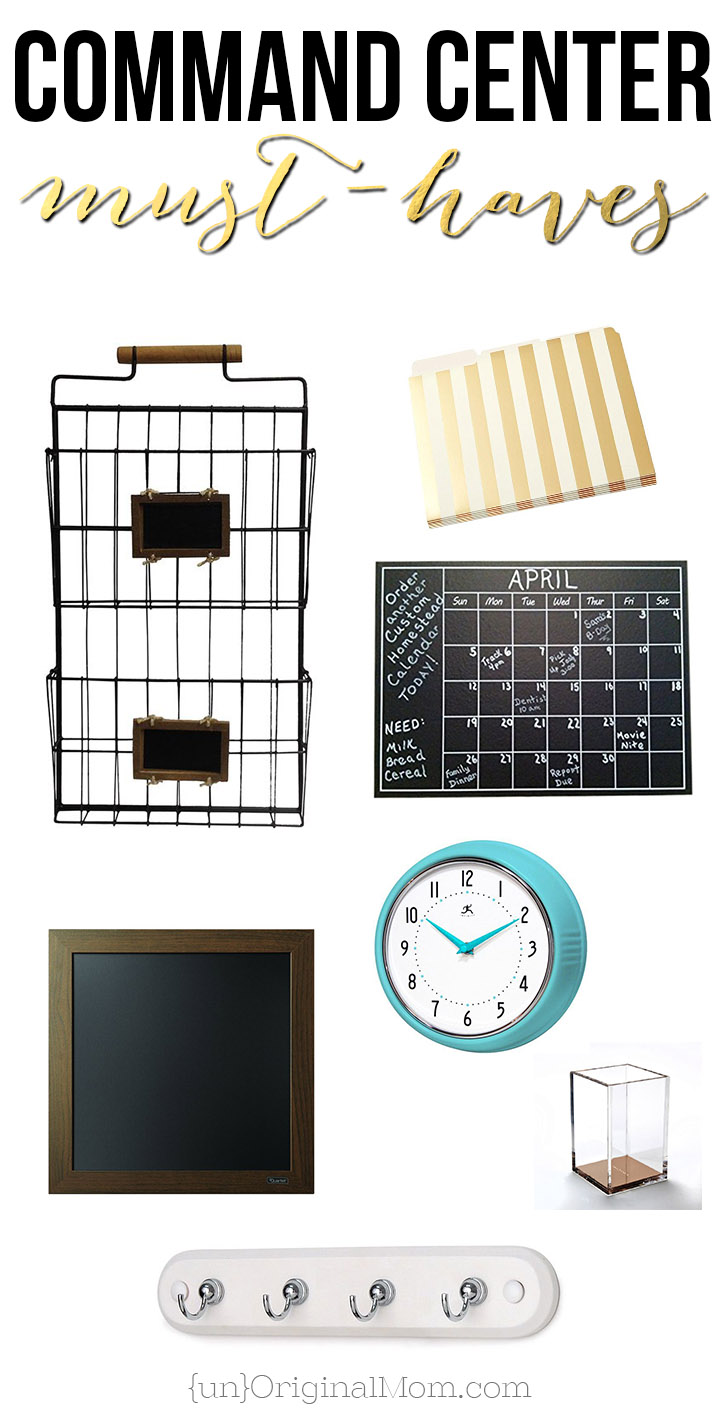 One of the most popular posts on the blog lately (actually, it was the most popular post of 2015!) is one I put together a year ago – a round-up of 20 Command Centers to inspire. It's a great list of how various bloggers have created an organized, clutter-catching place in their home using whatever space they had available. A blank wall, desk space, a mud room or laundry room, or even the inside of a kitchen cabinet. I'm a believer that it's important to have some sort of centralized place in your home for the basics – at the very least, a spot for your calendar and a place to collect and sort your mail and important papers as they come into the house. Even if you don't the room for a big beautiful office space (I know I don't!), chances are you can find a bit of wall space to mount some things on and act as a command center for your family.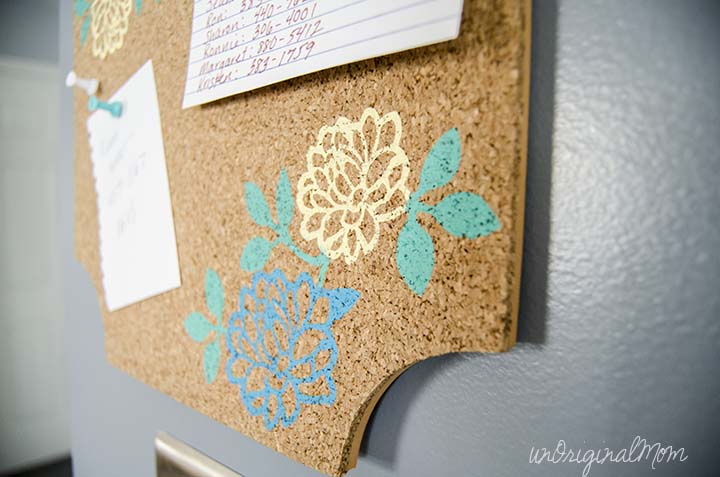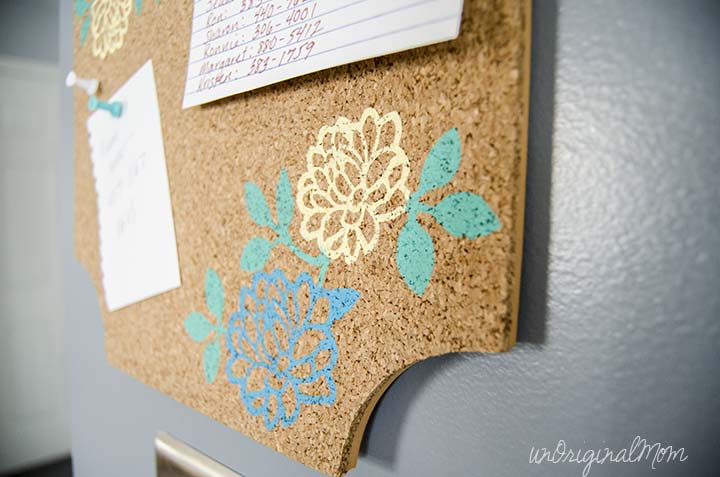 Some of you might be asking, "I'm lost…what IS a command center?" Or you might be thinking "where do I even BEGIN to create one in my own home?" Those questions – and many more! – are all answered in my step-by-step guide, Command Center 101. I recommend starting there! It even includes printables to help you take inventory of your clutter, determine what essential elements you need in your Command Center, sketch out your design, make a budget, and go shopping!  Click here to find out more.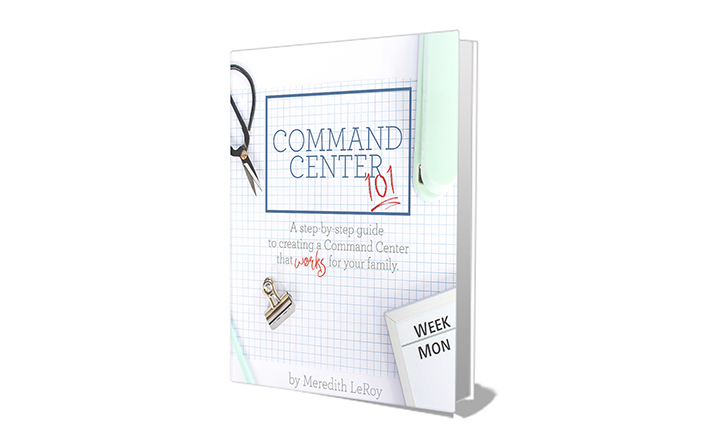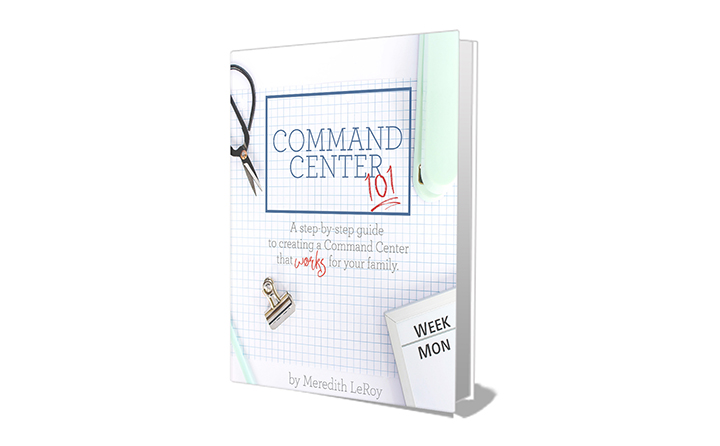 After you have an idea of what you want to do with your space, one of the most time consuming things can be actually finding the specific items you need to create it. To help you out with that process, I've put together this list of "Command Center Must-Haves" and links to some ideas for each item/category. Hopefully this will help get your organization juices flowing!
This post contains affiliate links – click here to read my full disclosure.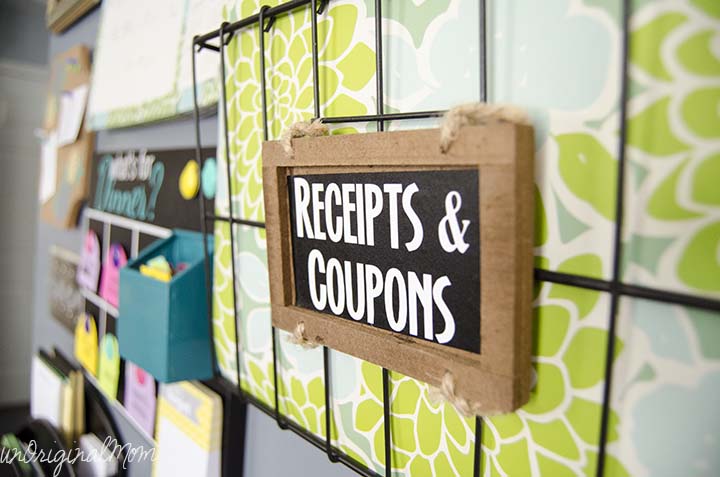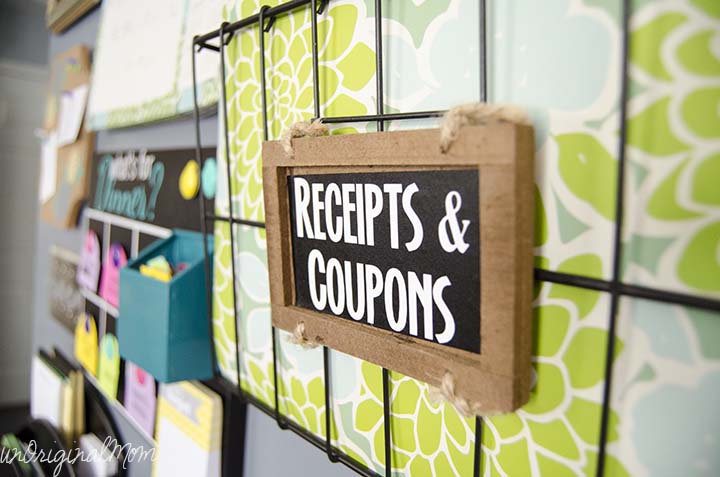 Calendar. This is kind of a no-brainer…you need some kind of calendar for the entire household to see.  Even if you use a planner, or Google calendar, it is really helpful to have a hanging calendar in your command center. Here are some options:


A regular old paper calendar. This is like what I use!
A dry erase calendar. Purchase one, or buy a big frame, put a paper grid inside it, and use a dry erase marker to write on the glass!
A chalkboard calendar. I think these stick-on chalkboard vinyl calendars are so neat! The downside to the dry erase or chalkboard calendar is that you can't work ahead, and you have to erase and rewrite again at the beginning of each month. But if you use a planner or online calendar and are just copying down important appointments and events onto the calendar, this could be a good option for you!
Paper Clutter Catcher. You need some kind of system to catch and sort the incoming and outgoing papers in your house – mail, bills, coupons, school papers, receipts etc.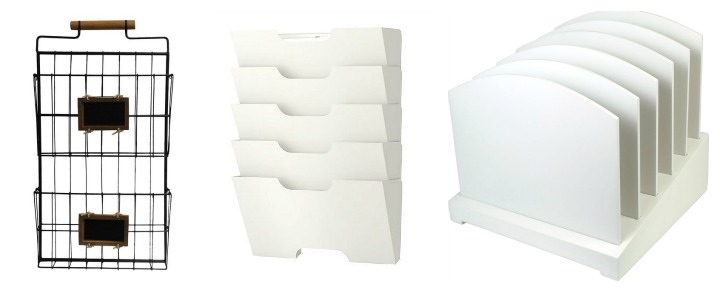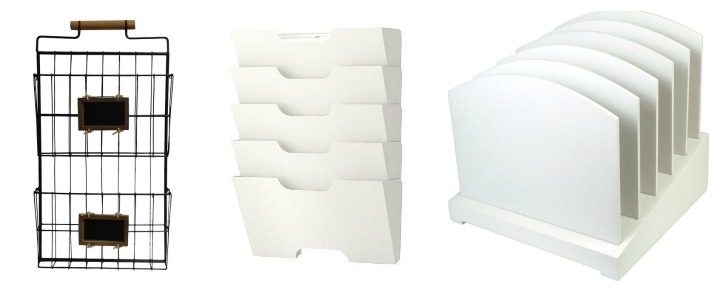 Memo Boards and Writing Boards. It's a good idea to have some way to pin up important papers onto something like a bulletin board. And you might want a memo board to write reminders, a meal plan, grocery list, or even just some inspiring phrases!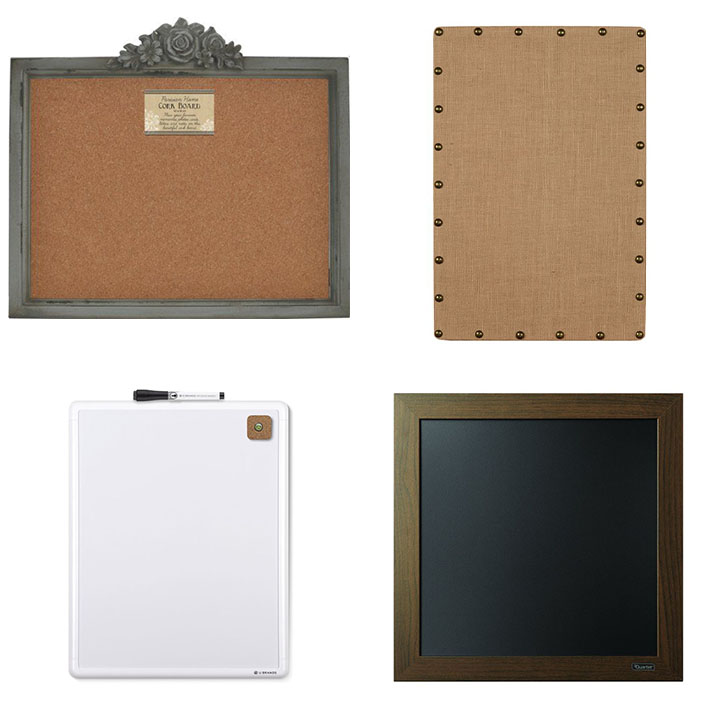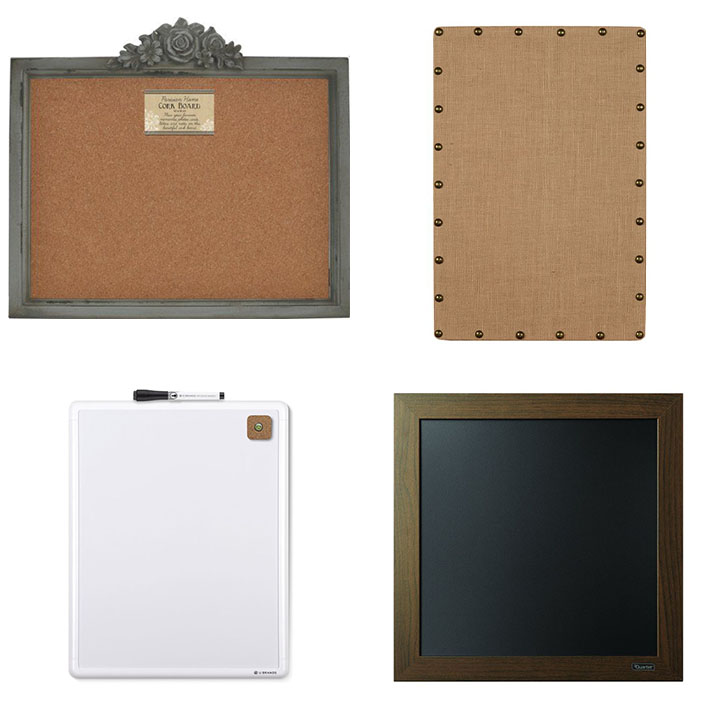 Hanging Hooks.  If your command center is part of your mud room space, you need to have some hanging hooks for back packs, coats, etc. We didn't have enough space for that, but I still appreciate having some small hooks for keys, the dog's leash, and other small items. Here are two options: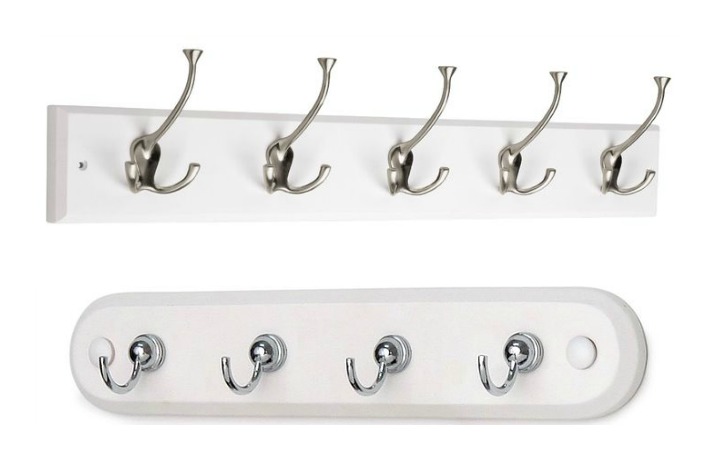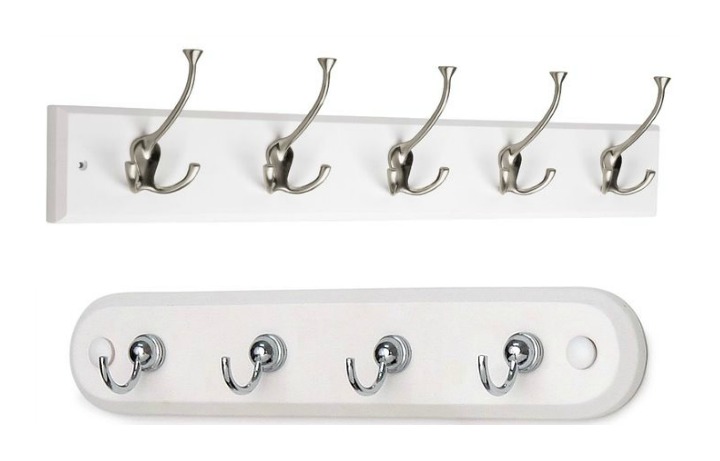 Odds and Ends. There are lots of little things to think about including in your command center, depending on the type of space you're using!


Pretty Things. Add some personality to your space – this is a great place to get creative and make something! Or if you'd rather purchase something, Etsy is a great place to find affordable, one-of-a-kind, and even customized wall art for your command center space! Here are some ideas from Amazon:


All in One. It's definitely pricer, but if you're short on time or energy and looking for a ready-made, all-in-one command center, here are a few great options: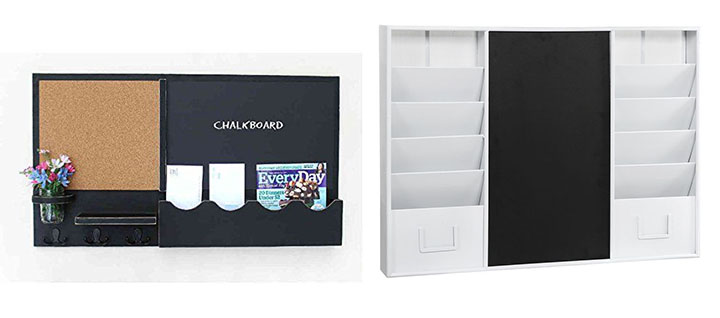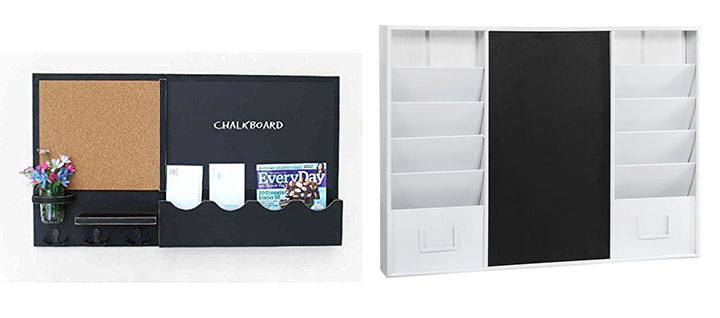 Is there anything else you would add to a Command Center Must-Haves shopping list? Leave a comment!  In the meantime, have fun creating your command center!!
This post contains affiliate links – click here to read my full disclosure.


Get your copy of my FREE meal planning binder!
Sign up to get a free copy of my meal planning system - an 11 page printable meal planning binder, complete with a pantry inventory, shopping list, and more to help get on top of your menu each week!