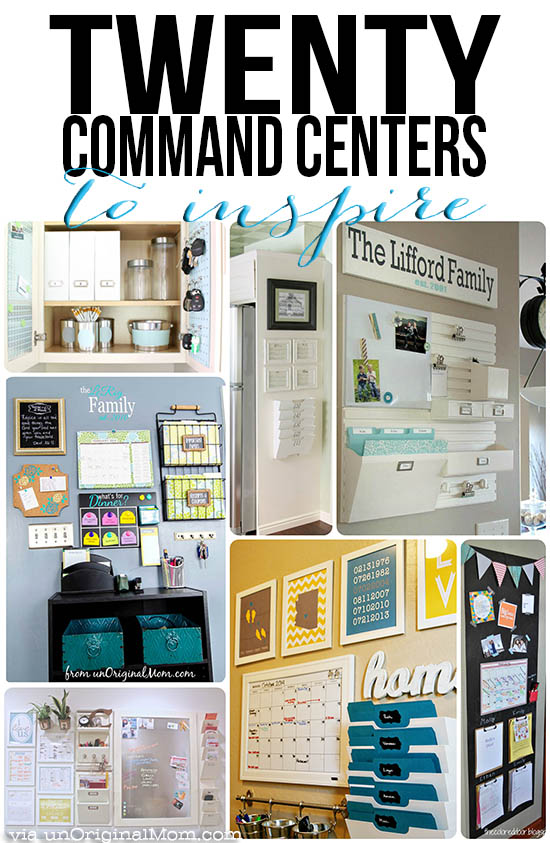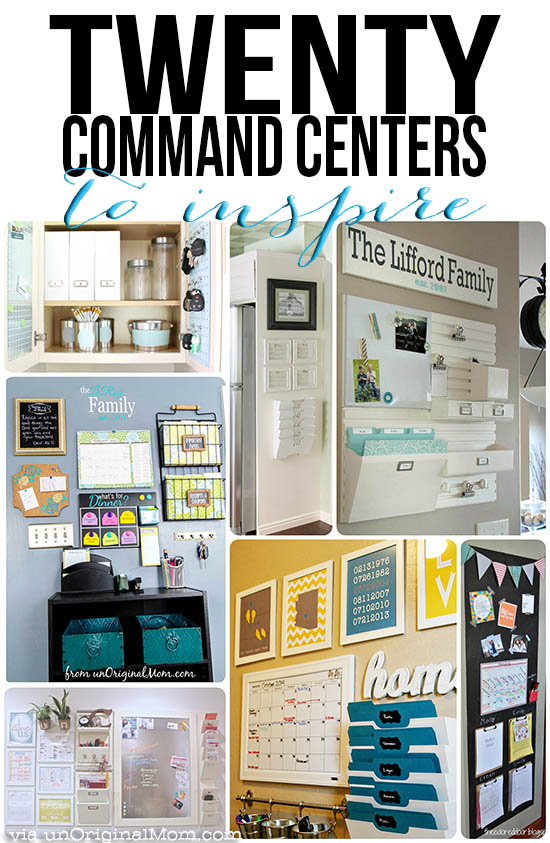 Happy New Year, everybody! I hope you had a wonderful holiday with your friends and family.
Speaking of the new year, have you made any goals or resolutions?  I don't remember the last time I actually made an actual "new year's resolution," but I often find a renewed motivation for various things in January as it always does feel like a good time to make a "fresh start" – especially when it comes to cleaning and organizing around the house!  In fact, it was last January that I began creating a "command center" for our family – and it has served us very well over the past year.  So well, in fact, that I wanted to encourage you to create (or refresh) your own by putting together a round-up of incredible command center ideas that are sure to get some organizational inspiration flowing.
Before we get into the organizational eye candy…are you ready to put together the perfect Command Center in your own home? Or maybe tweak an existing one that you already have in place? I have a guide that will help you! Introducing Command Center 101, the step-by-step guide to creating a Command Center that WORKS for your family! Click here to find out more.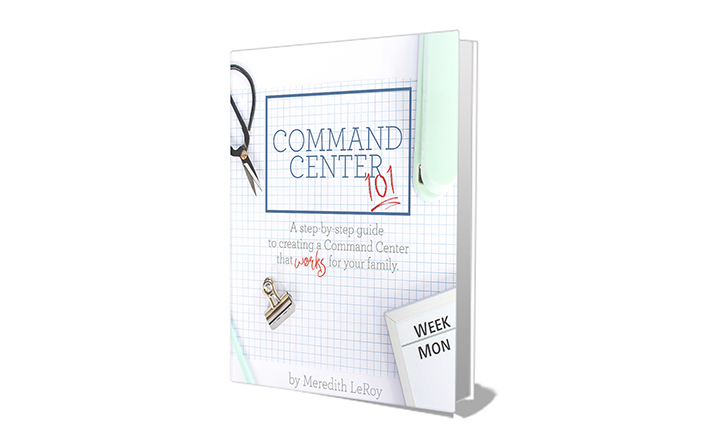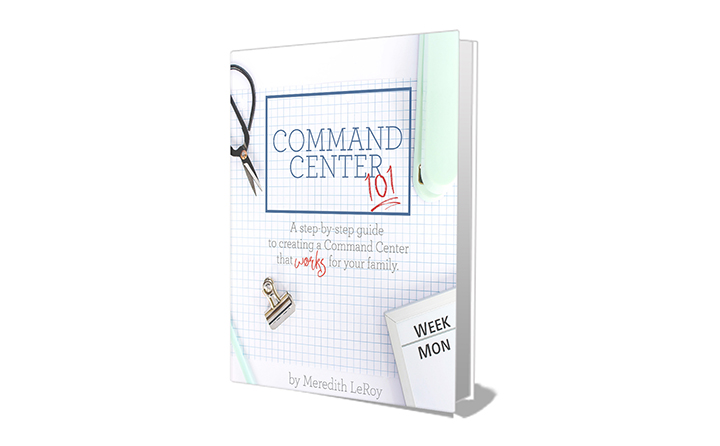 If you're trying to create a command center in your home, I'd encourage you to check out Command Center 101 – first, to find out what the heck a "command center" actually is, and then how to systematically approach creating one for your household.  I used to think that command centers were just for families with multiple school-aged kids – but our little family of 3 (update – now family of FOUR!) has really benefited from having one!  You'll also want to stop by my list of Command Center Must-Haves, which is a terrific annotated shopping list of sorts to help you find the perfect organizational items for your space.
I went back through my Pinterest Boards to re-discover some of my favorite command centers that helped inspire me to create my own last year (plus a few more that I've discovered since then!) and rounded them up for you here.  No matter what kind of space you're working with, I think you'll find something helpful in this incredible list of beautifully organized spaces!
Pinterest Etiquette:  I'd love for you to pin the collage graphic for this post, but if you want to pin an individual image please be sure to click through to pin directly from that fabulous blogger's site!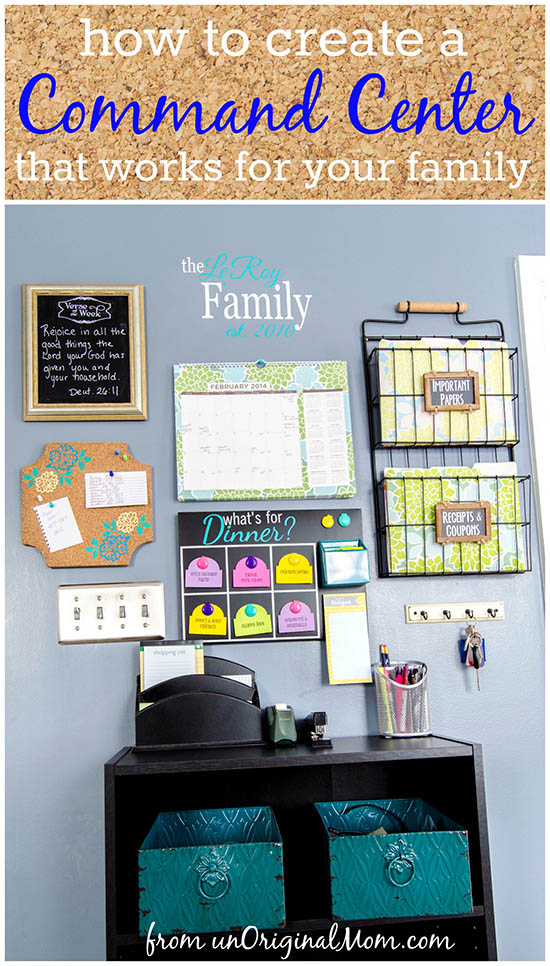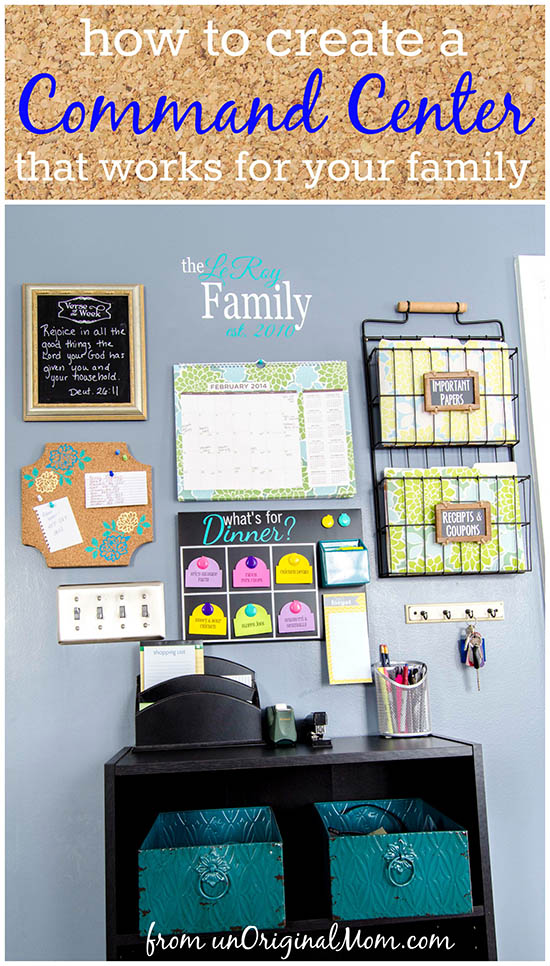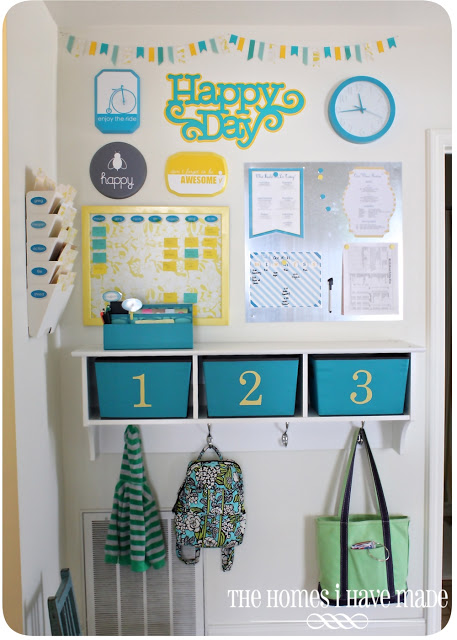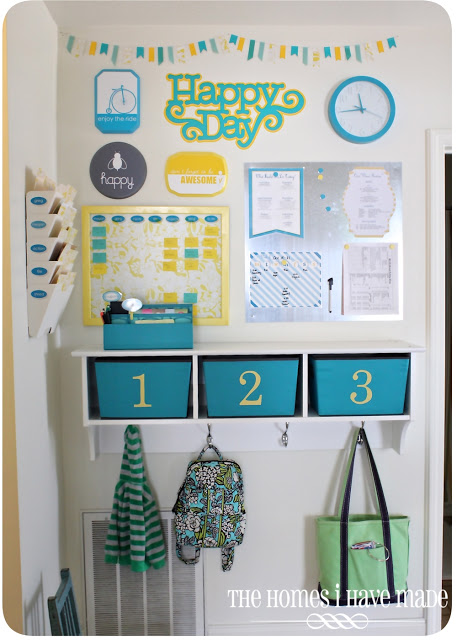 Family Command Center via The Homes I Have Made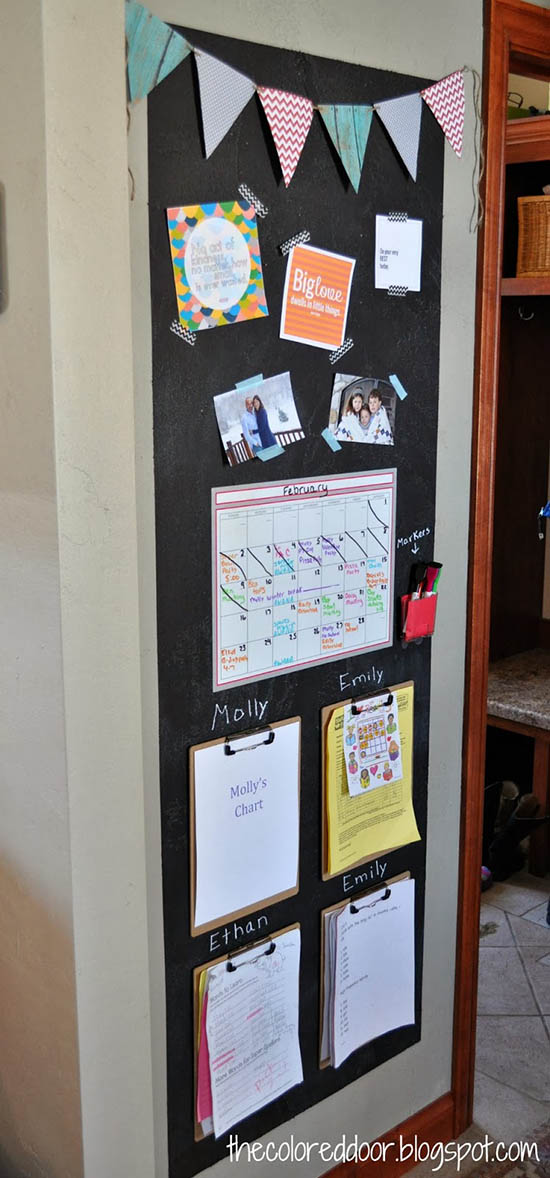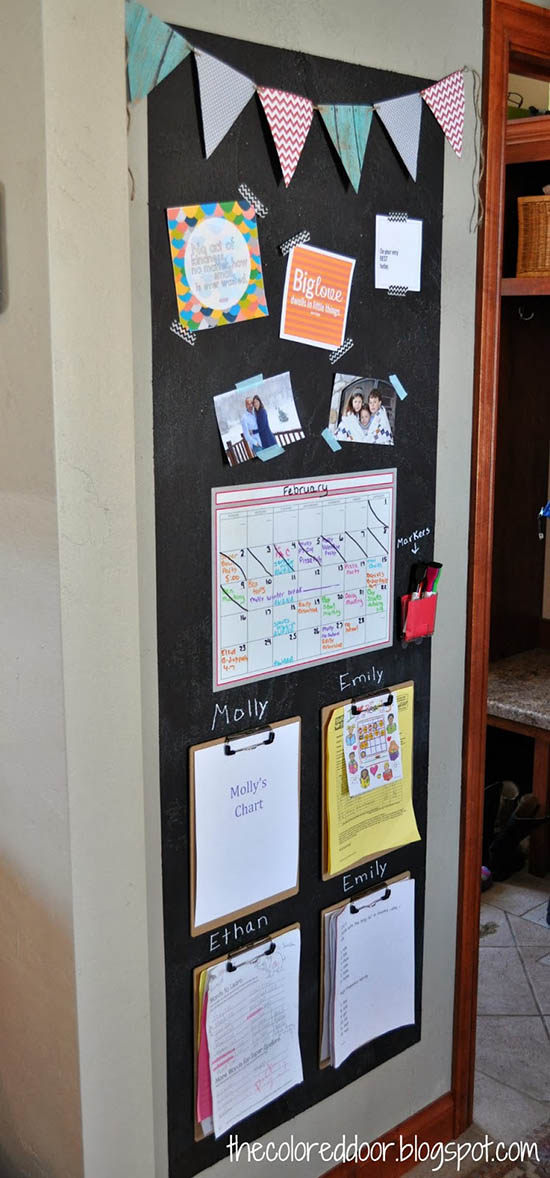 Kid's Command Center via The Colored Door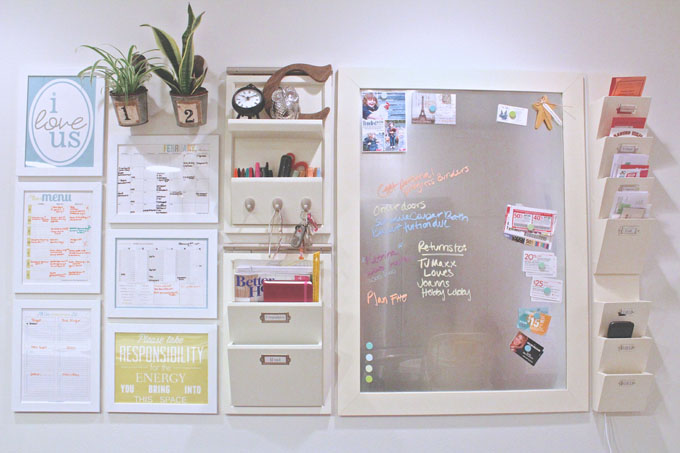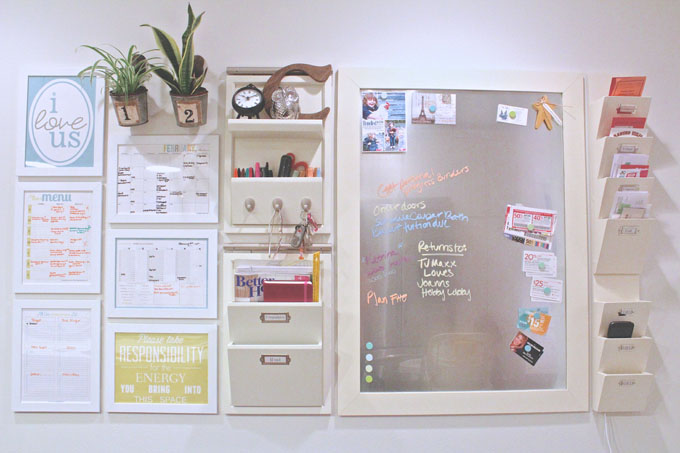 Command Center via The Caldwell Project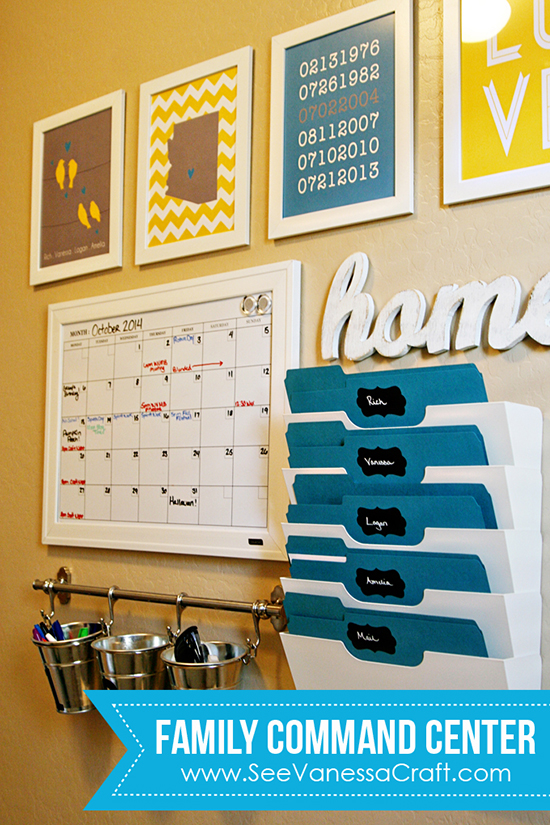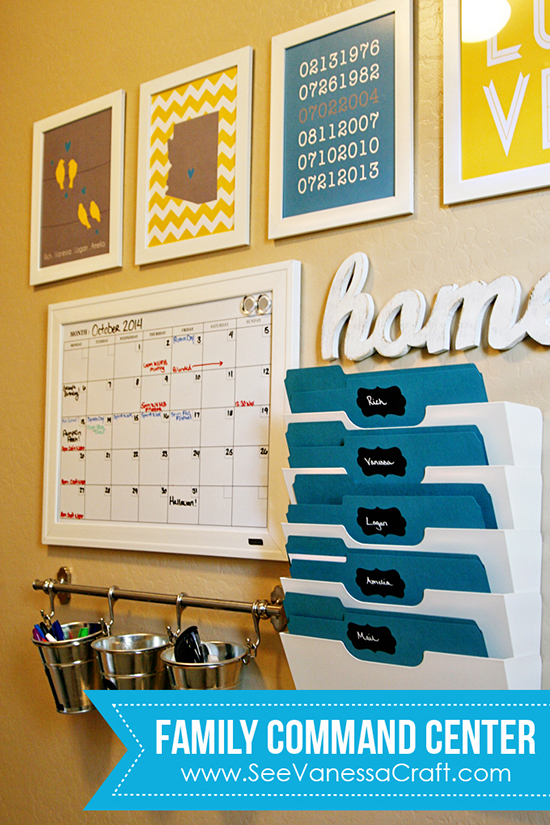 Family Command Center via See Vanessa Craft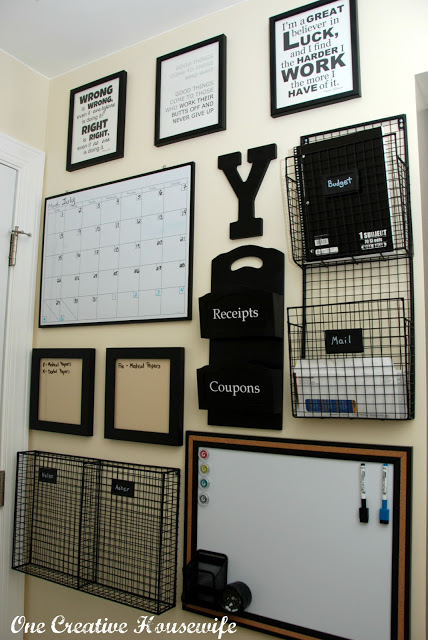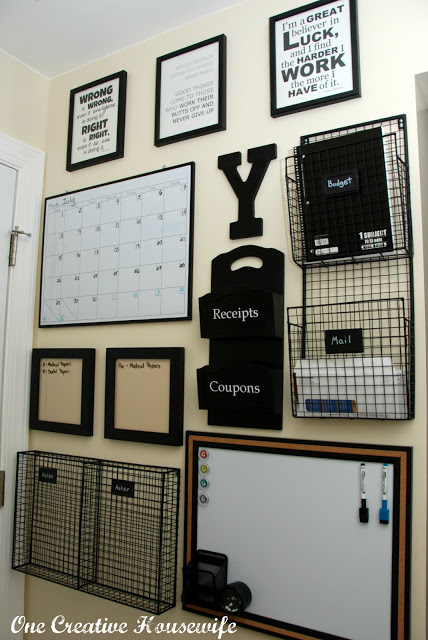 Command Center via One Creative Housewife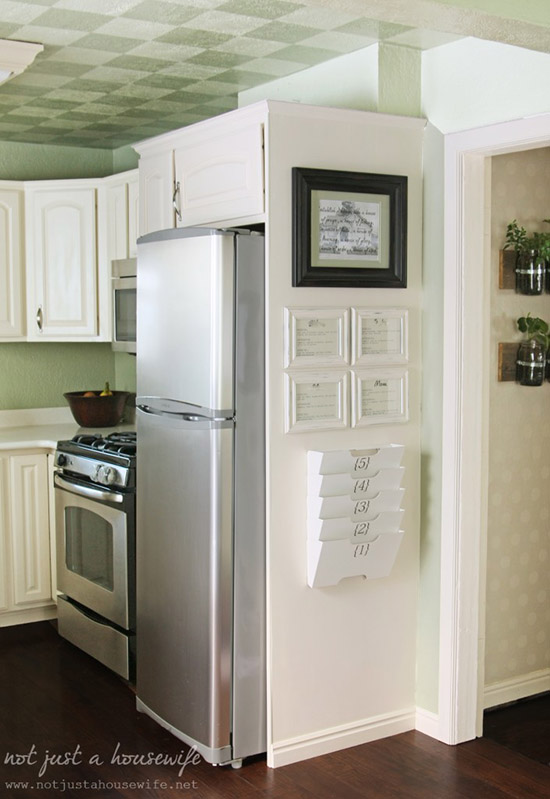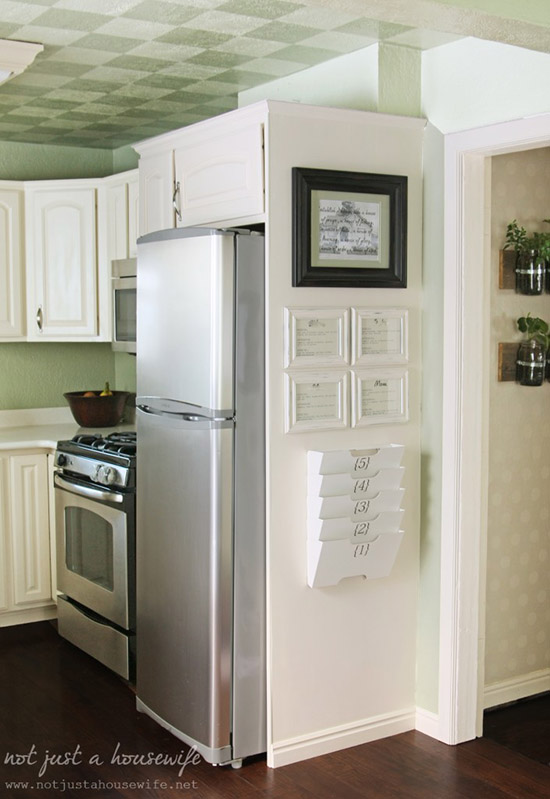 Refrigerator Command Center via Not Just a Housewife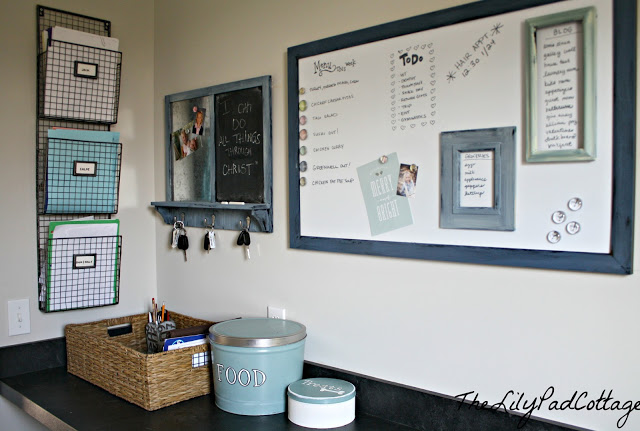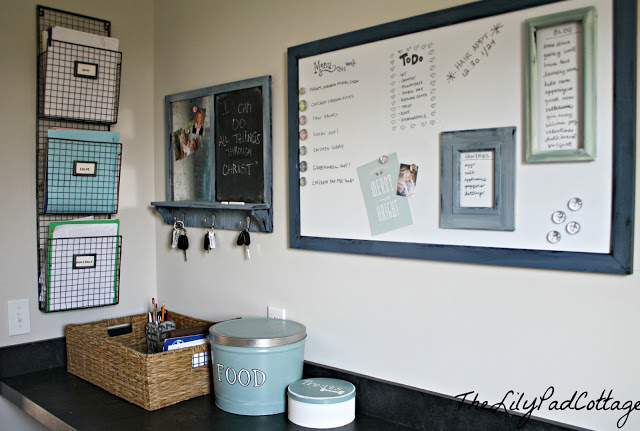 Laundry Room Command Center via The Lily Pad Cottage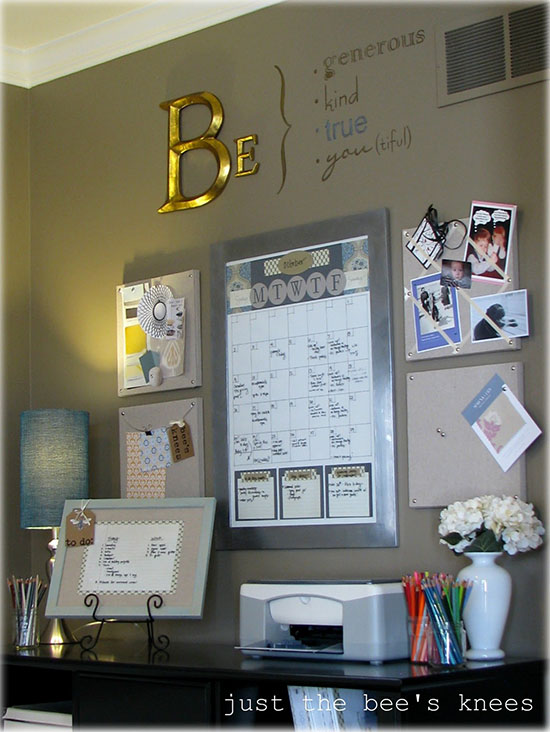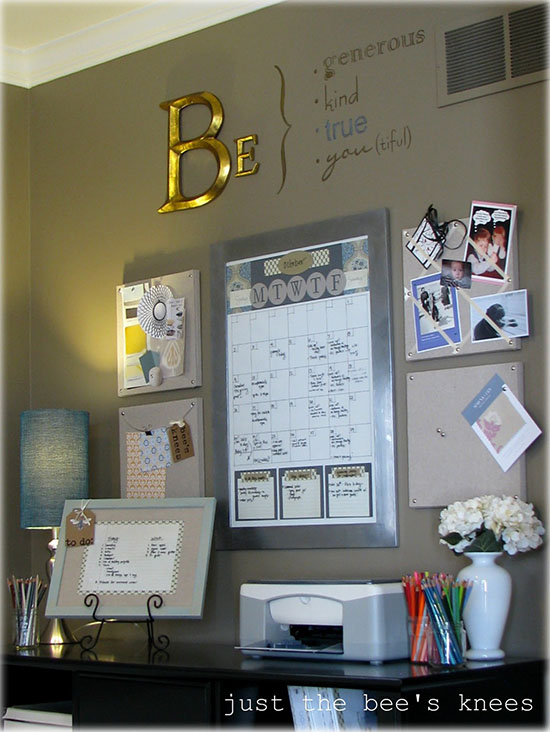 Command Center via Just the Bee's Knees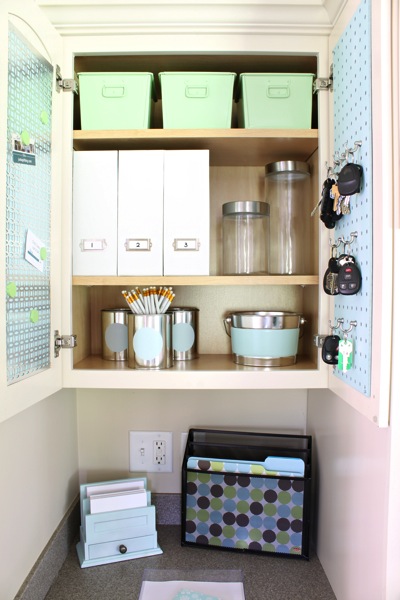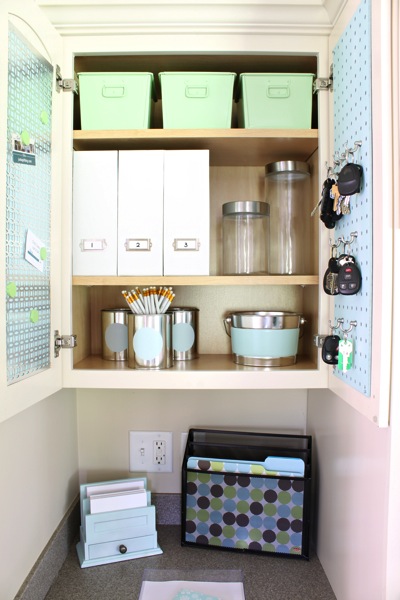 Cabinet Command Center/Organized Drop Space via Just a Girl Blog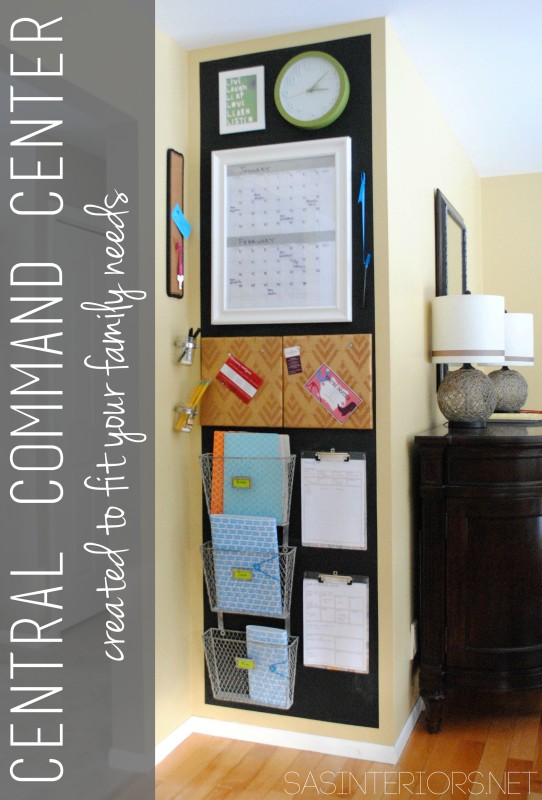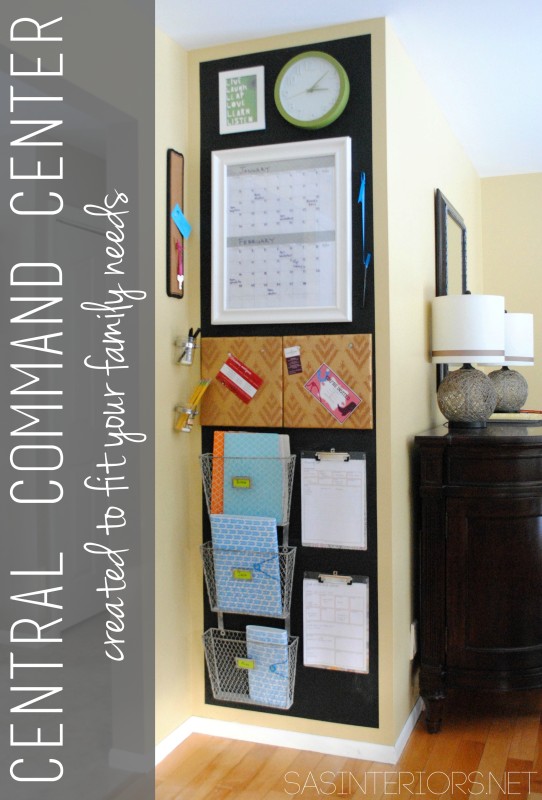 Central Command Center via Jenna Burger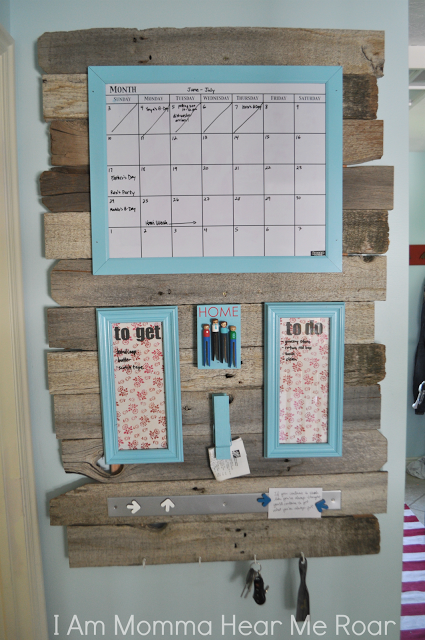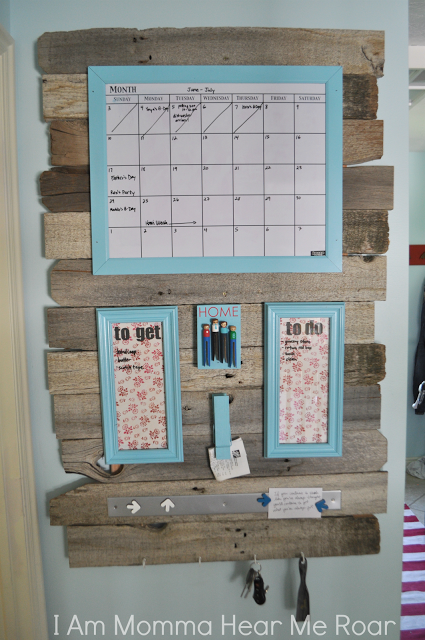 Organization Station via I Am Momma Hear Me Roar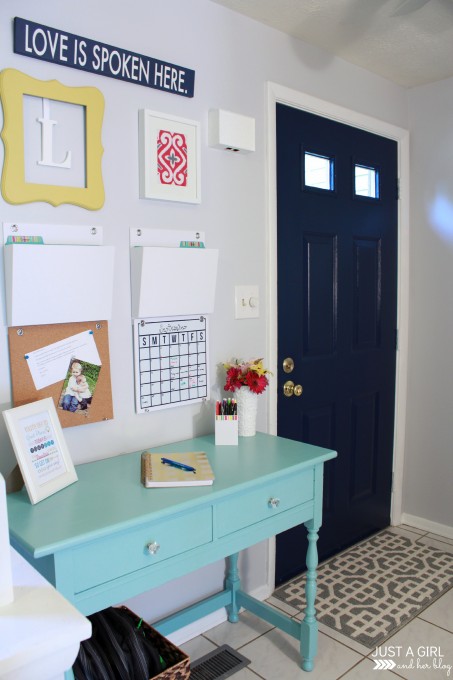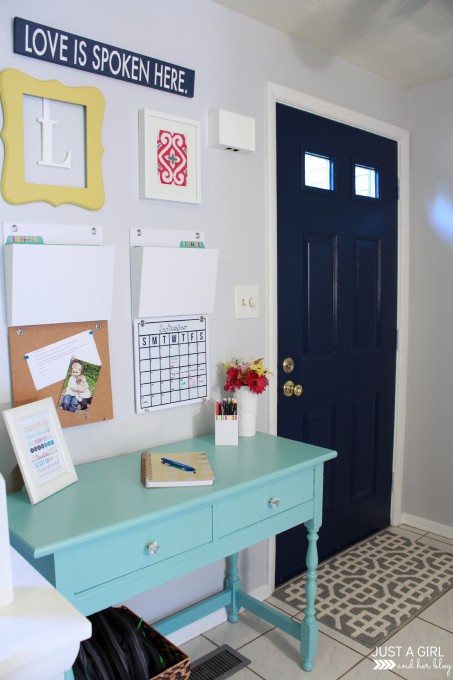 Family Command Center via Just a Girl And Her Blog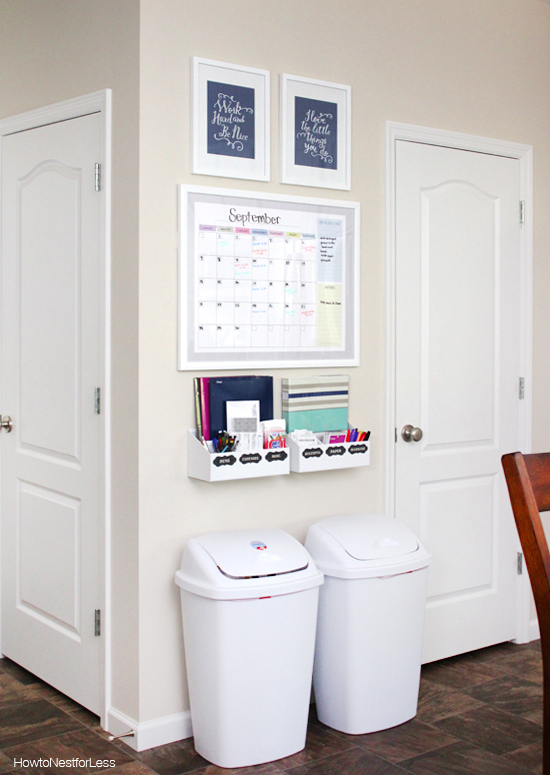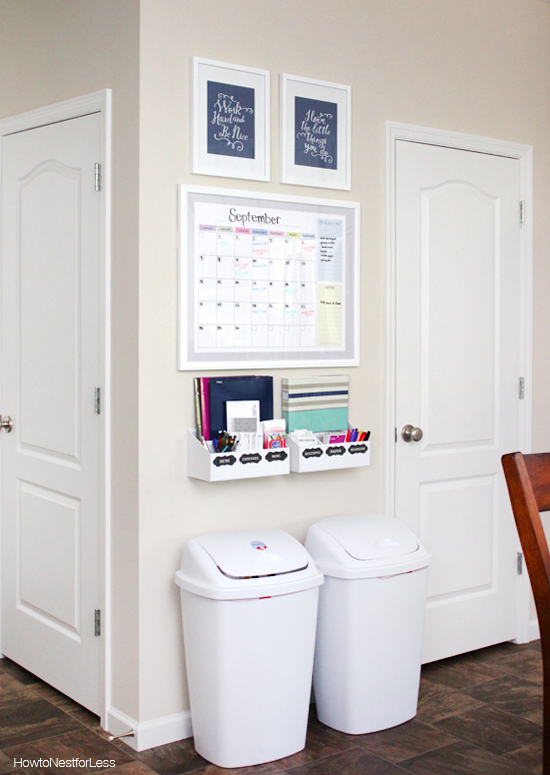 Kitchen Command Center via How to Nest for Less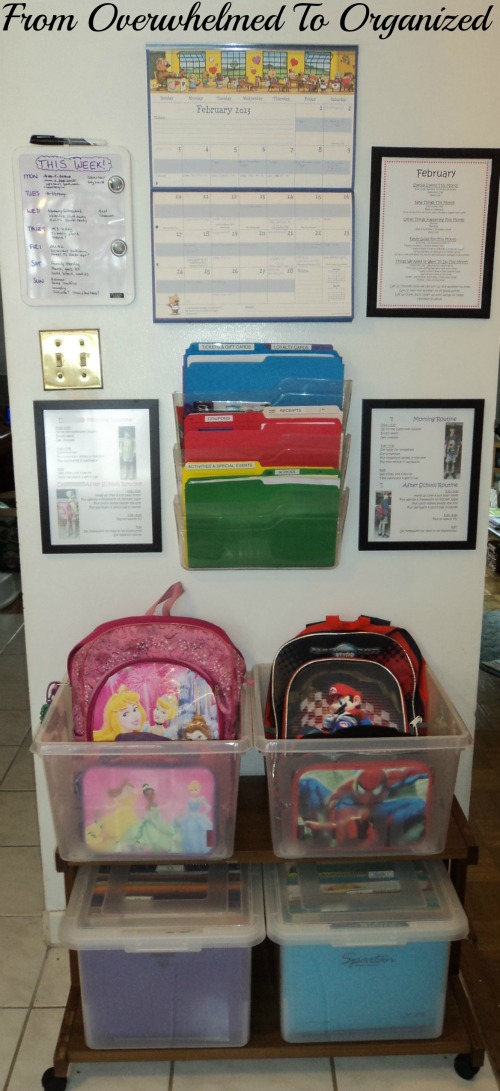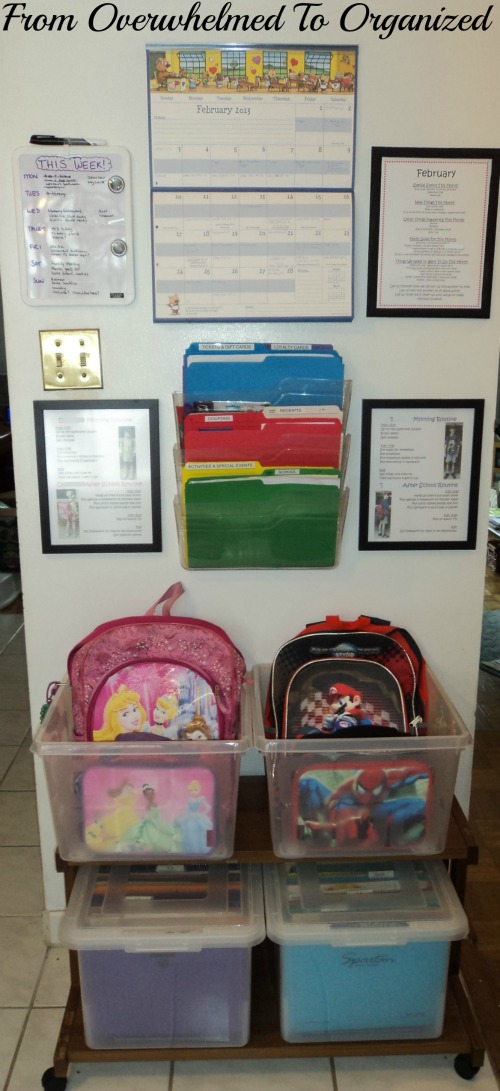 Schoolwork Command Center via From Overwhelmed to Organized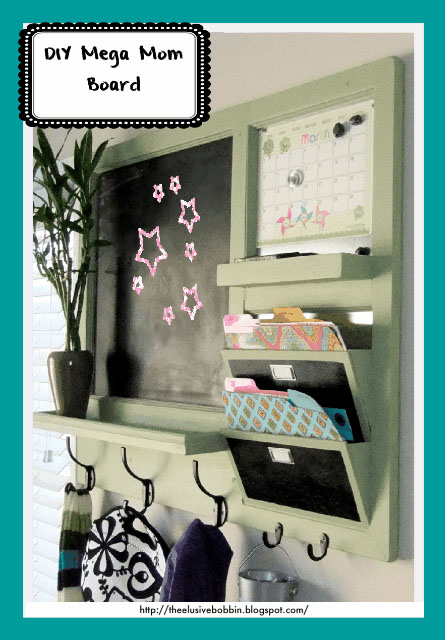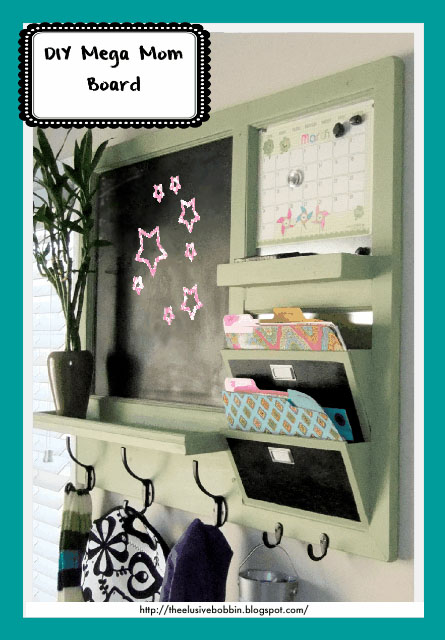 "Mega Mom Board" Command Center via The Elusive Bobbin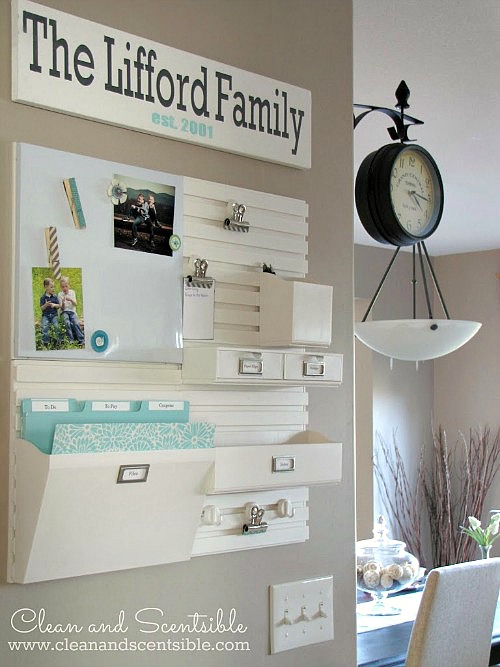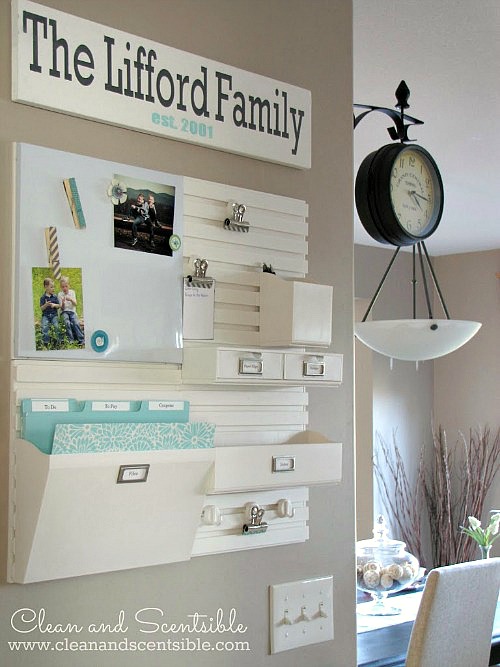 Kitchen Command Center via Clean and Scentsible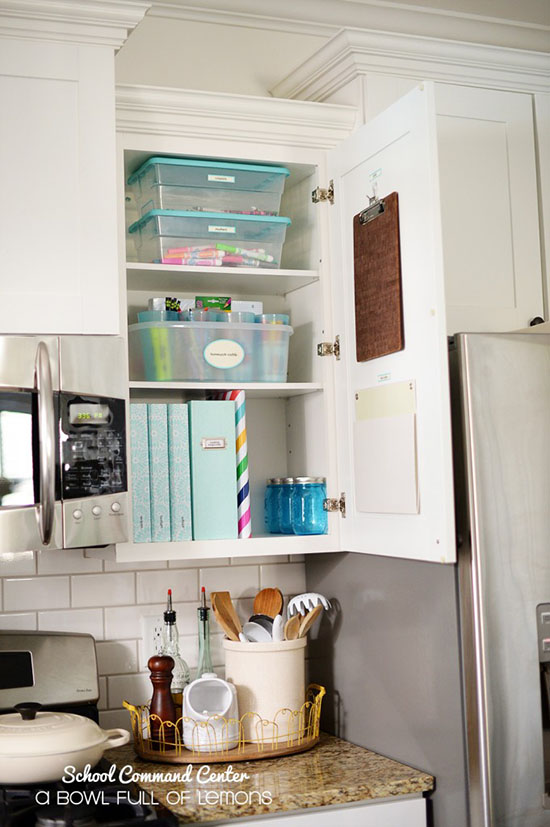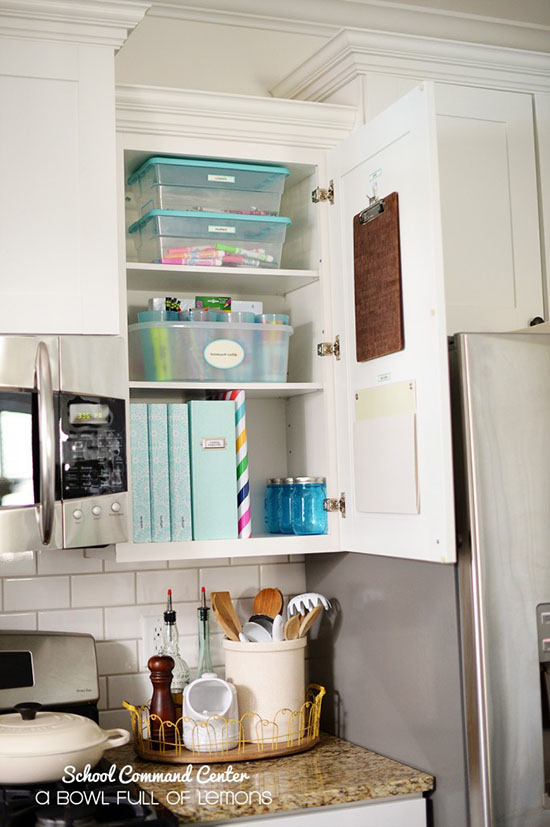 School Command Center via A Bowl Full of Lemons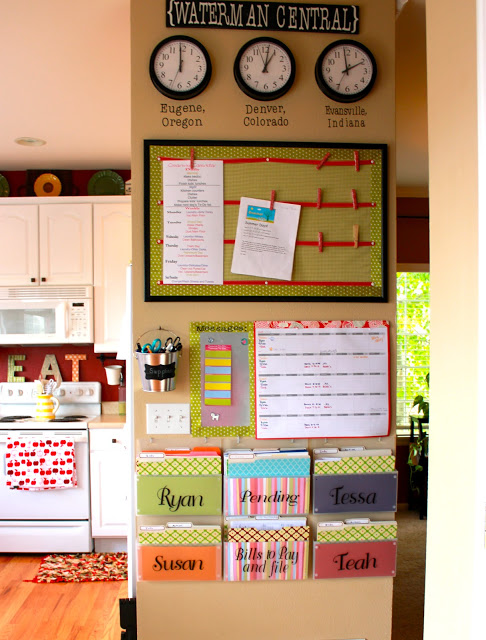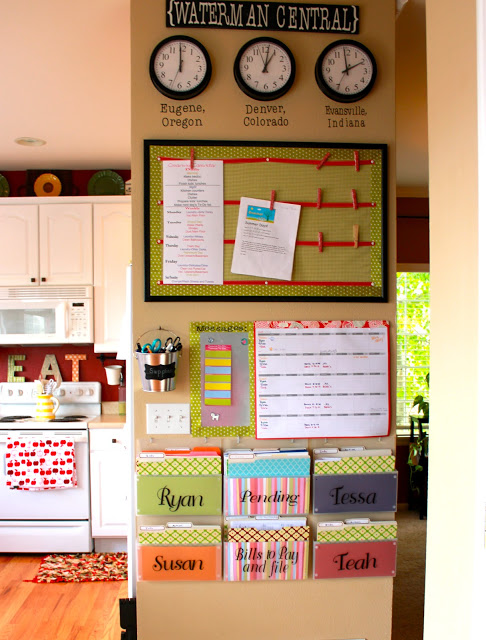 Command Center via Achieving Creative Order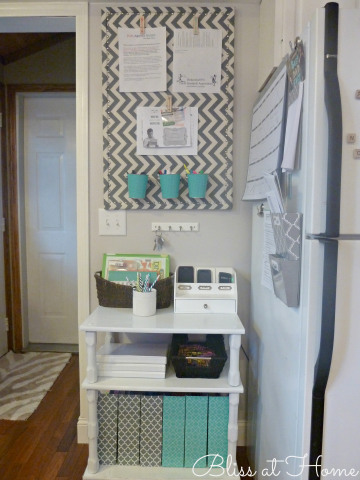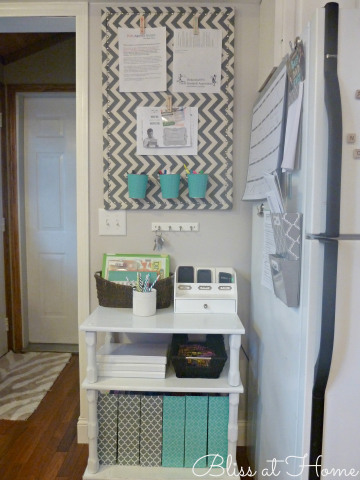 Organization Station via Bliss at Home
Looking for even more Command Center organization?
Don't forget to stop by my list of Command Center Must-Haves to get started with creating your own Command Center!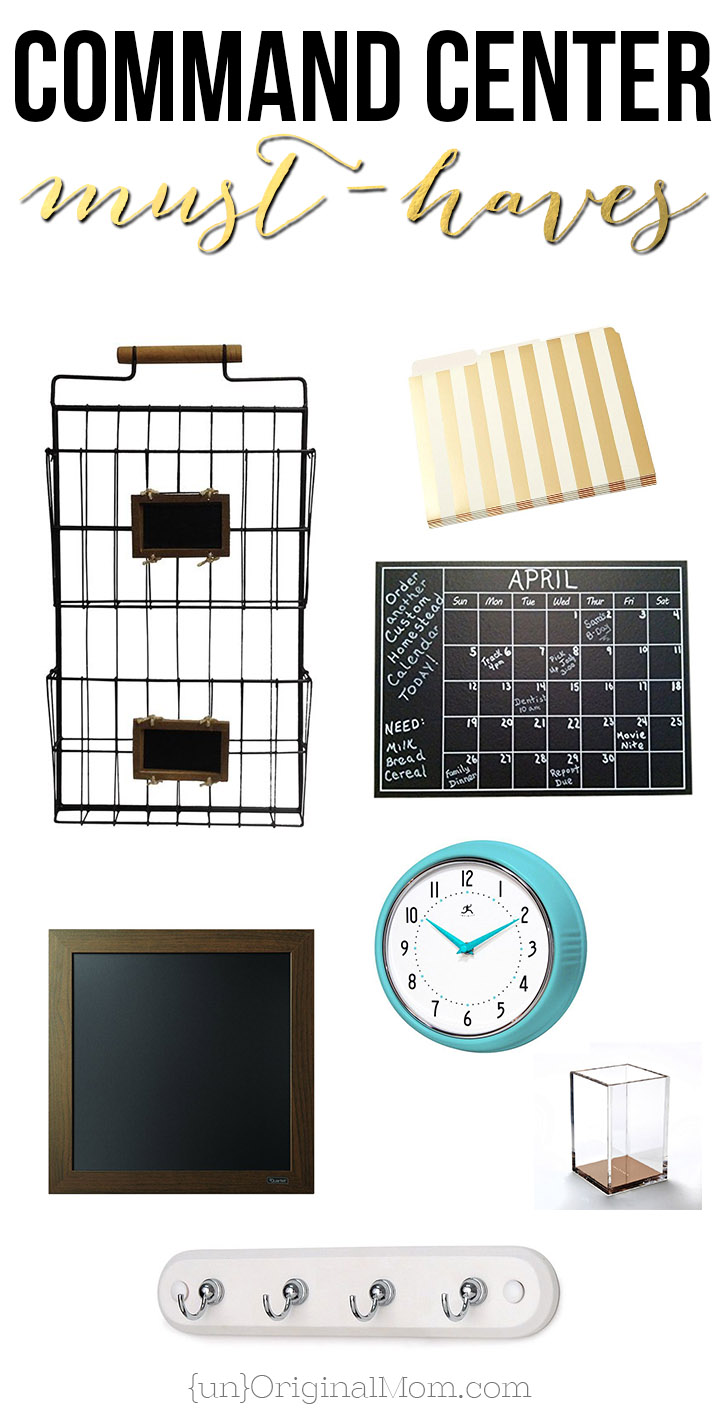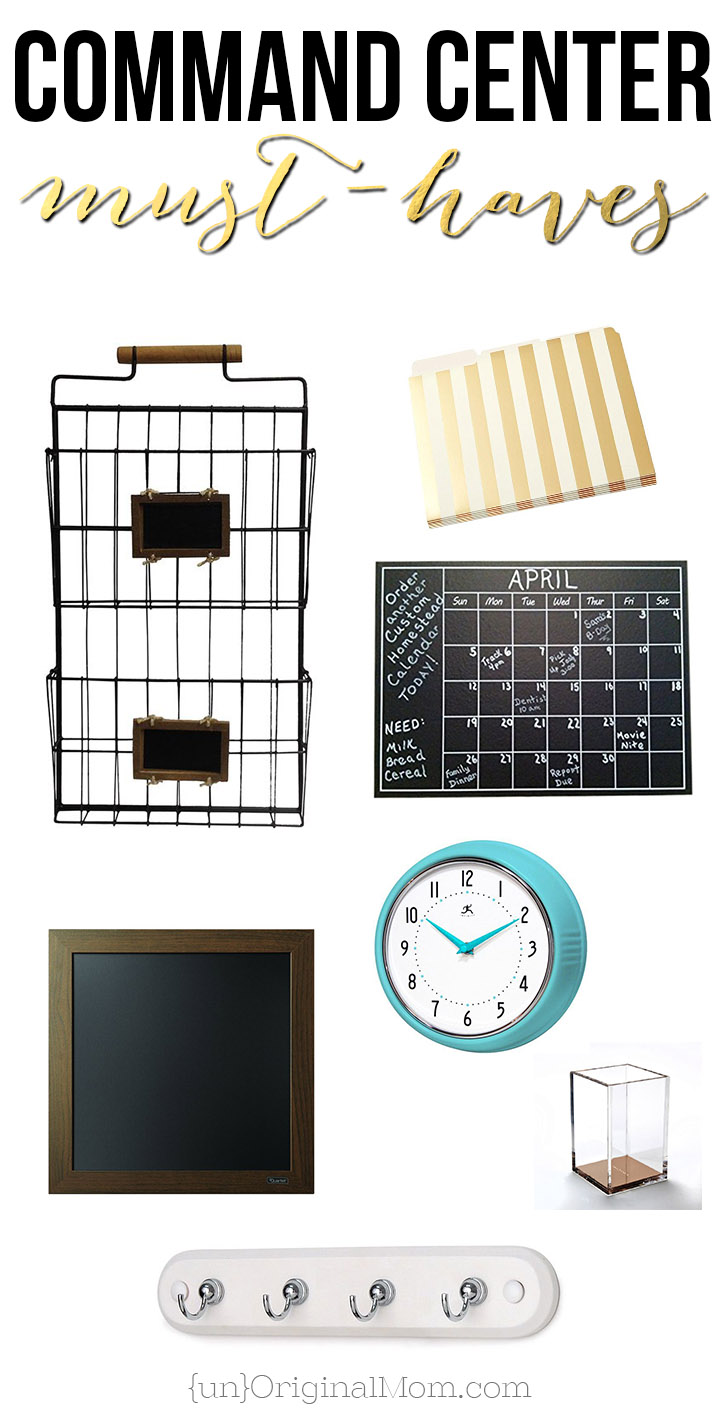 BONUS: Looking for some meal planner ideas to include in your command center? I bet you'll find one on this list that will work for your family!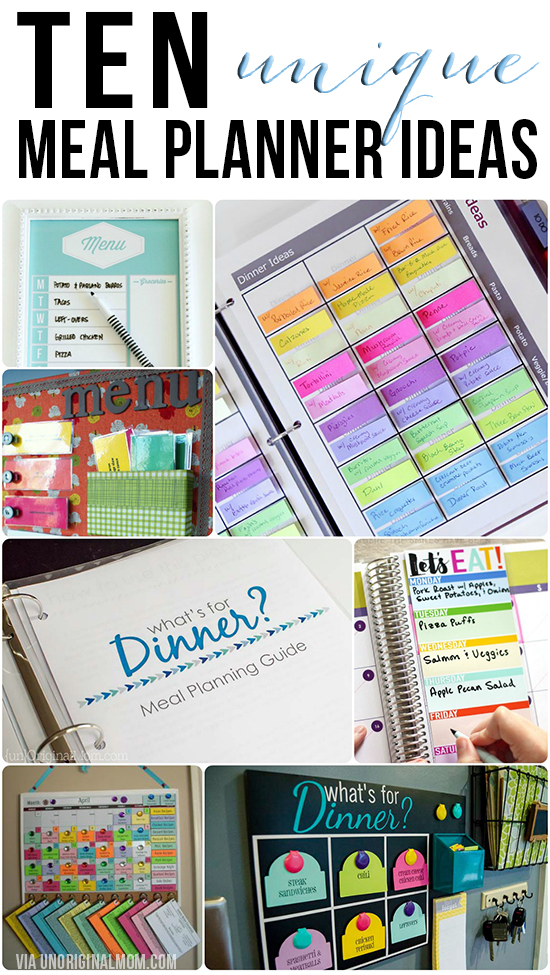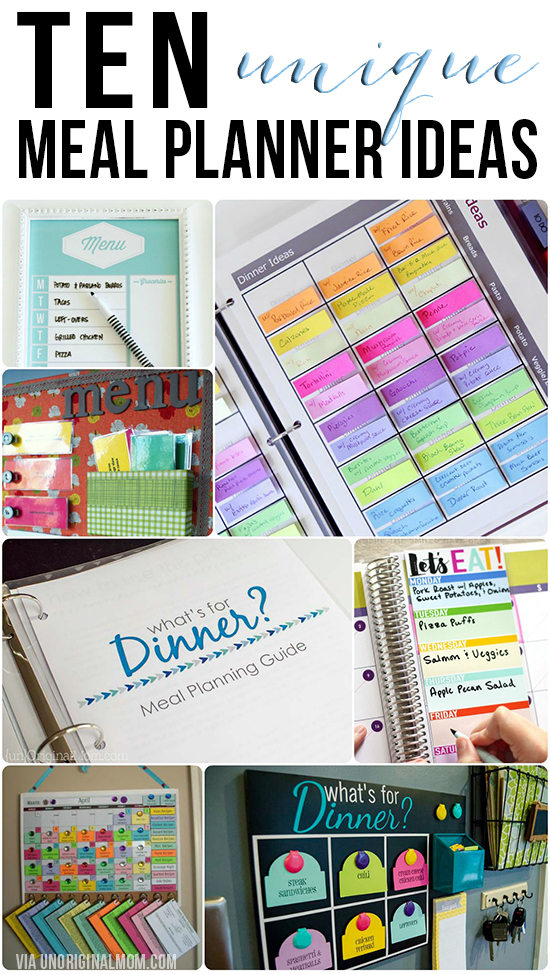 So what do you think – will you be tackling some organization projects around your house this month?  Perhaps even some type of a family command center?  Hopefully these amazing spaces have inspired you!


Get your copy of my FREE meal planning binder!
Sign up to get a free copy of my meal planning system - an 11 page printable meal planning binder, complete with a pantry inventory, shopping list, and more to help get on top of your menu each week!