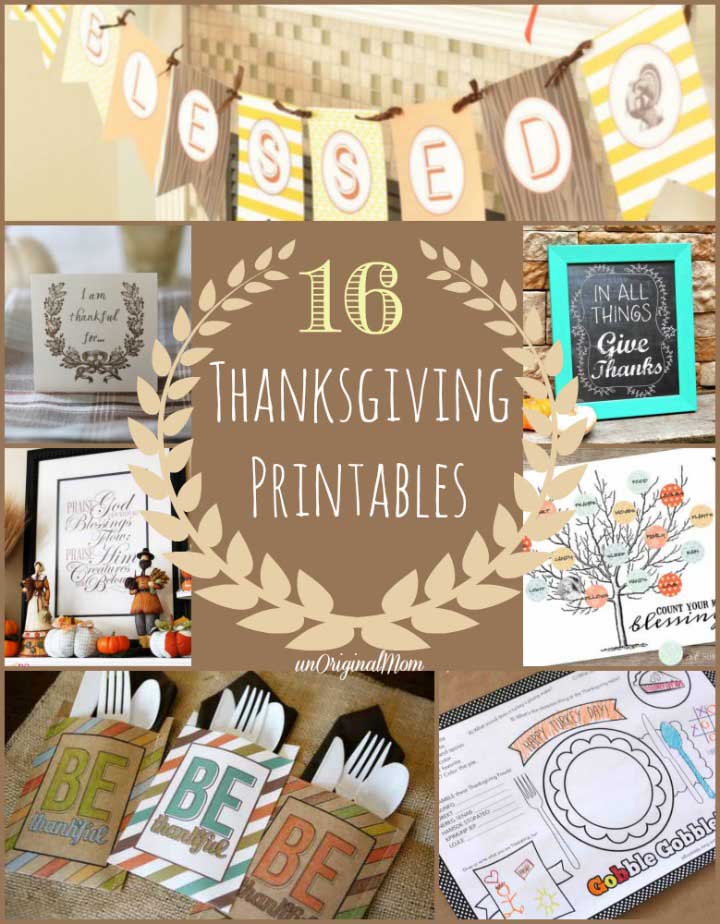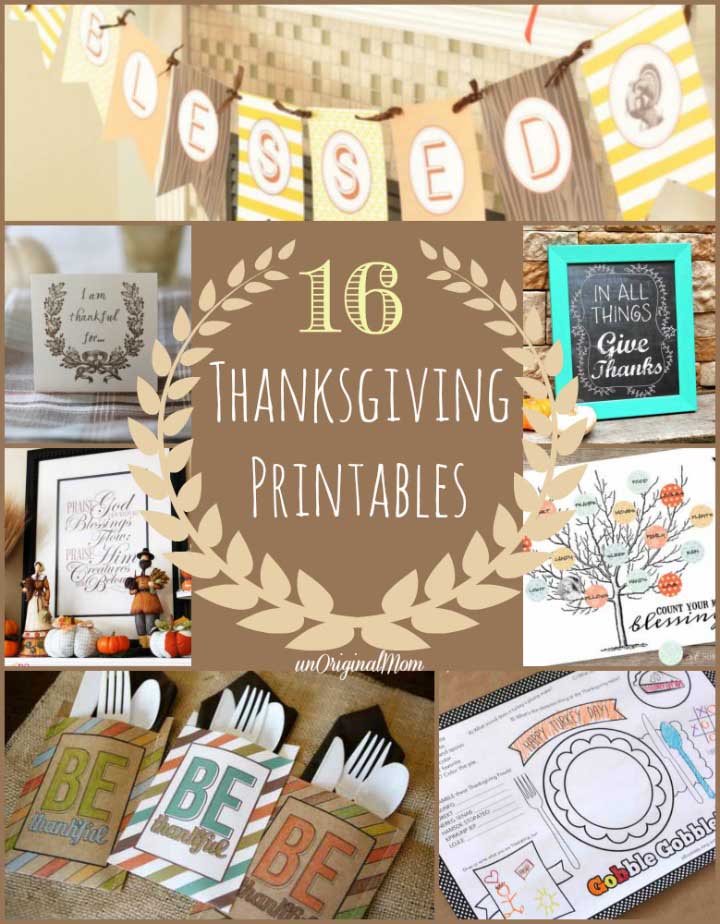 I don't know about you, but I get a little bummed by how everyone (myself included) seems to look past Thanksgiving straight to Christmas.  Now, we've got a pretty good excuse this year…we are moving the day after Thanksgiving, so our house will be packed up in boxes on Turkey Day!  We will still be celebrating Thanksgiving with family – just not at our house.  So, while I've been working on some table decor to take with us to Thanksgiving dinner (like these Thanksgiving Place Card Holders), I'm mostly skipping straight to making Christmas stuff for the new house!
Even if you are mostly passing over Thanksgiving decor this year like me, one simple and easy way to add a little Turkey Day "flavor" to your house is to take advantage of some of the fabulous free printables that are floating around out here on the internet!  I thought I'd help you out by rounding up 16 lovely printables all in one place.  From framed prints to banners to placemats to leftover labels, you are bound to find something you love in the list below!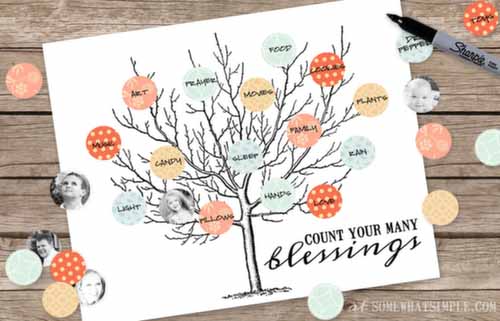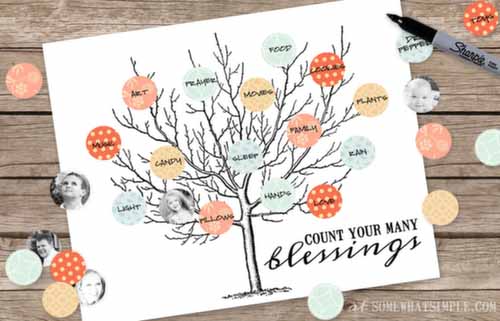 Count Your Blessings Tree by Somewhat Simple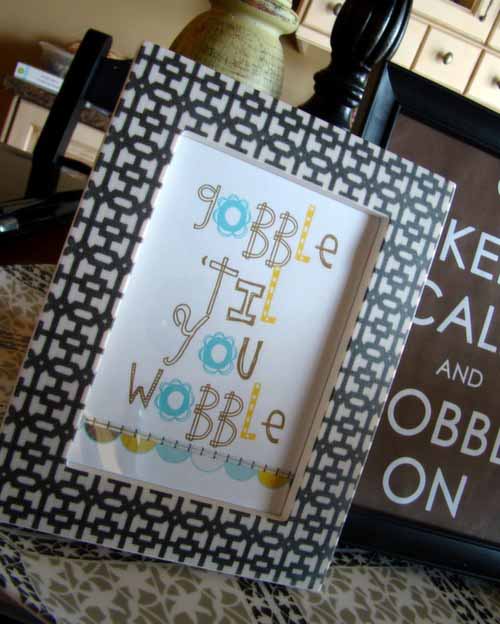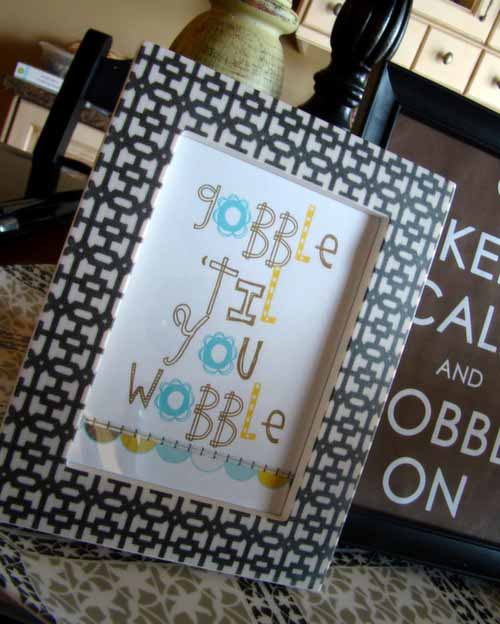 Gobble 'Til You Wobble by The Fickle Pickle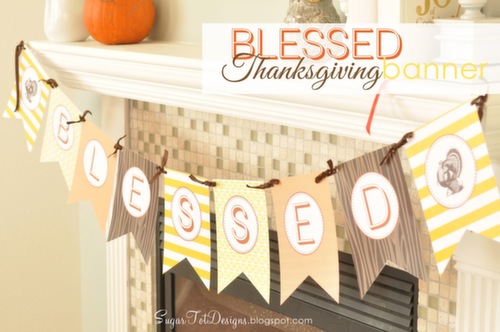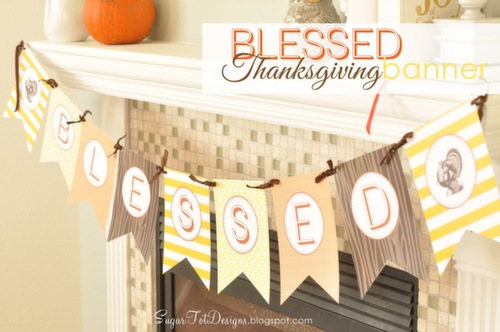 "Blessed" Thanksgiving Banner by Sugar Tot Designs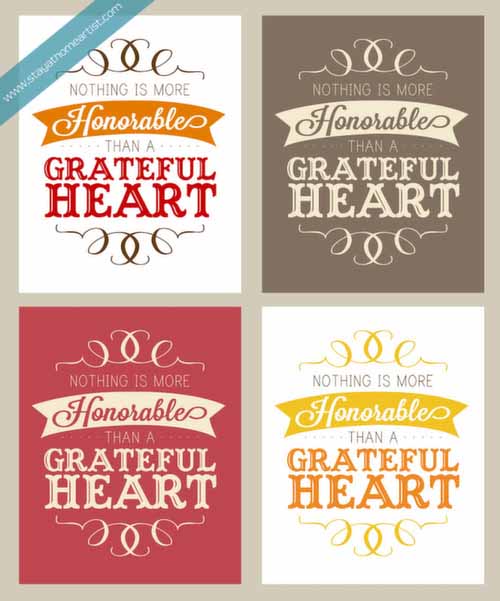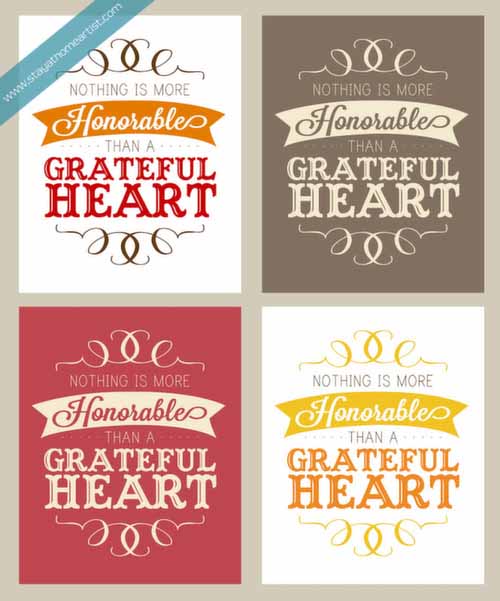 Grateful Heart Printable by Stay at Home Artist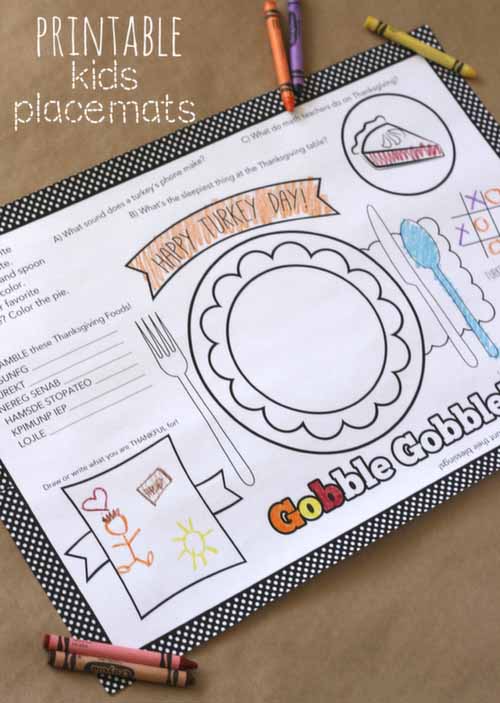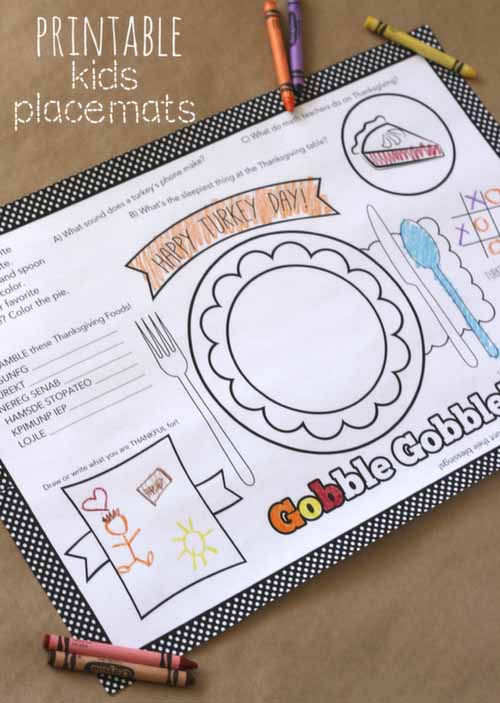 Kids Thanksgiving Placemat by Sister Suitcase Blog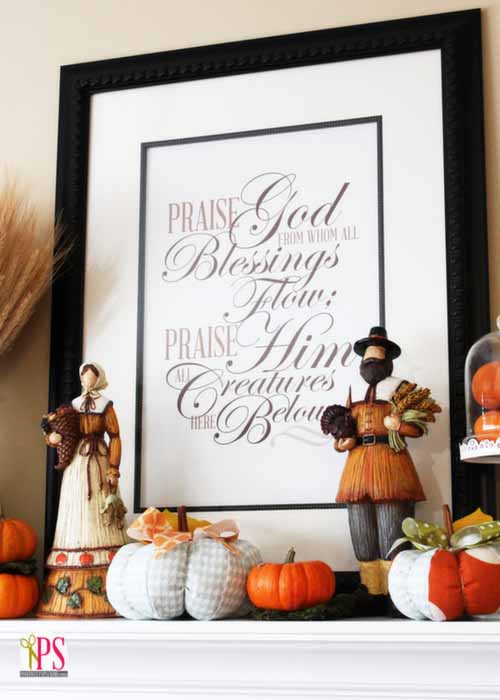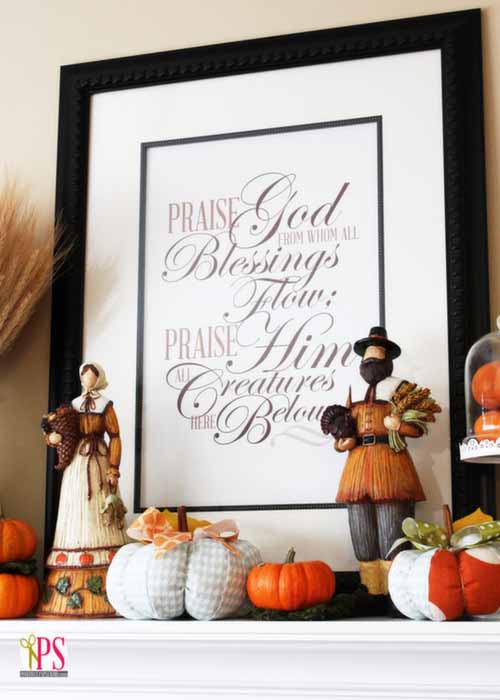 Doxology Print by Positively Spendid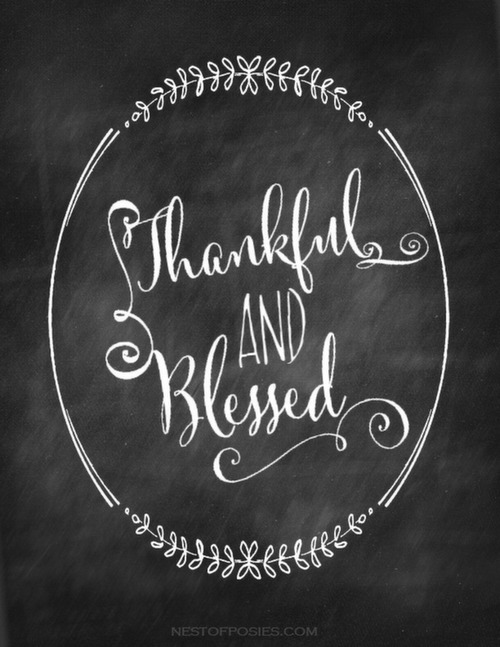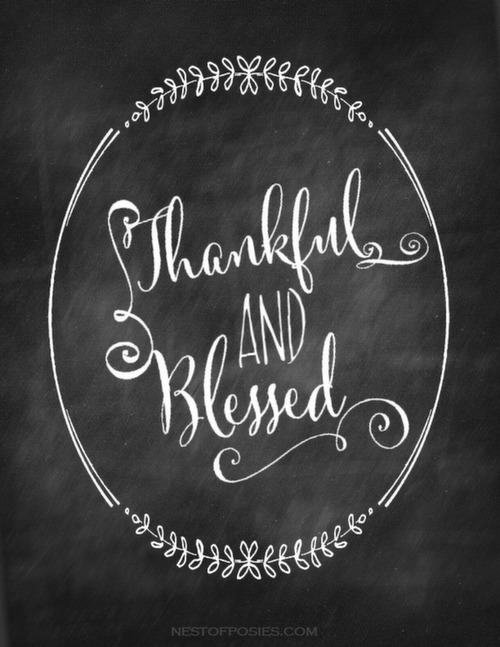 Thanksgiving Chalkboard Printables by Nest of Posies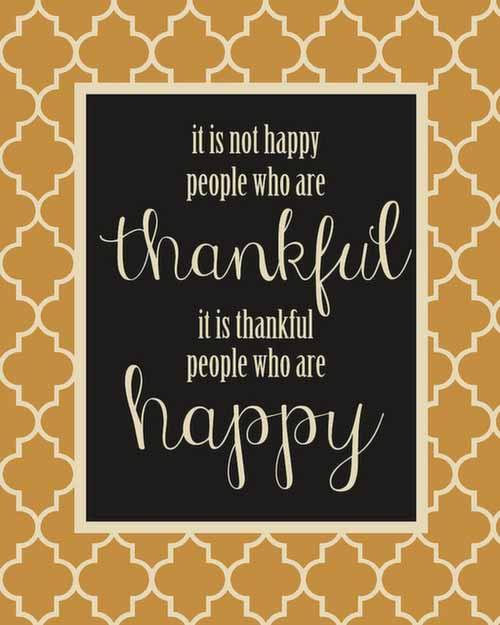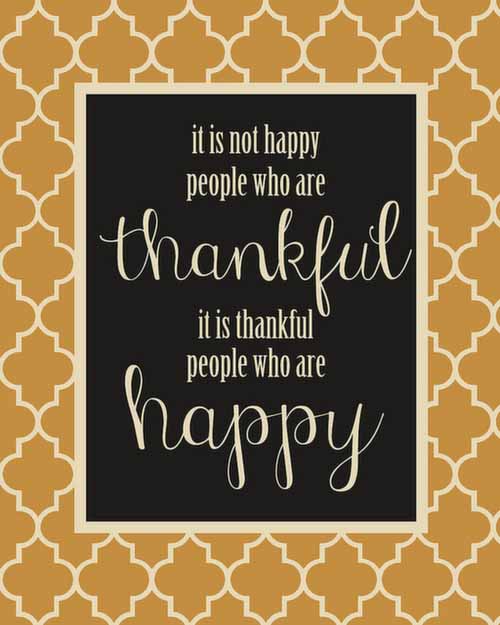 Thankful People by Lalakme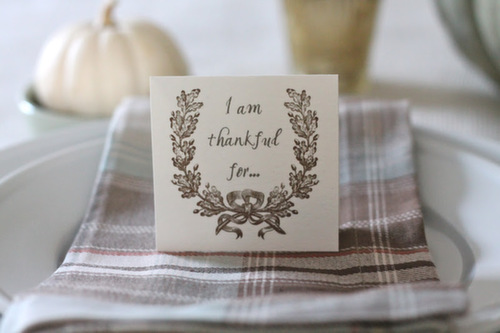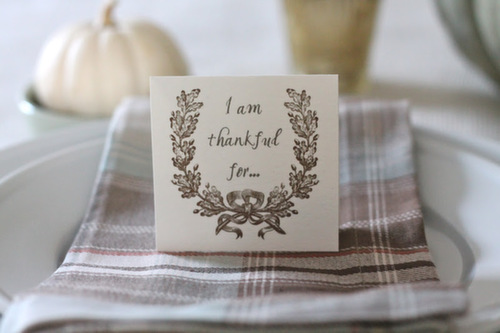 "I am thankful for" Cards by Julie Blanner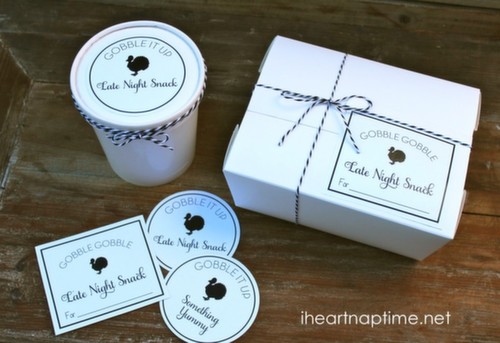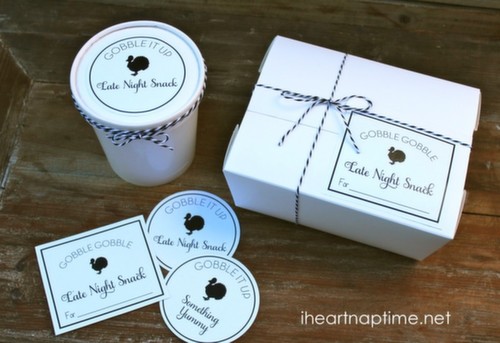 Thanksgiving Leftover Printables at i heart naptime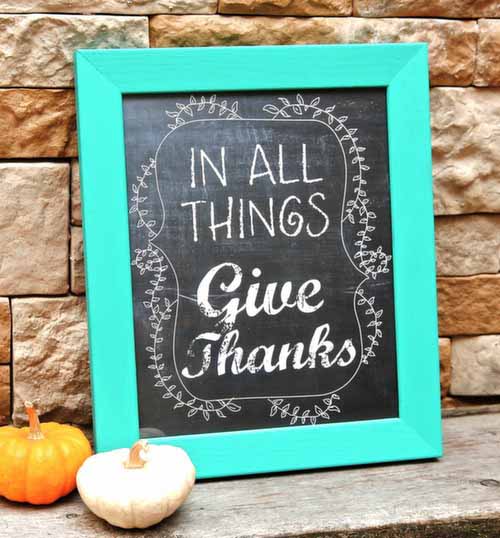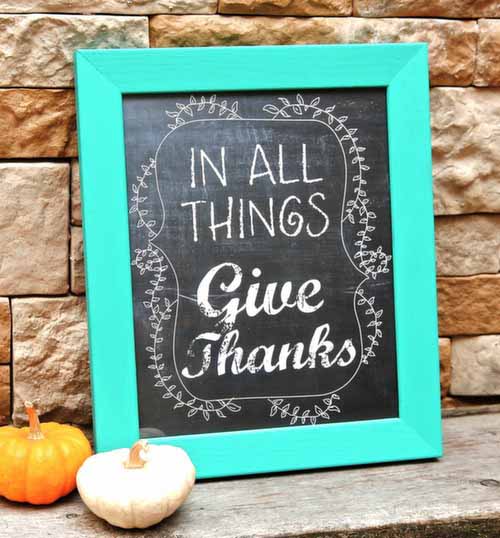 "In All Things Give Thanks" by Happy Go Lucky Blog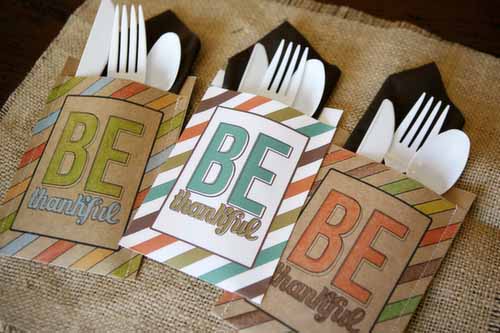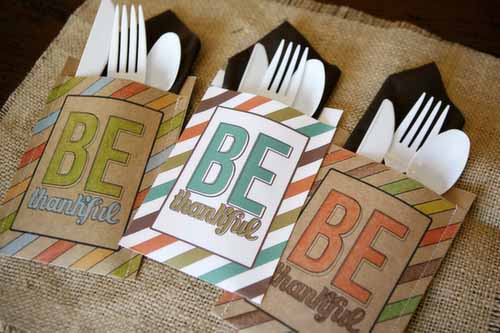 Utensil Holders by Eighteen 25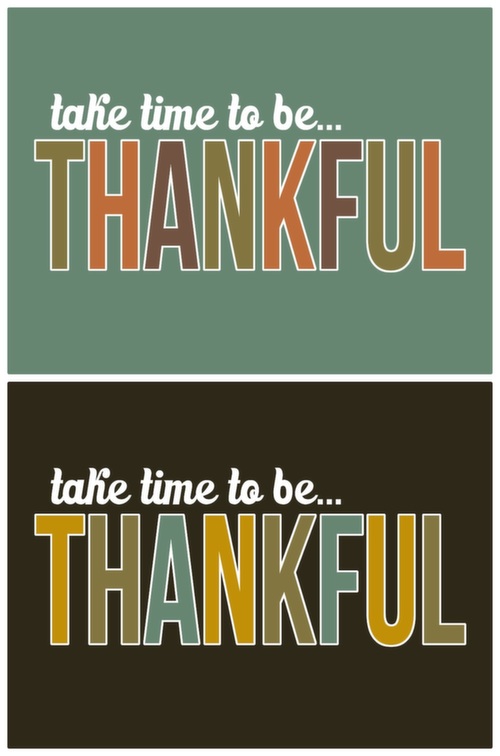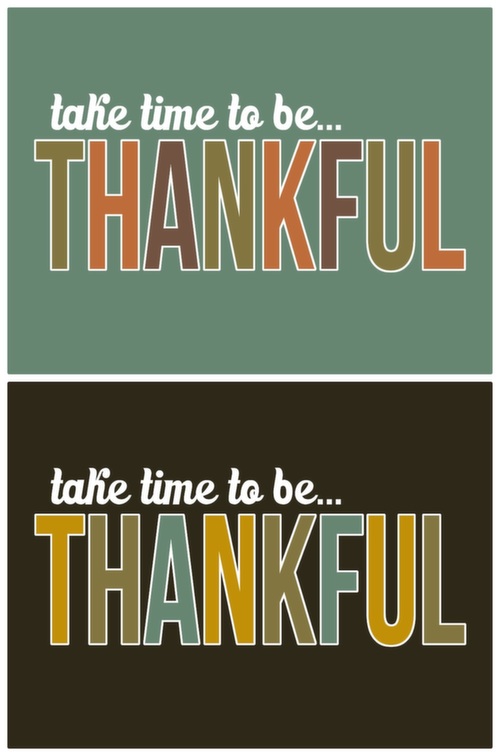 Be Thankful Printables by Eighteen 25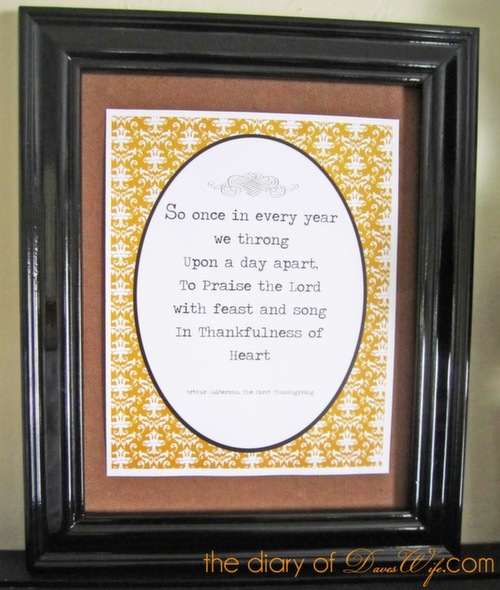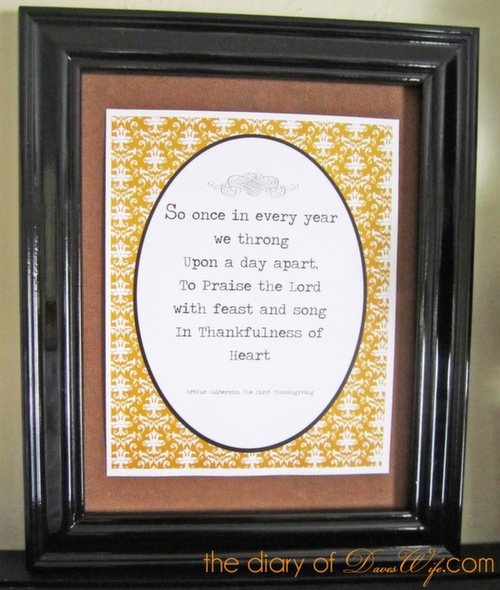 Thanksgiving Printable by The Diary of Dave's Wife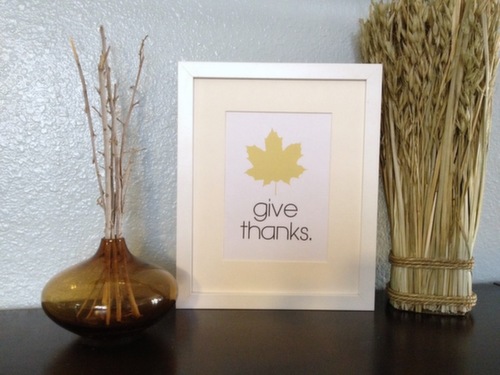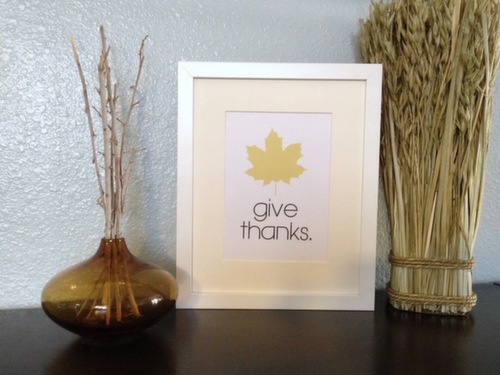 Give Thanks by Cinsarah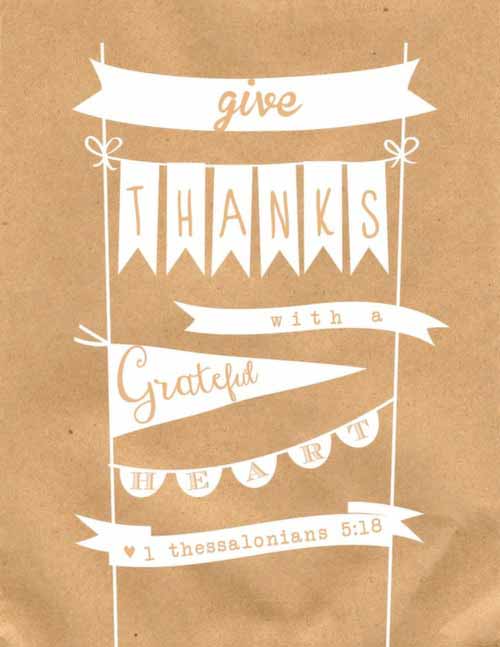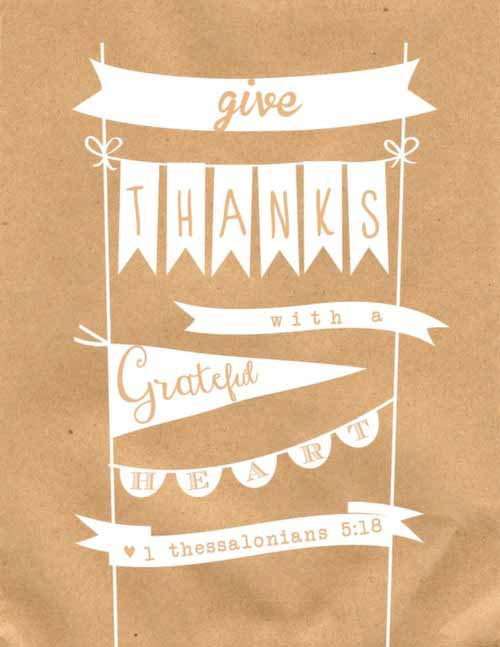 1 Thessalonians 5:18 by A Night Owl
I hope you've been inspired by these fabulous and free Thanksgiving printables!  Even though it's still a few weeks away, best wishes for a wonderful (and delicious!) holiday with loved ones :-)




Get your copy of my FREE meal planning binder!
Sign up to get a free copy of my meal planning system - an 11 page printable meal planning binder, complete with a pantry inventory, shopping list, and more to help get on top of your menu each week!