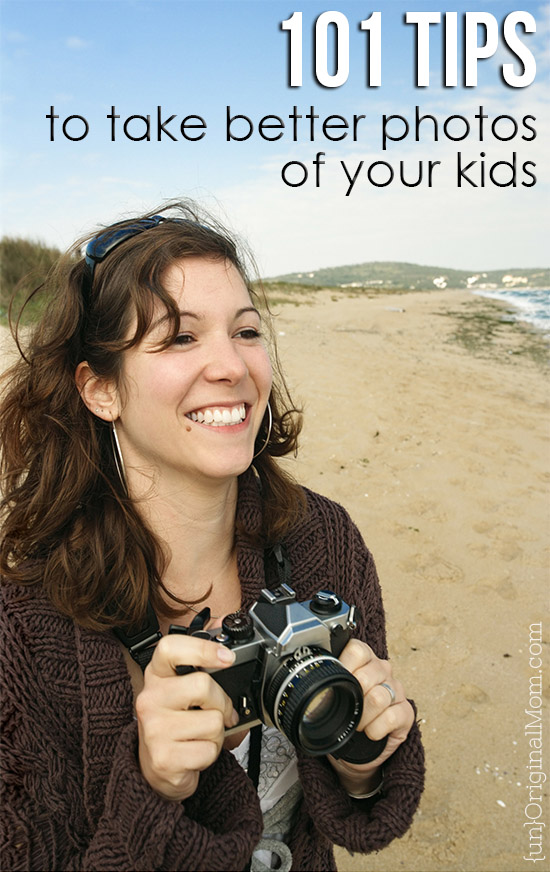 I think you'd be hard pressed to find someone who doesn't want to take better photos of their kids.  Who doesn't love capturing precious images of their little ones to post on Facebook, hang on your wall, print in a photo book, or just look back on with fondness?  Now, granted, most of us are not professional photographers (and it's definitely worth it to hire one every once and a while for some really quality photos of your family), but wouldn't it be great to be able to capture those day-to-day moments that are so fleeting?  No matter what kind of camera you have – a DSLR, point-and-shoot, or even just the camera on your phone – you'll find some really helpful tips (101 of them, in fact) within these articles that I've compiled for you!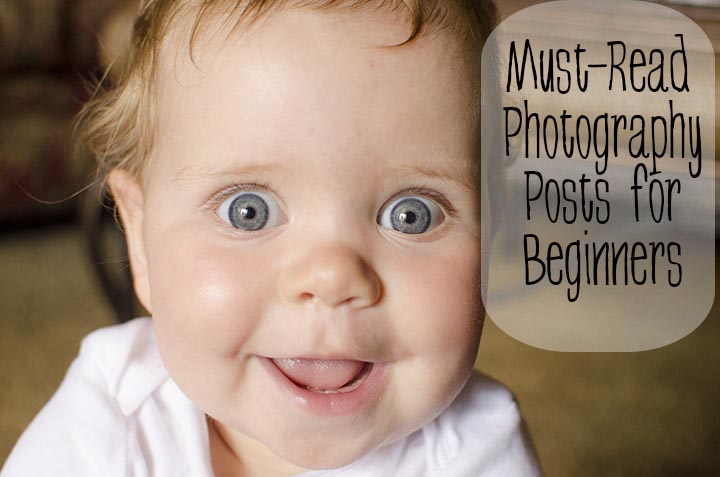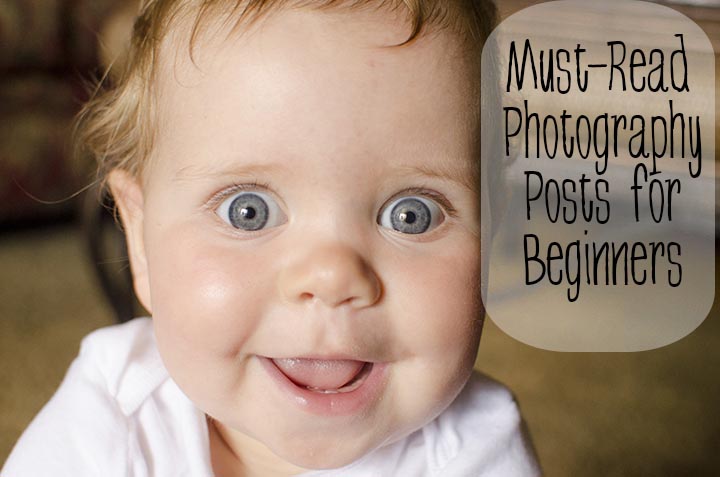 Basic Photography – Tips for Beginners by me!  I put together this guide of helpful resources a few months after I received my Nikon DSLR camera and was teaching myself how to use it.  There are some really helpful basic tutorials linked in this post!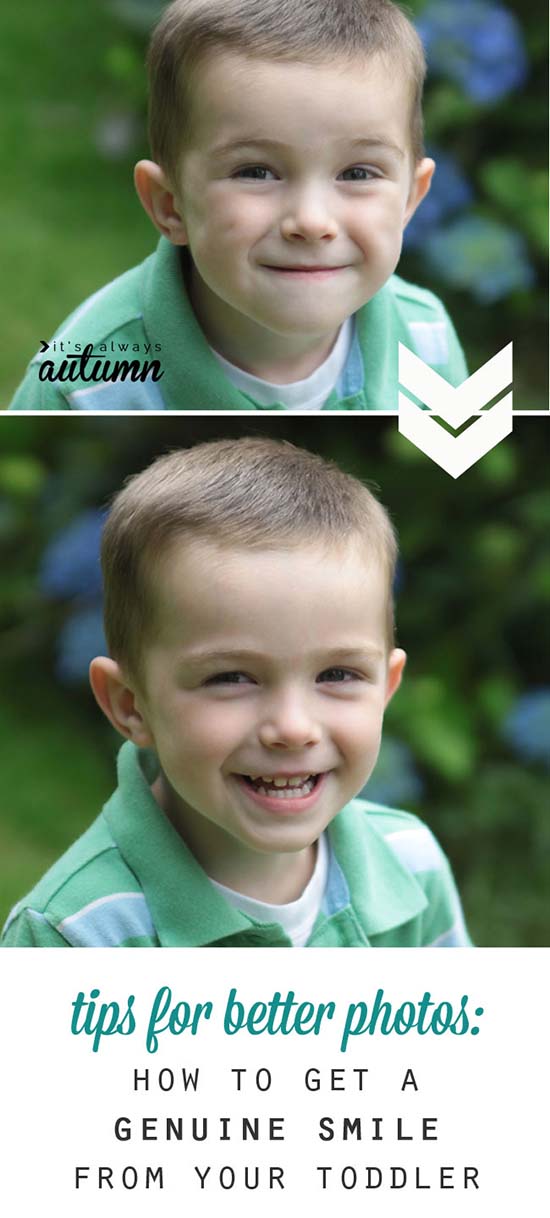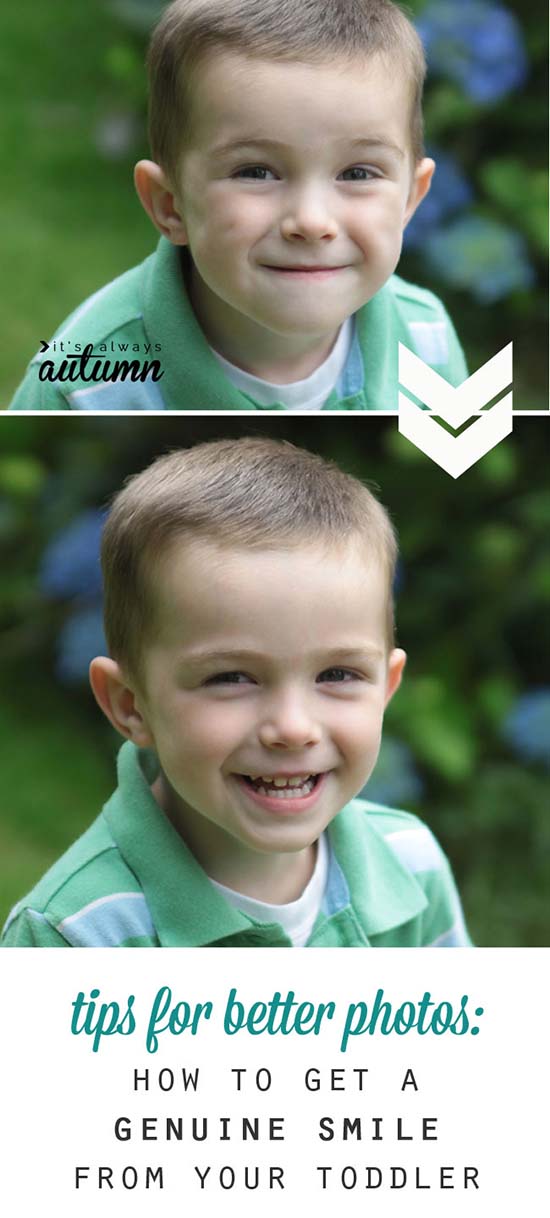 How to Get A Smile From Your Toddler or Preschooler from It's Always Autumn.  I LOVE these 5 tips!  I've already tried #4 a few times and it works like a charm!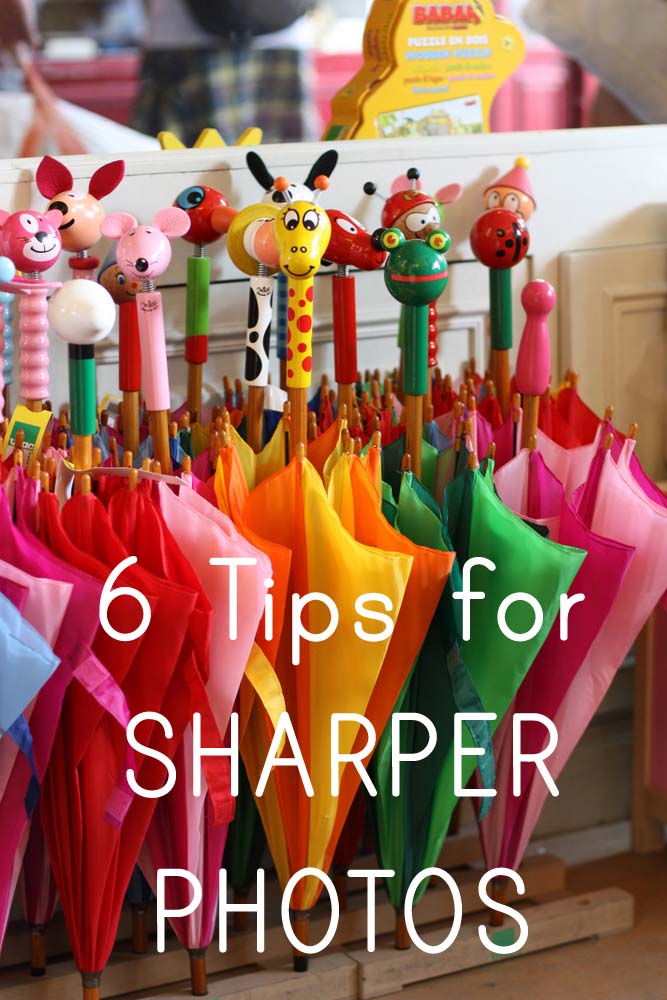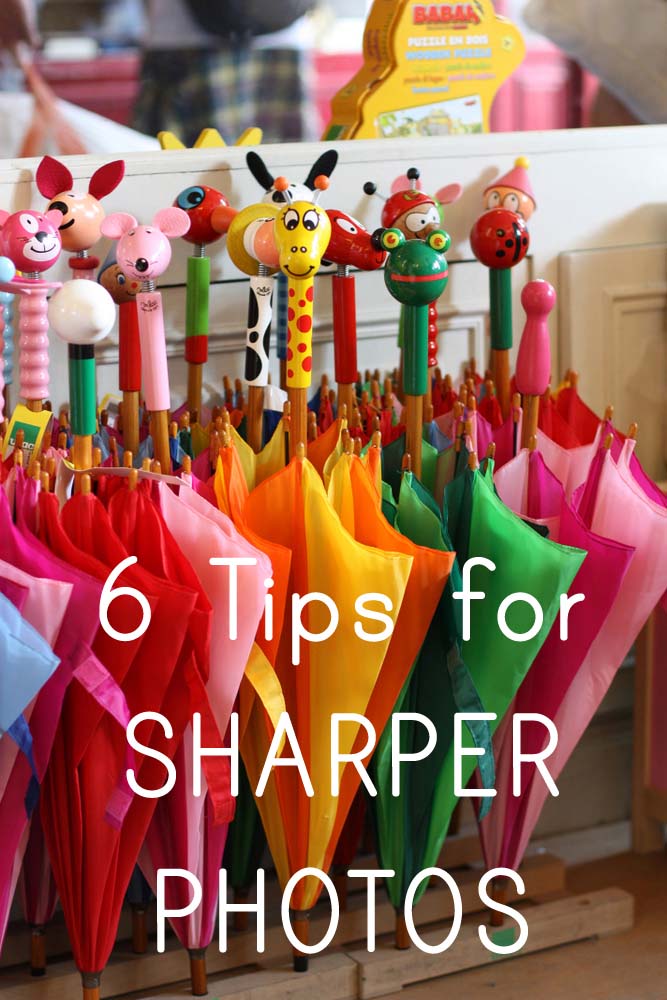 6 Tips for Sharper Photos from Everyday Reading.  It doesn't matter what you're taking a photo of if you don't end up with a nice, clean, sharp photo.  Even if you're going for that blur you get with a wide aperture, you still want your subject to be sharp and in focus.  This article has 6 really practical, applicable camera tips on things to think about to get the sharpest photos you can.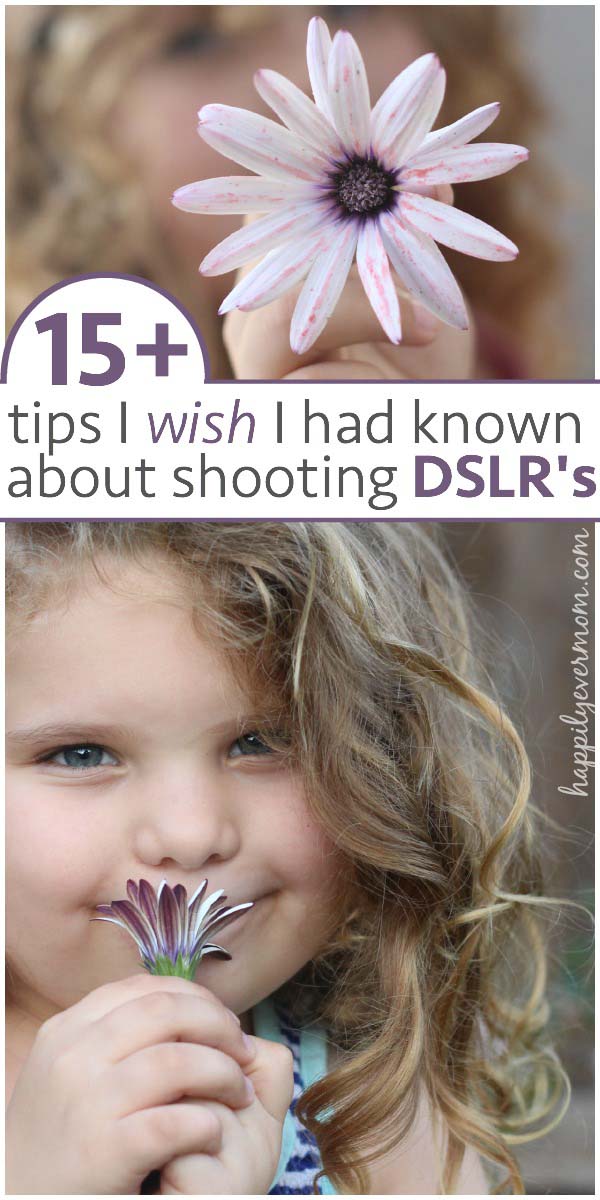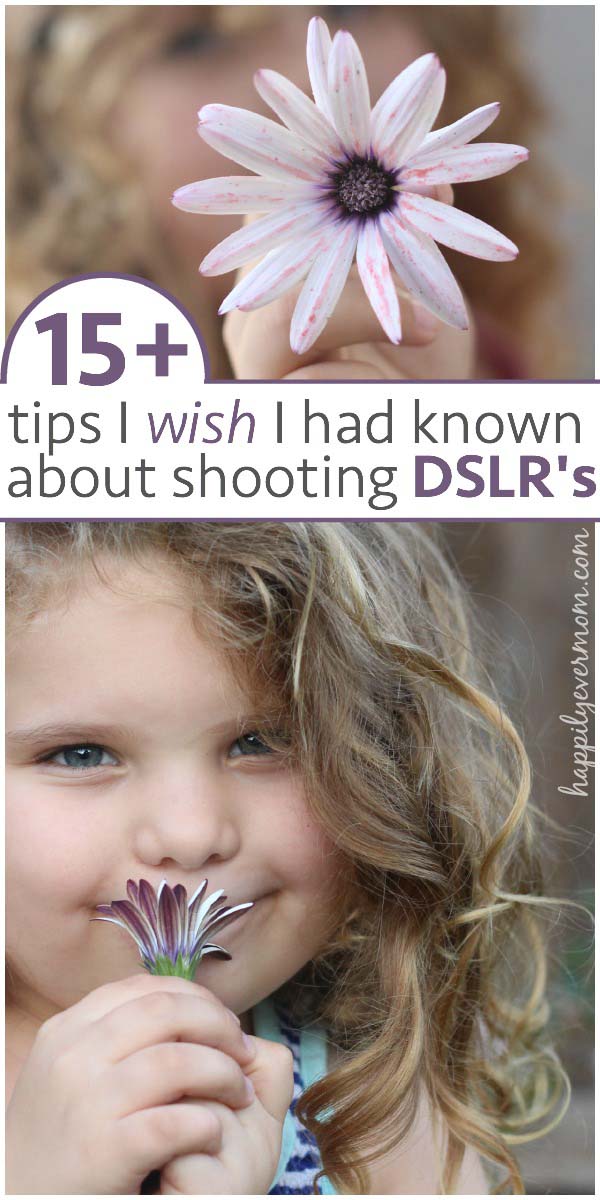 15 Must-Know Tips about Shooting with a DSLR from Happily Ever After Mom.  This is a great place to start if you have a new DSLR (or have just been using it on auto since you got it out of the box).  She addresses a few pre-conceived notions or unrealistic expectations you may have about photography, too.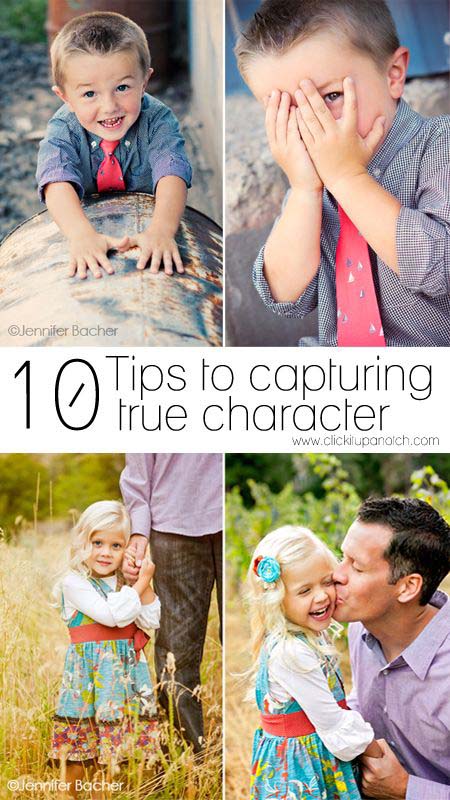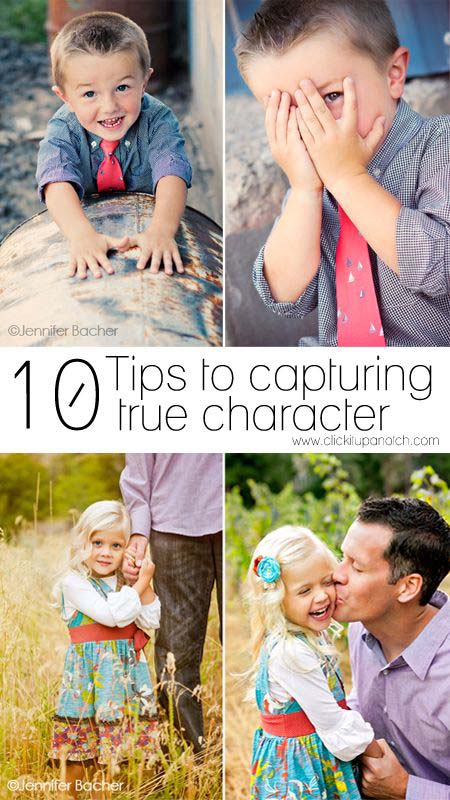 10 Tips to Capturing True Character from Click it Up a Notch.  I love this post SO much.  There are some really practical, technical tips, but also some more open-ended ones…like asking questions of your kids while you're shooting to help evoke emotions.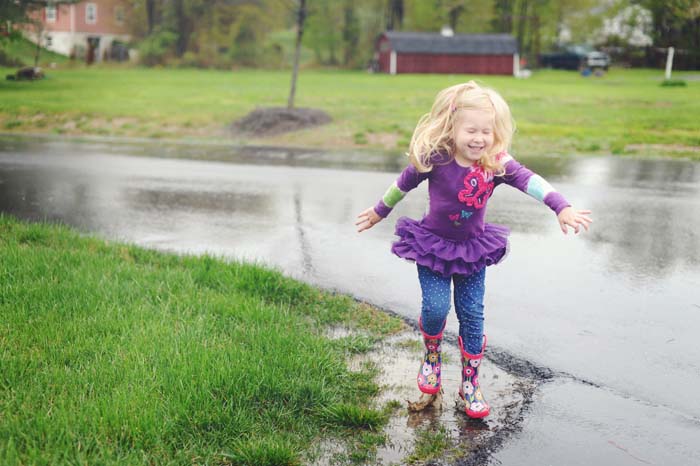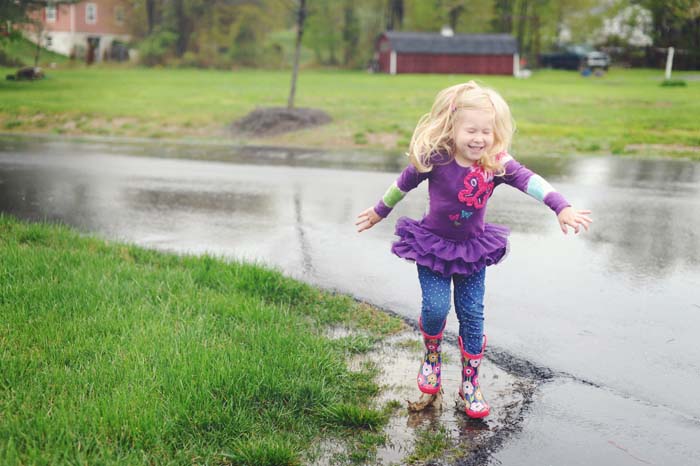 A Mom's Guide to Better DSLR Photos: 3 Tips You Can Start Using Today from Lasso the Moon.  From her third tip – "Make photo taking all about your kids and you'll have a much smoother time capturing moments with them." It seems so obvious, but I know I definitely need that reminder.  It's not about me and my camera – it's about them having fun and me capturing those moments!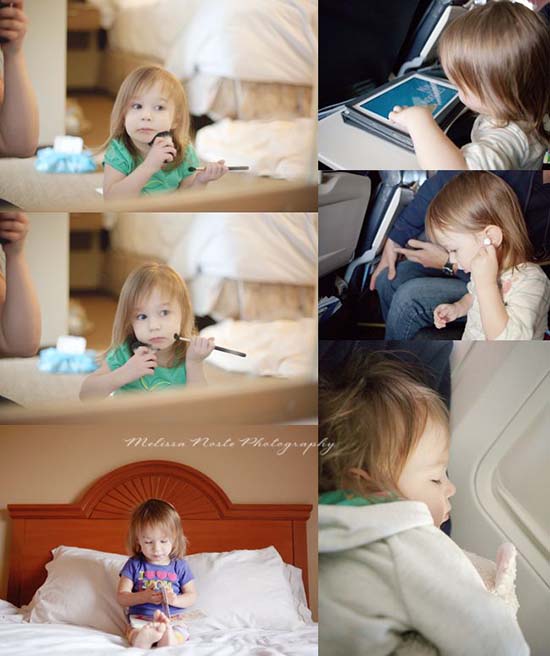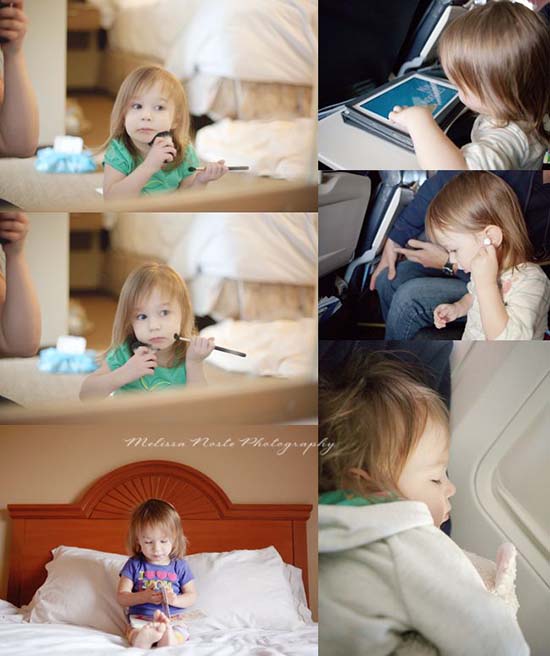 Toddler Photography – 8 Ideas to Capture Those Early Years from Click it Up a Notch.  Not just for toddlers, though – these are ideas for really precious shots to capture the essence of your child that you'll adore looking back on for years to come.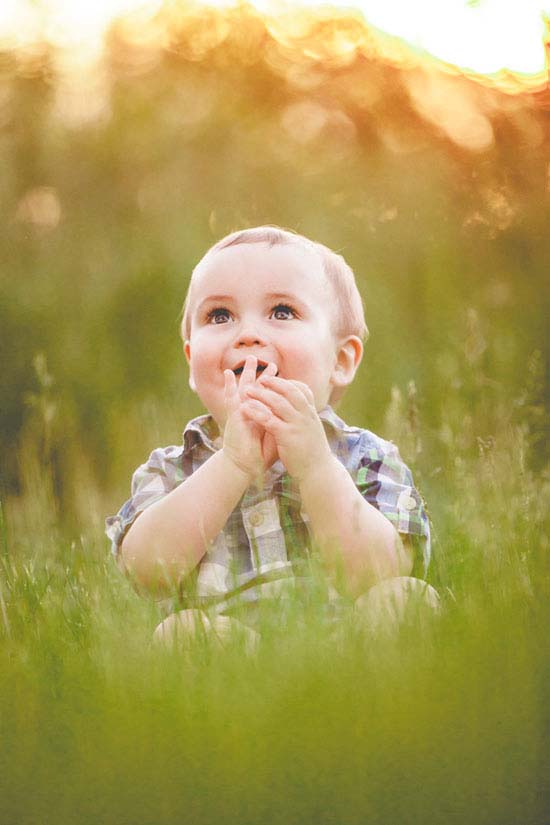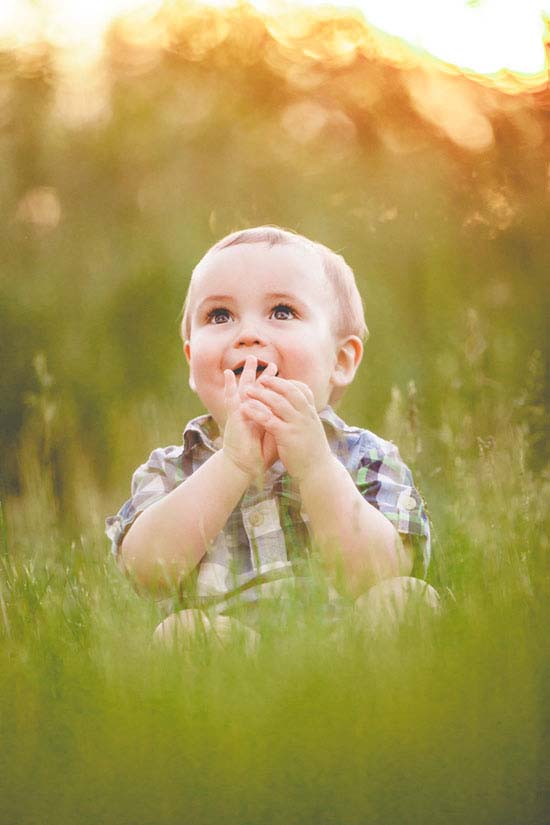 How To Take Great Candid Photos of Kids from Hello, Wonderful.  5 Tips for a great "photo shoot" afternoon with your kids.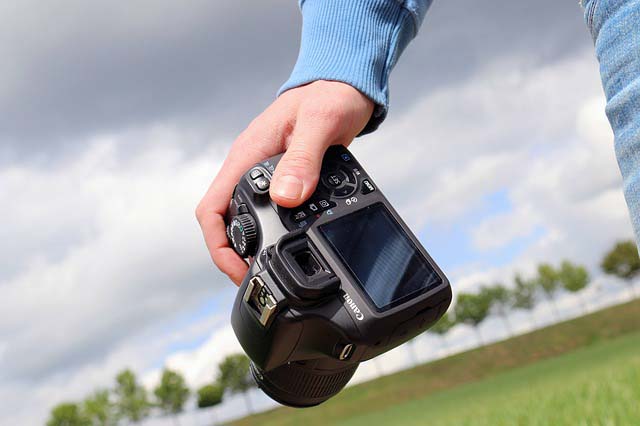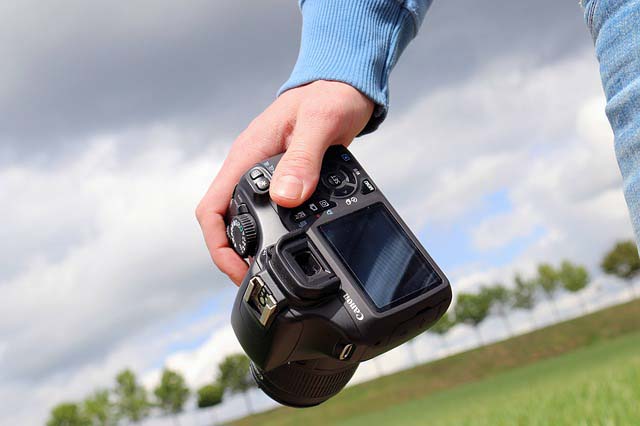 10 Pro-Tips for Taking Amazing Photos of Your Kids from Life as Mama.  Tip #2 is a good one – occupy their hands.  You know as well as I do that kids are always fidgeting, so if you give them a little photo prop to hold it can help occupy them for a few extra minutes, which can give you time to get that perfect shot!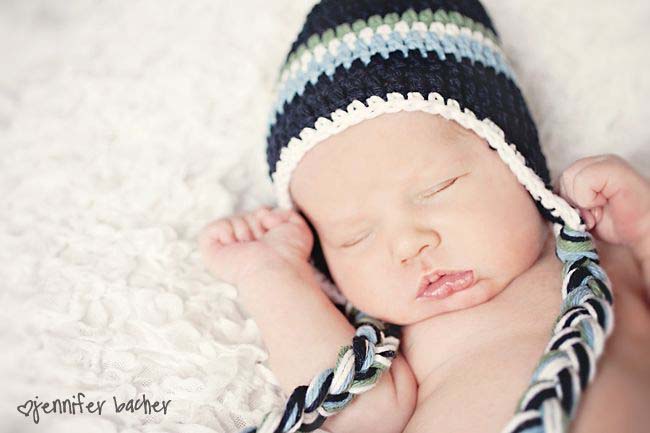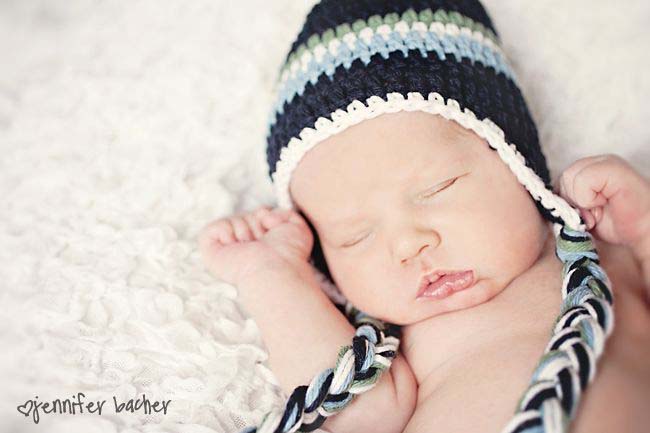 10 Tips for Photographing Your Baby from Click It Up a Notch.  If you have a newborn or are expecting one (or even planning on one in the future!) this is a great resource to read and pin.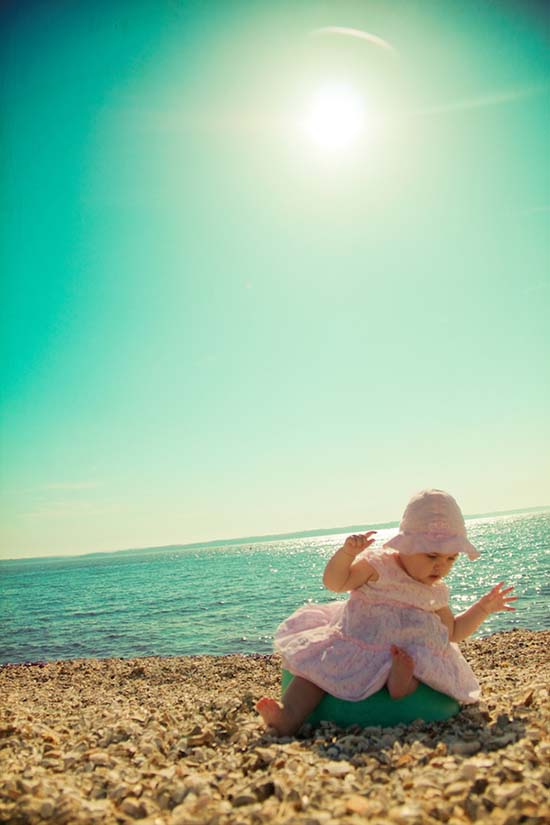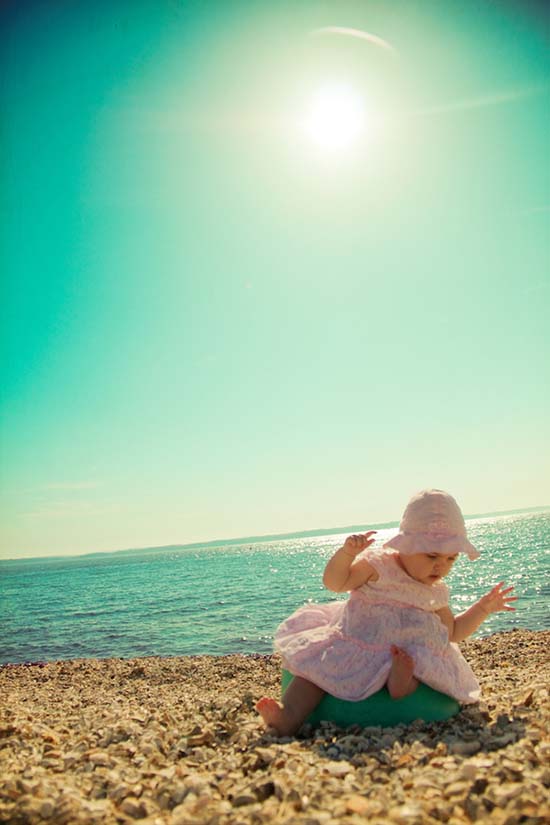 Fantastic Tips for Shooting Bravely in the Sun from TutsPlus.  As much as we would all like to be able to take photos only in fantastic light between 7 and 8 pm on lovely summer evenings, life doesn't work that way.  I found some really great advice in this post (10 tips!) that I'll be able to apply to taking great photos at the pool or the beach this summer.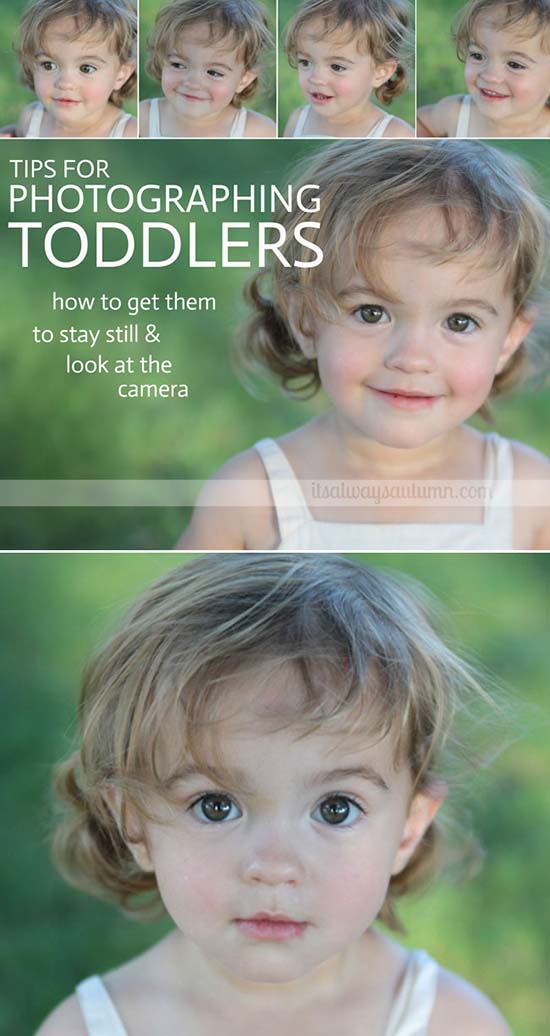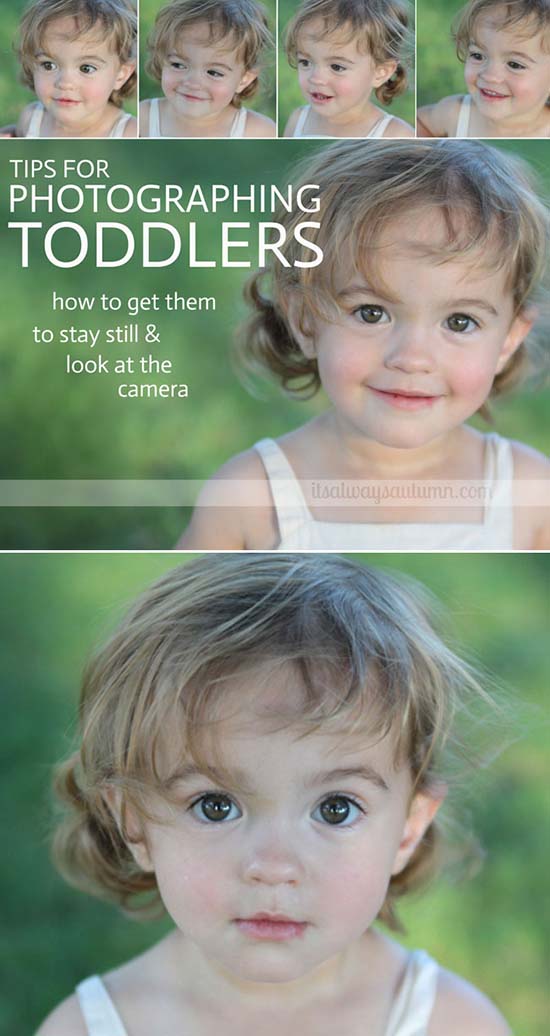 Tips for Photographing Toddlers – Getting Them to Sit Still and Look At You from It's Always Autumn.  5 really practical things to think through and tricks to have up your sleeve when trying to get great photos of your little one.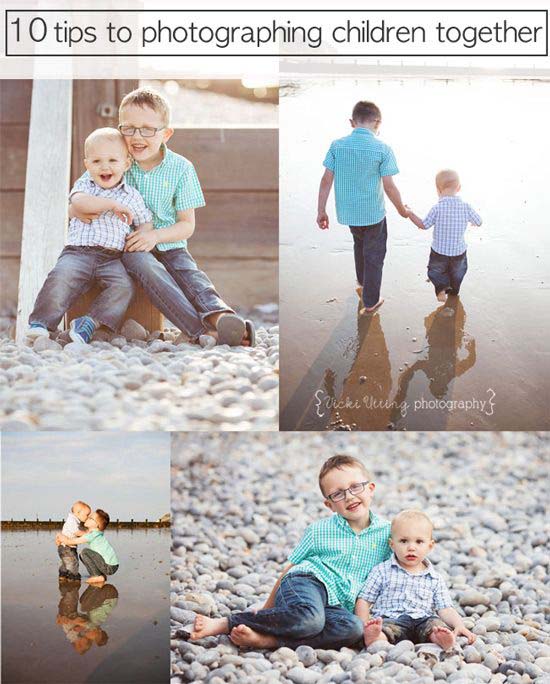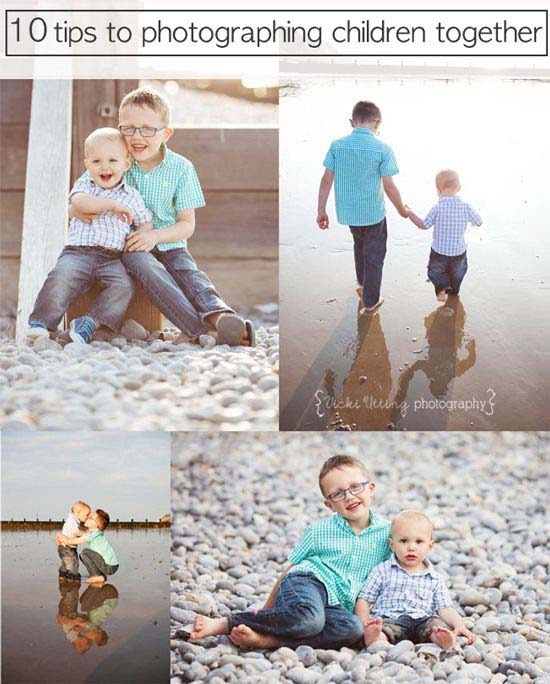 10 Tips to Photograph Children Together from Click It Up a Notch.  Sibling rivalry, anyone?  From selecting outfits to getting natural interaction, this post has great proactive advice to set yourself up for success when taking photos of kiddos together.
I know this is a TON of material, so be sure to pin from the original sources and refer back to them as you have time to really get into them.
And now, a question for YOU – if you could pick only ONE thing you'd like to do better in your photography, what would it be?  For me, I think it's a tie between taking more photos (so often I just forget to get my camera out!) and learning to take crisper, sharper images.  What is your #1 photography goal?


Get your copy of my FREE meal planning binder!
Sign up to get a free copy of my meal planning system - an 11 page printable meal planning binder, complete with a pantry inventory, shopping list, and more to help get on top of your menu each week!