This post is sponsored by Wayfair.com – as always, all thoughts and opinions are completely my own!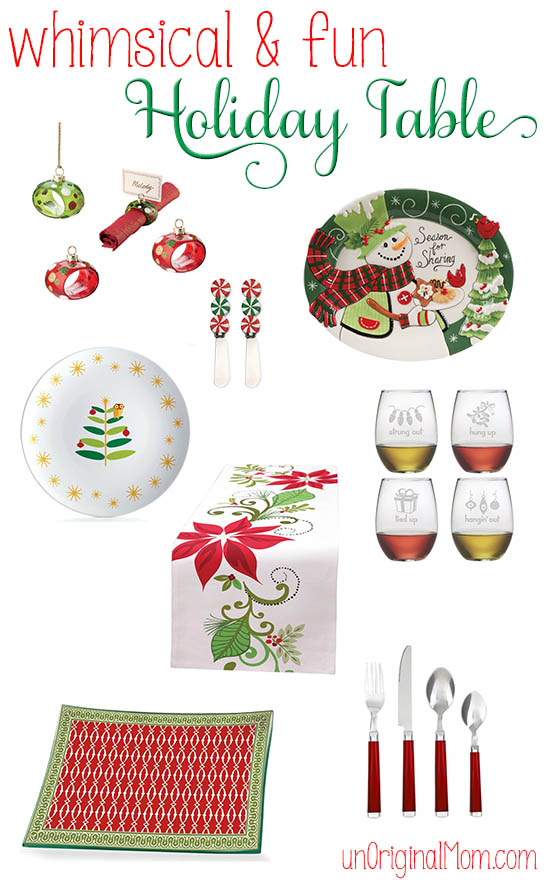 I don't know about you, but I often get caught up in the world of beautiful home decor on Pinterest, especially around Christmastime.  The stunning mantle displays, tasteful front porch decorations, perfect tablescapes…it's all so pretty!  But lately, I've been feeling like I need to give myself "permission" to be imperfect and just LIVE in my house, specifically when it comes to my holiday decorations.  Not every corner of my home needs to look like a page out of a magazine.  It's okay to choose a decor item just because I like it, not because it goes with a color scheme or fits a trend.  Same goes for when I'm entertaining!
So, on that note, I've put together an inspiration board of "whimsical and fun" holiday table decor from Wayfair.com, perfect for holiday entertaining.  It's a collection of items that made me smile, and would look terrific all together on a Christmas table!  Here are the details: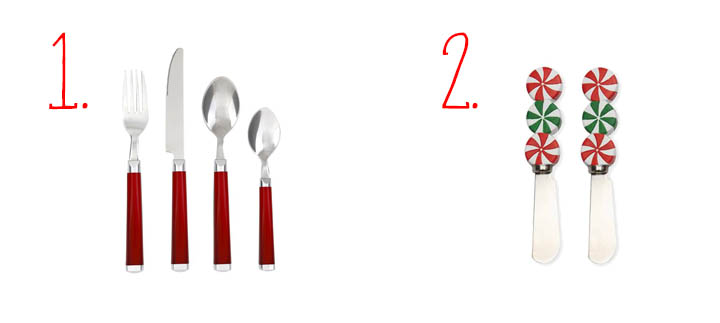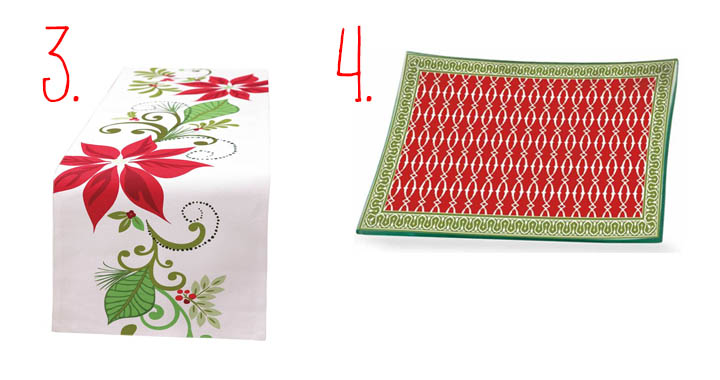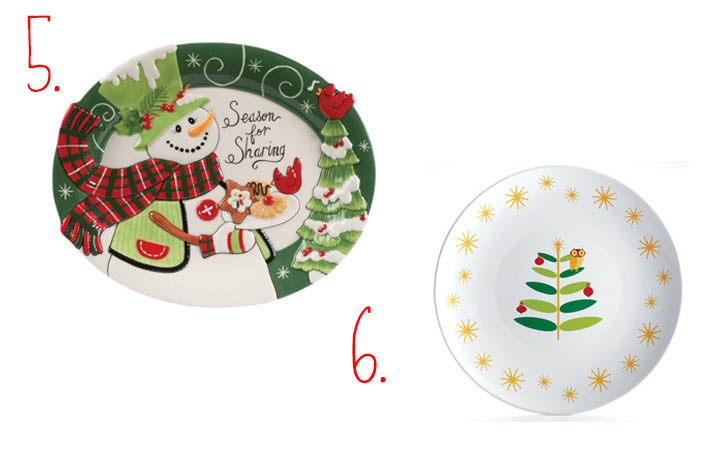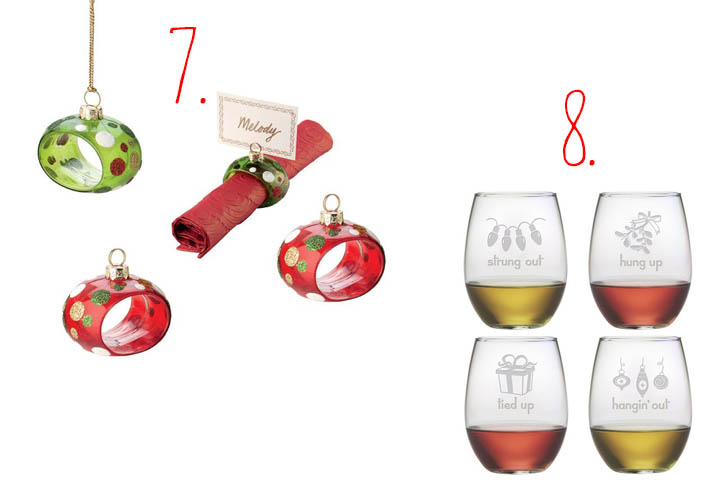 And if that's not enough to put a smile on your face, the friendly folks over at Wayfair.com have put together a fun holiday giveaway – a $500 Wayfair gift card!  Just think of all the fun and whimsical things you could stock up on with that!  (Okay, maybe some practical things too…but promise me, if you win, you'll buy at least one thing just-for-fun!)
a Rafflecopter giveaway

If you need it, I officially "give you permission" to stop obsessing over perfect holiday decor and just have some fun with your holiday entertaining!
Have you been stressing about how your house looks this holiday season?  What is one thing that you need to give yourself permission to let go of?


Get your copy of my FREE meal planning binder!
Sign up to get a free copy of my meal planning system - an 11 page printable meal planning binder, complete with a pantry inventory, shopping list, and more to help get on top of your menu each week!