I thought I'd share with you two more projects from my new Silhouette Portrait.  I'm still learning…but I love being able to create personalized cards for any occasion!
My husband's grandmother lives out of town, and had been asking for some photos of our little girl.  Normally I'd just email them, but she doesn't have internet or a computer so we had to get them printed and mail them to her.  I thought it would be nice to make a little envelope to put the photos in:
I also made a thank you card for my sister-in-law, Kristen, for staying at our house and dog sitting while we were on vacation: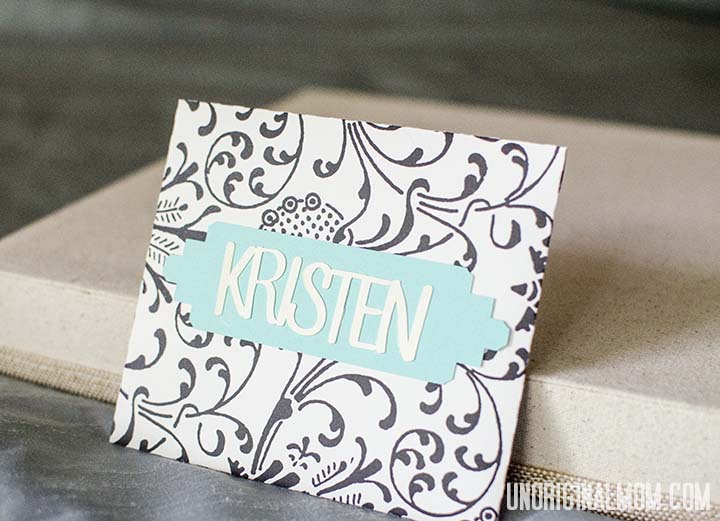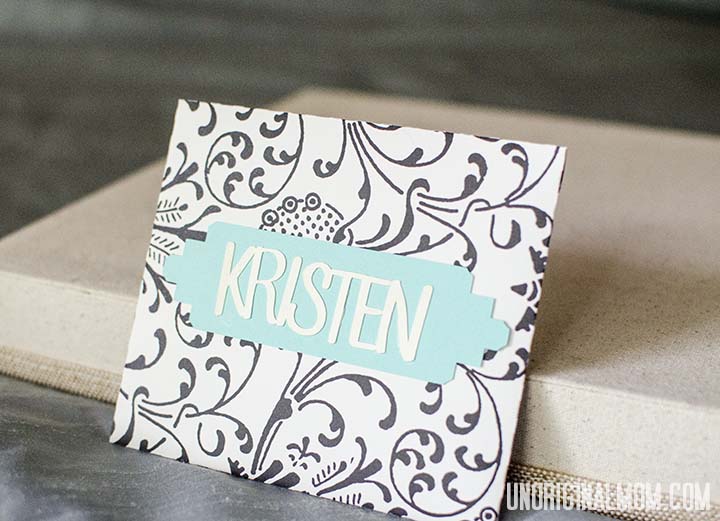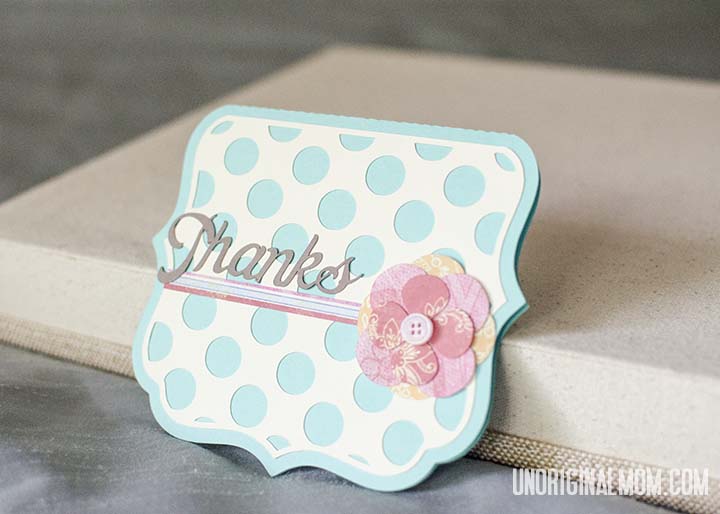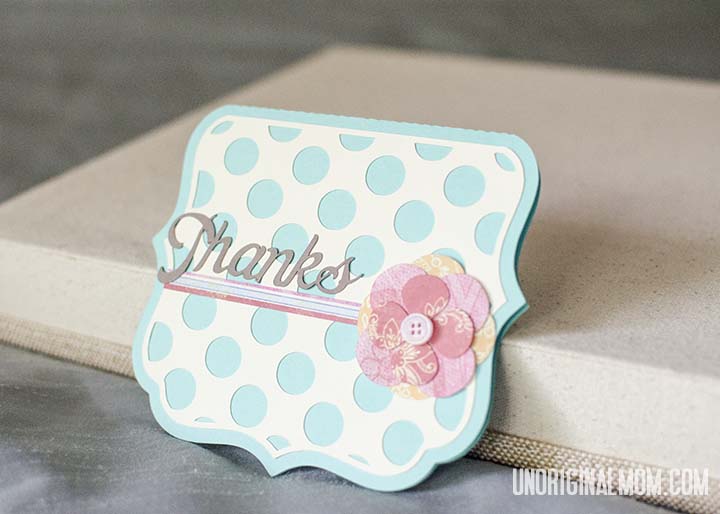 (I used this design from Lori Whitlock, available on the Silhouette store)
I love how it turned out!
Check out my Pinterest board for Silhouette inspiration ideas.  If you've got a great Silhouette project or idea, I'd love to hear about it – leave a comment!  I am looking for more excuses ways to use my new toy :-)


Get your copy of my FREE meal planning binder!
Sign up to get a free copy of my meal planning system - an 11 page printable meal planning binder, complete with a pantry inventory, shopping list, and more to help get on top of your menu each week!