Here's a quick sneak peak at another piece of party decor for my daughter's first birthday party: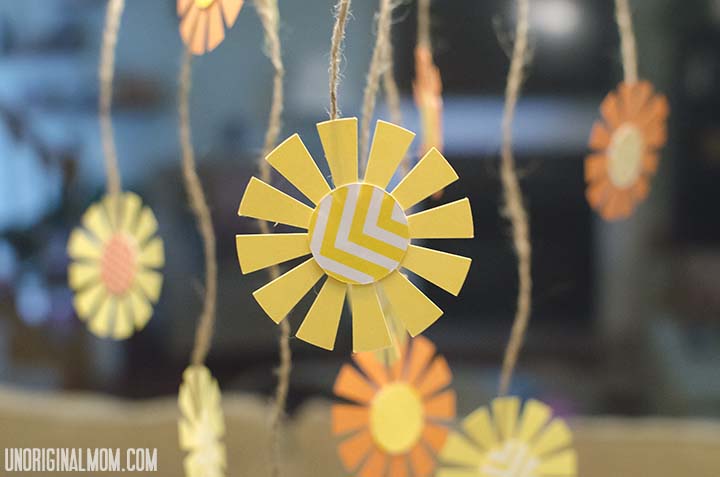 These will hang on the chandelier above the kitchen table.  Have you figured out our party theme yet?




Get your copy of my FREE meal planning binder!
Sign up to get a free copy of my meal planning system - an 11 page printable meal planning binder, complete with a pantry inventory, shopping list, and more to help get on top of your menu each week!