First of all, I am so excited to tell you that I am guest posting today over at Ginger Snap Crafts!  Ginger has one of my favorite craft blogs and I am so honored to be one of her fall contributors.  I shared a really fun Halloween craft – be sure to hop on over there to check it out!
It is a chilly, rainy, gloomy day here in central PA today.  Boo.  But this weather makes me think of cold weather comfort food…soups, stews, chilis…yum!  So many of those good old-fashioned cold weather comfort foods are delicious – and EASY – in the slow cooker!  I've got a Pinterest Board full of great slow cooker recipes and ideas, and I thought today would be a good day to share 3 slow cooker recipes that are on my I-have-to-try-this list!
I came across this Slow Cooker Chicken & Dumpling recipe from Your Home Based Mom just today, but it looks so yummy!  My husband is a big fan of chicken & dumplings, so I know I will be giving this a try soon.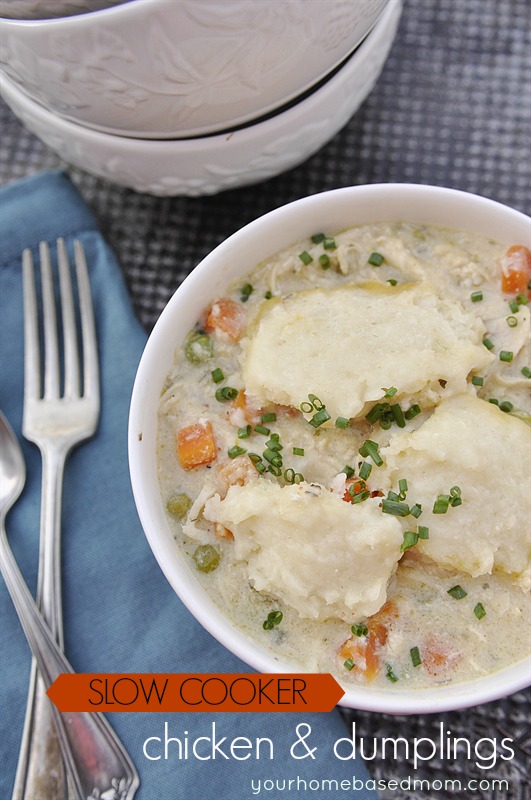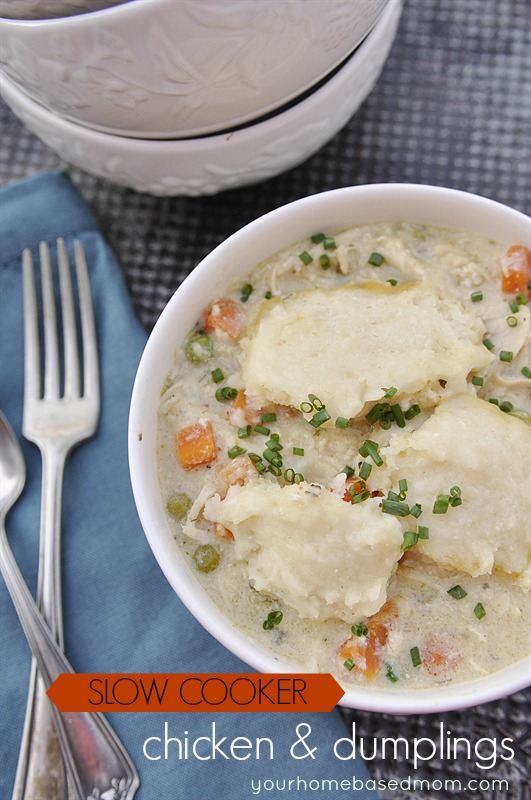 Crock Pot is always my go-to way of cooking a pot roast (though sometimes I use a pressure cooker when I'm short on time)…but this Crock Pot Balsamic Roast over on Julie's Eats and Treats looks like a delicious and out of the ordinary way to prepare a roast.  Comfort food, indeed!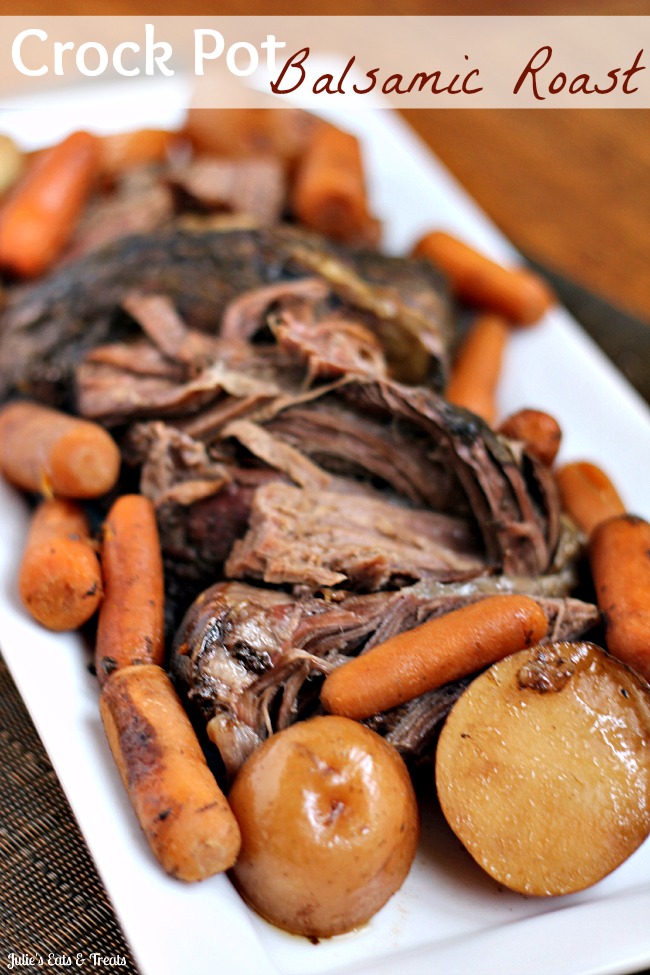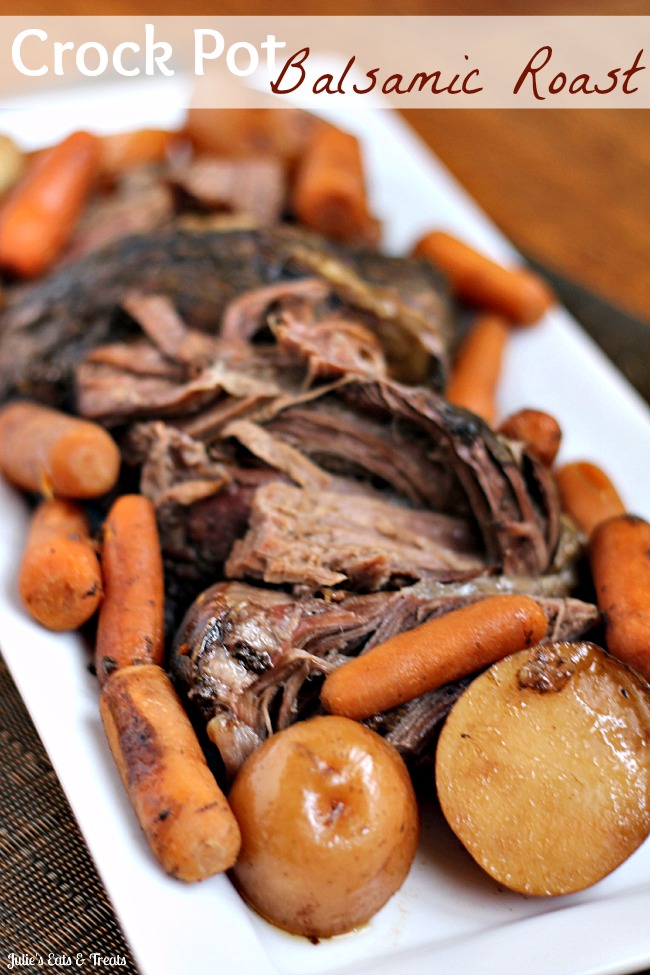 I've never made Italian food in my Crock Pot, but Family Fresh Meal's Crock Pot Lasagna Soup makes me want to try it!  I bet it would be perfect with some crusty garlic bread.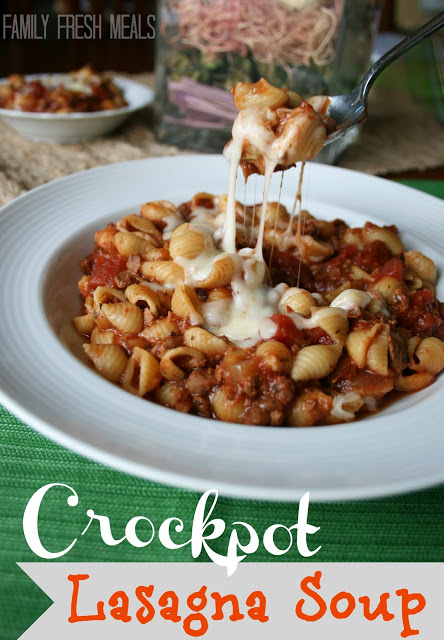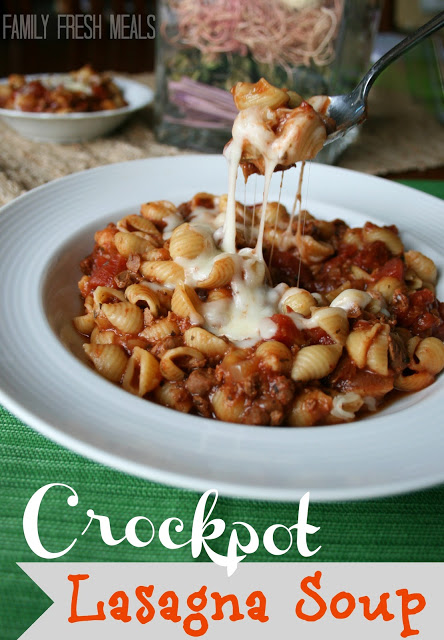 I don't know about you, but my mouth is watering over here!  I have a feeling I'll be trying out these recipes sooner rather than later.  If you give them a try, let me know how it turns out!  And I'm always looking for new ways to use my slow cooker – what are your favorite recipes?
Hope you have a fantastic weekend!




Get your copy of my FREE meal planning binder!
Sign up to get a free copy of my meal planning system - an 11 page printable meal planning binder, complete with a pantry inventory, shopping list, and more to help get on top of your menu each week!