Welcome to the second installment of Original Fridays!
If you missed last week's post, you can check out last week's features here.  Since my to-do list is so long, I decided to start "Original Fridays" here on unOriginal Mom as a way to share some of the great ideas I've come across that I may or may not get around to trying and blogging about.  That way, maybe some of you will give them a try – and then you'll have to let me know how it goes!
Check out these lovely and cheerful flowers from A Pumpkin and A Princess!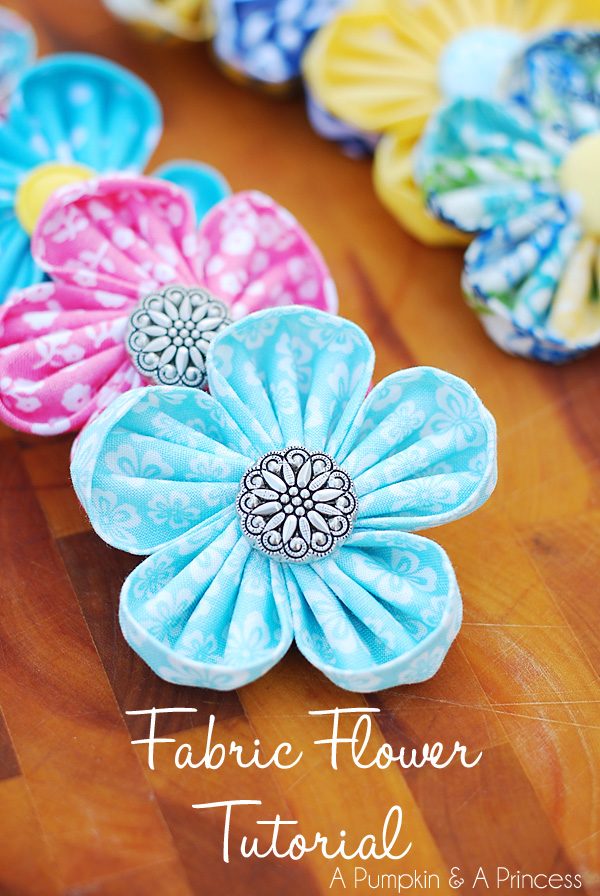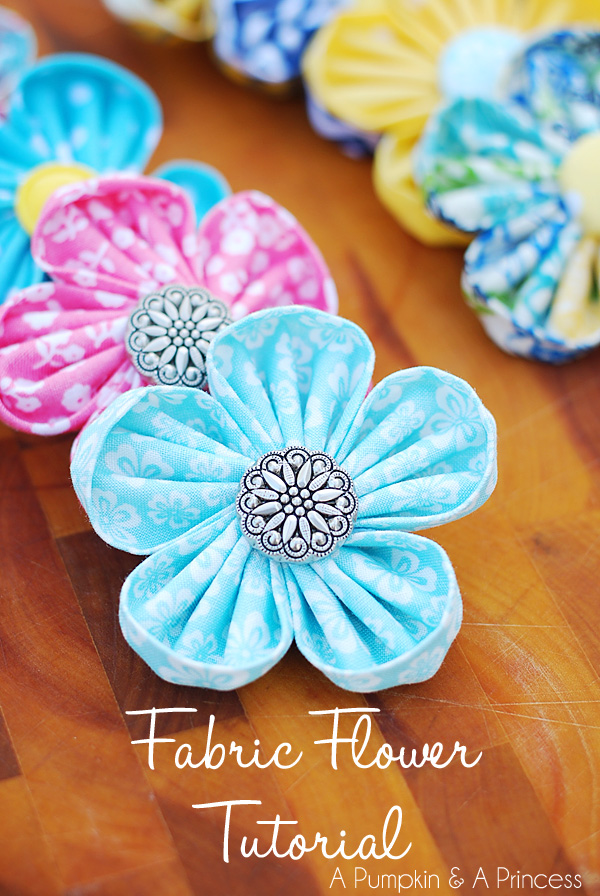 She used a kanzashi flower tool – I've never seen one before, but it looks so easy!  I will definitely be keeping my eyes open for one.  And I love the fabric she used, too!
Here's a really clever solution for your spice cabinet from It's Overflowing.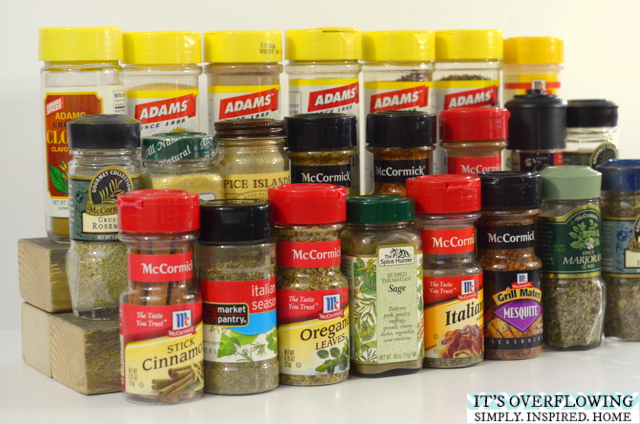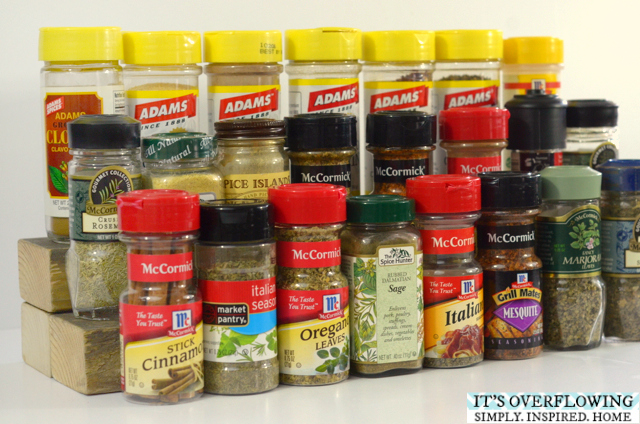 What a great way to always be able to see the label on your spice jars!
Chalkboards are all the rage in home decor right now, but if you don't want totally commit a favorite frame to a permanent chalkboard, this framed chalkboard with foam board from Cup of Delight is a great alternative.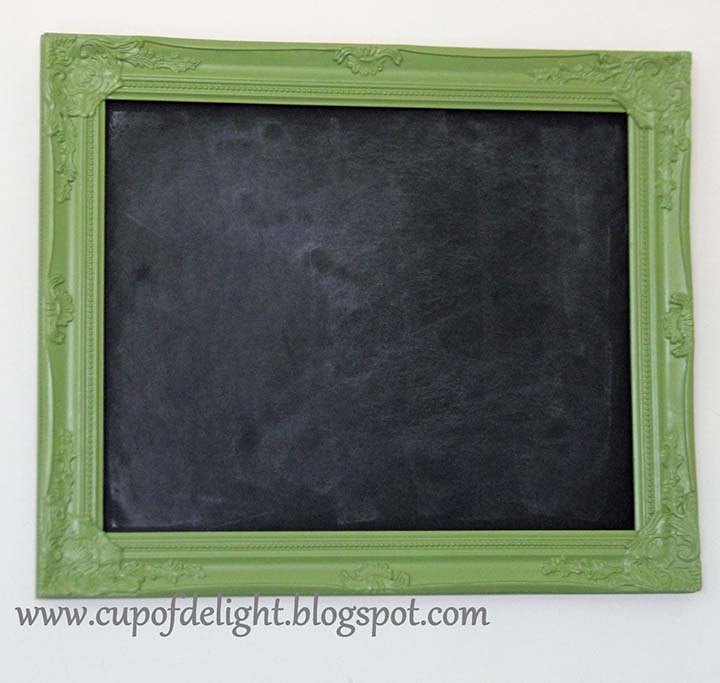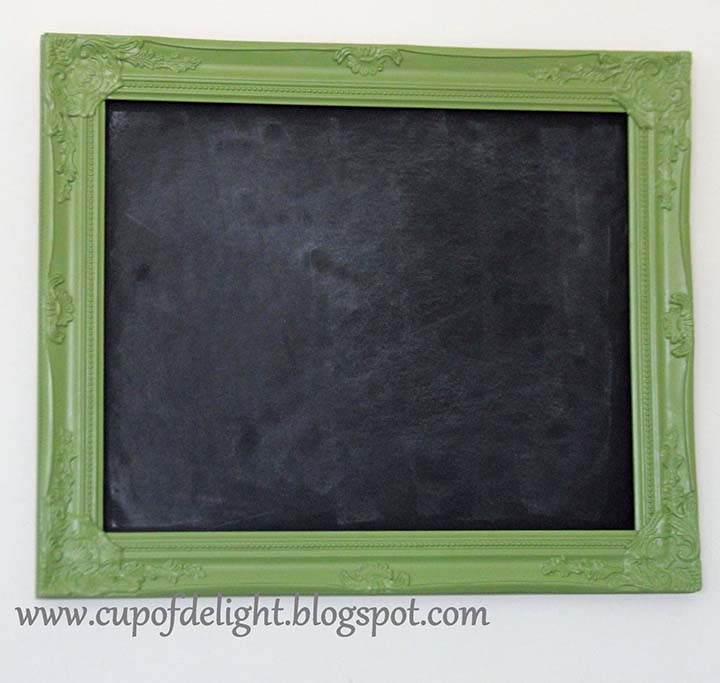 That way, you easily can swap out the foam board for something else later!  April used black foam board to just give it a chalkboard look…but I bet you could use chalkboard paint on regular foam board to be able to write/erase on it more easily if you want!
If you were featured, grab a button from the sidebar!
Happy Friday, everyone!




Get your copy of my FREE meal planning binder!
Sign up to get a free copy of my meal planning system - an 11 page printable meal planning binder, complete with a pantry inventory, shopping list, and more to help get on top of your menu each week!