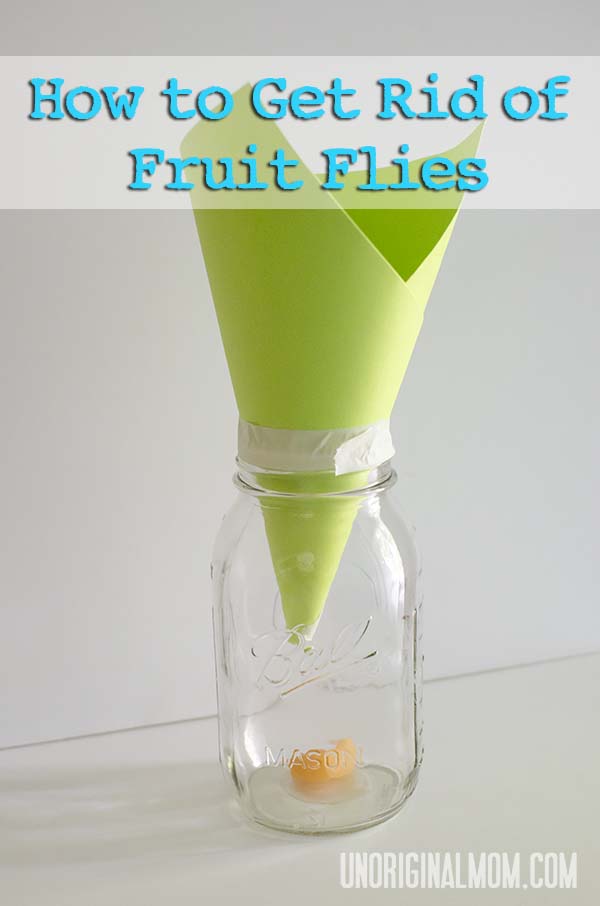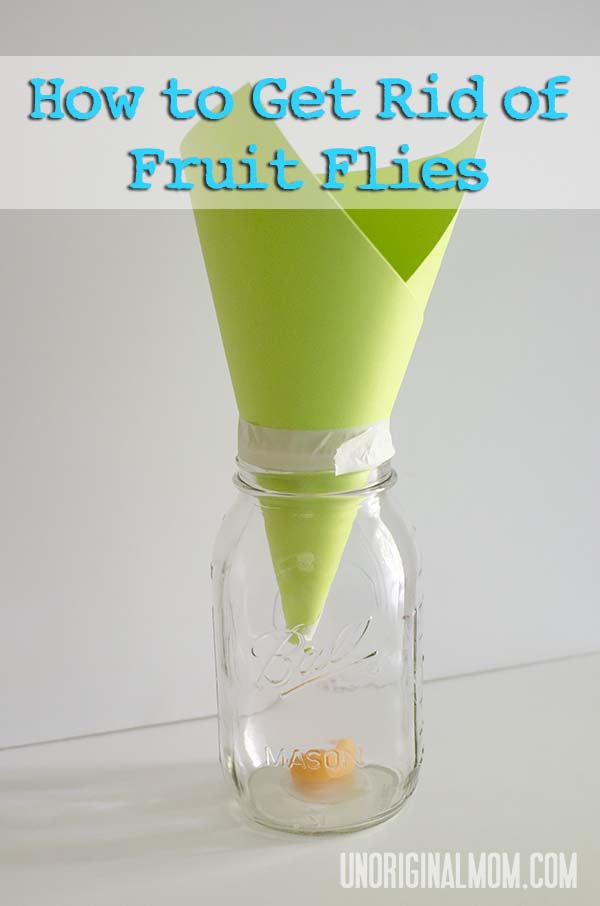 It's that time of year…when all the fresh fruit and produce that you bring home from the farmer's market makes your kitchen a magnet for those pesky fruit flies.  Do they drive you as crazy as they drive me?
We've had a few flying around for a few days, and I finally decided to do something about it.  For the longest time I really had no idea how to get rid of fruit flies, but then I came across this pin from The Idea Room and thought I'd give it a try.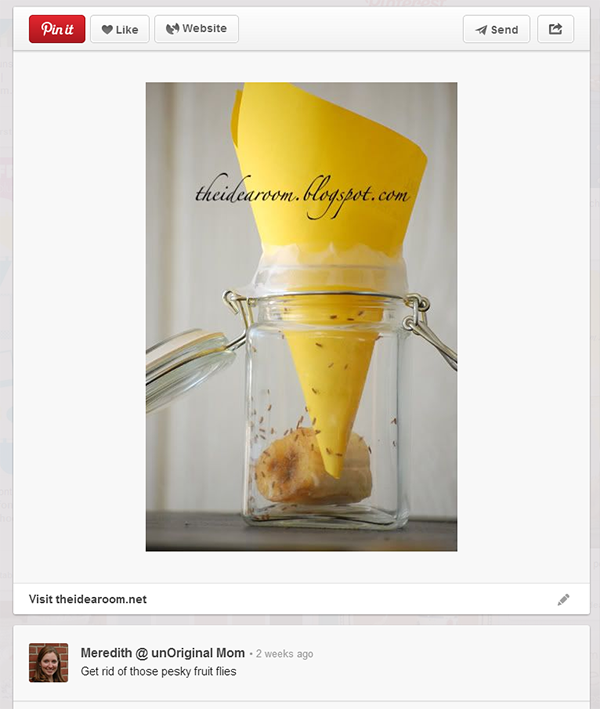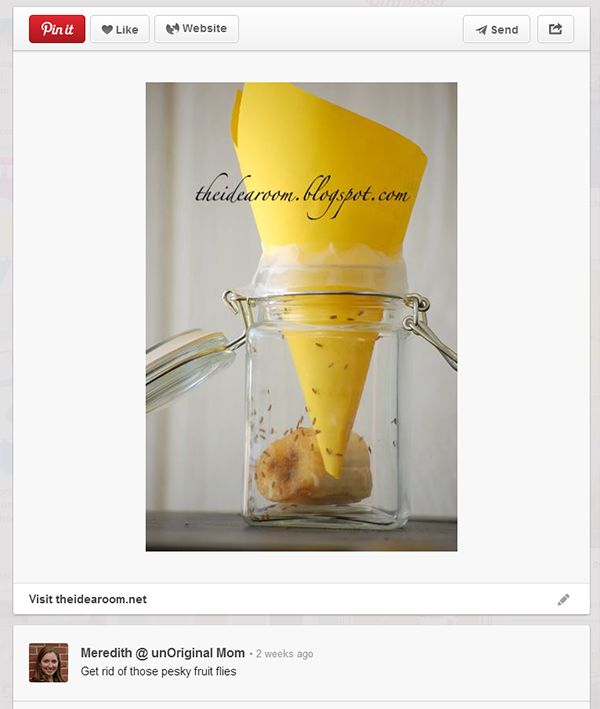 A piece of cardstock, some masking tape, a jar, a piece of cantaloupe, and 3 minutes later, I had my fruit fly trap all set up.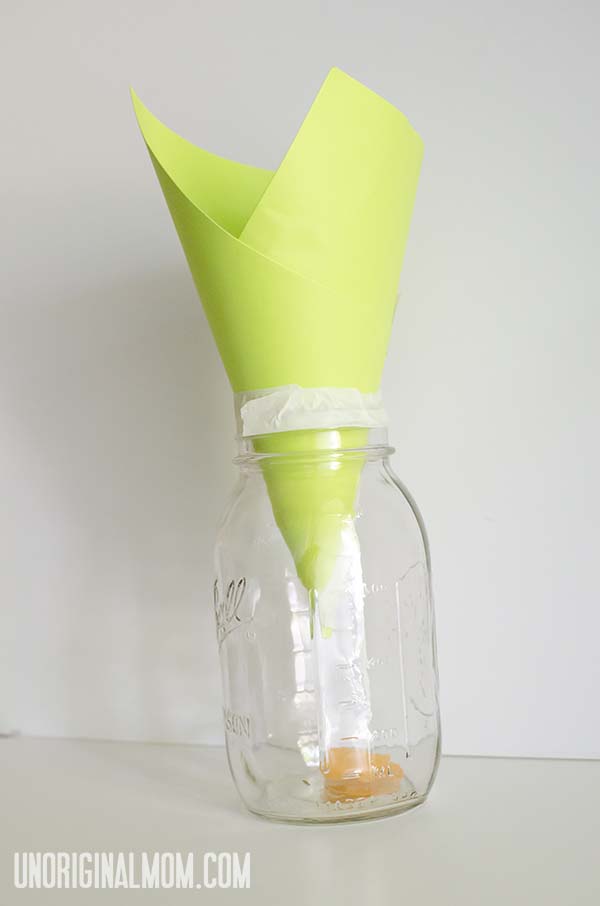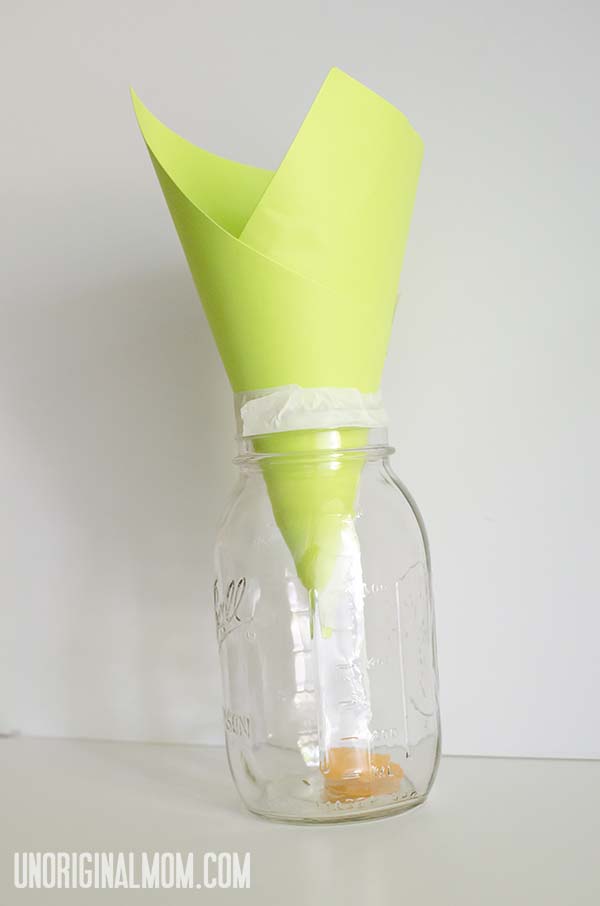 The next morning, there were two flies in the jar!  It worked!  And it really couldn't have been easier.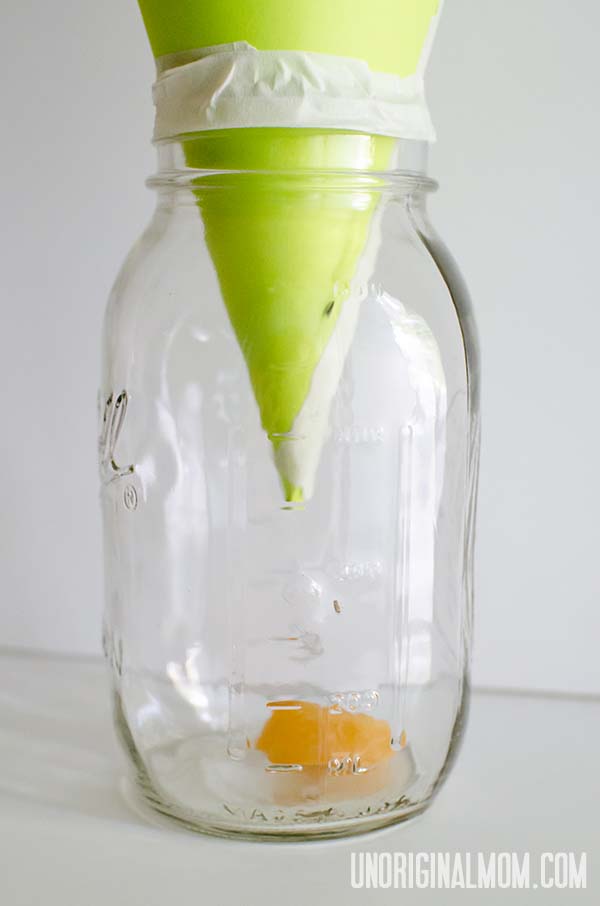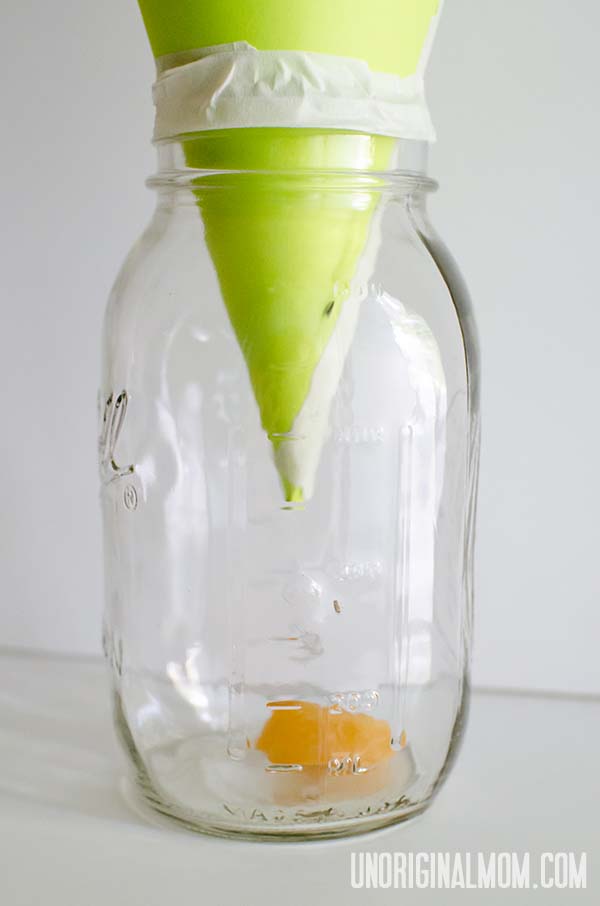 If you've been wondering how to get rid of fruit flies – this is your solution!  Give it a try!




Get your copy of my FREE meal planning binder!
Sign up to get a free copy of my meal planning system - an 11 page printable meal planning binder, complete with a pantry inventory, shopping list, and more to help get on top of your menu each week!