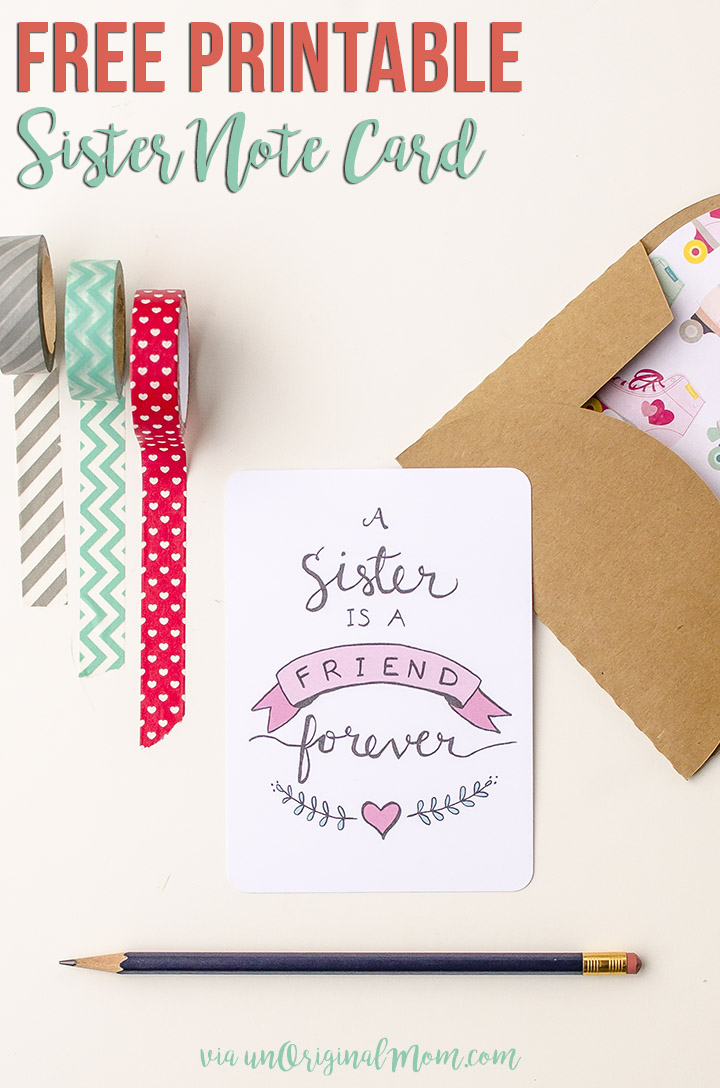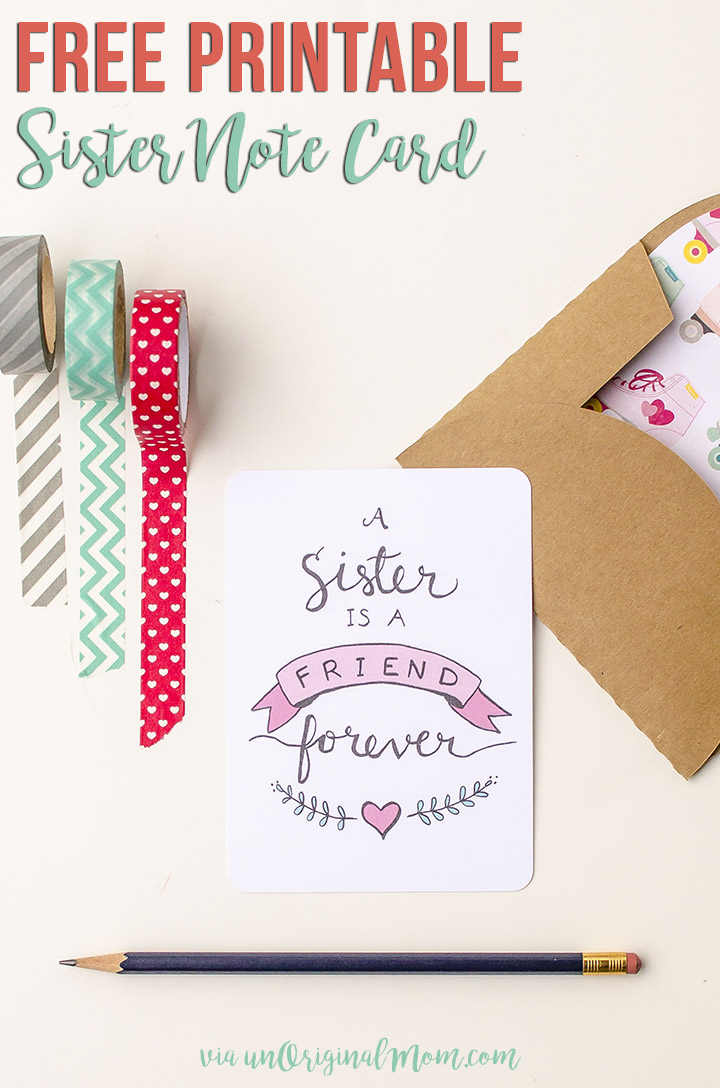 If you've been following along on Instagram, you already know that I've been "trying my hand" (hardy-har-har) at some hand lettering.  I honestly never thought I'd be any good at it – my handwriting is terrible, and I can't draw to save my life – but thanks to some very practical encouragement and instruction over at One Artsy Mama and Dawn Nicole Designs I just jumped in and gave it a try! I won't show you every page in my sketch book (the majority of them are NOT very pretty), but regardless of my results, I've been having FUN! It's so relaxing to just sit and doodle – away from screens :-)
So, I am THRILLED to be able to offer my first-ever free printable HAND LETTERED card!! I know it's not as great as the pros, but I'm pretty proud of it. I was able to hand letter it, scan it and take it into Photoshop to clean it up a bit (and add some color) and convert it to both a printable PDF and a Silhouette Studio cut file to share with you.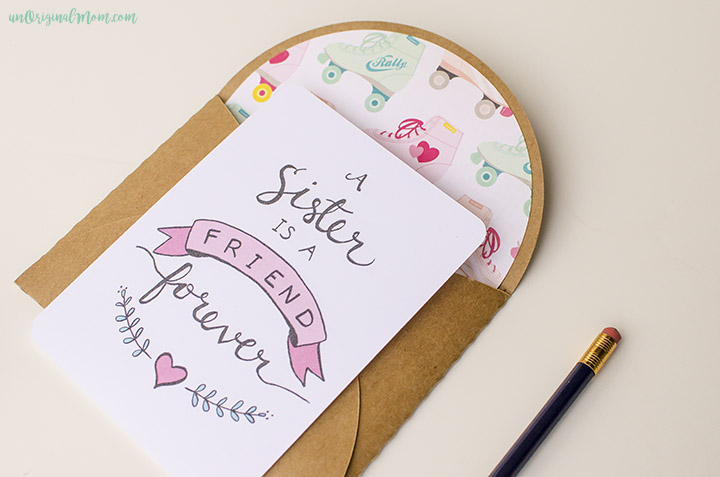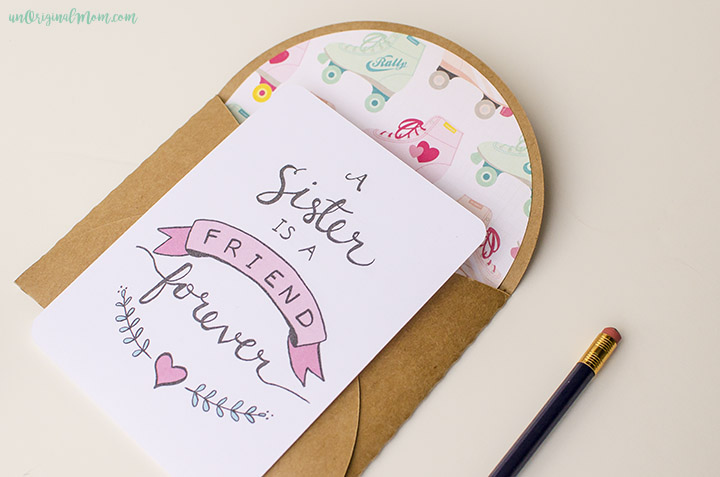 I was looking for a way to send some snail mail to my sisters (both live out of town, one in Ohio and the other in California) so I set to work lettering a little Valentine card just for them. (Ronnie and Margaret, if you're reading this, your cards are in the mail…act surprised when you get them! #lifeofablogger) The sentiment is so true of our relationship – we didn't always get along when we were little, but as we've grown they have become my best friends. Love you, sisters!
I wanted to send them in style, so I used my Silhouette to make custom envelopes with cute scrapbook paper envelope liners, too.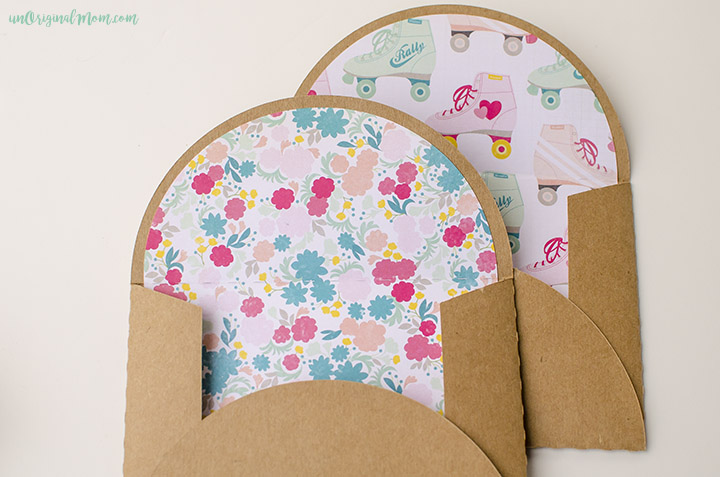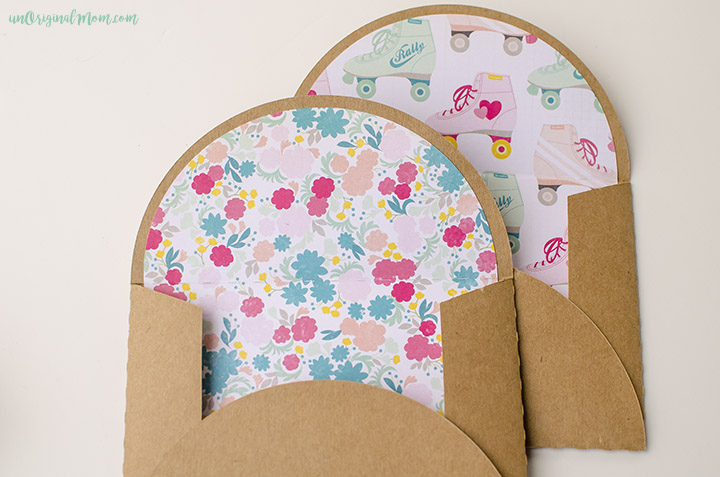 And of course I hand lettered their addresses on the front. :-)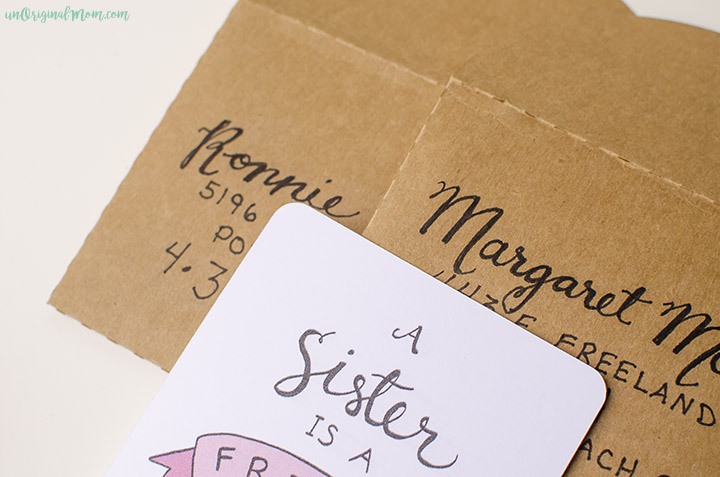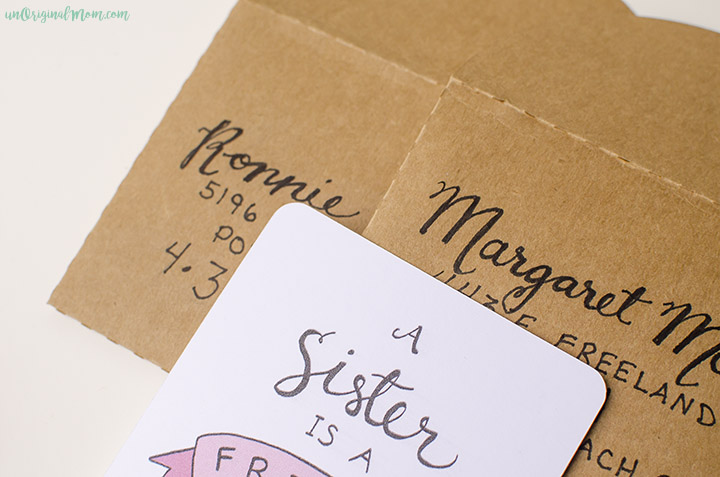 And because I want to share a little love with YOU, sweet friends, I'm giving you these cards so you can send a little Valentine – or "just because" – note to your sister! Nab your free printable sister valentine below.
Fine print: for personal use only. In exchange for the free download, I'd love for you to follow me via email, Facebook, Pinterest, or Instagram!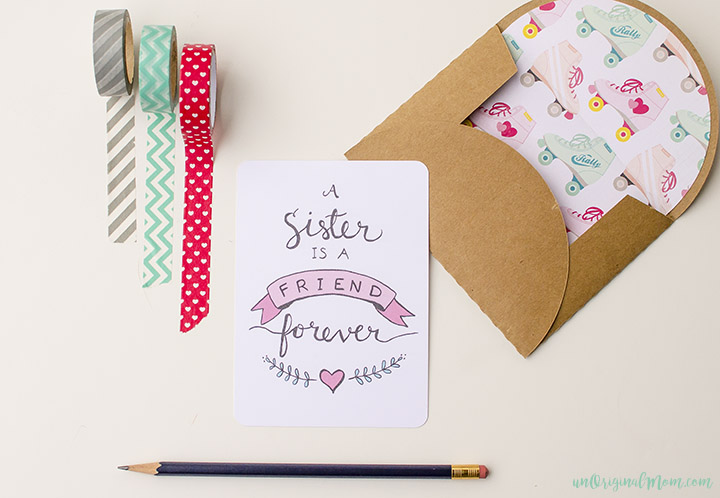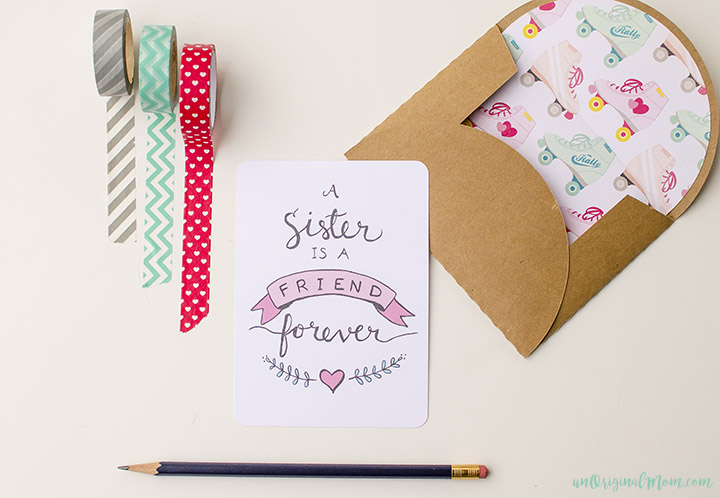 If you're looking for more Valentine ideas, take a look at these Unique & Fun Kid Valentines, or this round-up of 50 Free Printable Non-Candy Valentines!
Happy Valentine's Day, friends!


Get your copy of my FREE meal planning binder!
Sign up to get a free copy of my meal planning system - an 11 page printable meal planning binder, complete with a pantry inventory, shopping list, and more to help get on top of your menu each week!