We made an attempt at duplicating the pose I shared with you a few weeks ago…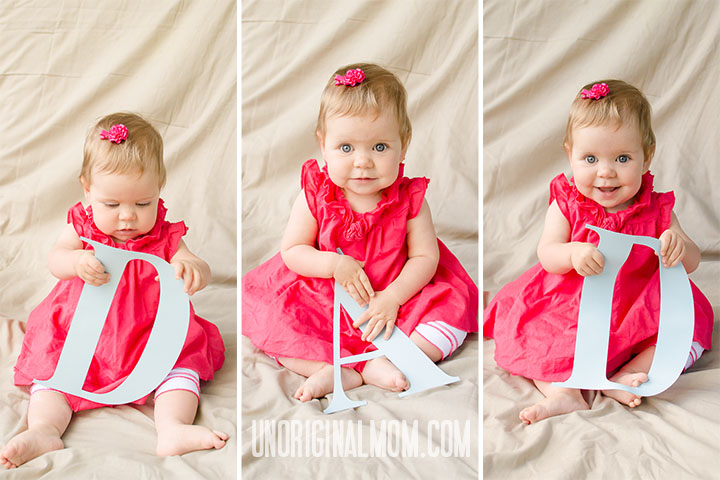 (Walmart actually asked me for a photo release when I picked up the print because they thought it was a professional photo!  That made me a little proud of myself.  I told them that I took the pictures in my garage with a blanket and a saw horse.)
Happy Father's Day!  Hope you have a wonderful day of celebrating with the dads in your life!




Get your copy of my FREE meal planning binder!
Sign up to get a free copy of my meal planning system - an 11 page printable meal planning binder, complete with a pantry inventory, shopping list, and more to help get on top of your menu each week!