TGIF, everybody!  (Although, Friday has taken on a whole new meaning since becoming a Stay-at-home Mom…now, every day is a work day!  But it's definitely nice to have hubby home on the weekends.)
Well, Father's Day is NEXT WEEKEND!  For the first time in my life, not only am I worrying about a gift for my dad, now my husband is a dad (and Addy is much too young to help with – or hinder – any gift making) so I've got him on my father's day gifting/crafting list, too!  So, I thought I'd share some neat Father's Day gift ideas I came across this week in case any of you are procrastinating like me and still don't have a gift ready.
First up is this hilariously fun T-shirt from The Thinking Closet.  My dad is the MASTER of puns…something like this would be perfect for him!  Lauren includes a step-by-step tutorial on how to use heat transfer vinyl, and you could use this process to make any number of personalized projects for Father's Day!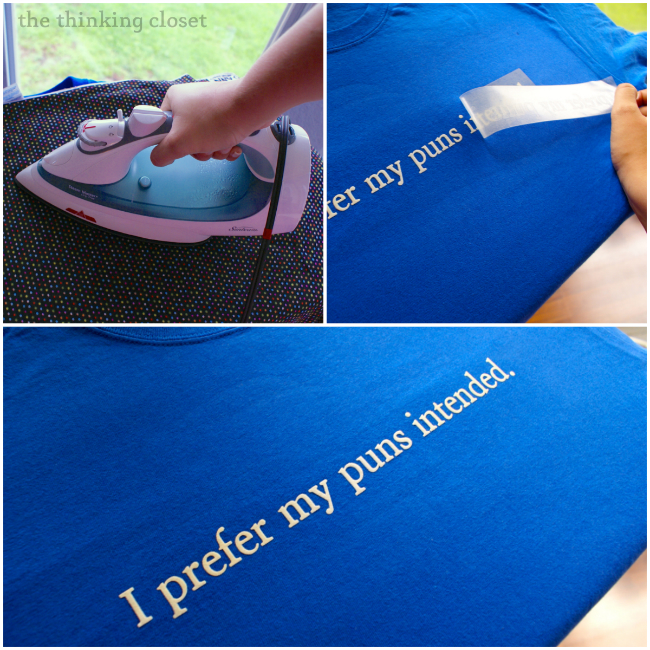 If you're looking for something quick and easy, these free printables from The Benson Street would be great.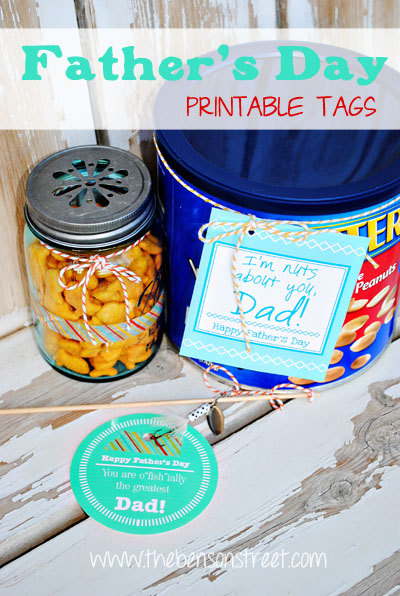 This is something I pinned a while ago – but if you want an adorable set of photos to frame for Daddy's office, a trio of photos posed like this would be perfect!  You could buy wooden letters at your local craft store (many have already painted white ones…and you'd only need a D and an A!), dress up your little one(s), and snap some photos!  A quick lighting tip,  you'll get the best outdoor photos if you do them around sunset (or sunrise, if you're that ambitious) during the last hour of sunlight for the day.
If you've been featured, feel free to grab a button from the sidebar!
Best of luck with your Father's Day prep…and have a wonderful weekend!


Get your copy of my FREE meal planning binder!
Sign up to get a free copy of my meal planning system - an 11 page printable meal planning binder, complete with a pantry inventory, shopping list, and more to help get on top of your menu each week!