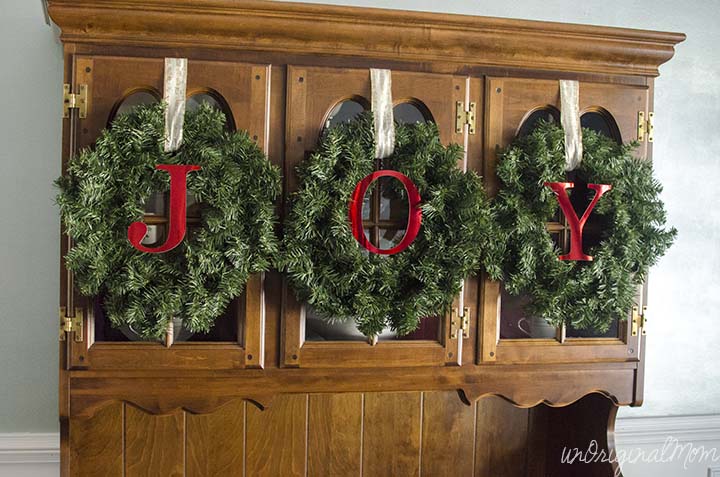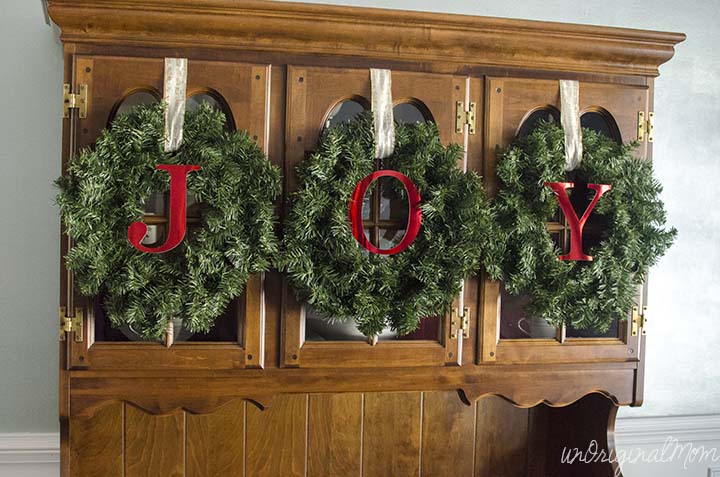 Now that we have a real dining room (woohoo!) we have space for the china cabinet that came from my father-in-laws house…which means the china came out of the boxes for the first time EVER since we got it for our wedding 3.5 years ago!  That also means I had an opportunity to decorate a china cabinet for Christmas.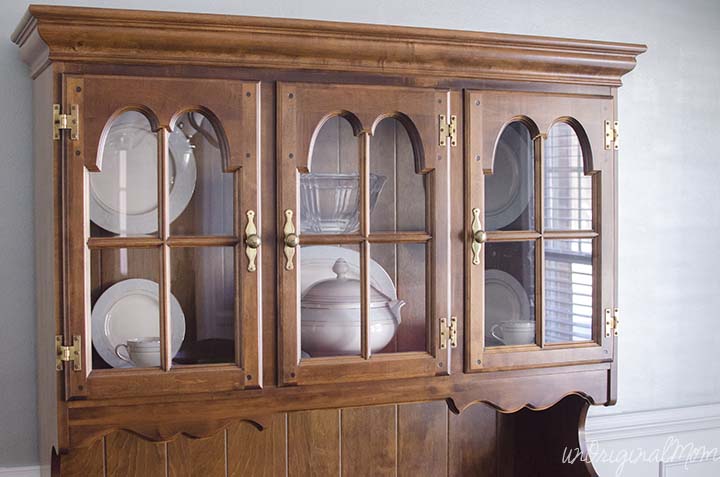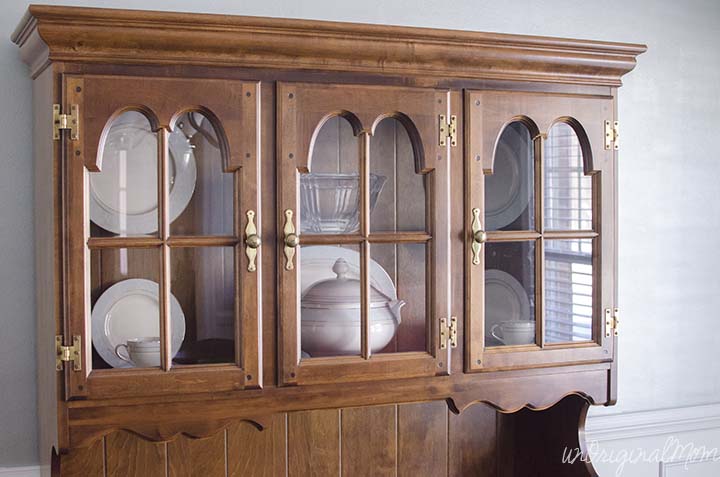 Now, we're running out of time before the big day, and I have several more projects that I want to share with you before then and just not enough time to write big long blog posts about each one of them, so I will keep this short and sweet in the interest of sharing as many projects with you as possible before Christmas!
The first step was buying small wreaths at Michaels (on sale for less than $2 each!),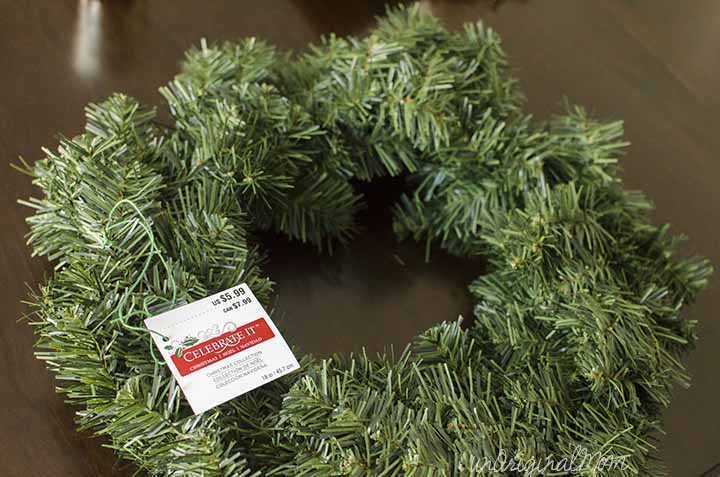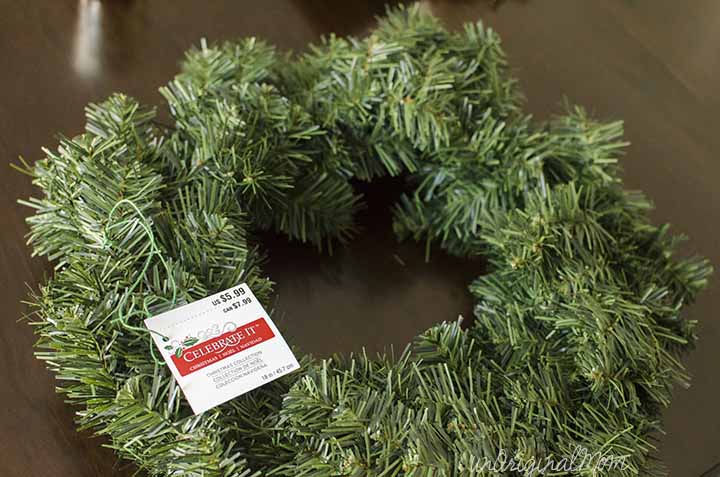 and then hanging them from the china cabinet using some of my favorite Christmas ribbon leftover from another project.  (I didn't have to attach the ribbon on the inside of the doors at all, they just stayed when I closed the doors…but I was prepared to use a small upside-down 3M hook if I needed to!)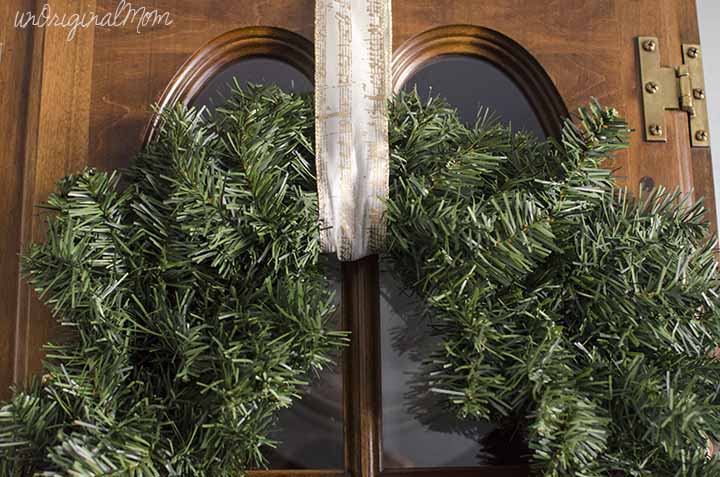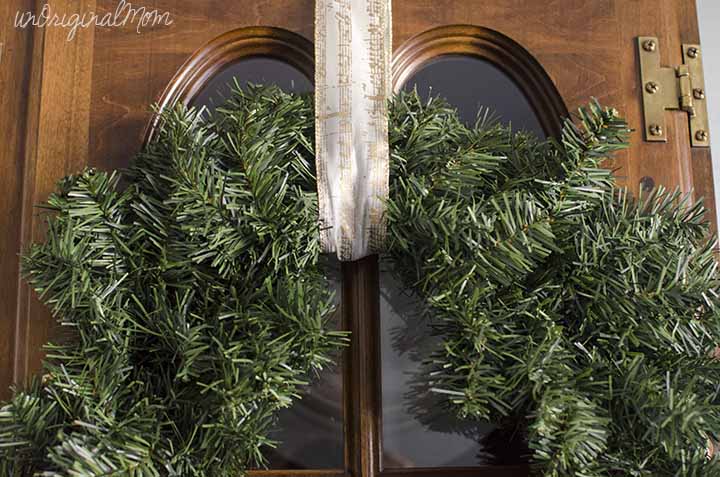 Then I used my Silhouette to cut out letters from red foil cardstock.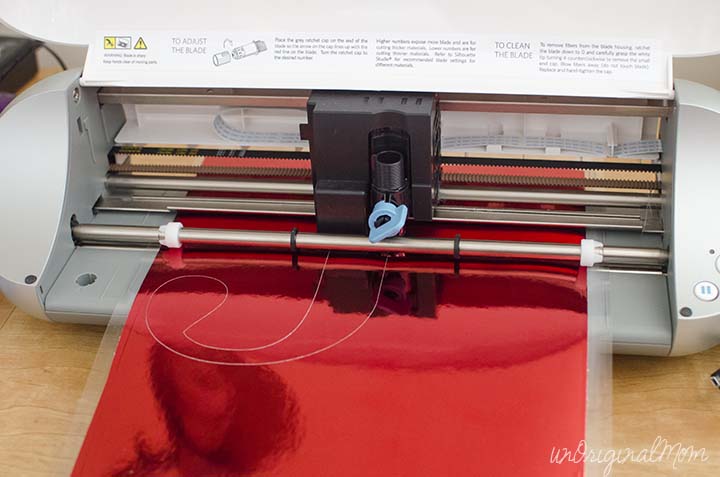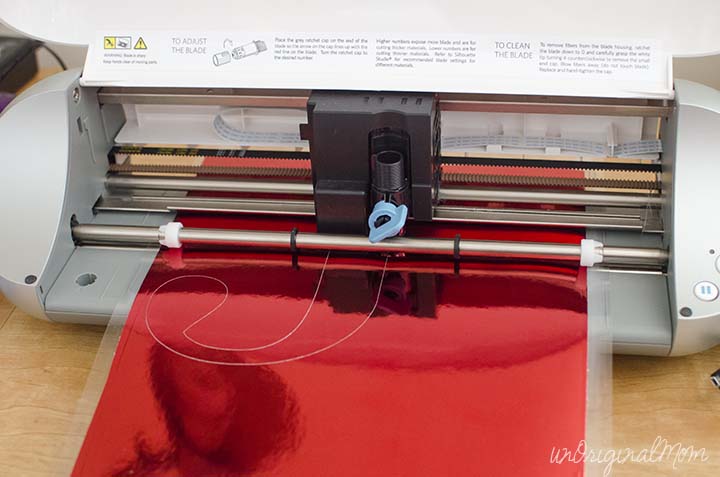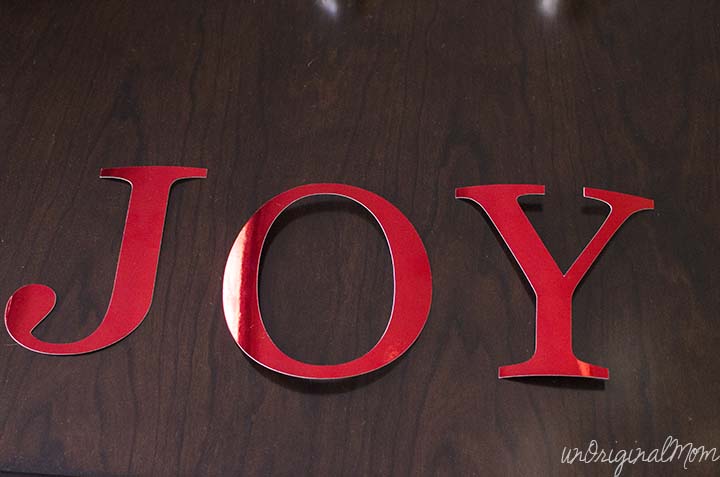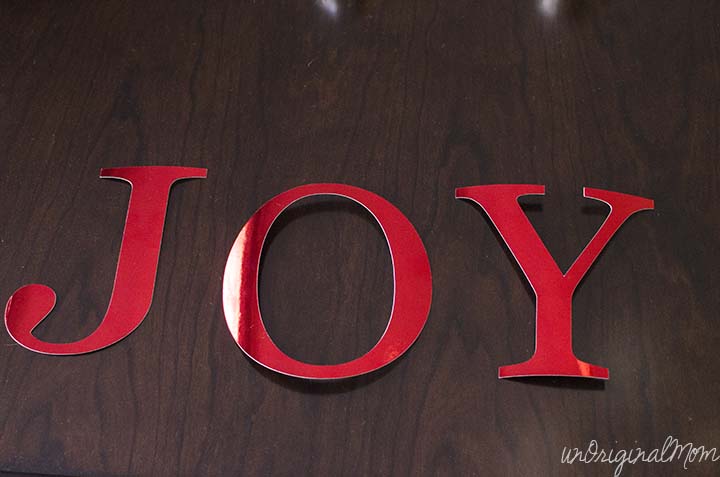 I added a bit of floral ribbon to the back using scotch tape,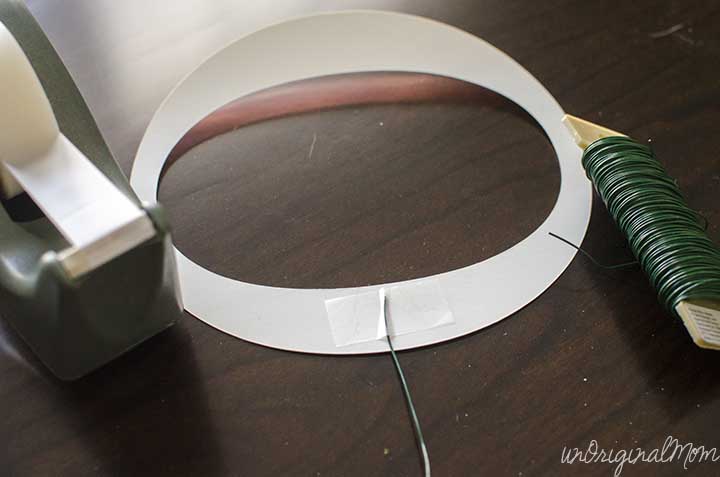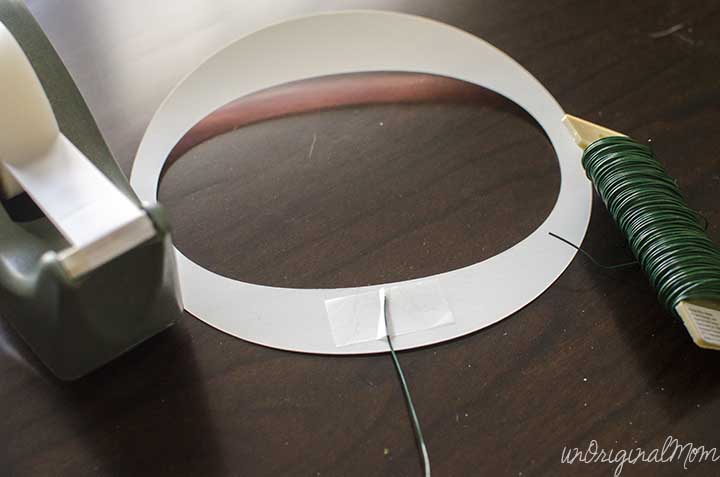 then attached the letters to the wreaths!  It is a neat effect that makes the letters look like they're suspended on the wreaths.  (I also like to be non-committal with my Christmas decorations in case I want to use them differently in future years, so I figured floral wire was much better than hot glue!)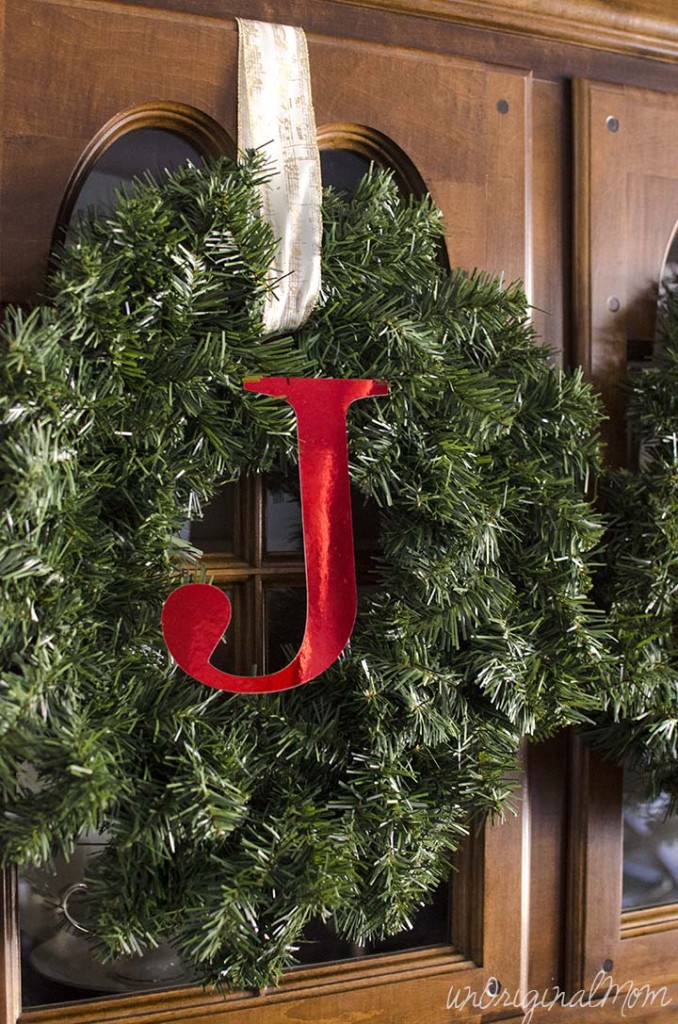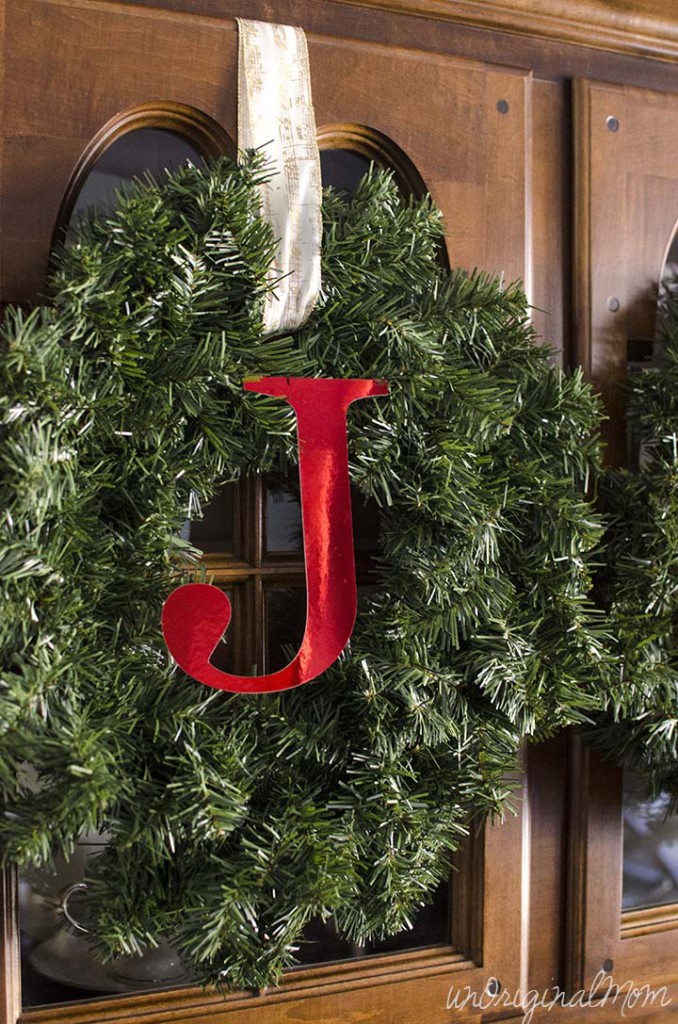 And suddenly, in less than 30 minutes, our china cabinet looks beautifully festive!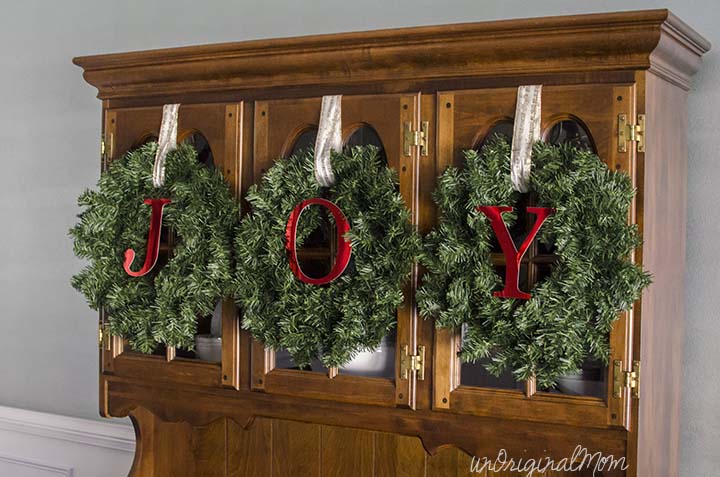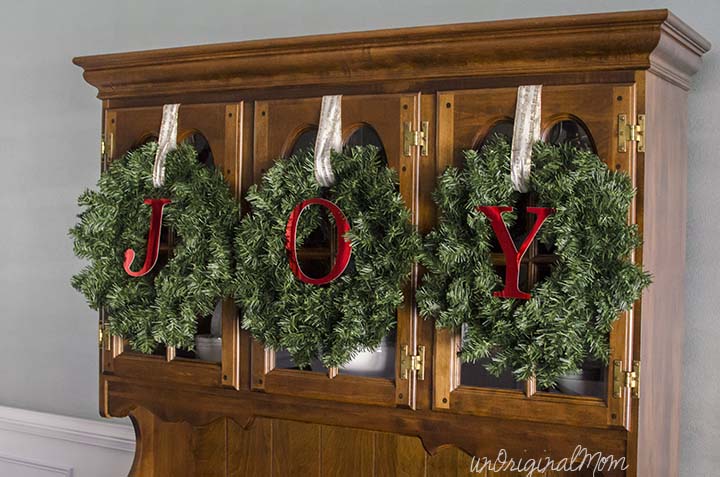 Do you decorate your china cabinet for Christmas?




What if you MADE your Christmas gifts this year instead of buying them? Find out how to set yourself up for success in your Handmade Christmas journey - plus get a free printable gift list planner!