Hello, world!  I'm Meredith…stay-at-home mom, mother of a beautiful baby girl, wife to an incredible husband, daughter of a loving God.  When I decided to resign from my job as a high school choir director to be a full-time mom, I had grand aspirations of becoming this picture-perfect 1950s sitcom housewife slash hip, trendy, creative mom who hand makes all her Christmas decorations, has perfect hair, and wears adorable outfits to the grocery store.  Well, it didn't take long for me to discover that I am actually totally average when it comes to cooking, crafting, decorating, organizing, and general homemaking.  My house is nice…but pretty ordinary, and most days fairly messy.  I make yummy dinners…when I follow a good recipe.  I can follow a tutorial with the best of them…but I rarely come up with something tutorial-worthy on my own.
Because I'm not a really creative person, I never thought I could do much with a blog.  I like to write, I like trying new things, I like sharing stories with my friends and family – but I don't have many exciting things to write about or ideas worth sharing with the world.  Then, while I was in the shower one January morning (with New Year's resolutions on the brain), I came up with an idea.  While I might lack some originality and creativity, I am certainly capable of taking OTHER people's ideas, trying them, and sharing my successes and failures with the world!  It could be a major win-win…I credit the bloggers who have come up with these amazing ideas and drive some traffic their way, but also help out the other ordinary moms like me by sifting through everything that looks good in a photo to find out what works and what doesn't.
I mean, being "average" means that I am in the majority – so there have got to be other ladies who would benefit from knowing how an ordinary mom like me fares with all those incredible creative and crafty ideas floating around blog-world.  And even if there aren't…my hubby, my daughter, my house and I could all benefit from some new ideas…new recipes, new decorating schemes, and new organizational and cleaning tips & tricks.  Why not try to be the best unoriginal mom I can be?  What's there to lose?
So while I'm on my journey to become a great "unOriginal Mom," maybe I can inspire you to try some new things, too!  Who knows…maybe we'll discover some not-so-average things about ourselves along the way!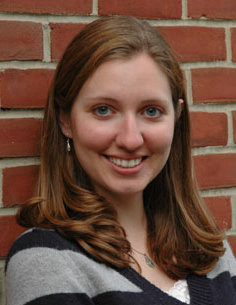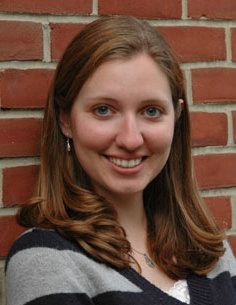 Get your copy of my FREE meal planning binder!
Sign up to get a free copy of my meal planning system - an 11 page printable meal planning binder, complete with a pantry inventory, shopping list, and more to help get on top of your menu each week!