Just a few of my favorite pins from the week…
I am sad to see summer coming to an end…but when I see delicious recipes like this Frozen Pumpkin Latte Pie from Frugal Foodie Mama, I get excited for fall!  This is a fall-flavor recipe that it would be totally okay to make now, while the weather is still warm.  I will definitely be trying this one!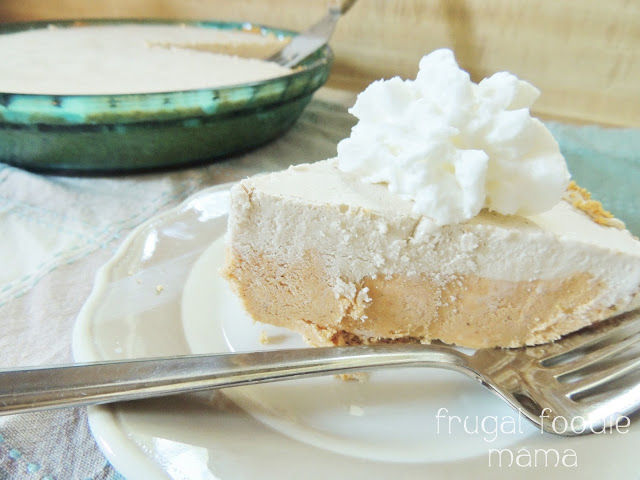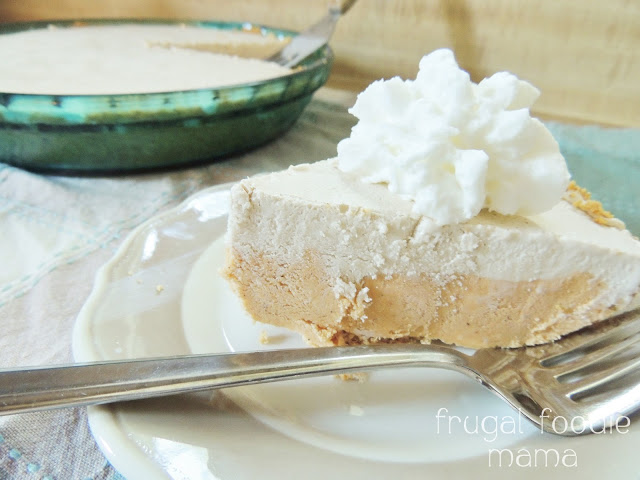 I love fall colors, decor, and especially textures.  Burlap, linen, twigs, straw…there is so much beauty in the "ordinary" textures of autumn.  Lil' Mrs. Tori created this beautiful Table Runner Fall Wreath, and I think the simplicity of the colors and patterns make it so lovely!  She's included a great tutorial so you can make your own.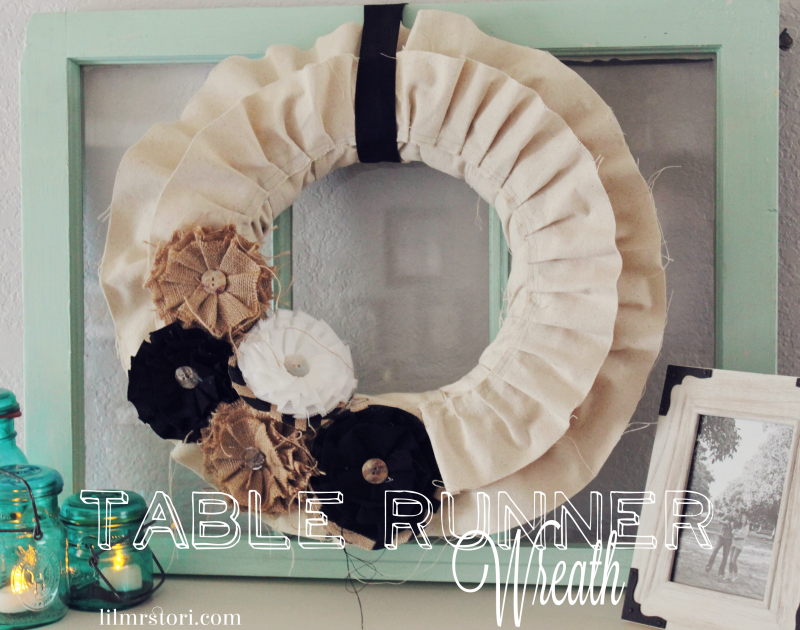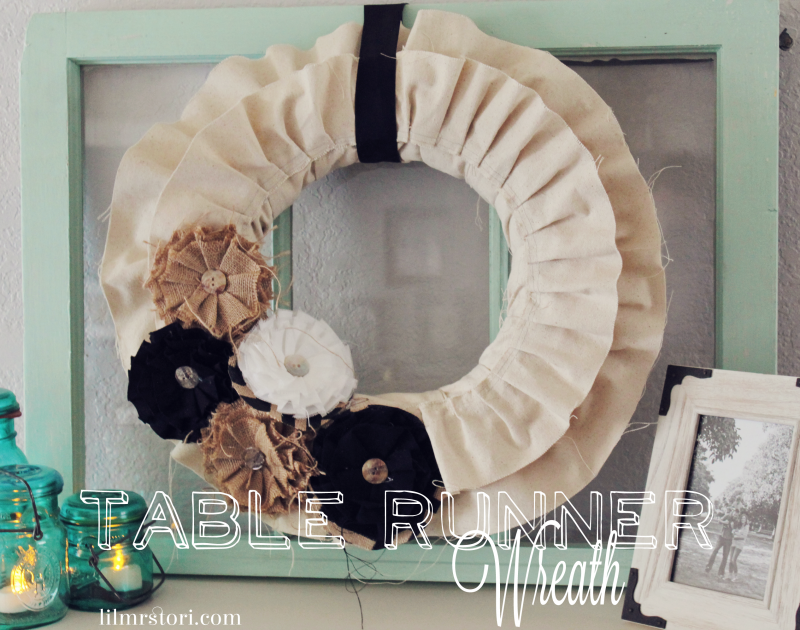 Speaking of burlap, you NEED to check out Ella Claire Inspired's "All Things Burlap" Party that she hosted with several other blogs.  They all shared some great project ideas for using burlap.  I especially love her burlap ribbon-making tutorial – so great for wrapping gifts in a unique and pretty way!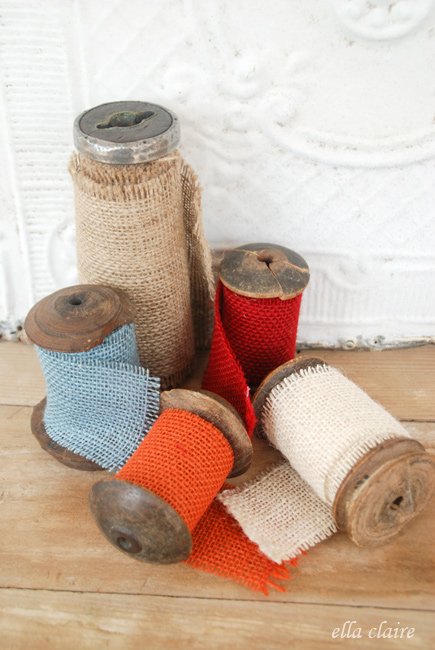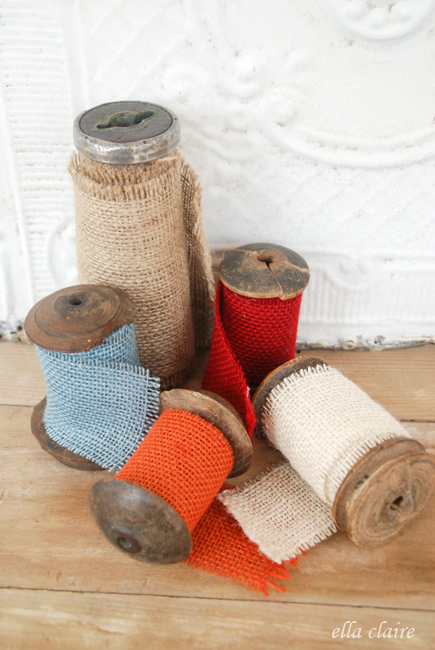 Are you inspired to start making some fall recipes and decor for your house?  I know I am!  Now to just find the time…




Get your copy of my FREE meal planning binder!
Sign up to get a free copy of my meal planning system - an 11 page printable meal planning binder, complete with a pantry inventory, shopping list, and more to help get on top of your menu each week!