Happy Friday to all!
So, my one-year-old is in the process of going from two down to just one nap per day :-(  Veteran moms that I know have been assuring me that one solid afternoon nap is better than two shorter naps…but I'm not so sure.  The morning nap was my blog-time, and the afternoon was get-stuff-done-around-the-house time.  What will I do without that morning nap?? And to make it worse, while we're transitioning the one nap she actually is taking is a battle…and only about an hour!  I know it will all work out (and I'll look back on this with jealousy when she's old enough to completely outgrow napping!) but in the meantime, I am slacking on blog posts.  Sorry.  Hopefully once this is all worked out, I'll figure out a new Mom Routine!  (Isn't it crazy how something as simple as nap time can totally define the kind of day I have?  Ah, the life of a stay-at-home mom!)
I have found a little bit of time here and there to experiment with a few new blog elements…can you spot them?  (I'll save you some time – a new blog signature, about me graphic, and sidebar headers.)  It's definitely all a work-in-progress, but it's an improvement, at least!
Anyway, while the little one is sleeping, here are some great ideas that I came across in my blog-surfing this week!
It is prime Farmer's Market season…or if you are talented enough to grow your own veggies, I'm sure you've got an abundance of beautifully ripe produce!  The Pin Junkie shared a bunch of yummy looking garden recipes: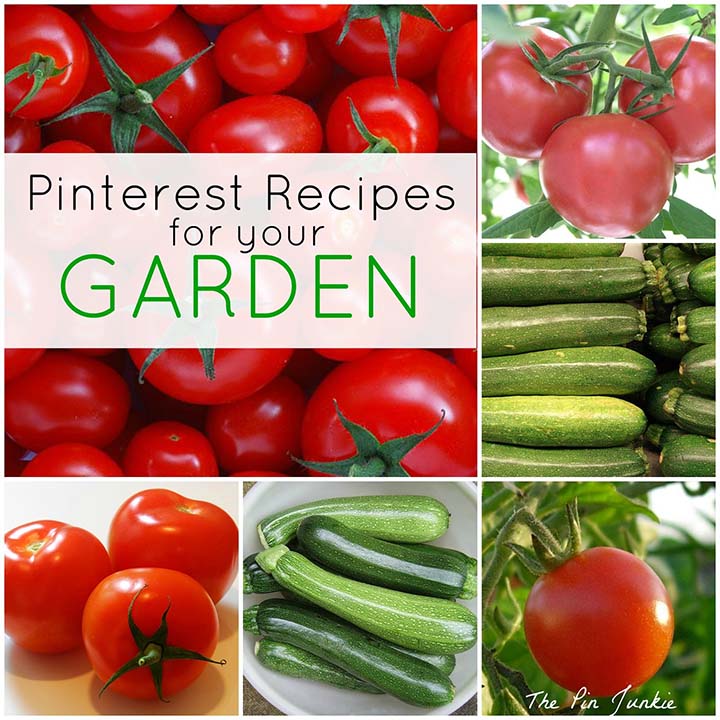 Chicken Parmesan is one of those universal favorite meals, but I don't think I've ever made it myself.  This recipe for Easy Baked Chicken Parmesan from The Salty Kitchen looks easy and delicious – plus she says you can make extras and freeze it for your own homemade breaded chicken cutlets, which is much cheaper, healthier, and yummier than store-bought frozen breaded chicken.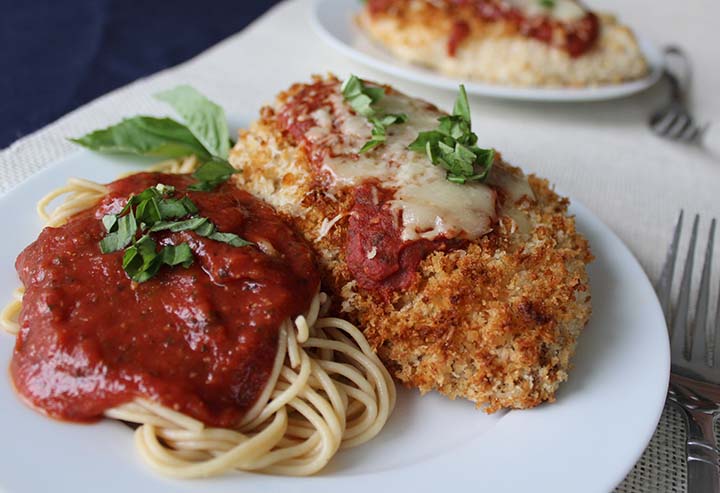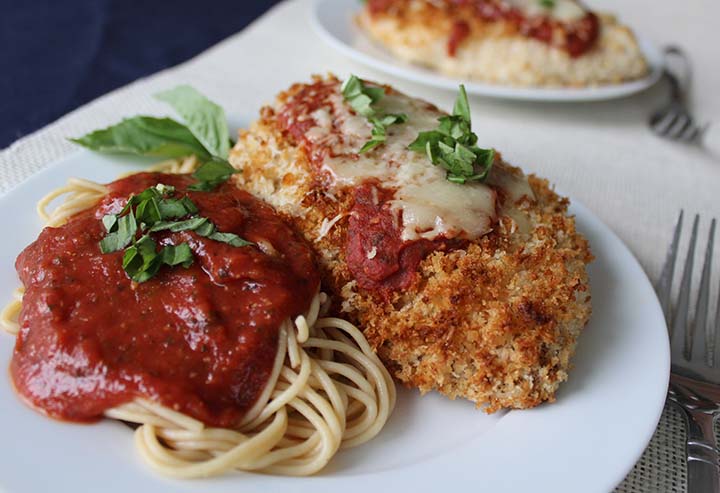 This is a makeover I'm saving for later…I have a piano, but no piano bench.  Since it's right next to our desks, I've just been rolling over an office chair when I need to…but in the new house we'll have a dedicated music room and I will need an actual piano bench!  So I will be on the look-out for a secondhand bench to makeover like this one from Clover House.  Looks easy, and I love the color and fabric choices!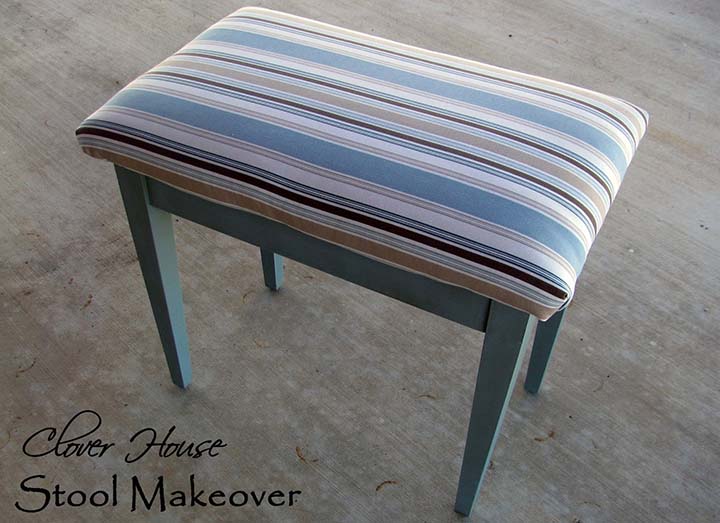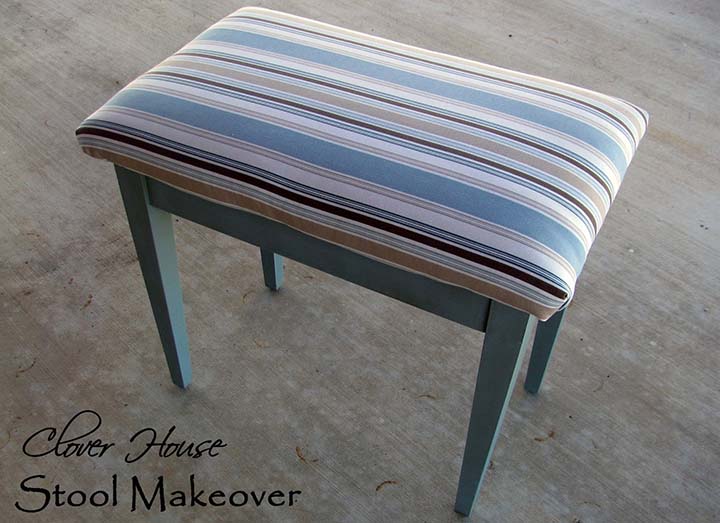 Have a wonderful weekend!




Get your copy of my FREE meal planning binder!
Sign up to get a free copy of my meal planning system - an 11 page printable meal planning binder, complete with a pantry inventory, shopping list, and more to help get on top of your menu each week!