Happy Friday to all!
Short and sweet and to the point today…here are some great ideas I came across this week!
These Upcycled Tin Cans from Create & Babble (guest posted on Or So She Says) are simply beautiful!  I love the color wash she used on them…such a lovely color.  And the flowers and lace add such a nice touch!  These would be great for craft room storage, setting out utensils at a party, displaying fresh wildflowers, and much more!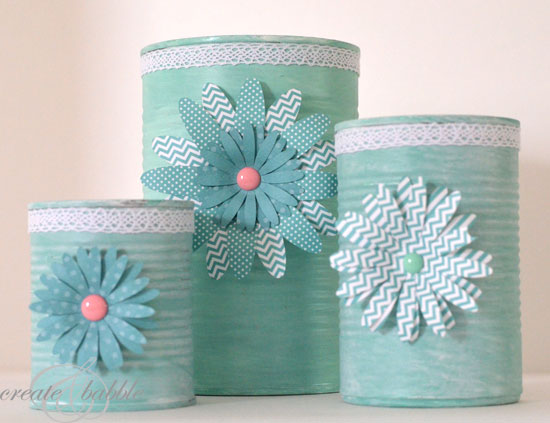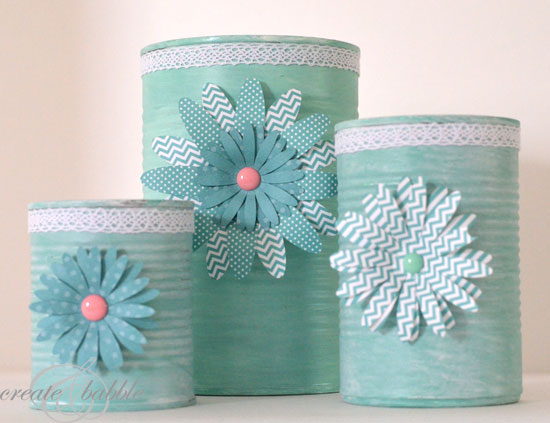 I really like this Chicken Wire & Burlap Message Board by Denise on a Whim.  It's so much more interesting than a bulletin board or magnet board. It would be great for displaying recent photos, or even kids artwork!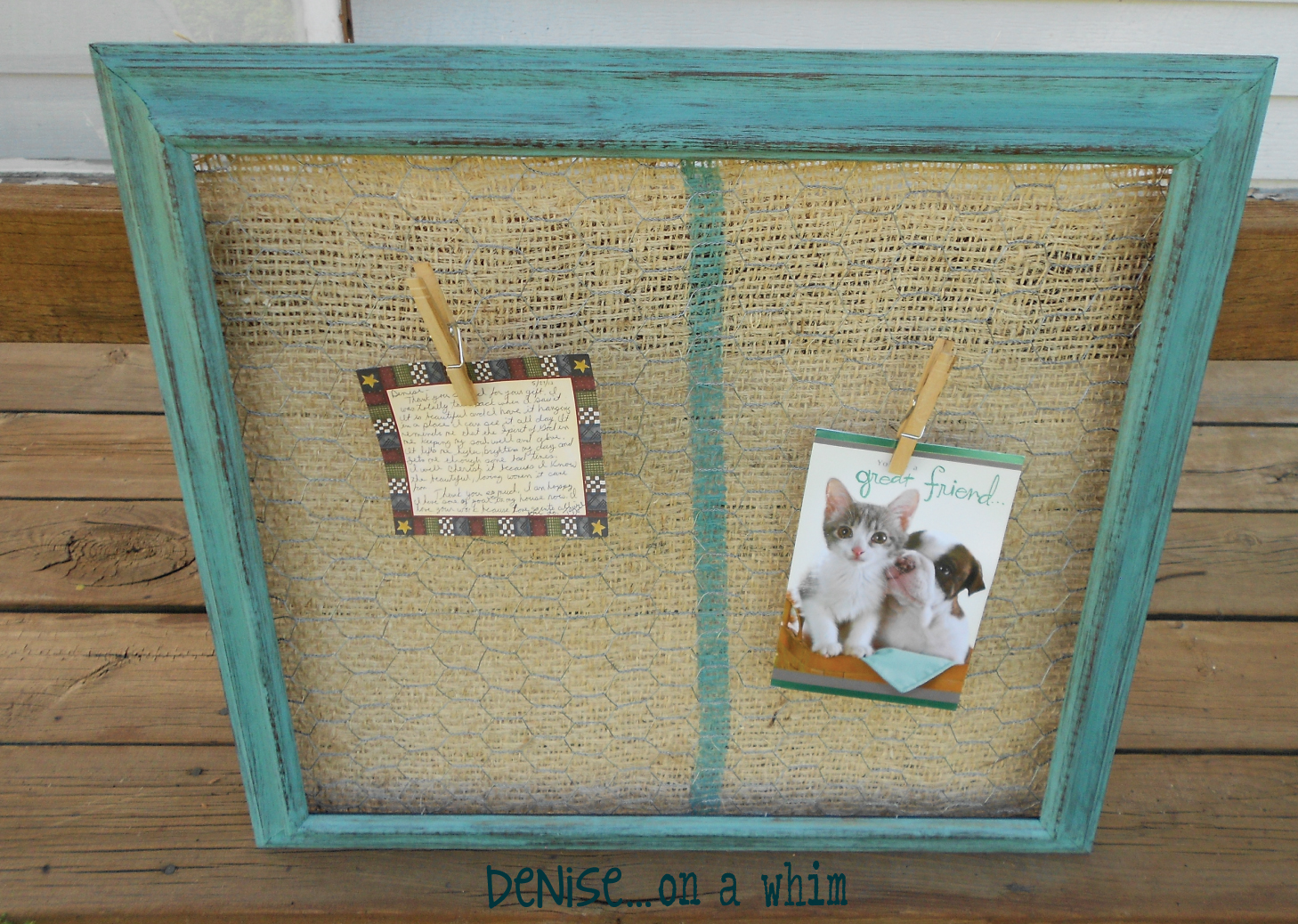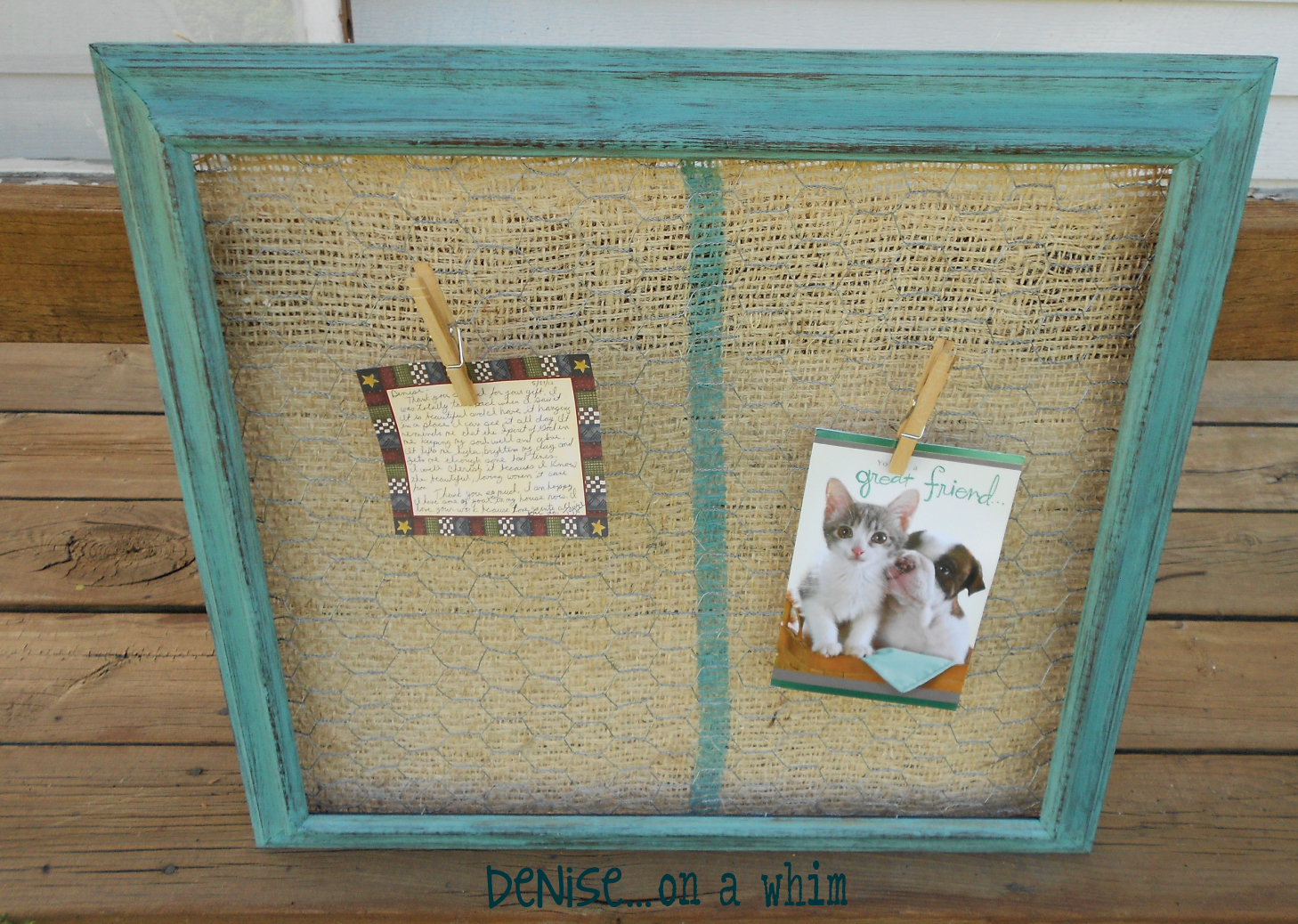 Finally, here's a pin I came across this week from A Southern Belle With Northern Roots…the post is several years old, but I love the idea:  take a potholder, fold it over and add a button and loop, then sew snack size zip-loc baggies into it to make a little purse for holding odds and ends.  (Wet wipes, safety pins, flossing sticks, hair bands, bobby pins, etc.)  Great keeping in the glove box or the diaper bag!  And it really only involves sewing one straight line…I think even I can handle that!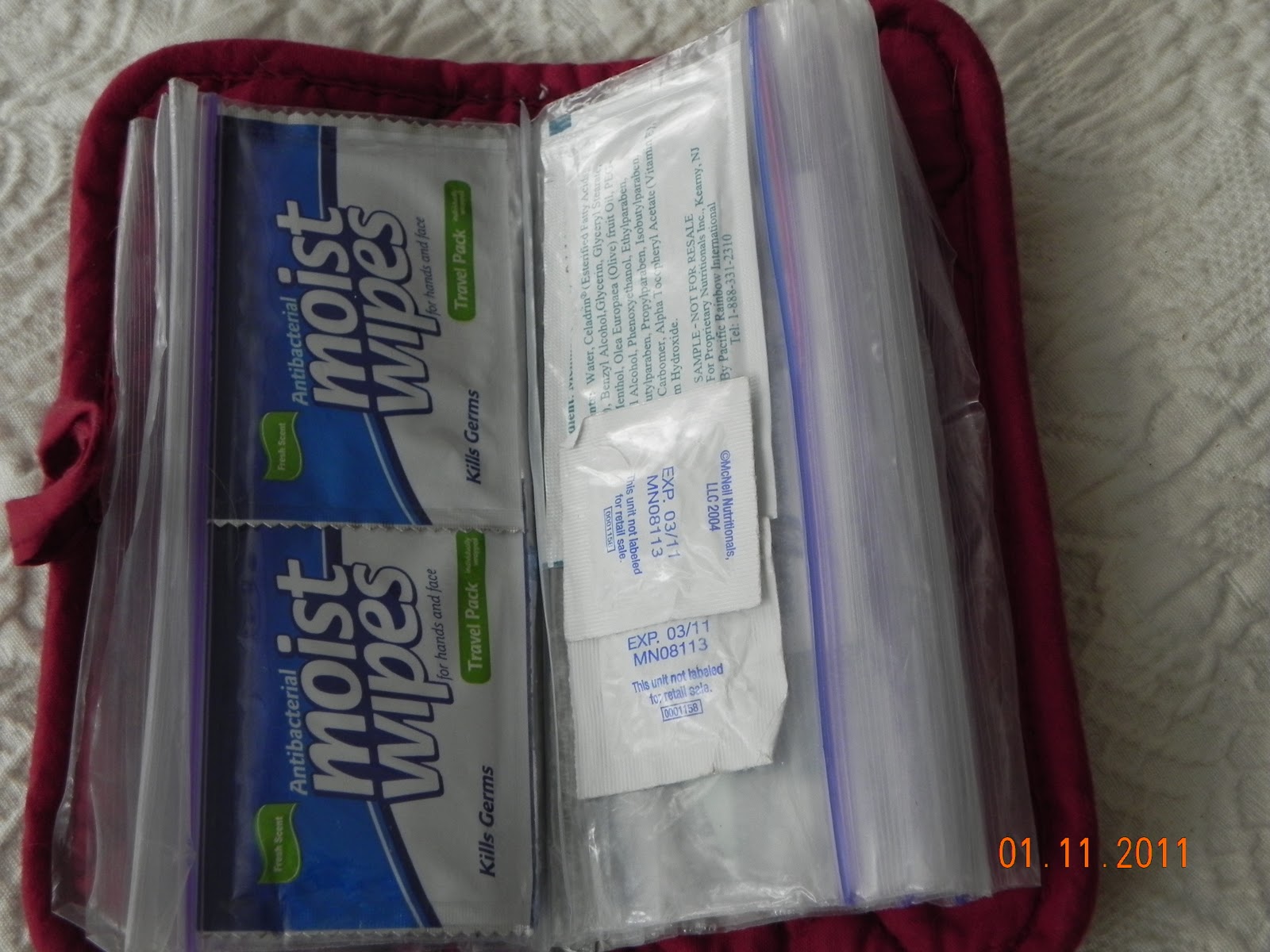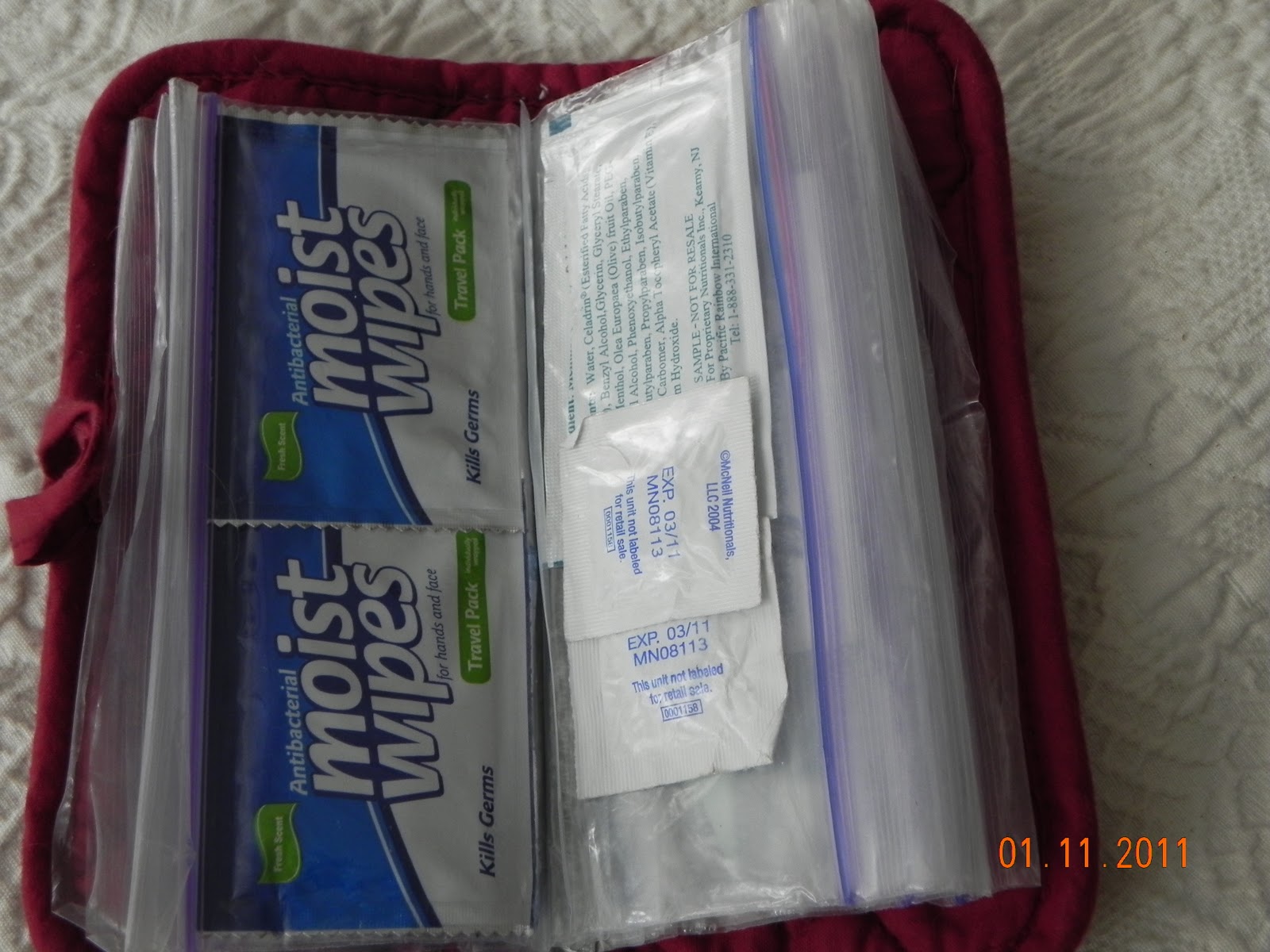 If you were featured, grab a button from the sidebar!
Have a wonderful weekend!




Get your copy of my FREE meal planning binder!
Sign up to get a free copy of my meal planning system - an 11 page printable meal planning binder, complete with a pantry inventory, shopping list, and more to help get on top of your menu each week!