My good friend Kate just gave birth to a handsome little boy named Aiden!  She and her husband are both avid readers, so before Aiden was born her mother-in-law threw an absolutely beautiful children's book baby shower for her.  If you'd like to see pictures from the shower, take a look at this post!  It was simply perfect!  Here's a teaser: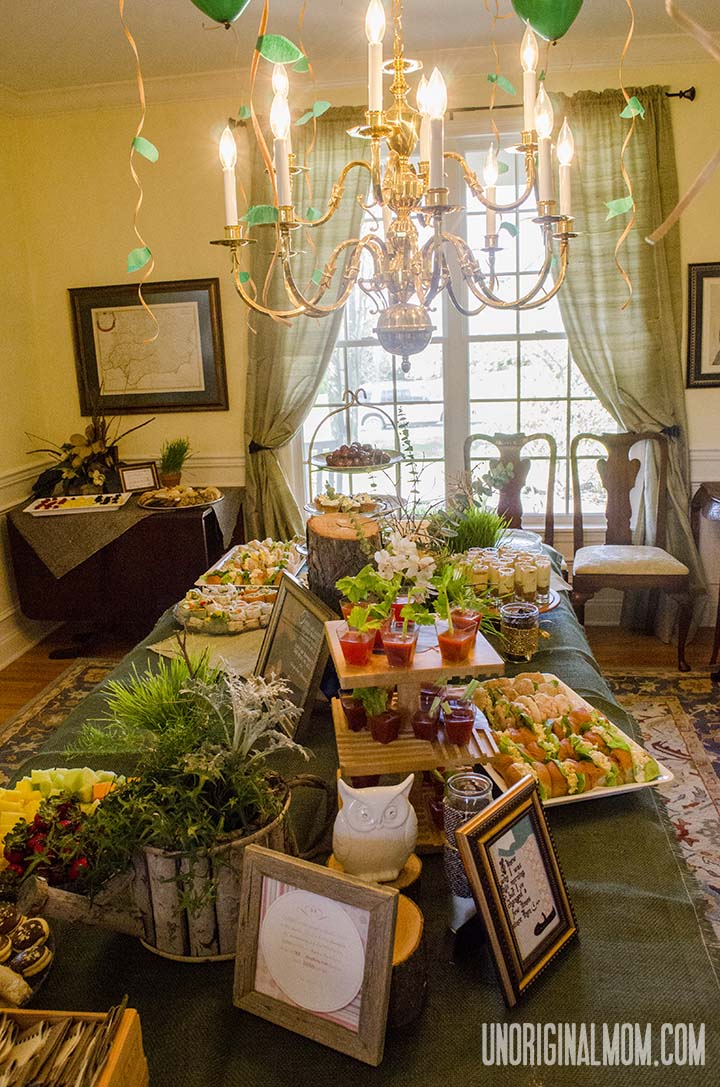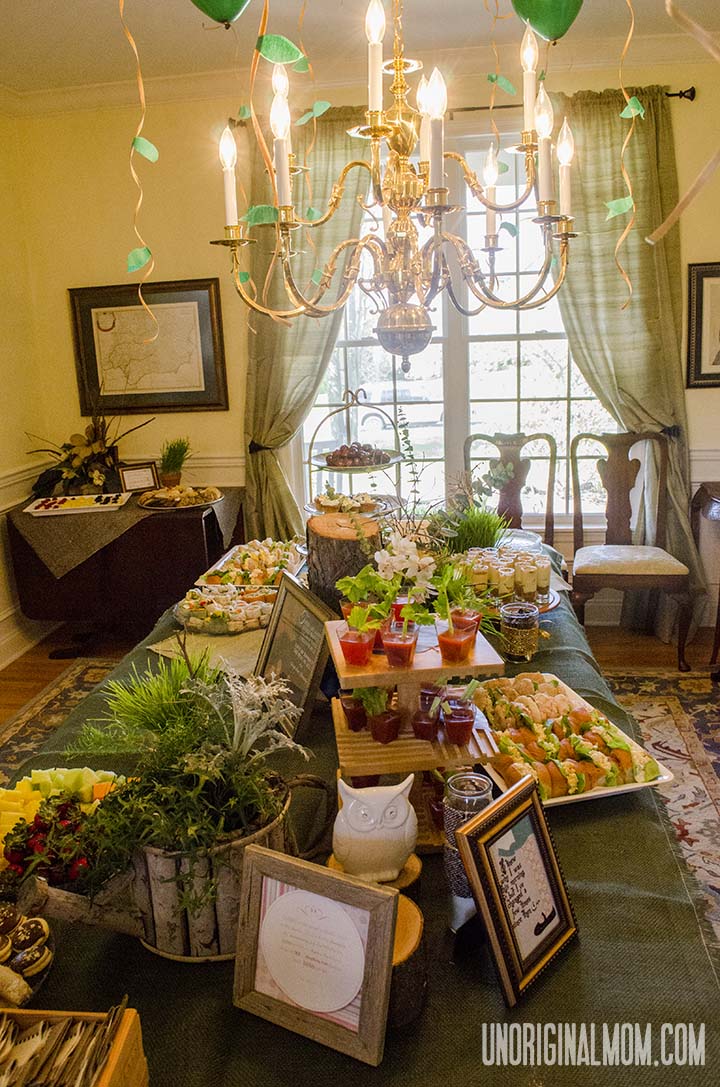 My small contribution to the shower was printing images of children's book quotes or quotes about books to place on all the tables.  Quite a few of them I found online and just re-sized and printed, but since they're not all my images to share, I will just share the quotes I used and let you Google-image-search them yourself!
"There are many little ways to enlarge your child's world.  Love of books is the best of all." – Jacqueline Kennedy
"I knew who I was this morning, but I've changed a few times since then."  – Alice in Wonderland
"Now at last they were beginning Chapter One of the Great Story no one on earth has ever read, which goes on forever; in which every chapter is better than the one before."  – C.S. Lewis
"If you live to be a hundred, I want to live to be a hundred minus one day so I never have to live without you." – Winnie the Pooh
"I'll love you forever, I'll like you for always, as long as I'm living my baby you'll be."  – Love You Forever
"I'll eat you up, I love you so." – Where the Wild Things Are
"Listen to the musn'ts, child. Listen to the don'ts.  Listen to the shouldn'ts, the impossibles, the wont's. Listen to the never haves, then listen close to me…anything can happen, child, anything can be." – Shel Silverstein

"All the world is made of faith, and trust, and pixie dust." – Peter Pan
"Sometimes the smallest things take up the most room in your heart." – Winnie the Pooh
"You have brains in your head. You have feet in your shoes. You can steer yourself any direction you choose." – Dr. Seuss
"Why fit in when you were born to stand out?" – Dr. Seuss
"Today you are you, that is truer than true.  There is no one alive who is youer than you." – Dr. Seuss
"You're off to great places, today is your day! Your mountain is waiting, so…get on your way!" – Dr. Seuss
"Fill your house with stacks of books, in all the crannies and all the nooks." – Dr. Seuss
"You're never too old, too wacky, too wild, to pick up a book and read to a child!" – Dr. Seuss
"You can find magic wherever you look. Sit back and relax, all you need is a book." – Dr. Seuss
"Never trust anyone who has not brought a book with them." – Lemony Snicket
"I am not afraid of storms, for I am learning how to sail my ship." – Little Women
"Once you are real you can't become unreal again.  It lasts for always." – The Velveteen Rabbit
"And above all watch with glittering eyes the whole world around you because the greatest secrets are always hidden in the most unlikely places." – Roald Dahl
"If you have good thoughts, they will shine out of your face like sunbeams and you will always look lovely." – Roald Dahl
There were a few quotes that I really wanted to include that I either couldn't find a good image for, or couldn't find one at all…so I created them myself!  These are the ones that I will share with you for free!  Scroll down for the download links.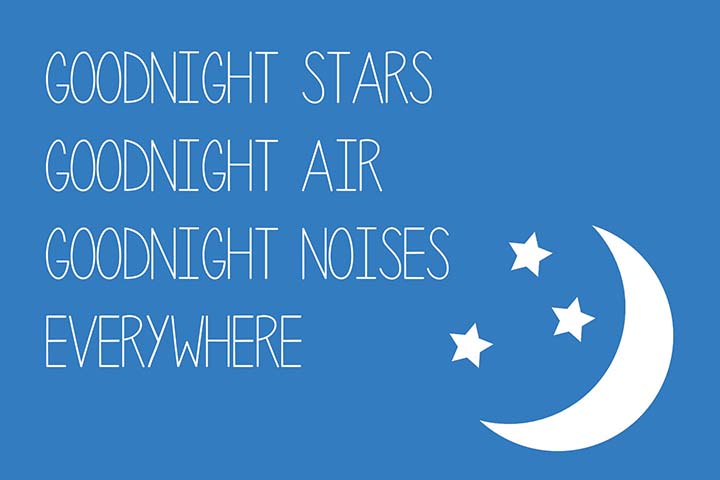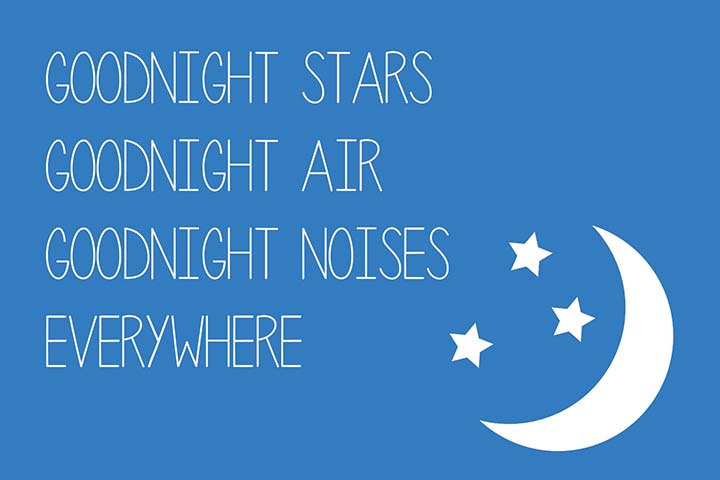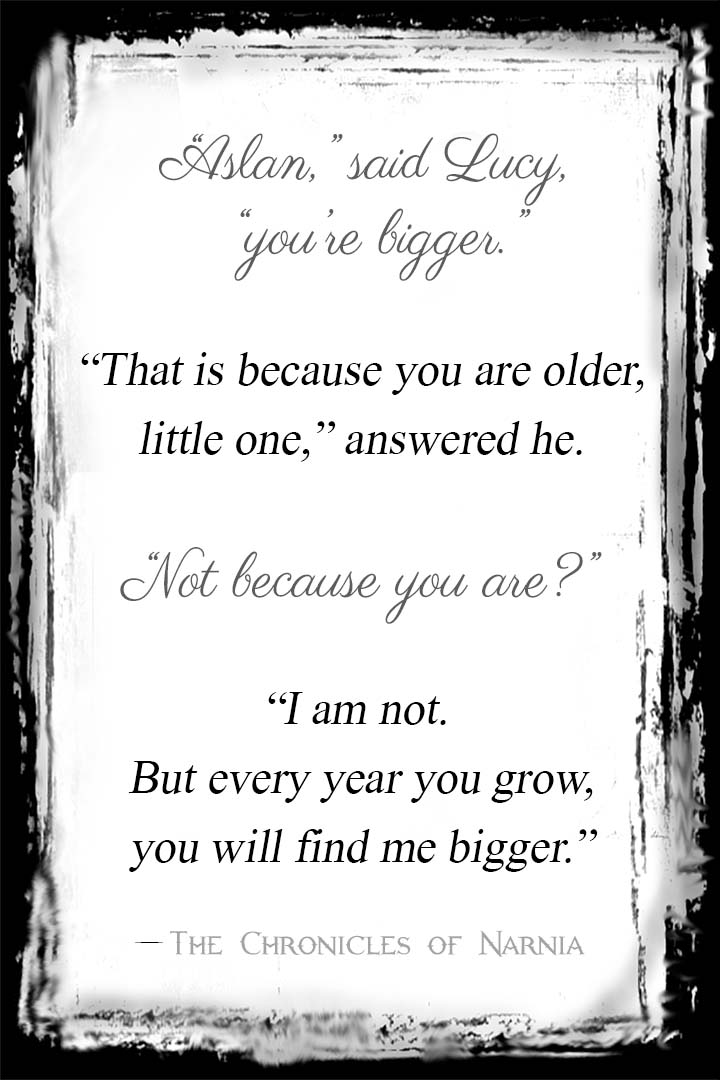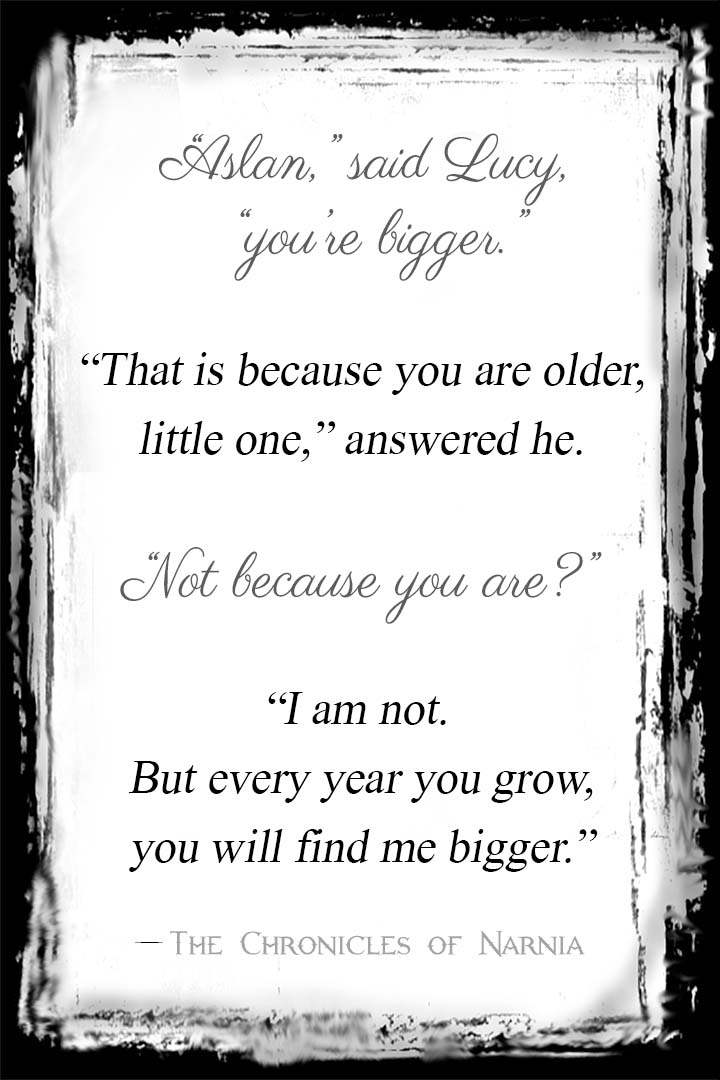 Free Printable Children's Book Quotes:
"Goodnight stars, goodnight air, goodnight noises everywhere." – 4×6 JPEG and printable PDF
"Aslan, you're bigger…" – 4×6 JPEG and printable PDF
Tomorrow, I'll share with you the free printable bookmark favor I created for the shower, as well as a free printable PDF of a fun children's book quote baby shower game!  (UPDATE: see that post here.)
(And if you're going to a baby shower anytime soon, you also might be interested in the Best Baby Shower Gift Ever!)


GRAB YOUR FREE BABY SHOWER PLANNING CHECKLIST!
The perfect party is all in the preparation. This complete baby shower planning checklist will help you with every step along the way!