I'm excited to introduce you to my friend Jessi from Practically Functional!  I love her blog's byline – "real projects for real people."  She always makes such great projects with tutorials that are truly accessible to everyone.  She's here today sharing some fun and inspirational fall crafts and projects!
——————————————-
Are you ready for fall yet?! I am! I know I'll be sad to put the flip flops and shorts away, but it means I get to pull out my boots and sweaters, which is just as good! I'm super excited to be here sharing 12 quick and easy ways to get yourself and your home ready for fall.
But first, let me introduce myself! I'm Jessi, and I blog at Practically Functional, a blog about real projects that real people can actually do! You don't have to be a pro in order to craft or do DIY projects; Practically Functional is full of projects for everyday life that anyone can do, regardless of skill or experience! Whether you're looking for fun crafts, DIY projects both big and small, gardening advice, cleaning tips, or quick and easy recipes, you'll find them there! I hope you'll stop by for a visit one day, but first, check out these awesome fall projects!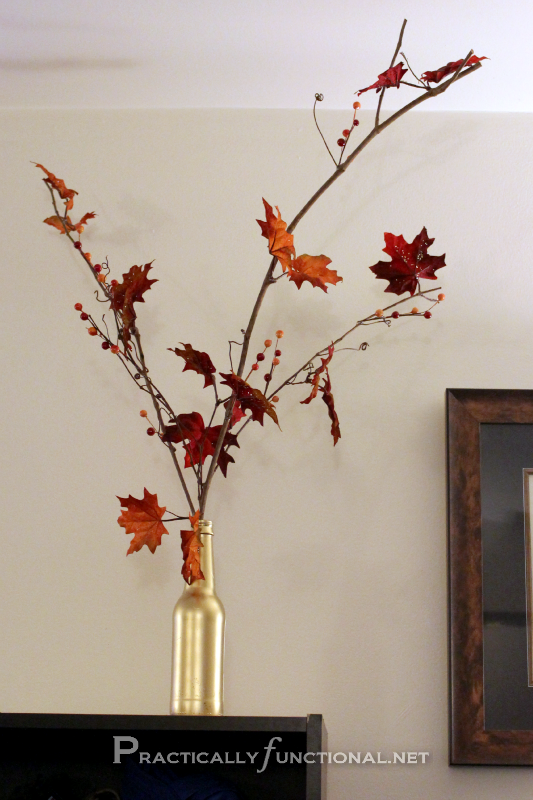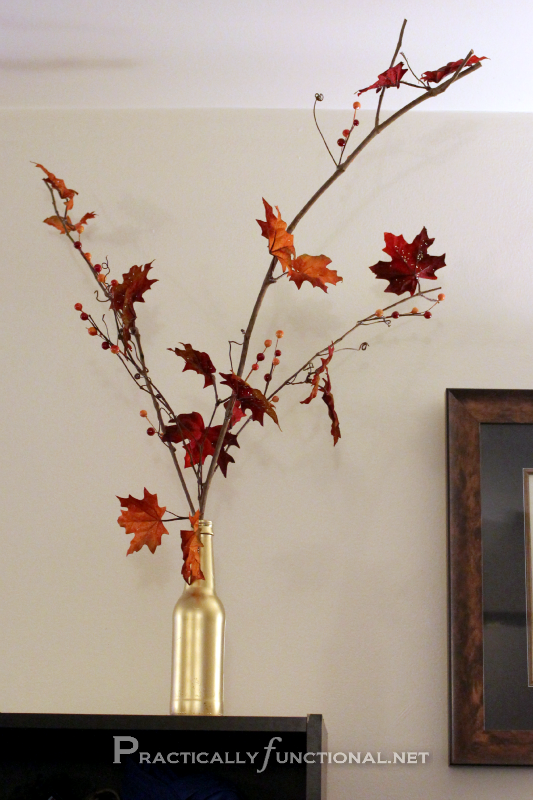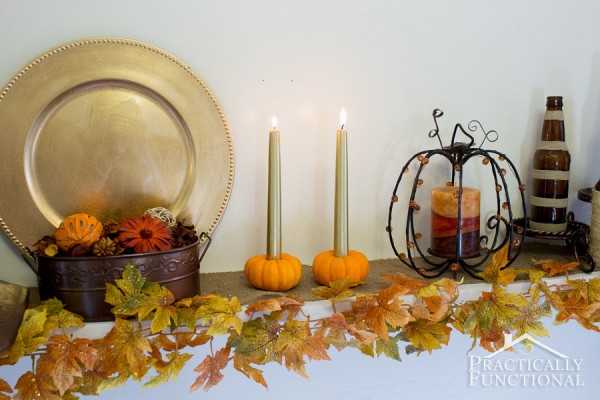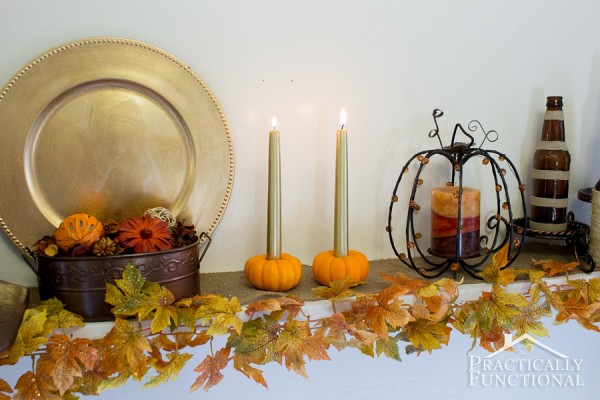 DIY Mini Pumpkin Candle Holders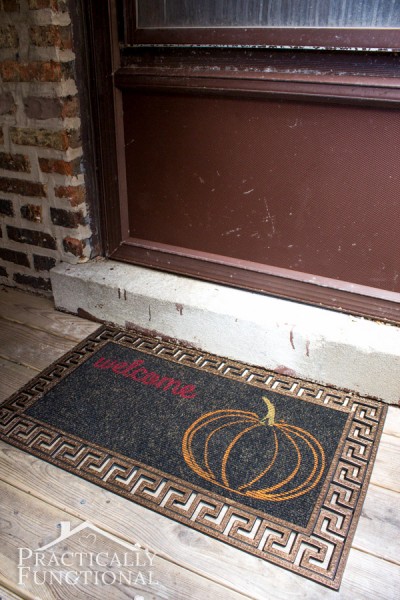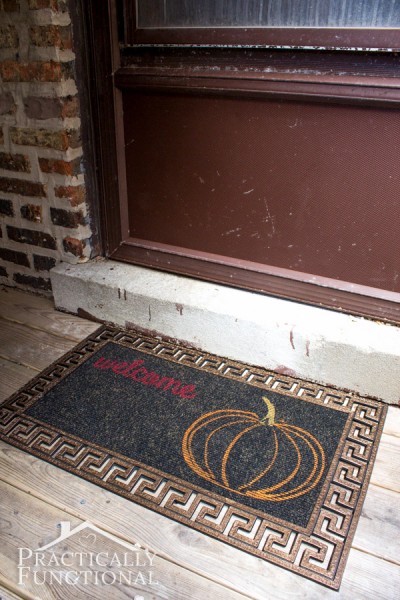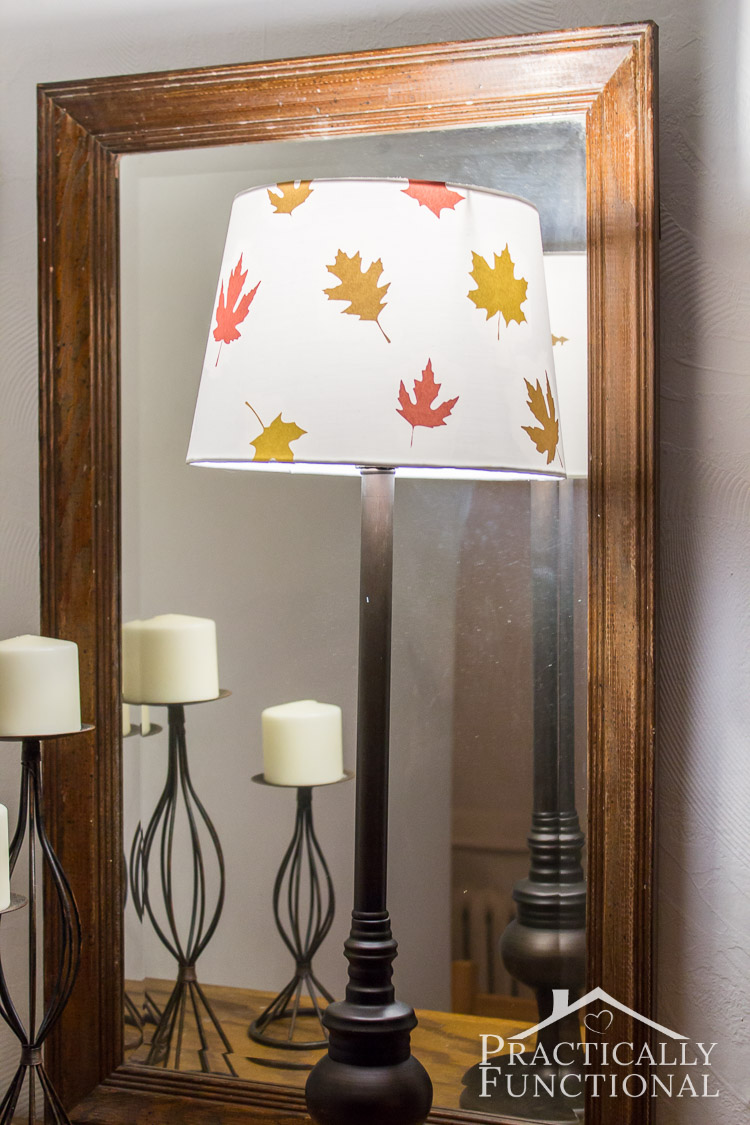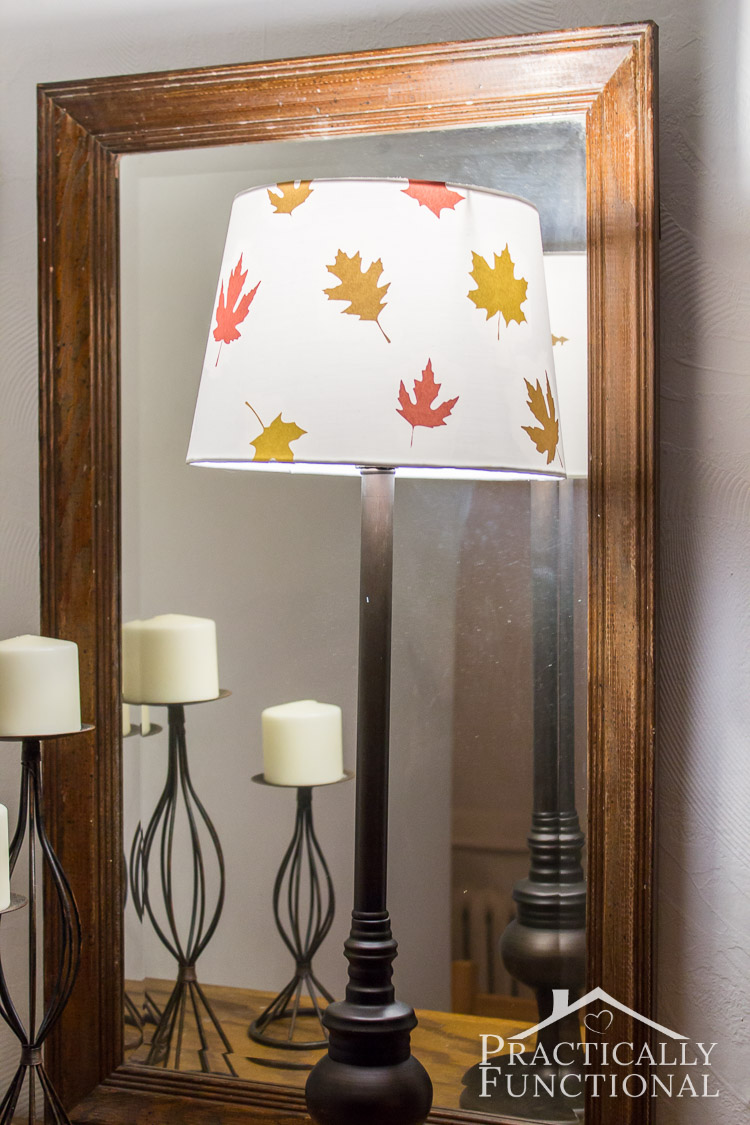 Decoupage Fall Leaves Lamp Shade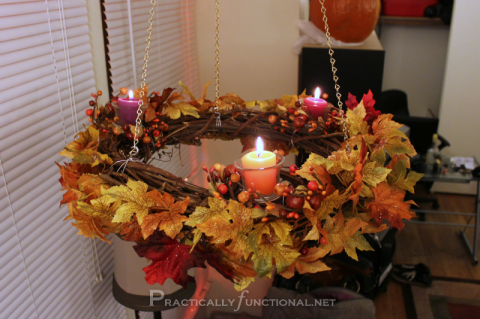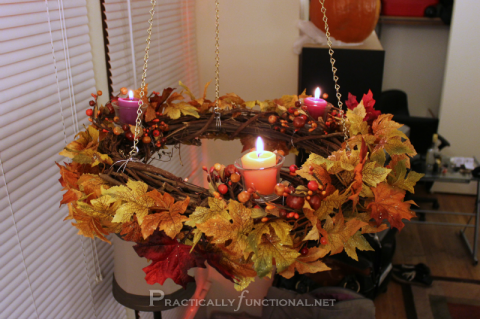 Hanging Fall Chandelier Wreath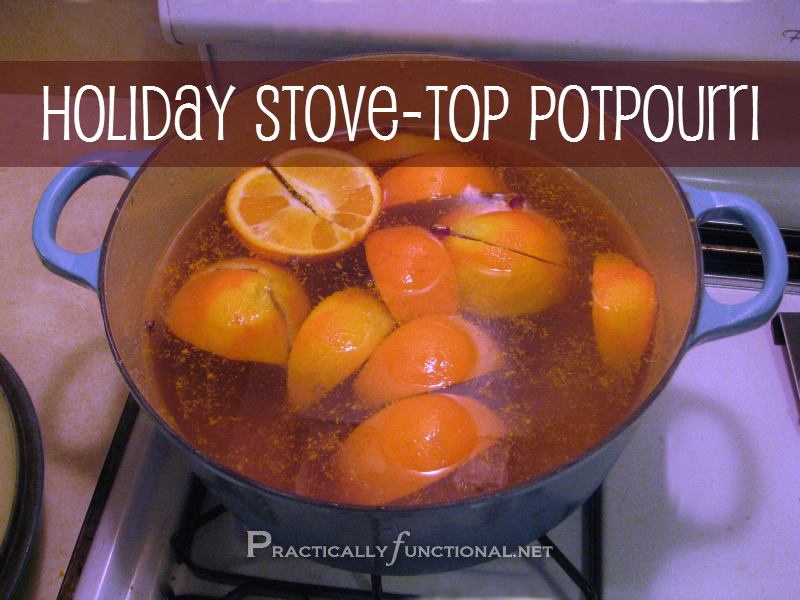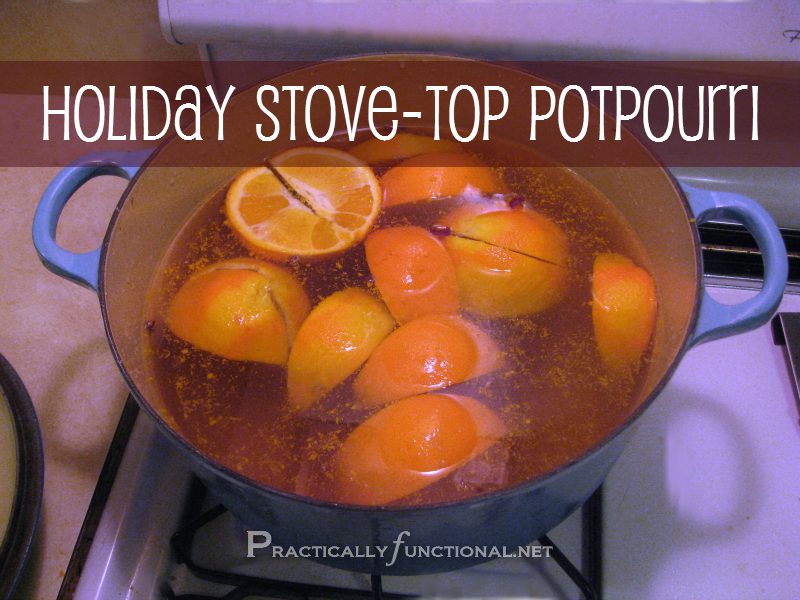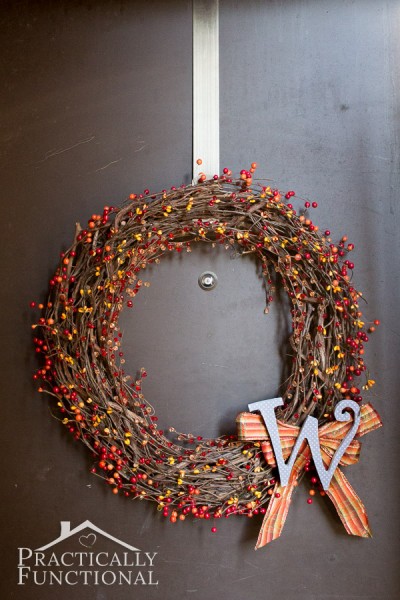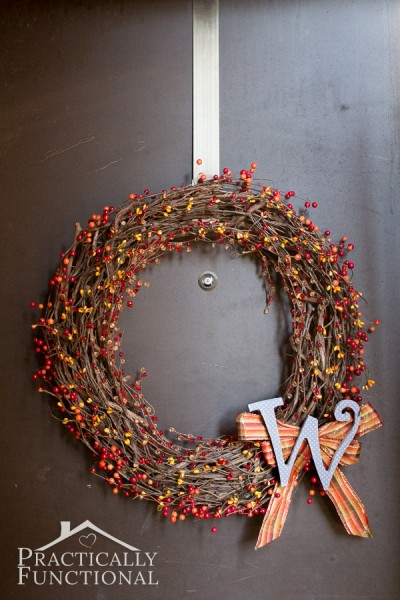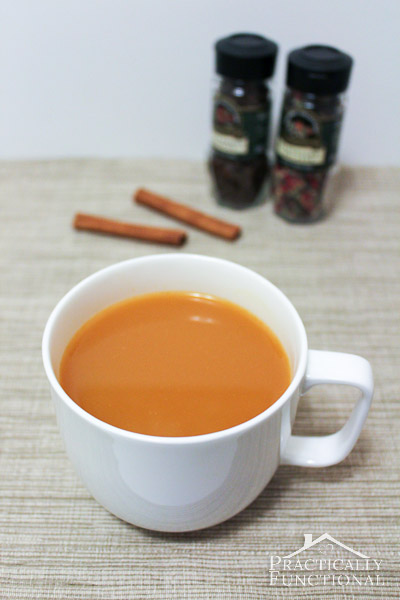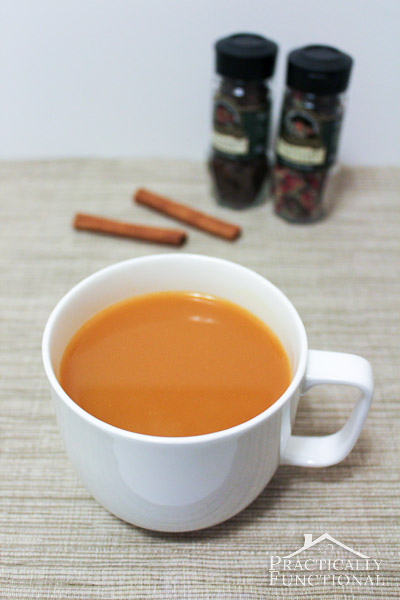 Homemade Wassail In The Slow Cooker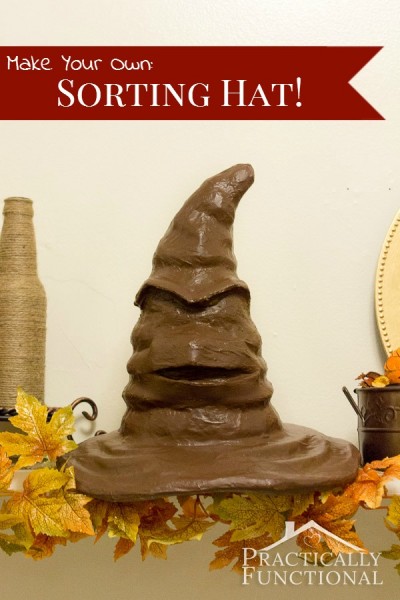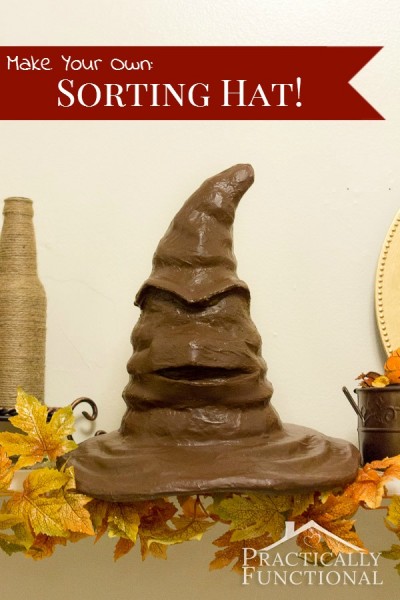 DIY Paper Mache Harry Potter Sorting Hat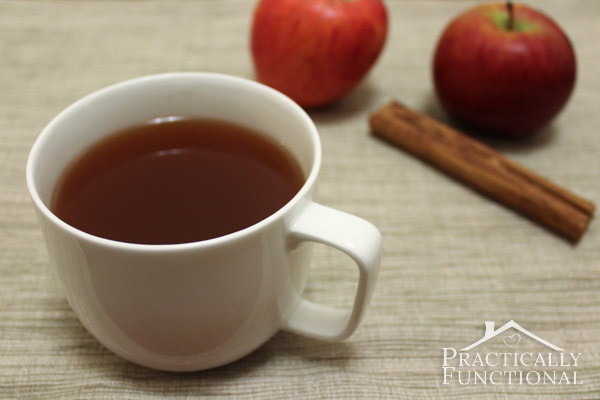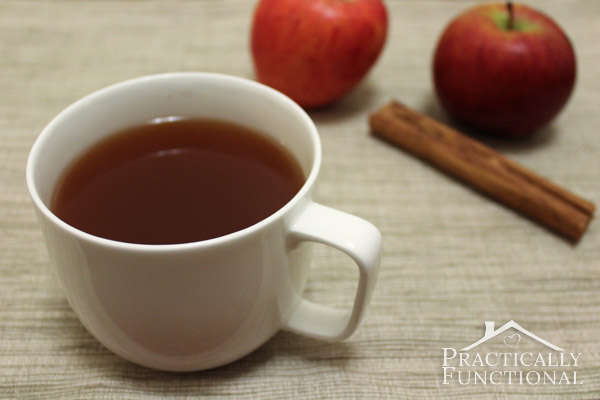 Starbucks Copycat: Caramel Apple Spice In The Slow Cooker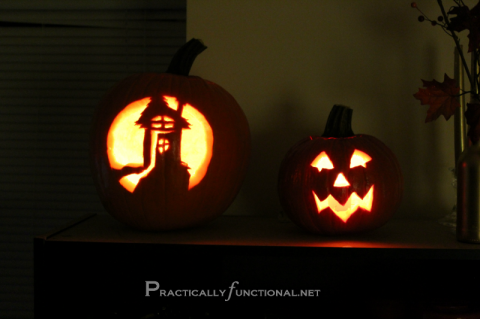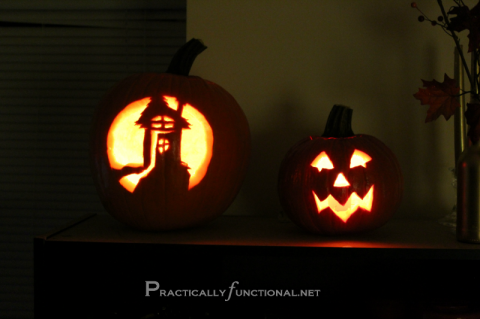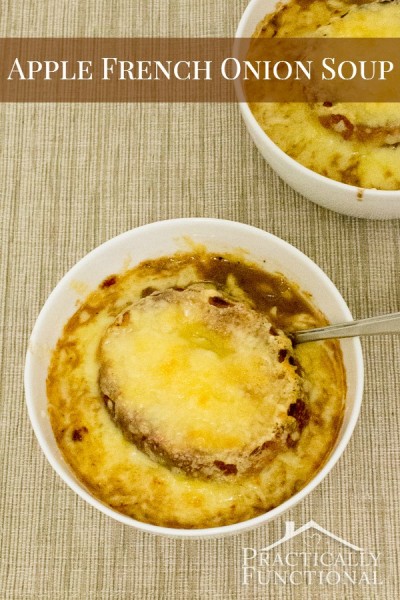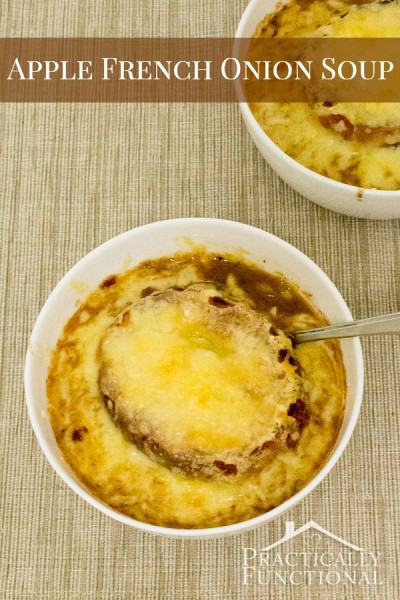 Thanks a ton to Meredith for letting me share this with you guys today! If you liked the project ideas, make sure you stop by Practically Functional for a visit! I'd love to see you there!
†
†
†


Get your copy of my FREE meal planning binder!
Sign up to get a free copy of my meal planning system - an 11 page printable meal planning binder, complete with a pantry inventory, shopping list, and more to help get on top of your menu each week!