Happy Friday, y'all!
Hope you had a wonderful Independence Day yesterday with friends and family!  We have an incredible fireworks show in our town each year – 45 minutes long, and choreographed incredibly to music – it is one of my favorite events of the year.  I was a little bit nervous about how my 11 month old would do with the fireworks…staying up past her bedtime, dealing with the noise and all the stimulation of the fireworks…but she LOVED them!  She sat on my lap and watched them the whole time.  Every once in a while she'd clap her hands and squeal.  I loved watching her watch the fireworks :-)
Alrighty, on to our Original Friday features for the week!
Fresh brewed ice tea with mint is such a delicious, refreshing summer drink…but have you ever thought to make it with lemonade ice cubes???  Genius!!  Cherished Bliss shares her recipe for Iced Tea and Lemonade Ice Cubes with Mint Leaves.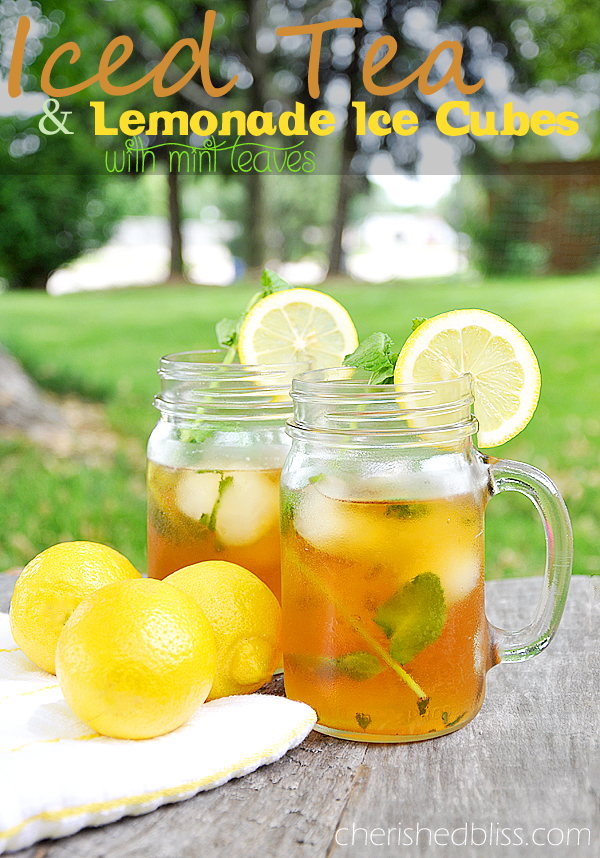 Who doesn't love fresh berries and pound cake…but Your Homebased Mom's Grilled Brown Butter Pound Cake with Lemon Curd and Fresh Berries looks to-die-for!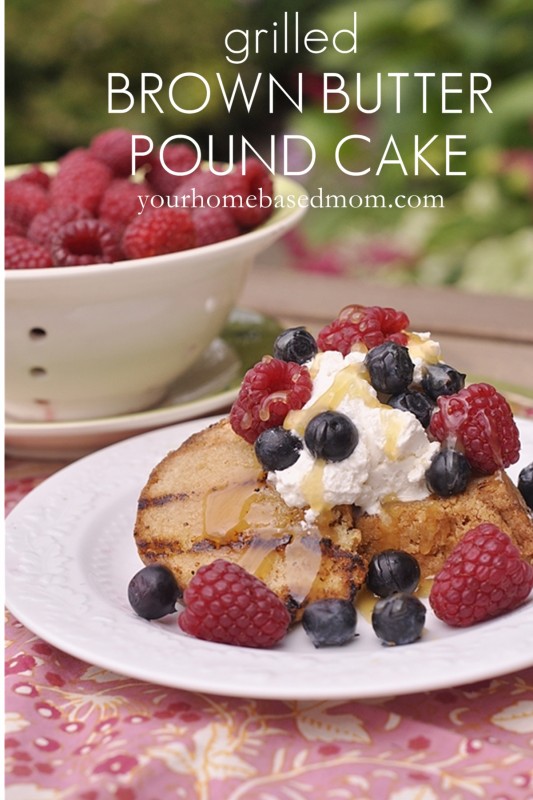 I've got a couple of lamps in my garage, waiting for a makeover…so I was excited to see Lewisville Love's tutorial on how to makeover a lamp with spray paint.  She took old, outdated brass lamps and turned them into something that looks brand new!  I especially appreciate her tips about using primer as well as a clear-coat on top.  Hopefully you'll seeing a lamp makeover post from me one of these days!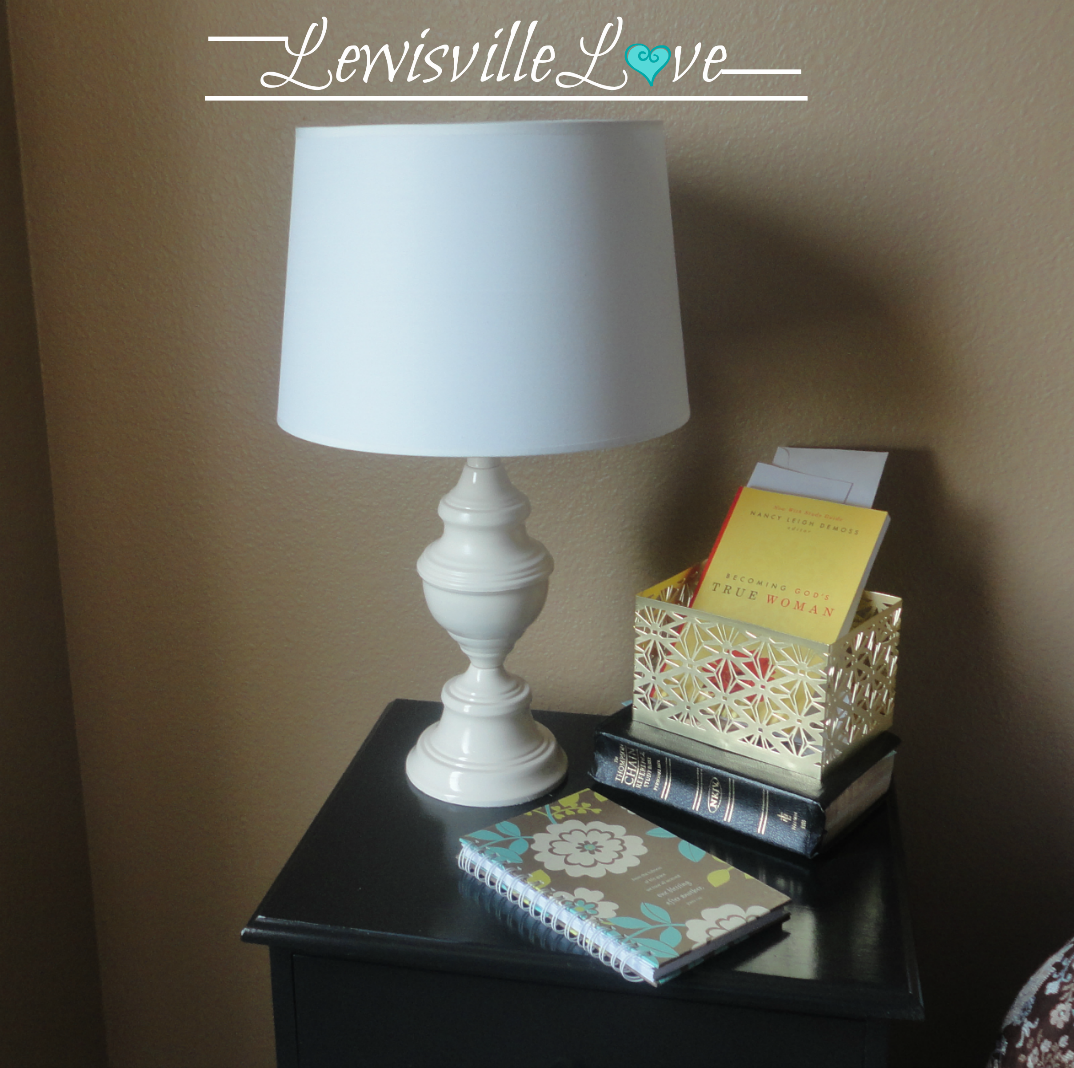 I am so excited to be participating this month in the July Silhouette Challenge with a bunch of crafty and talented ladies…be sure to stop by on Monday to see my project along with links to all the rest of the Silhouette Challenge projects!  You can follow along via Blog Lovin' so you don't miss it!
Hope you have a great weekend!




Get your copy of my FREE meal planning binder!
Sign up to get a free copy of my meal planning system - an 11 page printable meal planning binder, complete with a pantry inventory, shopping list, and more to help get on top of your menu each week!