I got a new toy!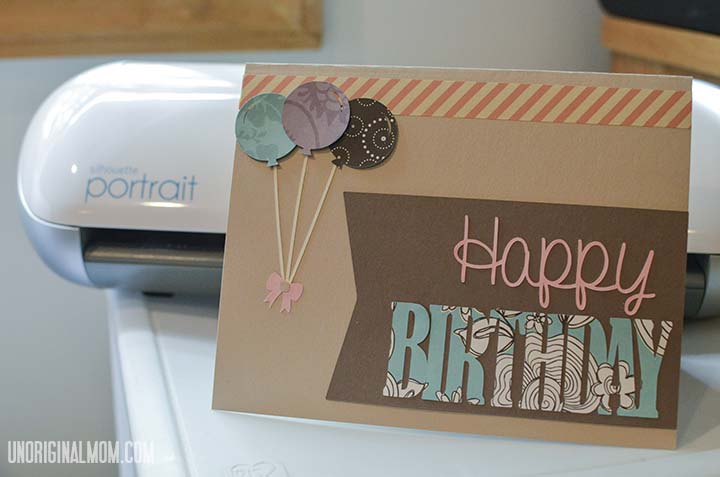 It came last week while we were on vacation…and it took a whole lot of will power not to open the box when we got home late late Saturday night and wait until the next morning instead!  I've been playing around with it a lot, and am starting to get the hang of how it all works.  I am definitely still learning, but I thought I'd share my first project with you – a birthday card for my sister-in-law!  I hope she likes it!
Do you have any tips for die-cutting beginners?  I really have no idea where to start…what other kind of tools I need, what types of adhesive are best (especially for those really small pieces or thin letters!), where to get materials the cheapest, ideas for great projects…any suggestions or advice is much appreciated!
I'm really excited to get some vinyl and start with some vinyl lettering projects.  You can bet you'll be seeing lots more of this stuff on the blog soon!


Get your copy of my FREE meal planning binder!
Sign up to get a free copy of my meal planning system - an 11 page printable meal planning binder, complete with a pantry inventory, shopping list, and more to help get on top of your menu each week!