Happy Friday, everyone!  I don't know about you, but where I live (central PA) the weather has been absolutely BEAUTIFUL the past couple of days – sunny, blue skies, and in the low 70s.  I wish I could bottle up this weather and keep it forever!
Did you know next Tuesday is Teacher Appreciation Day?  I was a middle school and high school music teacher for 4 years before becoming a Stay-At-Home-Mom, and it was great to have a special day where people stopped and let me know that they appreciated what I did each day in the classroom.  If you have kids in school, it would be nice to send in a note (or have your kids write/make something) for their teachers sometime next week.  I always loved hearing positive things from parents and students – after a while, you get really tired of only getting negative emails and complaints when there's a problem (or a bad grade) instead of commending and appreciative notes about good things going on in the classroom.
I have a feeling that your kid's teachers would be thrilled to get even just a little note or email…but if you have the time/motivation to do a little something extra, here are some fantastic ideas!
Printing and framing this free printable from Blissful Roots would be a fast, simple, and easy gift for a teacher!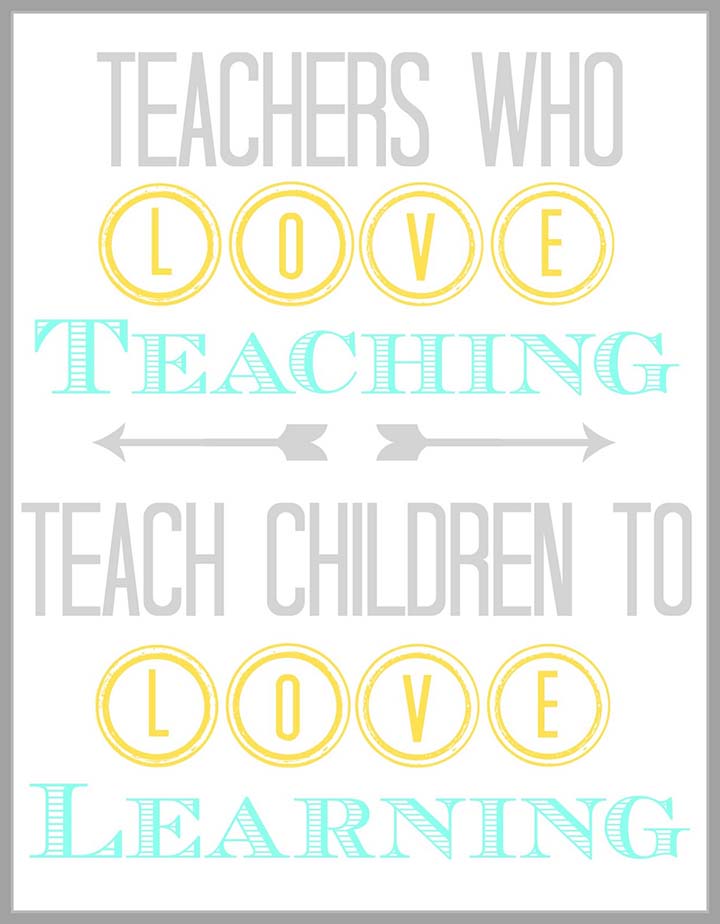 Here are four ideas for cute little teacher appreciation gifts from The Pin Junkie.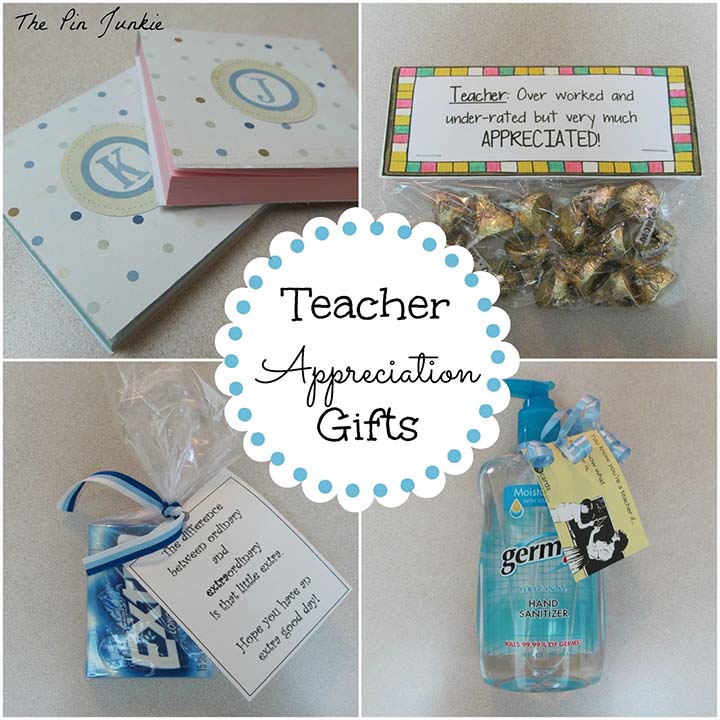 I have never met a teacher who doesn't like sweet treats!  The Moon and Me has a great idea for packaging cupcakes.  This is a great idea if you have to make things for multiple teachers…just whip up one batch of cupcakes and package them all individually for each teacher!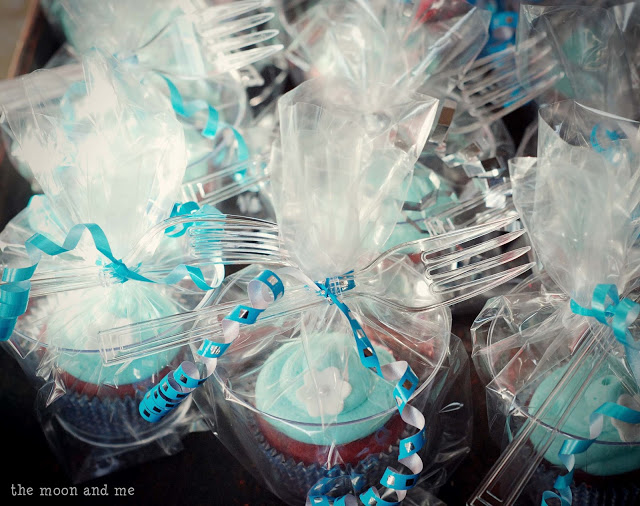 Skip To My Lou compiled a bunch of cute and clever sayings for Teacher Appreciation Gifts.  They are sure to give you some great ideas!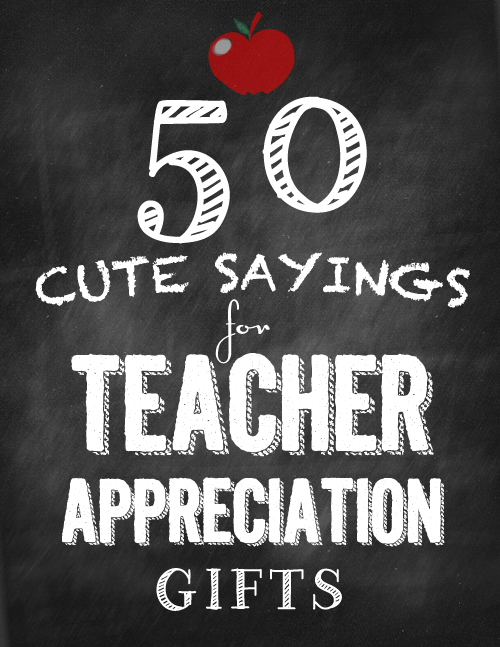 And remember, even if you don't have time to make something, a quick, two-line email will let your child's teacher know that you appreciate the work that they do each day!
If you were featured, grab a button from the sidebar!
Have a great weekend!




Get your copy of my FREE meal planning binder!
Sign up to get a free copy of my meal planning system - an 11 page printable meal planning binder, complete with a pantry inventory, shopping list, and more to help get on top of your menu each week!