Happy Friday!!  I hope you had a great week.
Here in Central PA we had a couple of absolutely beautiful spring days this week.  It's incredible how motivating and encouraging a little sunshine can be!  I'm excited to be able to get outside with the dog and the baby more often, even just to sit outside in the yard for a bit – it is a great recharge for my batteries!
Take a look at some of these great recipes and projects I've come across this week:
Andes Mints, Cool Whip, and chocolate.  I don't think I need to say more!
No-Bake Mint Chocolate Chip Pie from The Kitchen is My Playground: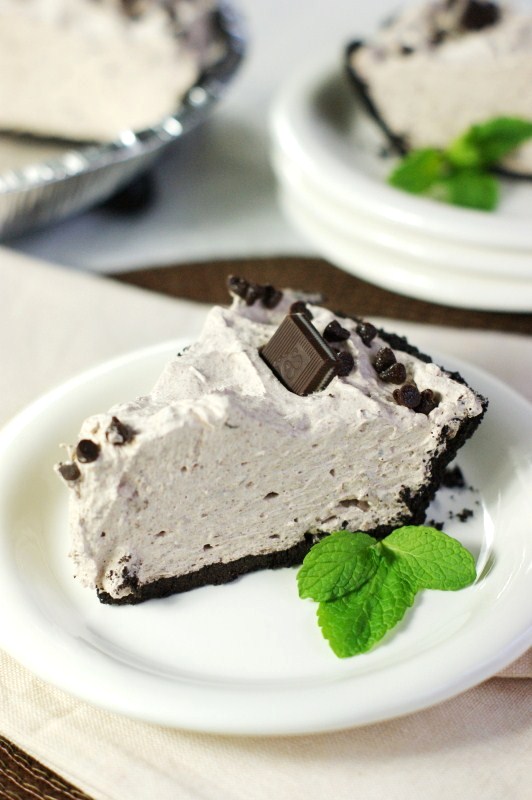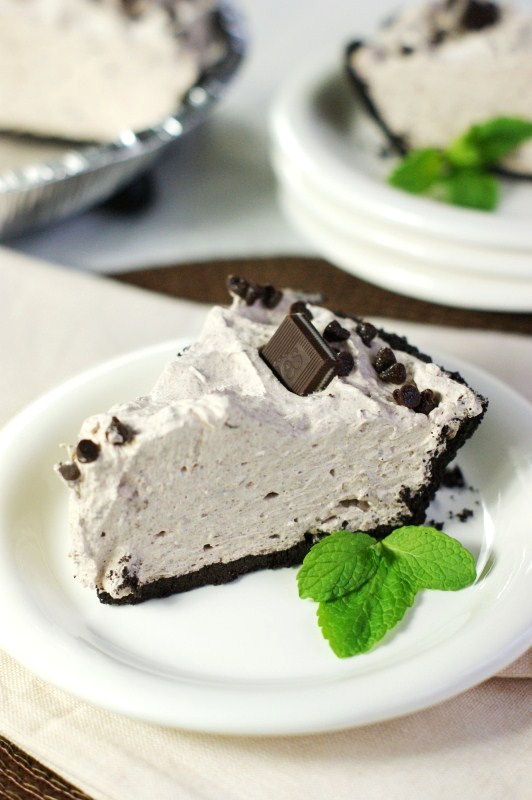 How clever is this lamp made out of an old wire music stand from Let's Get Crafty?  I am totally going to do this in the next house when I have a dedicated music room.  So creative!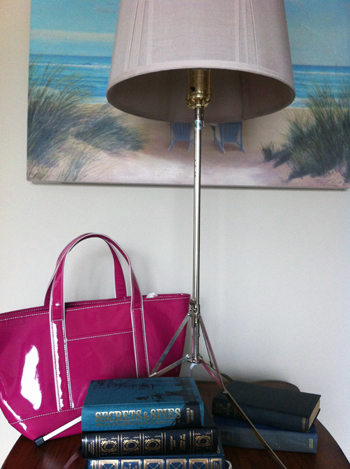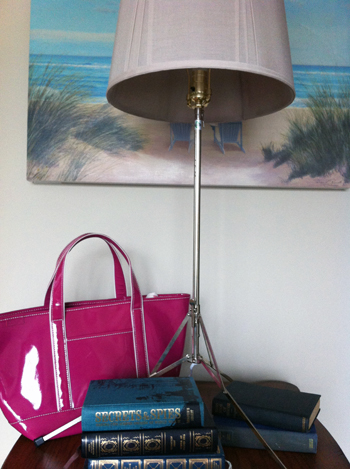 Who doesn't love a breakfast burrito?  Here's a detailed recipe for one using salsa and guacamole from Happy Valley Chow.  While you're over there, take a few minutes to look around Eric's blog – he's a great chef that develops incredibly delicious looking gourmet recipes and details them so they're accessible for regular folks like me!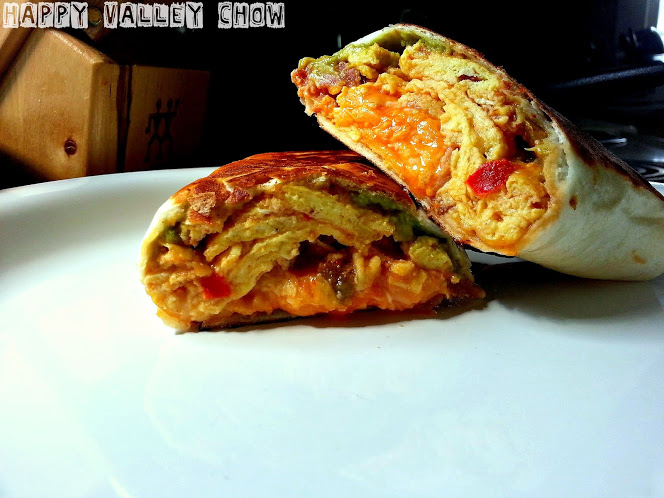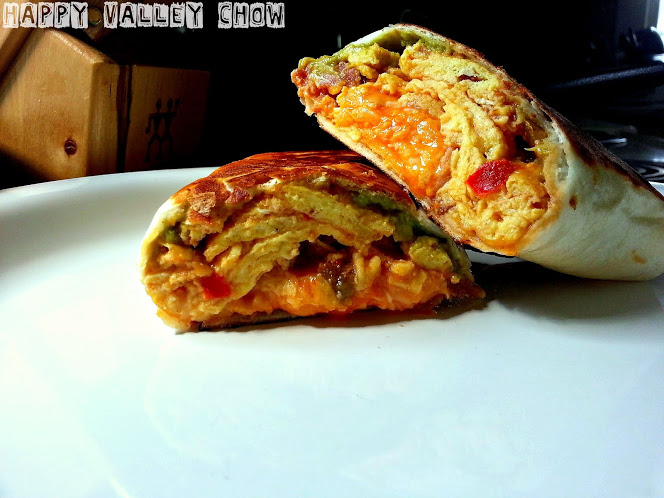 If you were featured, grab a button from the sidebar! 
Check back on Monday for the next post in my Baby Checklists series!  I've also got several neat projects that I'm excited to share with you next week.  Sign up for my RSS feed and have new posts delivered to your inbox so you don't miss a single post!
Have a fabulous weekend!




Get your copy of my FREE meal planning binder!
Sign up to get a free copy of my meal planning system - an 11 page printable meal planning binder, complete with a pantry inventory, shopping list, and more to help get on top of your menu each week!