It's been a very busy week around here, prepping and running an estate garage sale at my father-in-laws house…on the bright side, we've already sold a whole lot of stuff (more than I thought we would!) and we're in good shape for our final morning tomorrow.  But I am exhausted!
Before I go crash for the evening, here are a few neat recipes I came across this week that made my mouth water – I hope they inspire you!
These delicious looking Baked Caprese Tomatoes from Joyful Healthy Eats make me think of summer.  I can't wait until I can gather some fresh basil from my herb garden (and hopefully some tomatoes too, I'm going to attempt those this year!) to make these…they'd be perfect with a glass of wine, sitting on the deck in the evening…summer, come faster!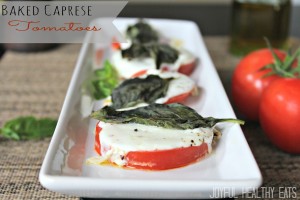 Mac and Cheese is a comfort food for a reason….it's just plain good!  But to make the good kind (not out of a box) it can be time consuming, and you end up with a whole casserole dish full of it!  When cooking for two, like I do, it just doesn't seem worth it to make very often.  But how genius is this Mac and Cheese in a mug from Ella Claire?  Looks really easy, and just enough for one, so you can make it anytime you want!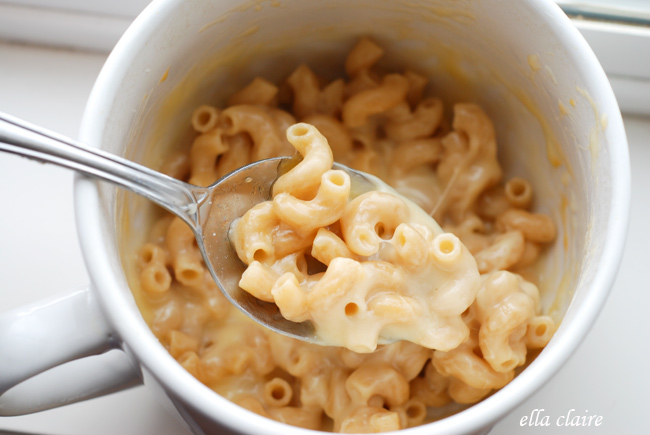 Now for something sweet…check out these delicious looking Sweet Crepes from Ashley's Dandelion wishes.  The hardest part is deciding what to fill them with.  (I think I'd have to make at least 3 so I could try them with different fillings!)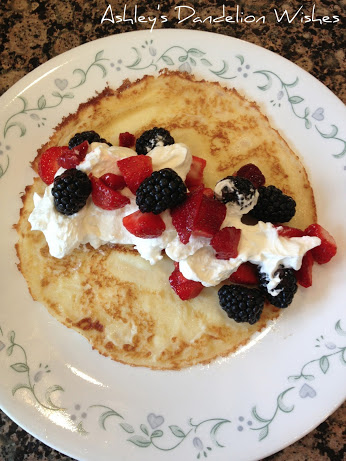 If you've been featured, grab a button from the sidebar!
Have a great weekend, everybody!




Get your copy of my FREE meal planning binder!
Sign up to get a free copy of my meal planning system - an 11 page printable meal planning binder, complete with a pantry inventory, shopping list, and more to help get on top of your menu each week!